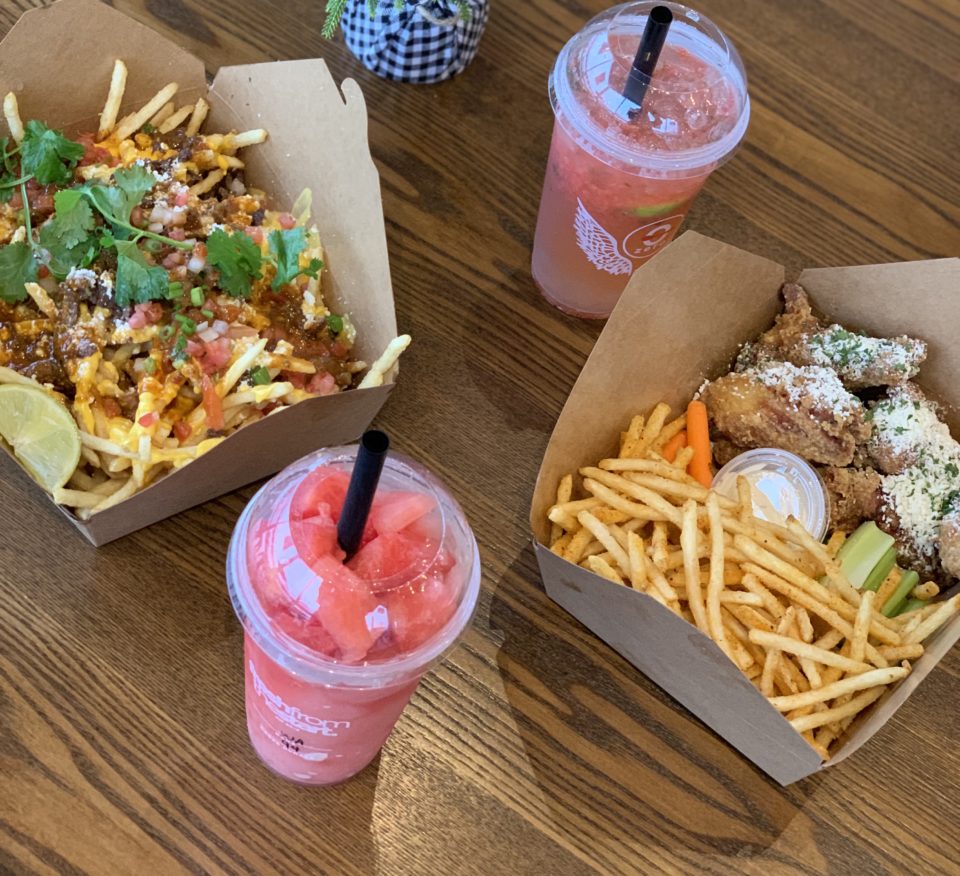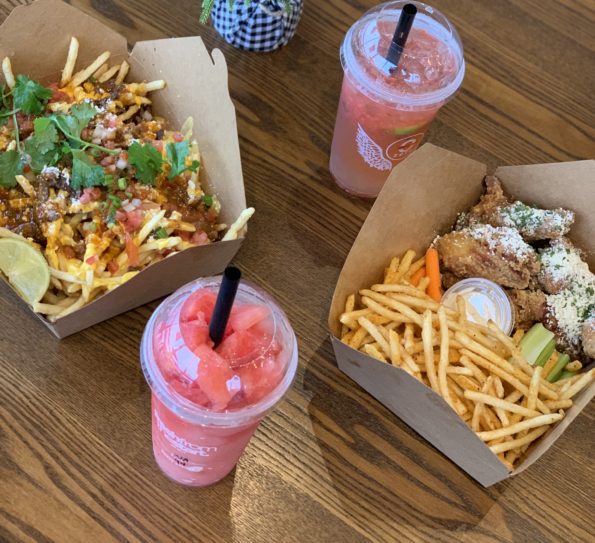 I am in catch up mode with blogging. I have so much content to share with you all. Today I am sharing one of the spots we tried a few months back called Zero Degrees.
Zero Degrees is a real cool spot to grab some tasty food and drinks. Food items that are creative, presented well, tasty and good service.
The vibe of the restaurant is laid back, a place to chill and chat away.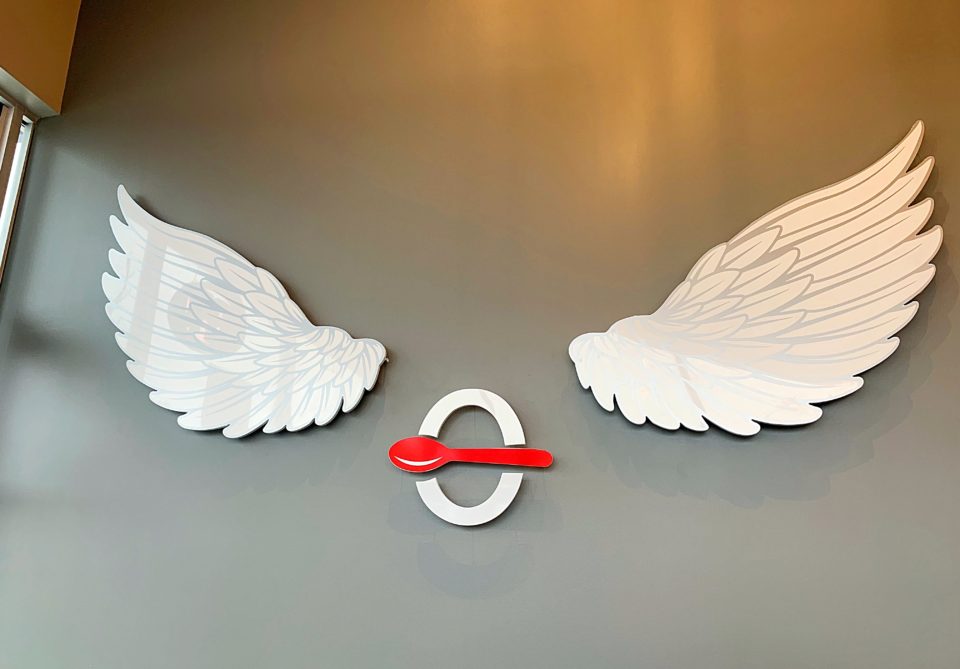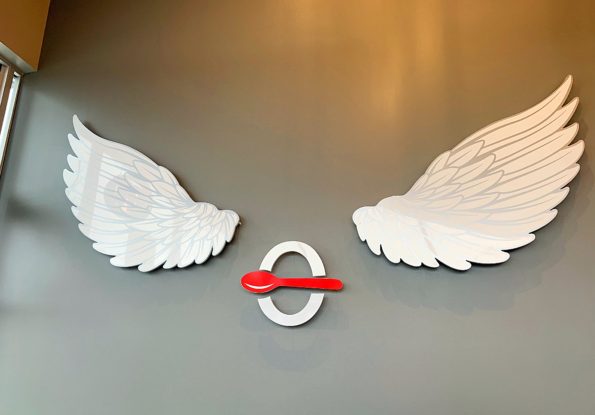 My husband and I grabbed lunch together during one his days off.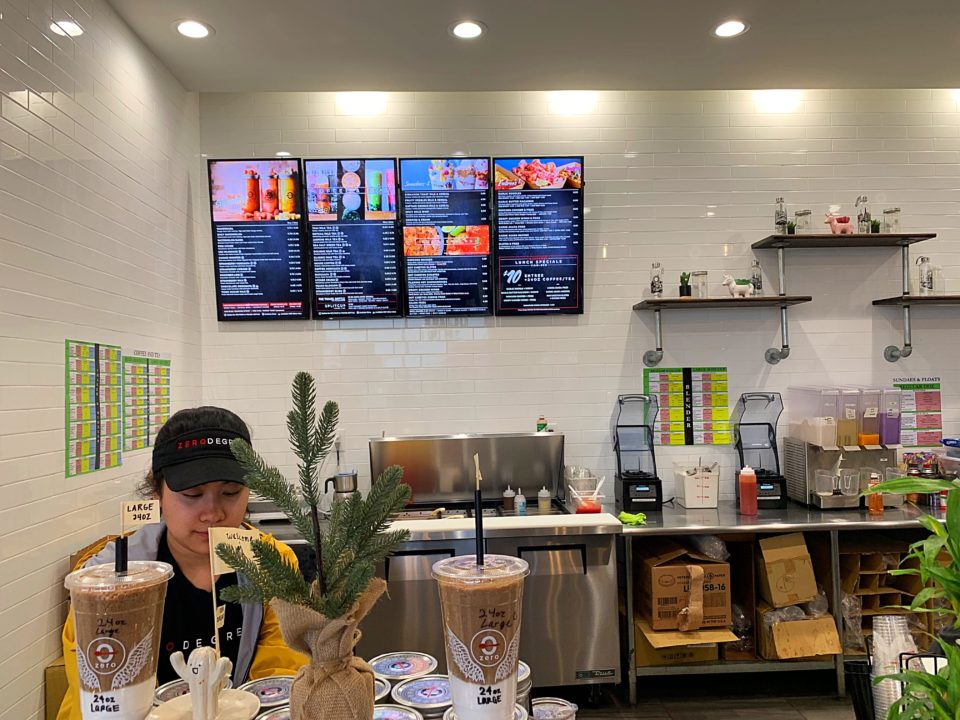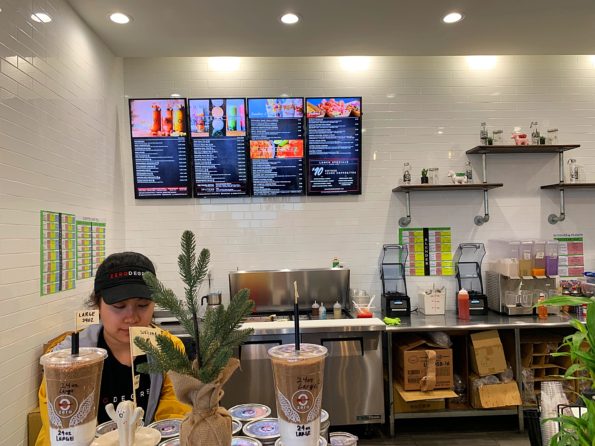 We walked in and began checking out the menu. The menu was digital which made it easy to read. I loved the visual pictures. I believe that if customers can visually see what the food will look like they will order more.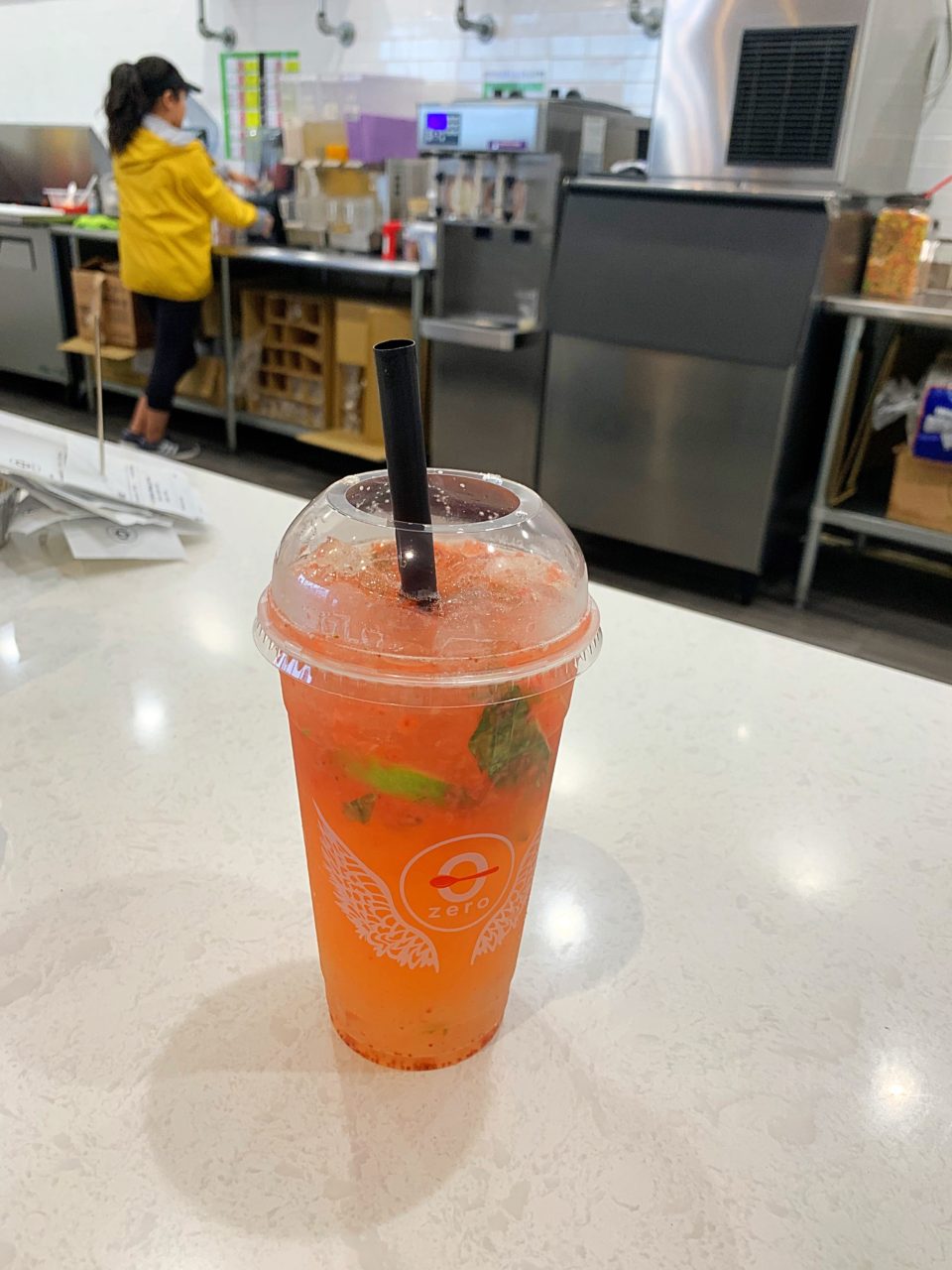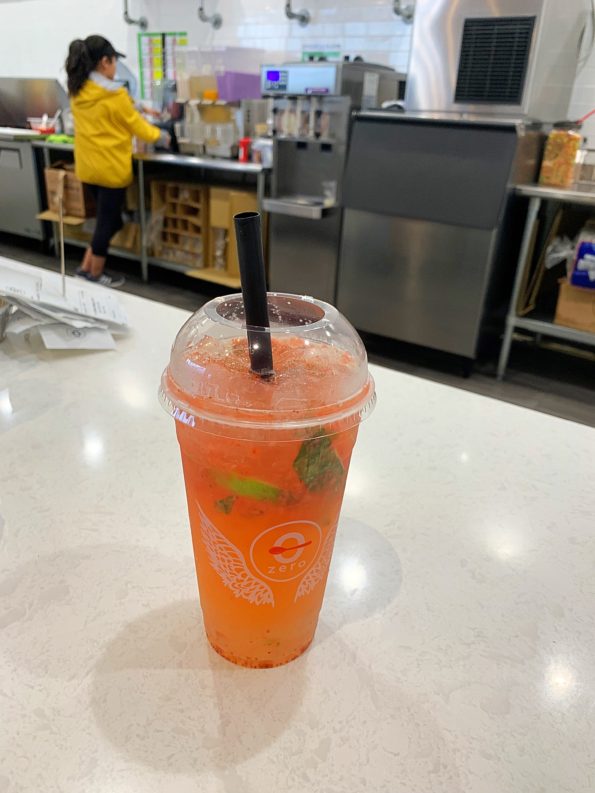 I started with a Strawberry Limeade. Limeade with fresh strawberries. Really good.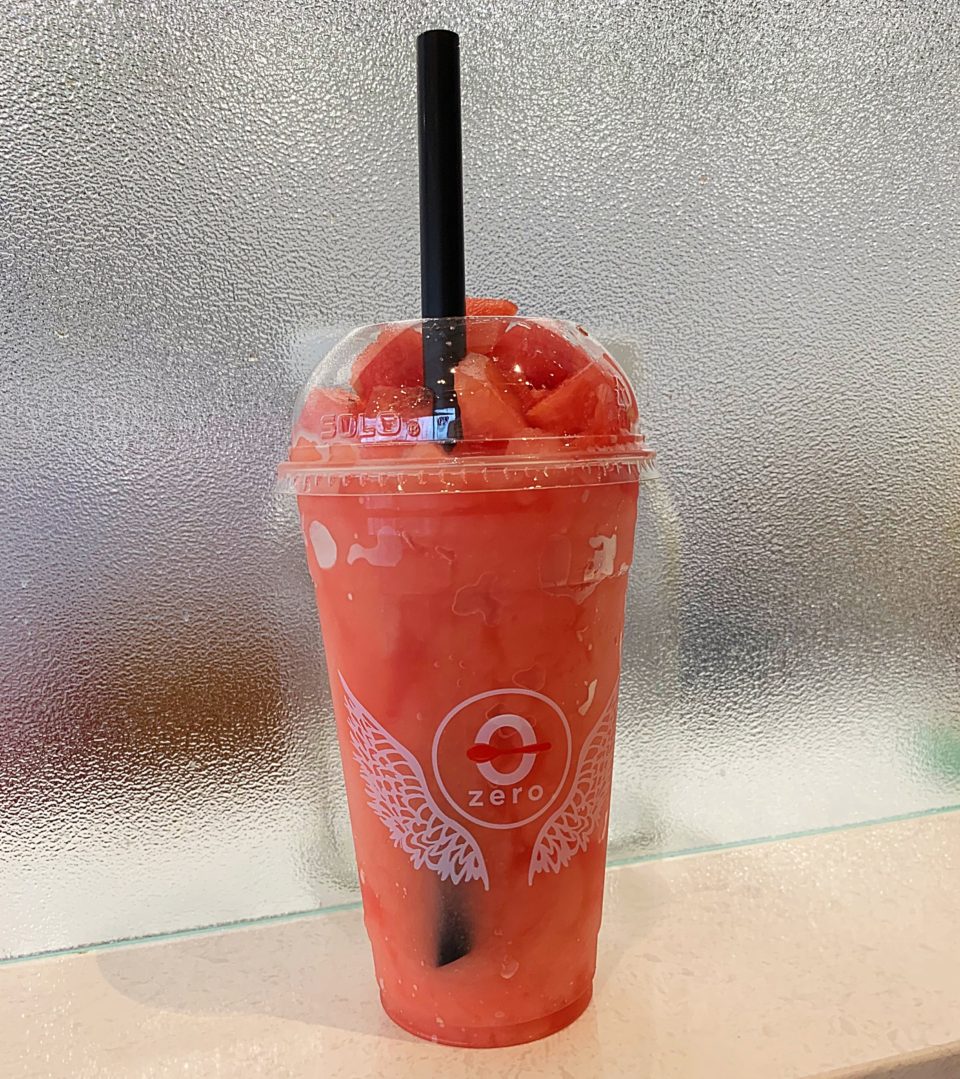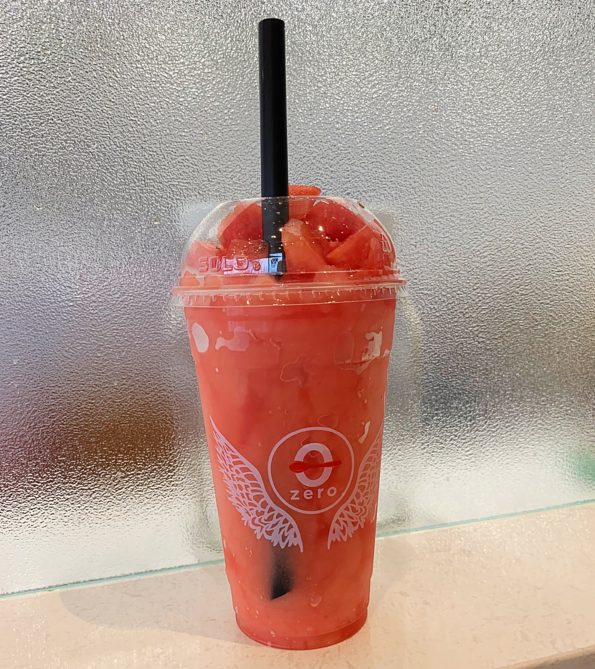 My husband ordered the Watermelon Slush. Blended watermelon slush with watermelon chunks. Yummy.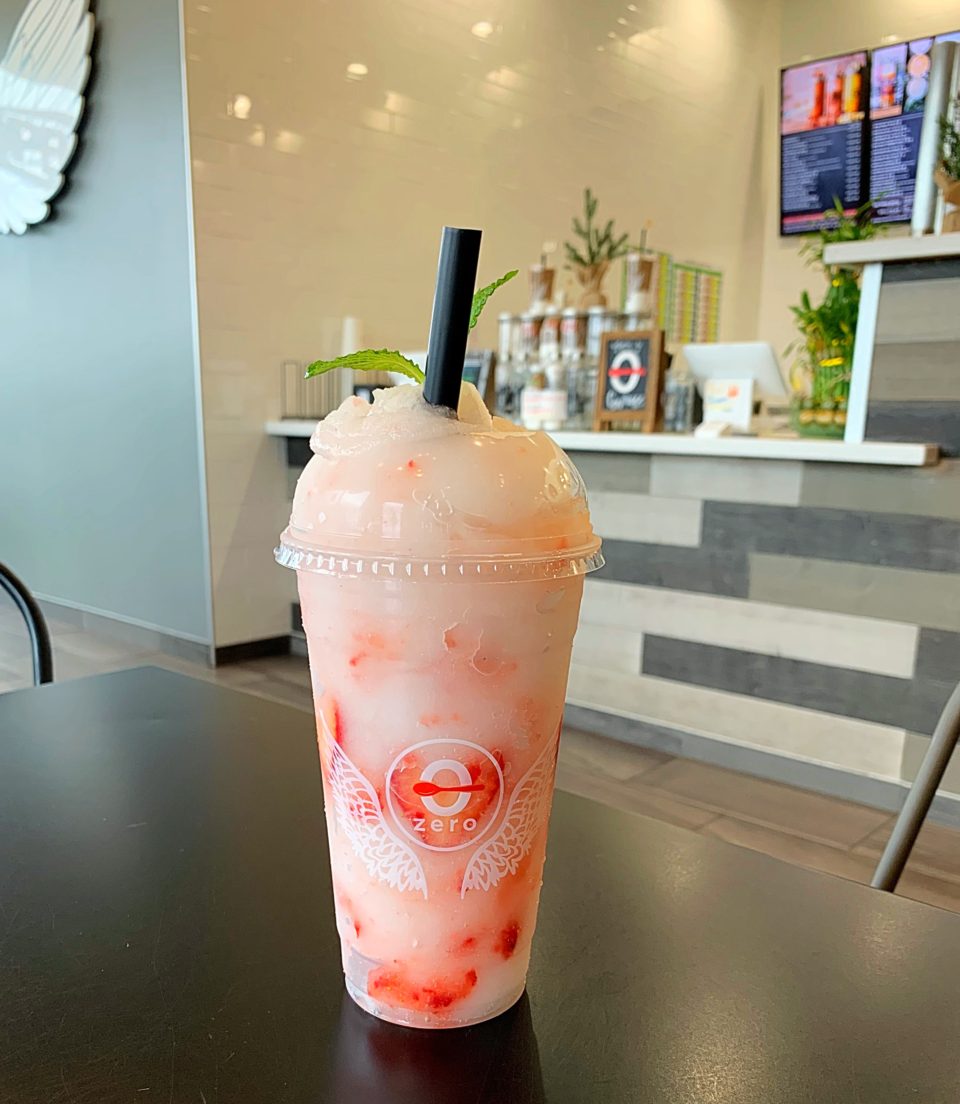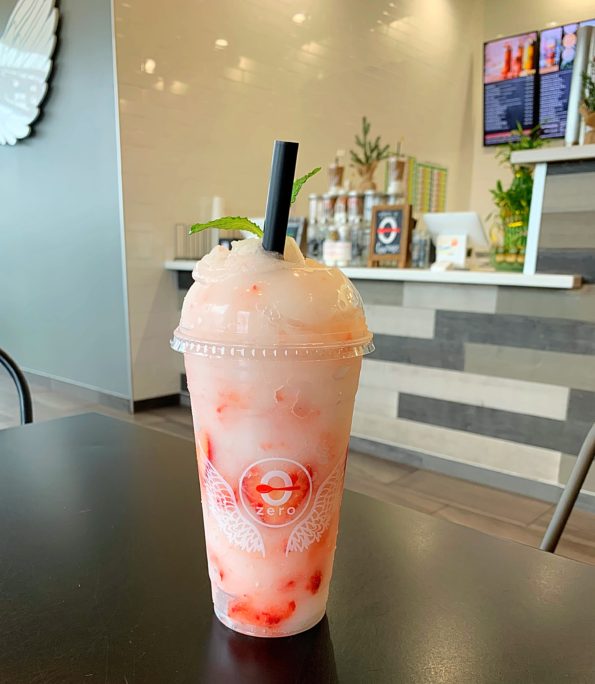 The Pink Lychee was also a favorite drink of mine at Zero Degrees. A Strawberry Lychee slush with fresh strawberries topped with fresh mint. Really good.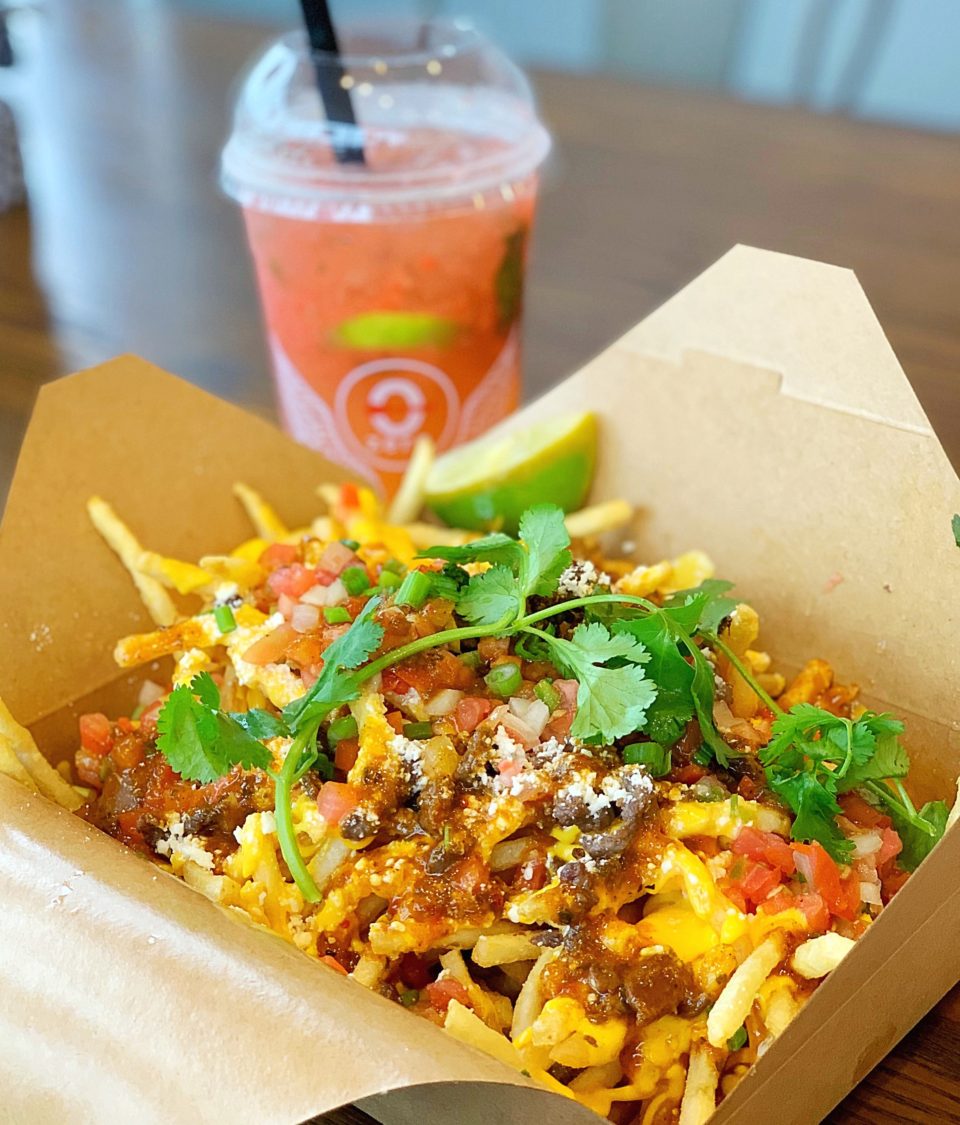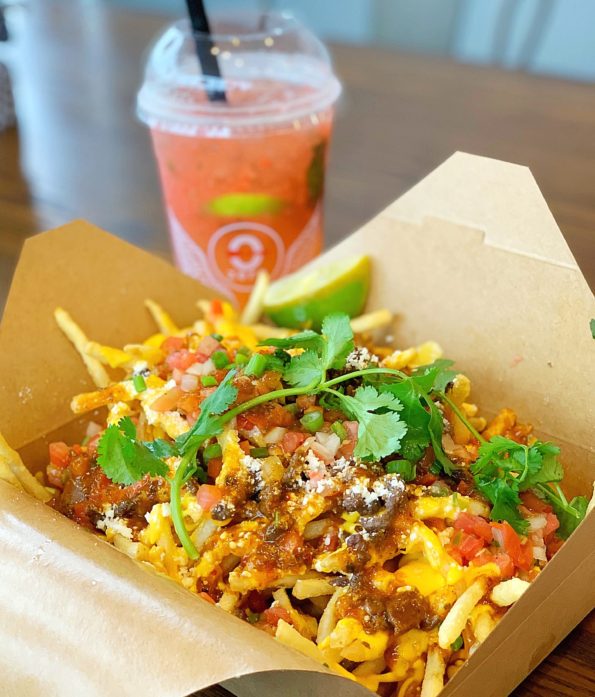 To eat, I decided to try the Carne Asada Fries Box. Fries with salsa, pico de gallo, carne asada beef, cheddar cheese and cojita cheese.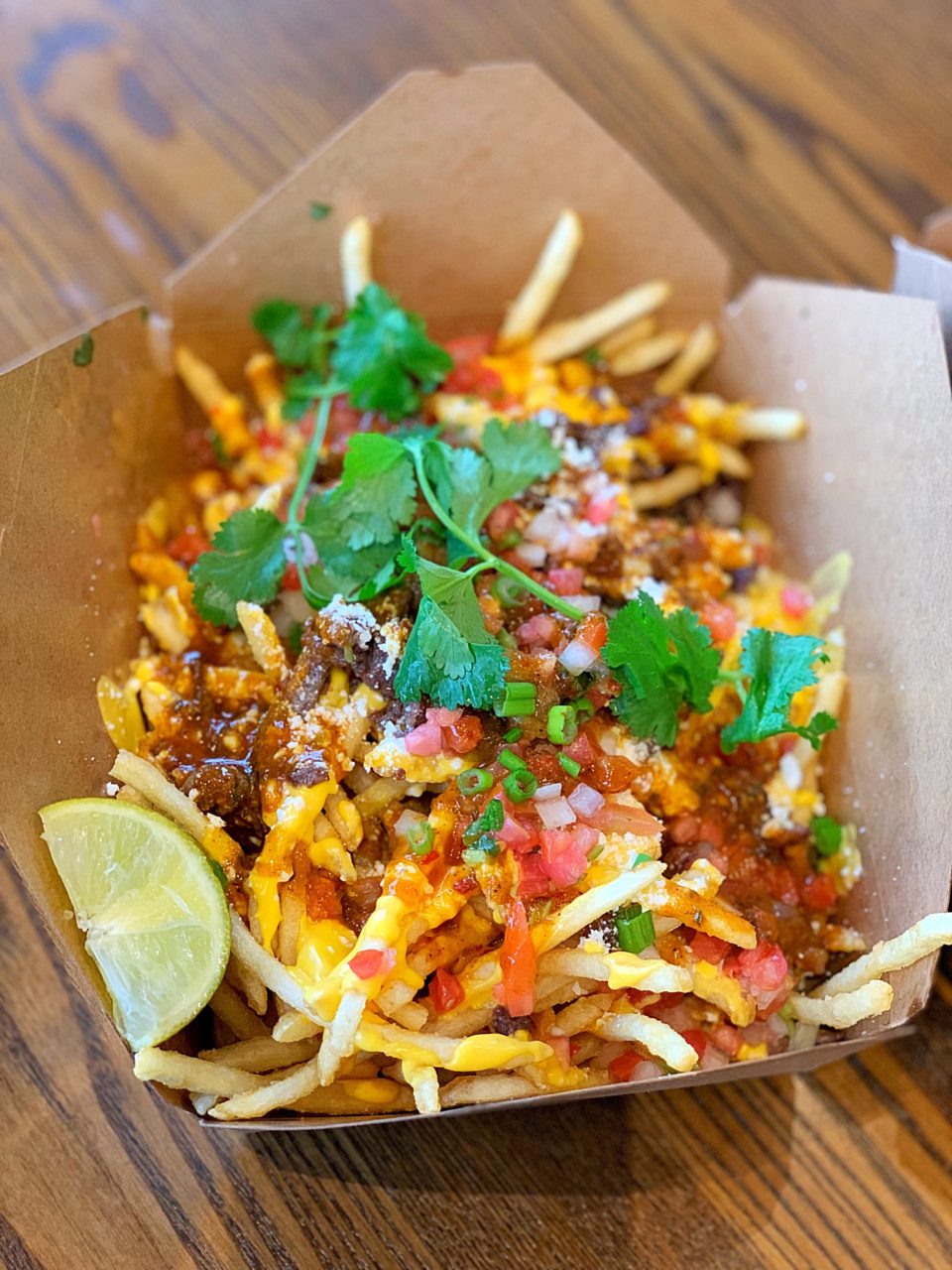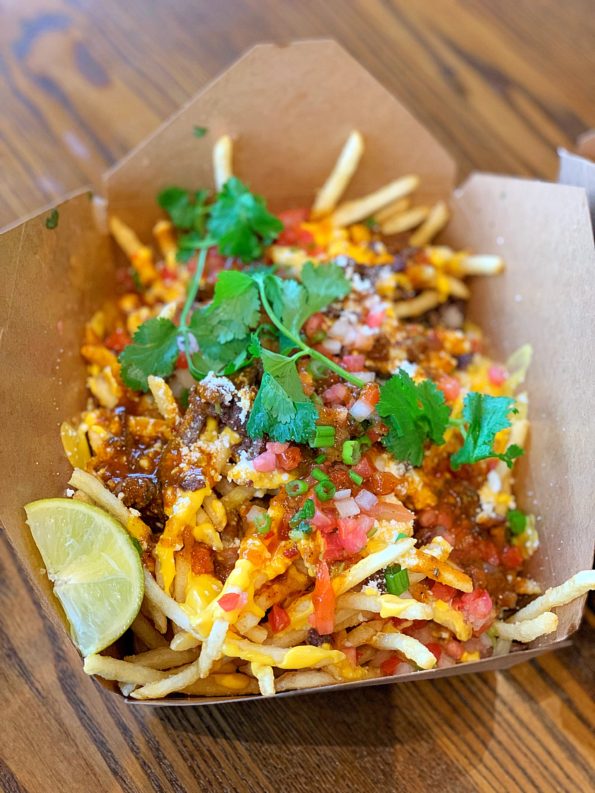 Nicely presented. The fries were really good. The flavors balanced nicely together.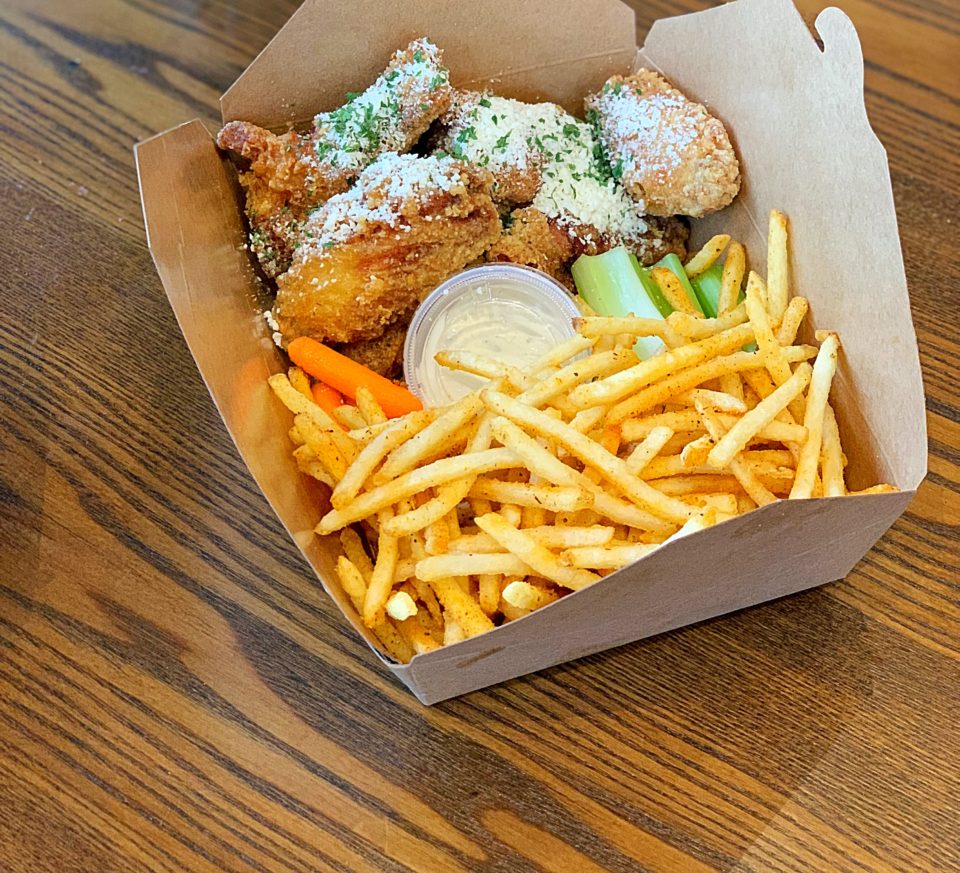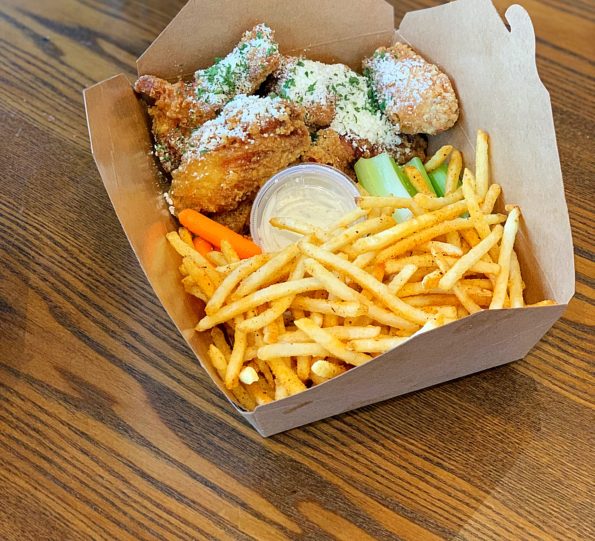 My husband tried the Crispy Garlic Butter Salt Chicken Wings Box. The box included 6 Chicken Wings topped with Garlic Butter Salt with crispy shoestring fries, celery and carrots and ranch dressing.
Crispy chicken wings with that garlic butter salt was superb. Fried to perfection. The fries were fried nicely.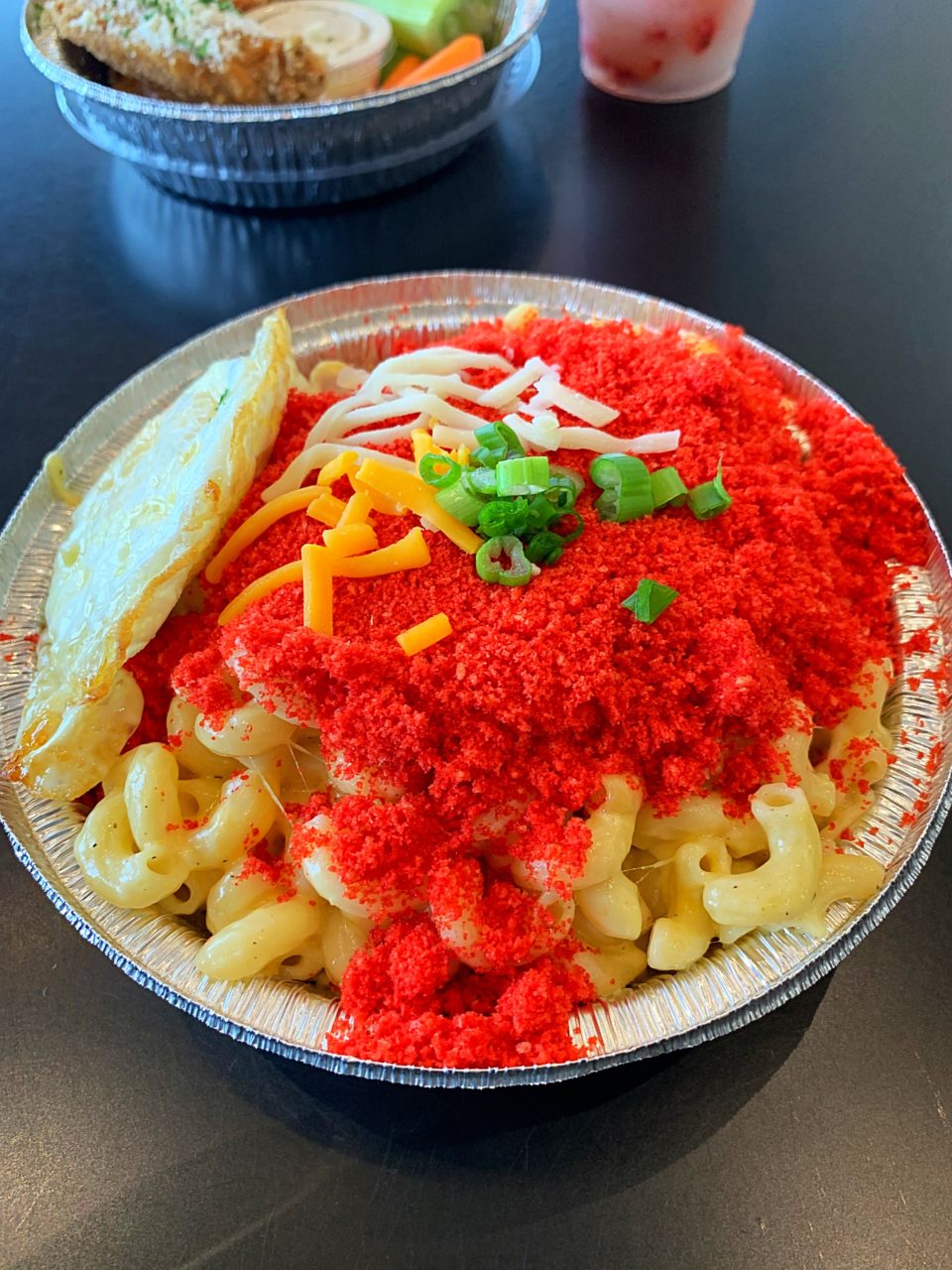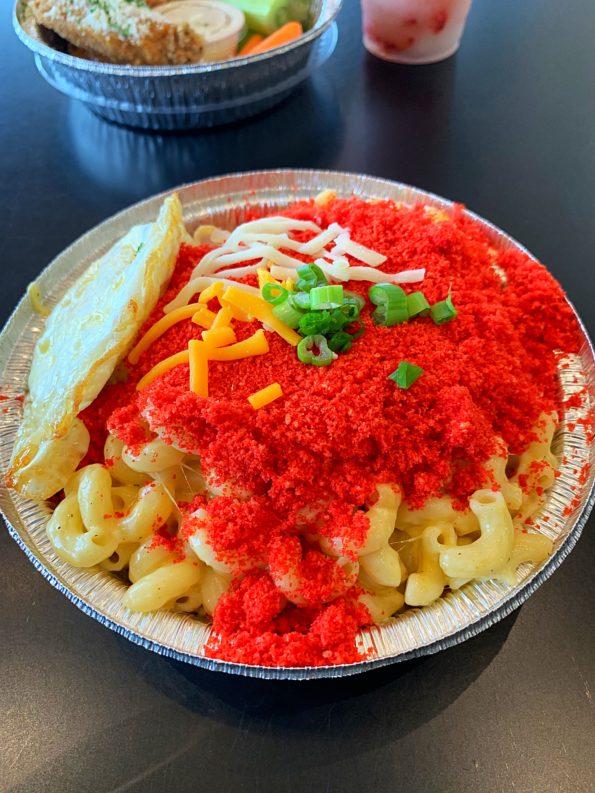 We also tried the Mac n cheese topped with hot Cheetos and a fried egg. This is a seasonal item but it was delicious. Probably the best thing that Zero Degrees sells in my opinion.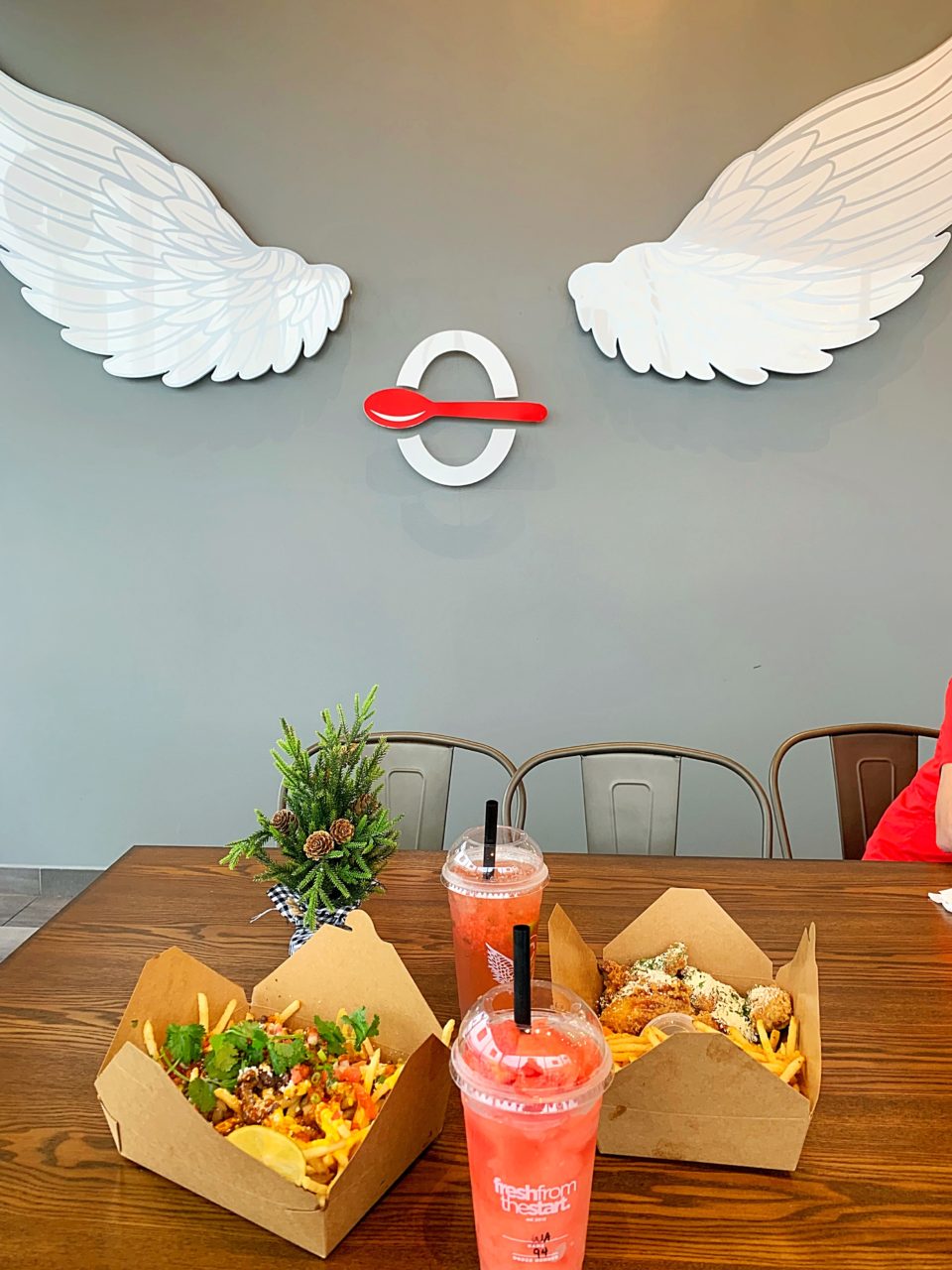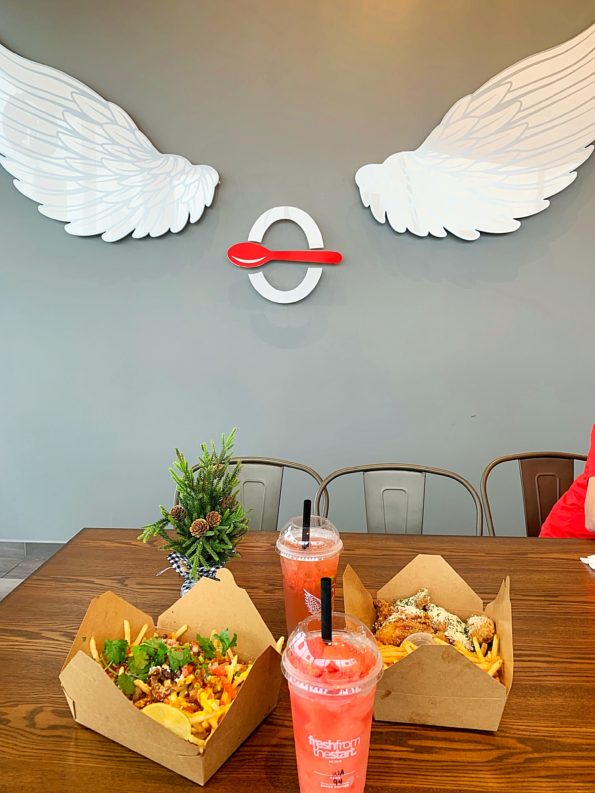 Overall my only complaint about Zero Degrees is there have been a few times we have gone back to order some of the same items that we had the first time we dined and took it to go and the items weren't as good.
For example the fried chicken was greasy and the fries were cold. Consistency is key to the success of any restaurant so I would say that would be the only thing I would recommend they work on.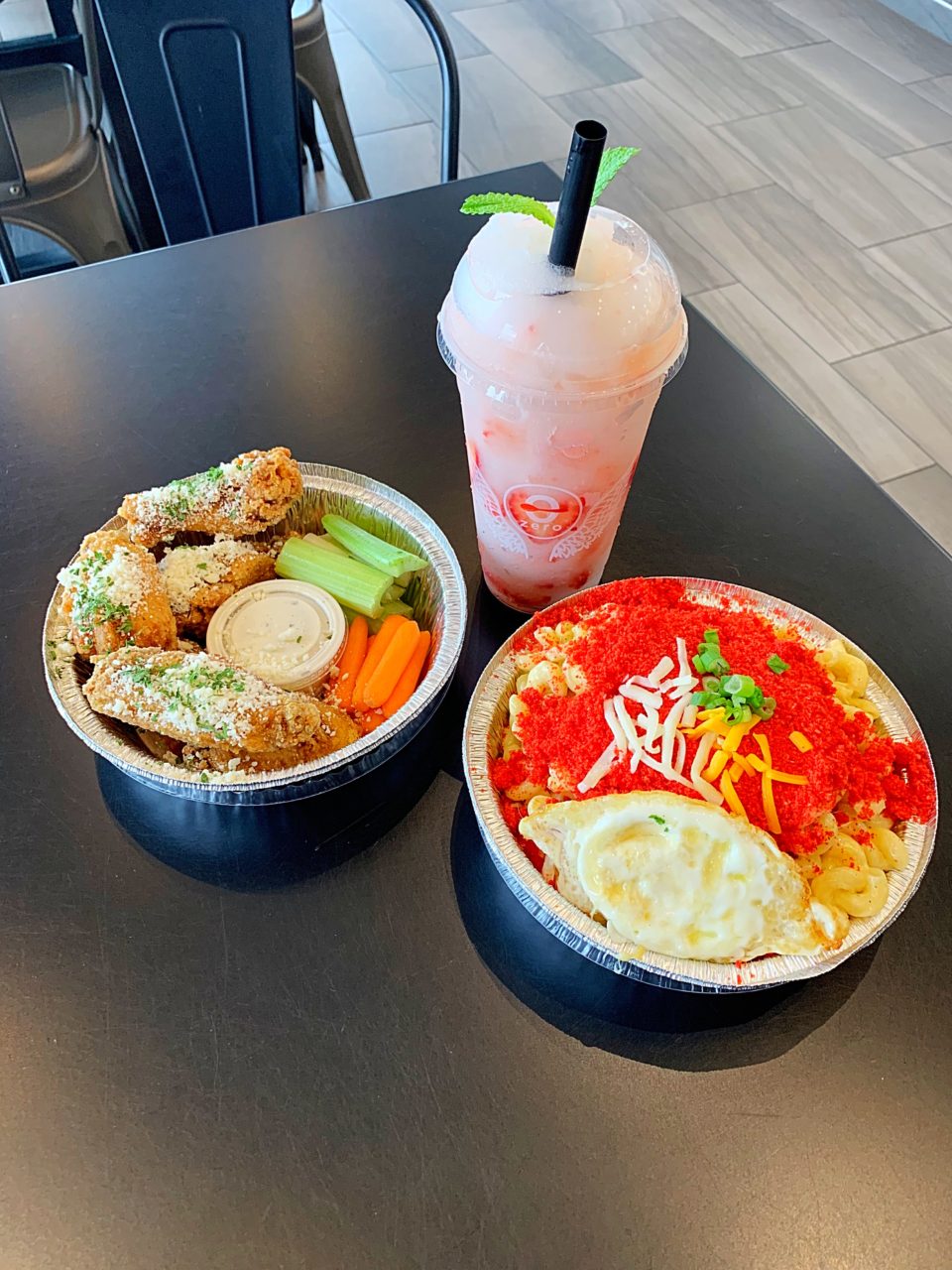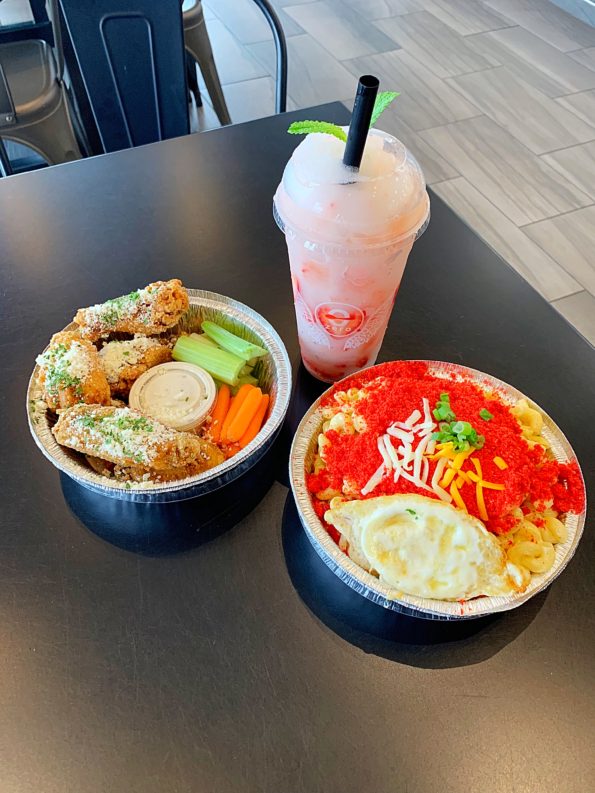 When the food is on point it's really good. They have a cool restaurant and creative ideas.
A nice spot to go chill and hang out with your friends. Catering more to the younger crowd. Very reasonably priced.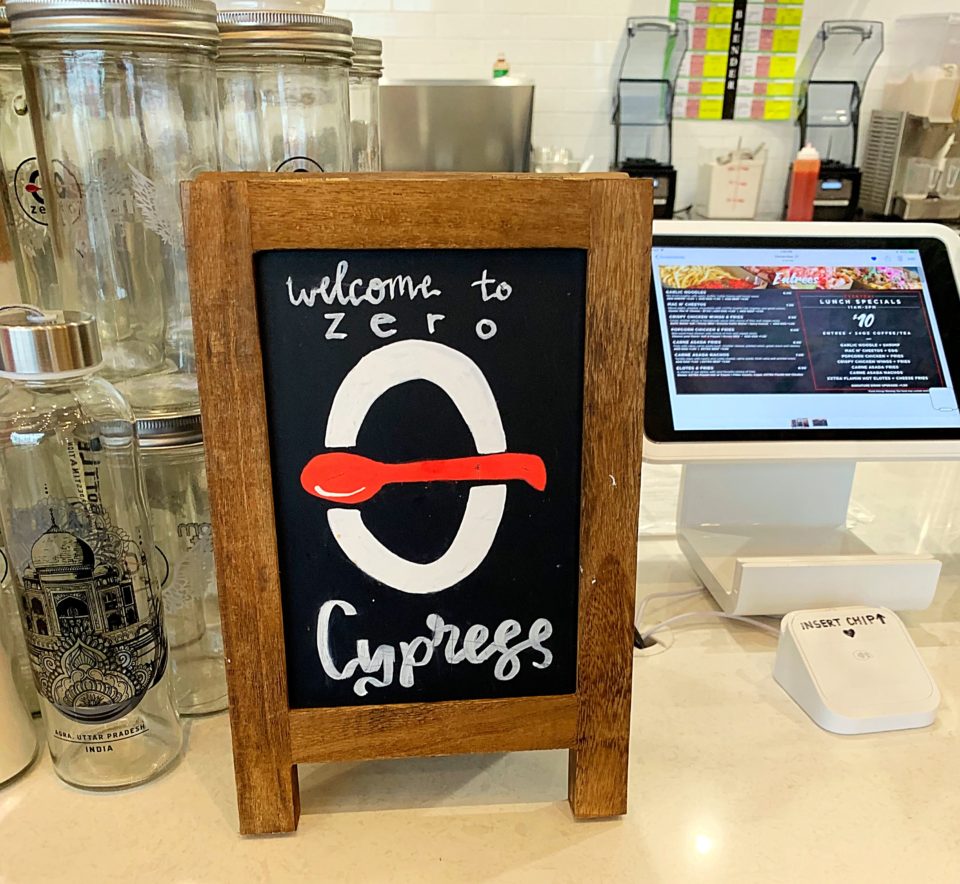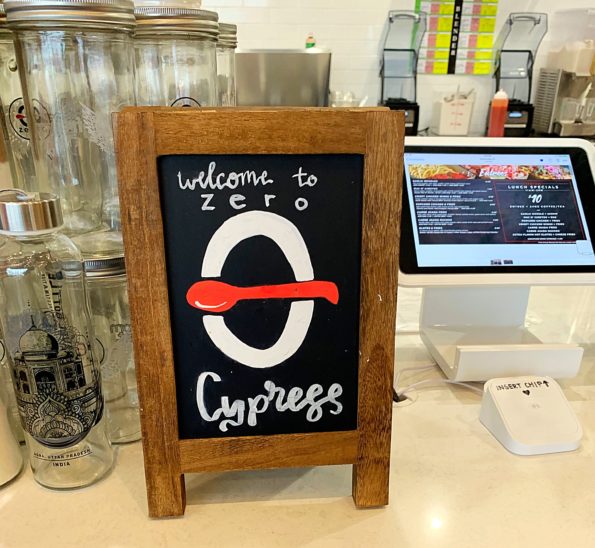 Zero Degrees has several locations through out the Houston Area and other states. But the Zero Degrees we dined at was located at 11510 Barker Cypress Rd, Cypress, TX 77433.
The Hours of Operation are Monday – Sunday 11:00 a.m. – 10:00 p.m.