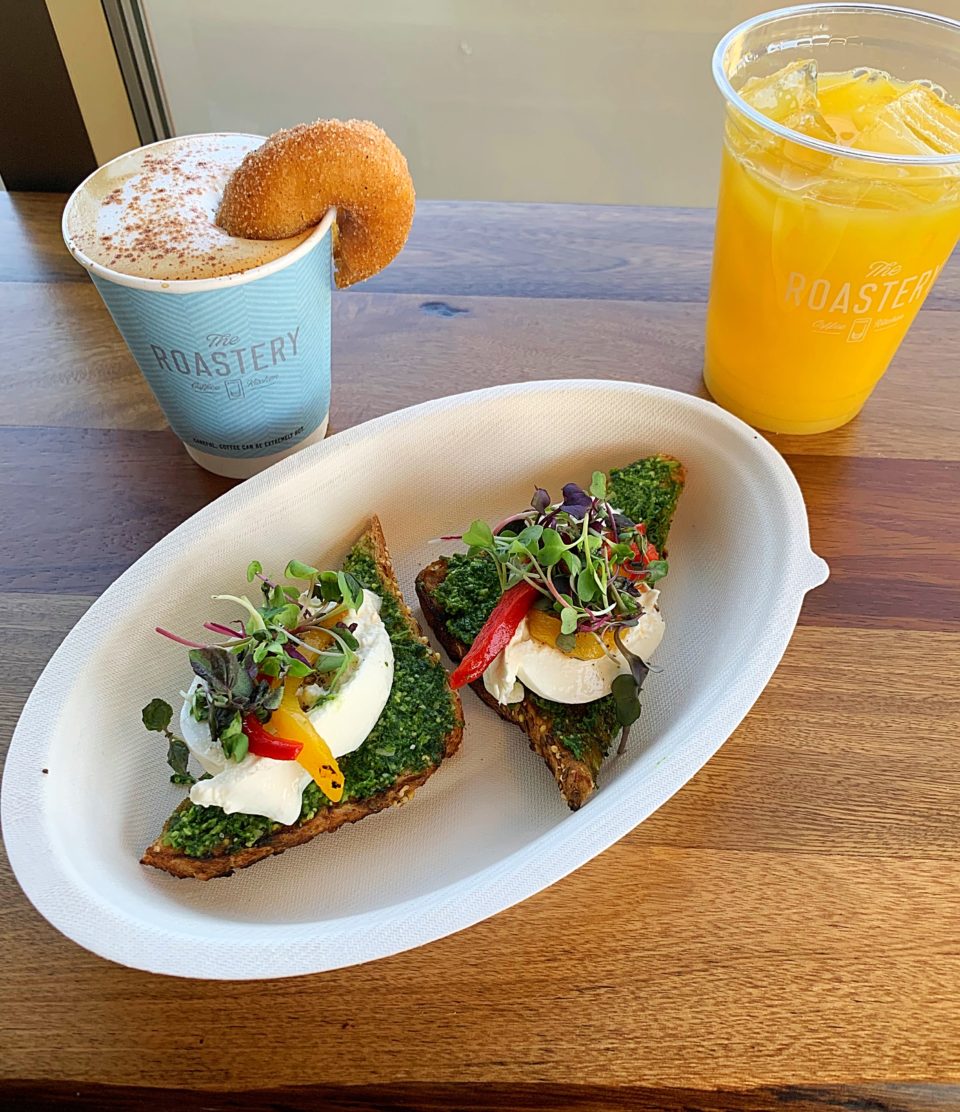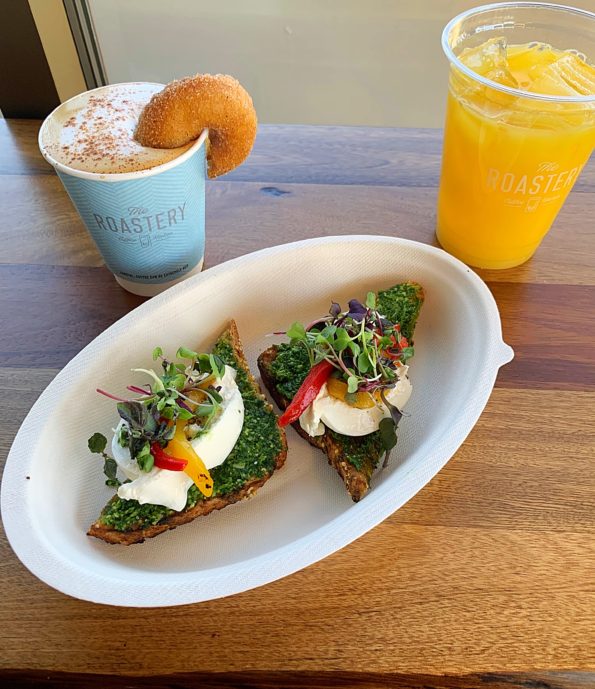 The Roastery has been a popular spot for many of the Houston bloggers.  Located within the new Bellaire H-E-B, the Roastery Coffee Kitchen offers a menu that has been curated by Chefs.  With Specialty Coffee sourced from around the world.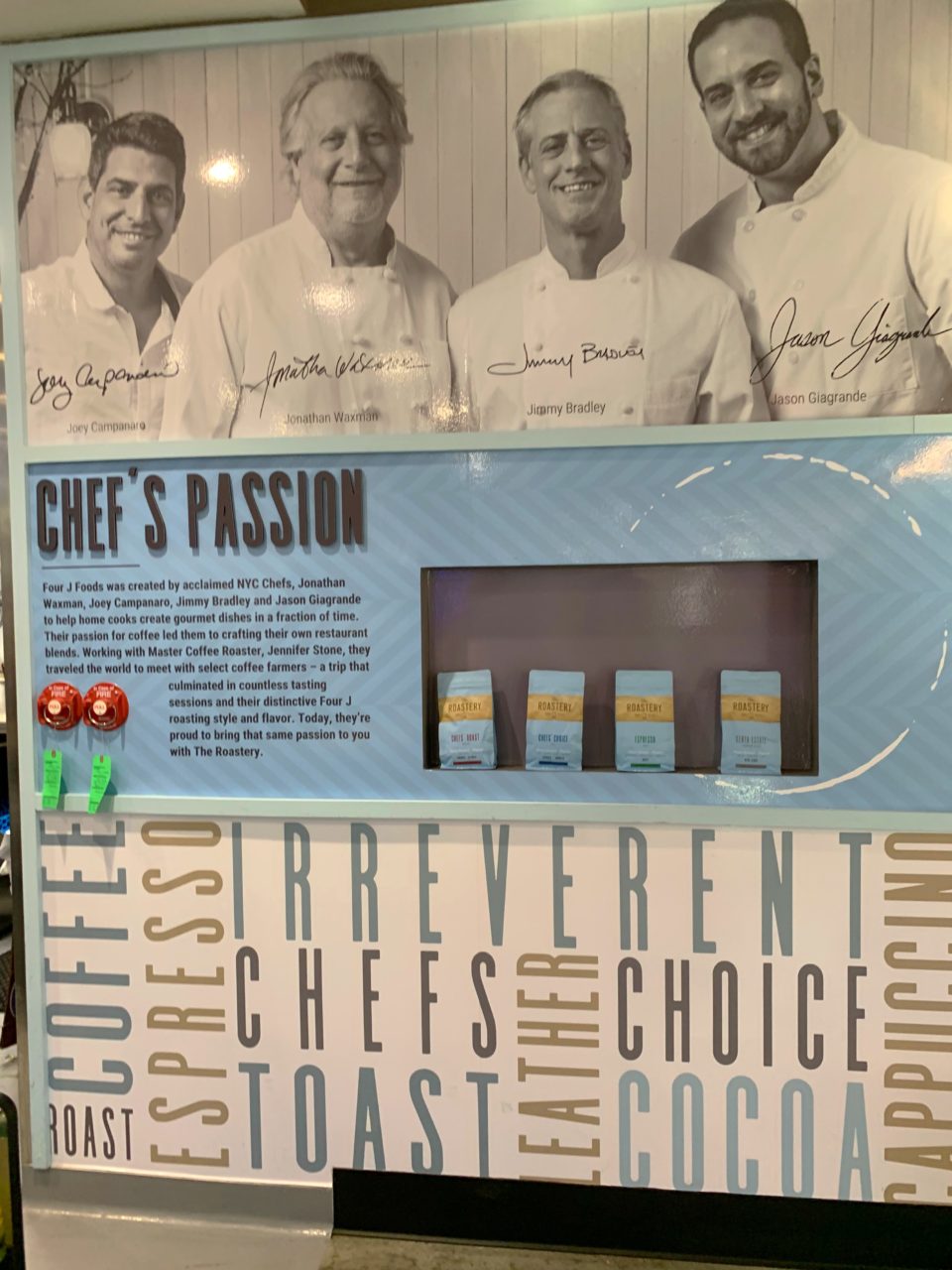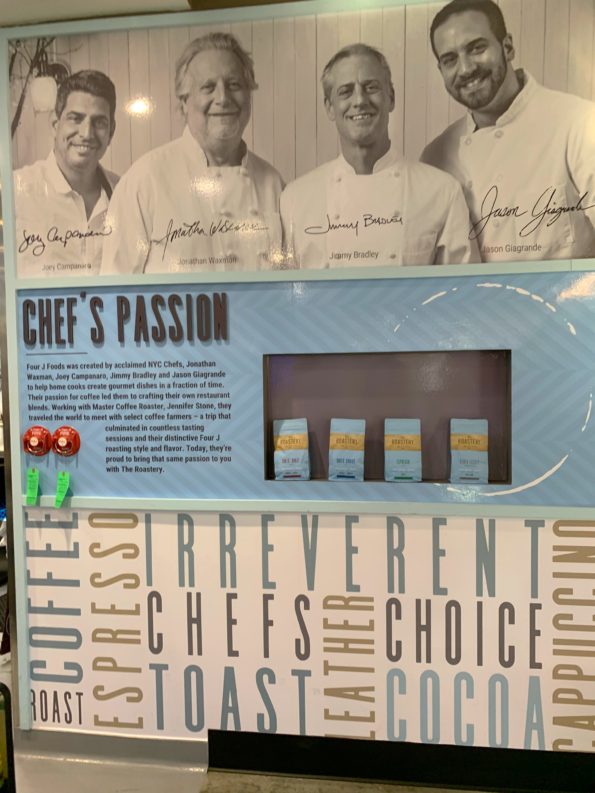 Last week I was downtown taking care of business, so I decided to stop by The Roastery.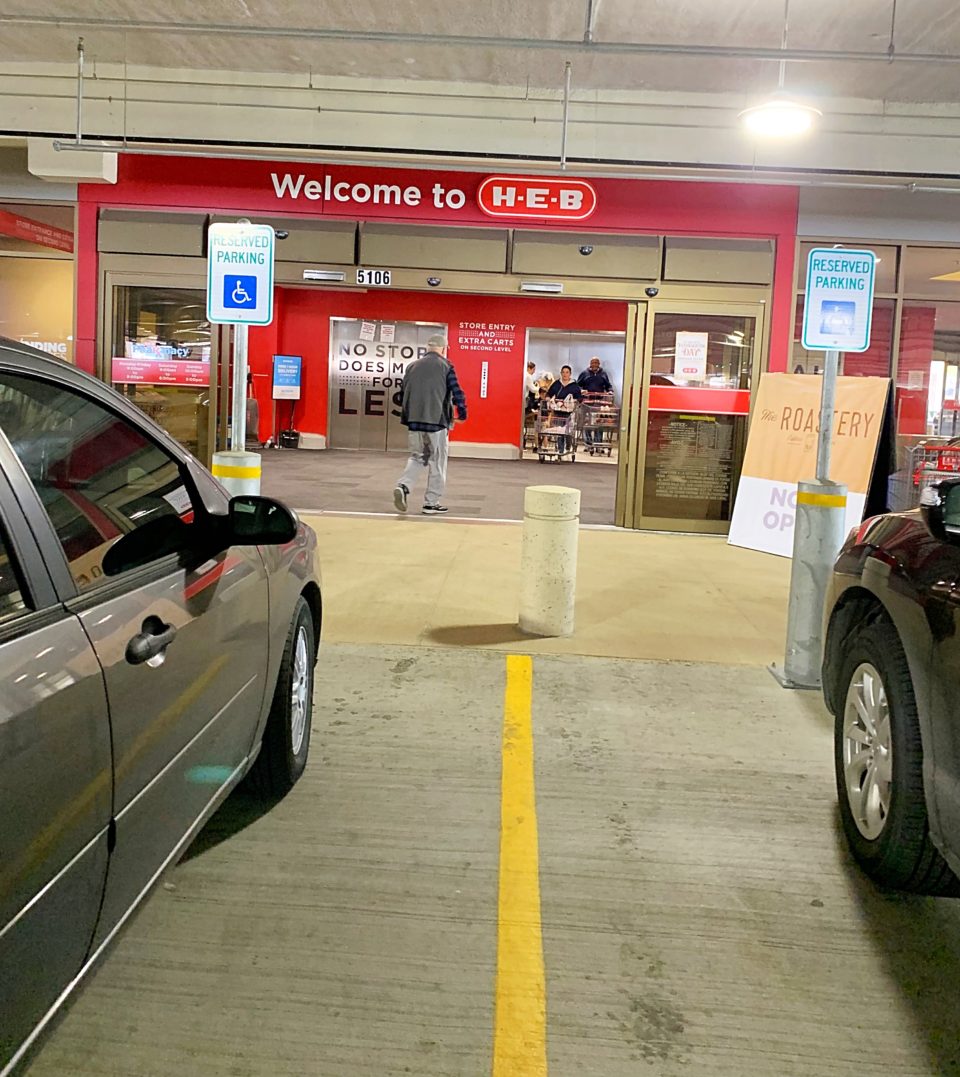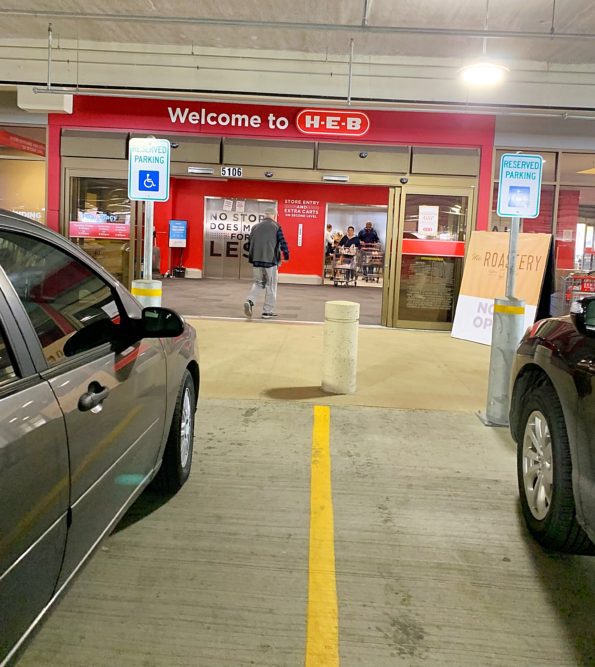 The Roastery is inside of the H-E-B on the second floor.  Being new to the area we have fallen in love with H-E-B.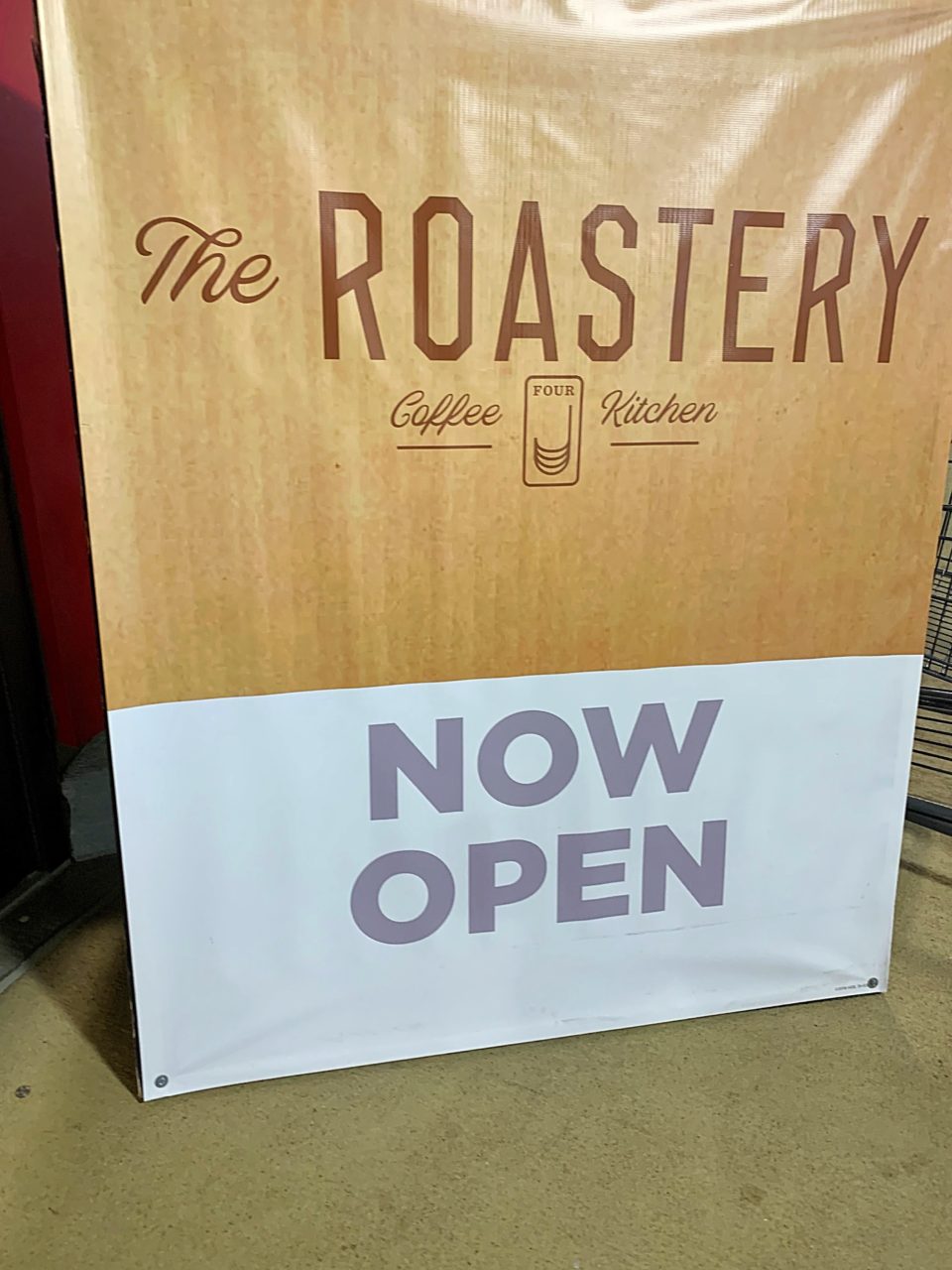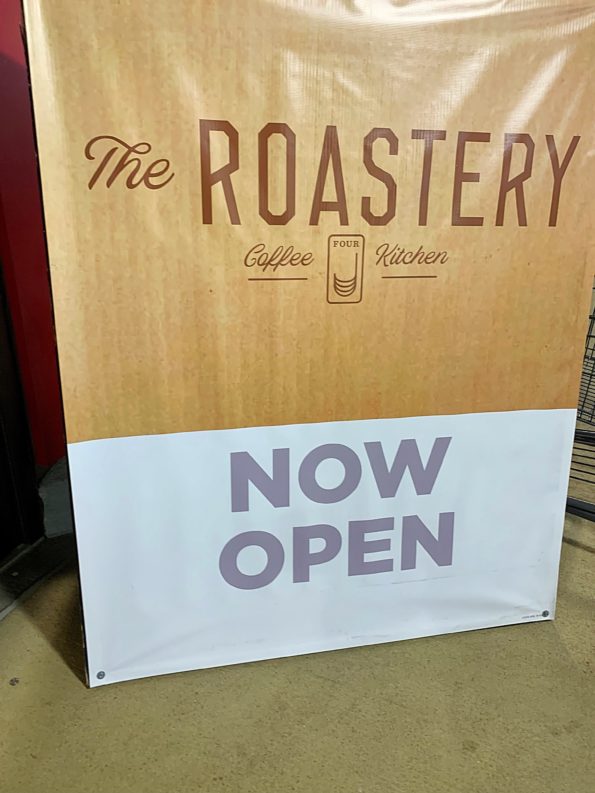 This location is unique in that there is a parking tower for parking with escalators leading up The Roastery and the Grocery area of the H-E-B.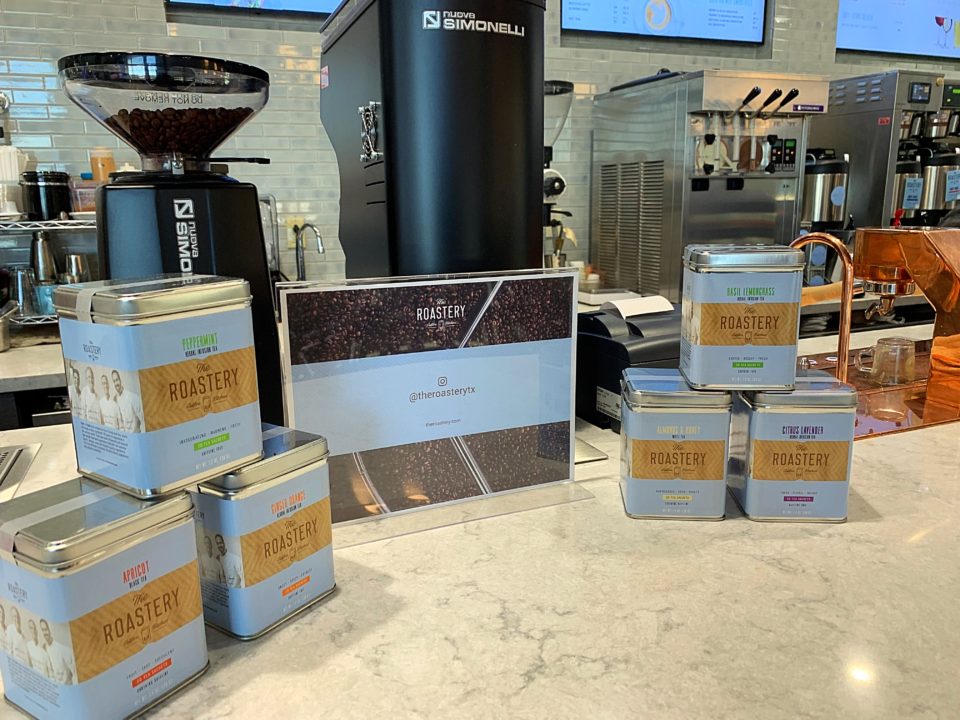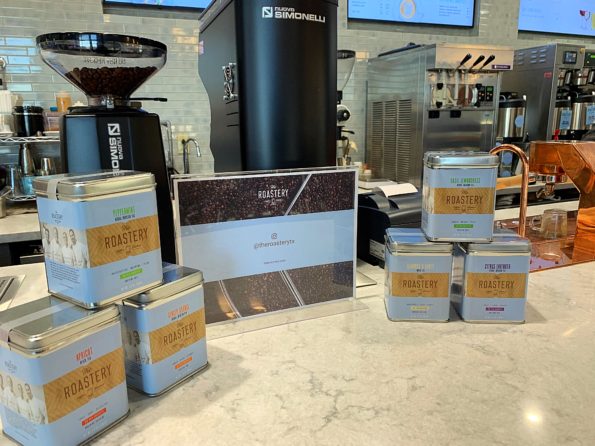 The Roastery is not a big spot but it is unique with a cool looking vibe.  The blue and white color scheme was simple but clean looking.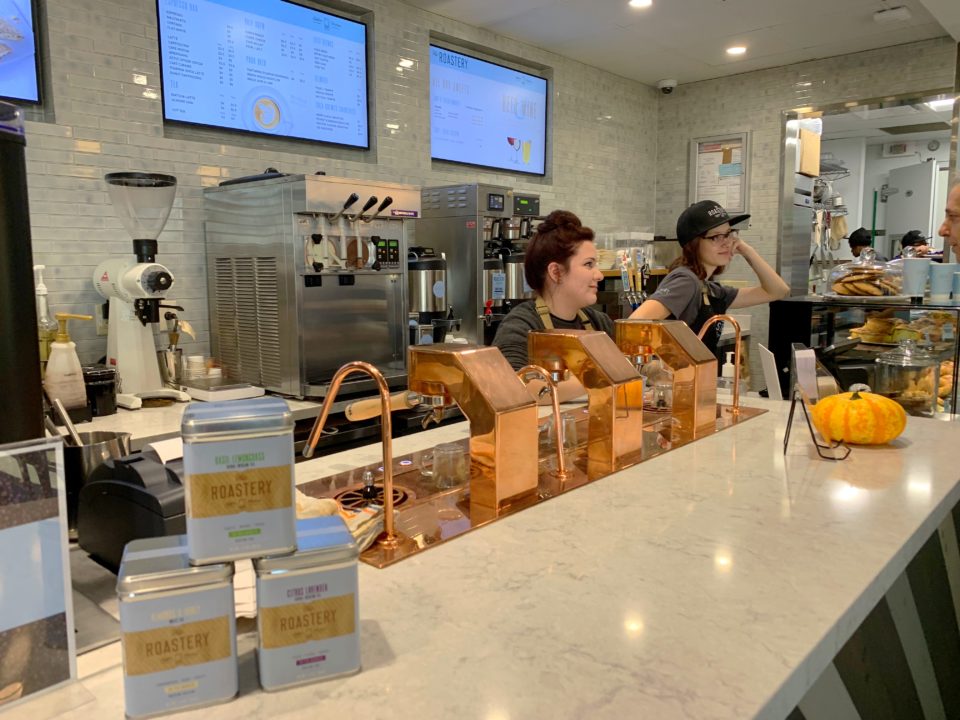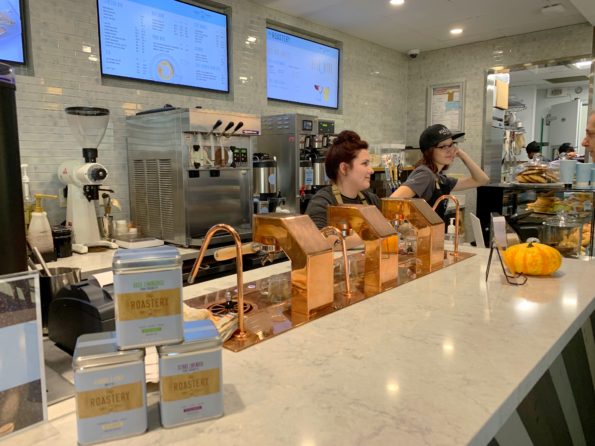 As I entered the spot, I was greeted by a few smiling employees who were very welcoming.  I quickly decided what I wanted.  Which started with a Burrata toast.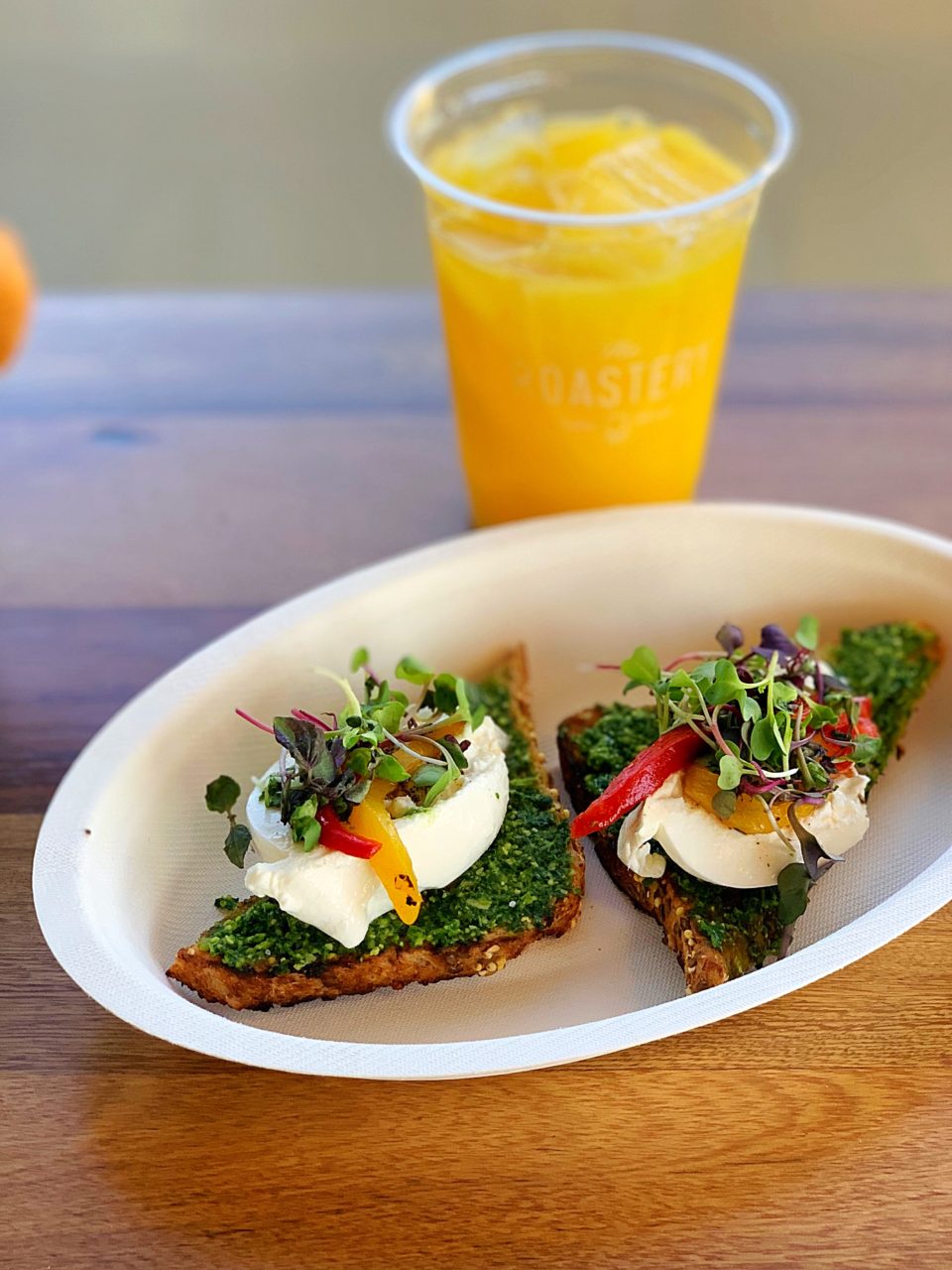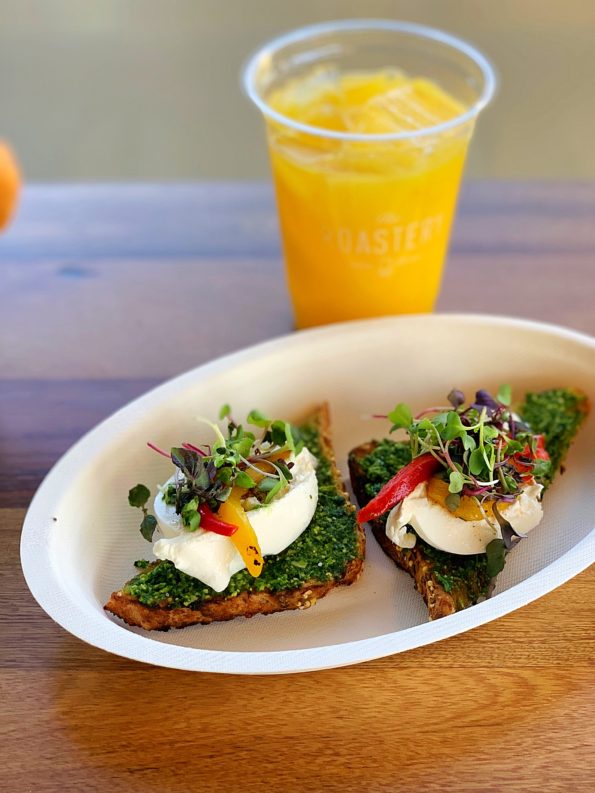 The Burrata Toast was visually appealing.  The dish consisted of Burrata, sprouts, roasted bell peppers, arugula, a kale pesto on a multi-grain bread.
The dish was eye catching.  I'm not a big pesto person but this Burrata toast was amazing!  The Pesto and the Burrata Cheese paired nicely together.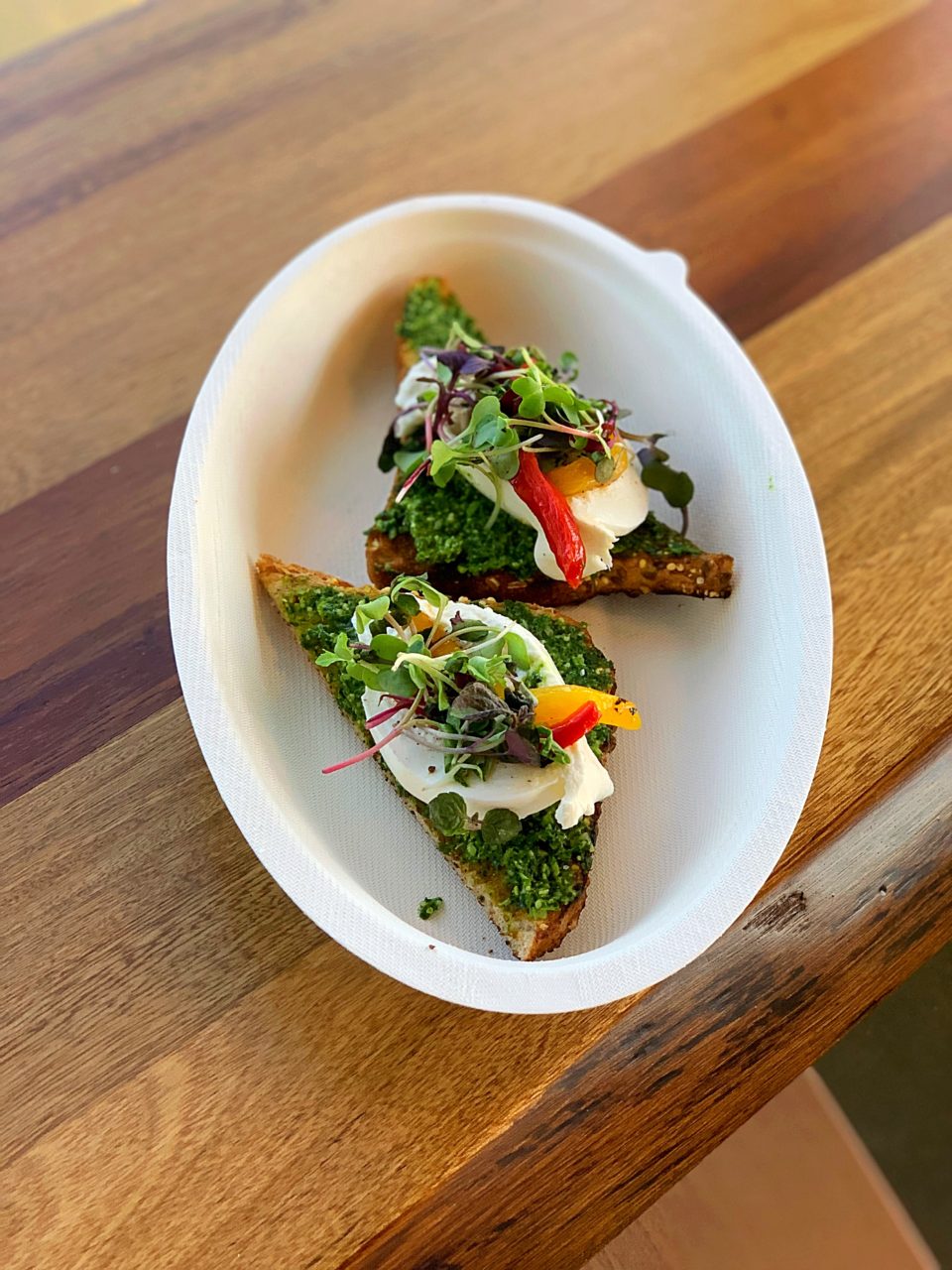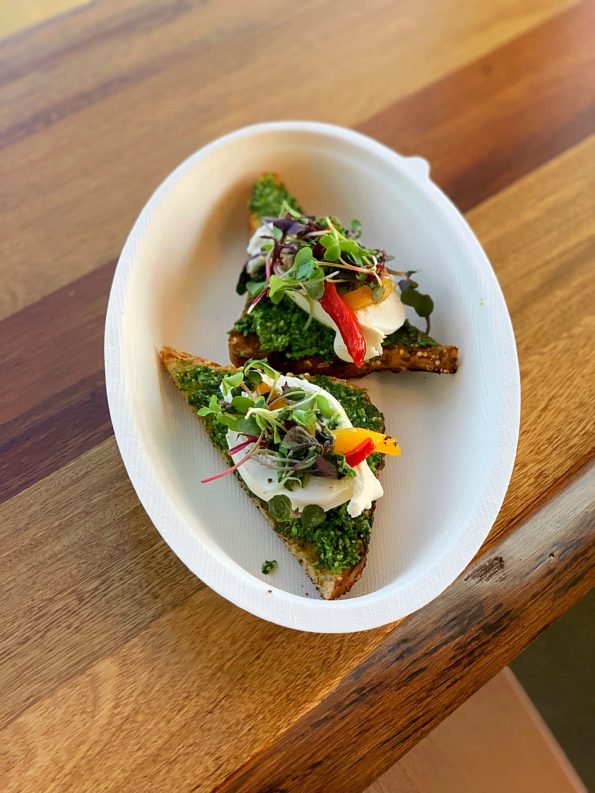 The multi grain toast was crispy which stood up great against the pesto without leaving the bread soggy.  Really good.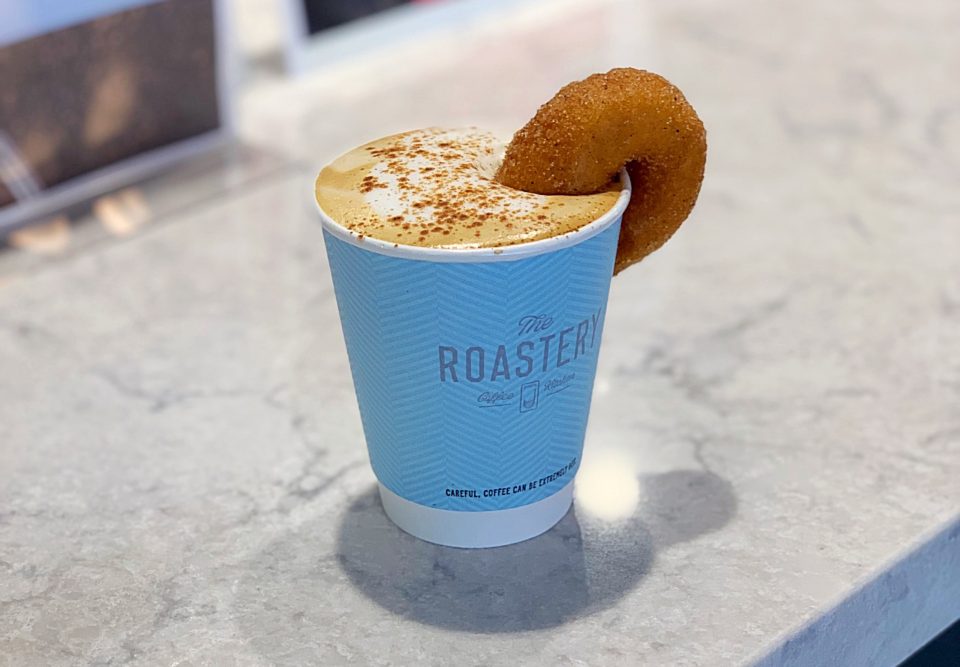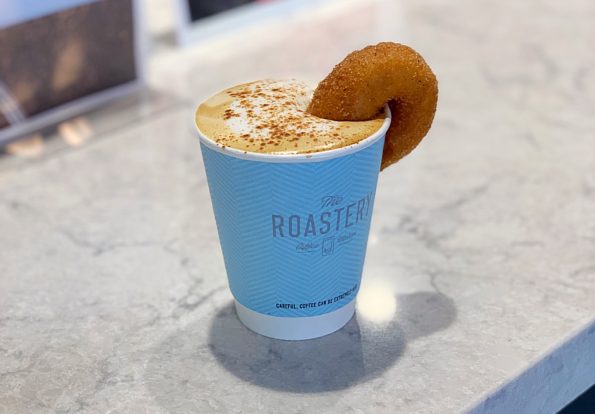 I couldn't go to the Roastery without trying the Donut Cappuccino.  The donut Cappuccino was so cute.
I was expecting the donut to be a basic donut but the donut was superb.  The creaminess of the Cappuccino made it easy to dip the donut into the coffee.  Yummy.
In addition to the items I ordered, The Roastery also sells Salads, different types of coffee and sandwiches.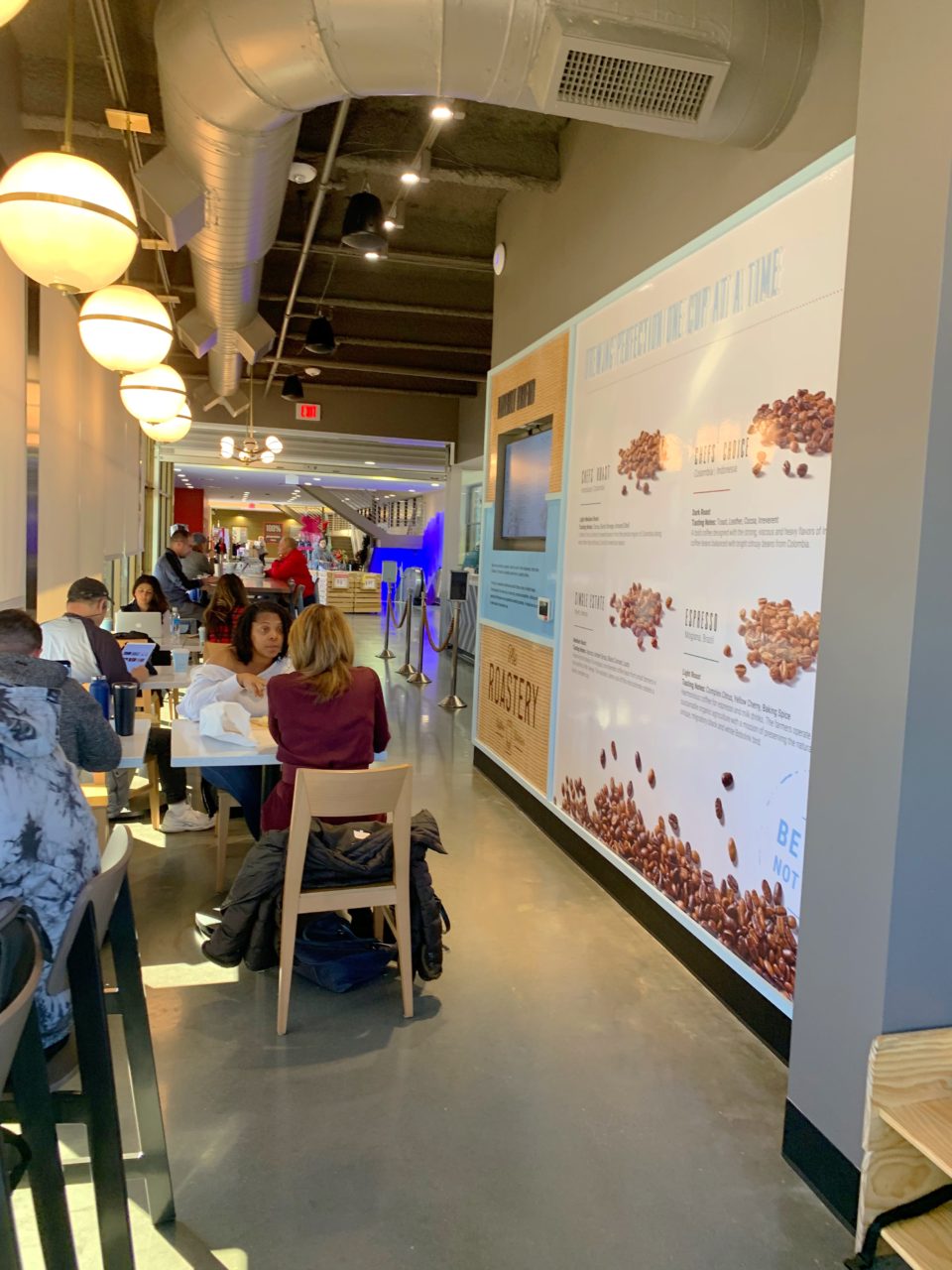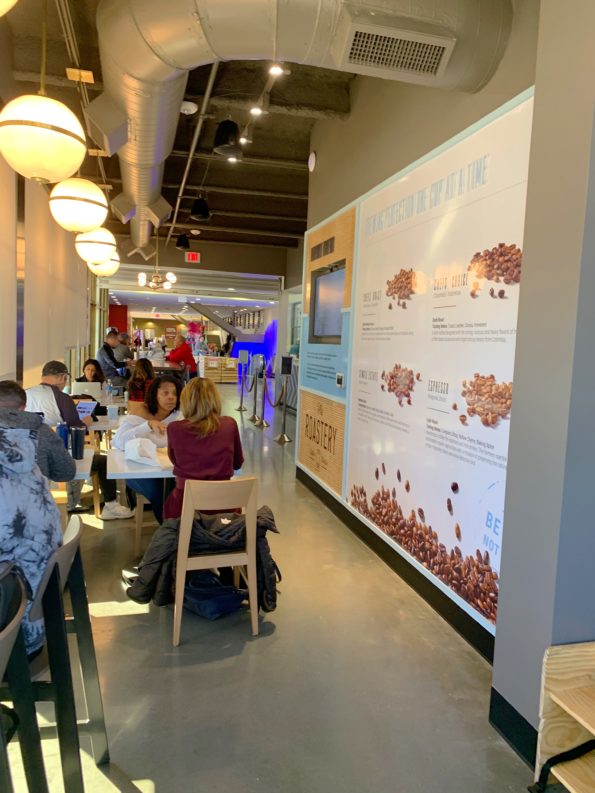 Overall, I loved my time at The Roastery.  A cool spot for breakfast or lunch.  The service was spot on, the ladies served with a smile.  Helpful, willing to answer questions.
The toast was one of the best flavor profiles and topping combinations I've tasted in a long time.  Move over avocado toast!  There is a new toast in town.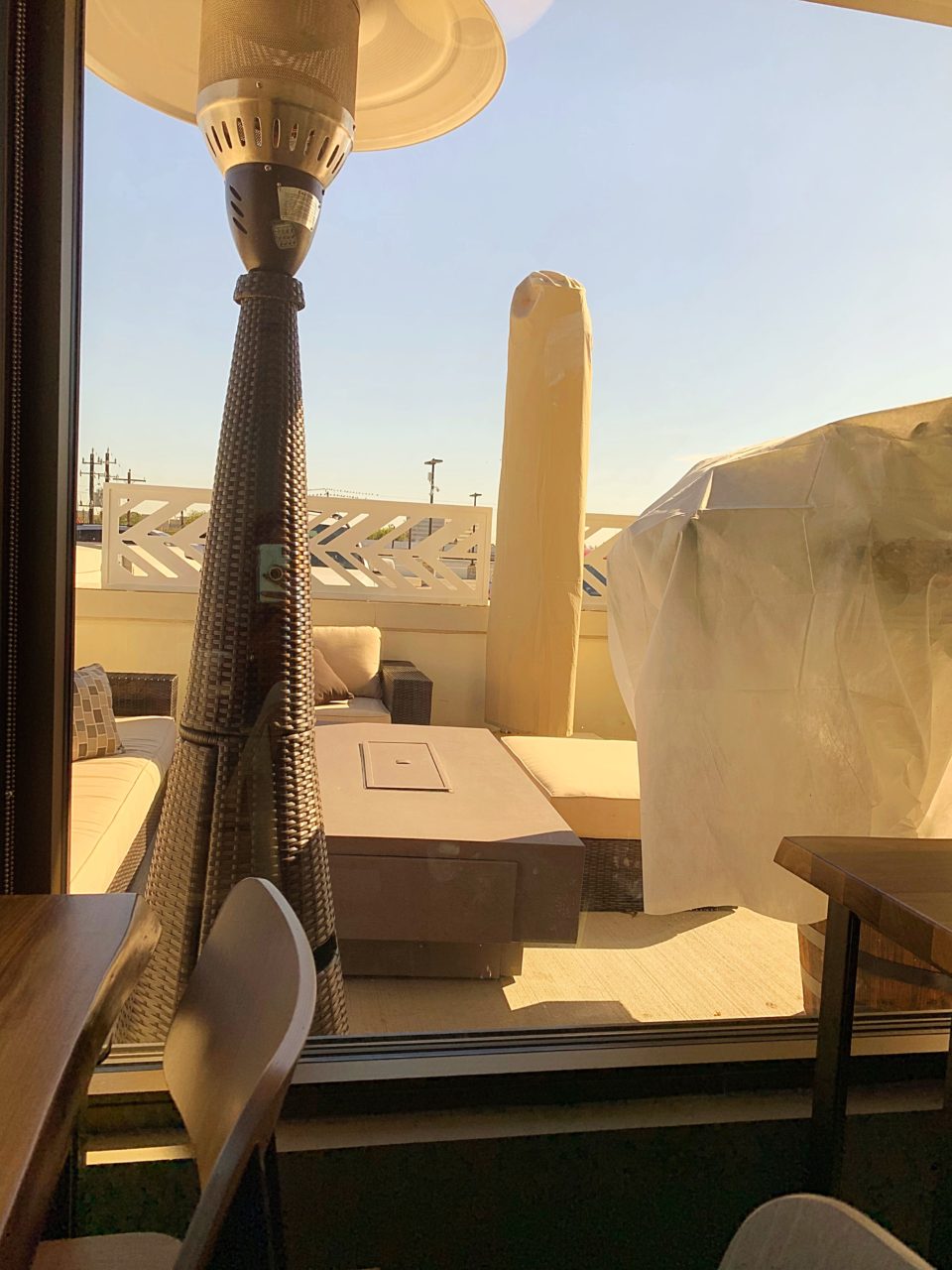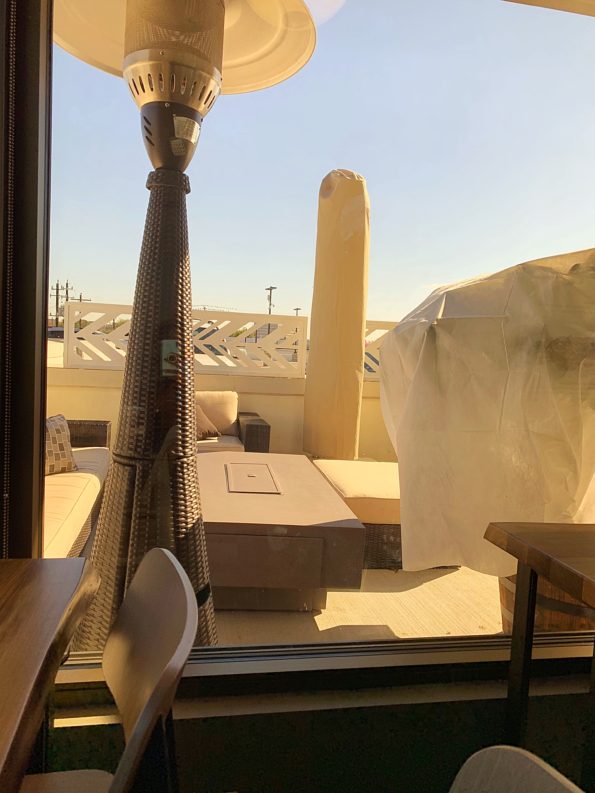 The Roastery also has an outdoor space with uncovered seating.  Perfect for days when the weather is nice.  It was cold that day so I didn't go out, but it was a nice space.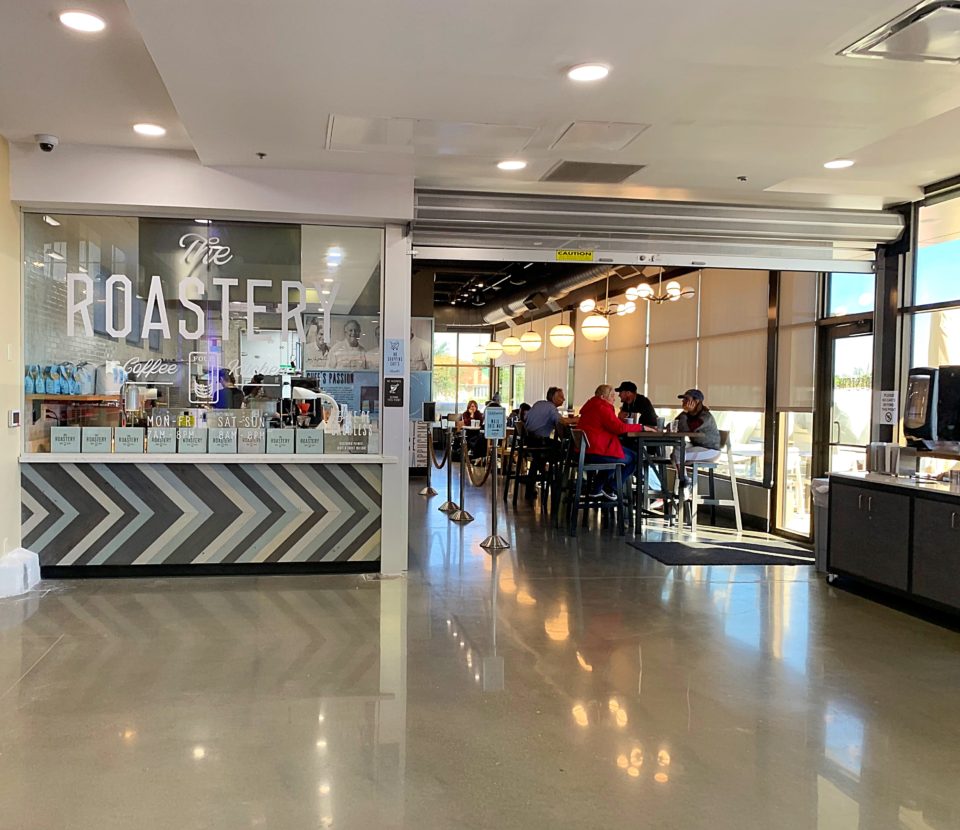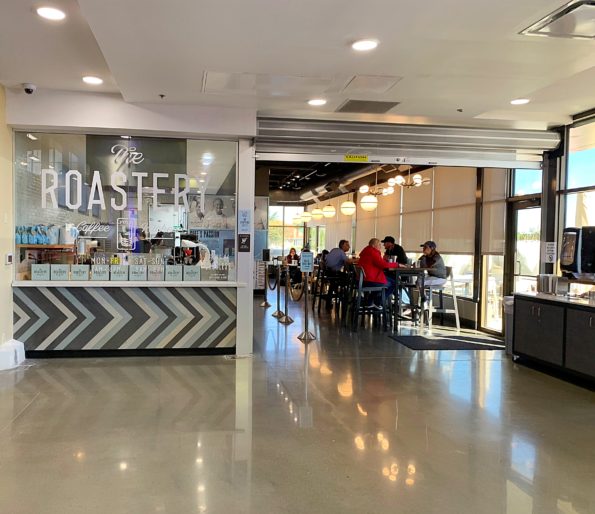 The Roastery @ H-E-B Bellaire Market is loacted at 5106 Bissonnet St., Ste C, Bellaire, TX, 77401. The hours of operation are Monday – Friday 7:00 a.m. – 8:00 p.m. and Saturday – Sunday 8:00 a.m. – 8:00 p.m.