#Sponsored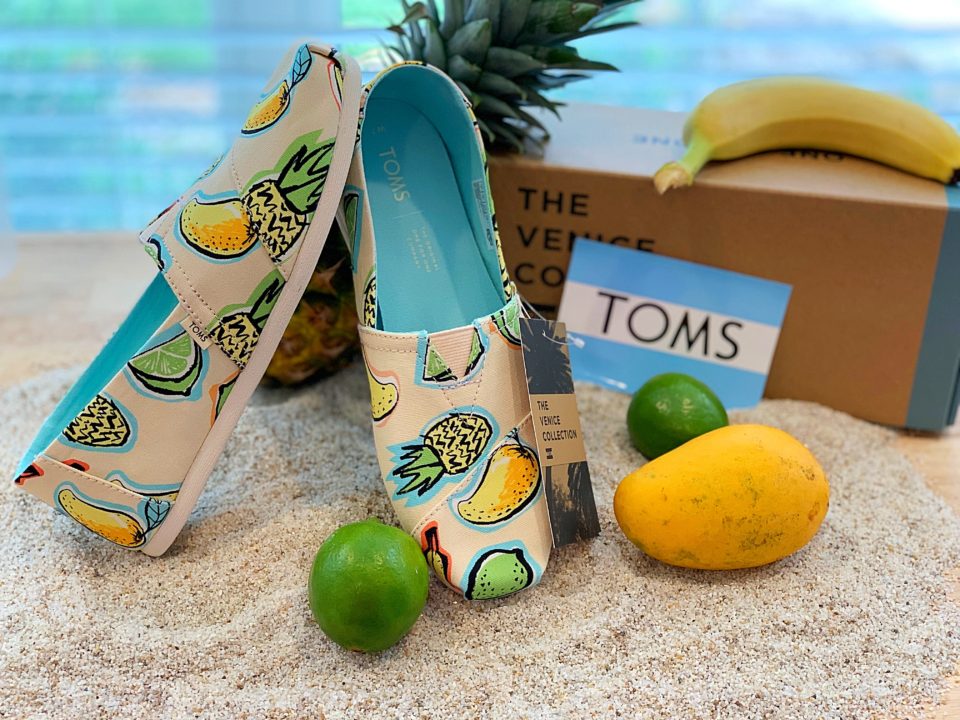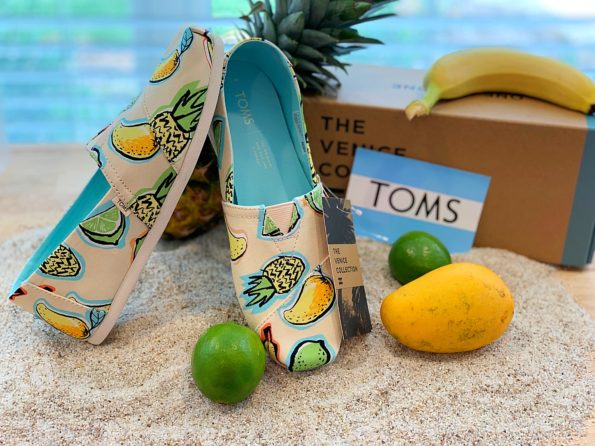 I was given the opportunity to partner with TOMS for their most recent campaign. Toms is a company that I have always loved because of their commitment to helping those in need. For those who may not know here is a little about TOMS.
"With TOMS, every purchase has a purpose. We believe in creating opportunity for all, equality and justice, environmental responsibility and inspiring citizenship in action through every pair of TOMS we sell.
In our latest campaign, we are allowing consumers to choose which cause they stand for through which shoe they purchase".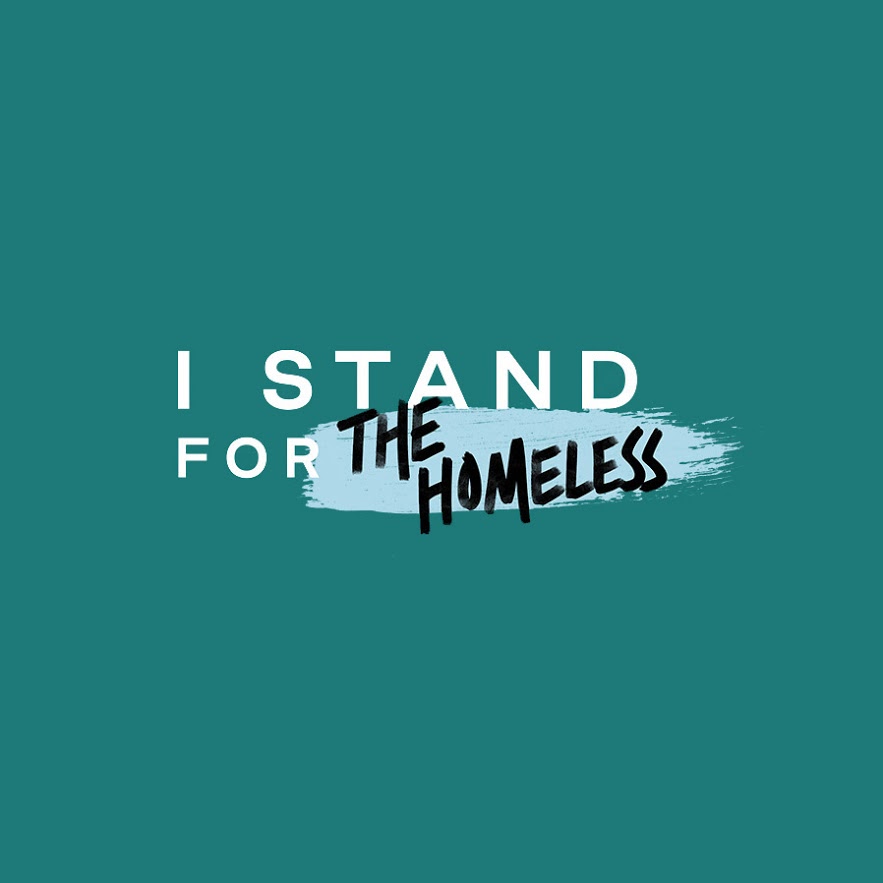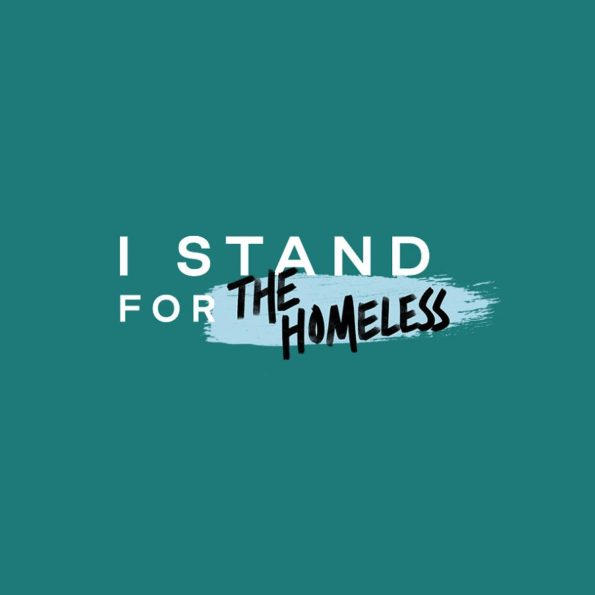 As a child my mom instilled in me the importance of helping others. One cause that has always been dear to my heart is HOMELESSNESS. I have a heart to help the homeless.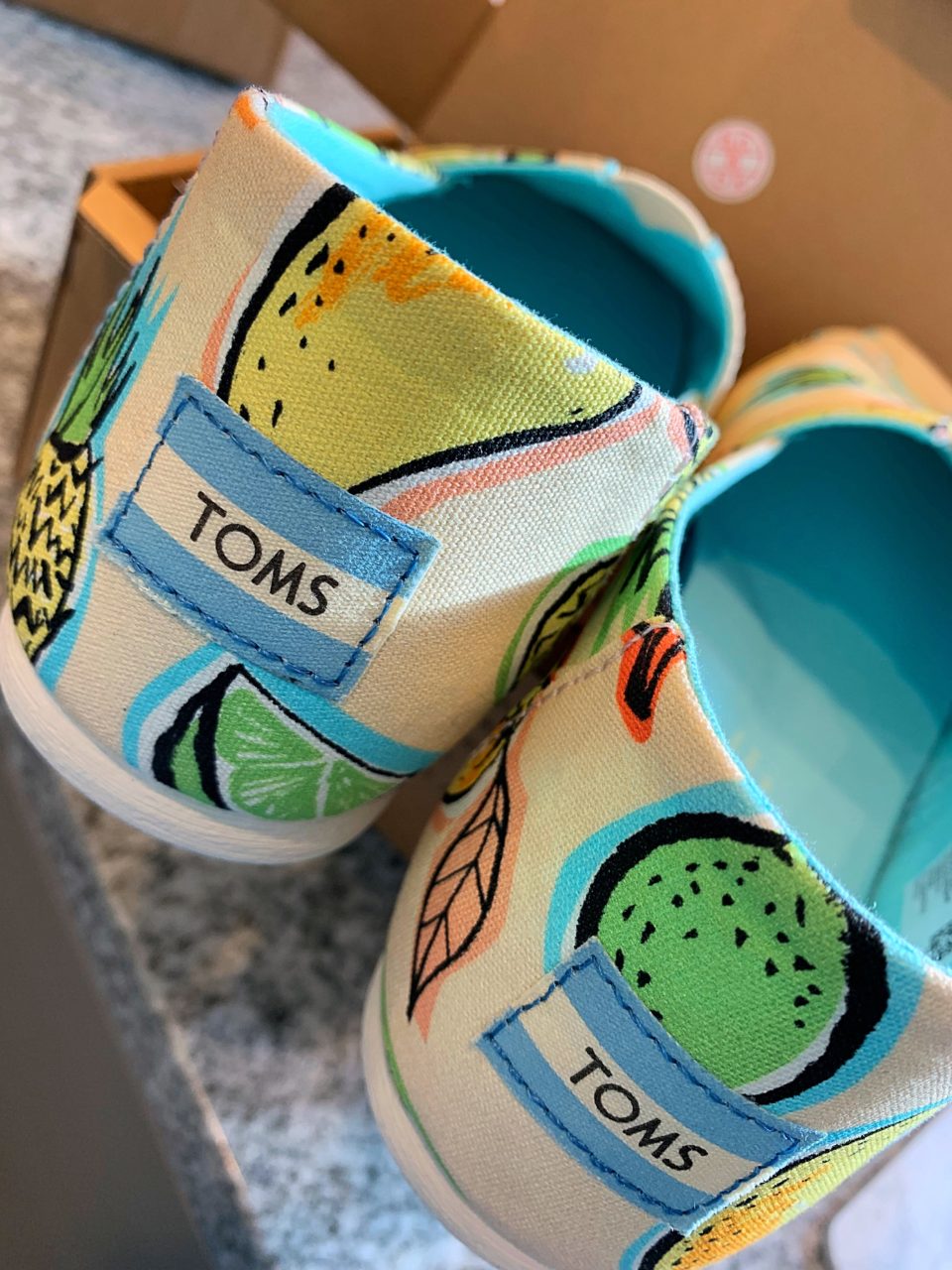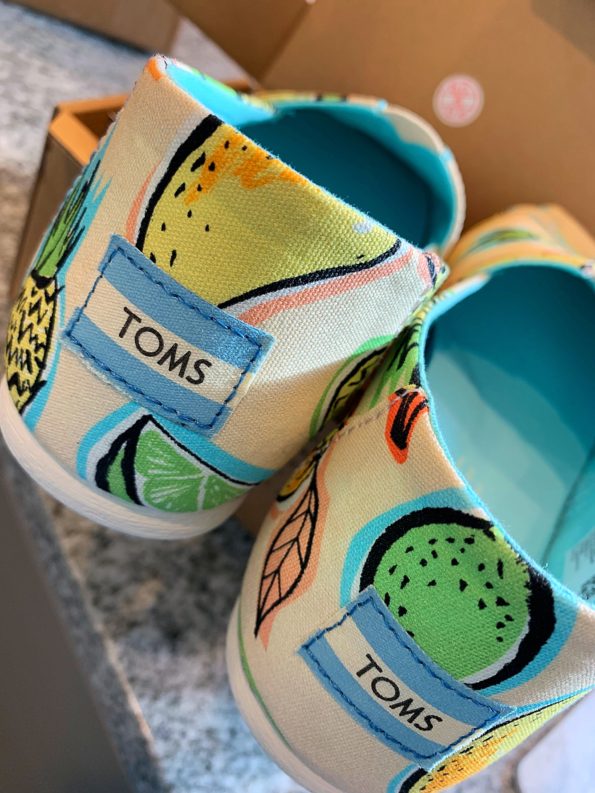 Now when you buy from https://www.toms.com/ you can select your cause. Is it Homeless, Safe Water, Equality, Mental Health, Ending Gun Violence or Giving Shoes? Whatever it is, Join me as I #StandforTomorrow use Promo Code: STANDFOR10 for $10 off
For more information visit this website. https://toms.mvk.co/1fuva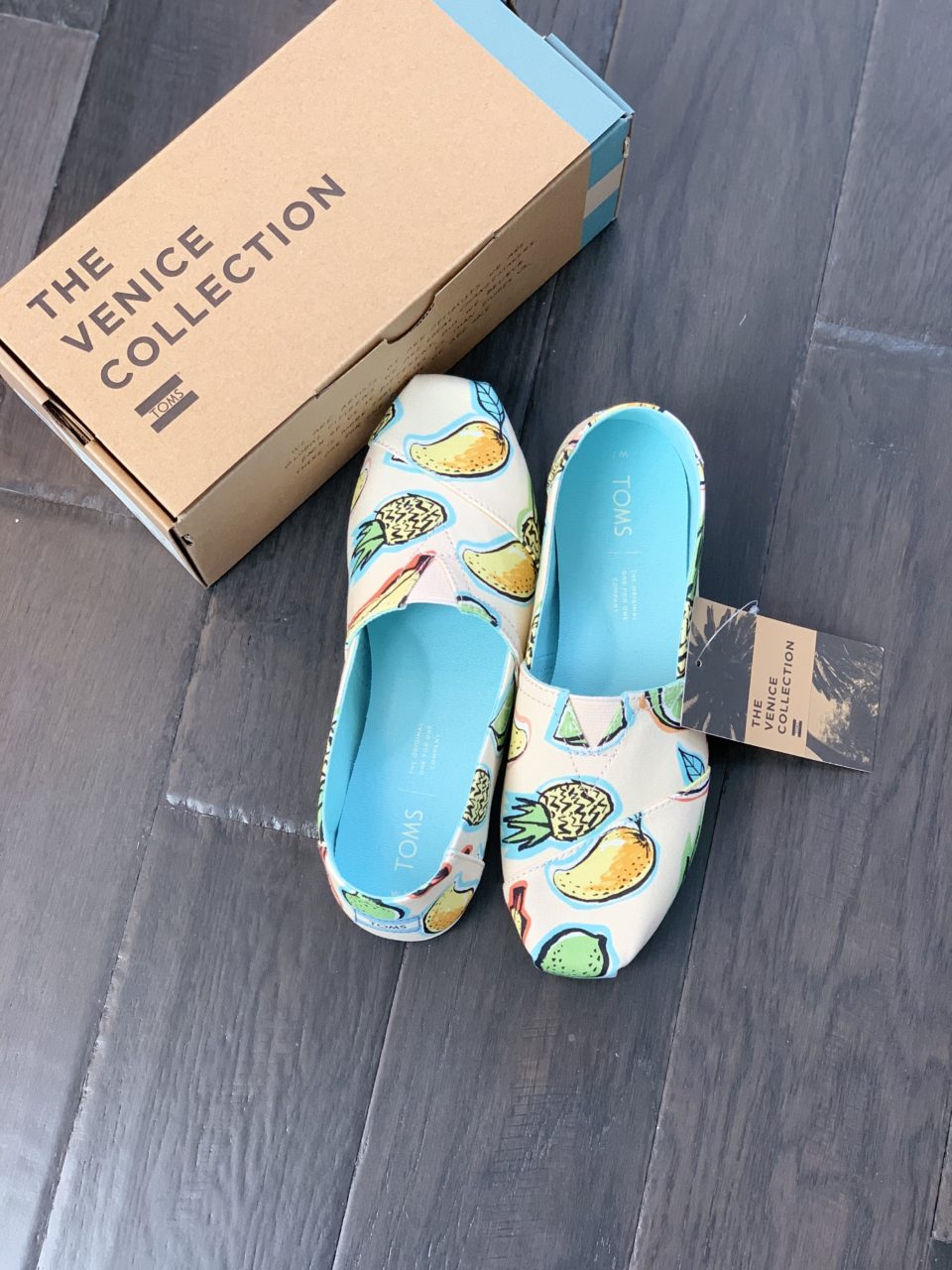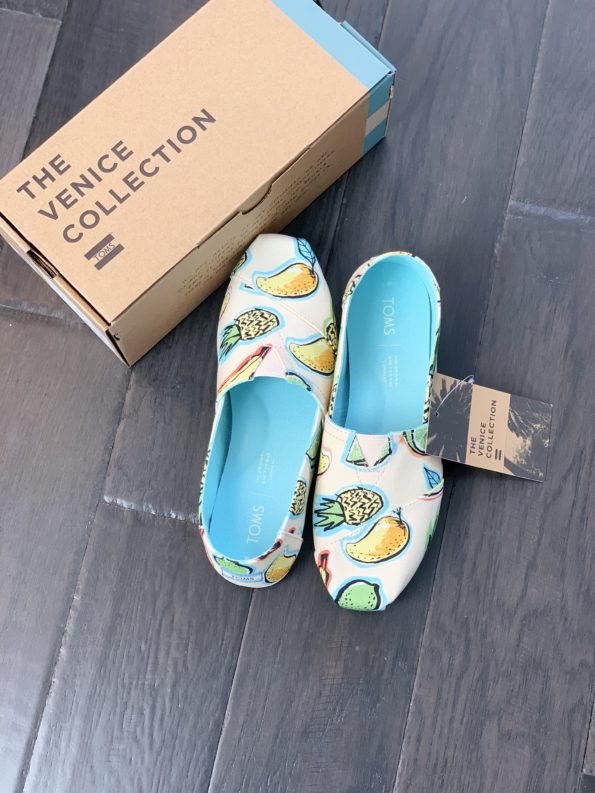 Coral Pink Cuban Fruits Women's Shoes. Channel all the vacation vibes—no matter where you are—in ultra-comfortable slip-ons featuring a variety of tropical fruits on a brightly colored canvas. Available on Toms.com