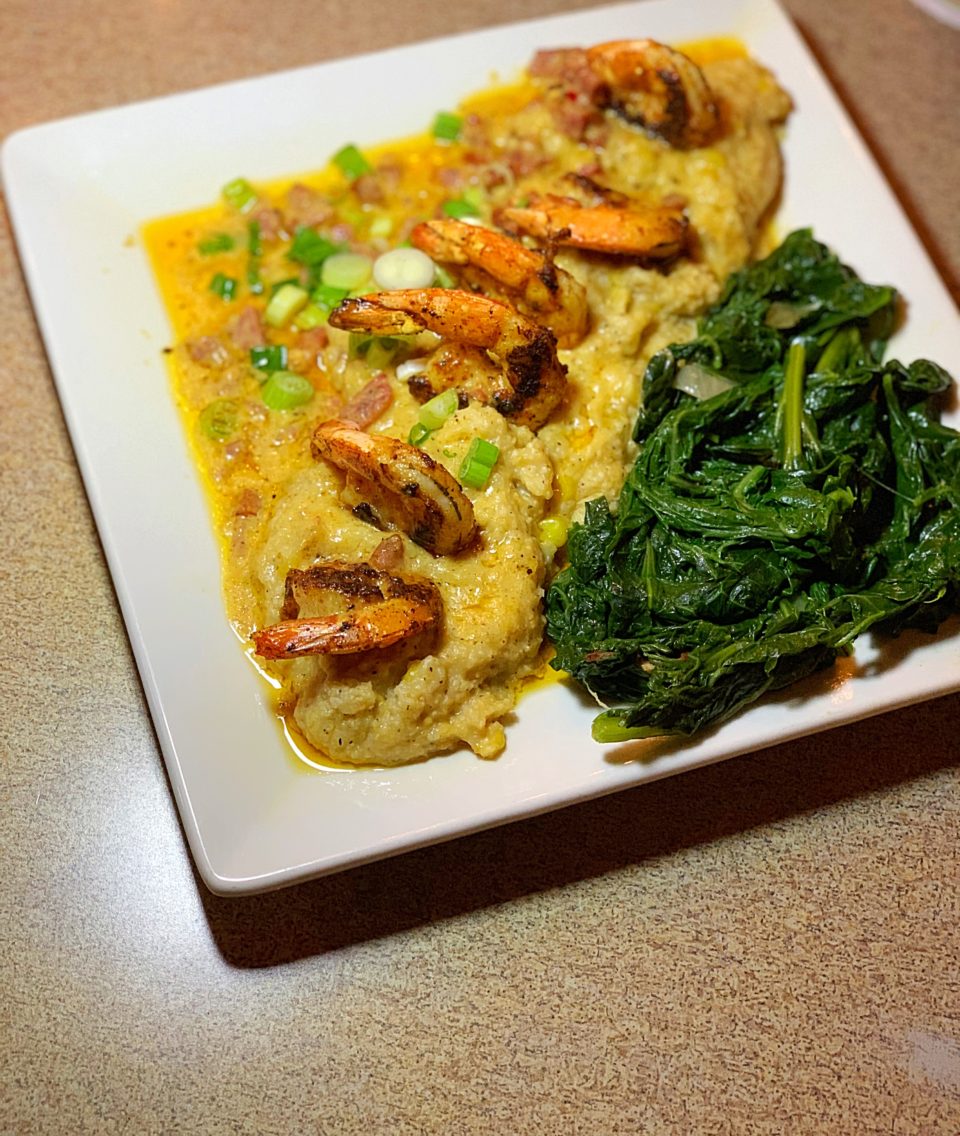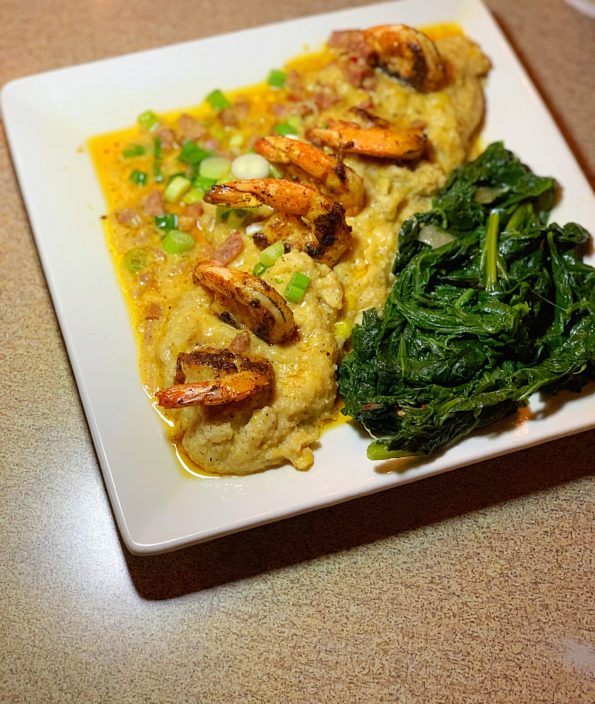 BB's is the Home of Tex-Orleans Cooking. A Cajun Inspired Restaurant that features authentic New Orleans-style po-boys and Tex-Orleans cooking. The menu boast of Southern Louisiana inspired dishes with a Texas Twist.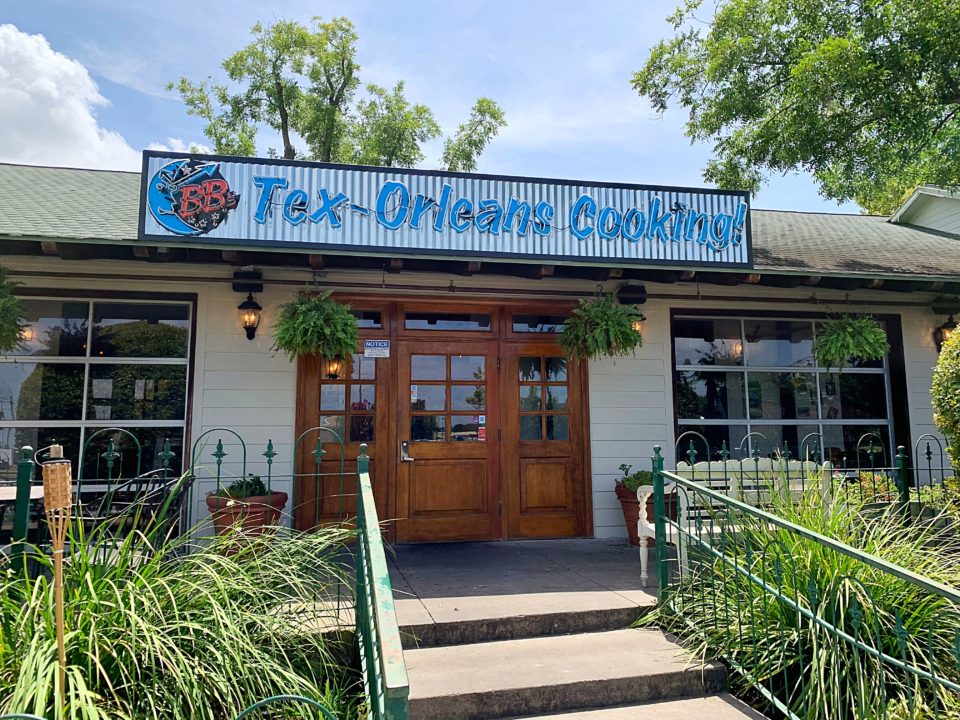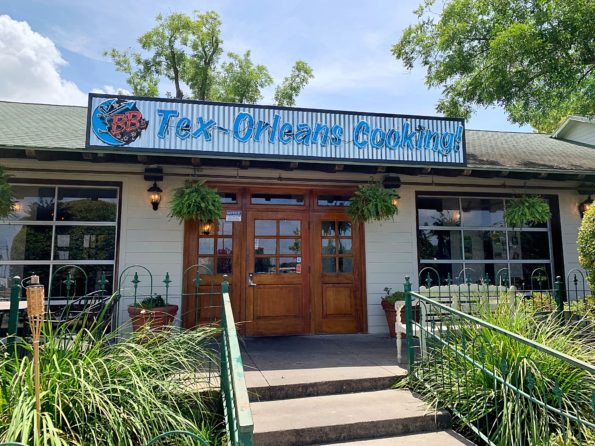 My grandma is in town visiting. After a morning of shopping we stopped for a late lunch at BB's Tex-Orleans in Cypress.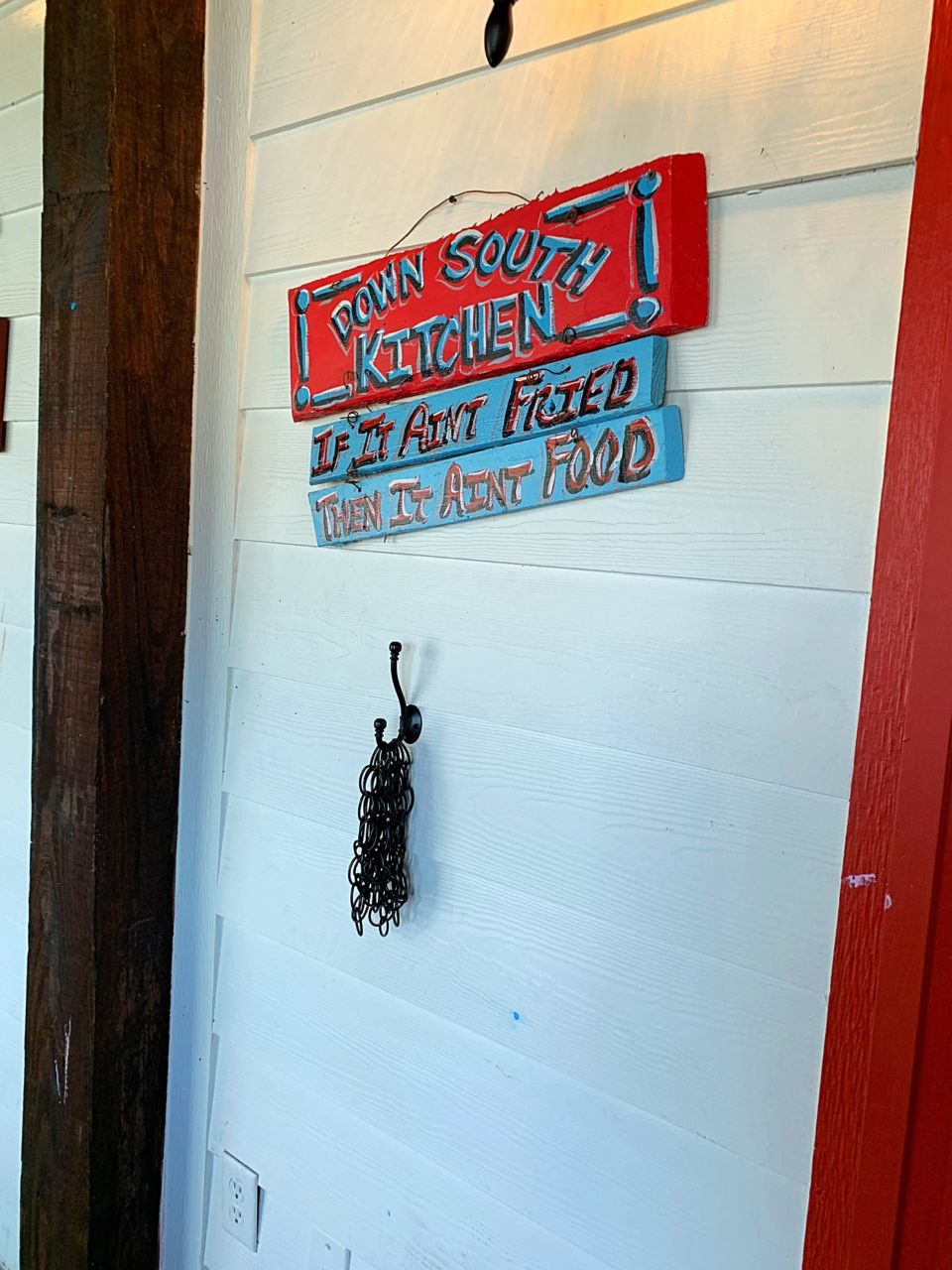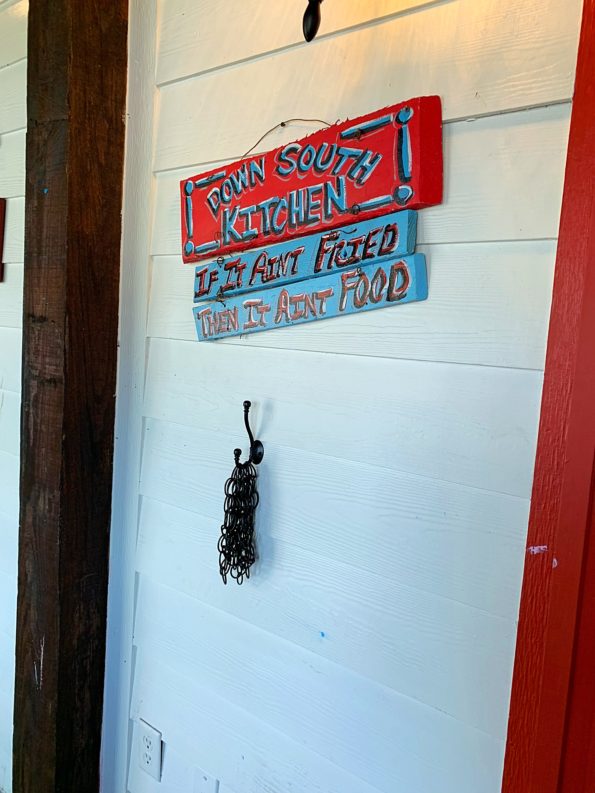 We arrived after the lunch rush, seated ourselves and began perusing the menu. The menu had quite a few items that quickly caught our eye.
After a few minutes the waitress arrived and took our drink orders. She made a few recommendations for appetizers. As she chatted with us, she noticed our Louisiana accent and she mentioned that she was from Louisiana as well.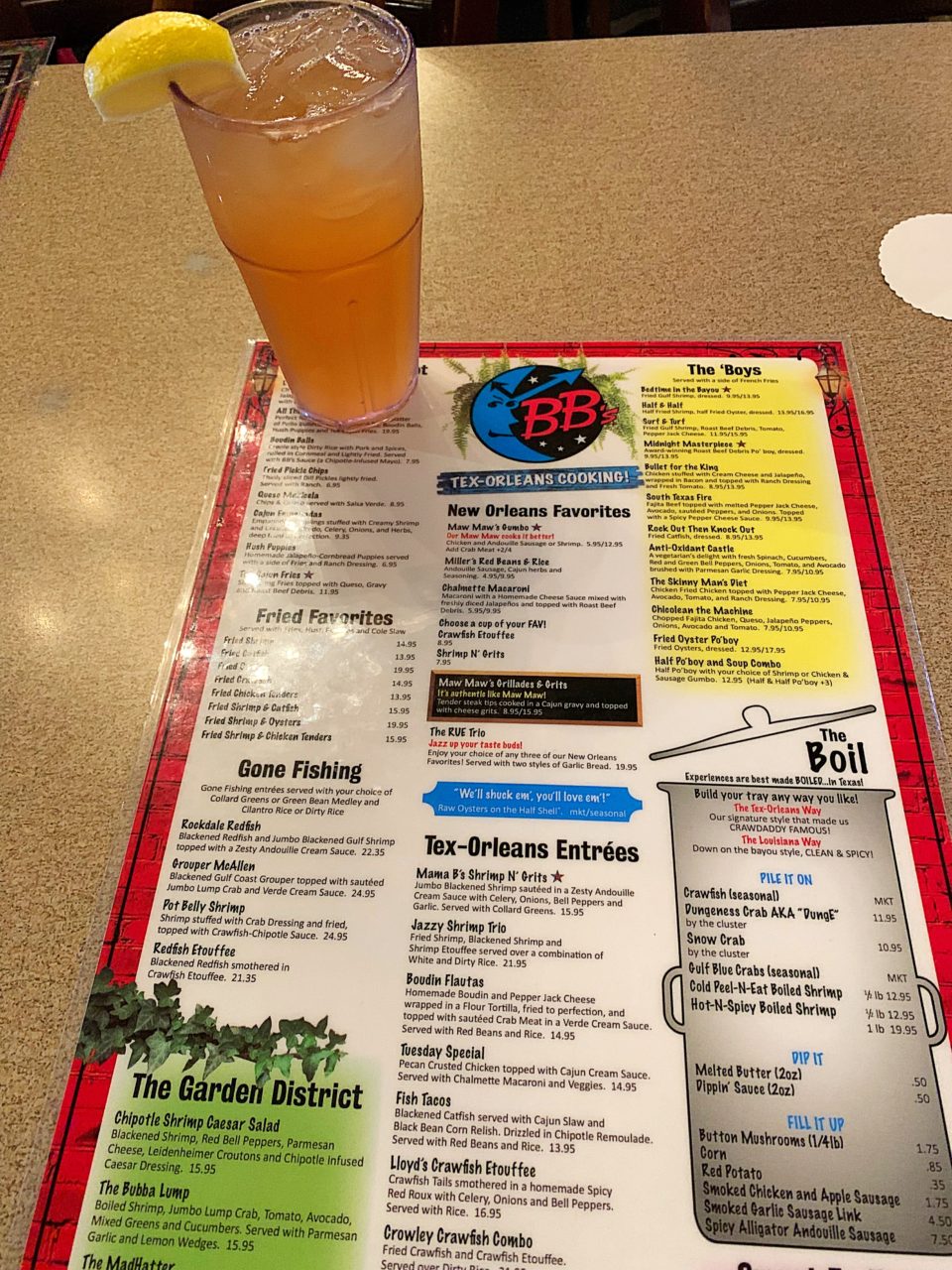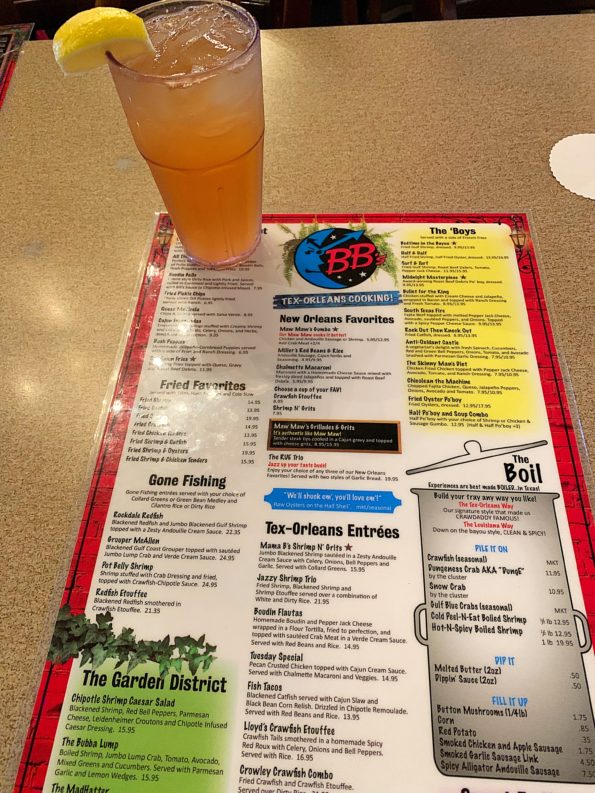 I ordered an Arnold Palmer with ice. Which is simply Half Sweet Tea and Half Lemonade. One of my favorite drinks.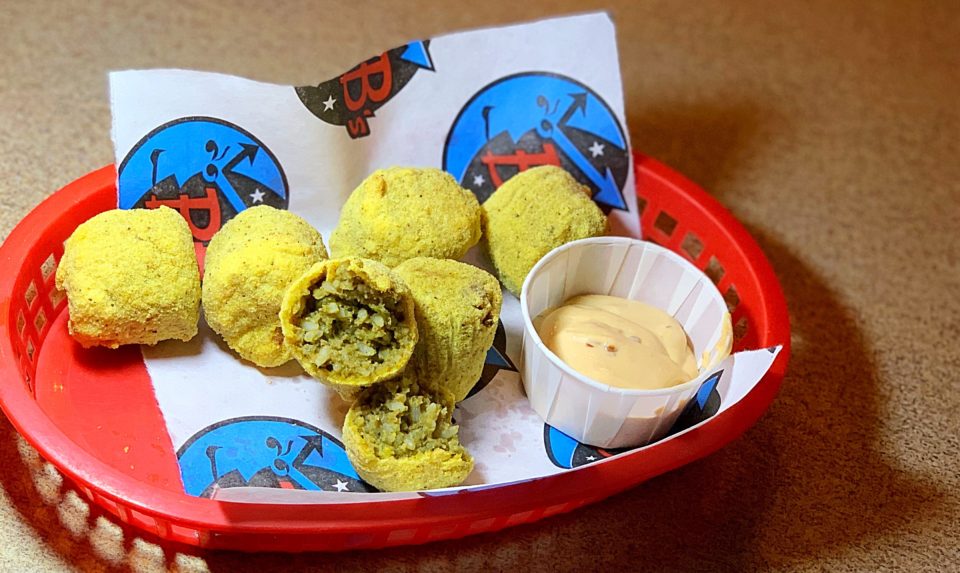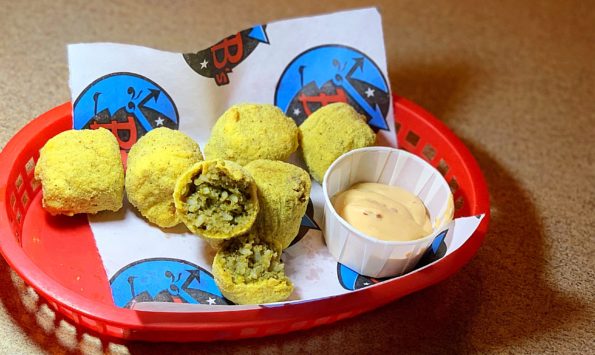 Since we were from Louisiana she recommended the Boudin Balls. The boudin balls consisted of Creole style dirty rice with pork and spices. Then rolled in cornmeal batter and lightly fried. Served with BB's Sauce which is a Chipotle-Infused Mayo.
The Boudin Balls were different being that they were fried in the cornmeal batter. Pretty good appetizer. The spicy mayo sauce paired nicely with the boudin balls.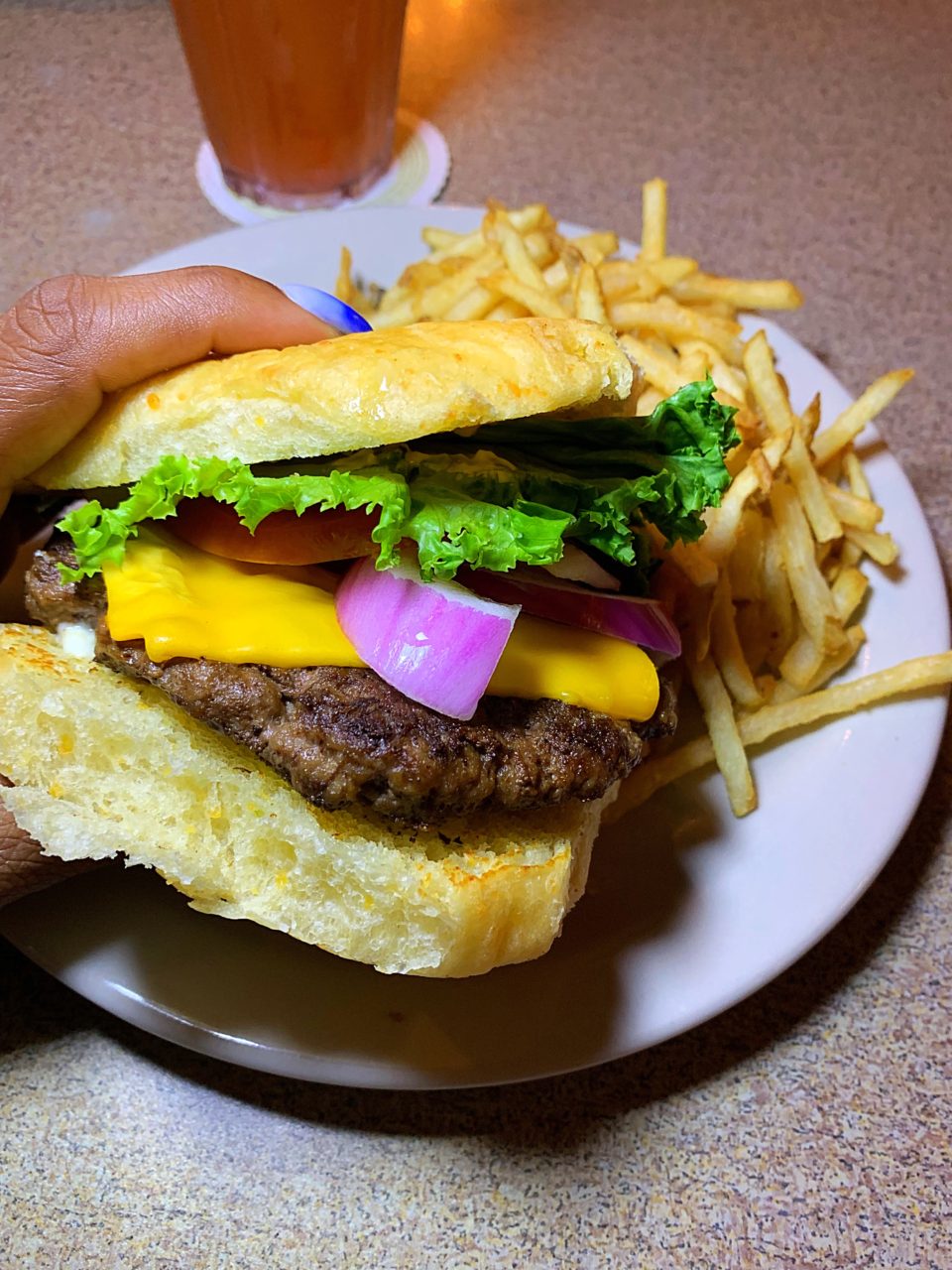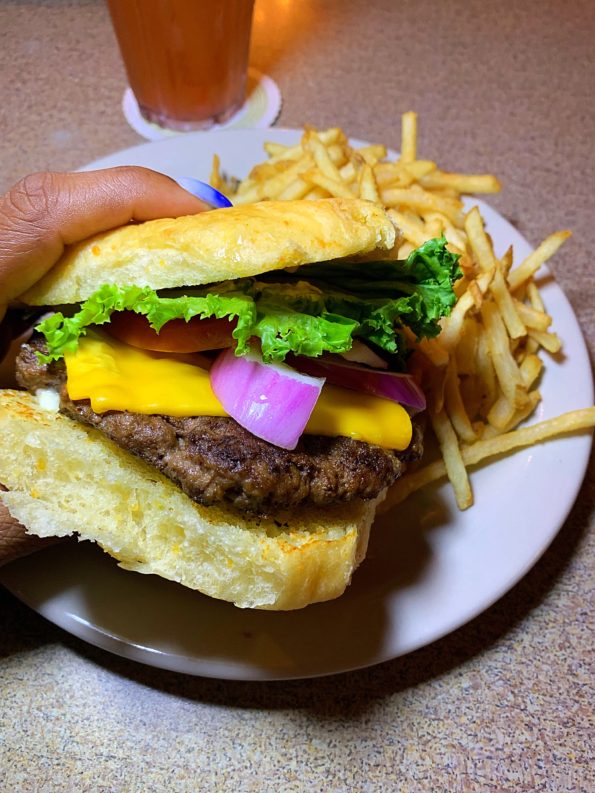 We quickly ordered our entrees. My daughter ordered Da'Cheeseburger. A cheeseburger with onion, lettuce, tomatoes, cheese and pickles on a house-made bun. The bun was superb. Added a nice addition to the burger patty. I thought that the burger was just OK. Nothing fancy besides the delicious bun.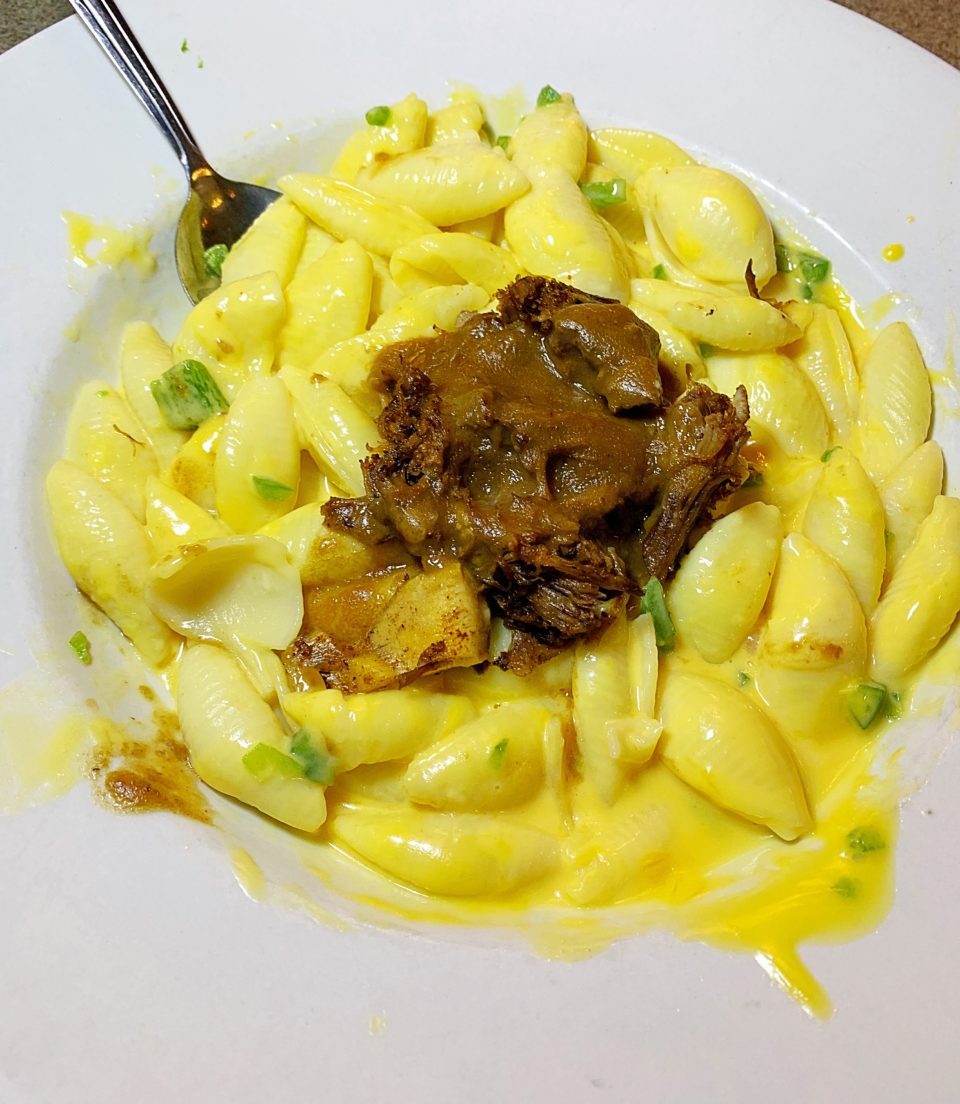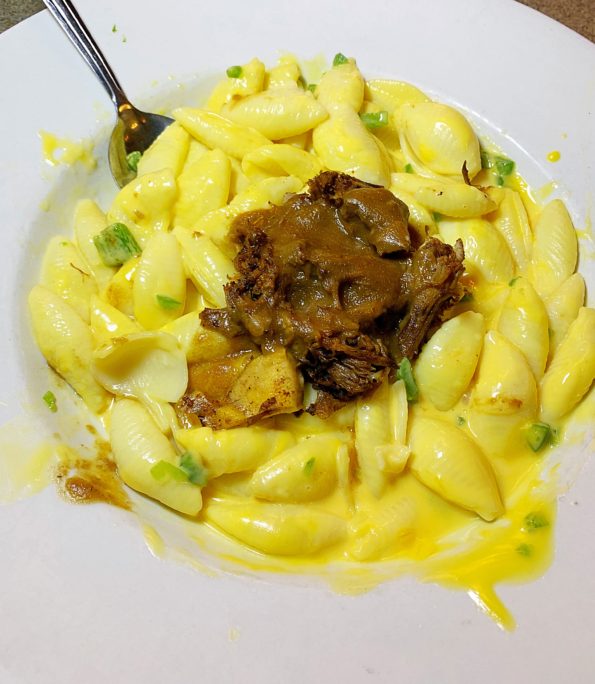 I ordered the Chalmette Macaroni. This dish consisted of homemade jalapeño cheese macaroni topped with BB's roast beef debris. A very interesting menu item. I loved the idea of this dish.
The macaroni and BB's roast beef debris was a good idea. They tossed in some jalapeno's. The dish wasn't as spicy as I thought it would be. But it gave a nice crunch to the dish. My only recommendation would be to add a little salt to the dish. The dish lacked salt. But I added some and it was delicious. It brought all of the flavors together.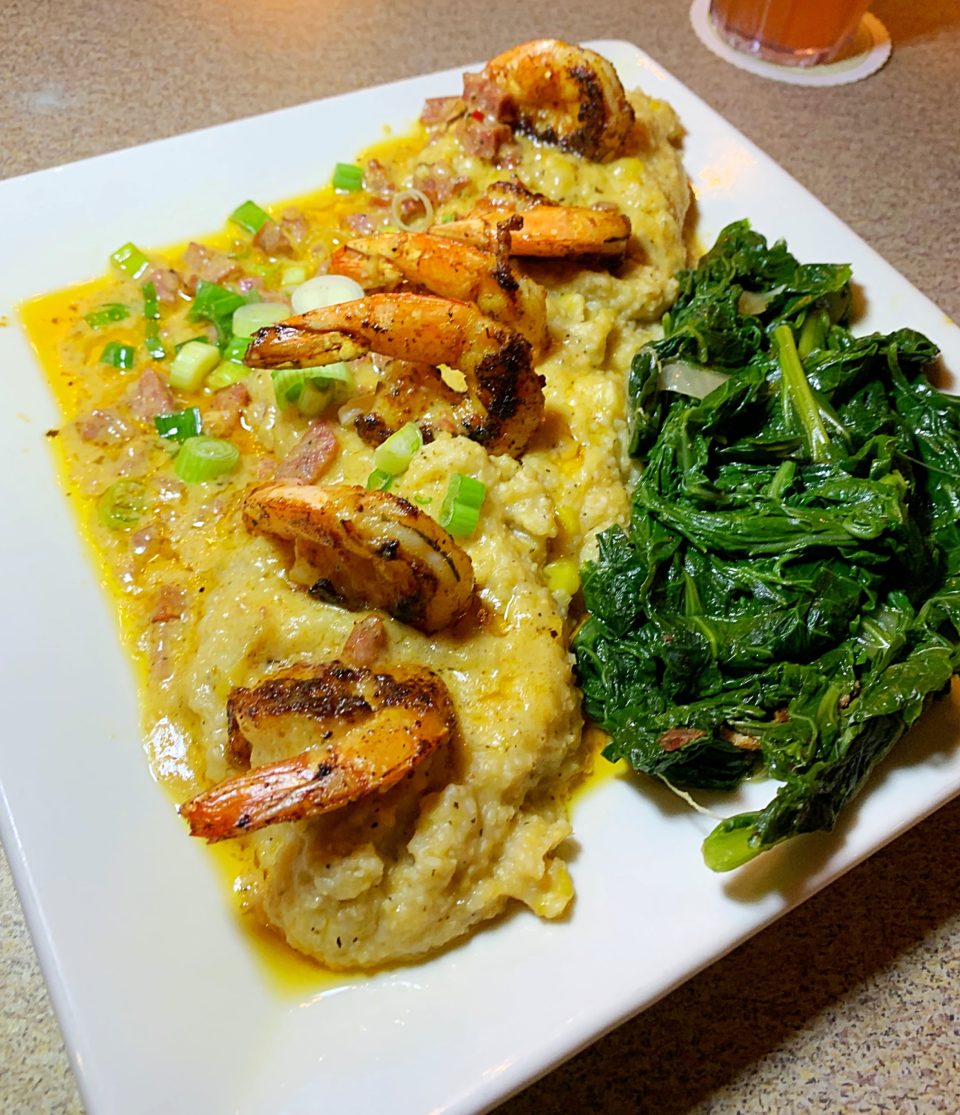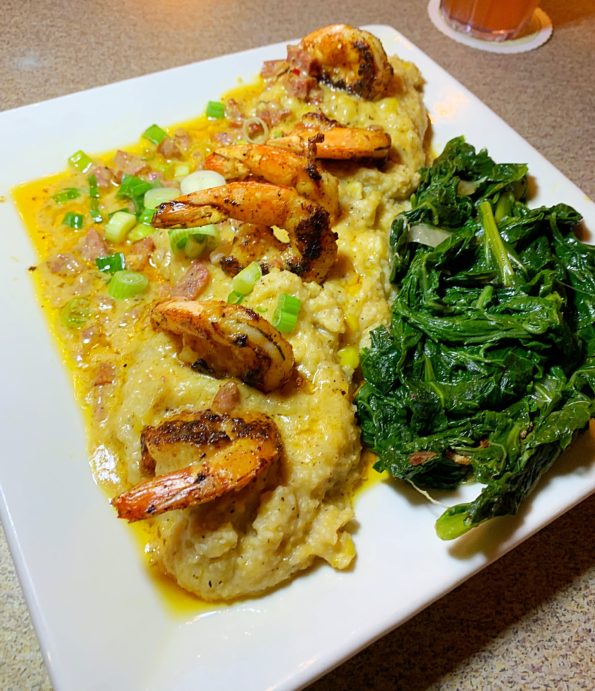 My grandmother ordered the Mama B's Shrimp & Grits. This dish consisted of Jumbo blackened shrimp sautéed in a zesty andouille cream sauce with celery, onions, bell peppers and garlic served over a bed of cheese grits. Served with Collard Greens. Incredible! This dish was perfection on a plate. Plated nicely as well. Let me say, this was the favorite of the day by us all!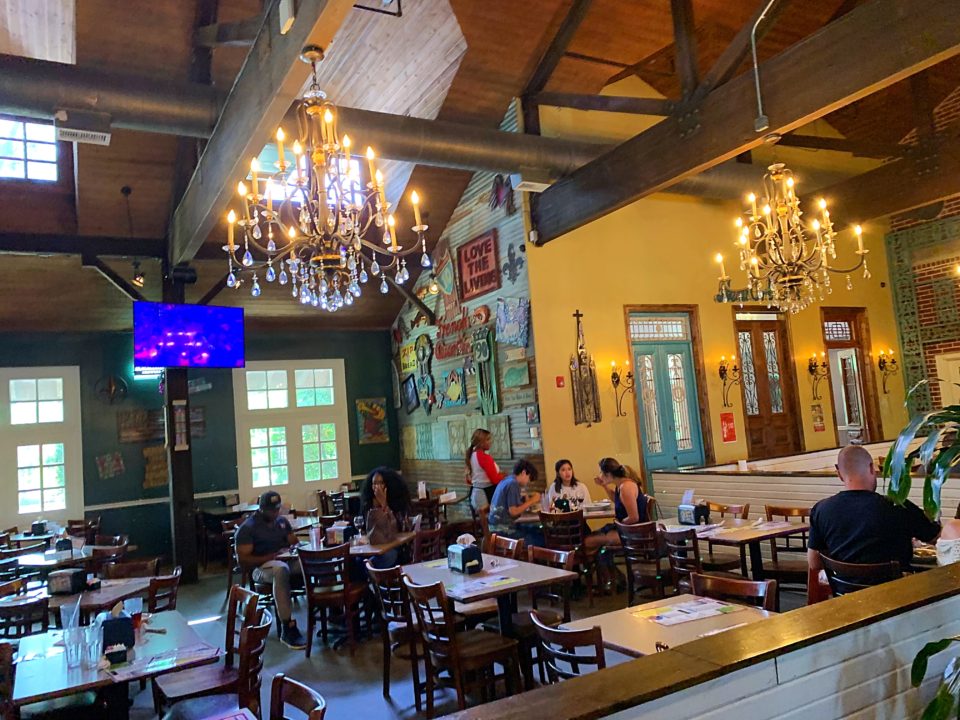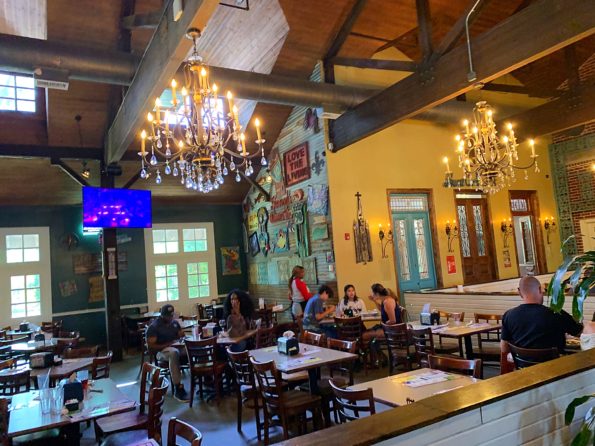 Overall, BB's Tex-Orleans was a really good restaurant. Their menu is extensive, offering several different options for everyone in the family. The service was good. We were well taken care of.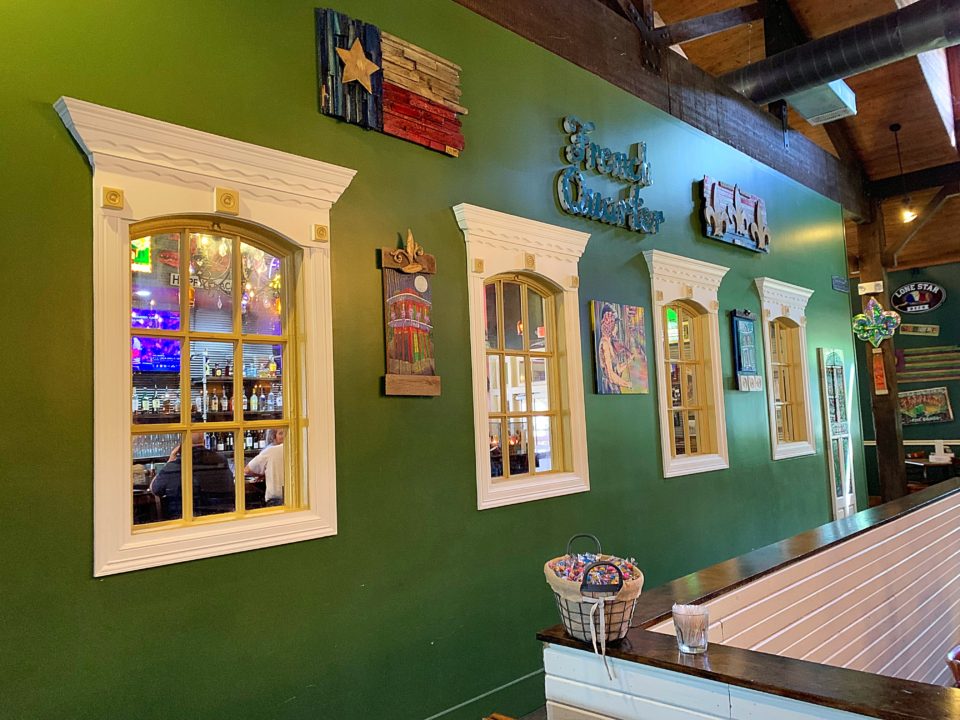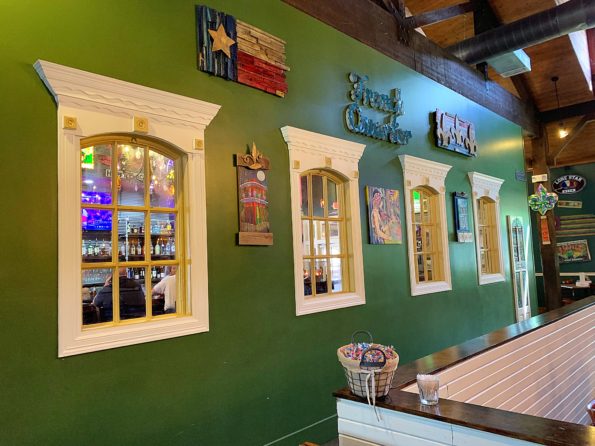 I had the opportunity to meet the general manager who was visiting for the day. Super nice guy. He mentioned their brunch menu and that they also serve boiled seafood. Two things we love so we will be visiting again in the future for brunch and to try their seafood.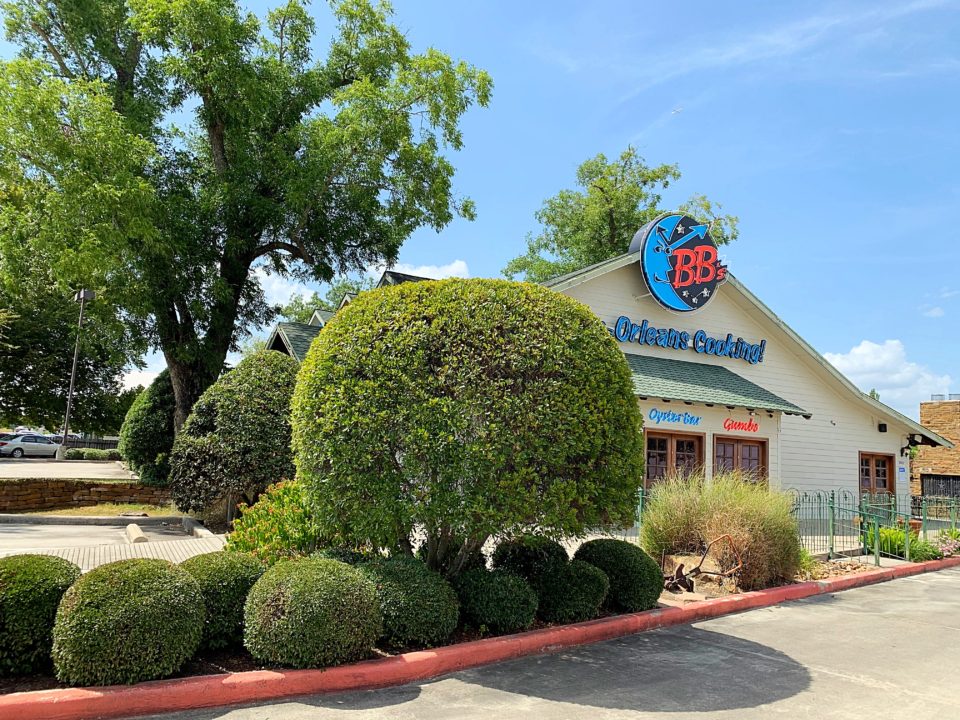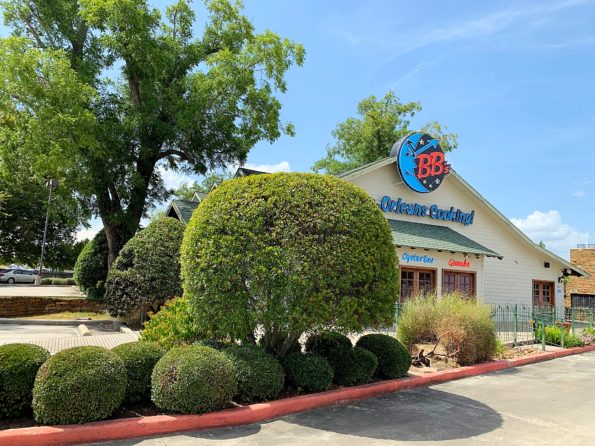 BB's Tex-Orleans has several locations across Houston. We visited the Cypress location at 2610 Hempstead Rd, Cypress, TX 77429.
The Hours of Operation are Sunday – Thursday 11:00 a.m. – 10:00 p.m. and Friday – Saturday 11:00 a.m. – 11:00 p.m.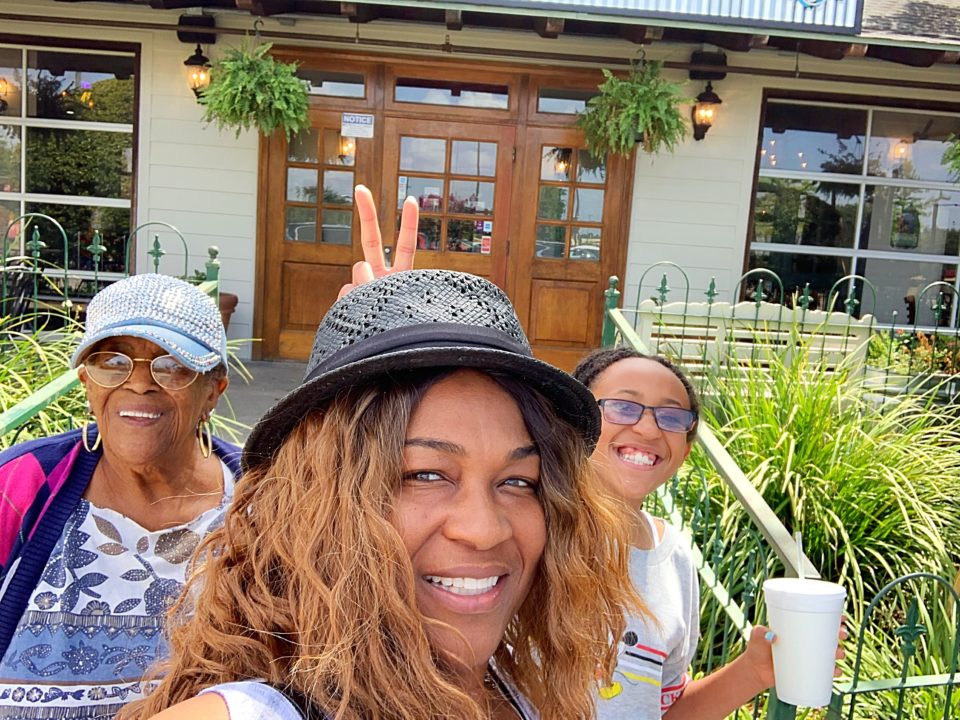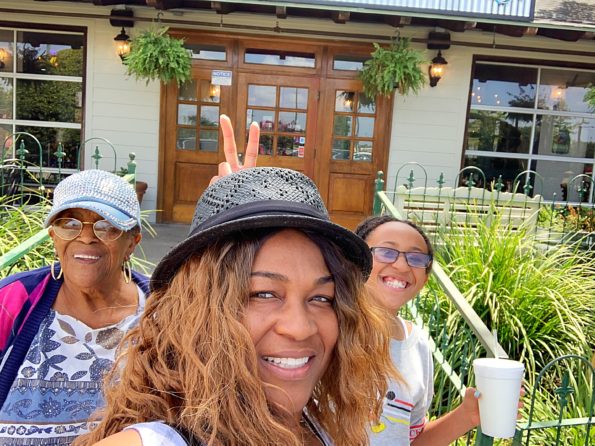 Be sure to tell them that Da' Stylish Foodie sent you!