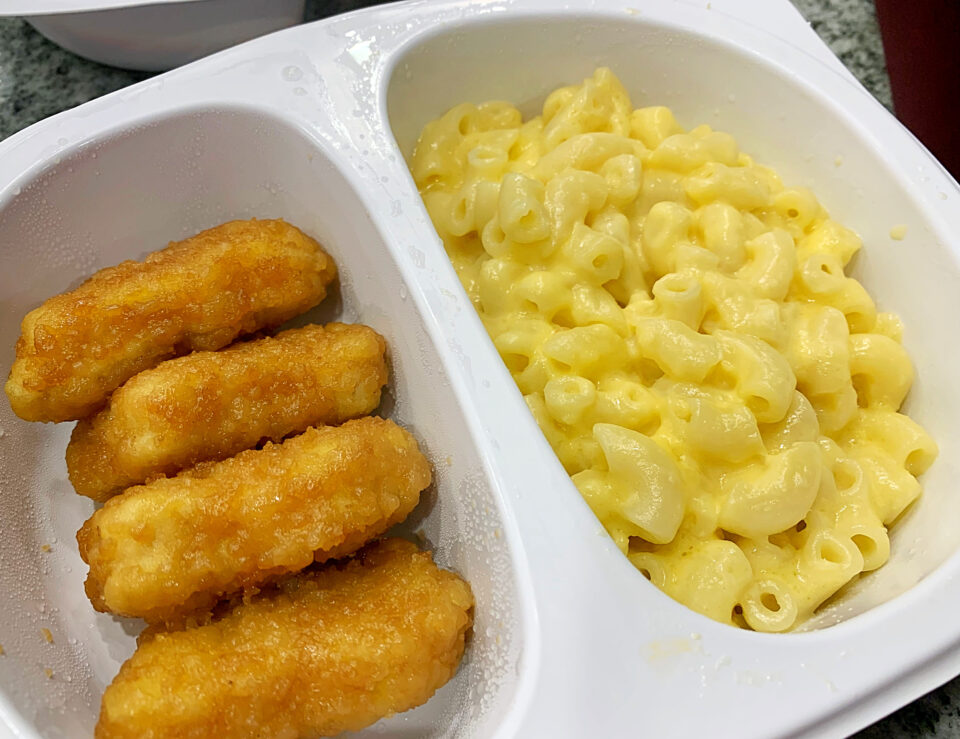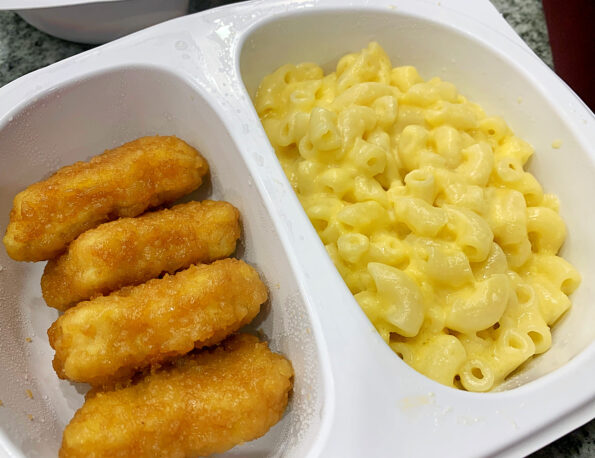 My son as he has gotten older has become increasingly picky. He would eat and try everything, well that has changed.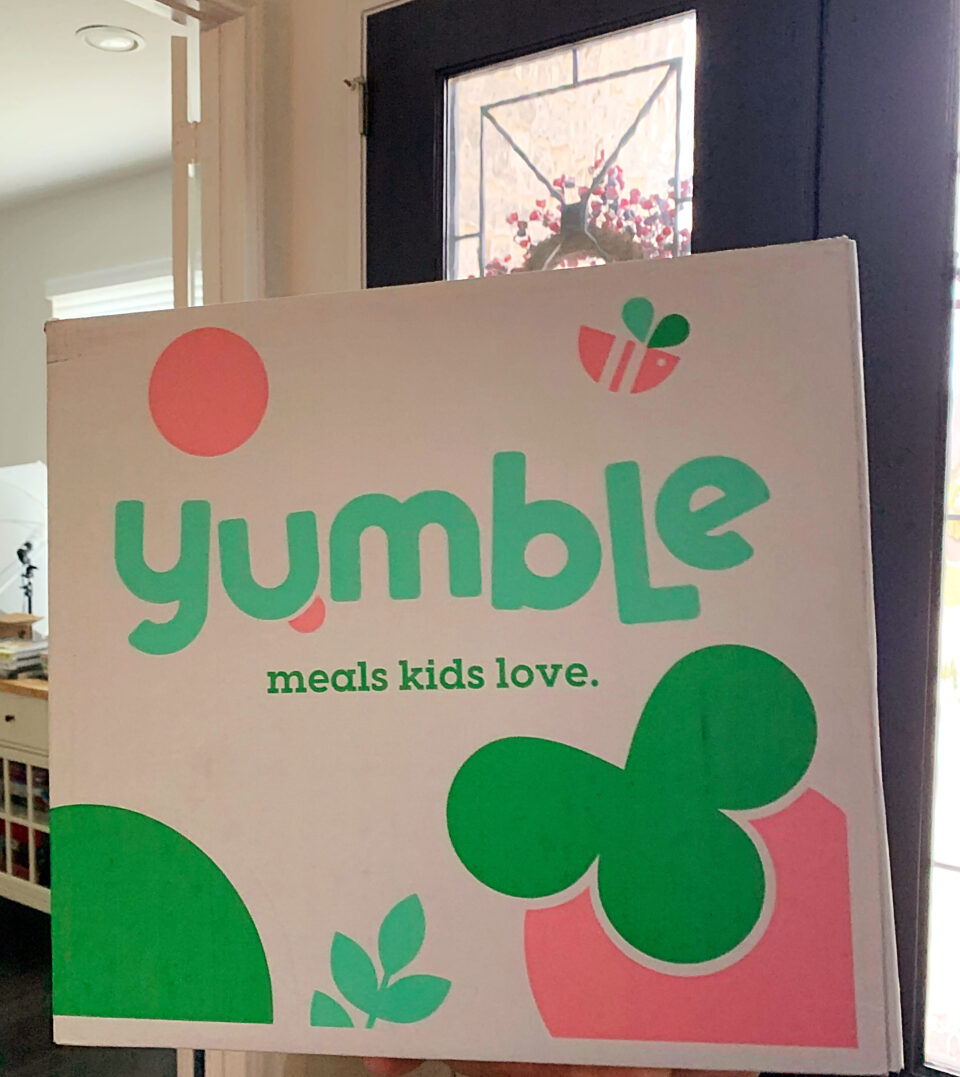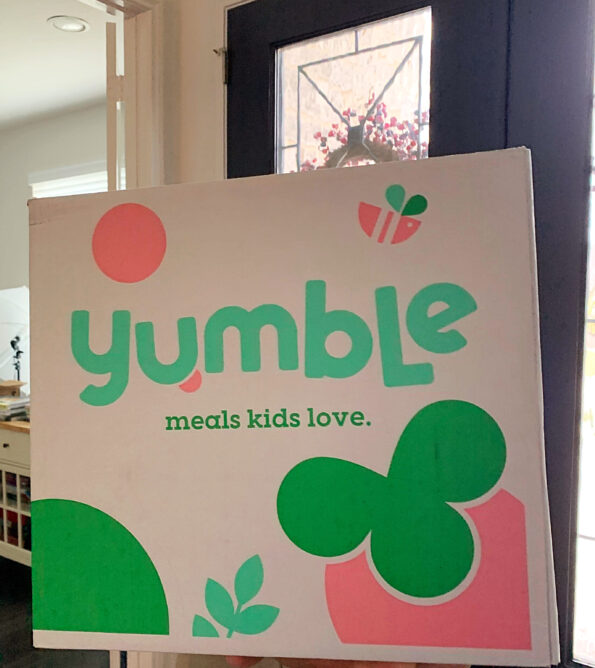 I had the opportunity to collaborate with Yumble Kids. Yumble Kids is healthy, kid friendly, nutritious meals that are delivered to your home.
How it works?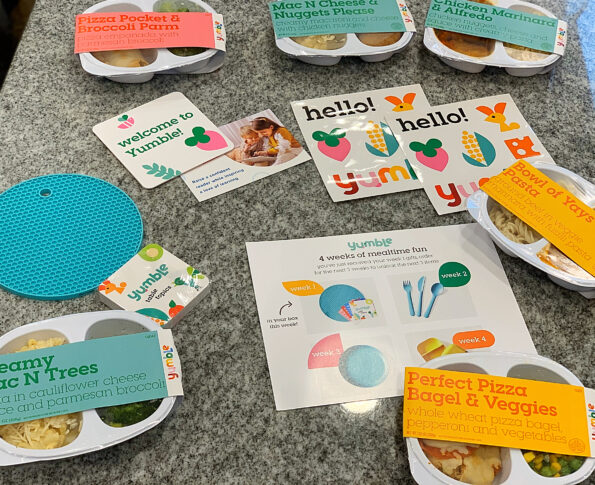 Yumble Kids is a meal subscription that can be delivered weekly. You choose your menu for the week. All meals are sustainable, regionally sourced nutritious meals. Fun, balanced recipes that are just for kids. The meals are delivered fresh in a refrigerated box. Fresh never frozen meals, nutritionist approved.
The sign up is super quick and easy.
The menu is different every week. A great option for busy moms who maybe don't have time to cook meals for their kiddos but want to make sure that they are getting good meals.
Or if you have kids that are picky eaters, these meals allow the kiddos to assist you online in choosing what they would like to eat.
I couldn't wait for my little man to try Yumble Kids.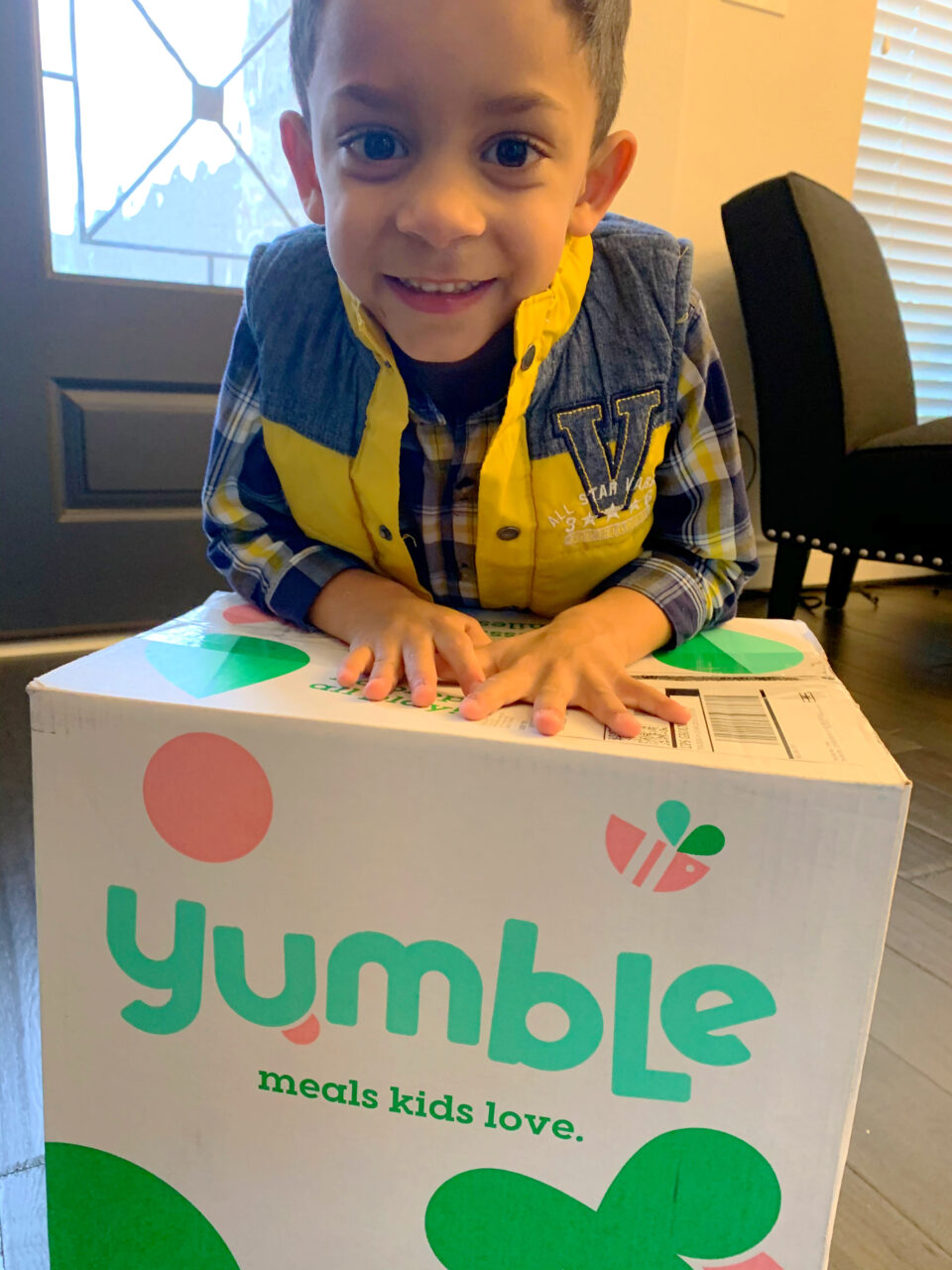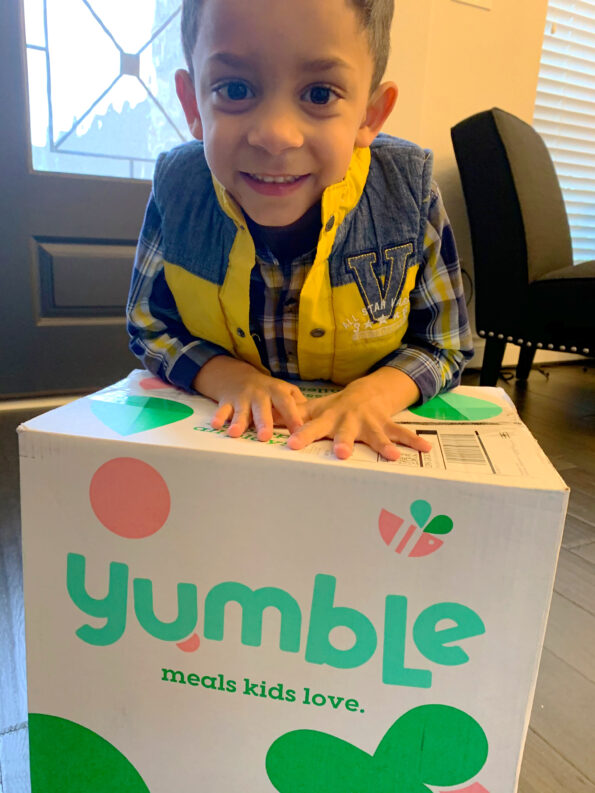 When the box arrived he was so excited. I had mentioned to him a few days before that it was coming.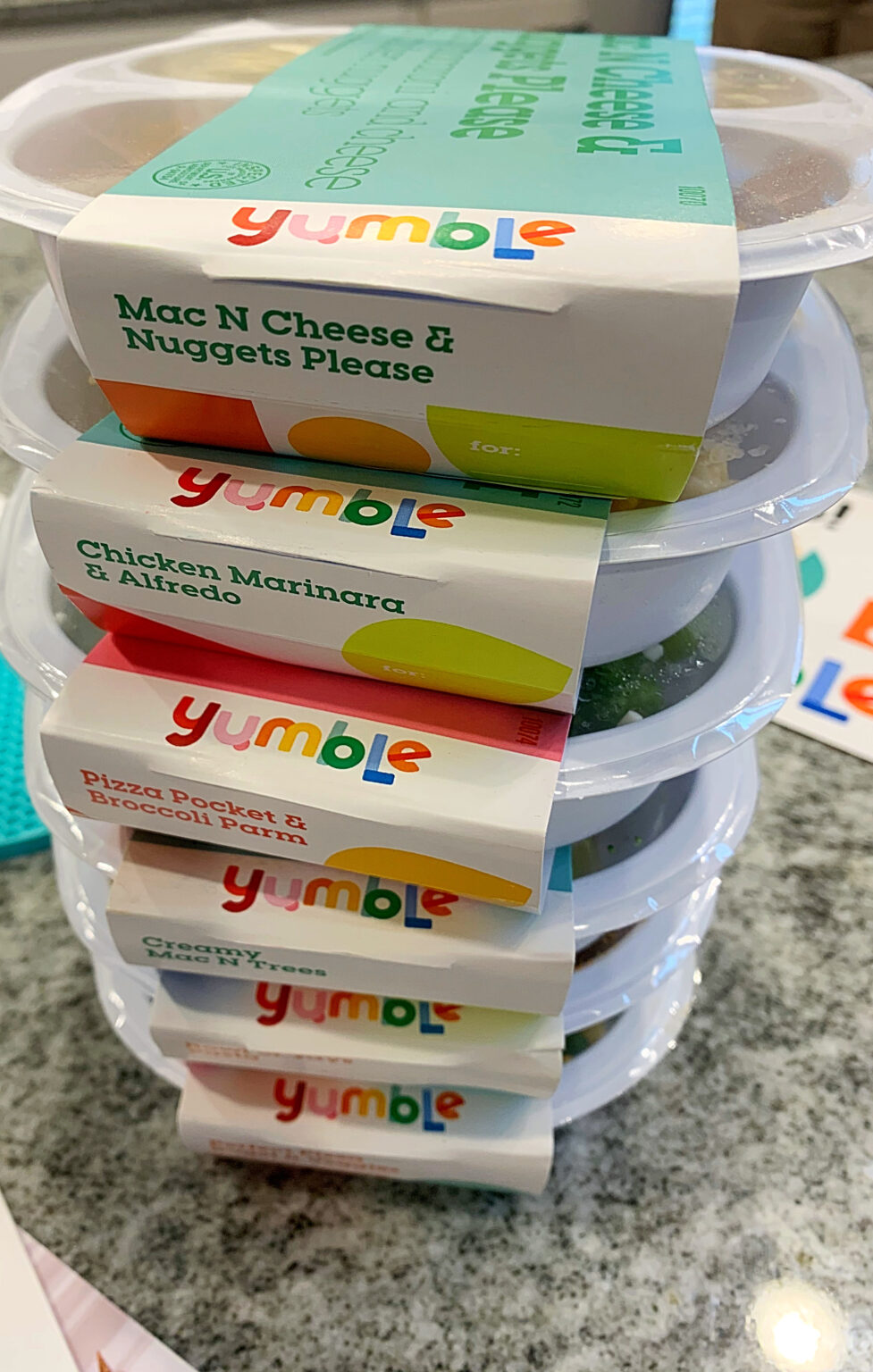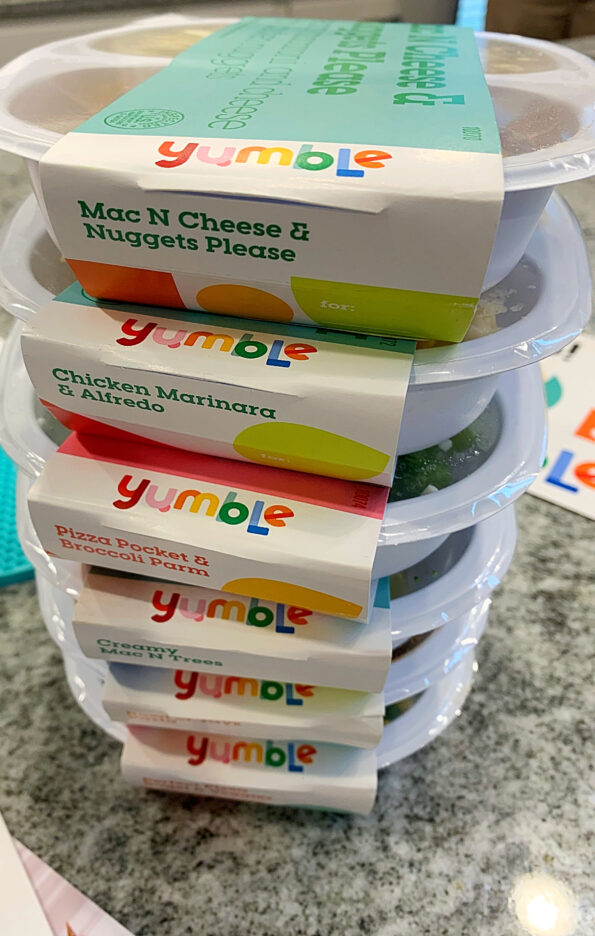 6 meals:
Creamy Mac n Trees
Bowls of Yays Pasta
Perfect Pizza Bagel and Veggies
Chicken Marinara & Alfredo
Mac and Cheese & Nuggets Please
Pizza Pocket & Broccoli Parm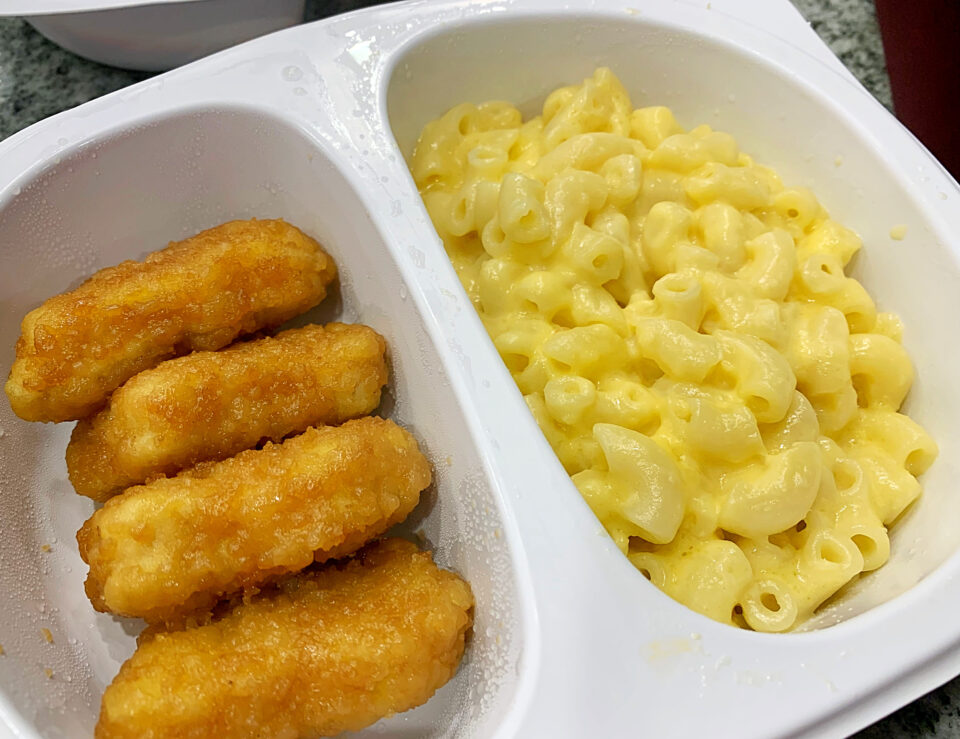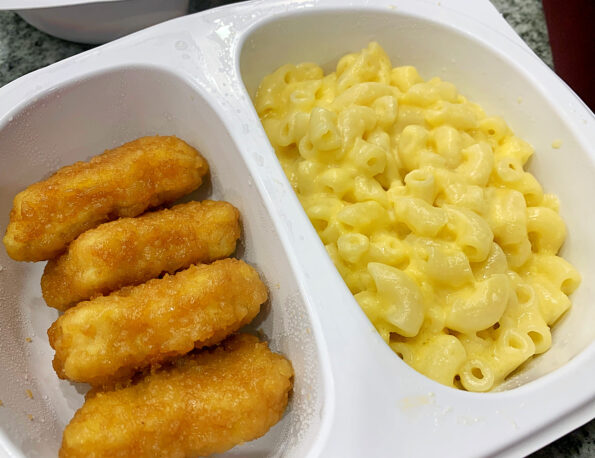 Creamy Mac N Trees was Pasta in Cauliflower Cheese sauce and parmesan broccoli. This one was his fave.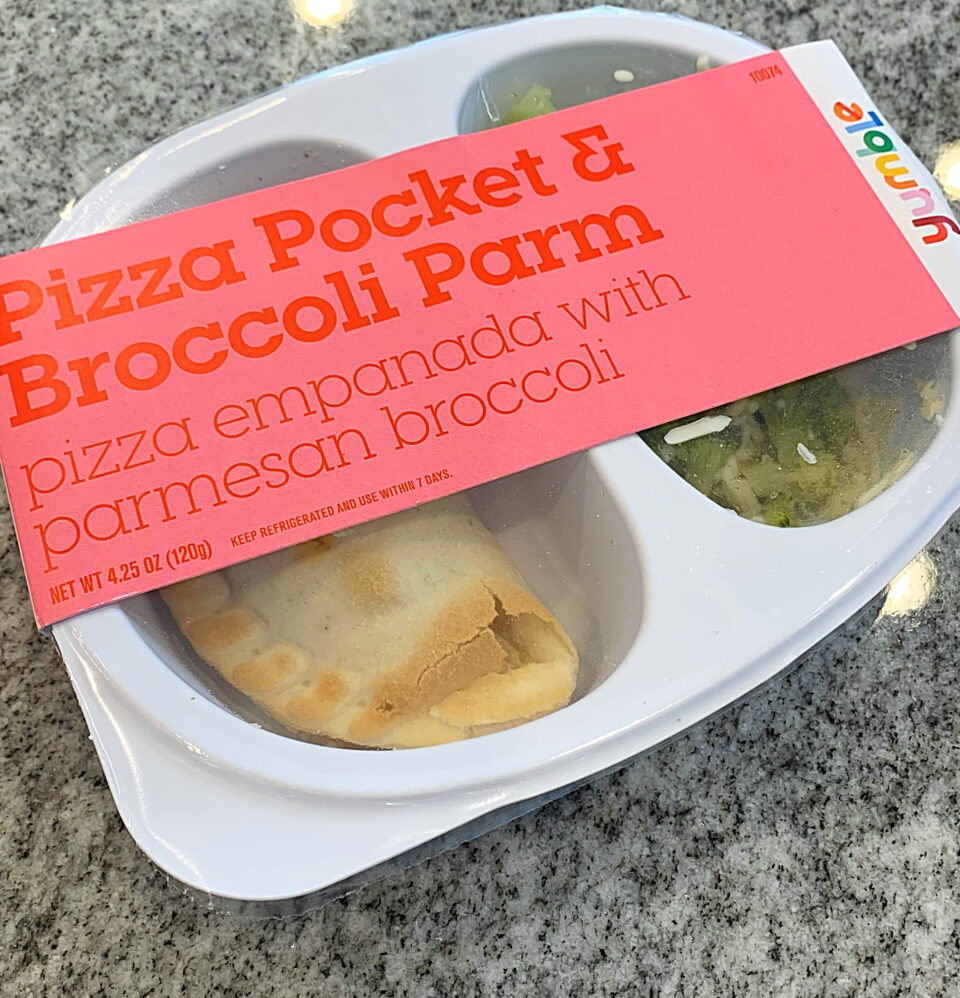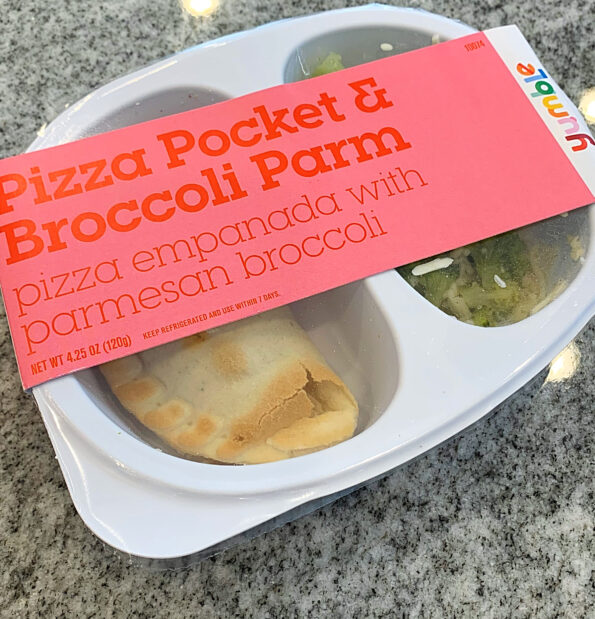 Perfect Pizza Bagel & Veggies was a whole wheat bagel with pepperoni cheese and mixed vegetables.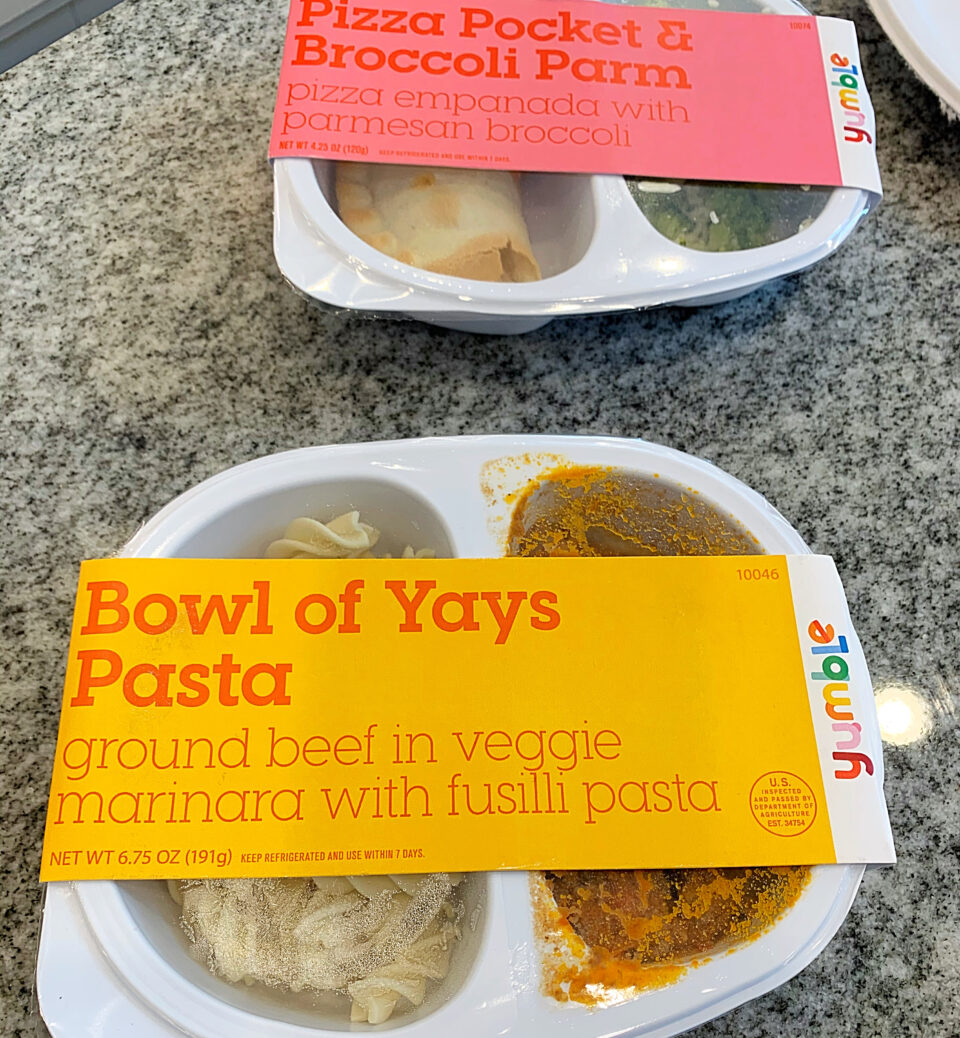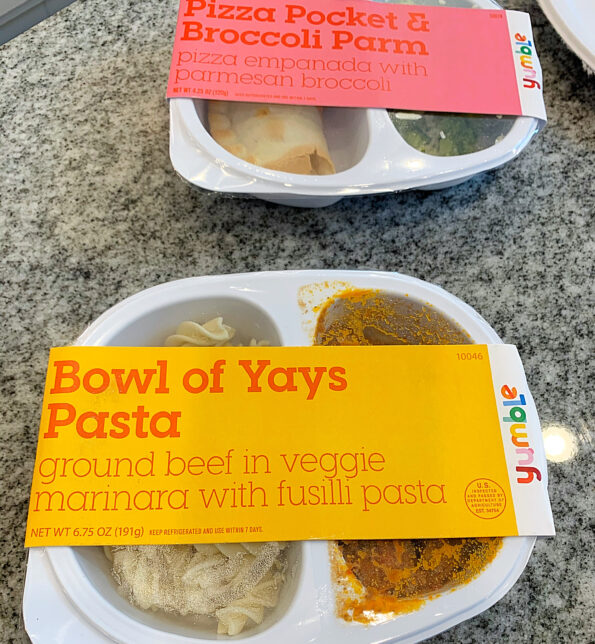 Bowls of Yays Pasta was ground beef with veggie marinara and fusilli pasta.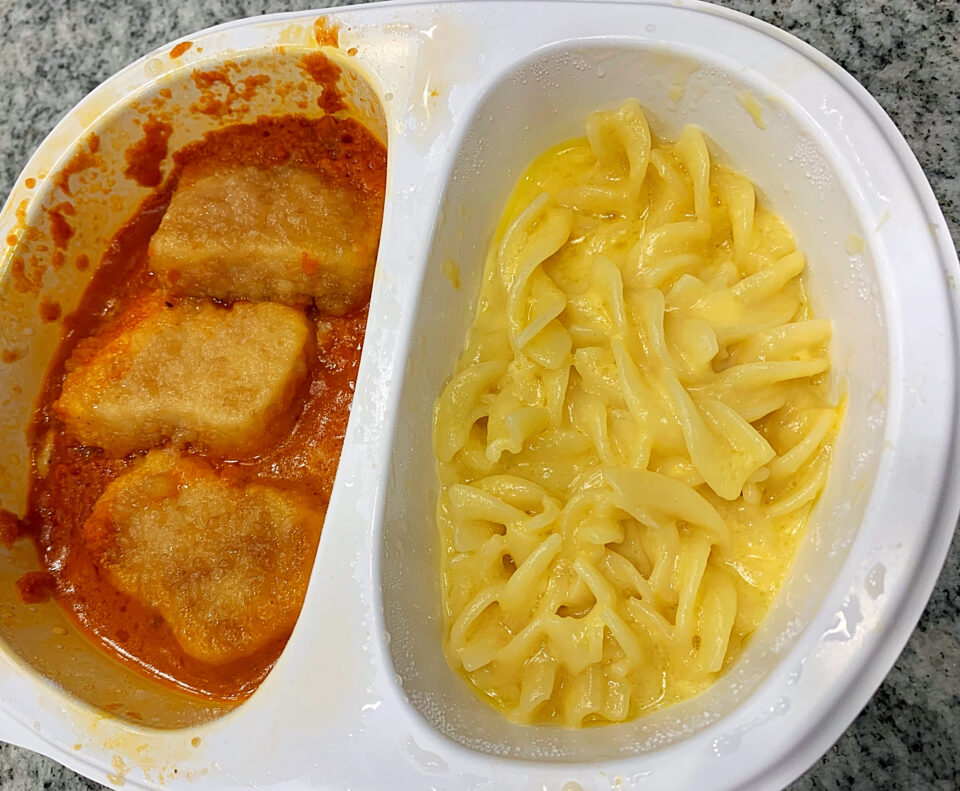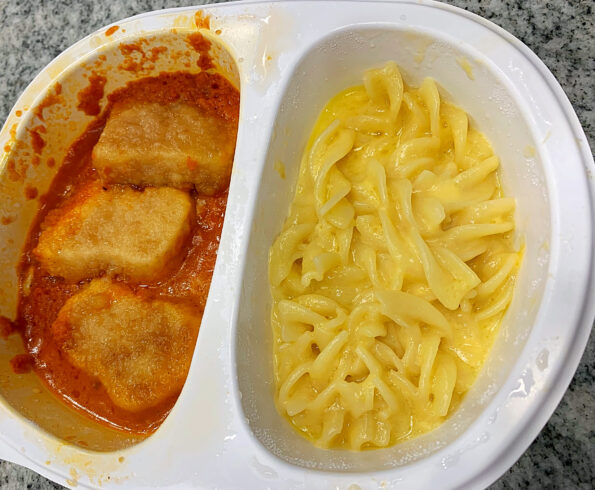 Chicken marinara & Alfredo was chicken nuggets with cheese and sauce with a creamy pasta.
Mac N Cheese & Nuggets please was creamy macaroni and cheese with chicken nuggets.
Pizza Pocket & Broccoli Parm pizza empanadas with parmesan broccoli.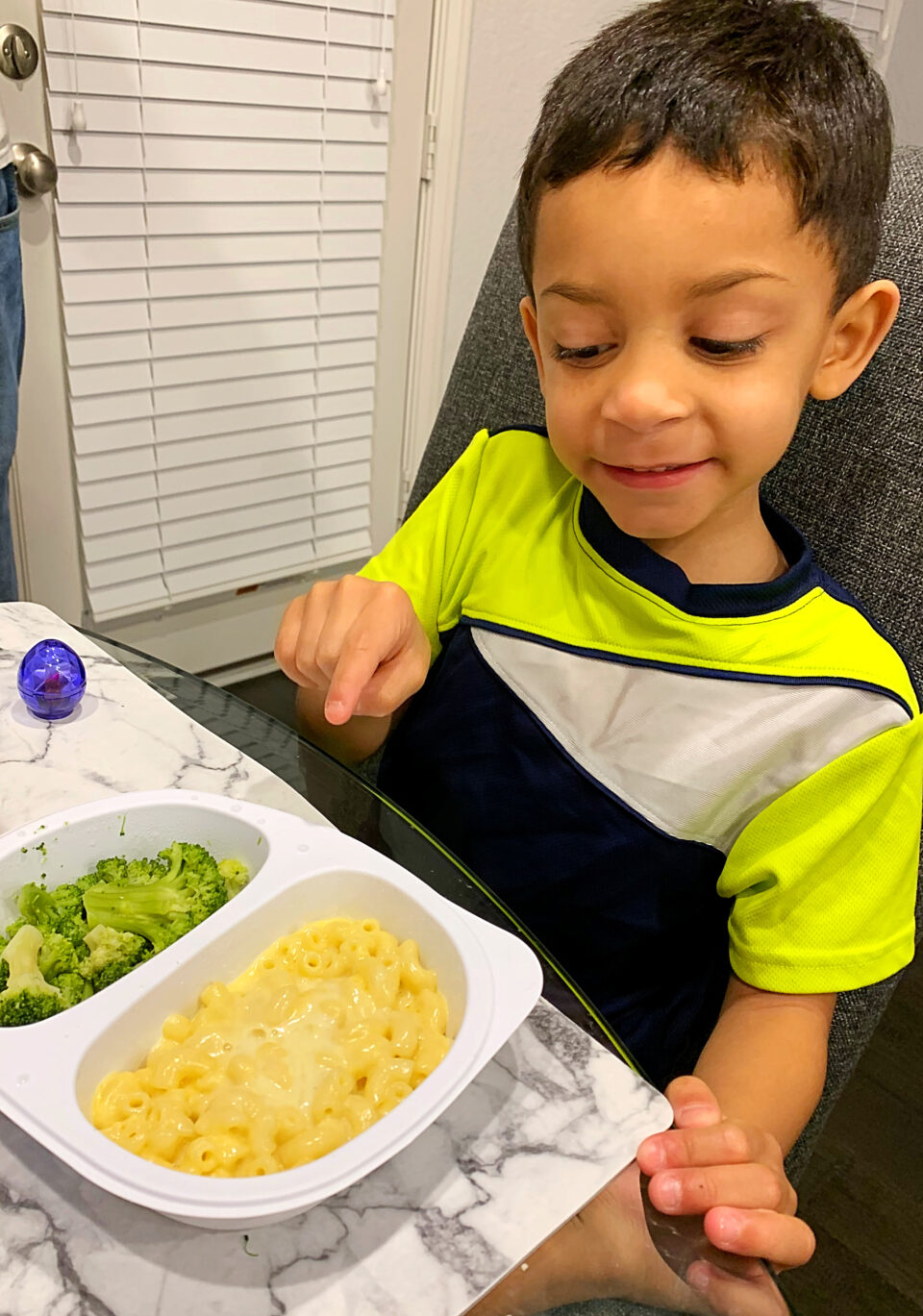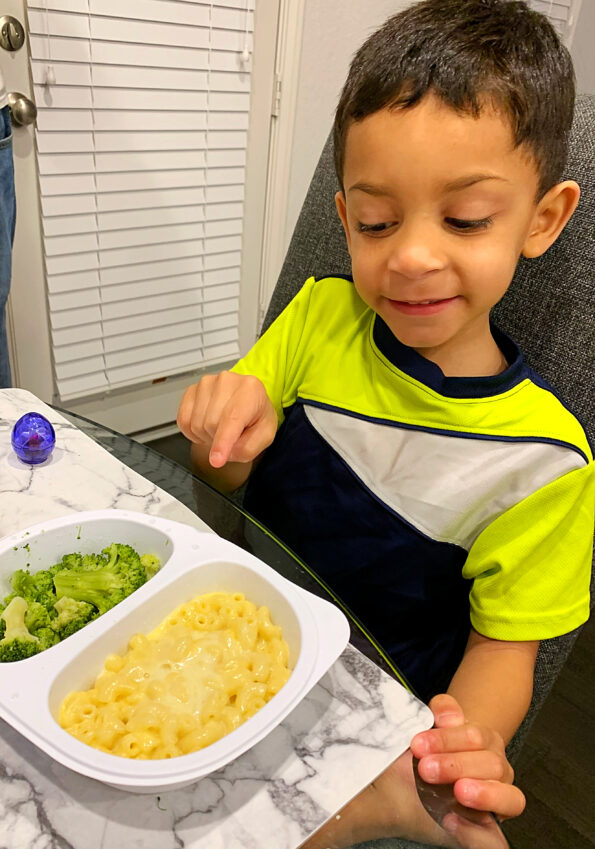 Creamy Mac n Trees Pasta in a cauliflower cheese sauce and parmesan broccoli.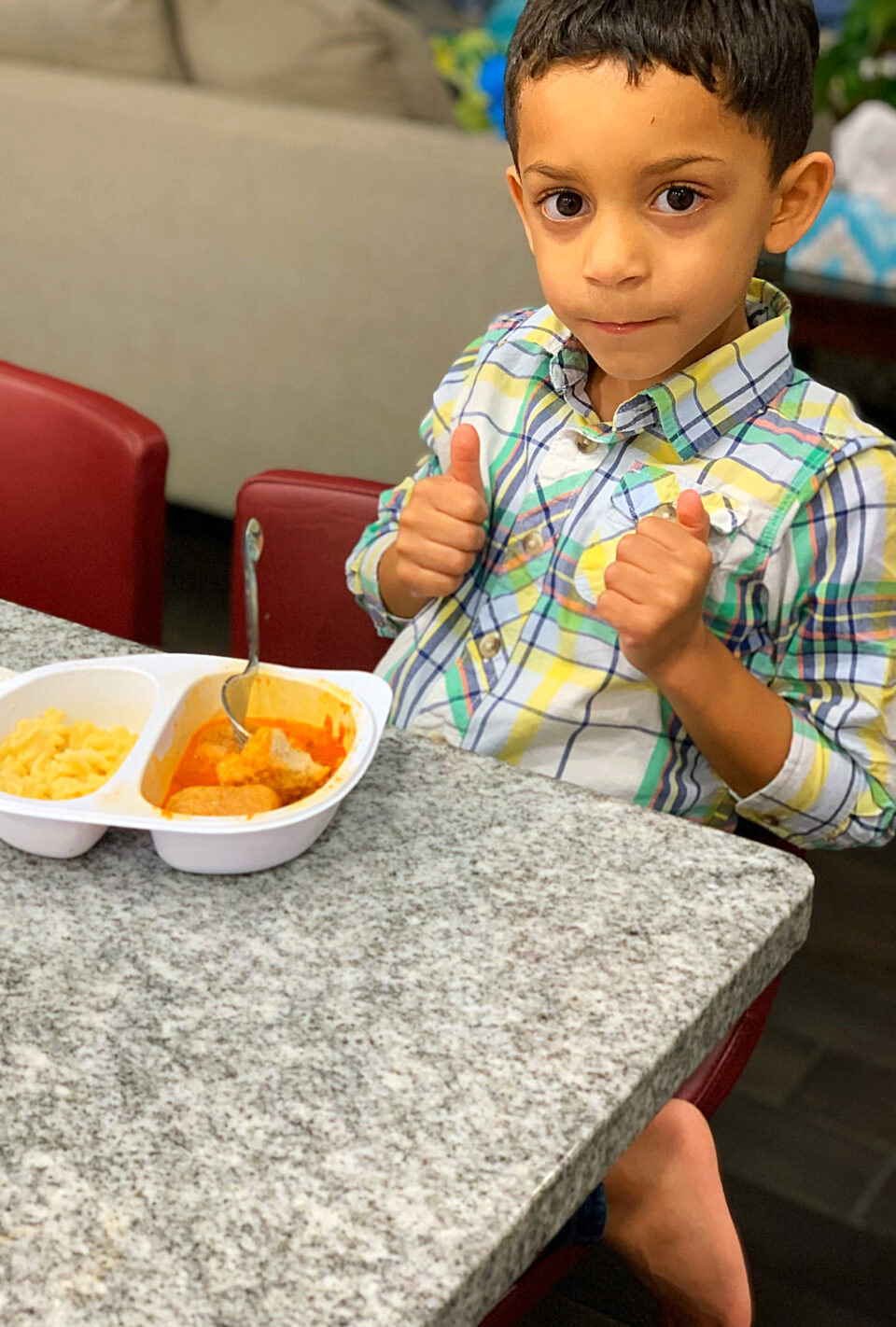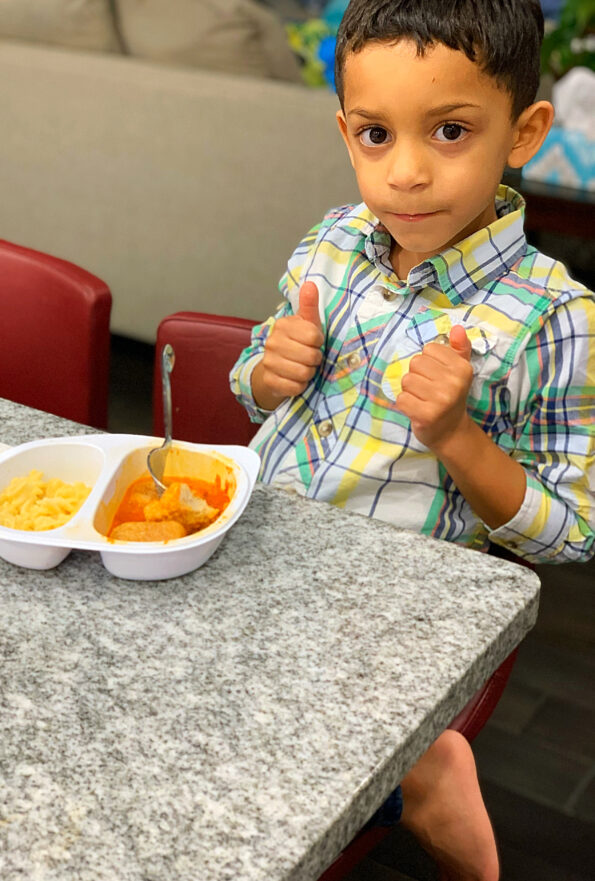 The meals were easy to heat up and the food wasn't rubbery or nothing like TV dinners. It smelled so good. Fresh ingredients.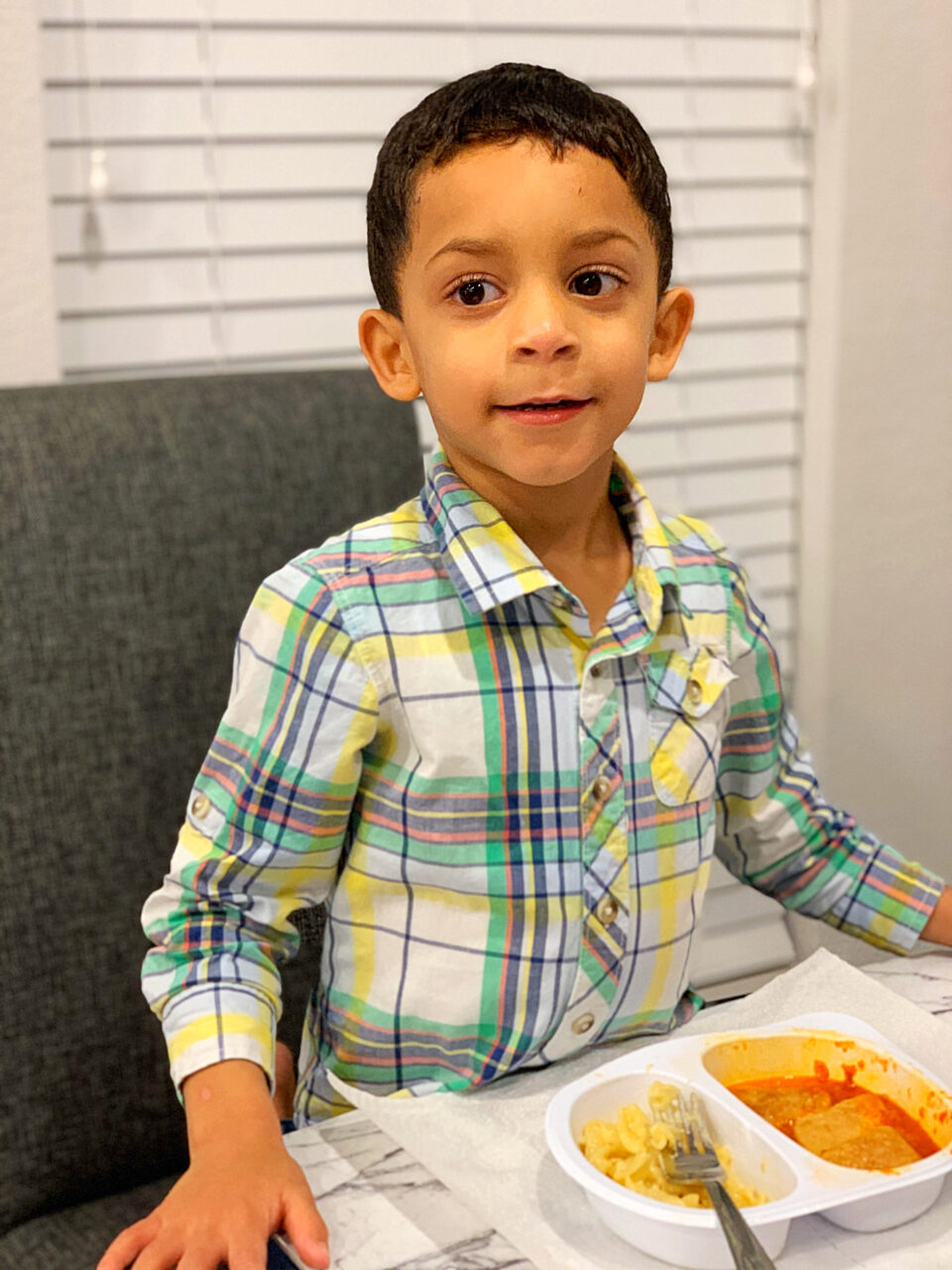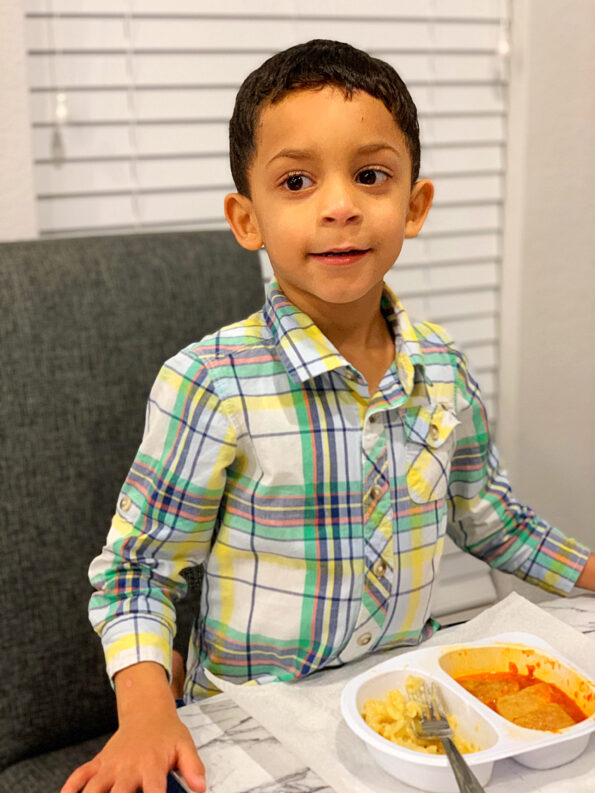 The meals were packaged in a microwaveable container that could easily be stacked in the fridge without taking a whole lot of space.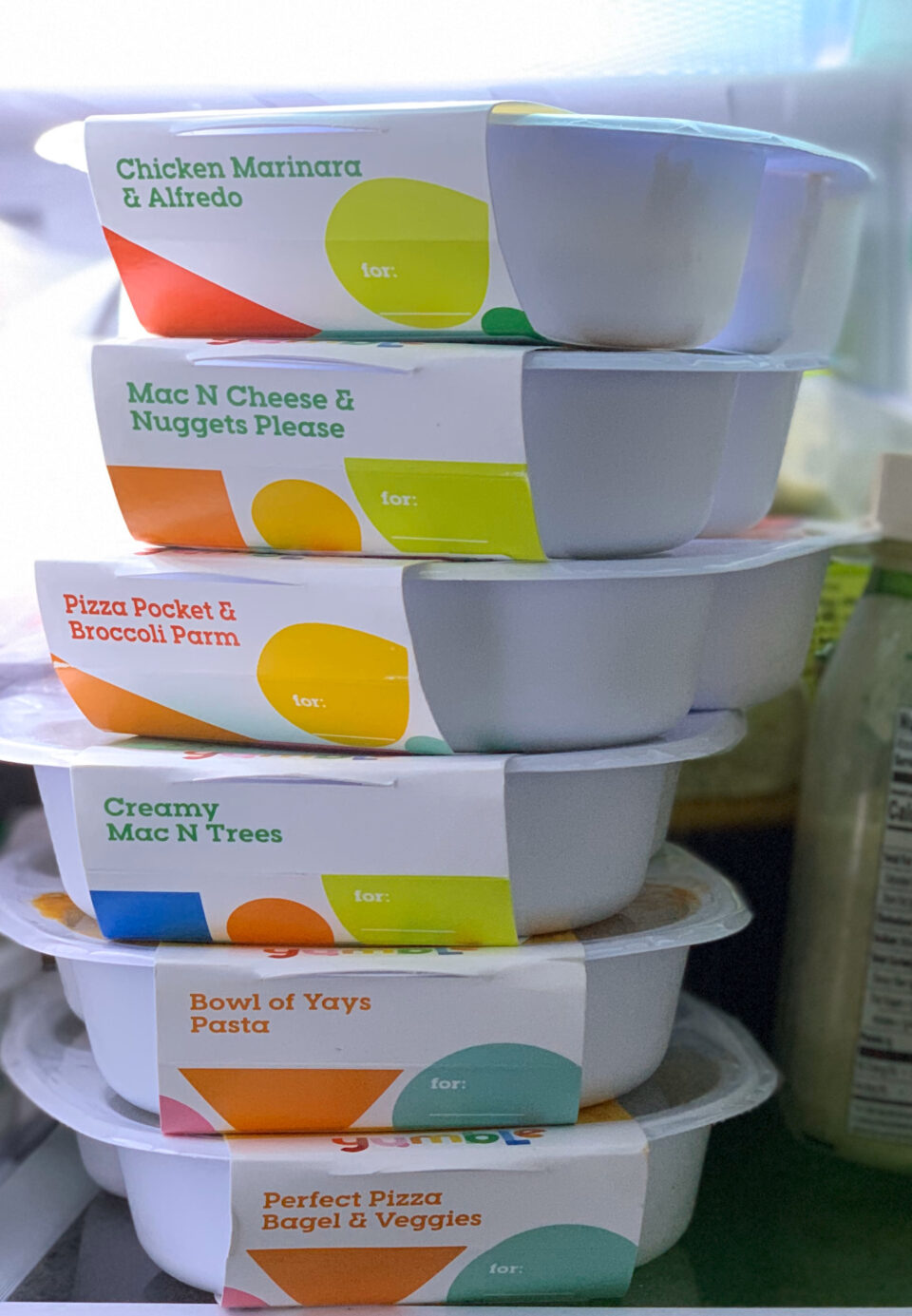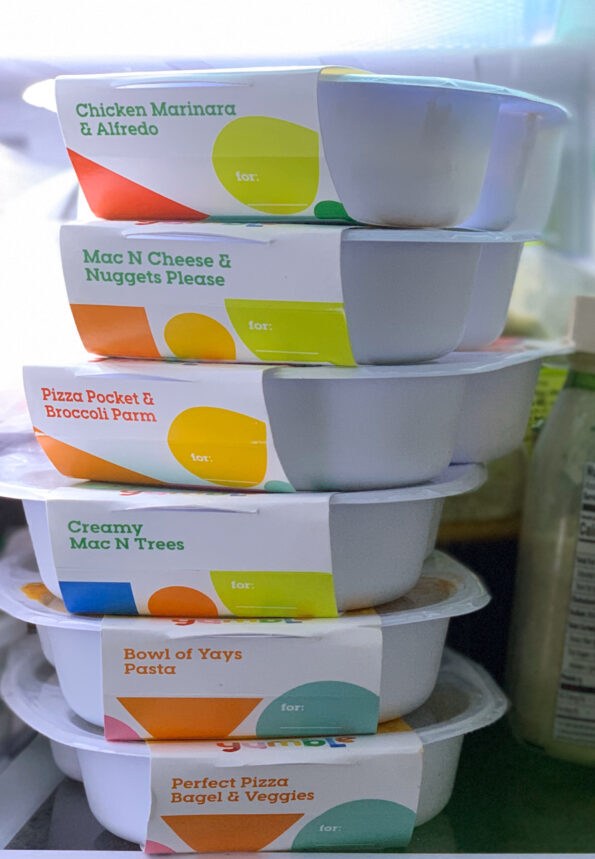 Meals are mom approved. Every Yumble meal is nutritious and balanced. Plus no antibiotics ever!
Also for the mom who has picky eaters who typically sticks to the same items like chicken and pasta. There are many options with each of those.
Now for the big review from my correspondence, he loved the meals. There was none that he didn't like. His fave was the Creamy Mac n Trees.
My daughter is also picky and she tried the chicken with creamy mac n cheese and she was a fan. So job well done.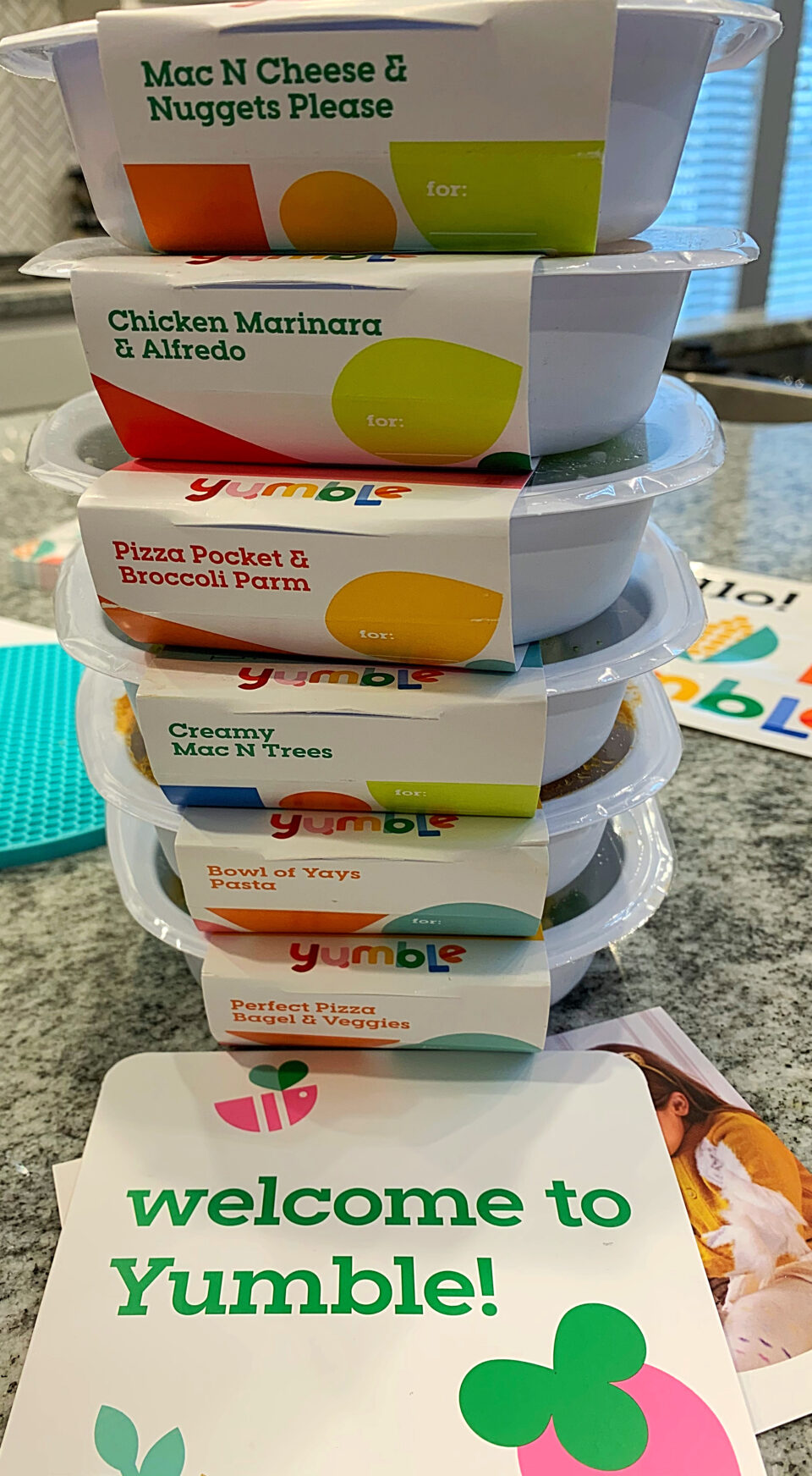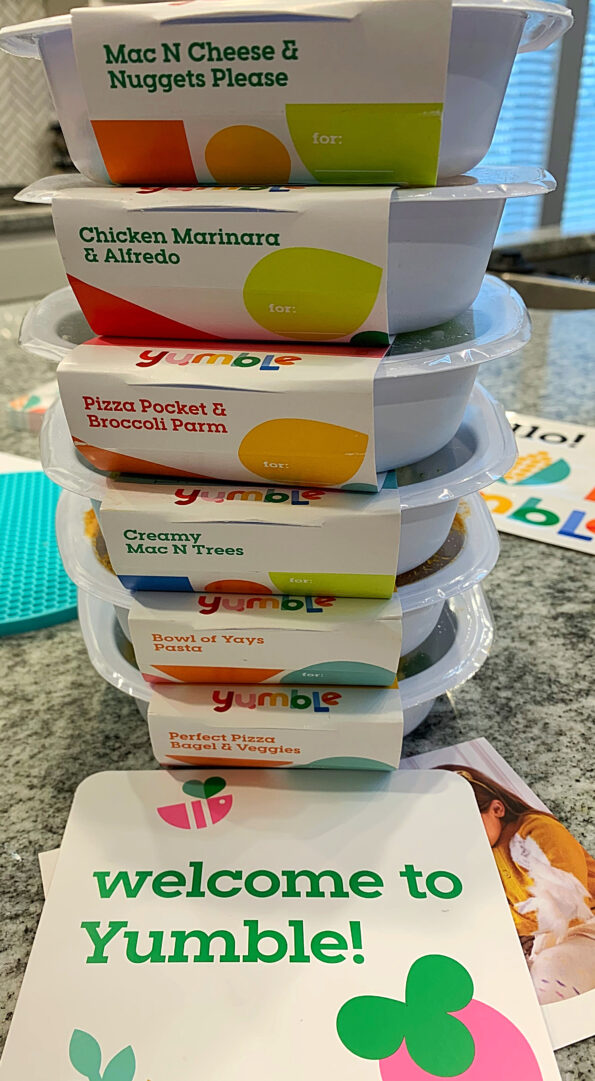 For more on Yumble Kids visit https://yumblekids.com/healthy-meals-for-kids
Here is a discount code as well DaStylishFoodie502 for 50% off for 2 weeks. Hurry and sign up!
Yumble Kids is Mom-Approved. Trade in Mealtime Stress for Mealtime Fun!