#AD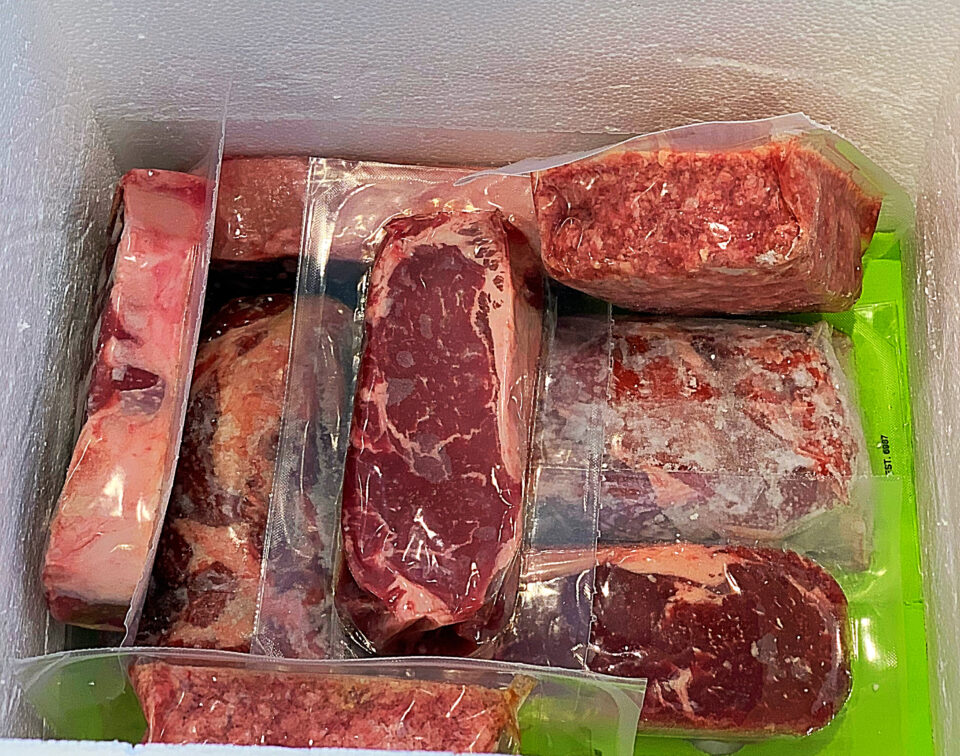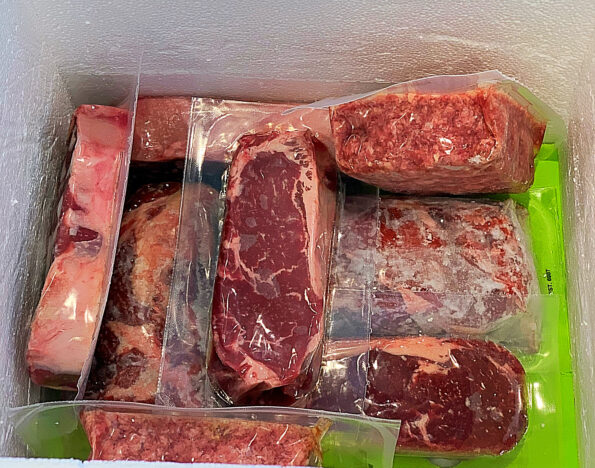 "Pre is Beef that is always 100% grass-fed and finished and raised with care. Our beef has no added antibiotics, hormones, BPA or GMOs. It comes in totally transparent, vacuum-sealed packaging that allows you to see both sides before you buy it. Our beef is Whole30® Approved, certified paleo and Keto.
We source Pre beef from Australia and New Zealand where the cattle are pasture raised year-round and humanely treated. Our mission is to bring high quality, clean, healthy beef that doesn't lack on taste to consumers, Eat Pre".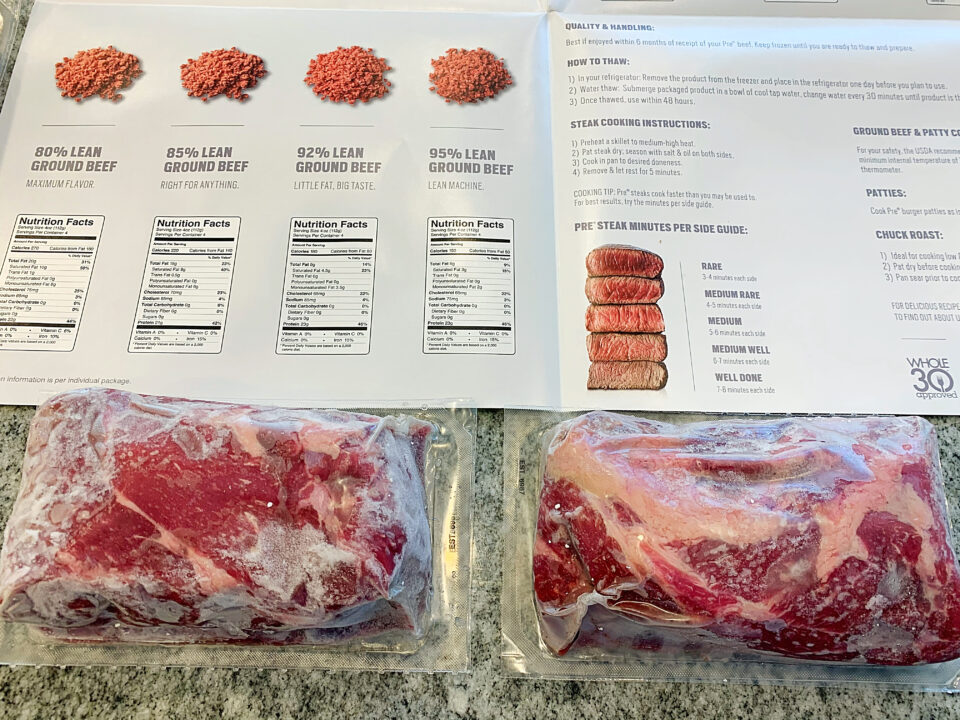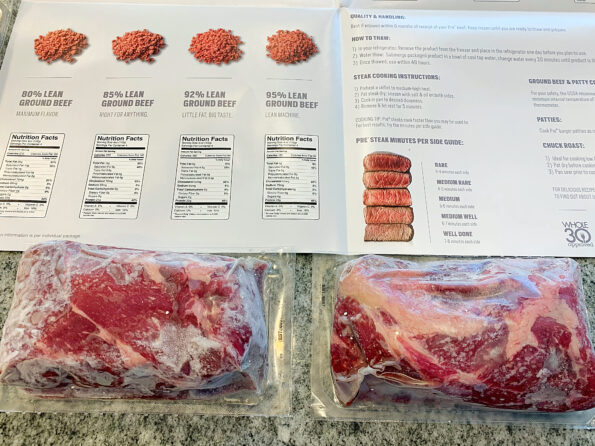 I recently collaborated with Pre on a campaign called #EatPreDanceFree. This was so much fun. I have included a link to the complete video for you to check it.
My recipe for this campaign is a Texas Waffle Sandwich. The Sandwich included Cheesy Waffles with BBQ Roast, Baked Beans, Lime Coleslaw, drizzled with bbq sauce and topped with a pickle. Yum.
Everything is bigger in Texas. This sandwich was massive and so good.
This sandwich was made with everything I had at home. I didn't have to go to the store to buy anything.
Print Recipe
BBQ Roast Waffle Sandwich
Yum
Everything is bigger in Texas. A Waffle Sandwich made with Chuck Roast from Pre. All of the ingredients for this recipe was in our home. Anyone can make this!
Cook Time

1 hr 40

minutes
Cook Time

1 hr 40

minutes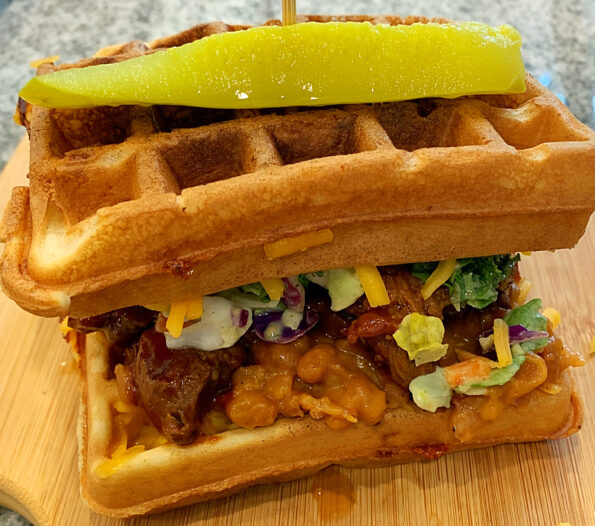 Spring brings in the cooler weather and is the perfect time for BBQ Season.
Lately it's been cool in spite of it being Spring. Since I couldn't grill outdoors, I created an easy Instant Pot BBQ sandwich.
Guaranteed to fill the bellies of your family.
This recipe was created with all of the items I have at my home on any given week.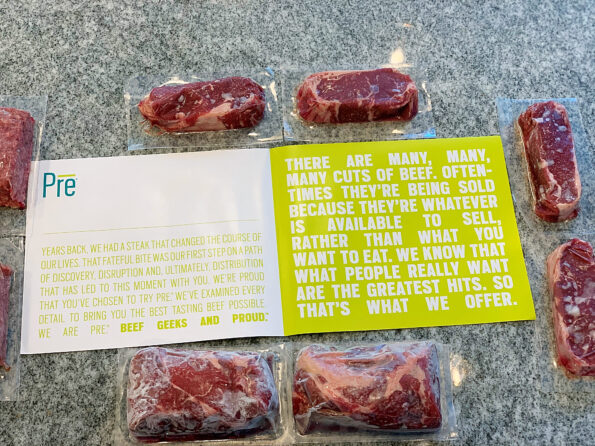 Ingredients:
Pre Chuck Roast
Kraft Brown Sugar BBQ Sauce
Garlic Powder
Smoked Paprika
Slap Ya Mama
Onions
Pork N Beans
Bacon
Pancake Mix
Shredded Cheddar Cheese
Olive Oil
Instant Pot
Waffle Maker
Bag of Chopped Salad Mix
Wooden Board
Wooden Skewer
Dill Pickle Spears
Swanson Beef Broth
1 tbsp of butter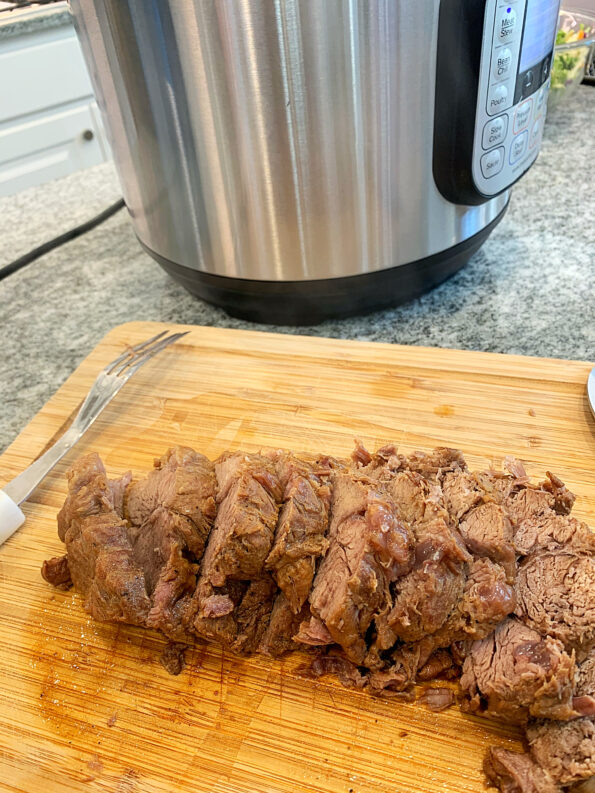 BBQ Roast Waffle Sandwich
Directions:
Season your chuck roast with Slap Ya Mama, Garlic Powder, Smoked Paprika.
Add olive oil to the Instant Pot. Set the setting on Saute'.
Once the oil is heated. Brown the Roast on both sides.
Slice Onions Julienne.
Saute the onions in the Instant Pot. Once the onions are sautéed.
Change the setting on the Instant Pot to Stew and set for high heat for 1 hour 30 minutes.
Add Beef broth. Stir occasionally to prevent sticking.
While the roast is cooking, Fry the bacon slices. Drain on a paper towel and set aside.
Mix the Pancake mix. Follow the instructions. (Waffle mix works fine as well). Add in shredded cheese, a generous amount.
When there is about 15 minutes left start making your waffles.
Once the waffles are cooked. Add additional shredded cheese if desired.
Mix the Chopped Salad Mix as instructed. We had the Garden Lime Crunch. Use lettuce or cabbage if desired.
At 5 minutes left on the Instant Pot. Remove the roast and slice on an angle into 1 inch pieces.
Add most of the bbq sauce to the pot and stir.
Add the meat to the pot. Stir.
Cover until you are ready to build the waffle sandwich.
Heat the remainder of the BBQ sauce and set aside.
Crumble the bacon.
Heat the pork n beans in a pot. Add the butter and bacon to the pork n beans.
Build the waffle sandwich. Waffle topped with pork n beans (Spread), sliced bbq roast, chopped salad mix, drizzle a little more bbq sauce, add top waffle, top with a pickle stick skewer through the sandwich. Enjoy.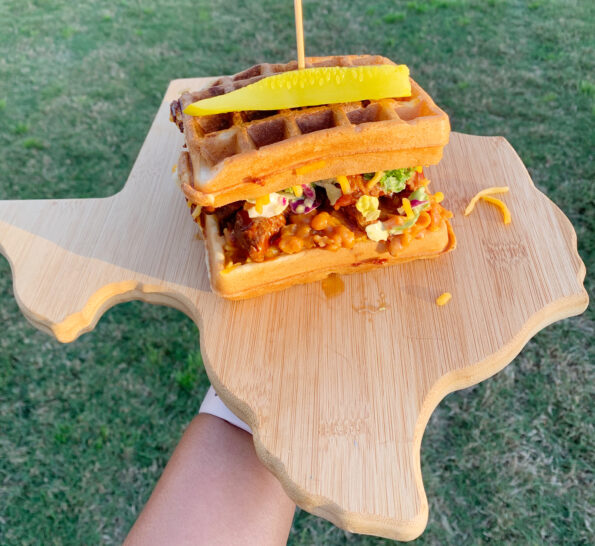 Might be a little messy but this sandwich is oh so good! Yummy!
Don't like waffles, no worries serve on Texas Toast!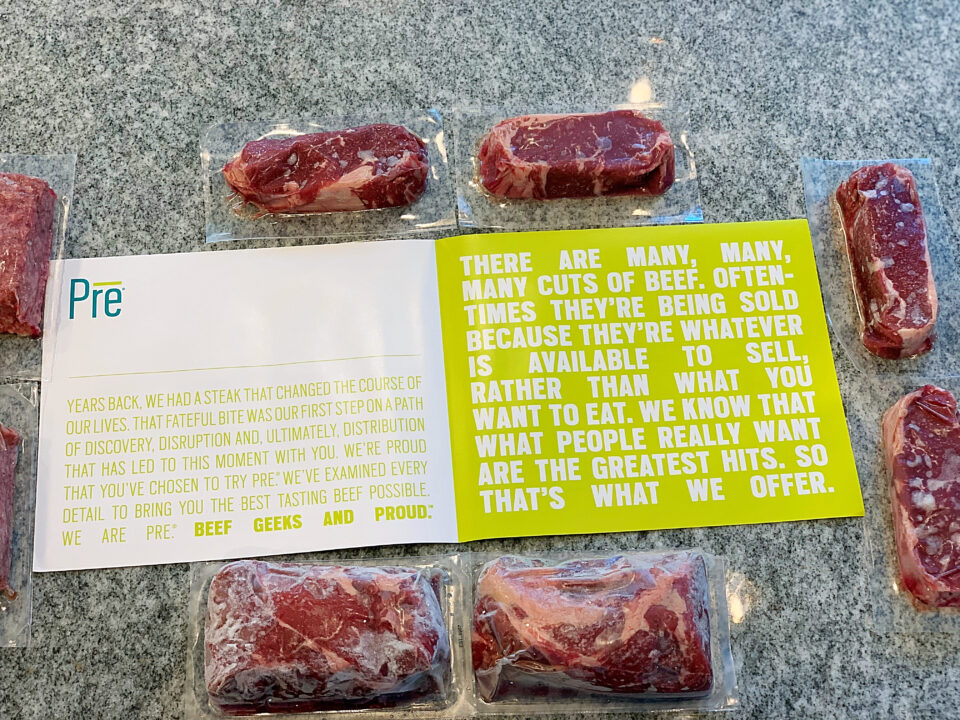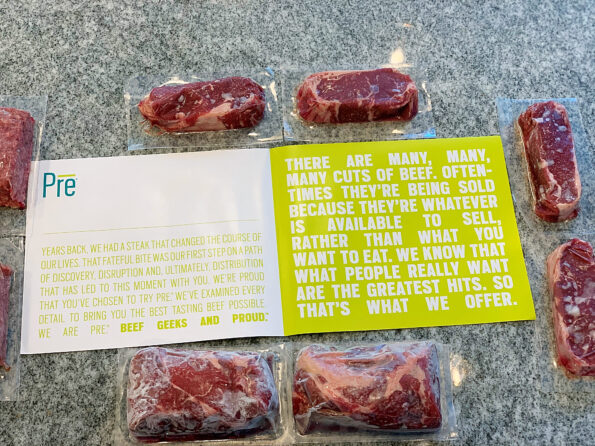 In addition to Chuck Roast, Pre is also known for their Burger Patties, Ribeye Steak, Filet Mignon Steak, New York Strip Steak, and Top Sirloin Steak.
Pre can be purchased online https://www.eatpre.com/collections or on amazon fresh.