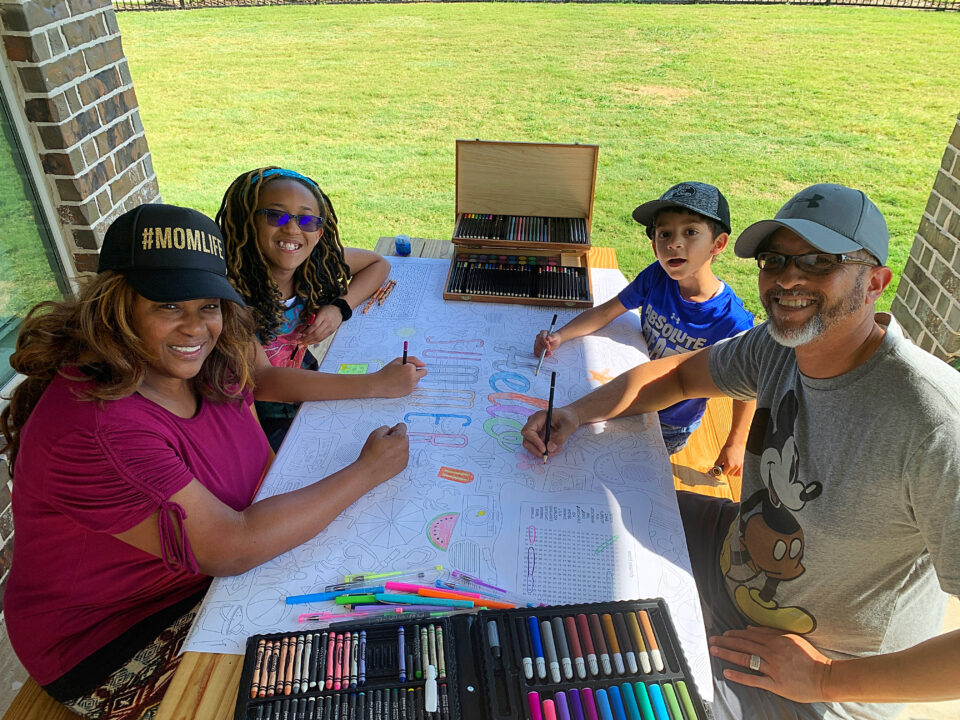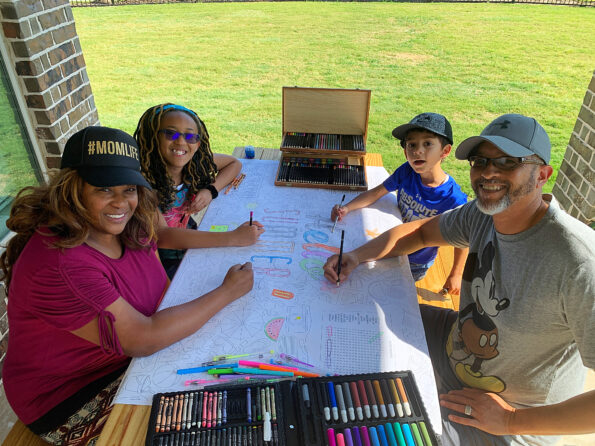 Like most Americans, we are doing our best to keep our kids busy and engaged during this unprecedented time.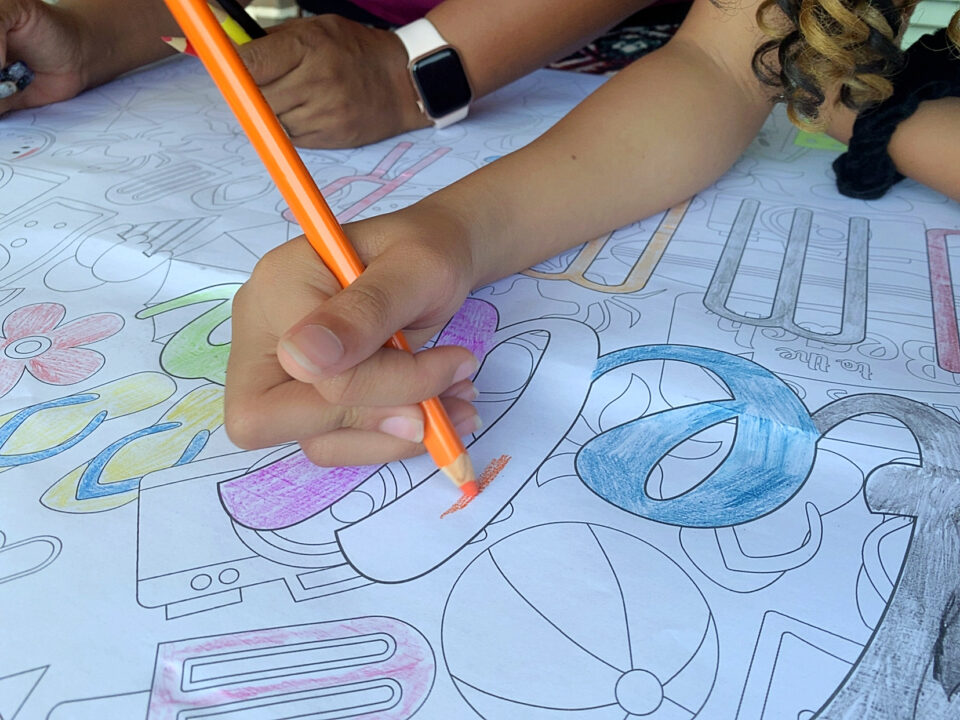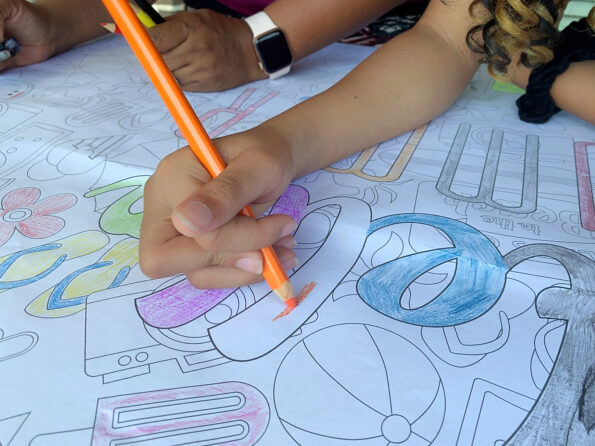 We are spending a lot of time together as a family.
One thing that we love doing is Coloring. Our son enjoys coloring his favorite characters like Toy Story, Mickey Mouse and Paw Patrol.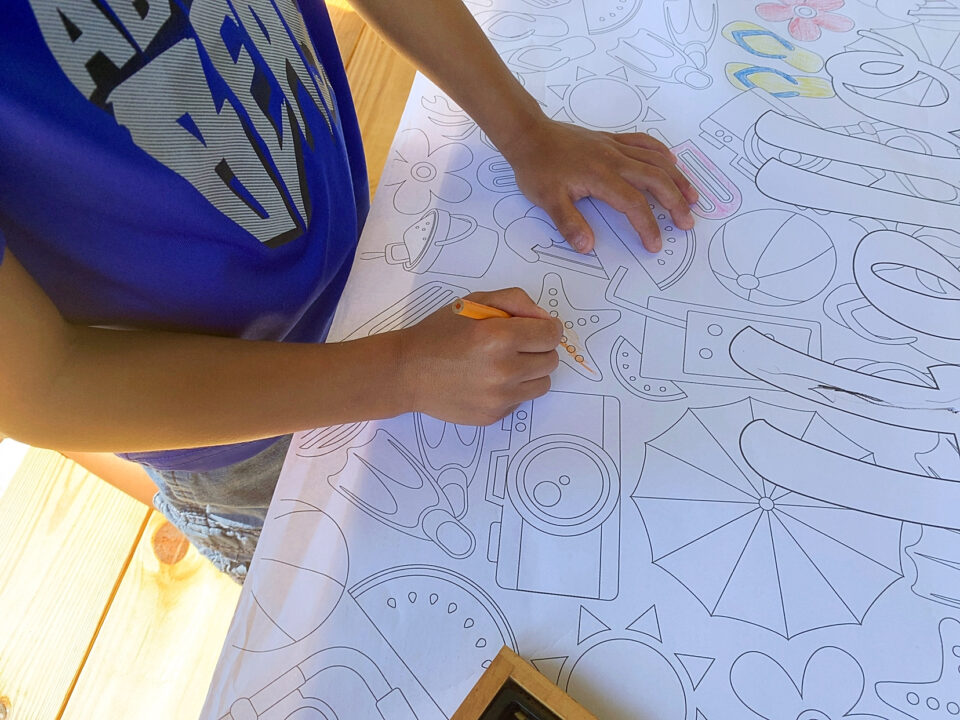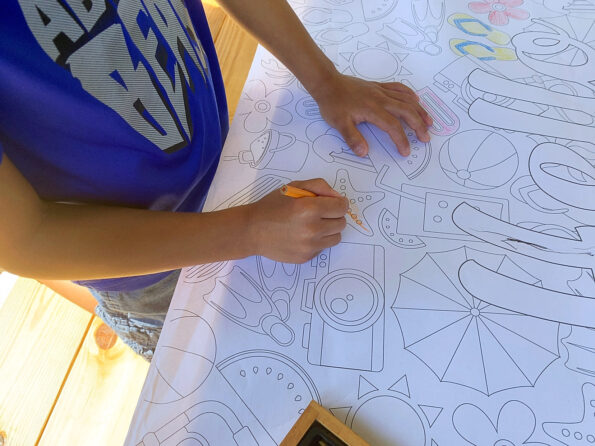 My daughter is a little older so she is into more of the Tween coloring books which are more image driven like flowers and words, etc.
I have my own Adult Coloring book. My favorite ones are the scripture and hope based ones. Coloring is very relaxing and quite comforting.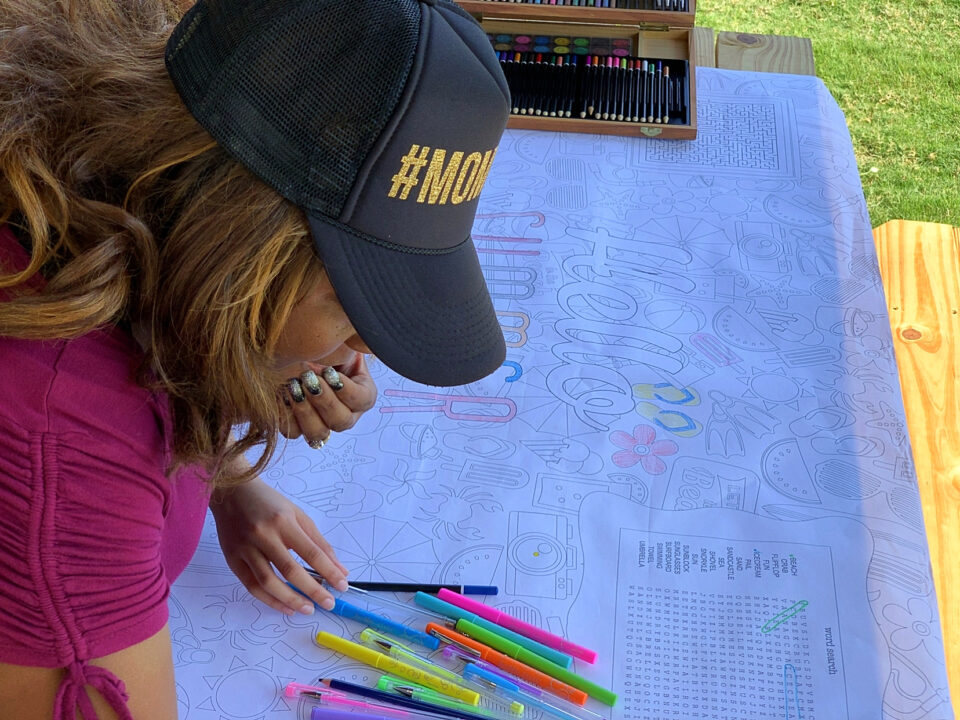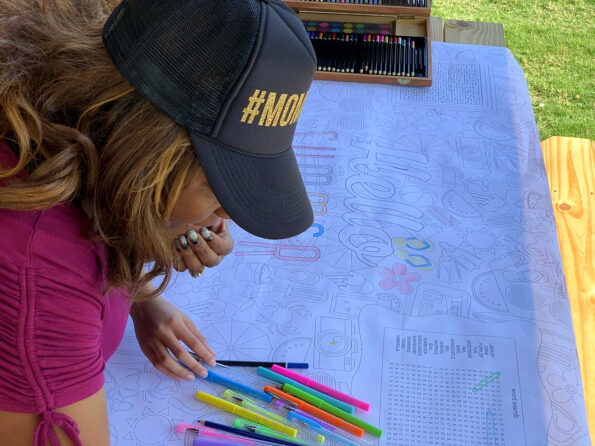 Recently, I found this super cool company that creates Table Top Coloring Sheets. How cool is that?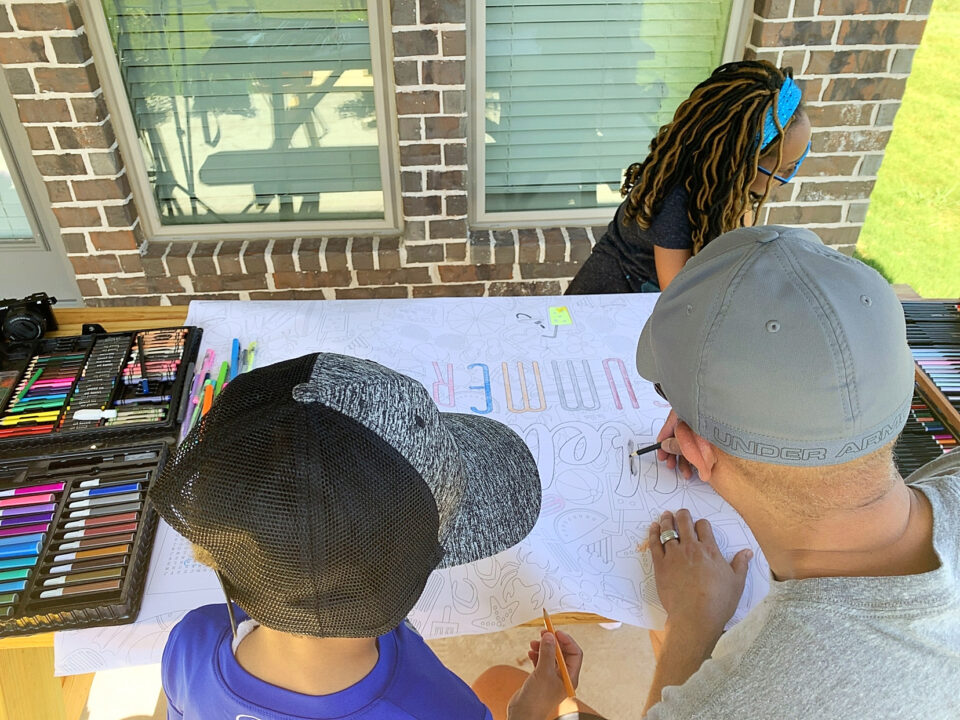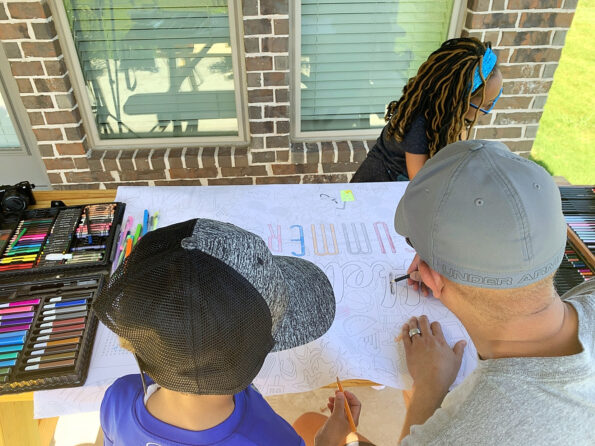 The company that creates these Table Top Coloring Sheet is Cherry Creek Lane. Creating HUGE paper Tabletop Coloring Sheets, Crossword Puzzles, Word Search Puzzles and more.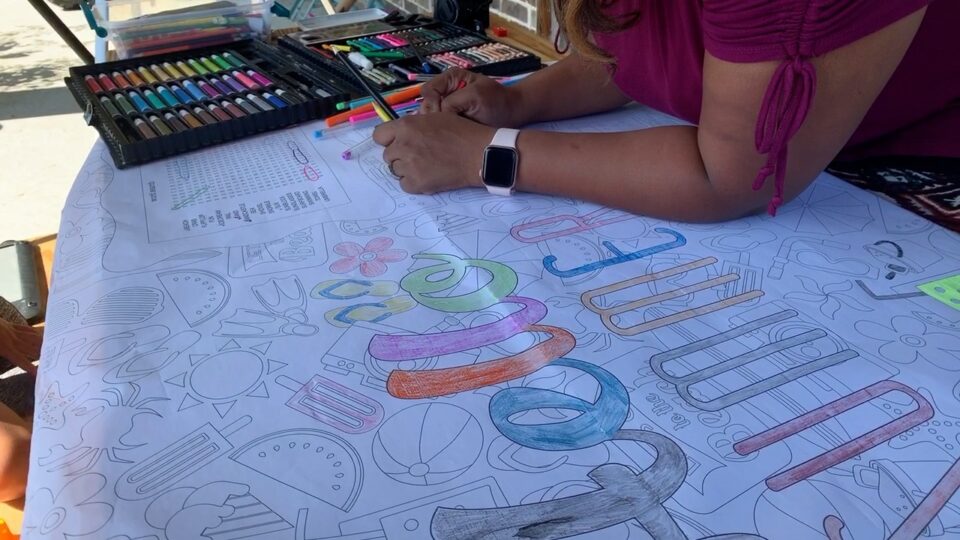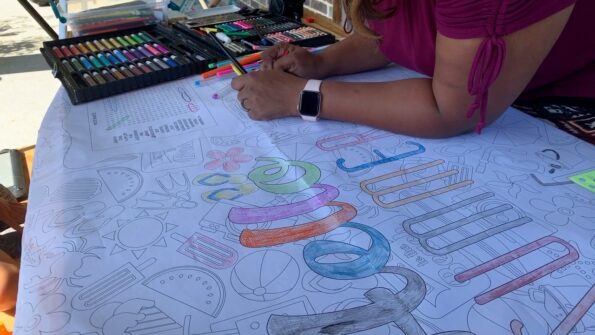 Our family spent an afternoon coloring this sheet. Hours of fun, talking, laughing and engagement.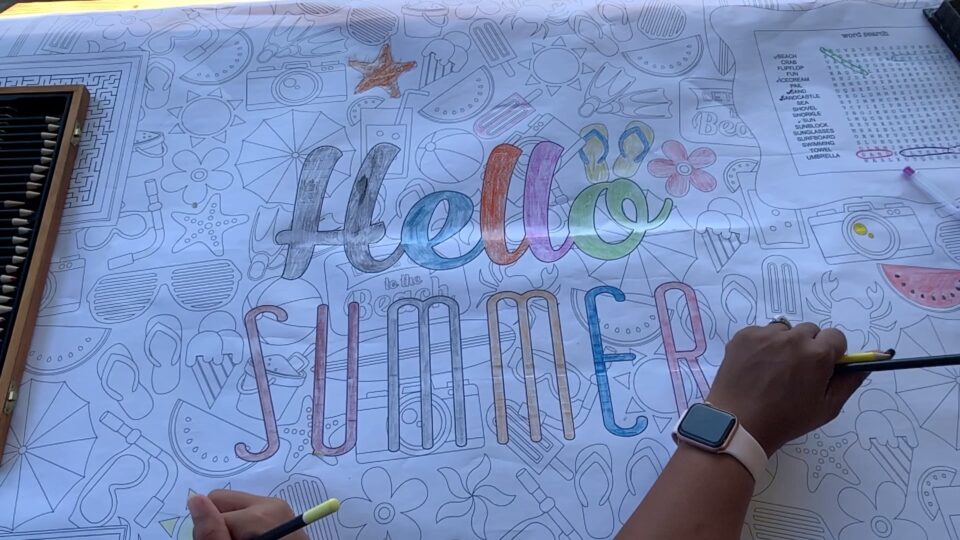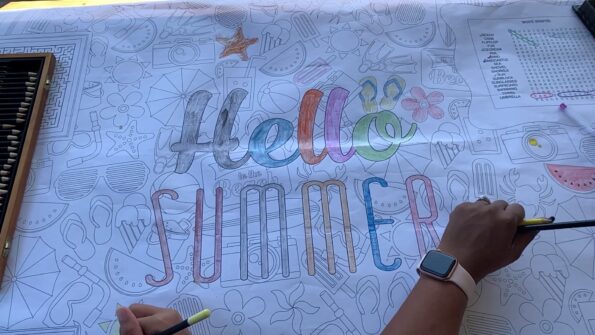 With Summer upon us, we will need ways to keep our kiddos occupied.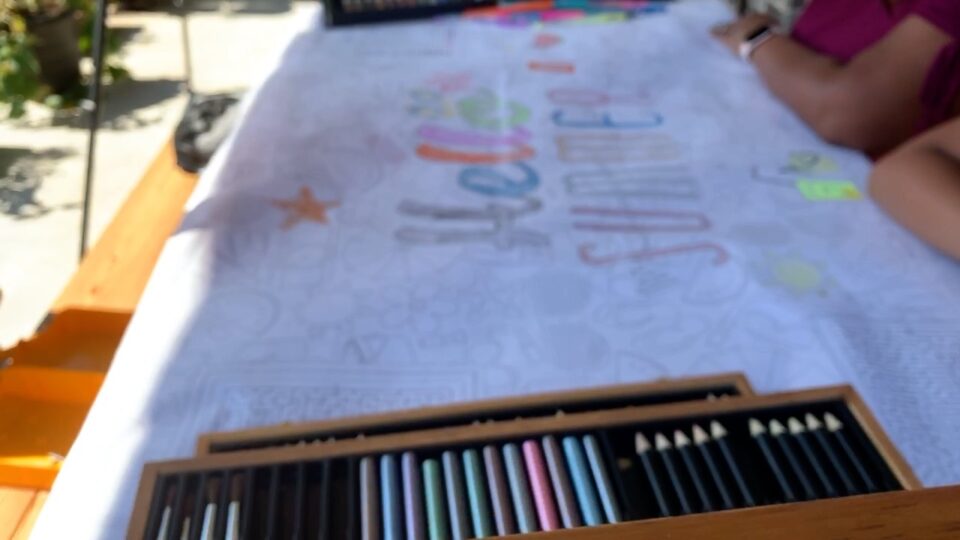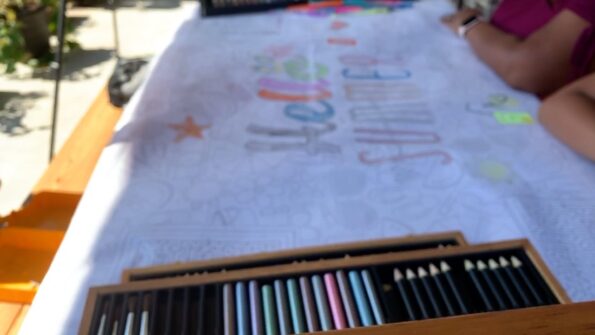 For more details on Cherry Creek Lane or to purchase your table top coloring sheet, crossword puzzle or word search visit their website https://cherrycreeklane.com/
Happy Coloring!