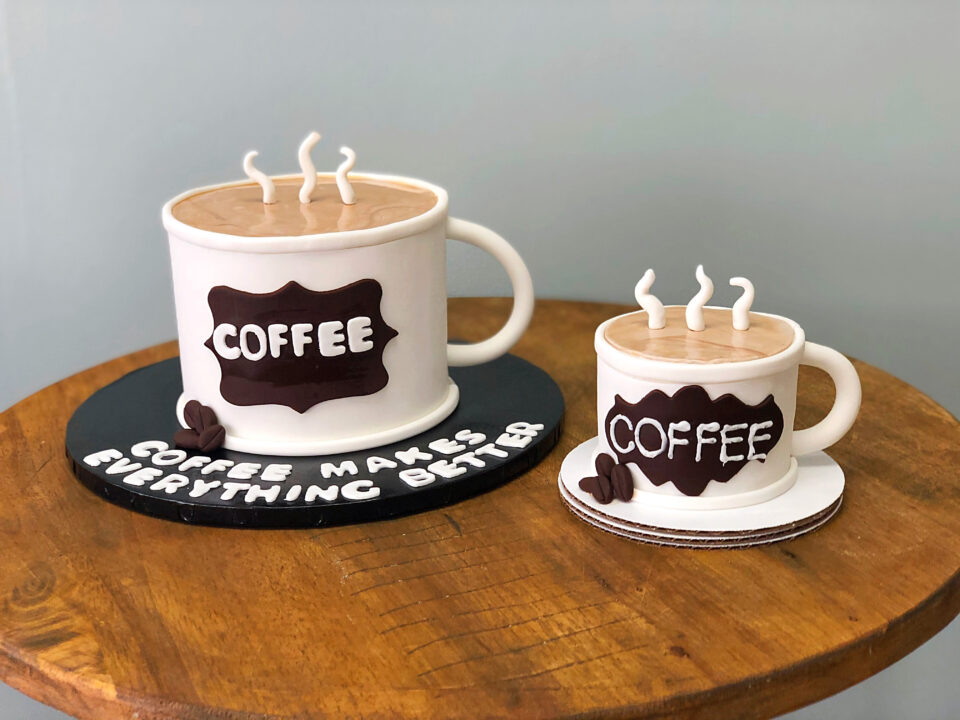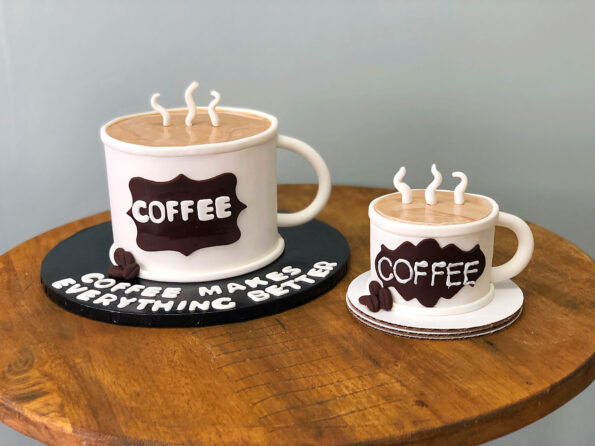 I recently celebrated my birthday. Typically we travel for my birthday, but due to the virus we have decided to stay close to home.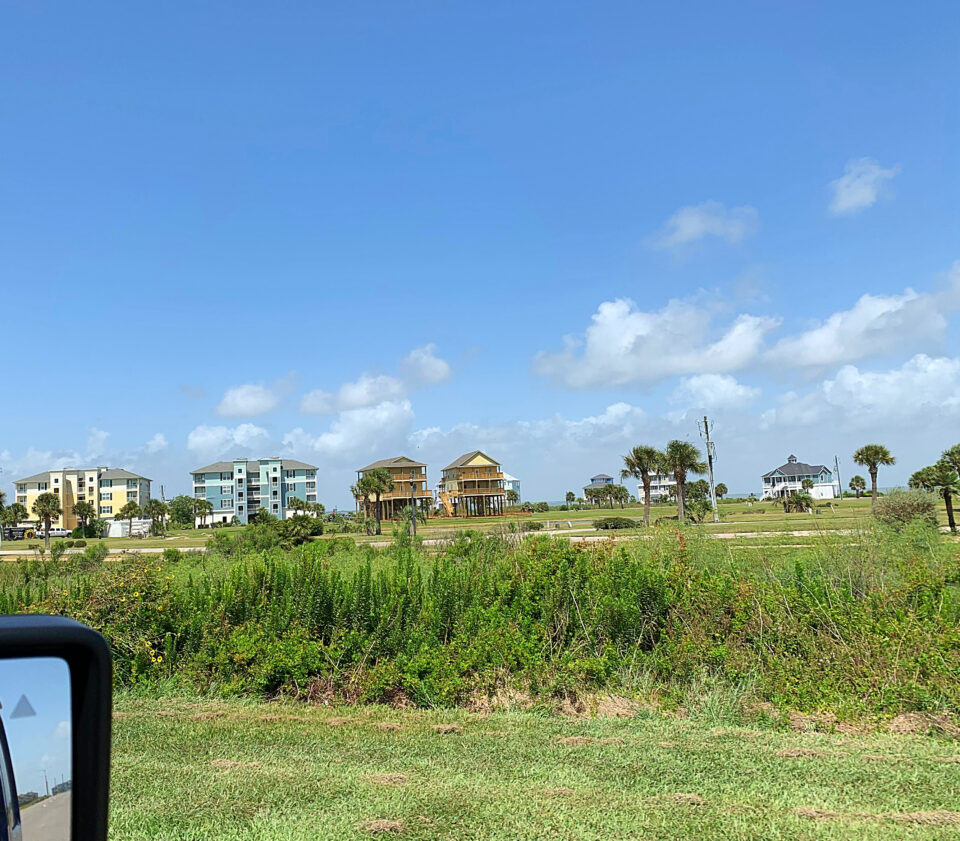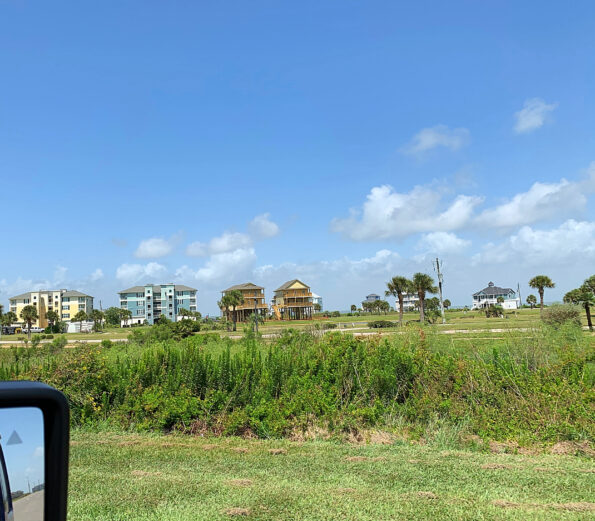 One of my fellow blogger friends mentioned to me about a different area of the beach in Galveston.
This area is typically not as crowded, so we woke up early on my birthday to head out to the beach.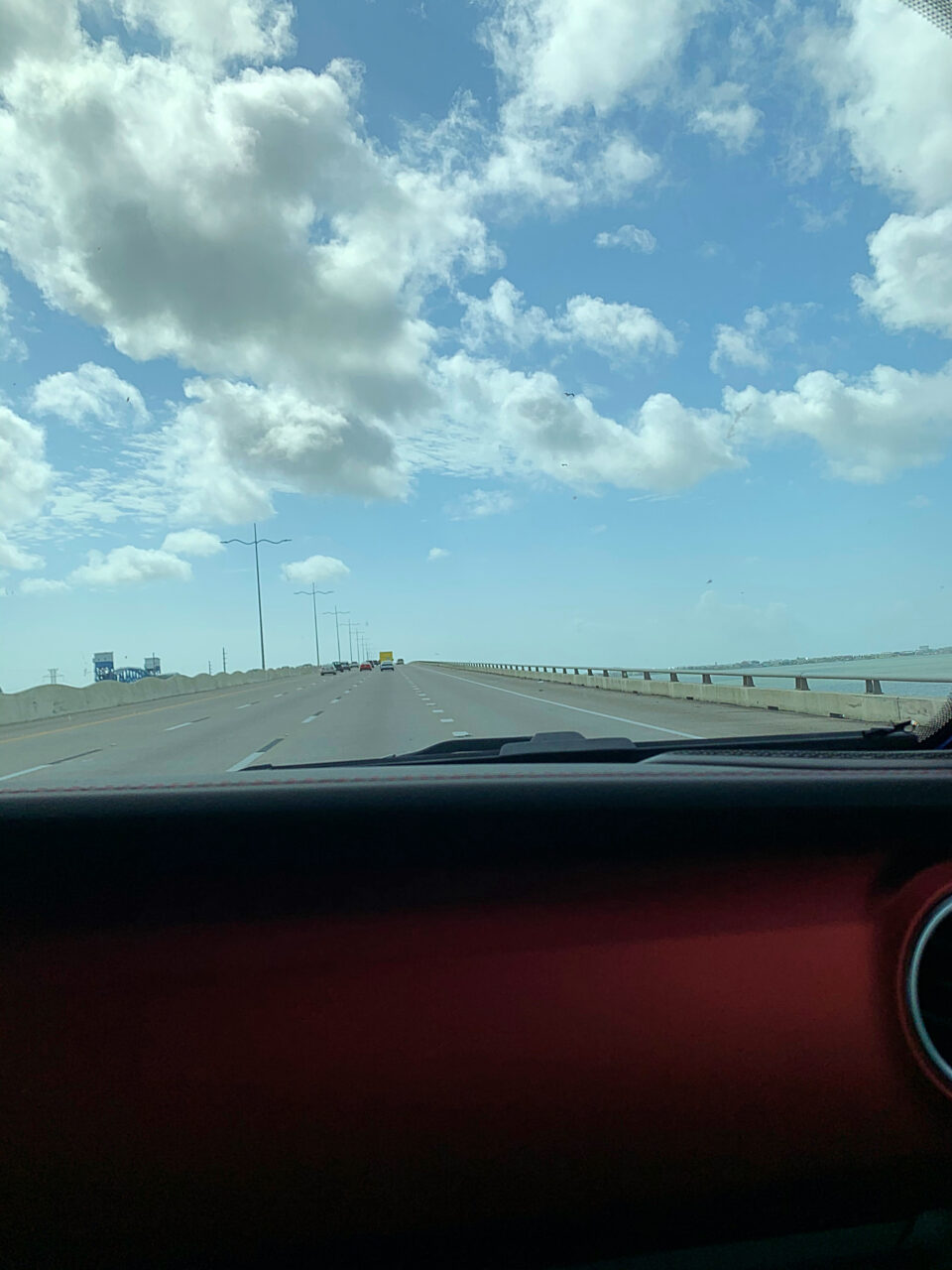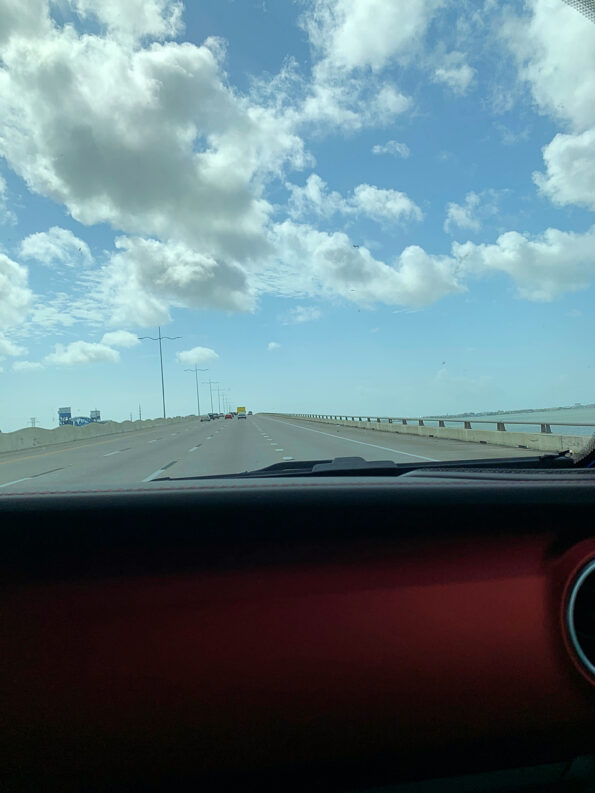 The kiddos were so excited, I was too. We jumped in our vehicle and journeyed to Galveston.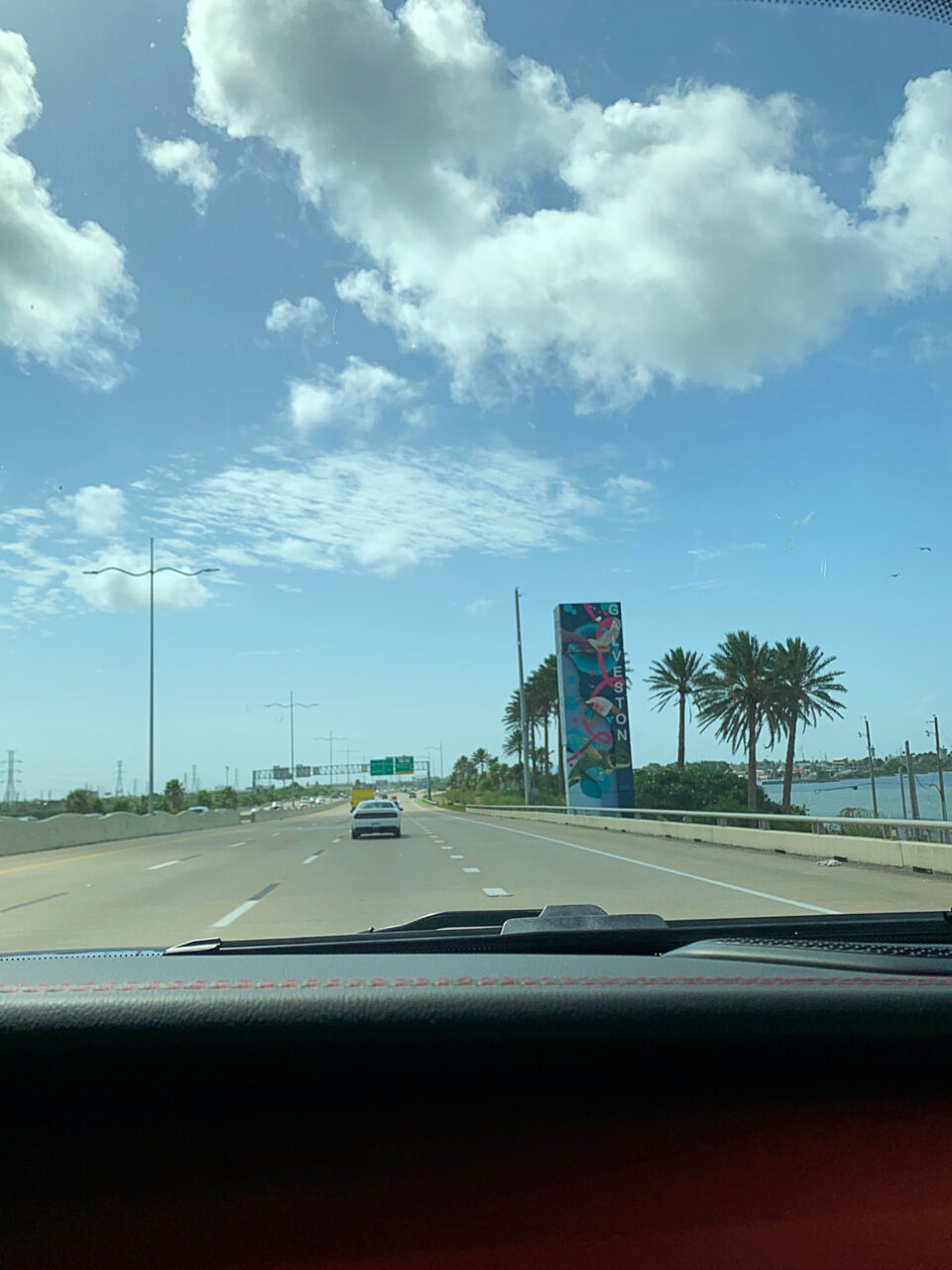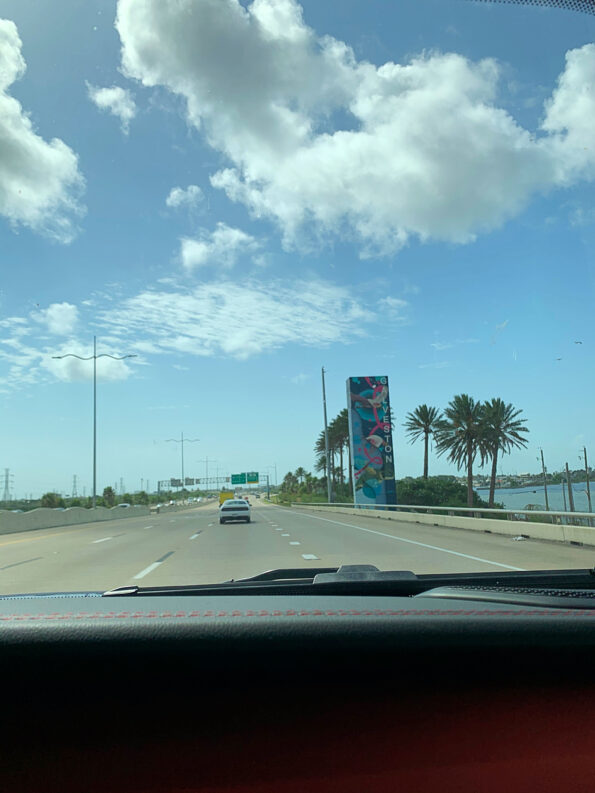 We arrived in the Galveston area and grabbed lunch from a local store that serves hot sandwiches.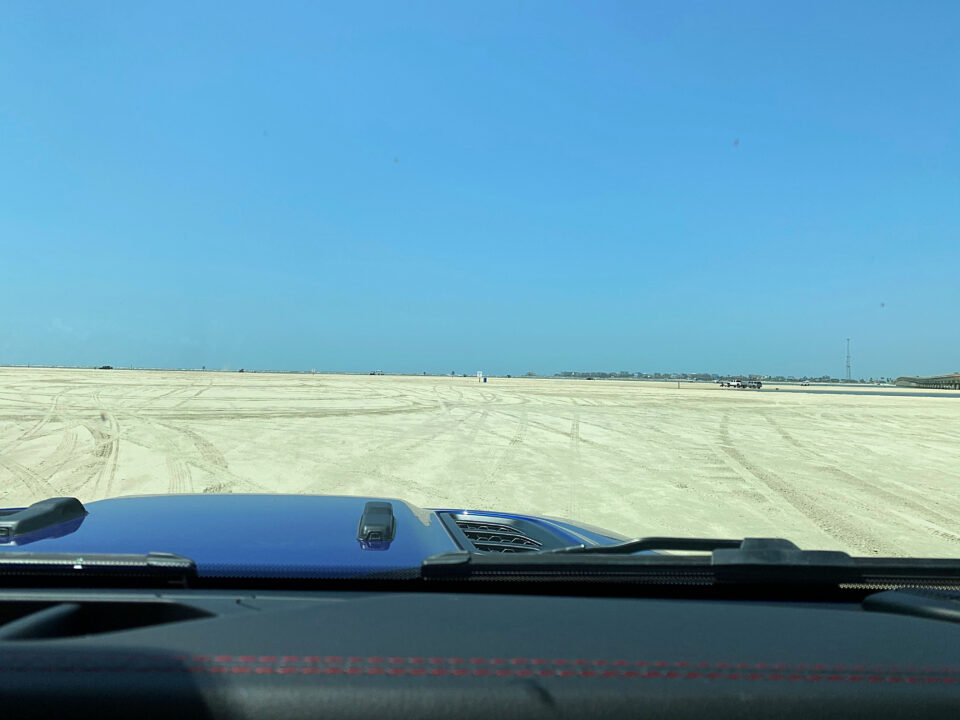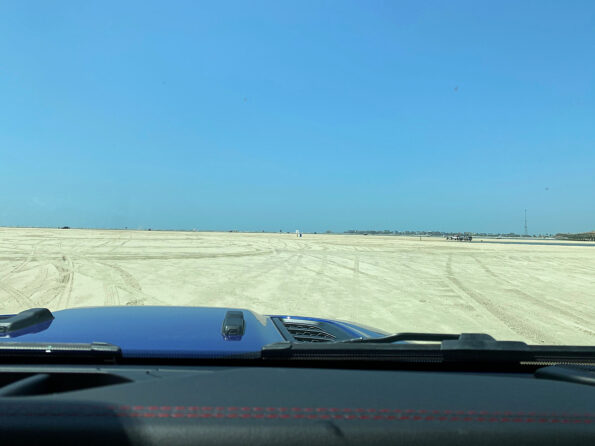 Finally it was time for the beach. The Drive-up beach area we went to wasn't packed. Everyone was socially distancing.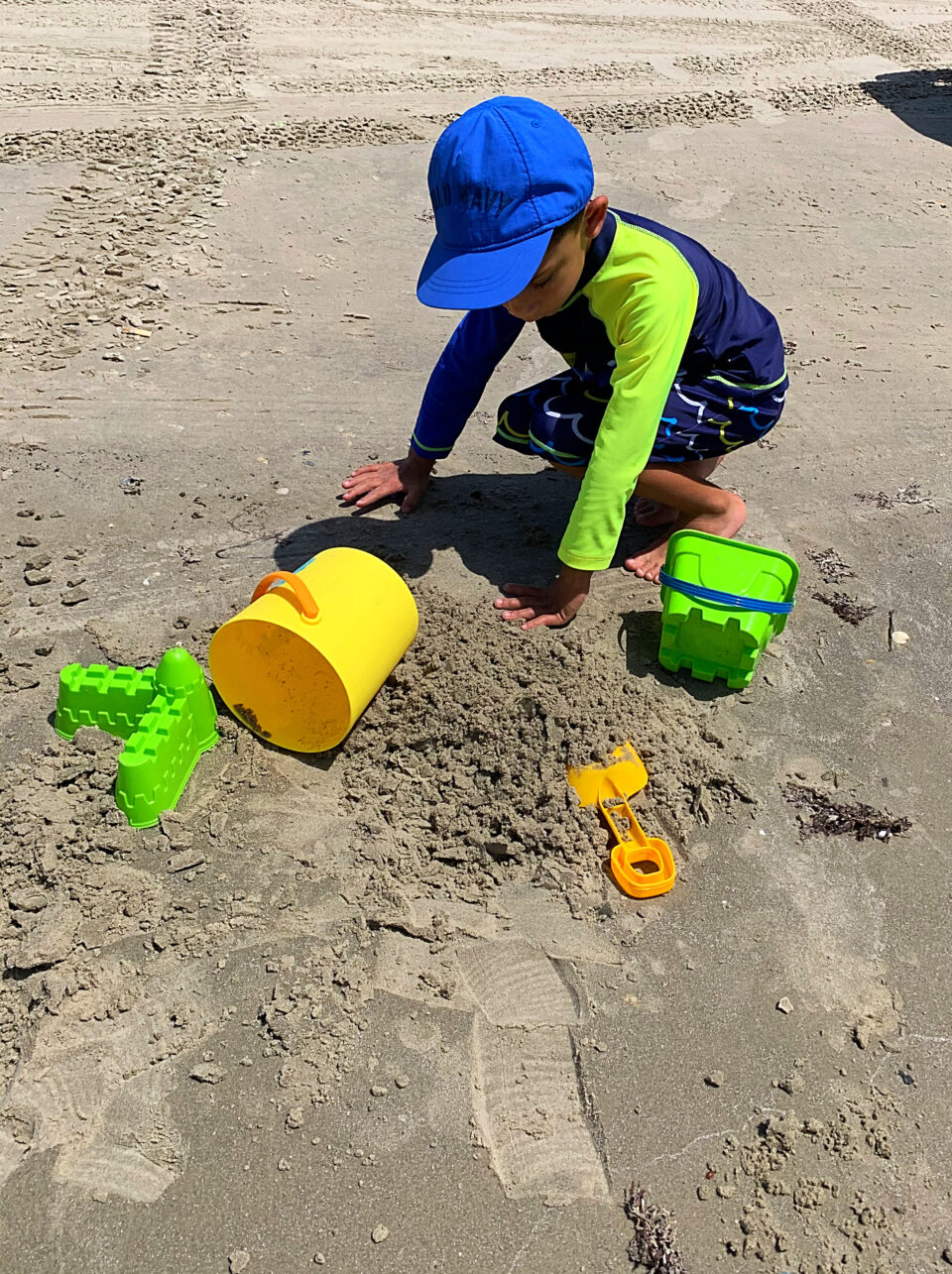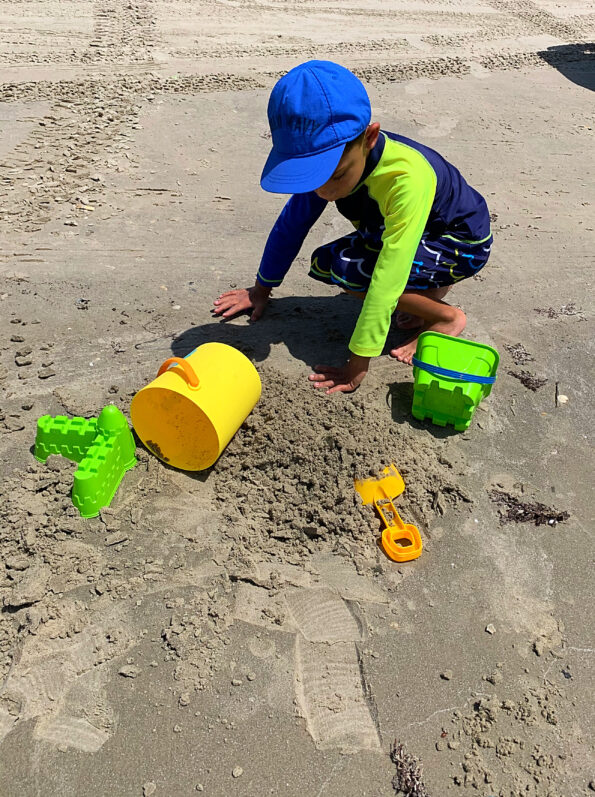 Our son was so excited to be there, he jumped right into the sand and started digging.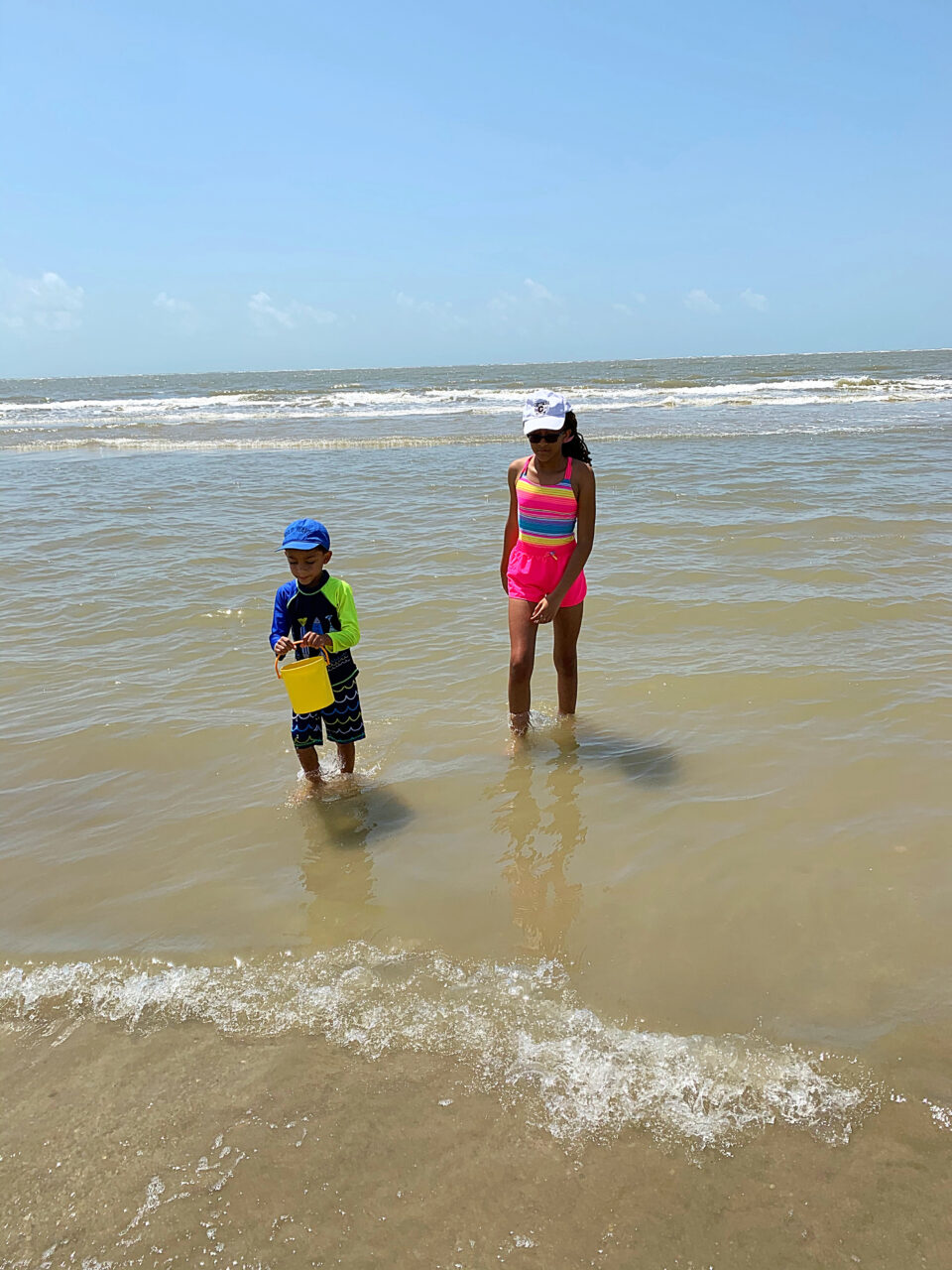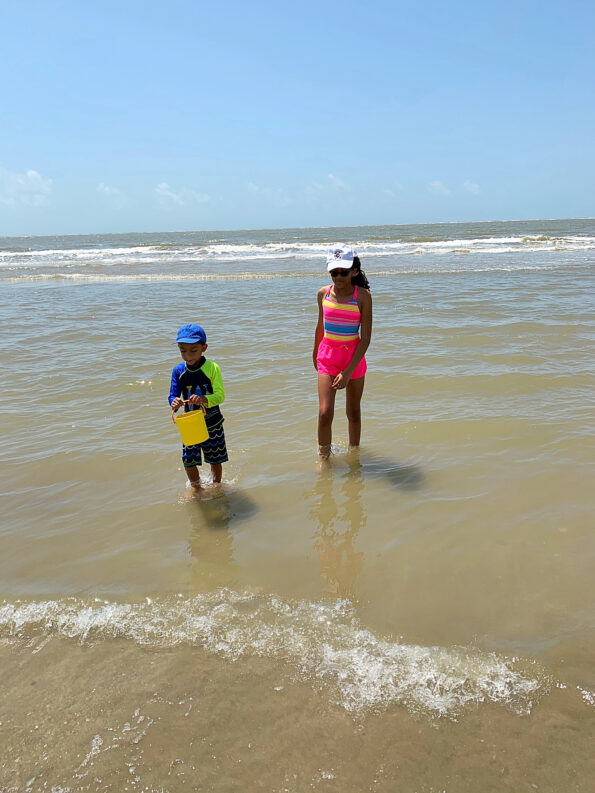 The weather was perfect. We couldn't ask for better weather, sunny but breezy. It was so peaceful, being able to listen to the water.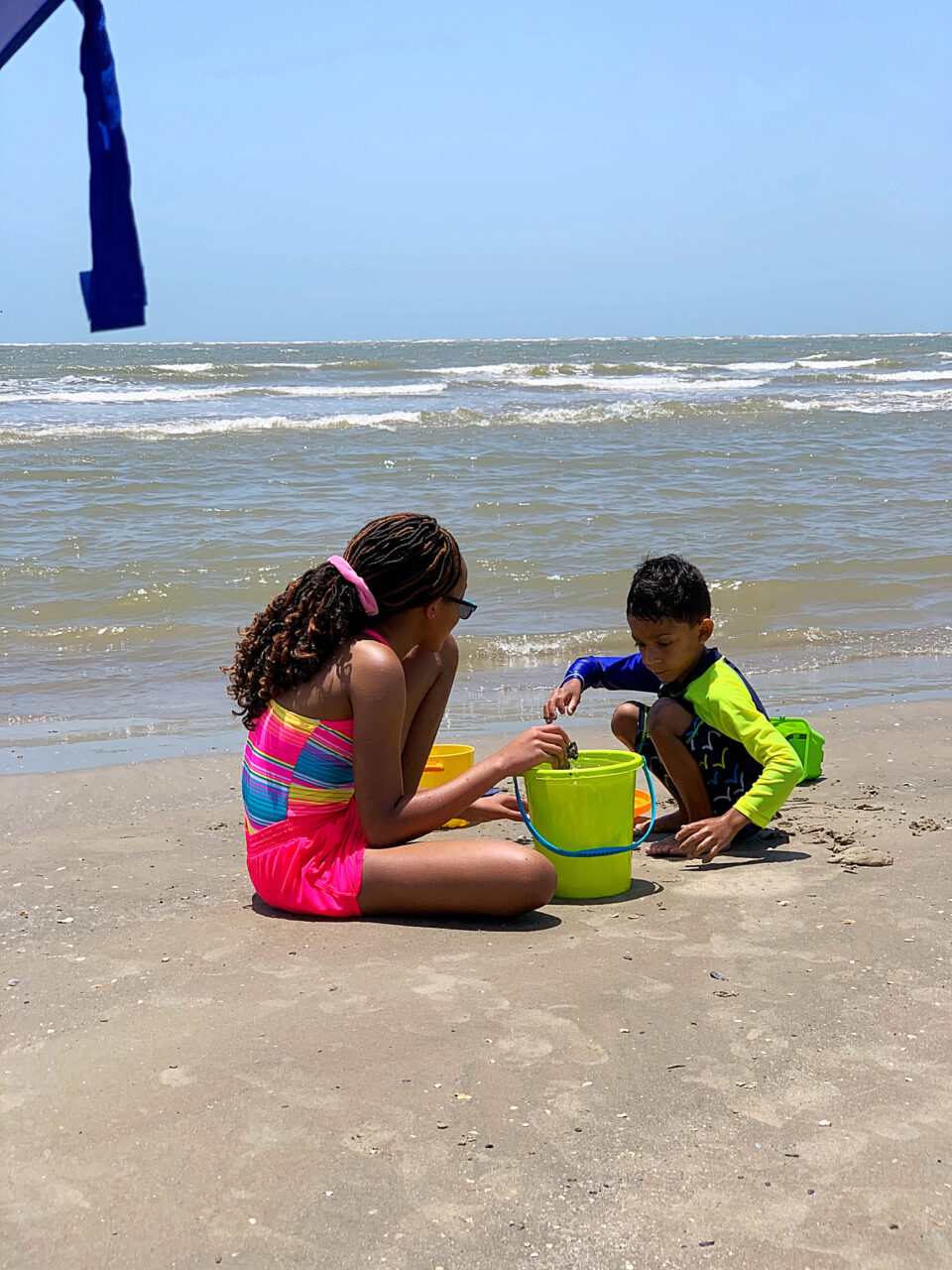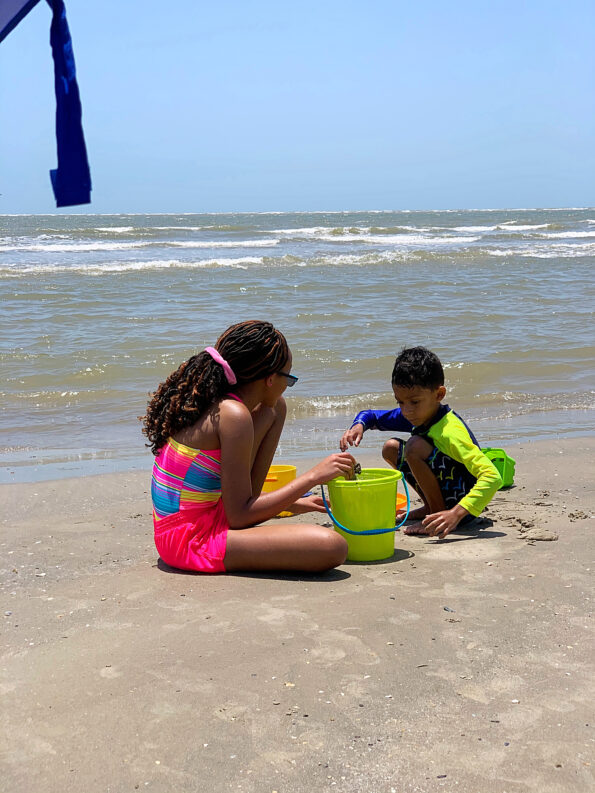 Oh my so relaxing.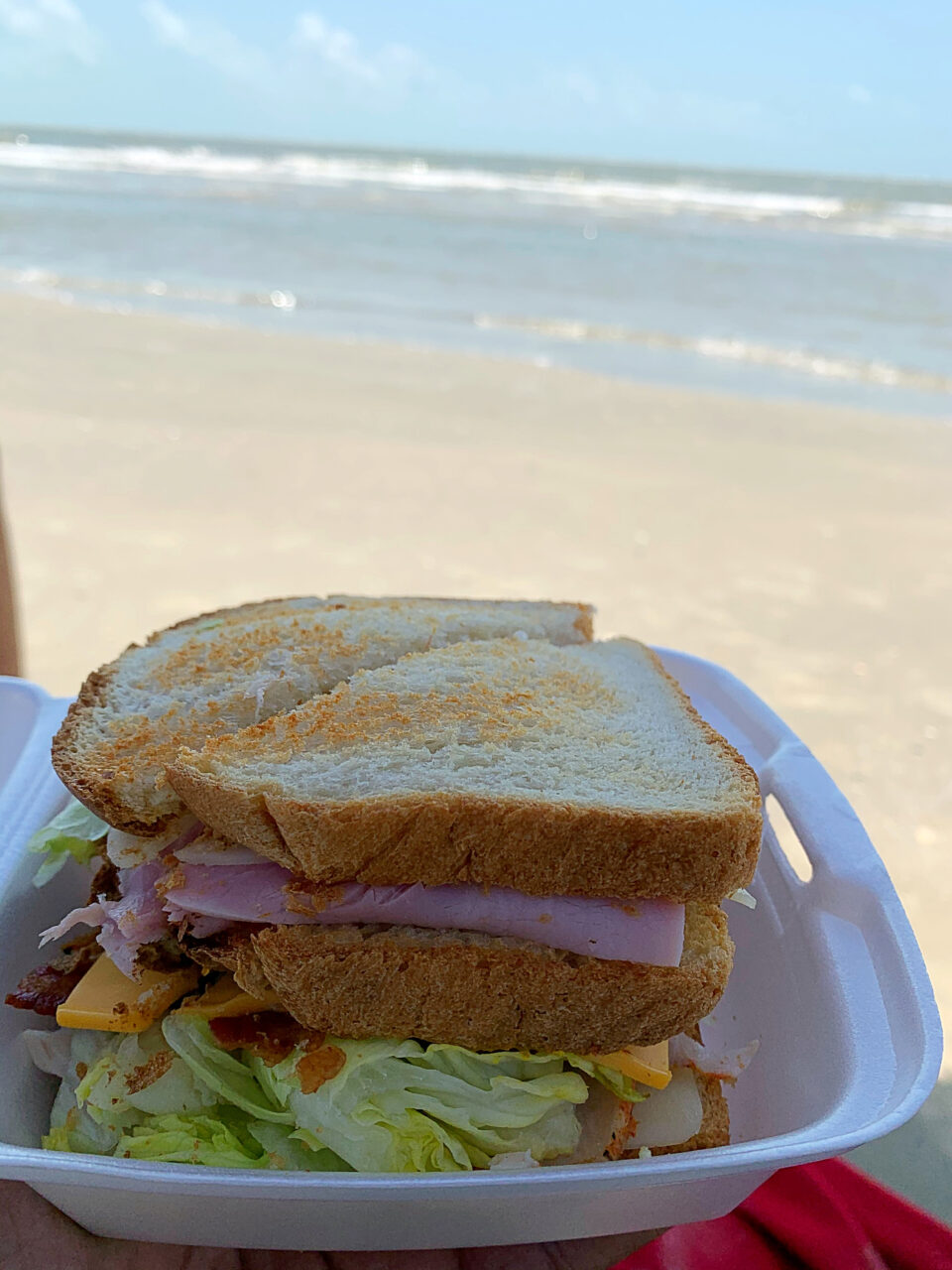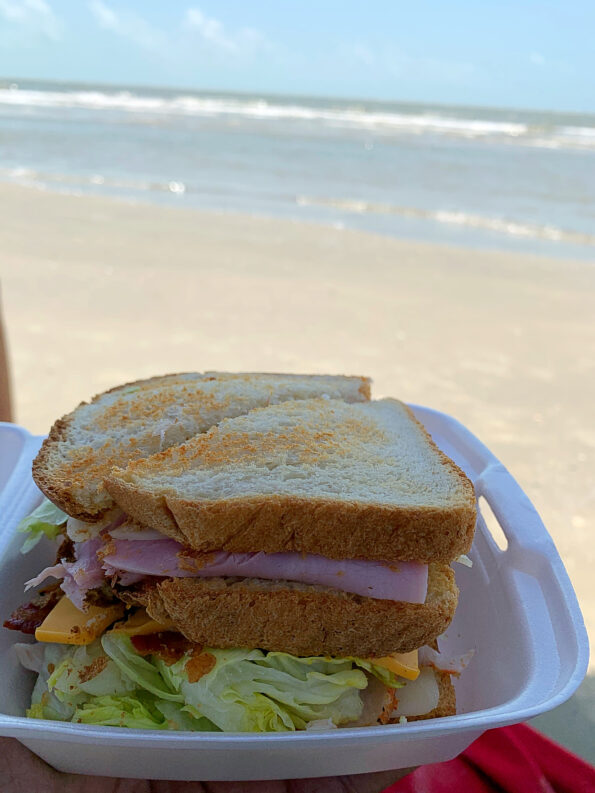 Lunch was perfect, a big Club Sandwich. My family also had different sandwiches.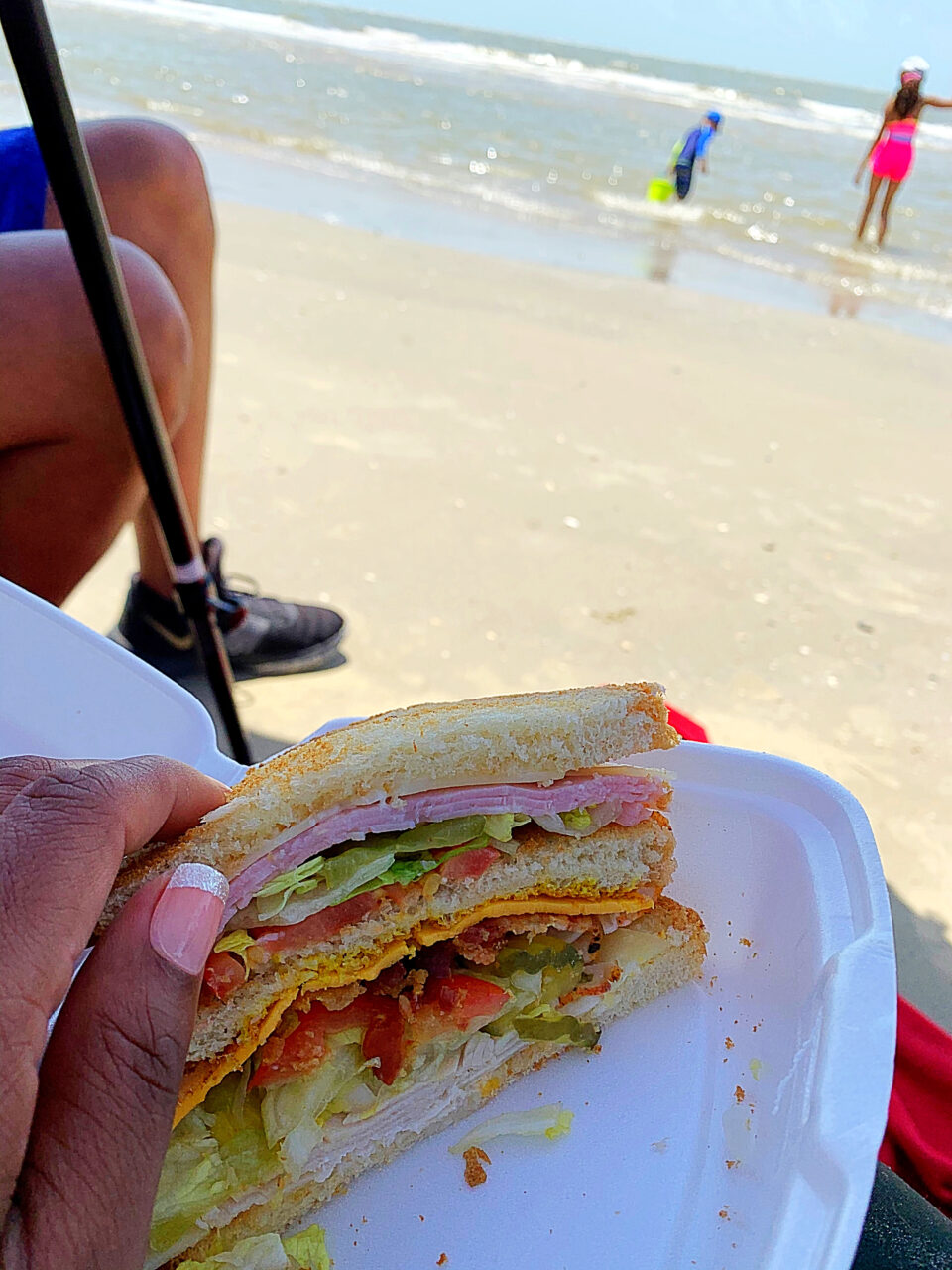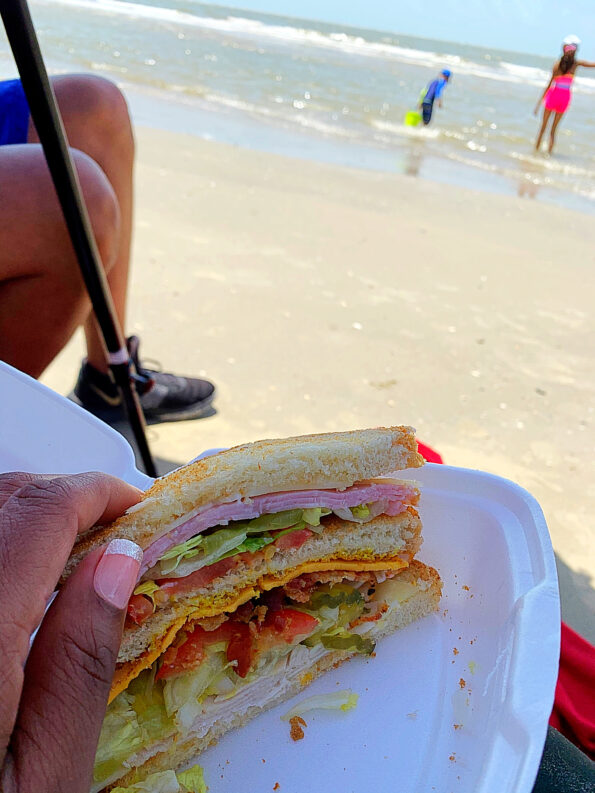 I was off for the day, which meant no food blogging work. I don't have any photos of the other sandwiches. Maybe next time.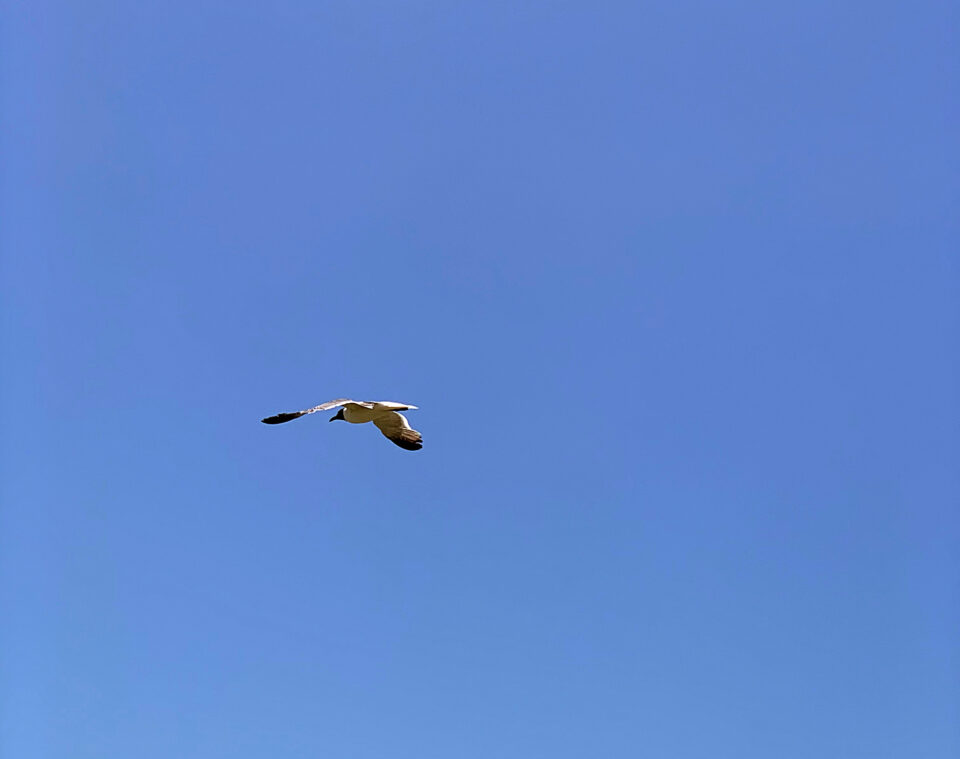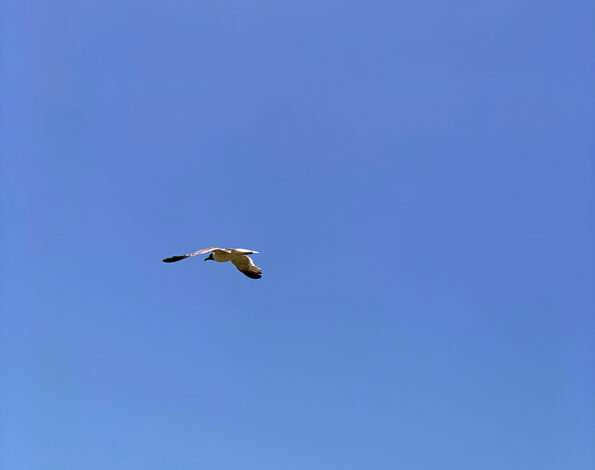 I enjoyed some time reading and just relaxing. Having a chance to just chill was so lovely.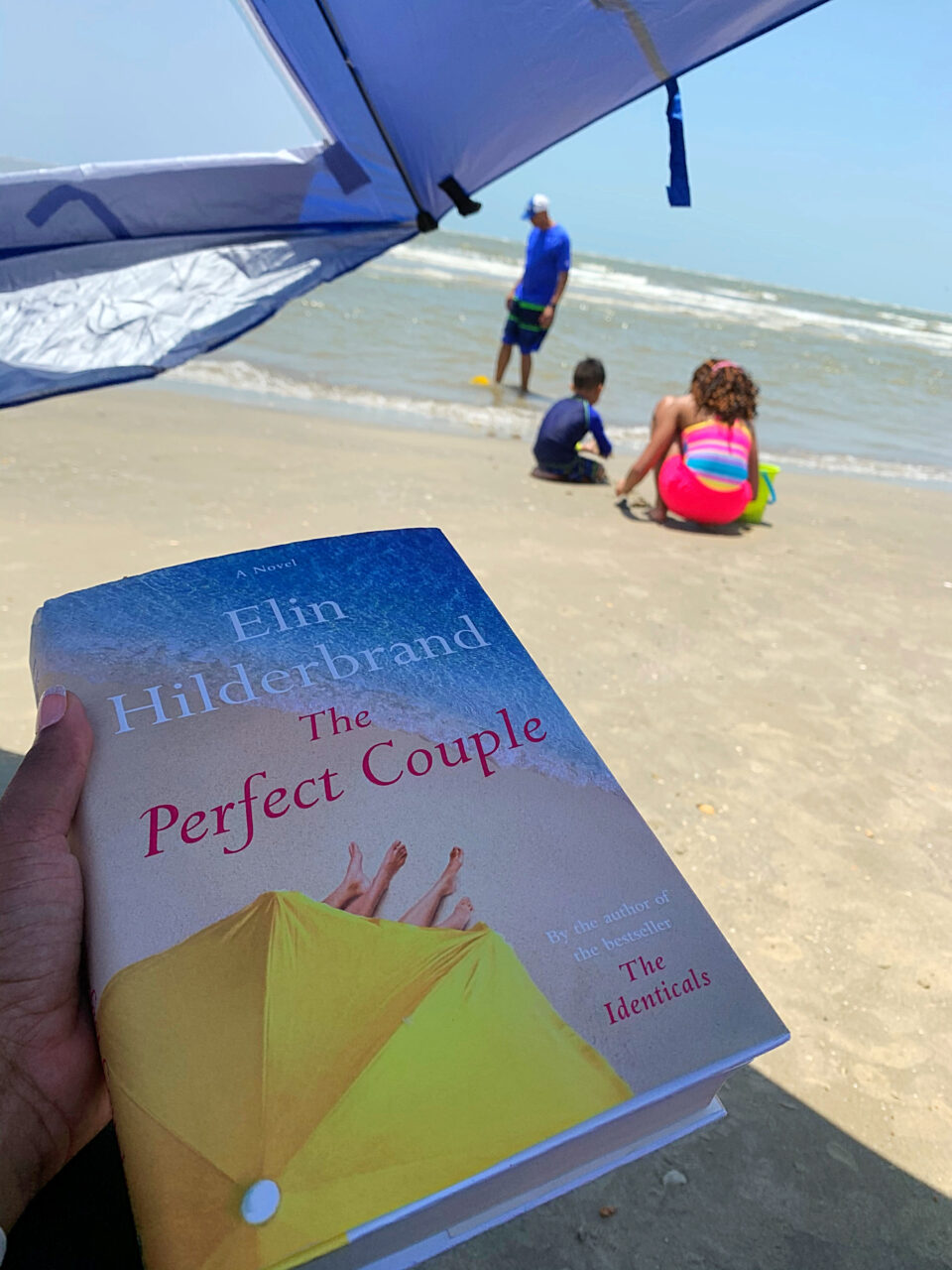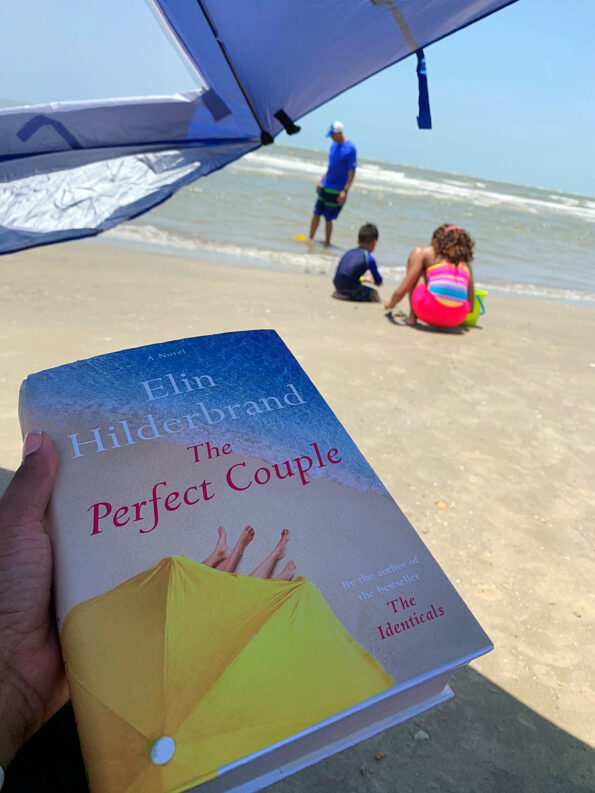 The book I read was The Perfect Couple by Elin Hilderbrand.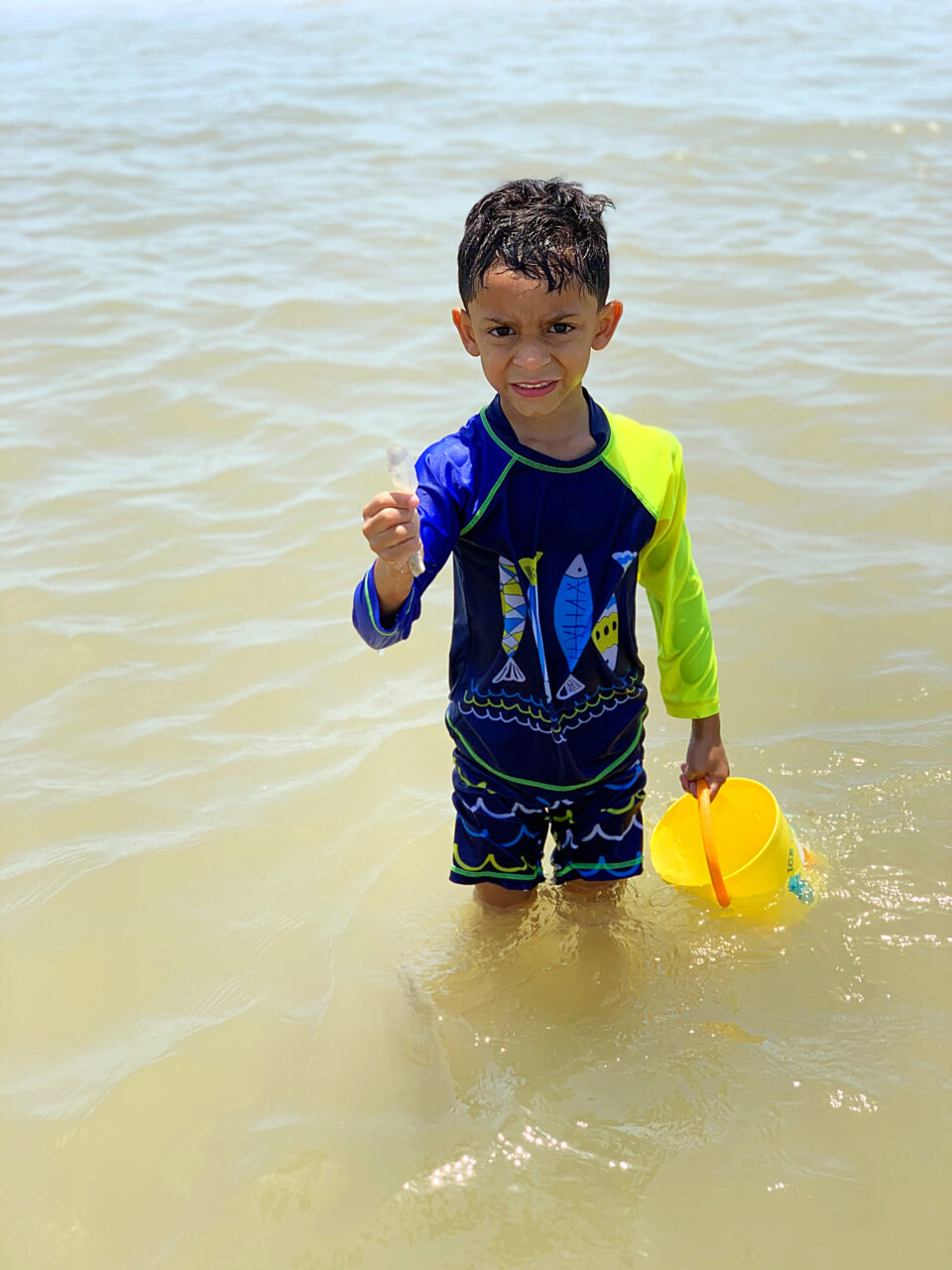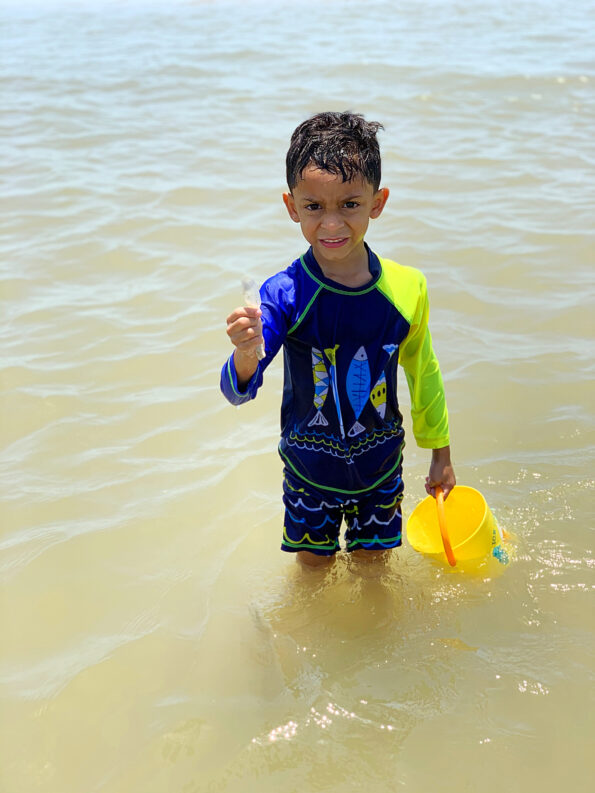 A little shell searching also as a family.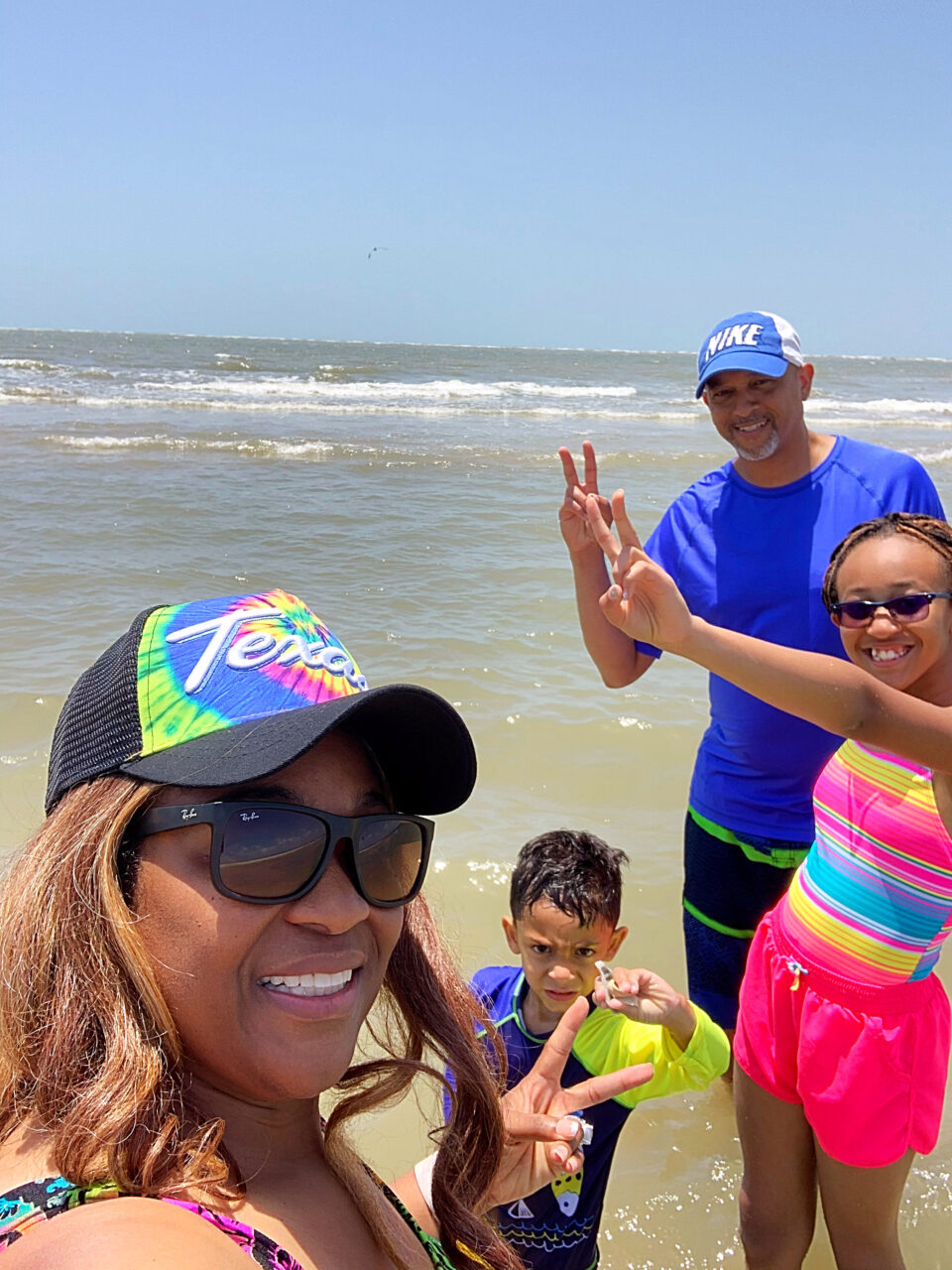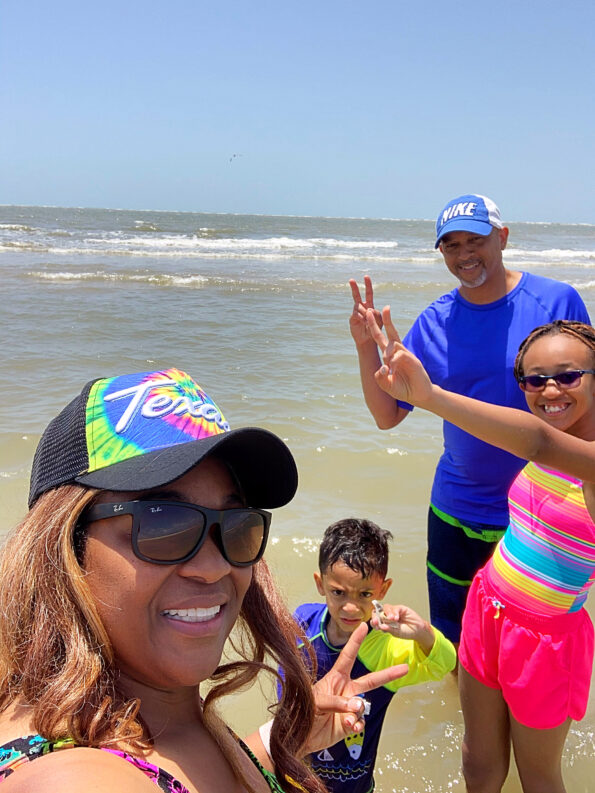 We had a wonderful day just enjoying beautiful weather and family time. What a great way to celebrate my birthday.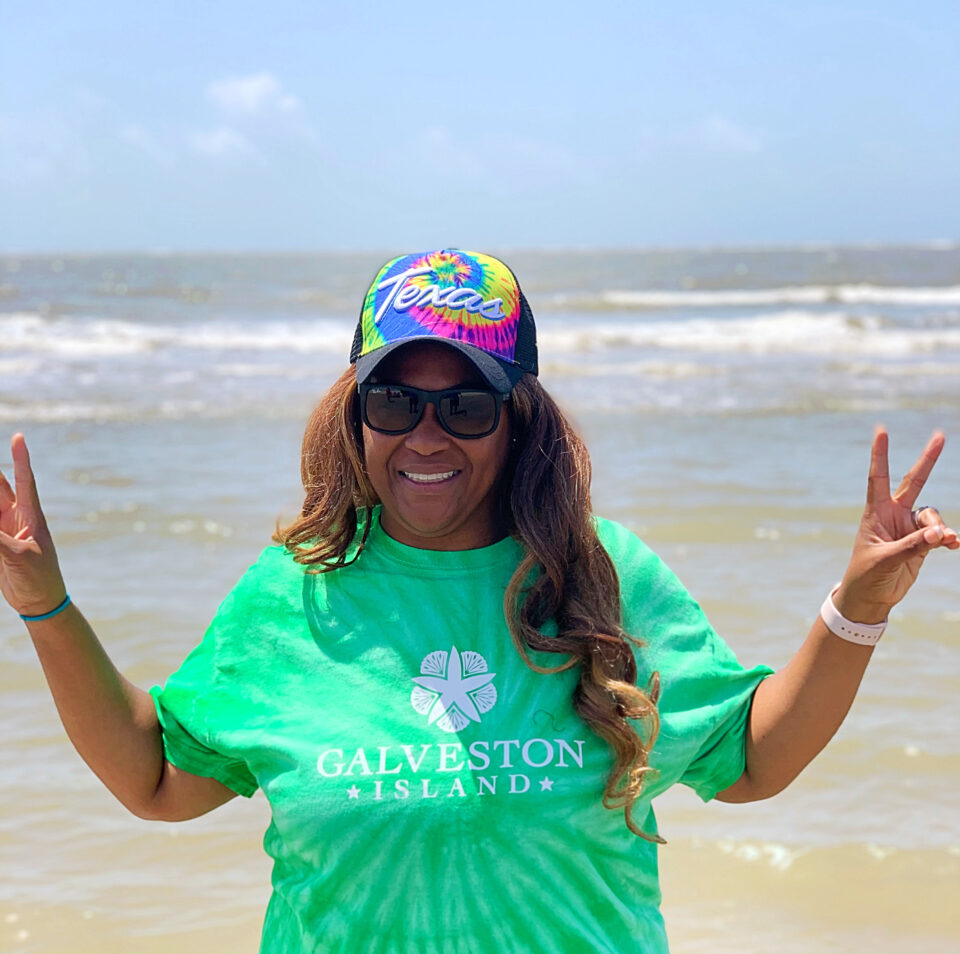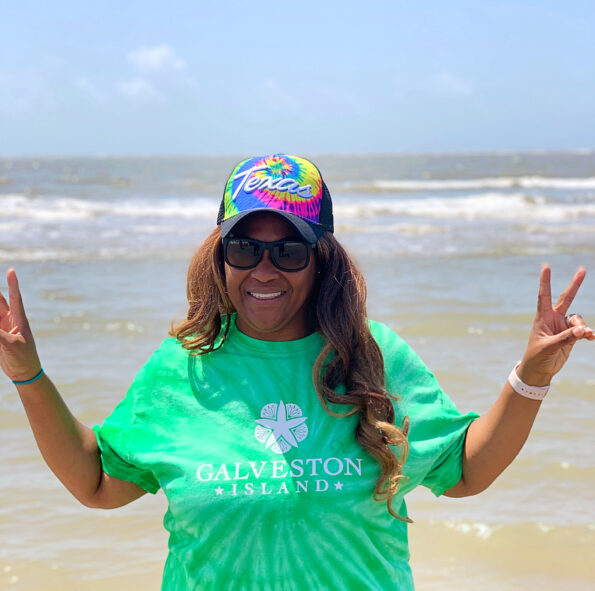 It was time to leave a little early, because we had to stop and pick up my cake.
YESSSSS! My favorite dessert is cake.  I told my husband, I don't care about what we have for dinner, but I want a good CAKE!
Boy did he deliver.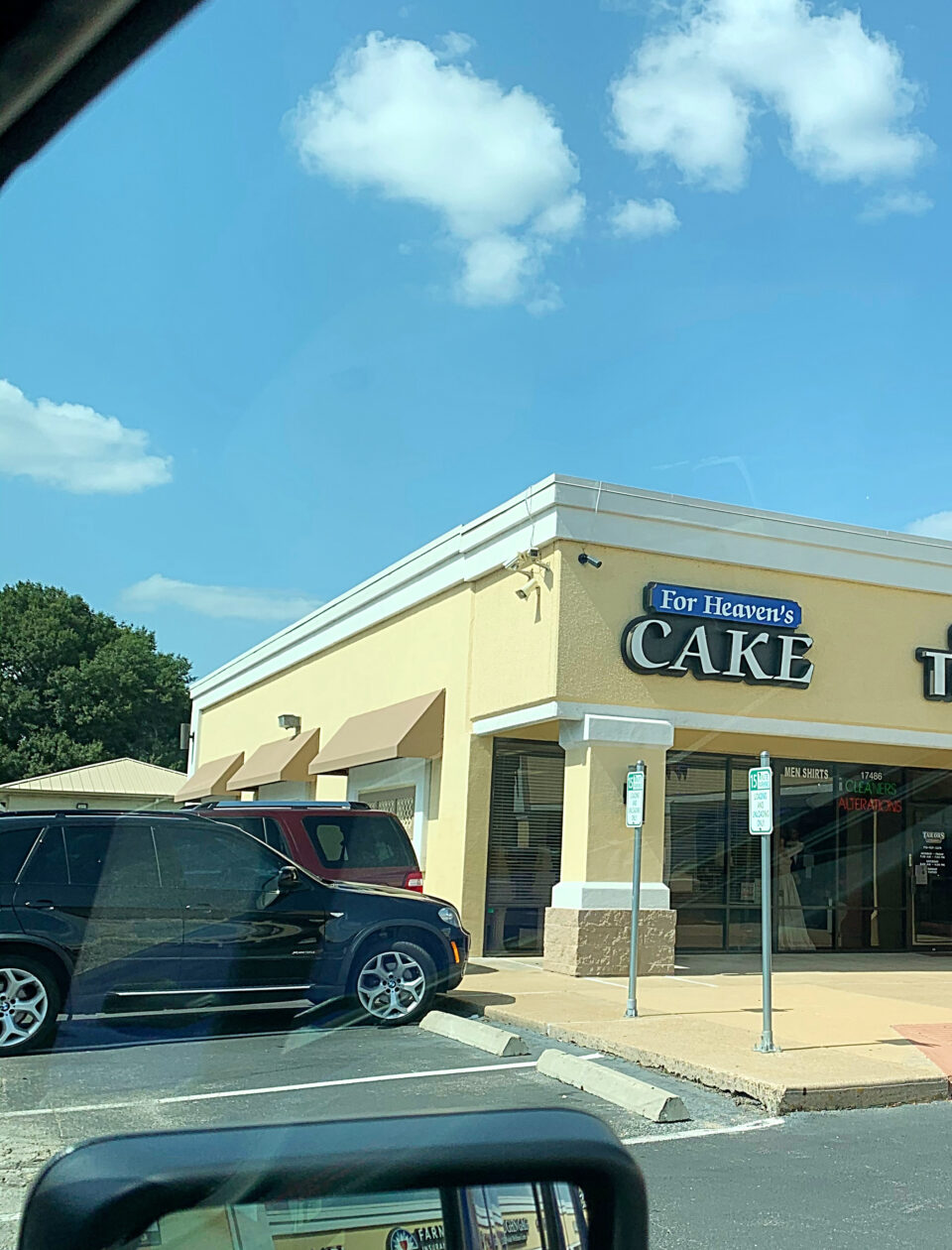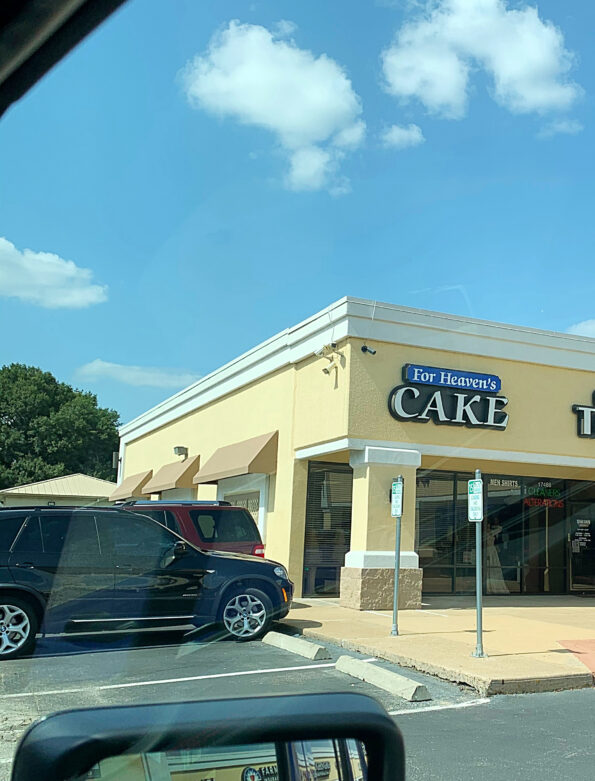 We stopped in at For Heaven's Cake to pick up my cake. For Heaven Cake specializes in Wedding cakes and Custom cakes.
I couldn't wait to get home to see the cake and of course indulge.
He told them that he wanted a Coffee shaped cake. For those who know me, know that I absolutely love Coffee. Coffee is one of my favorite things.
Man they nailed it!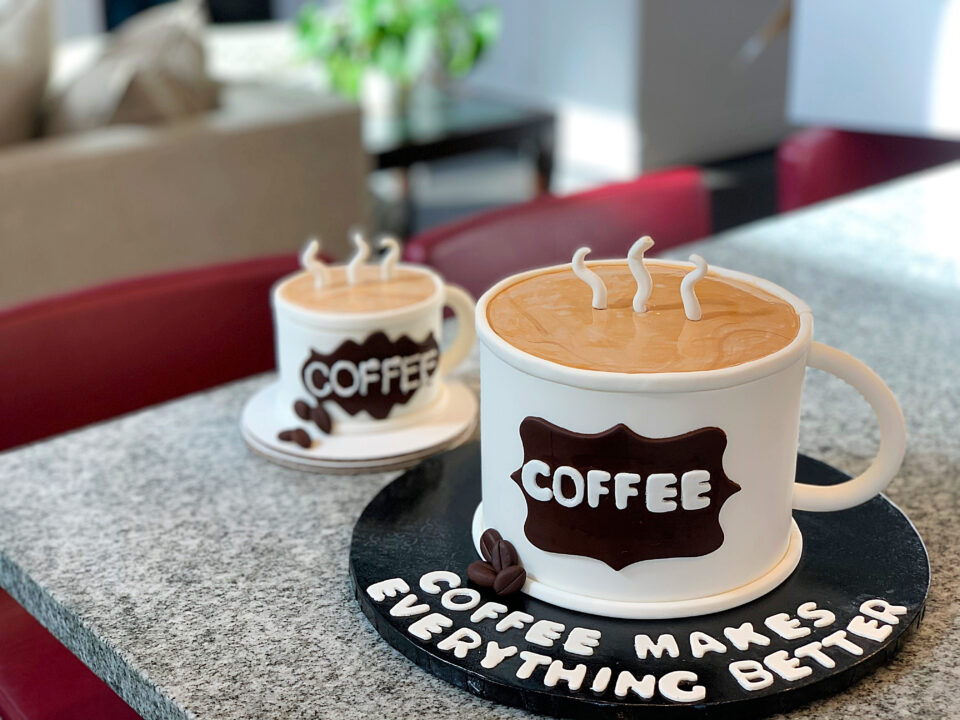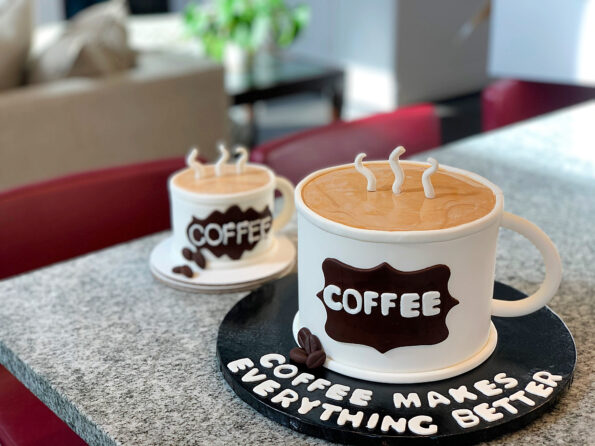 My coffee cake was adorable. I loved the design, shape and custom cake that they created just for me.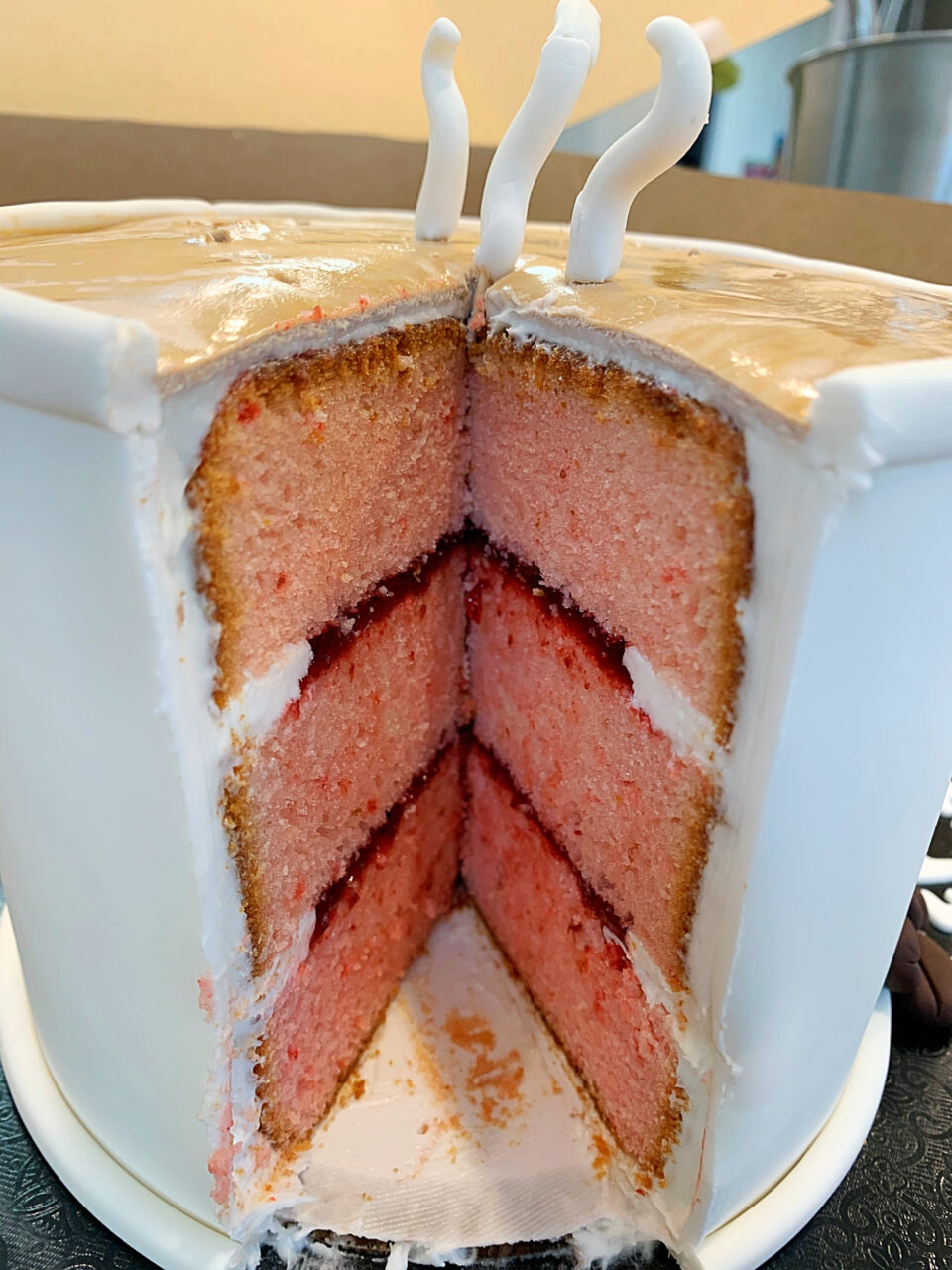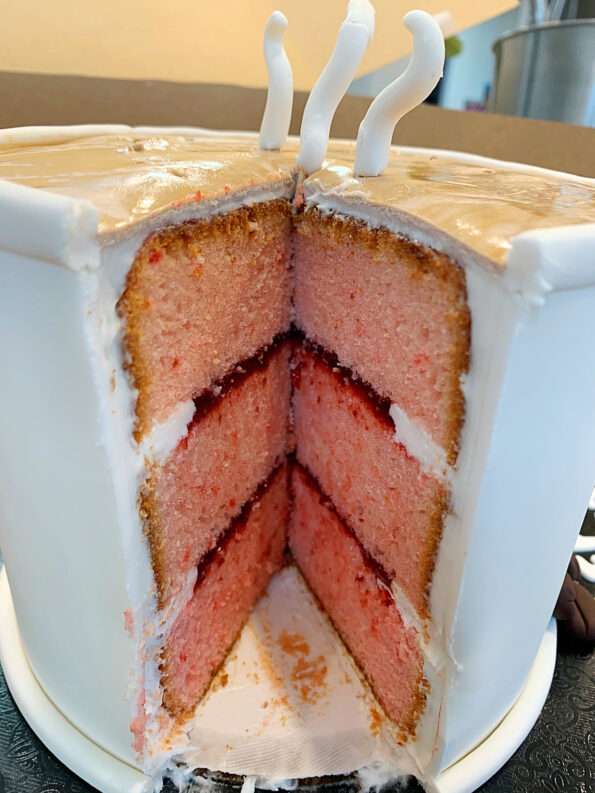 A strawberry cake with strawberry filling. My favorite flavor.
But they went even further. Our daughter doesn't eat strawberry cake, so my husband asked them to make a chocolate cupcake for her.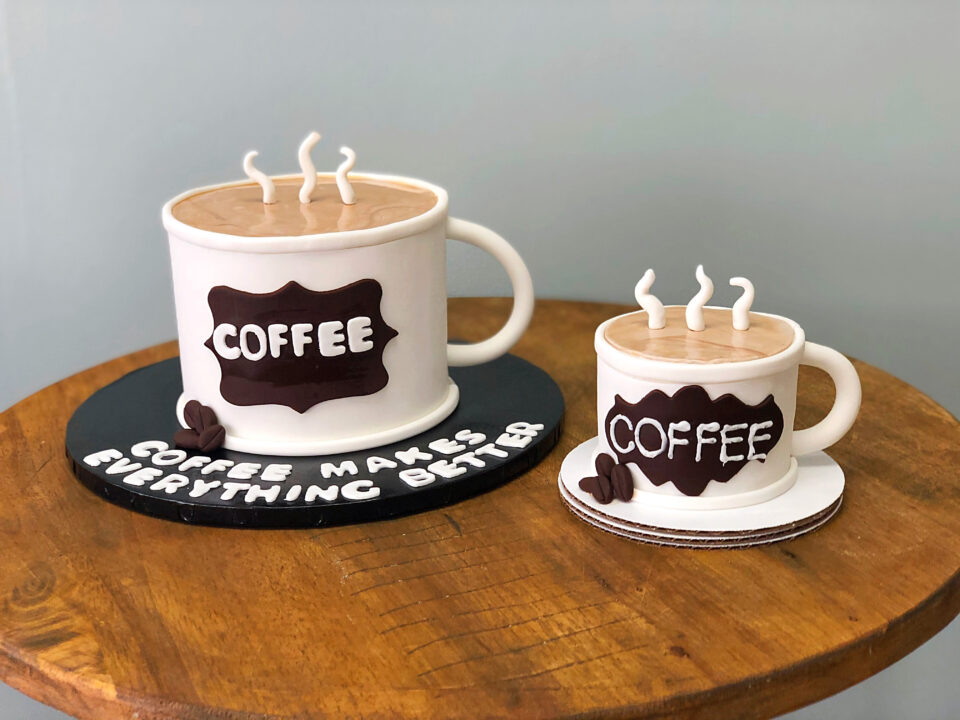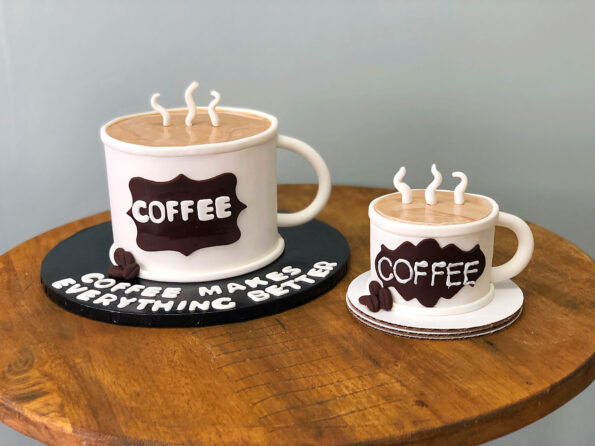 To our surprise they made her a mini version of my cake in chocolate. That's customer service if I've ever seen it. Going above and beyond.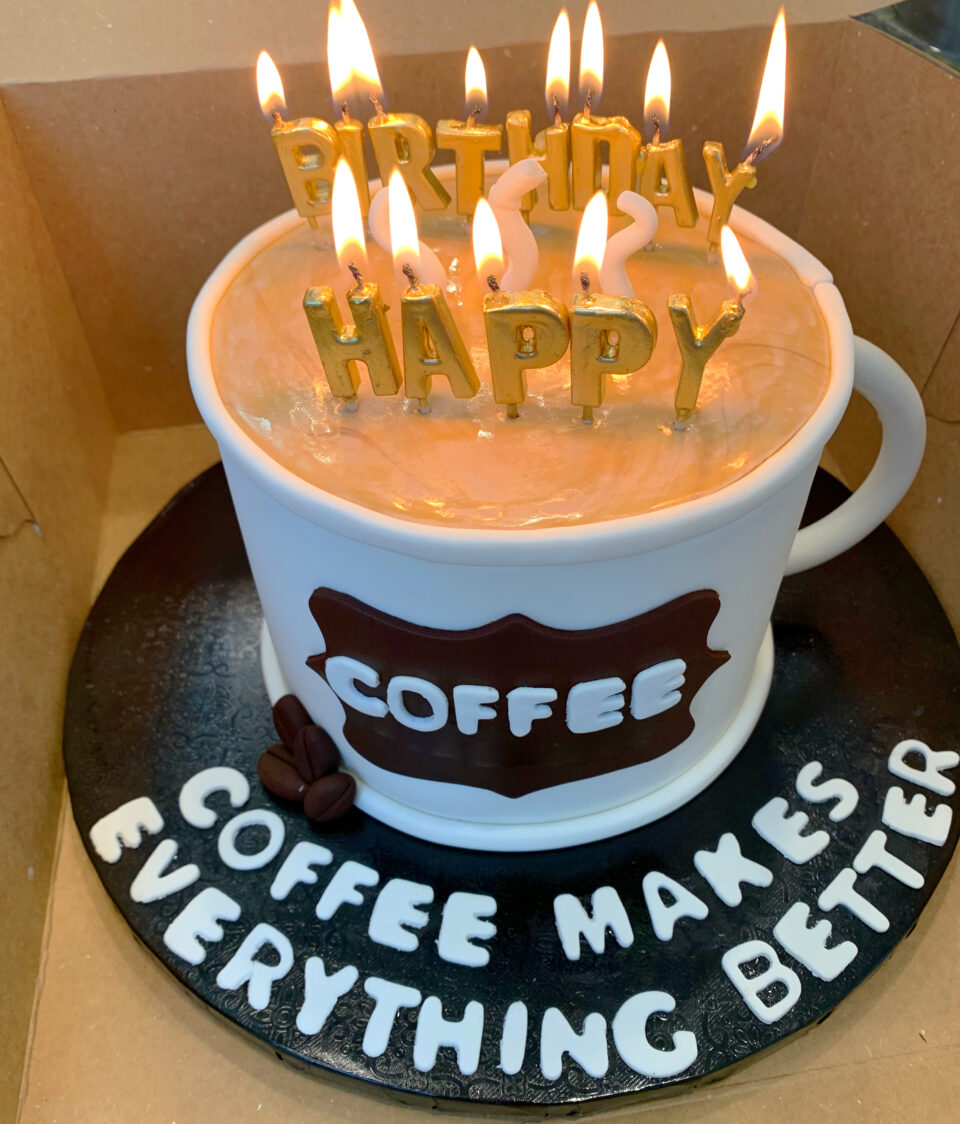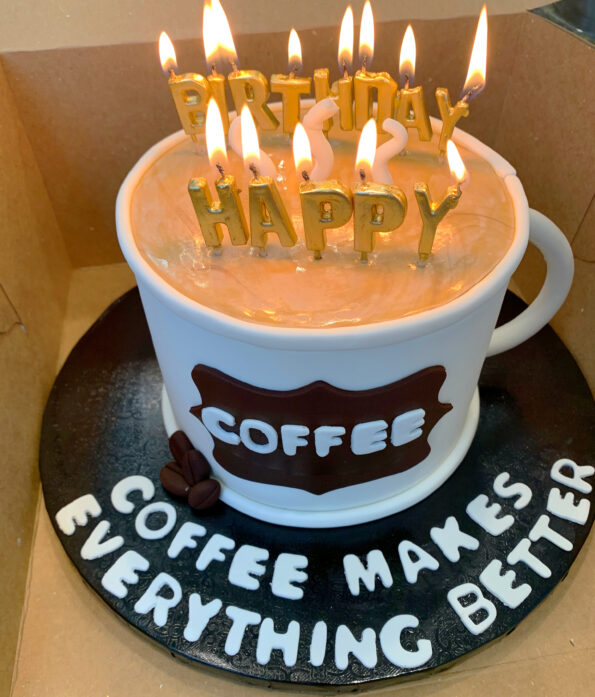 I highly recommend For Heaven's Cake for your custom cake needs. They make adorable custom cakes and wedding cakes. Give them a try!!
For Heaven's Cake is located at 17488 Northwest Fwy, Houston, TX 77040. For more information on visit their website https://www.weddingbakeryhouston.com/.