#SponsoredPost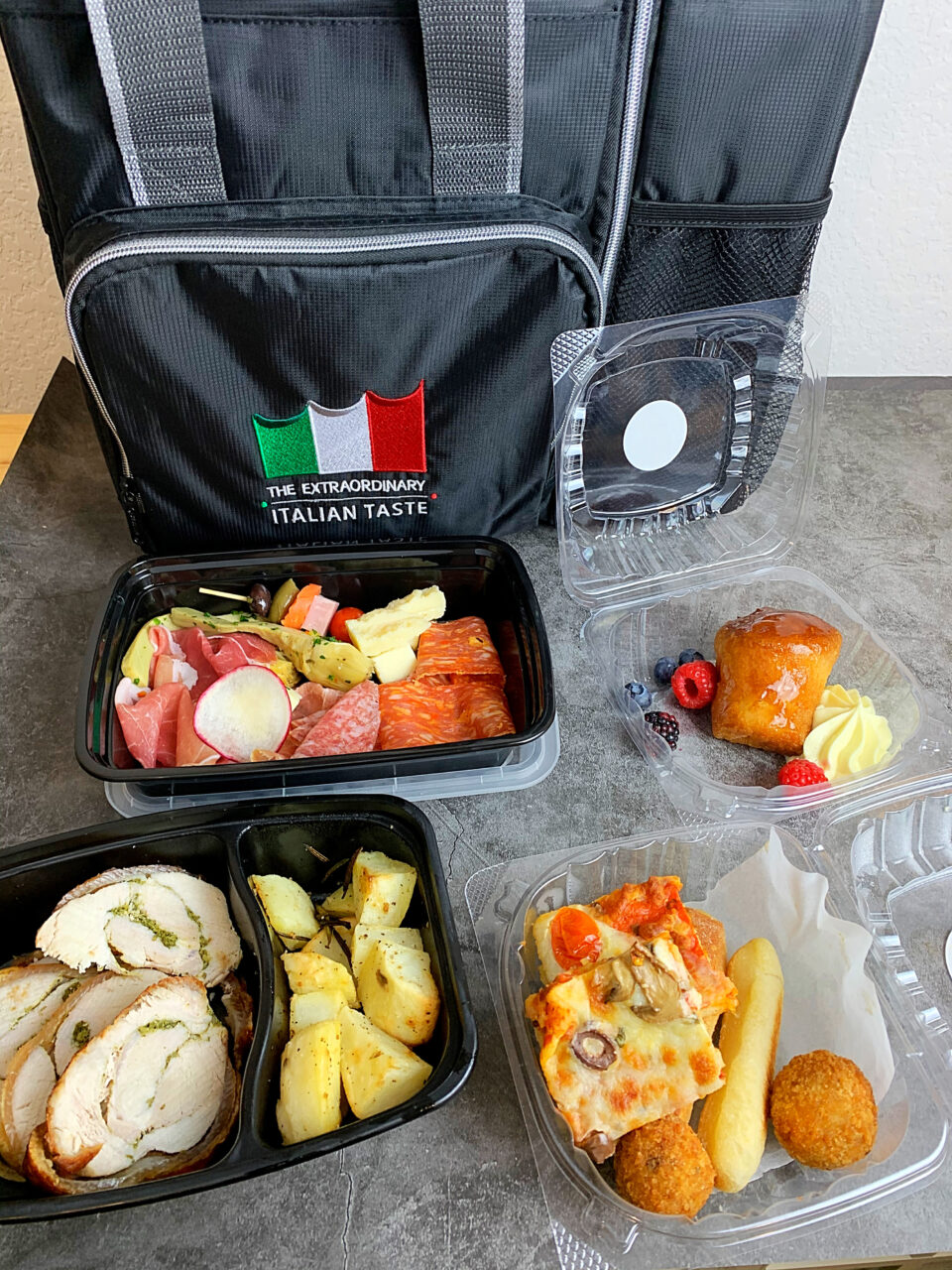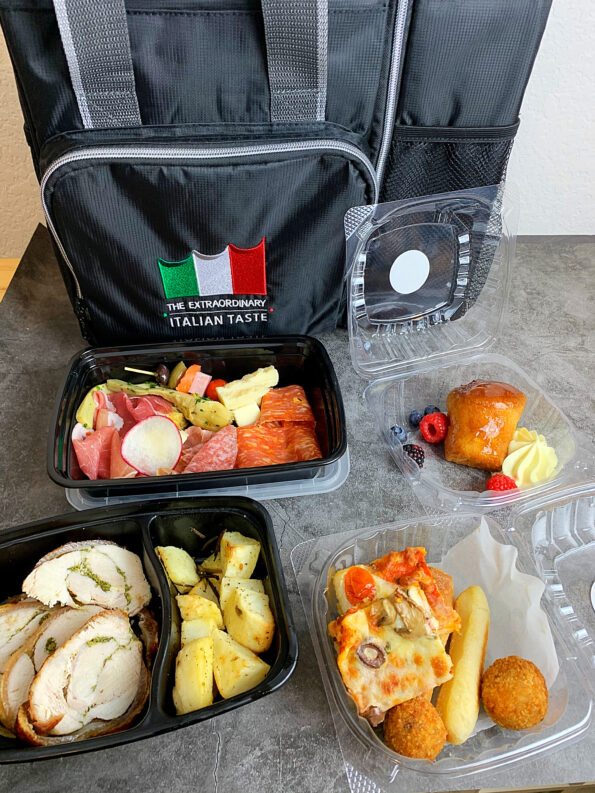 Many restaurants are having to change the way that they are serving customers. Simply because many people are still not comfortable eating out.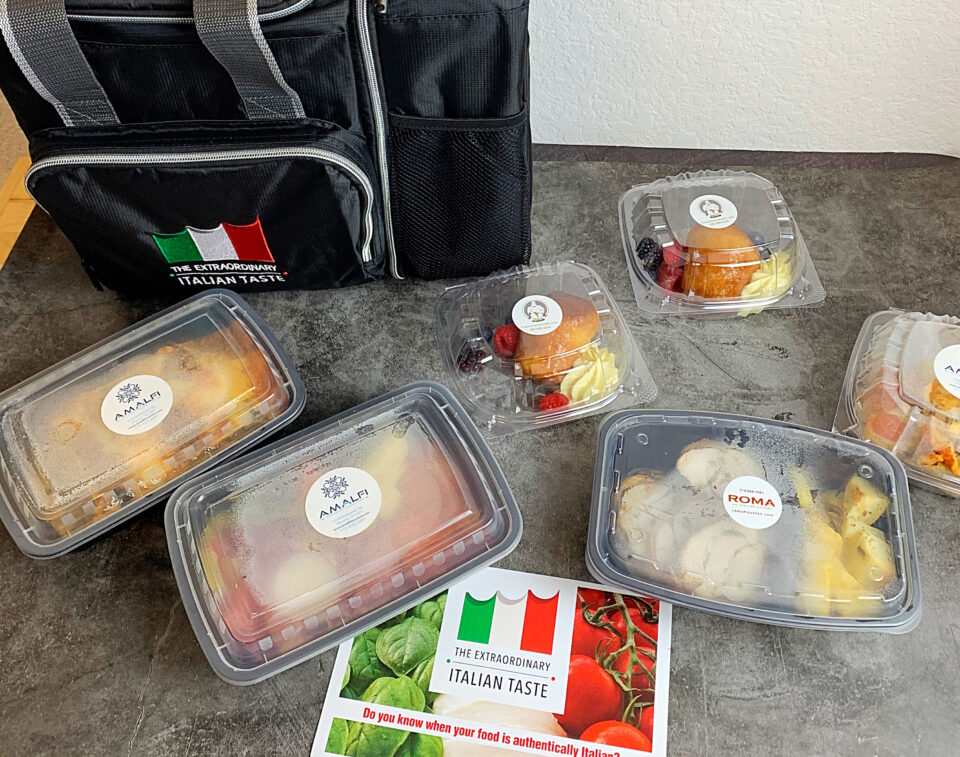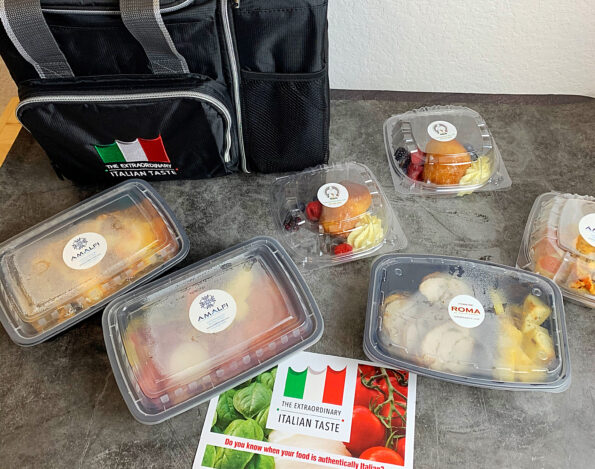 A little over a week ago I had the opportunity to attend a Virtual Italian Dinner. The concept of this dinner was really cool.
The dinner arrived in an insulated, keepsake bag filled with food and goodies.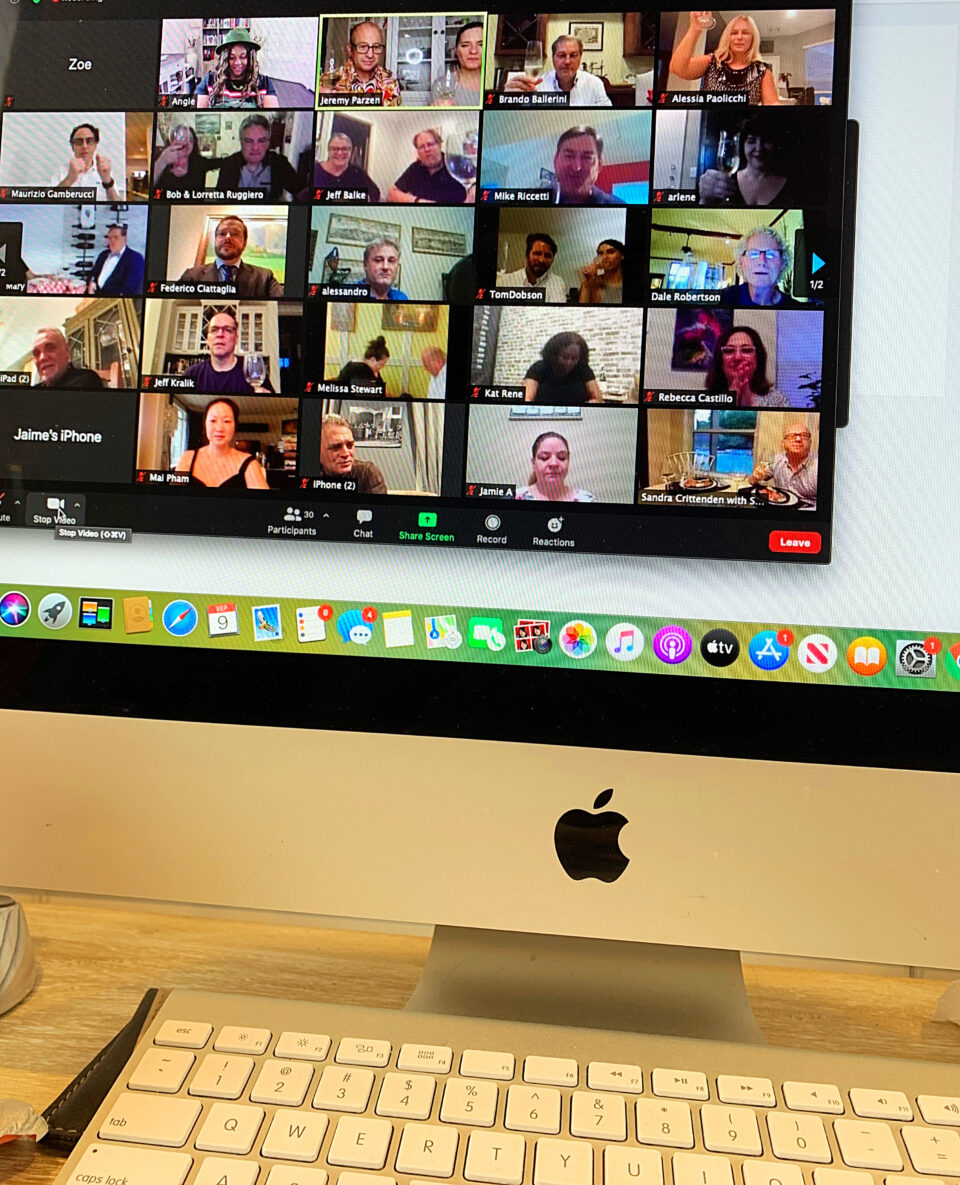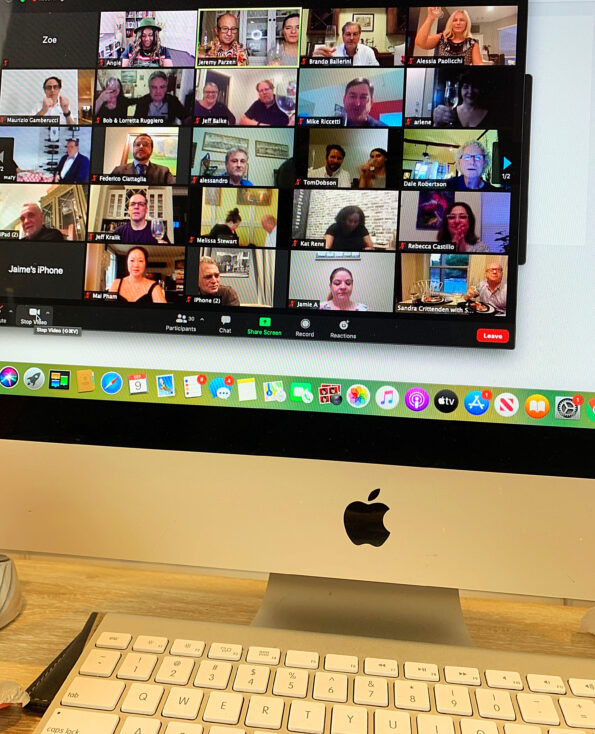 The Italian Dinner was hosted by  the Italy-America Chamber of Commerce South Central via Zoom.
During the Zoom call we discussed the Wine and each dish. It was a nice evening to connect with other Influencers, Blogger and Food Writers.
The Virtual Dinner featured Authentic Italian Dishes and Recipes prepared by Leading Italian Chefs in Houston.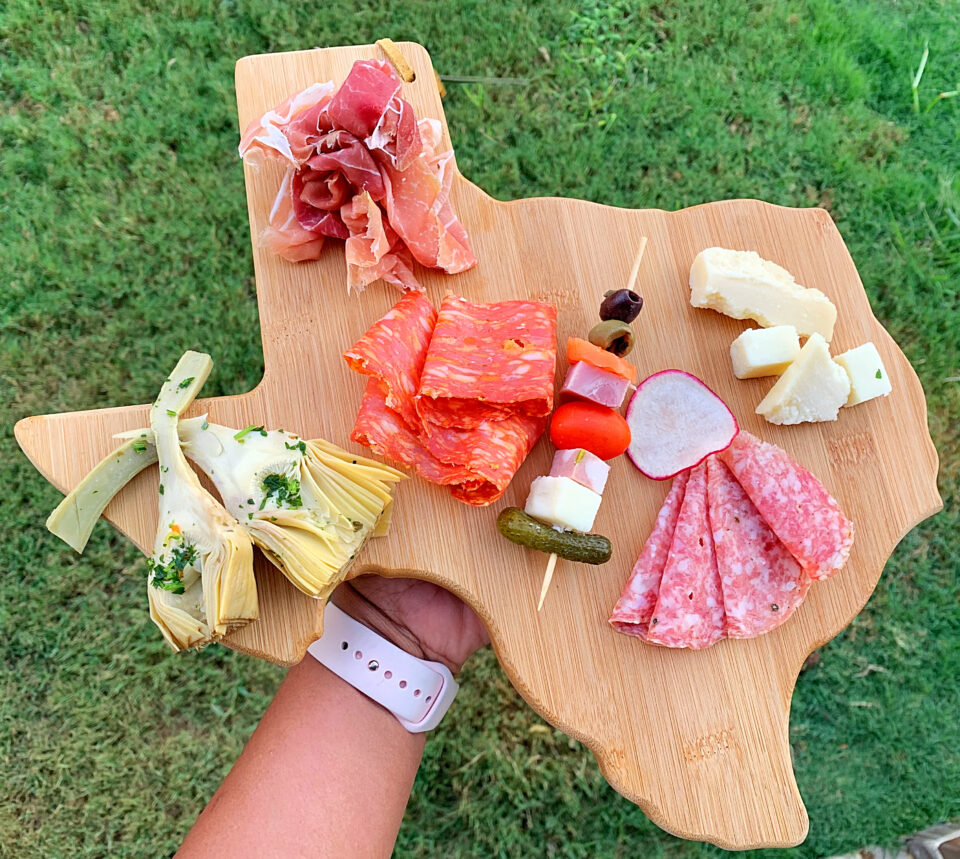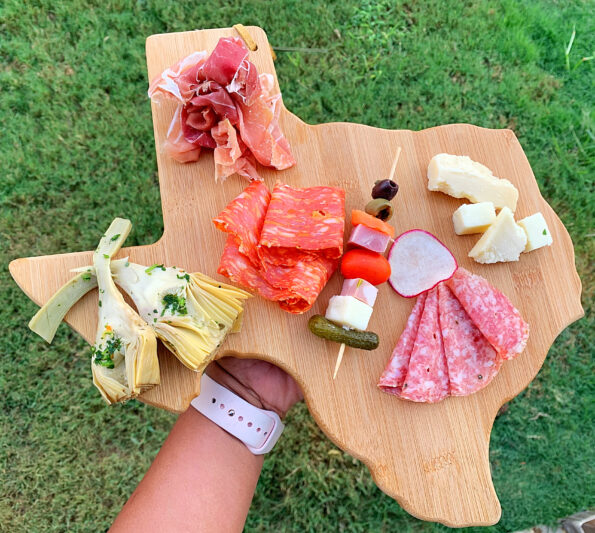 The Antipasto was created by Giancarlo Ferrara of Amalfi Ristorante's Chef and owner, prepared the typical Italian antipasto . The antipasto consisted of Prosciutto di Parma, Mortadella, Pecorino Toscano, marinated artichokes, arancini and miniature pizzas.
A really yummy antipasto. I loved the options. I served the antipasto on one of my boards.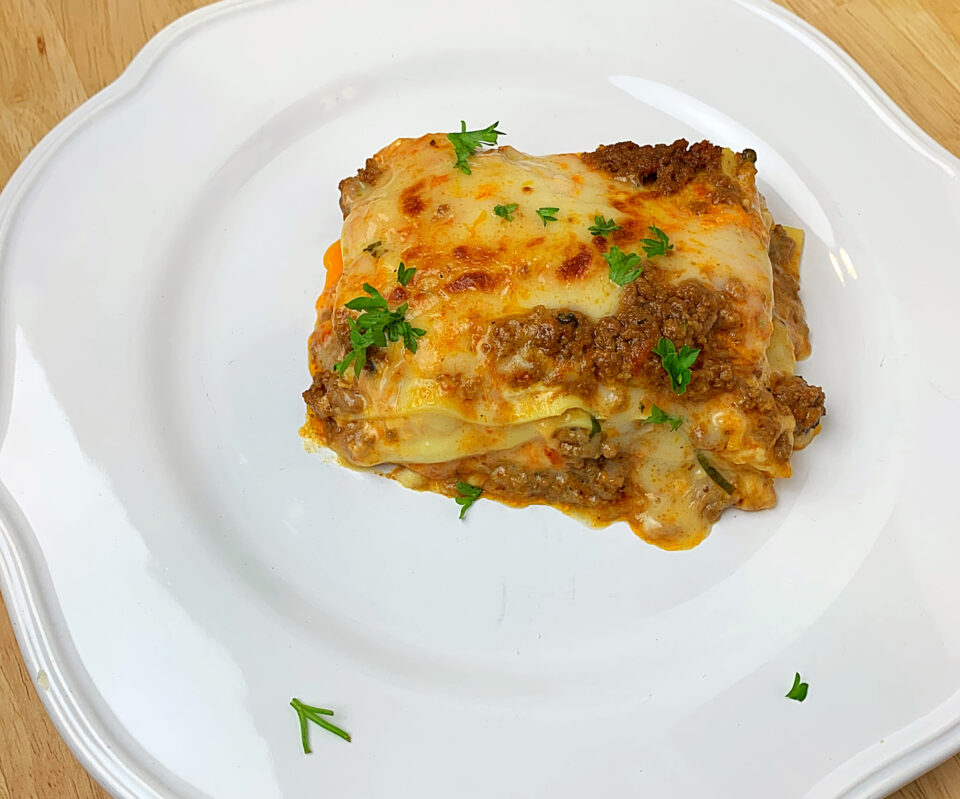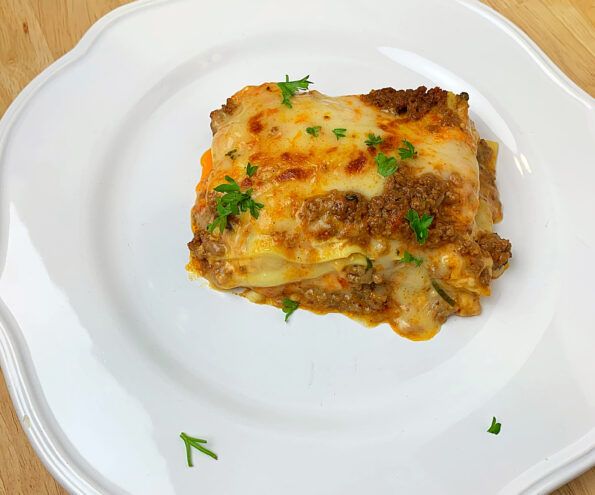 Chef Giancarlo Ferrara was also responsible for the Lasagna alla Bolognese. Homemade lasagna with ground beef, San Marzano tomato sauce, bechamel, mozzarella di Bufala Campana and Parmigiano Reggiano.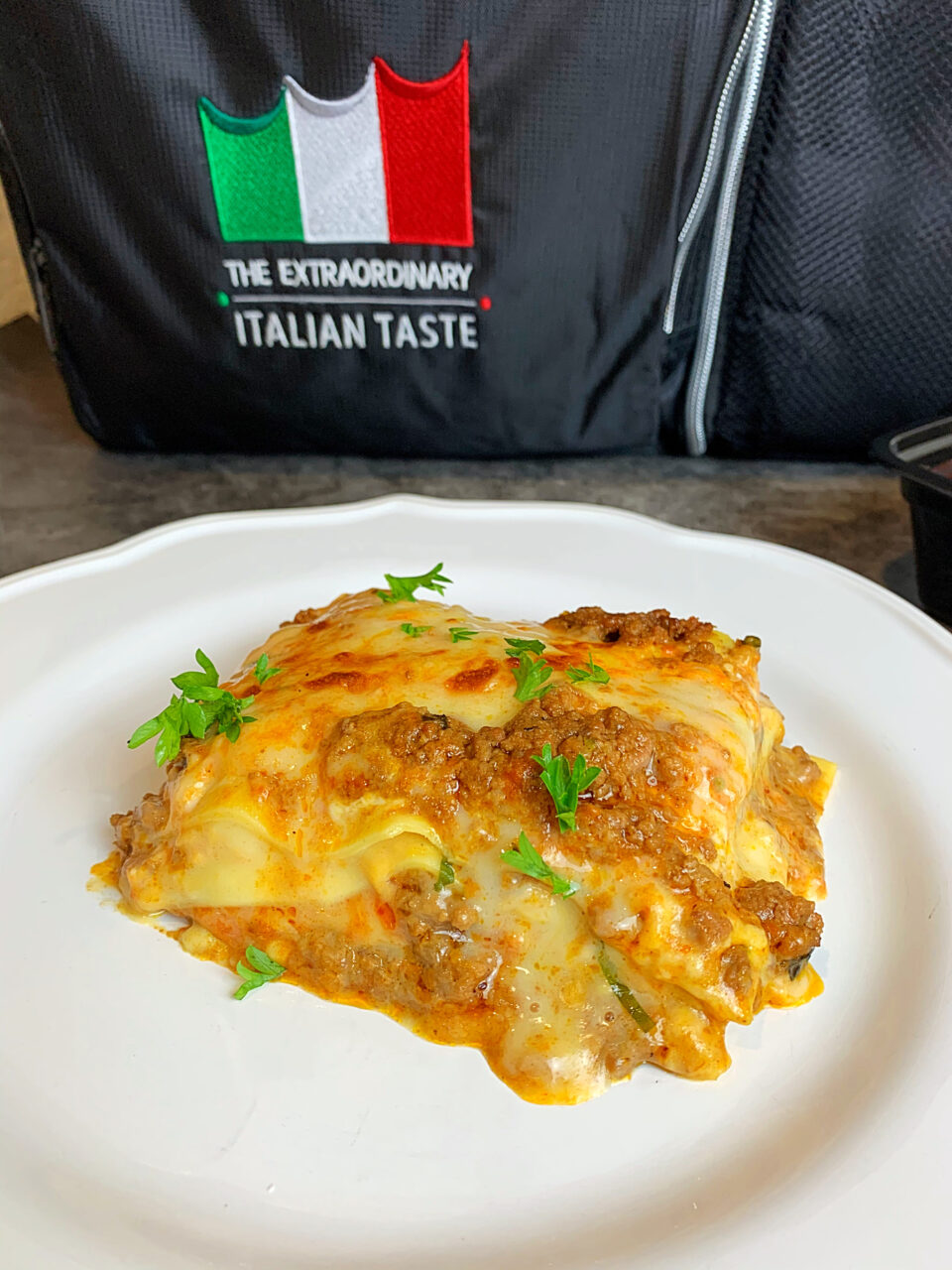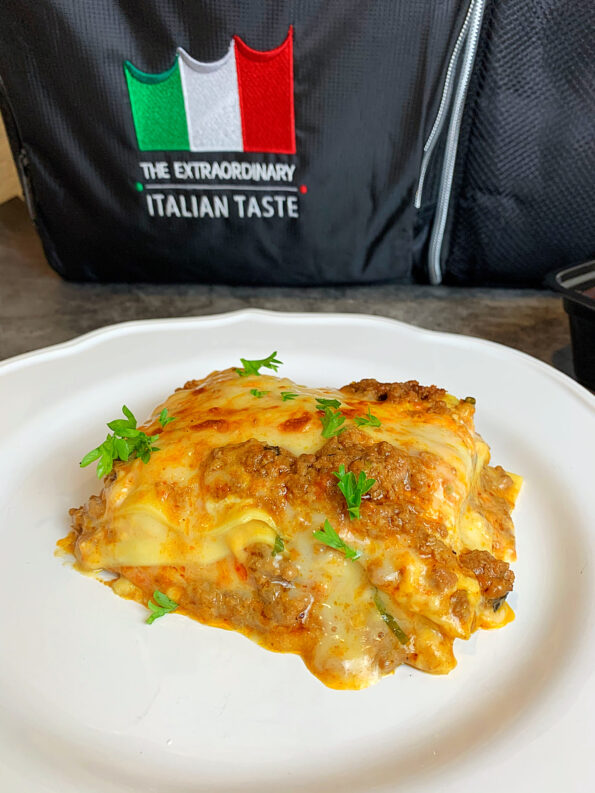 Let me just say, this Lasagna was superb!! My daughter absolutely loves Lasagna and I shared some with her. She wanted to eat my piece as well as the piece I gave her. Incredible.
Amalfi Ristorante Italiano & Bar https://www.amalfihouston.com/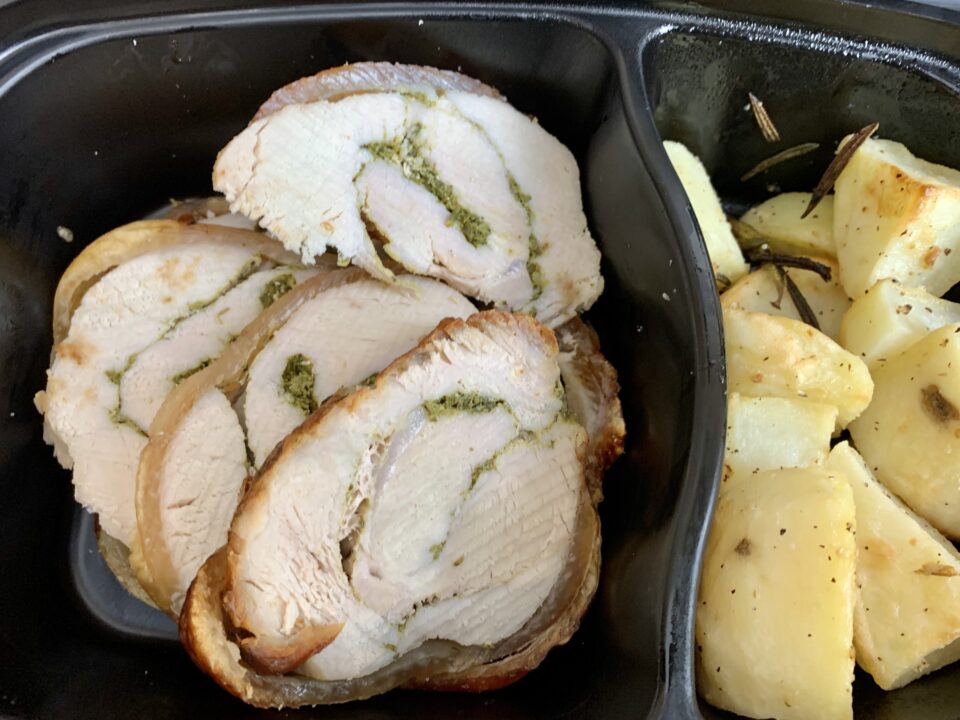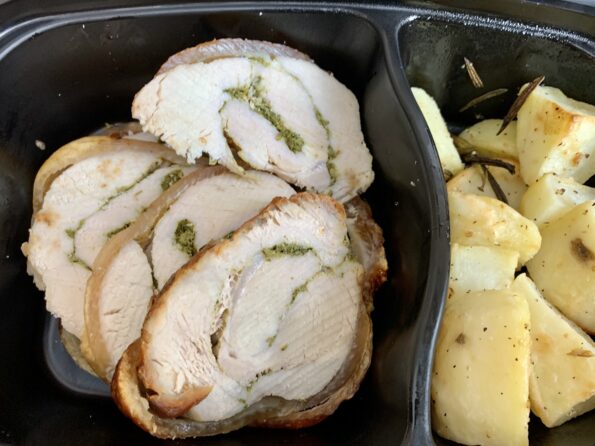 The next course was the Porchetta with Roasted Potatoes. Slow roasted pork and potatoes flavored with Italian herbs and extra virgin Olive Oil.
This dish was created from Chef Angelo Cuppone , Roma's An Italian Eatery https://romahouston.com/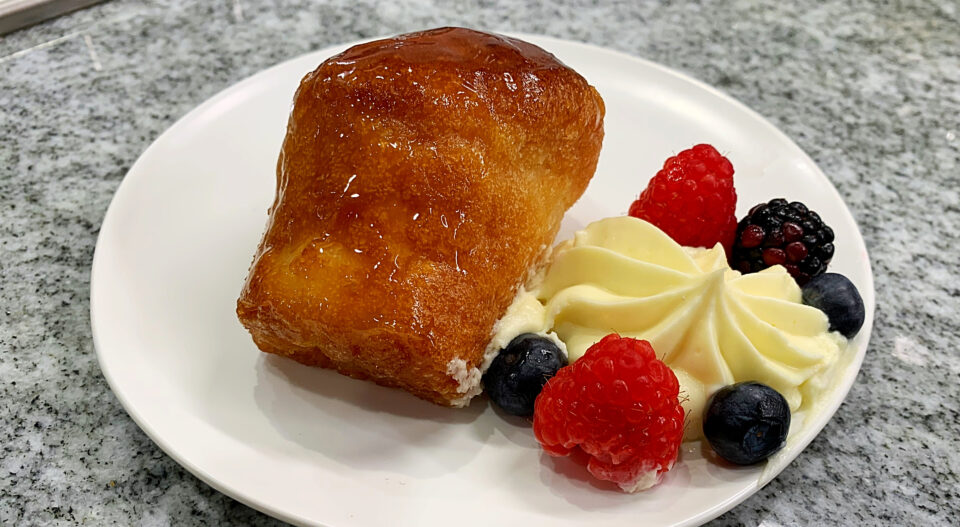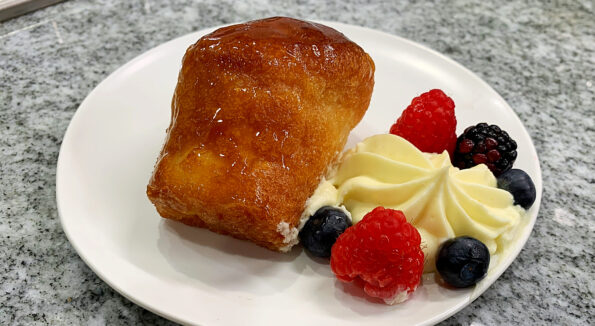 For dessert, the Neapolitan Baba by Chef Roberto Crescini. Chef Roberto of Fresco Café' Italiano's Chef, prepared the dessert. A Citrus scented syrupy cake, mushroom shaped with vanilla cream and mixed berries.
A very flavorful and delicious dessert. Love the presentation of this dish. http://www.frescocafeitaliano.com/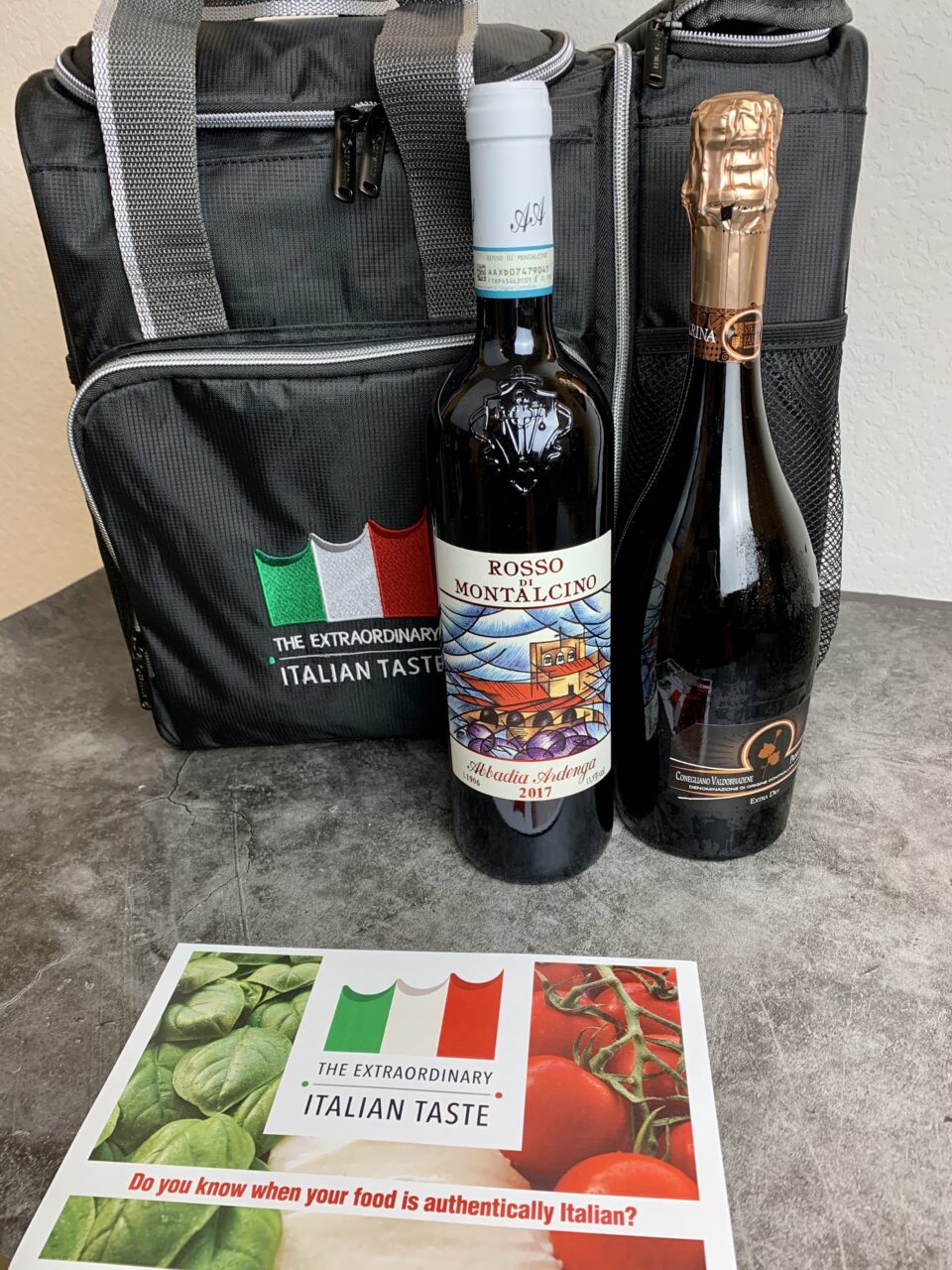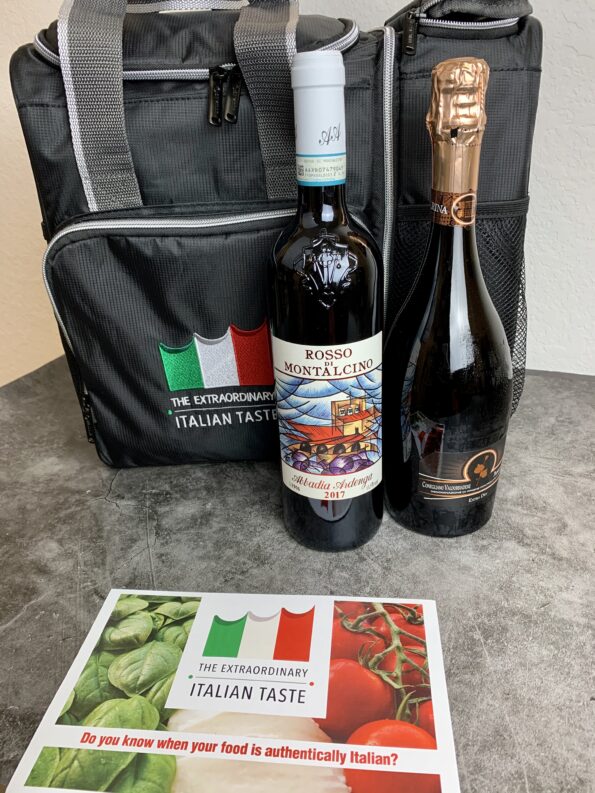 Each dish was paired with Wine. I don't drink wine, but according to some of the other influencers/bloggers the wine pairings were perfect.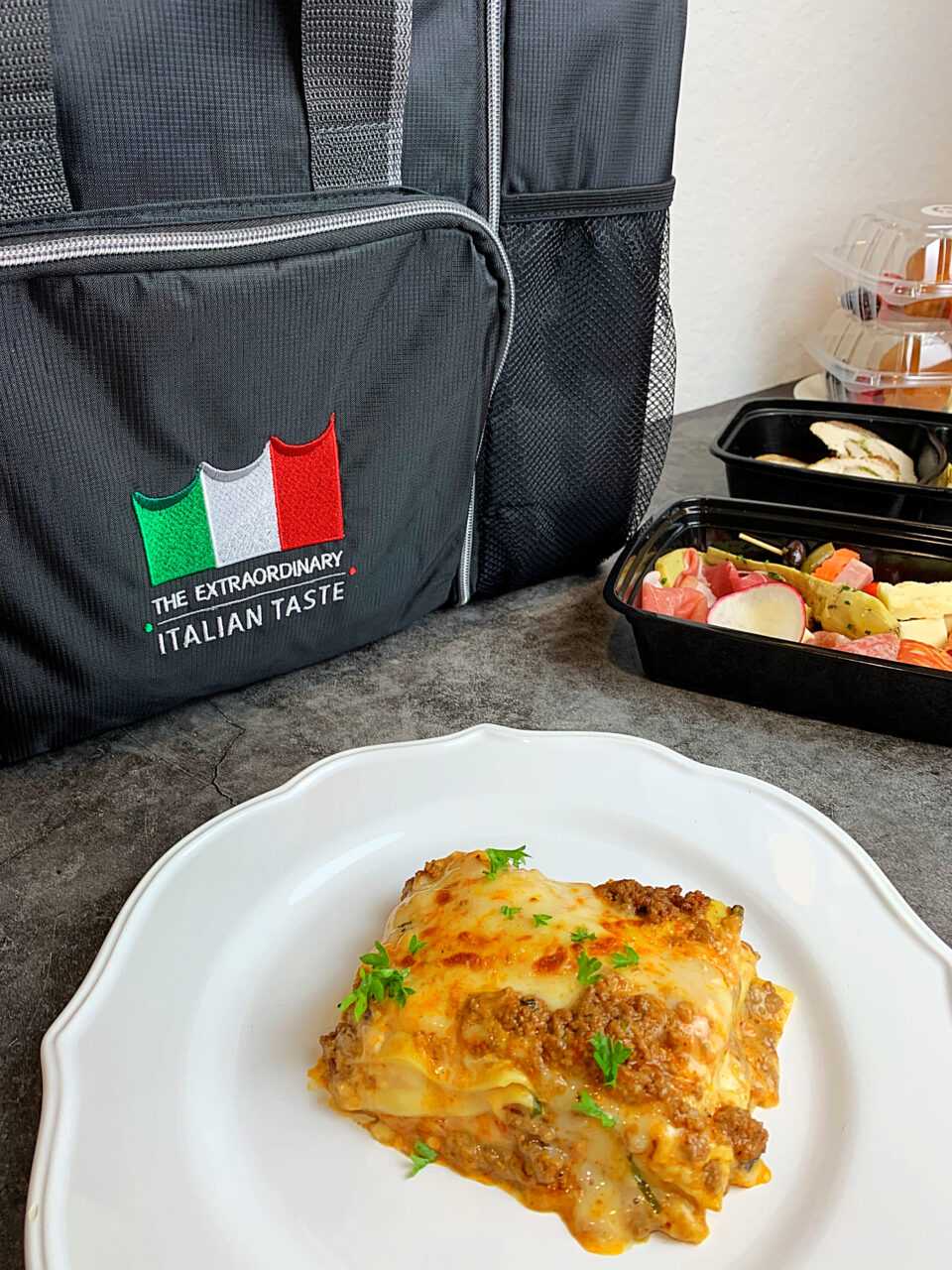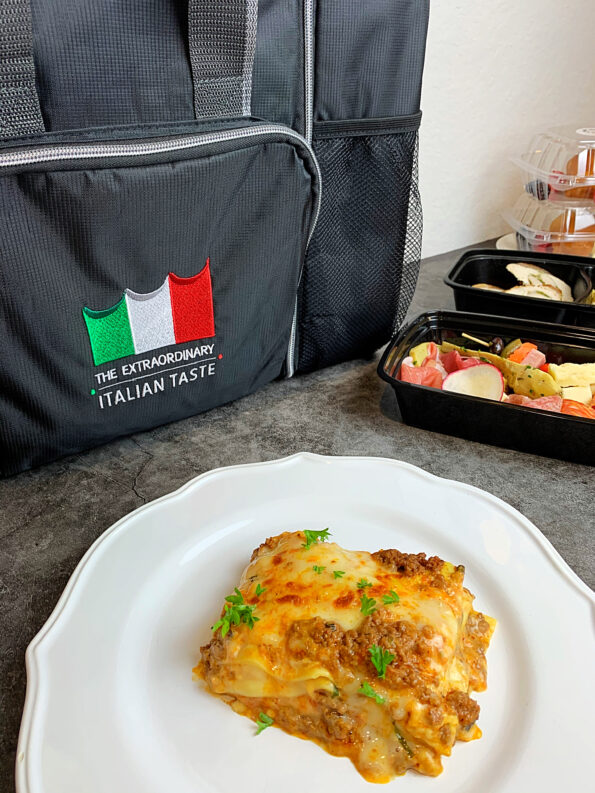 These restaurant each showcased Authentic Italian dishes.
Thanks to the Italy – America Chamber of Commerce for having me. I love the bag and goodies. Plus the delicious food from the Chefs.
Now let's hope that we can Travel to Italy again soon! I'm ready!