Category:
Brisket Sandwich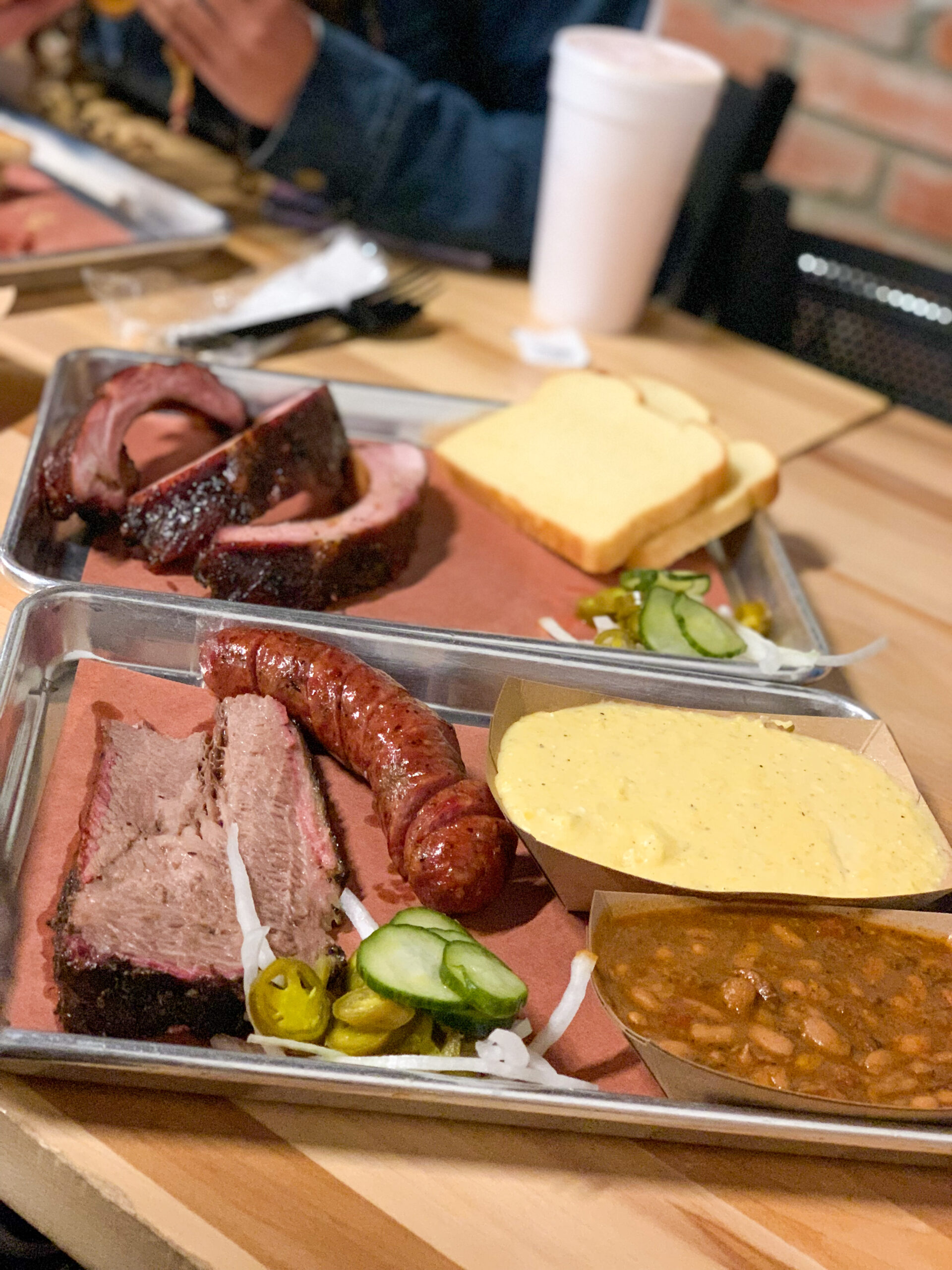 I am continuing our journey in Waco, TX. In case you missed the first one, here is the first blog...
Read More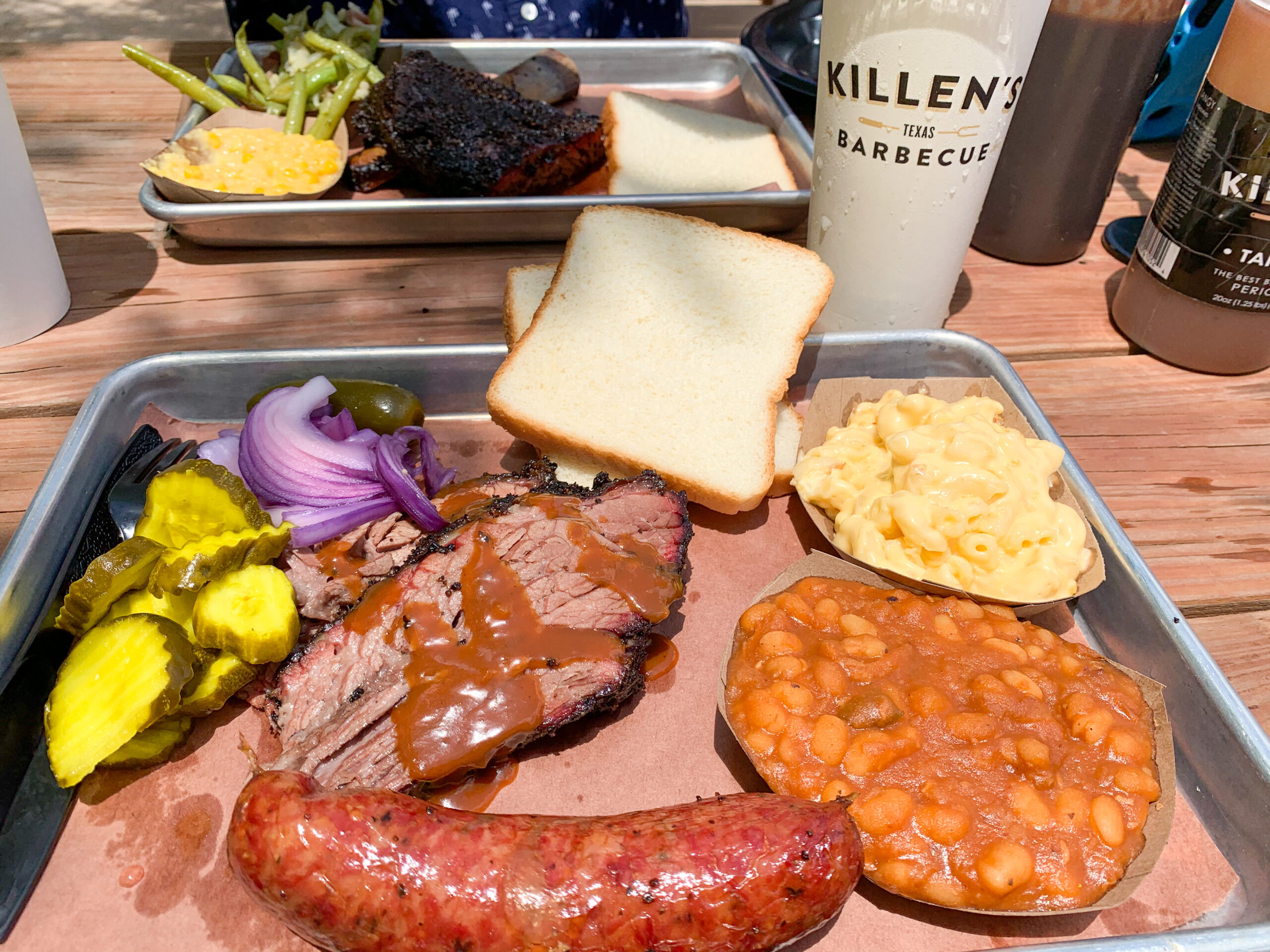 by daStylishFoodie | Jun 27, 2021 | Baked Potatoes, BBQ, BBQ Burger, BBQ Plate, Bread Pudding, brisket, Brisket Sandwich, Mac and Cheese, Mac N Cheese, Outdoor Dining, Outdoor seating, Outside Dining, Restaurant Reviews, Restaurants, Ribs, Texas BBQ | 0 |
  We are a week away from 4th of July. I feel like the best way to kick off 4th of July week is...
Read More