Category:
Grits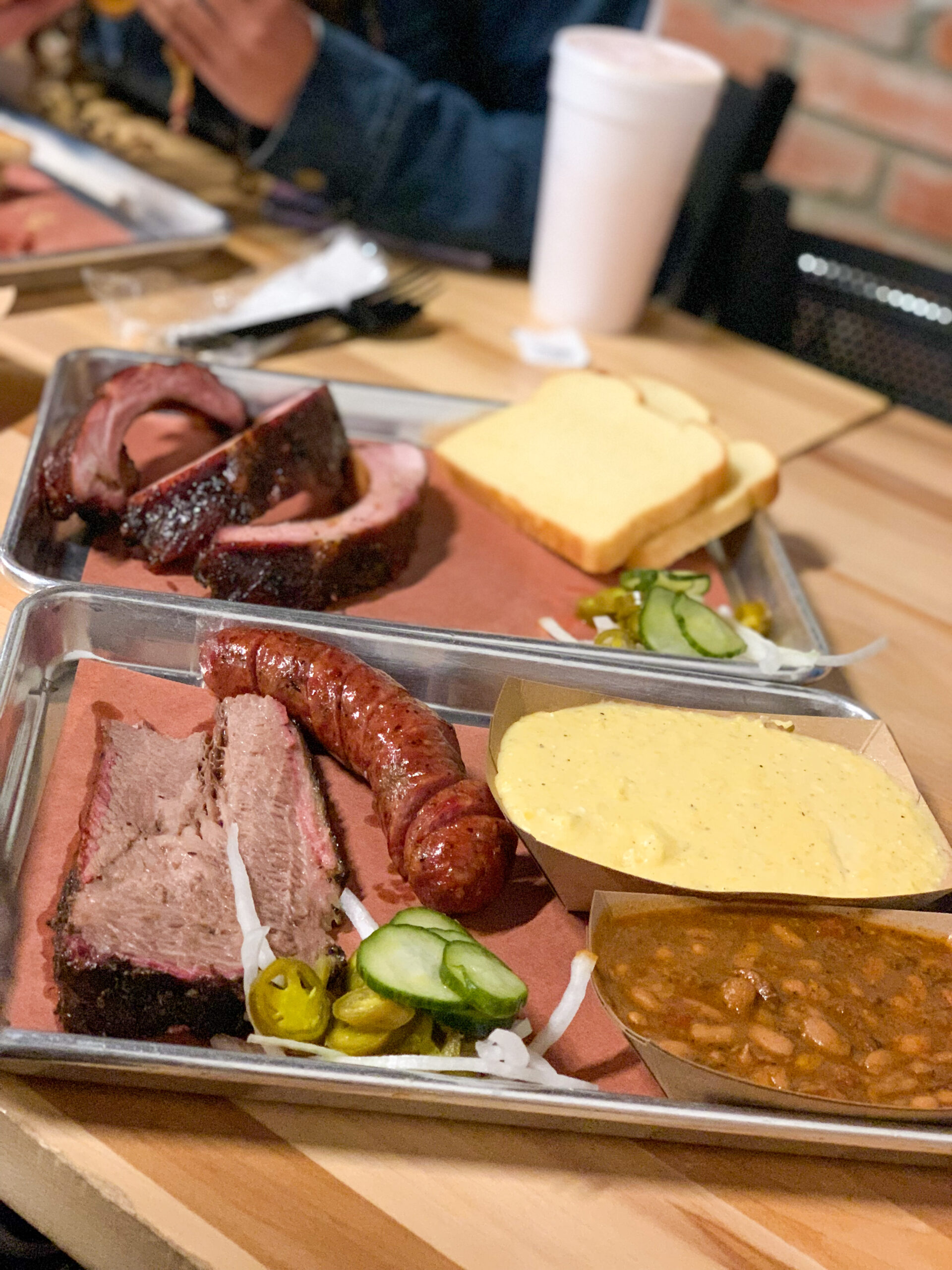 I am continuing our journey in Waco, TX. In case you missed the first one, here is the first blog...
Read More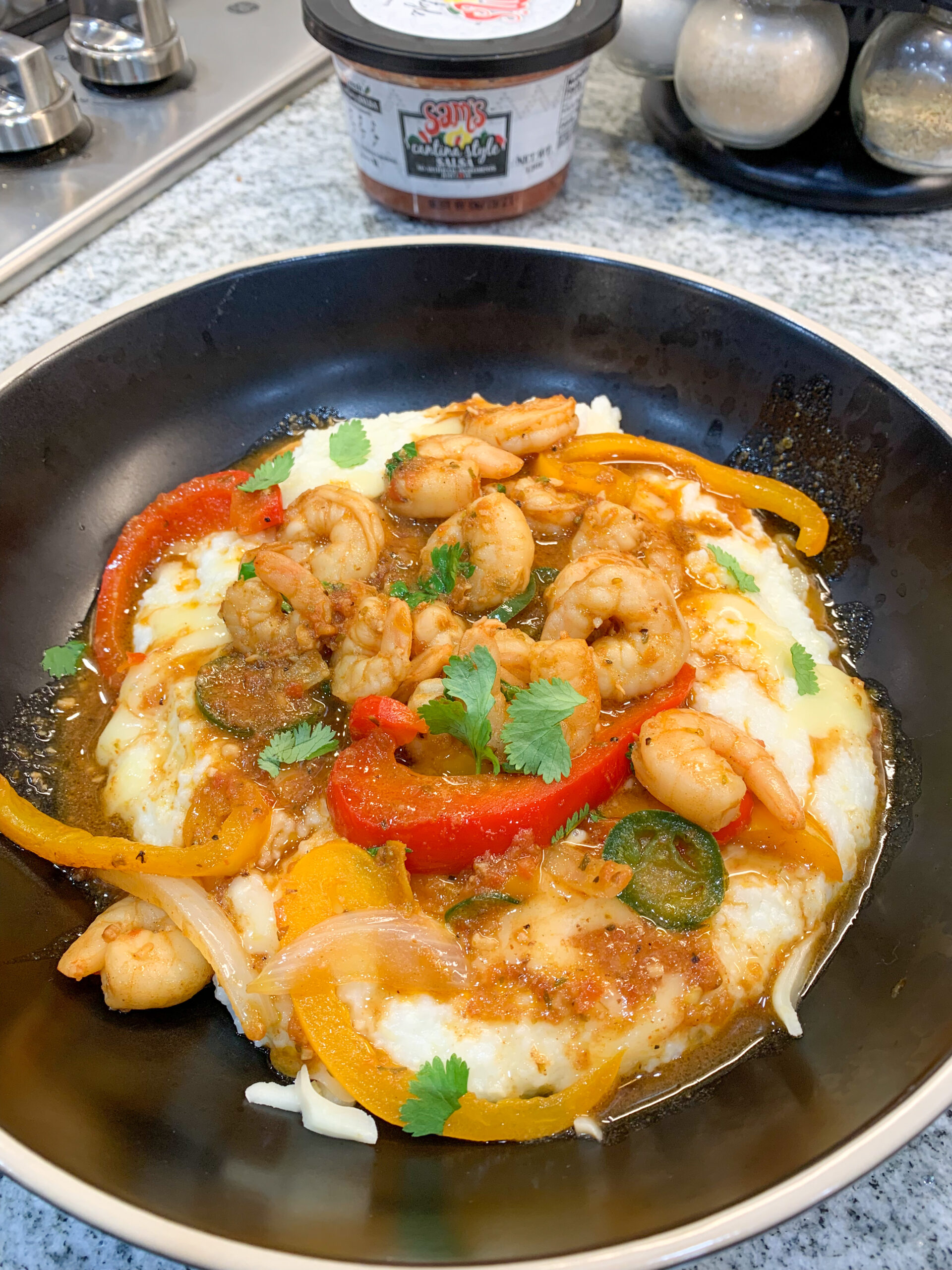 by daStylishFoodie | Jun 28, 2021 | Cheese, Cheese. Cream Sauce, Cheesy Goodness, Fajitas, Foodie, Grilled Onions, Grits, Homecook, Homecooking, Homemade, New Orleans, New Orleans Style food, Recipe Creator, Recipes, seafood, Seafood dishes, Seafood Lover, seafood menu, Seafood Shrimp, Shrimp, Shrimp and grits, Shrimp dishes, Shrimps and Grits | 0 |
  #SponsoredPost  Being from Louisiana, I love Seafood. We eat Seafood at least 3 times a week....
Read More