Category:
Shrimps and Grits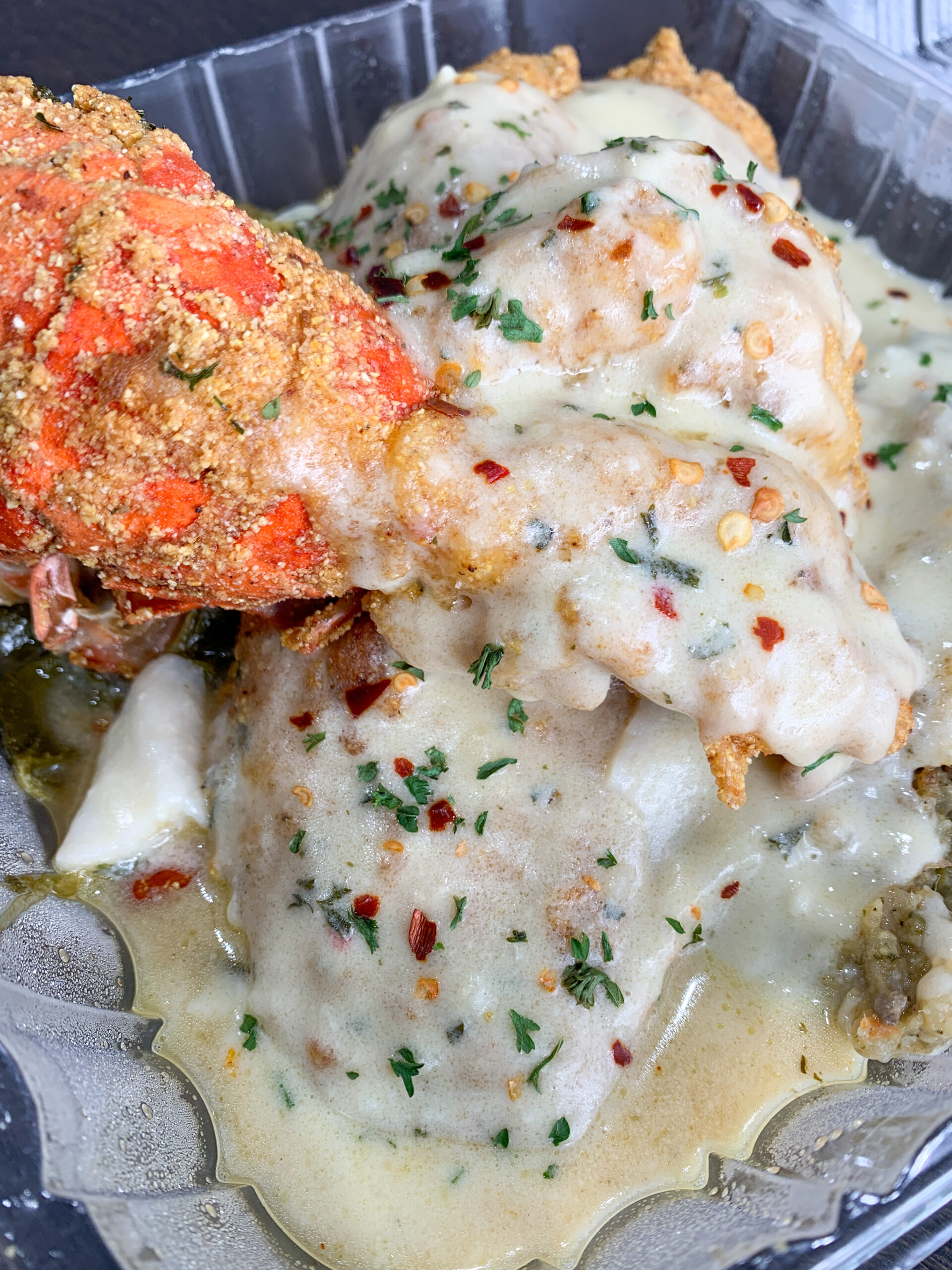 My husband recently celebrated a birthday! I usually cook for him for his birthday. But his...
Read More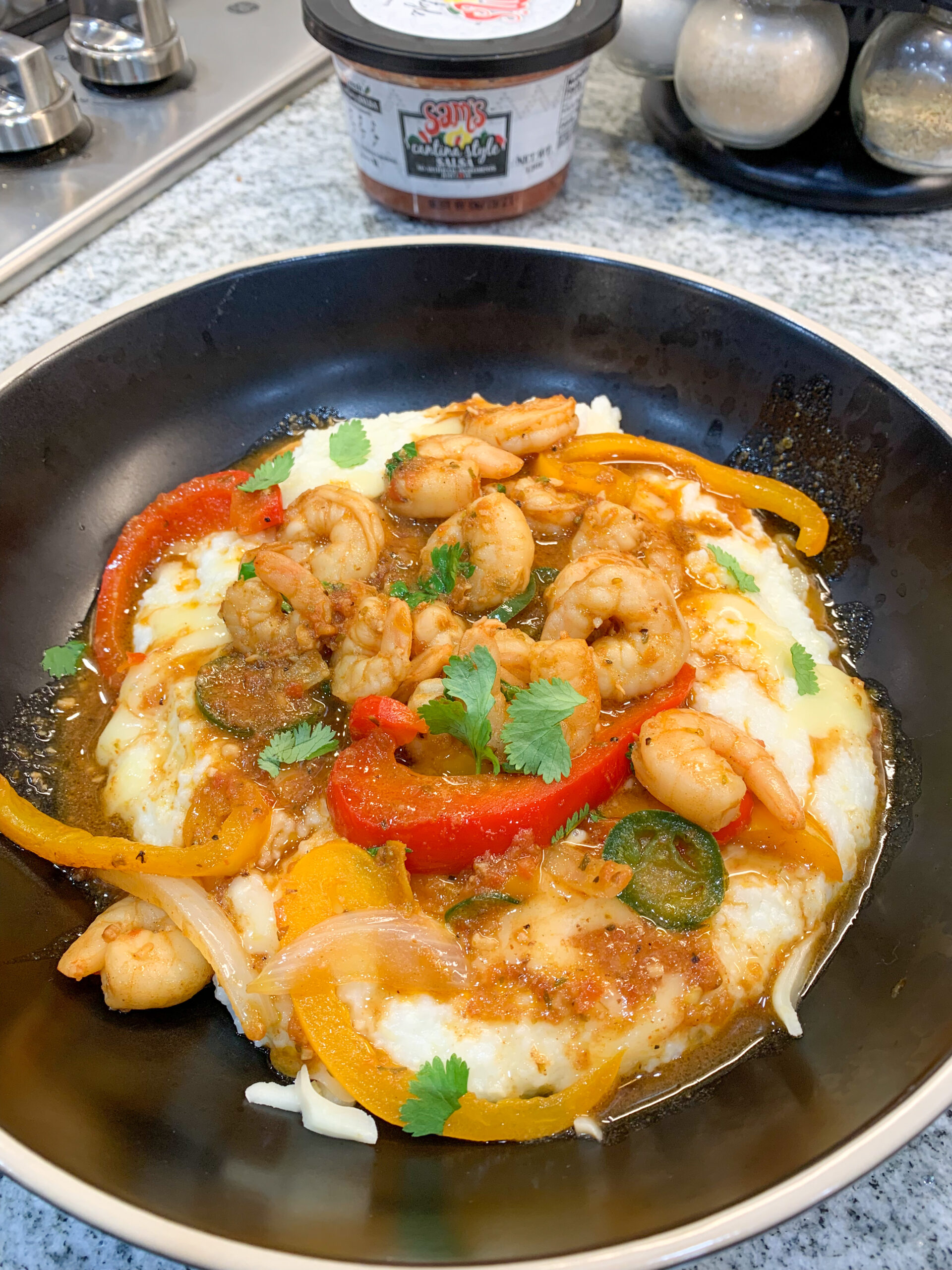 by daStylishFoodie | Jun 28, 2021 | Cheese, Cheese. Cream Sauce, Cheesy Goodness, Fajitas, Foodie, Grilled Onions, Grits, Homecook, Homecooking, Homemade, New Orleans, New Orleans Style food, Recipe Creator, Recipes, seafood, Seafood dishes, Seafood Lover, seafood menu, Seafood Shrimp, Shrimp, Shrimp and grits, Shrimp dishes, Shrimps and Grits | 0 |
  #SponsoredPost  Being from Louisiana, I love Seafood. We eat Seafood at least 3 times a week....
Read More