Category:
Short ribs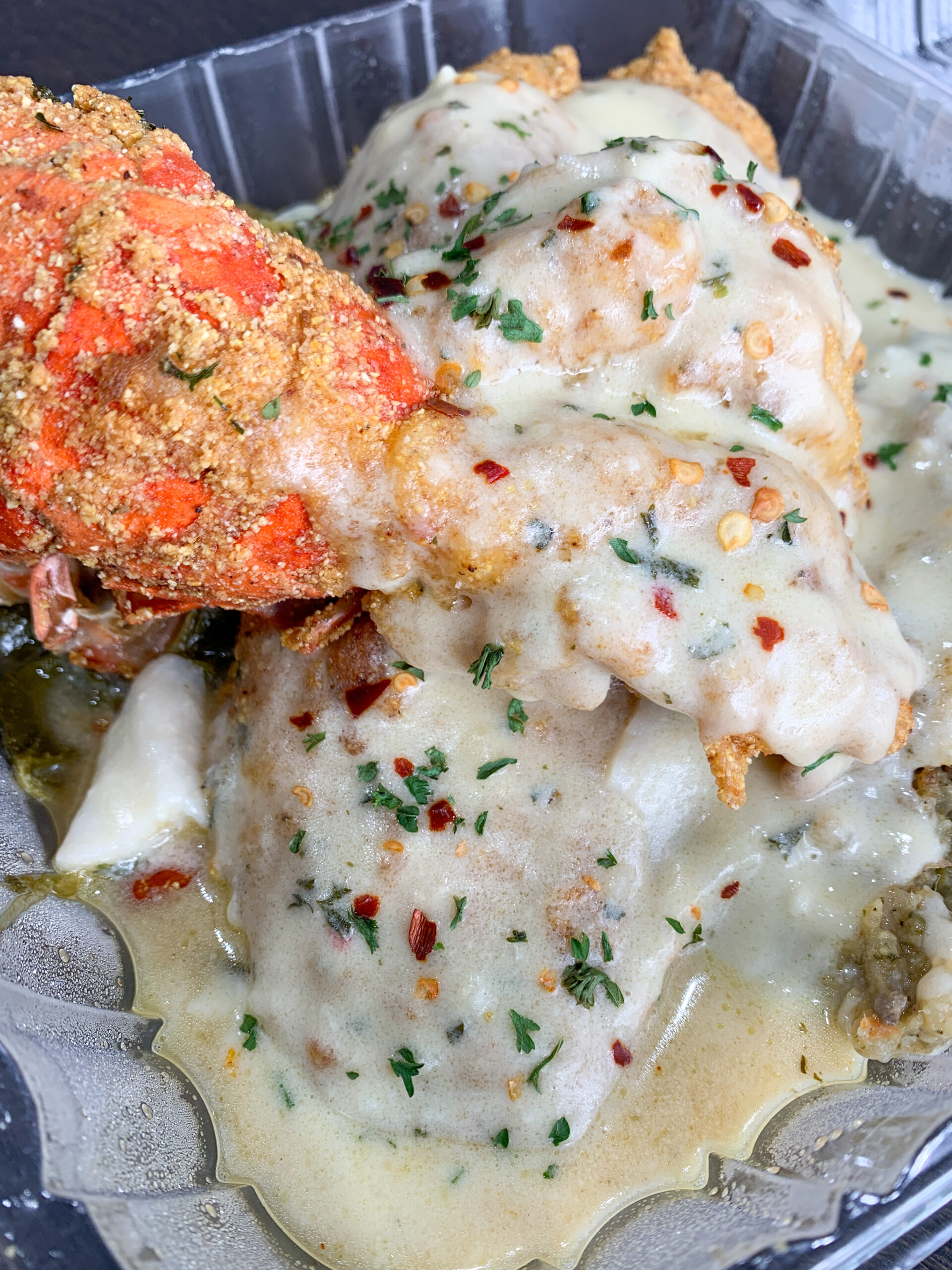 My husband recently celebrated a birthday! I usually cook for him for his birthday. But his...
Read More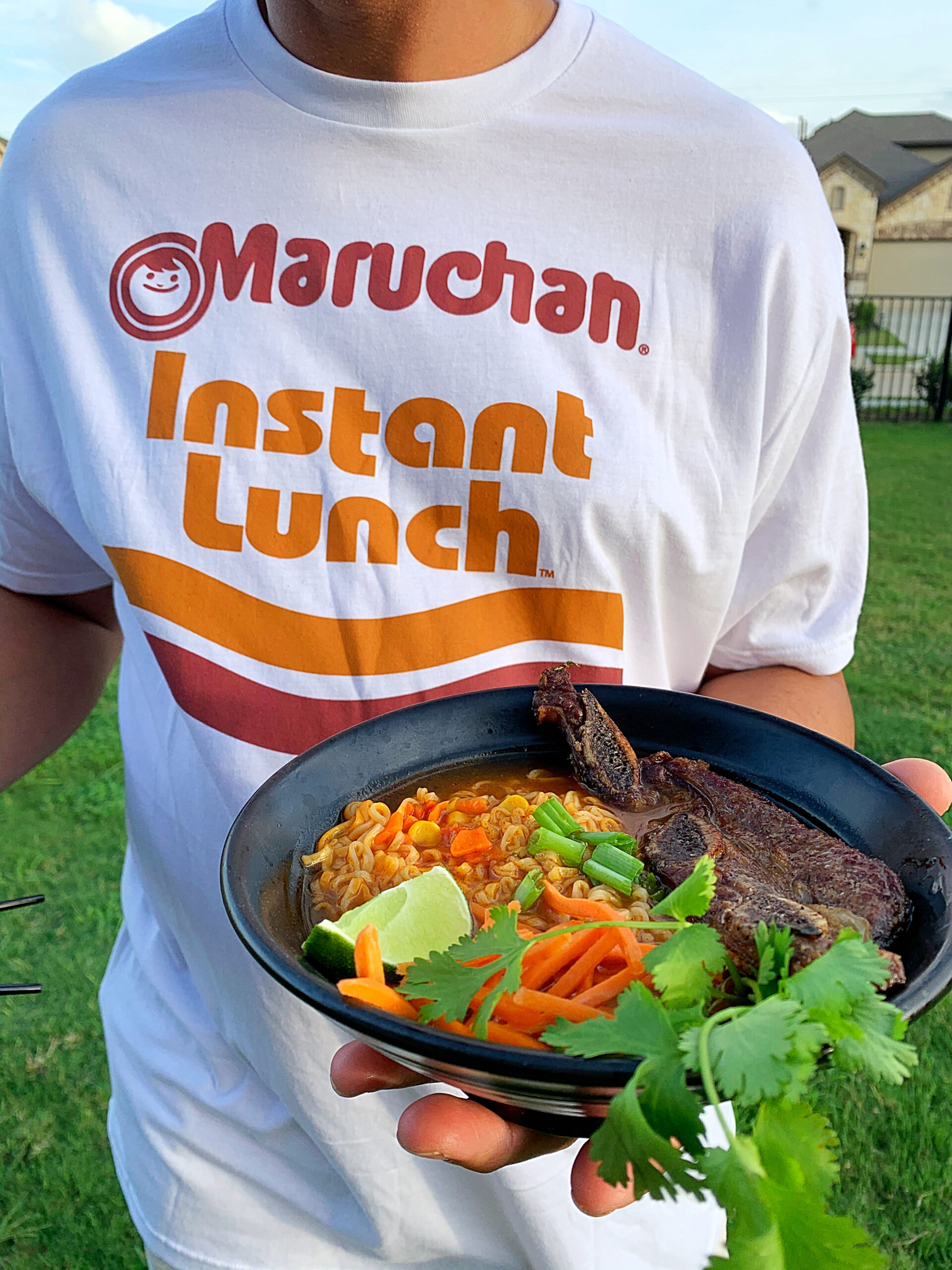 by daStylishFoodie | Jul 2, 2020 | Beef, Easy Dishes, Easy Meals, Easy Recipes, Foodie, Japanese Cuisine, Kid Friendly, Kiddos, kids menu, noodles, Recipe Creator, Recipes, Short ribs | 0 |
Instant Noodles are something we grew up eating. Whether it was the noodles in the cup or the...
Read More