Category:
Lobster Bisque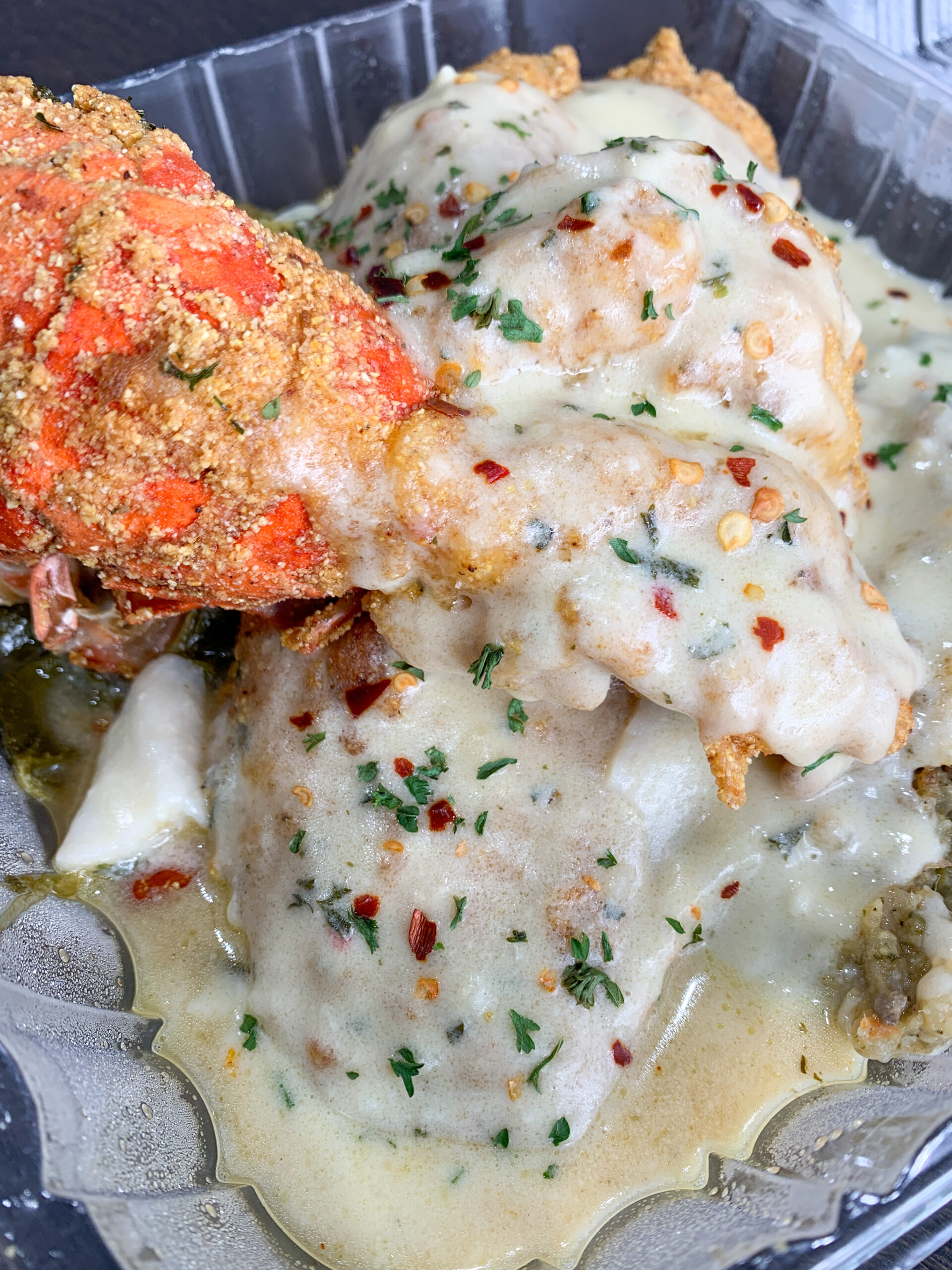 My husband recently celebrated a birthday! I usually cook for him for his birthday. But his...
Read More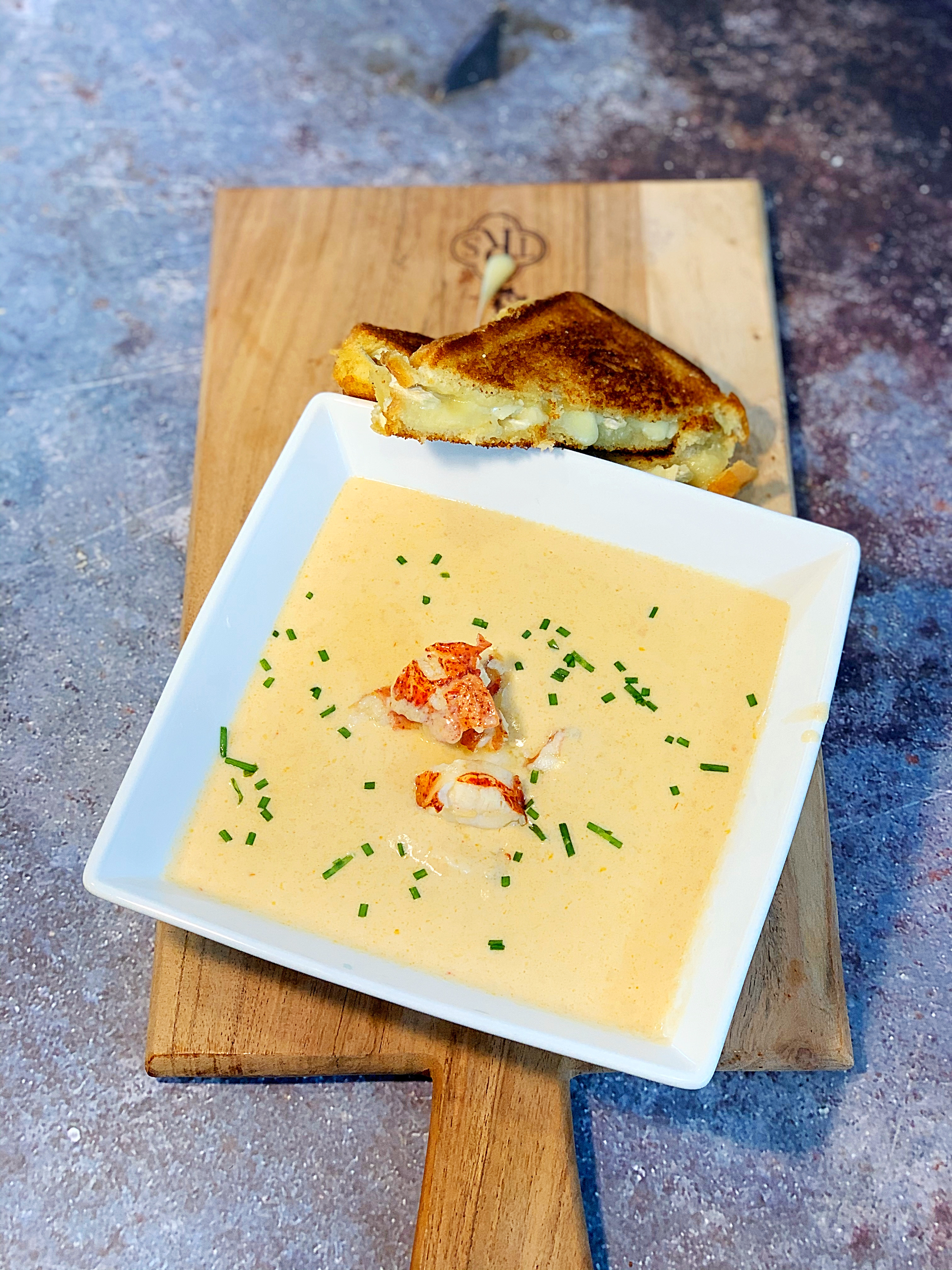 by daStylishFoodie | Oct 13, 2019 | Bisques, Healthy, Healthy Eating, Healthy Meals, Healthy Options, Hearty Dishes, Lobster, Lobster Bisque, Mom Blogger, Mom Influencer, MomLife, Moms, Soup, Soups | 0 |
A nice cool front has finally hit Houston. I was so excited for the cold front. Soup is one of our...
Read More