Category:
Condiments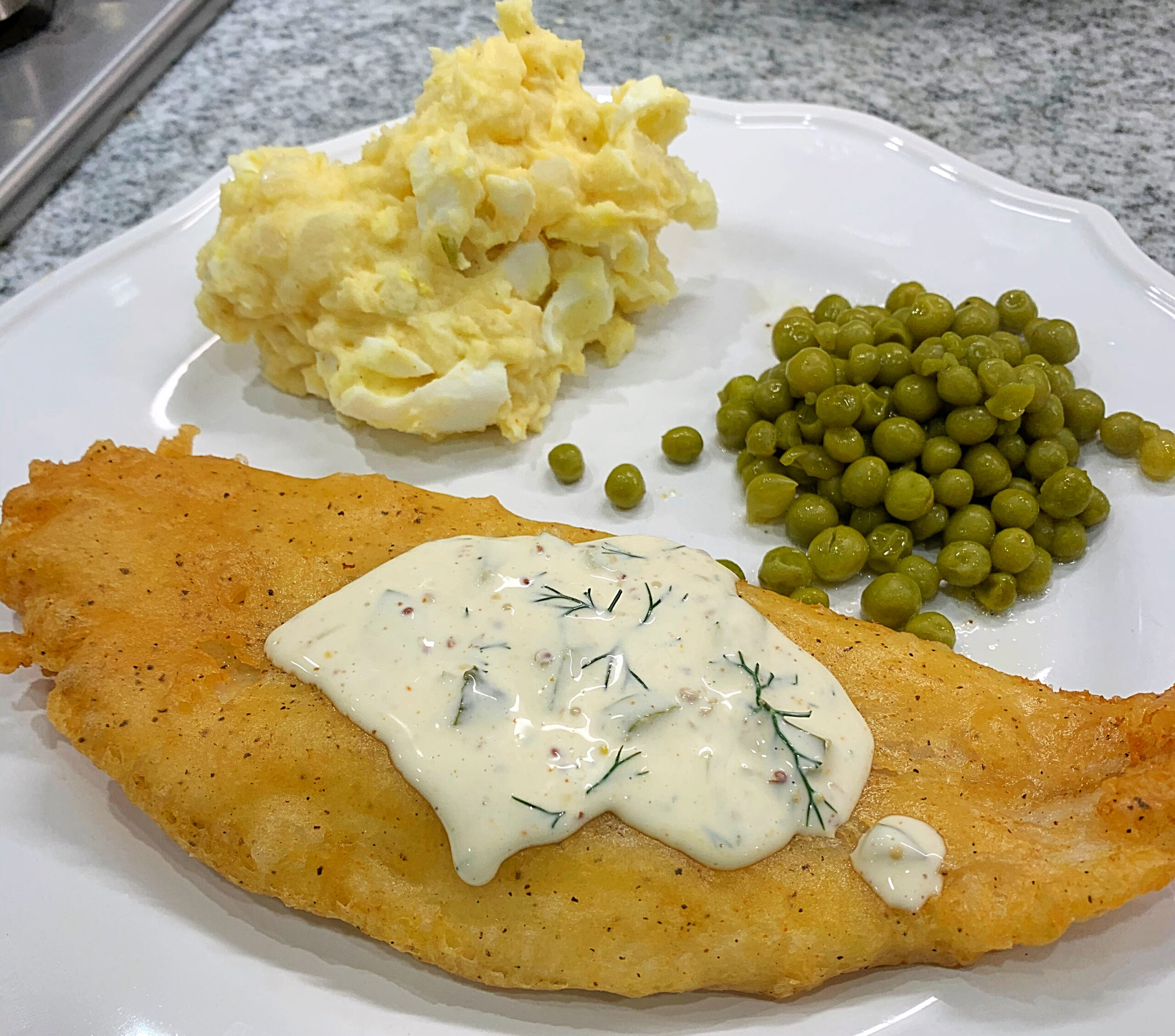 Tartar Sauce is such a yummy condiment to go along with Seafood of any kind. I love making my own...
Read More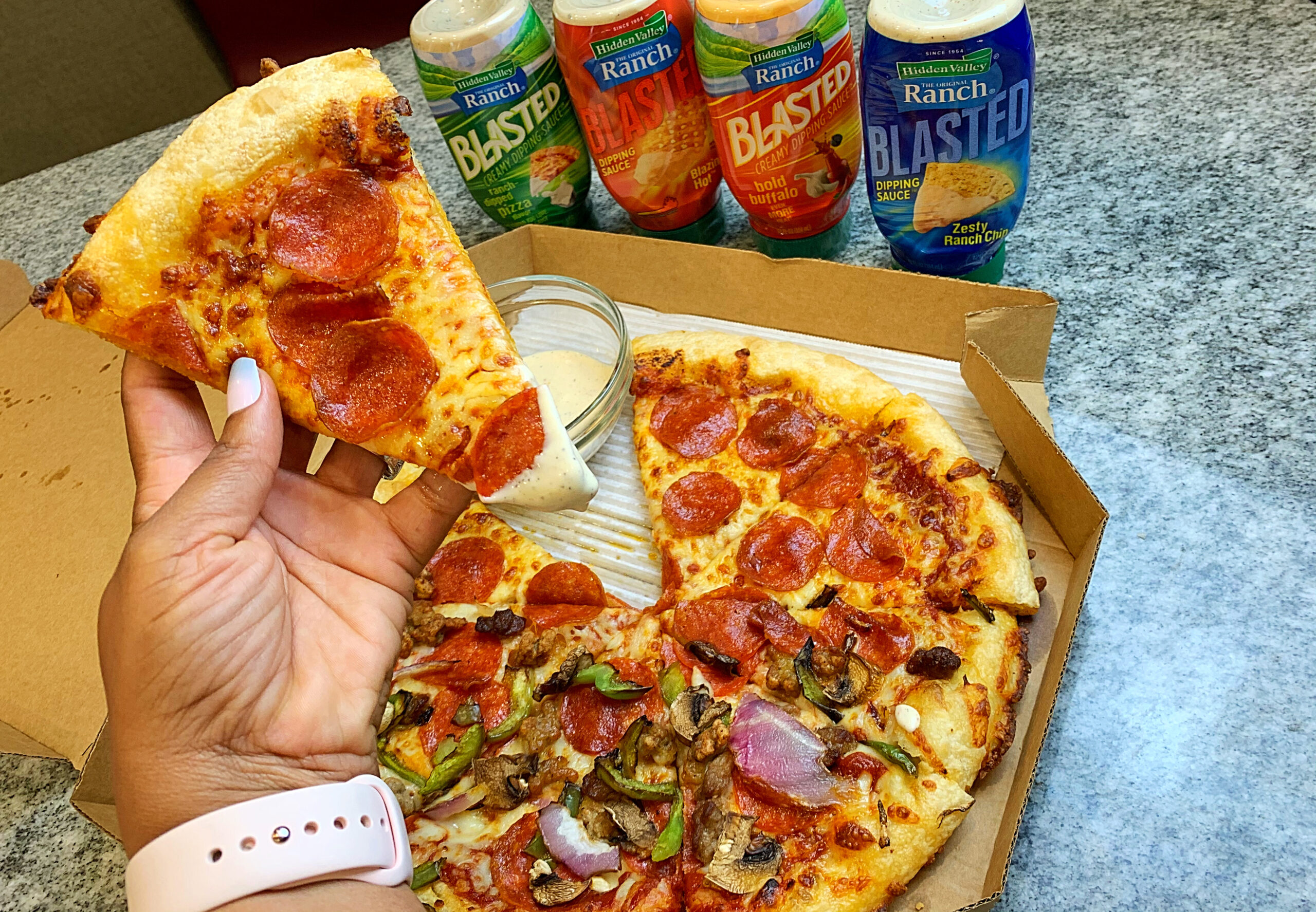 by daStylishFoodie | Jun 1, 2020 | Condiments, Foodie, Football Food, Keto Friendly, Kid Friendly, Kiddos, Pizza, Pizza Date, Product Review, Product Reviews, Products, Sauces | 0 |
Hidden Valley Ranch has been one of our favorite Salad Dressing companies for a long time. Hidden...
Read More