Category:
Farm Eggs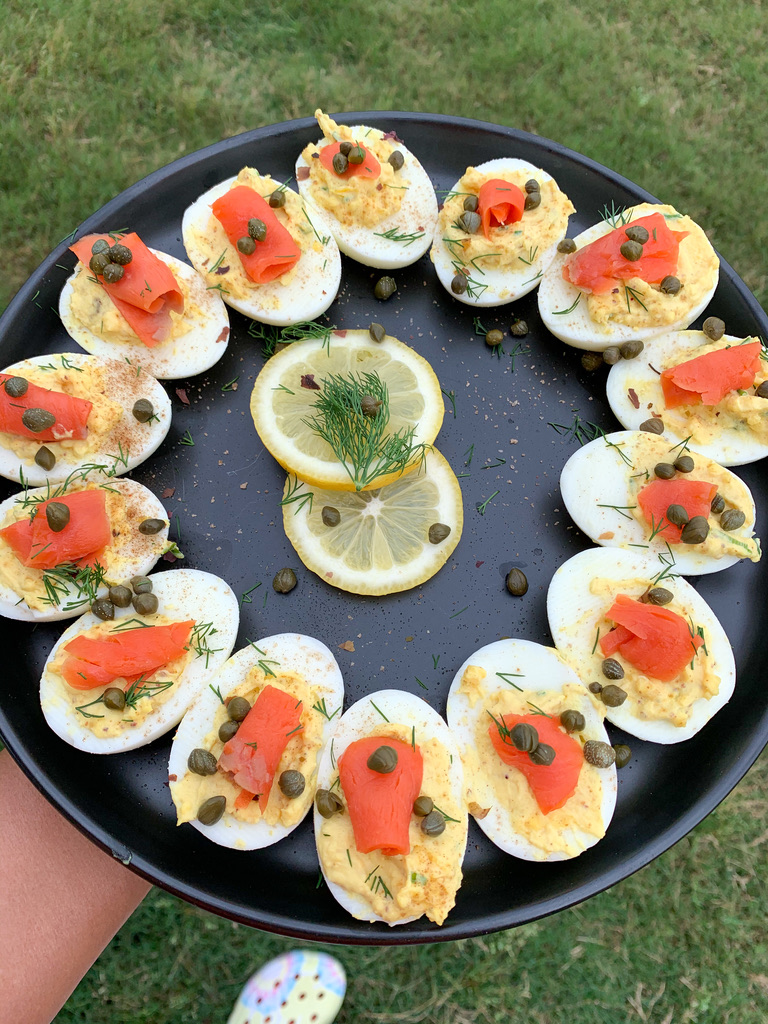 Sponsored Post  I love Deviled Eggs. I purchased a Stackable Steamer rack a few months ago and I...
Read More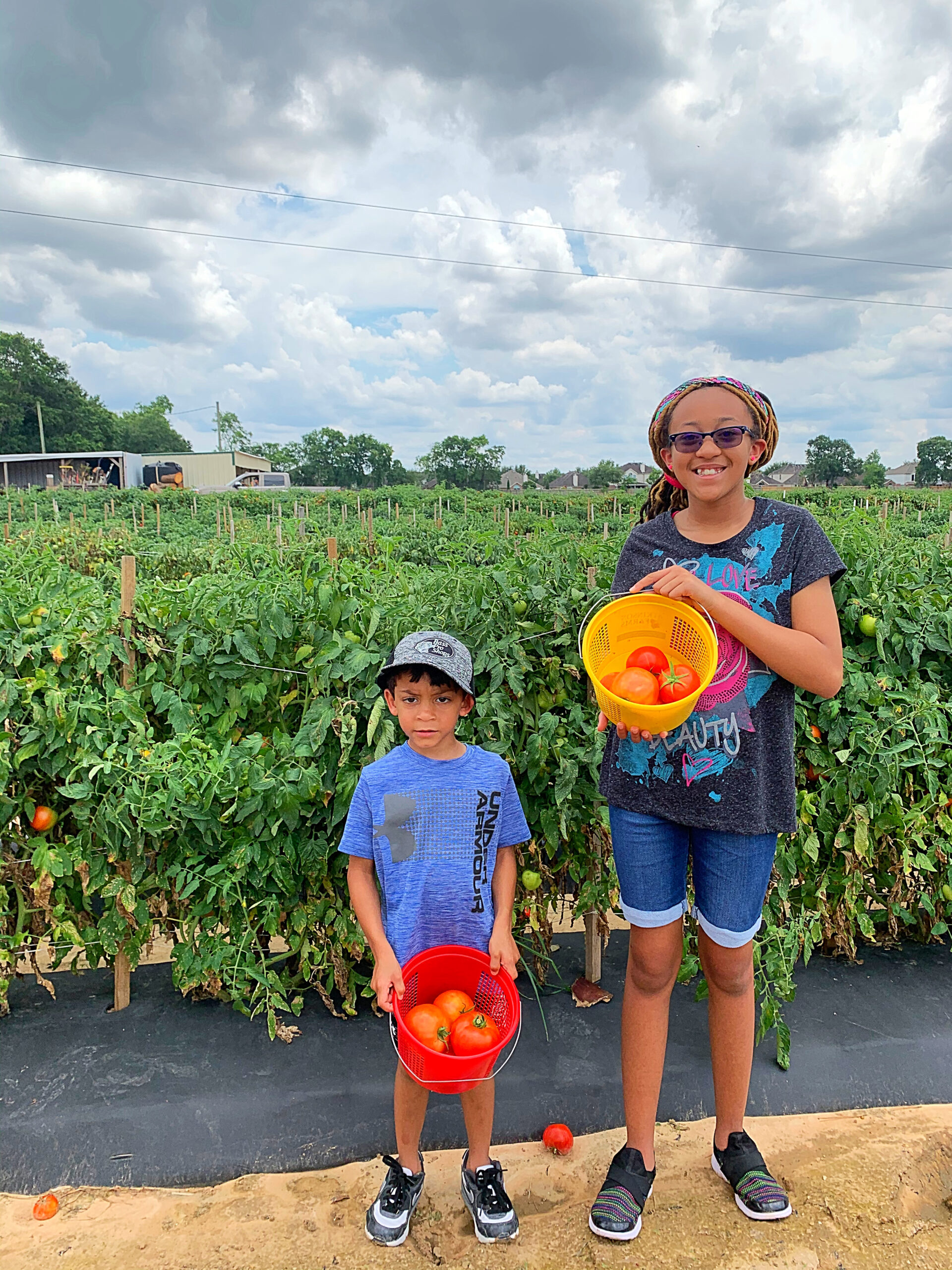 by daStylishFoodie | Jun 4, 2020 | Cooking with Kids, Cooks, Family Friendly, Family Fun, Family Outings, Family Owned, Farm Eggs, Farms, Foodie, Fruit, Health and Wellness, Health Conscience, Healthy, Healthy Eating, Healthy Meals, Healthy Options, Home Cook, home cooked food, Homecook, Homecooking, Recipe Creator, Recipes, Summer, Summer Fun, Summer Recipes | 0 |
It's Summer time officially, but it doesn't feel like Summer. Why? With all...
Read More