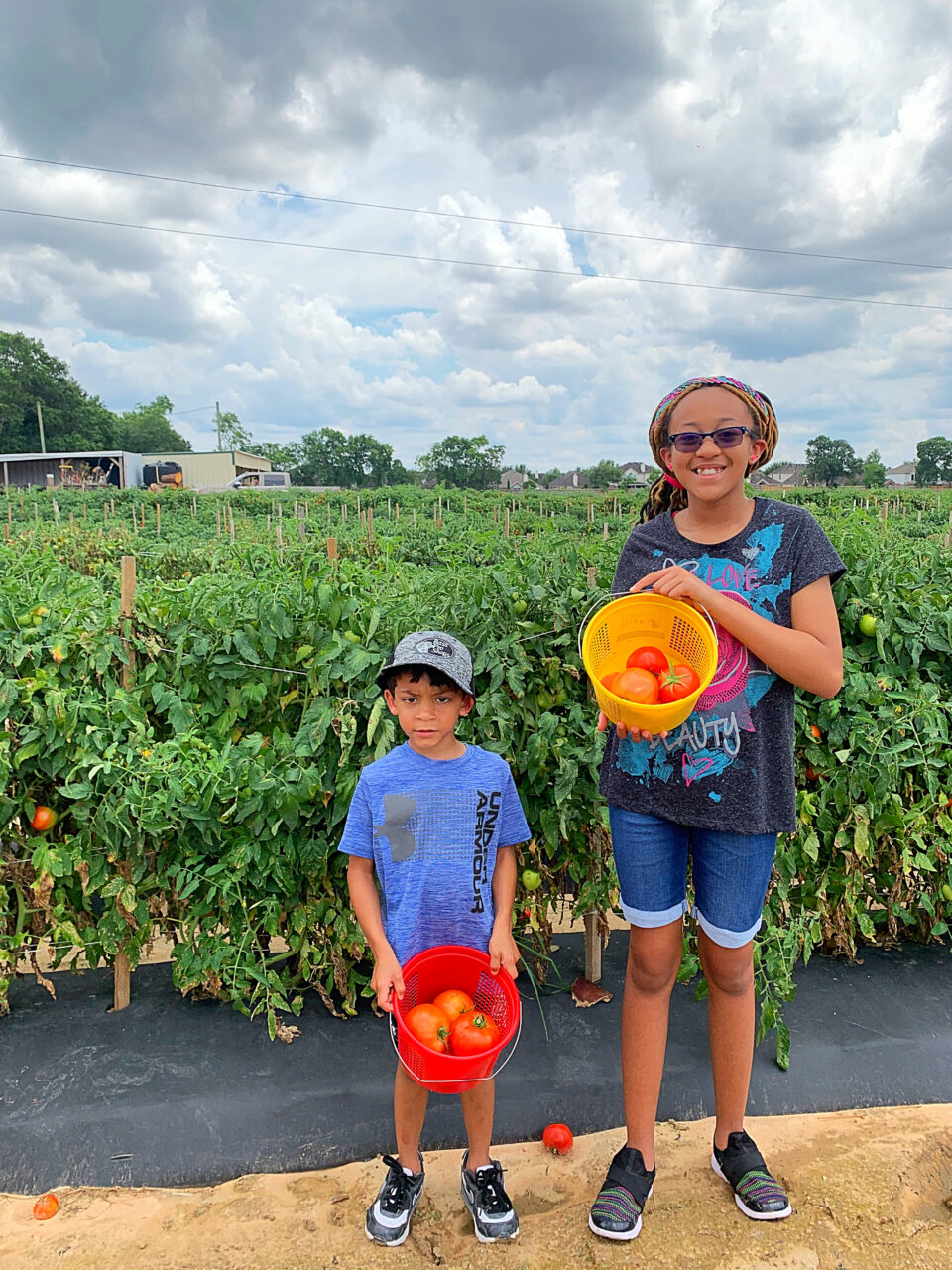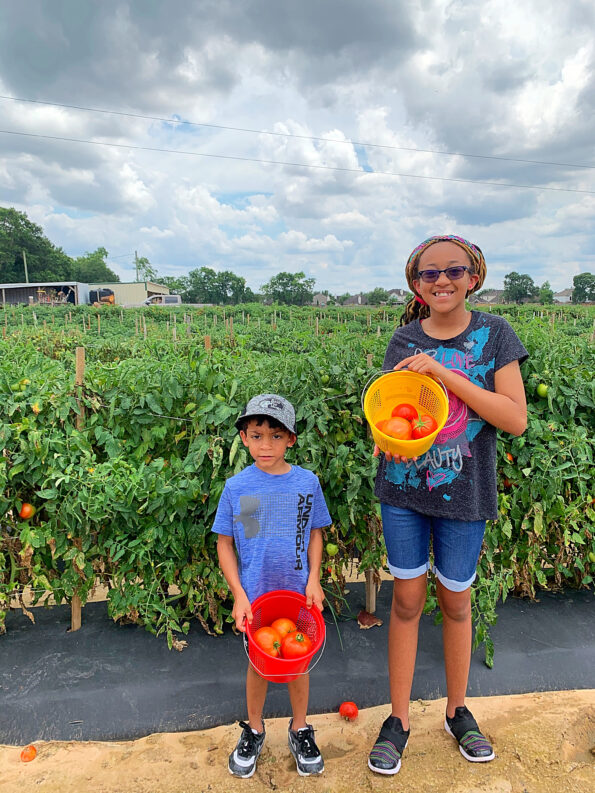 It's Summer time officially, but it doesn't feel like Summer. Why? With all that's going on with Covid-19 and the George Floyd death everything feels different.
Covid-19 has stalled most of our travel plans for the Summer, so we are finding ways to enjoy right here in the city of Houston.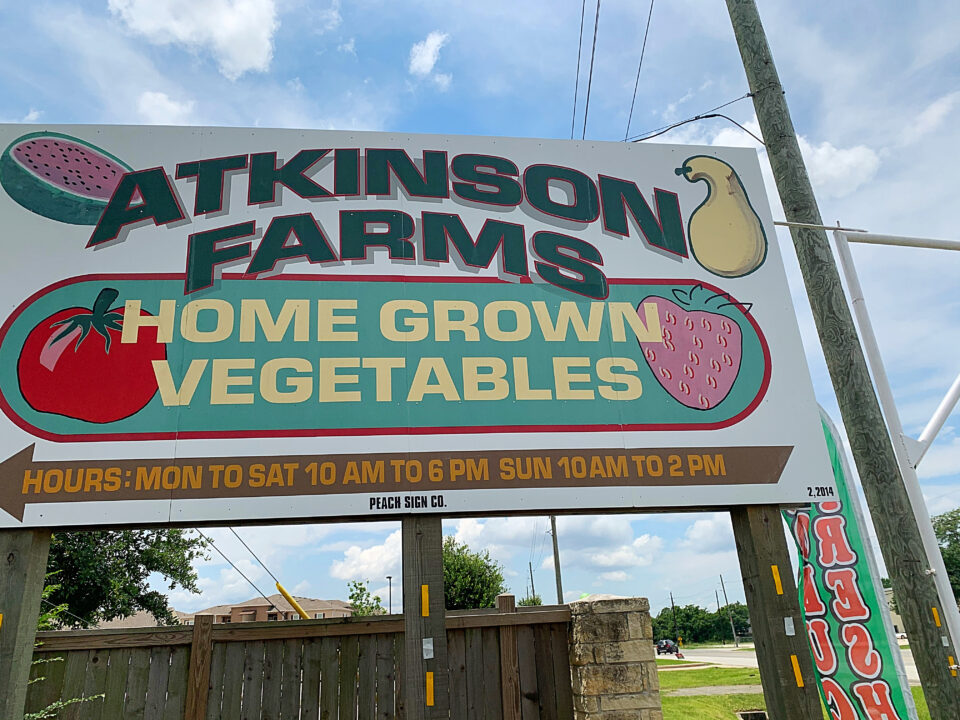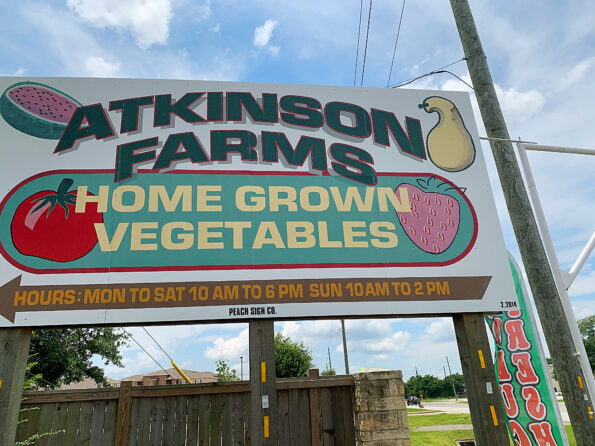 Saturday, we ventured out to check out Atkinson Farms. 
Atkinson's Farm is a farm with home grown fruits and vegetables.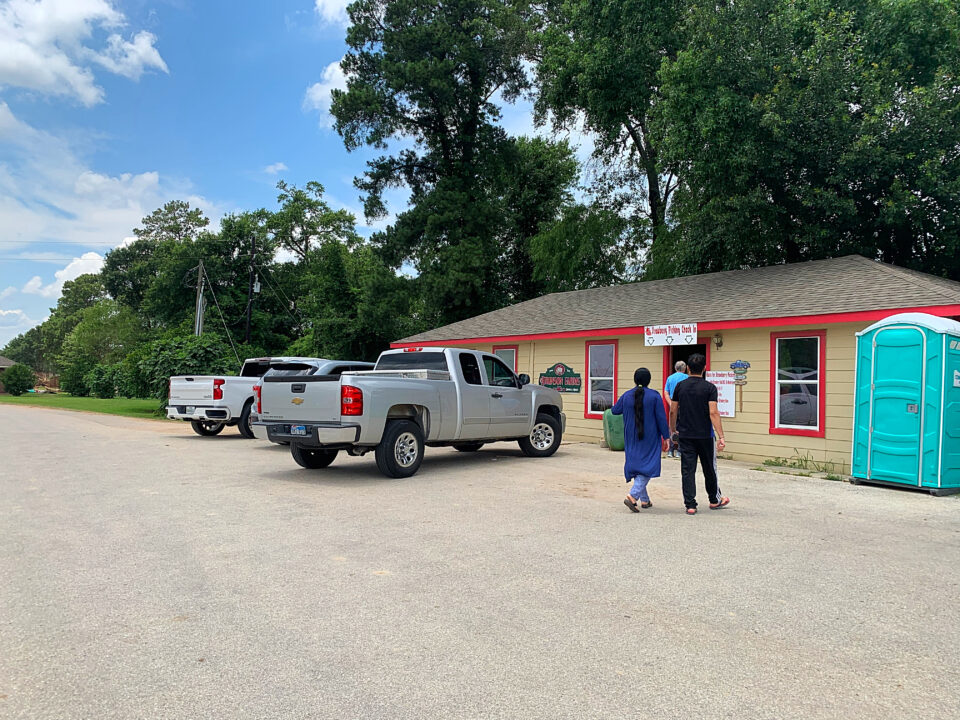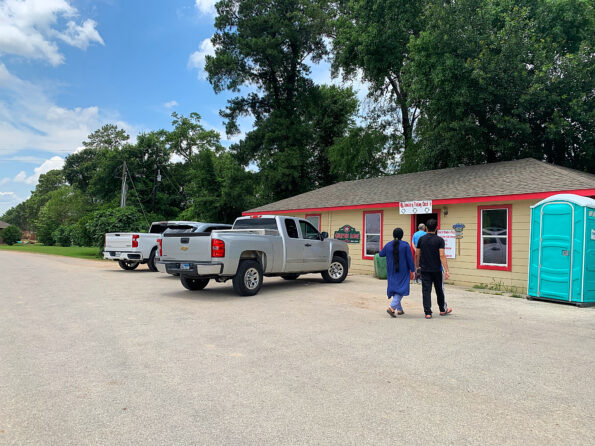 We love fresh fruit and vegetables, so we thought it would be cool to pick some ourselves.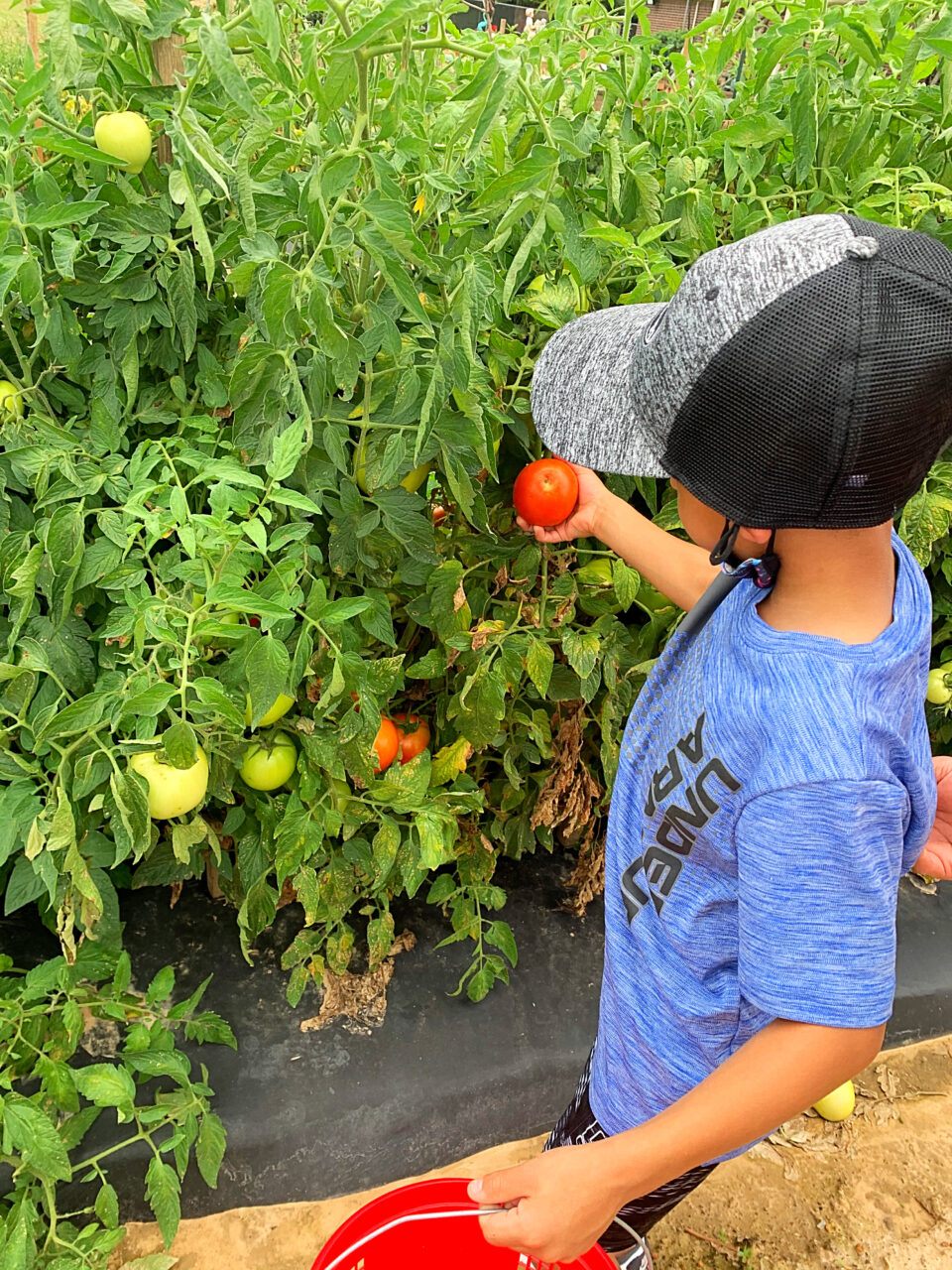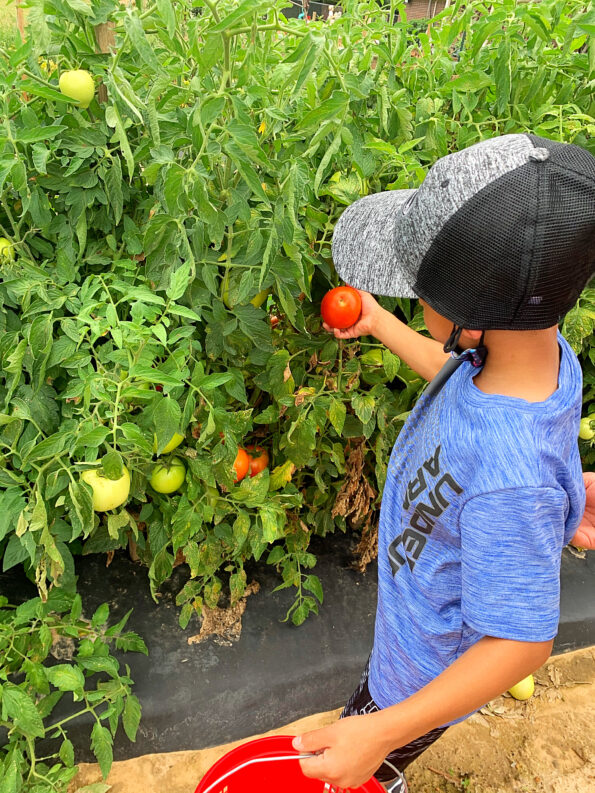 Unfortunately, the only thing available to pick were the tomatoes.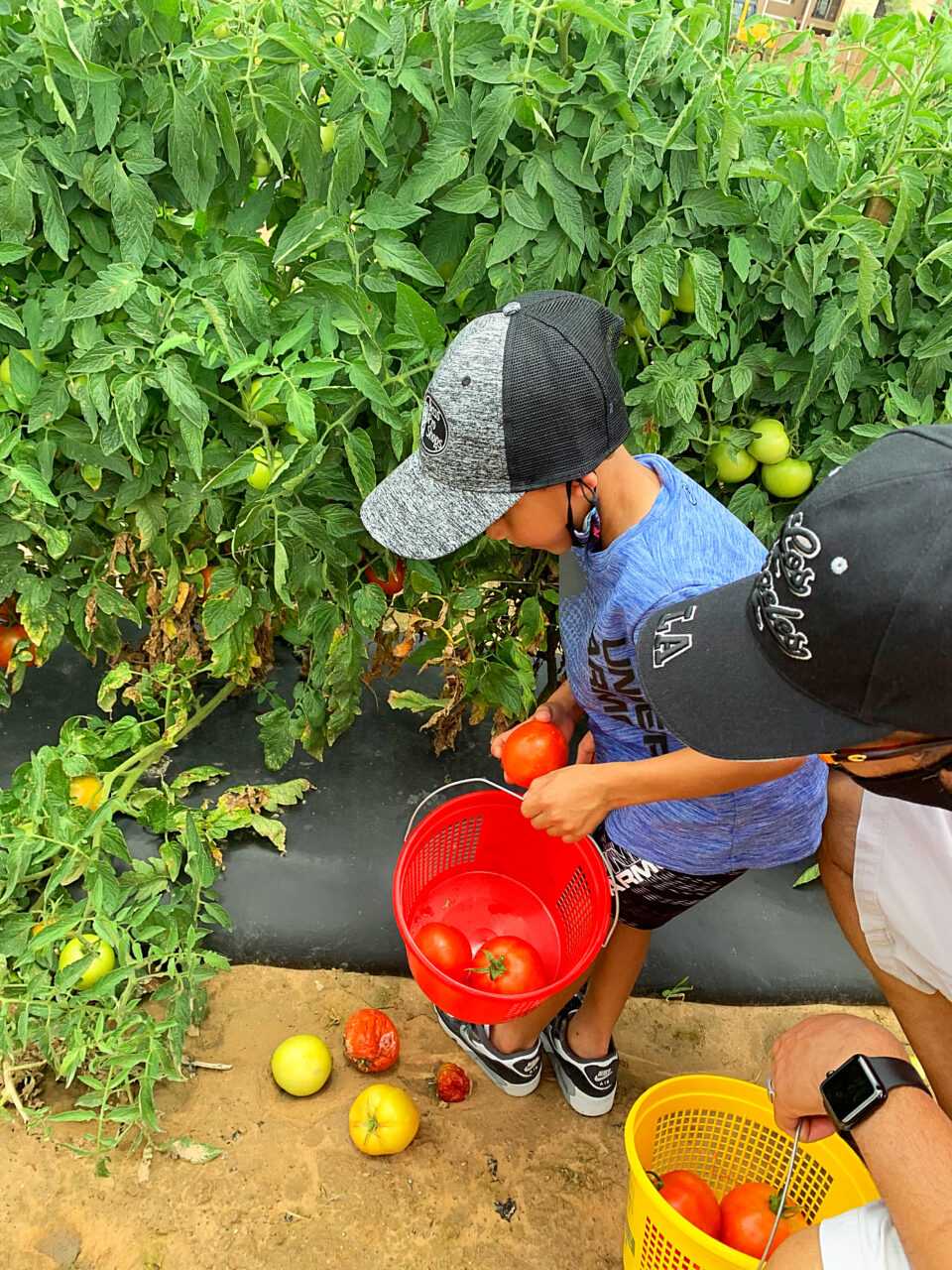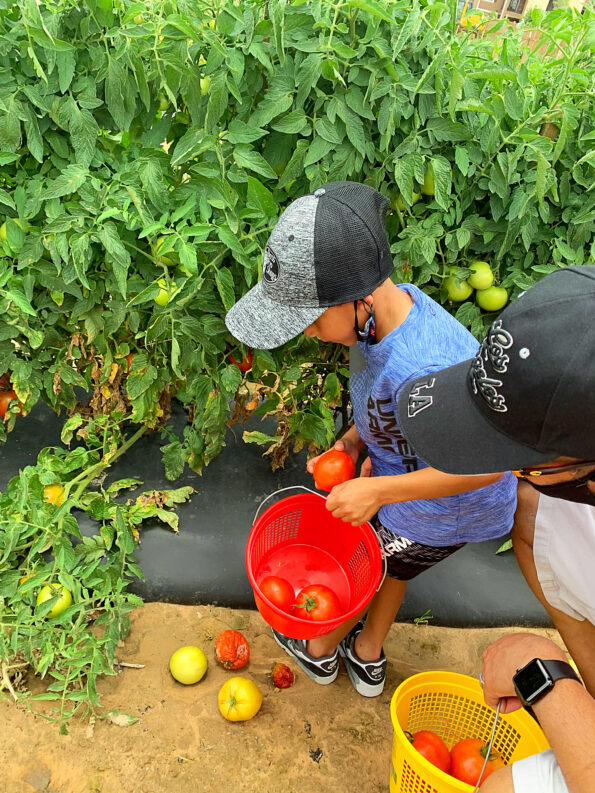 Our kids love tomatoes, so we decided to do it anyway.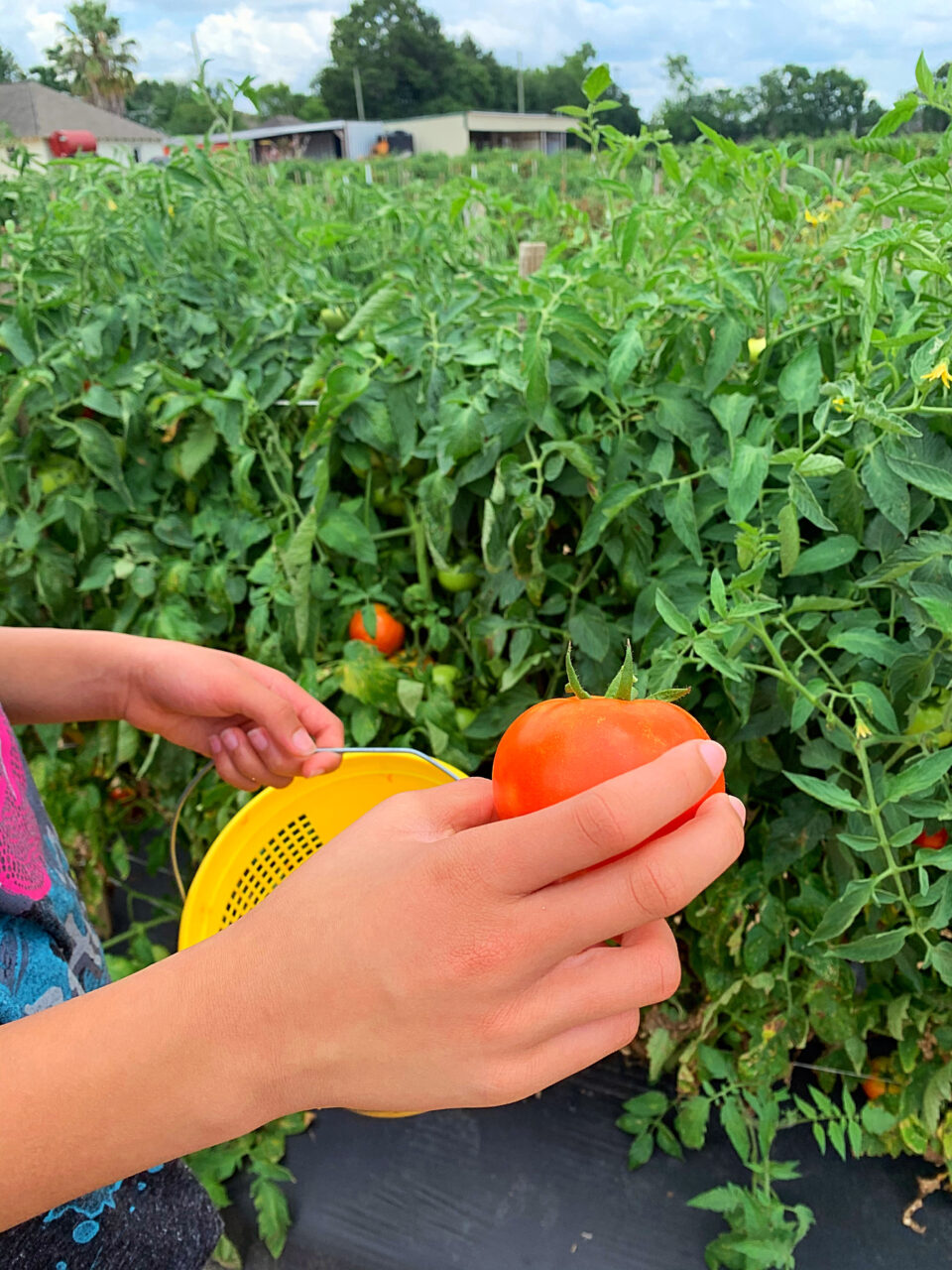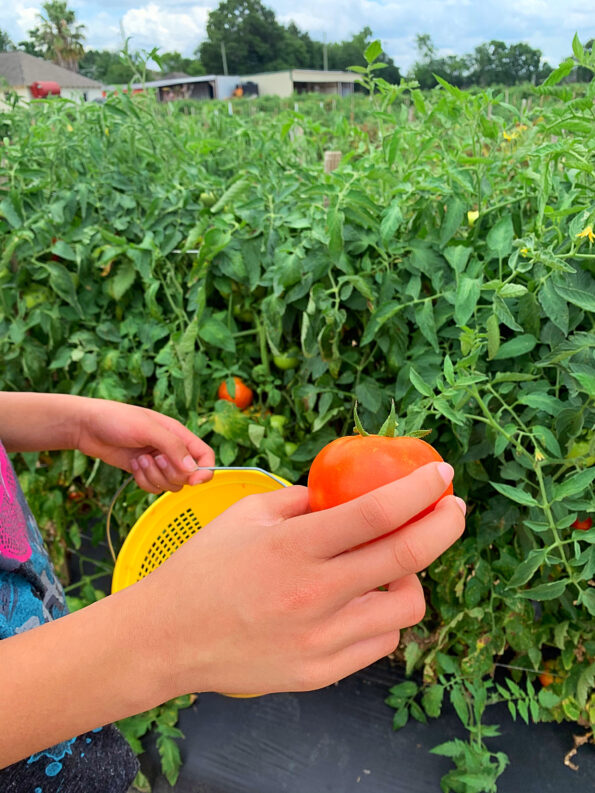 I just wished the website would have been clear about what was allowed for picking. But we made the best of it. The kids enjoyed it and that's all that matters to us.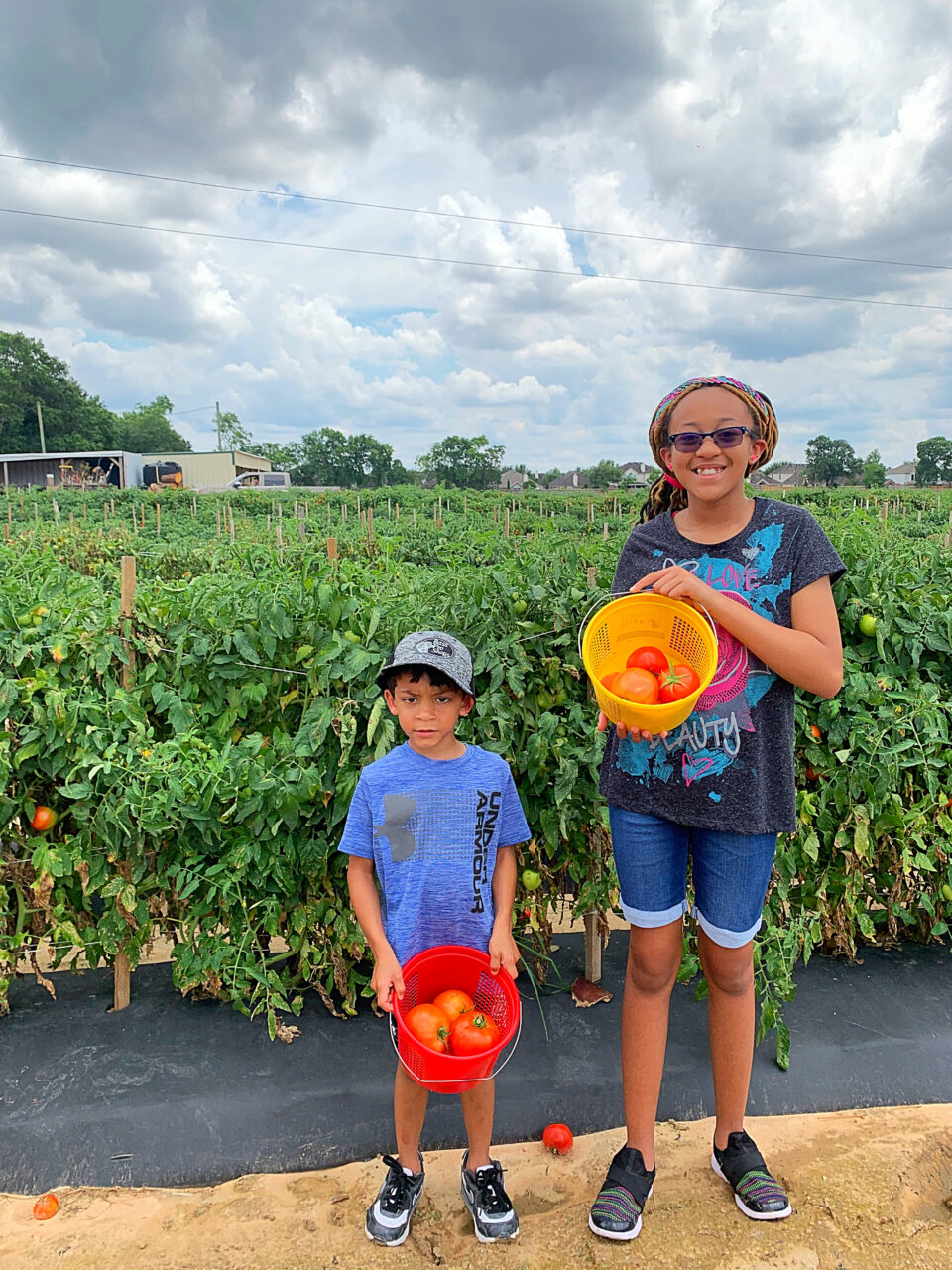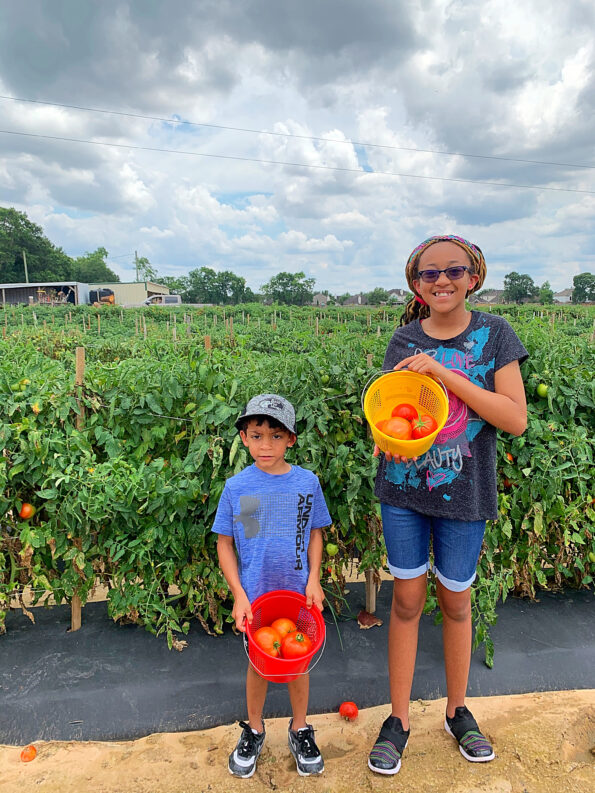 After we were done picking our tomatoes, we headed back to the area where fruit and vegetables were available for purchase.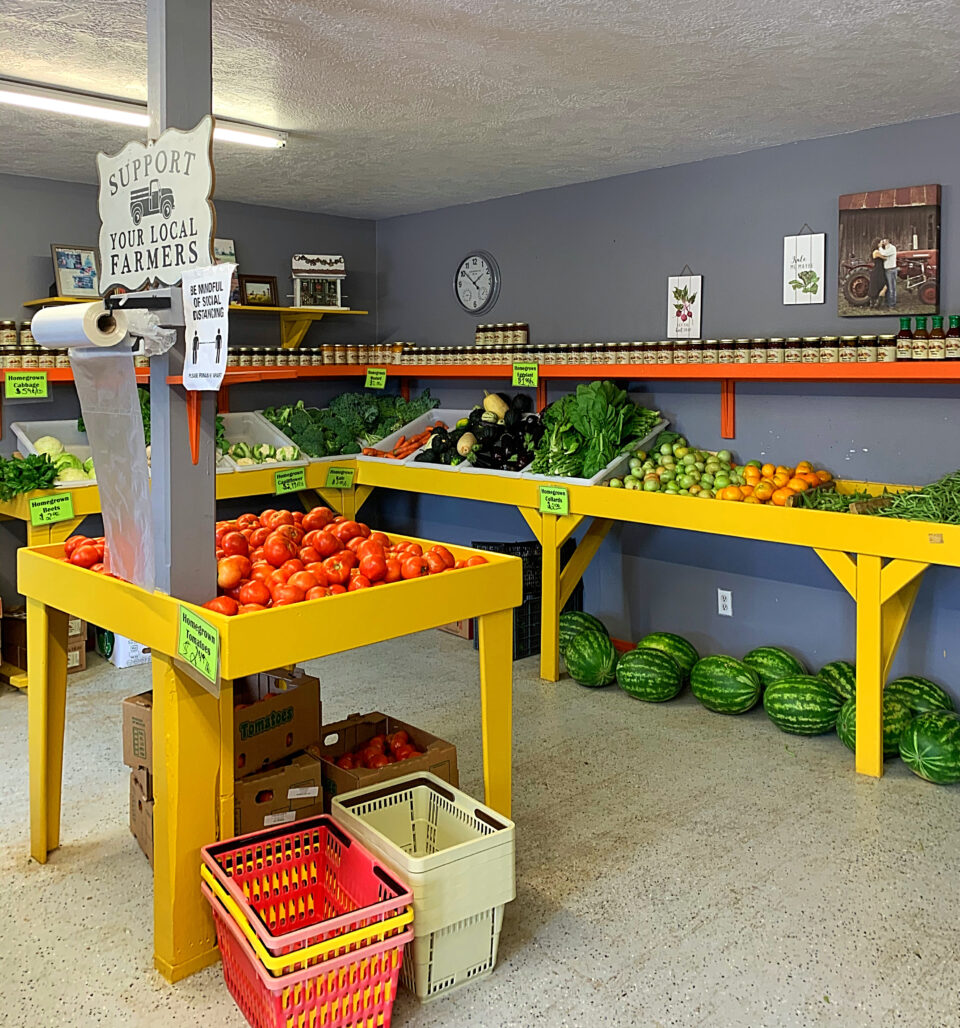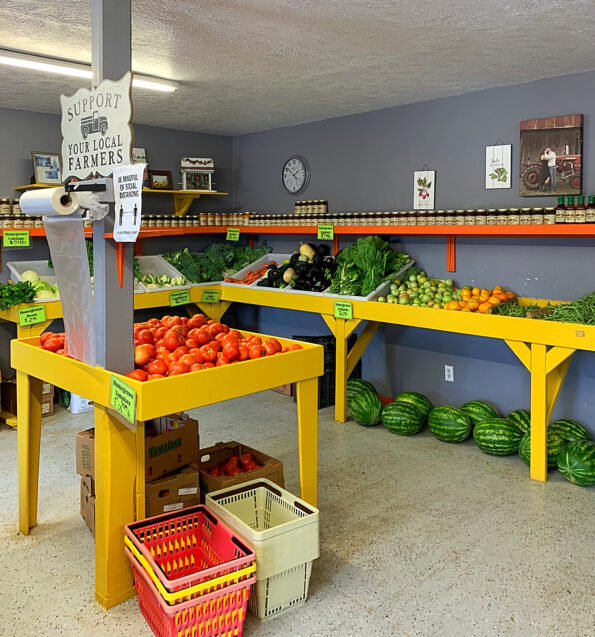 Because of Covid-19, I decided that I would go in and make the purchases. My husband and the kiddos headed to the car while I shopped a bit.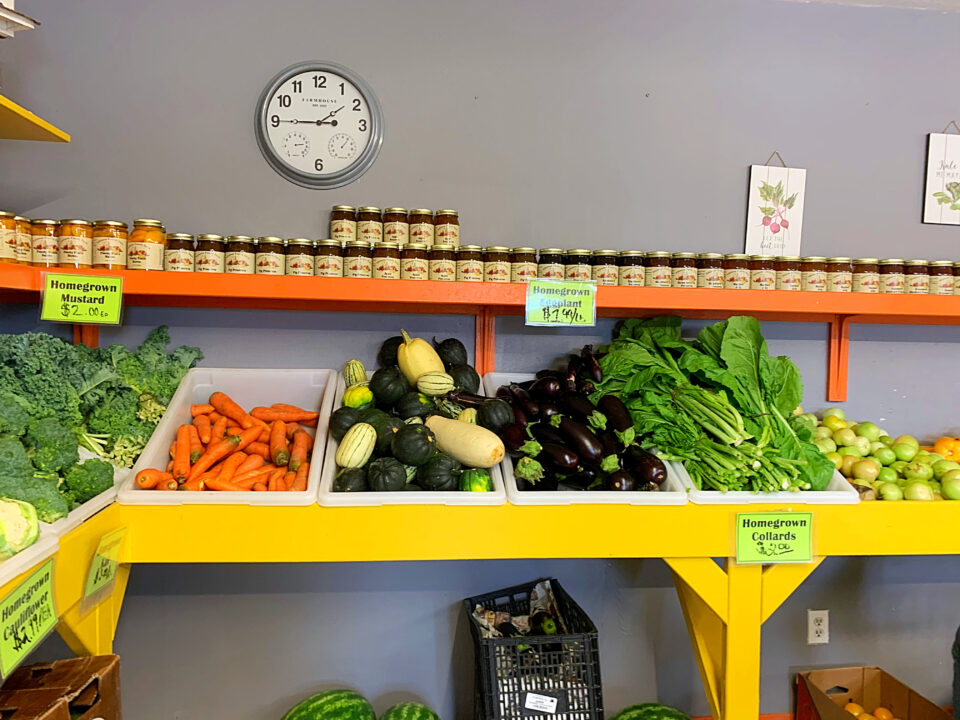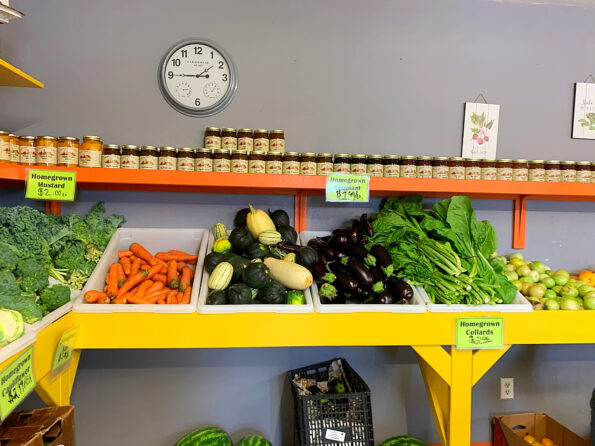 I browsed around to see what was available.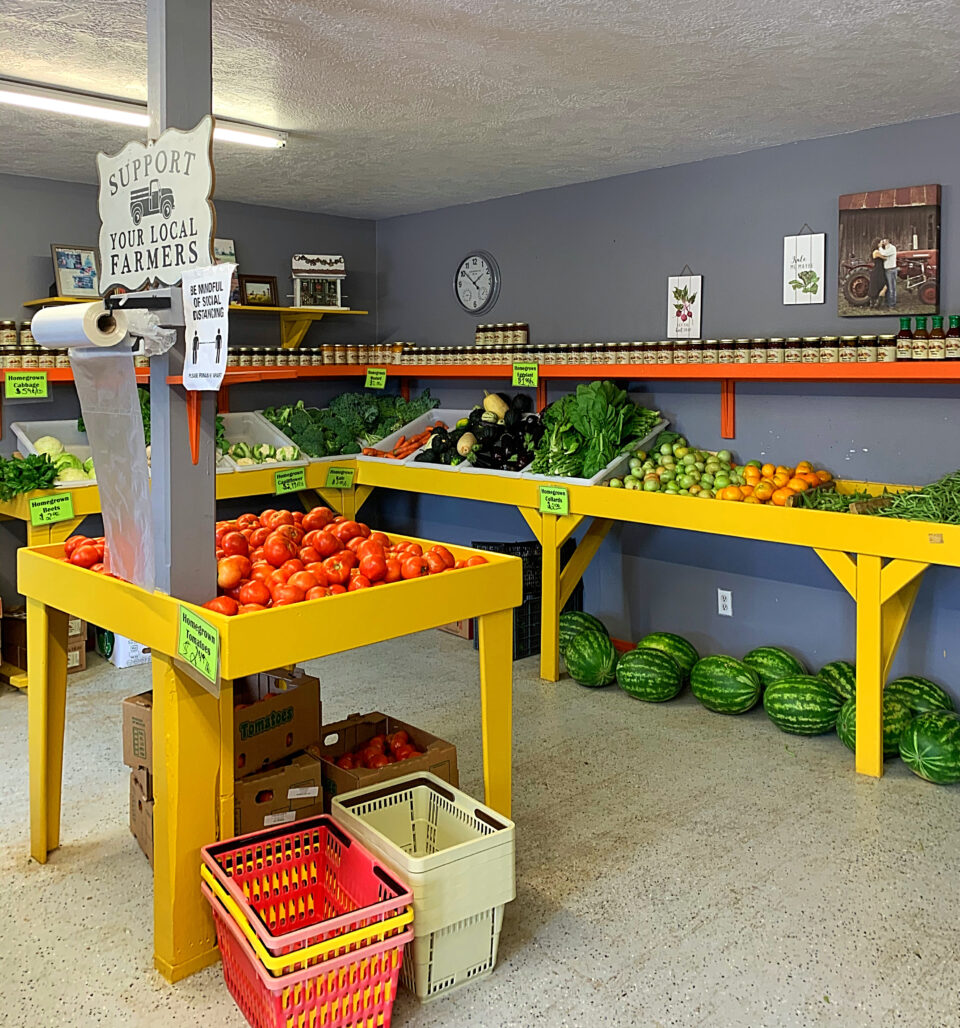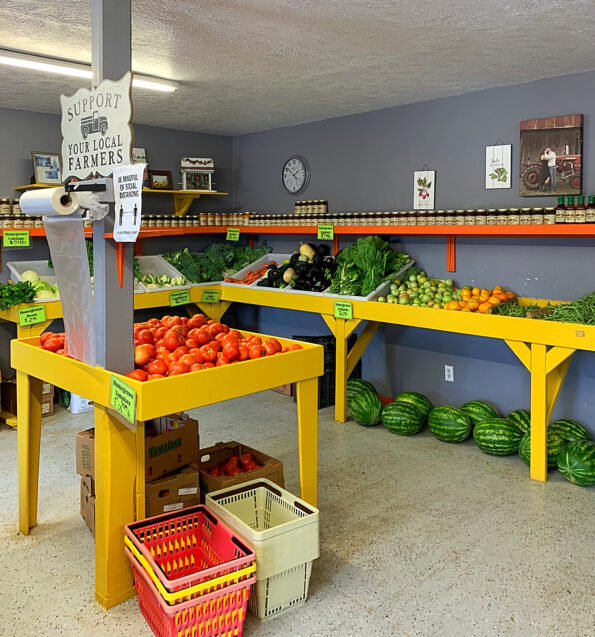 Then decided to pick up a few items for our home.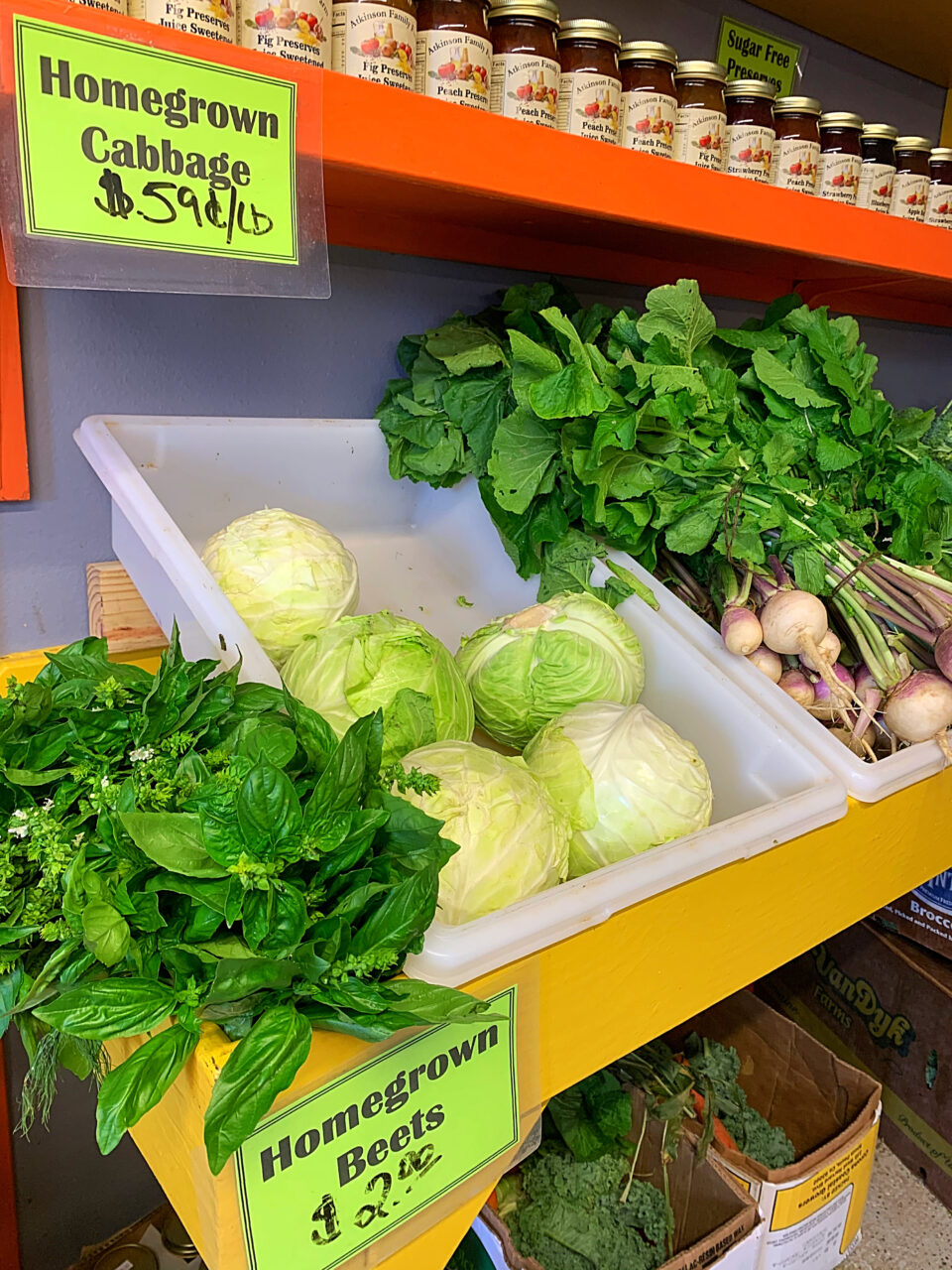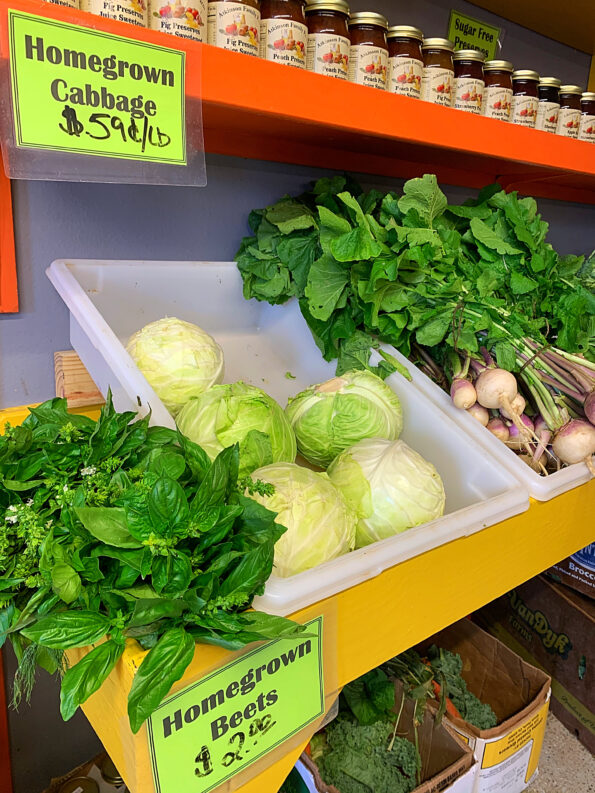 There was everything from Fresh Basil to Cabbage, Beets and Carrots.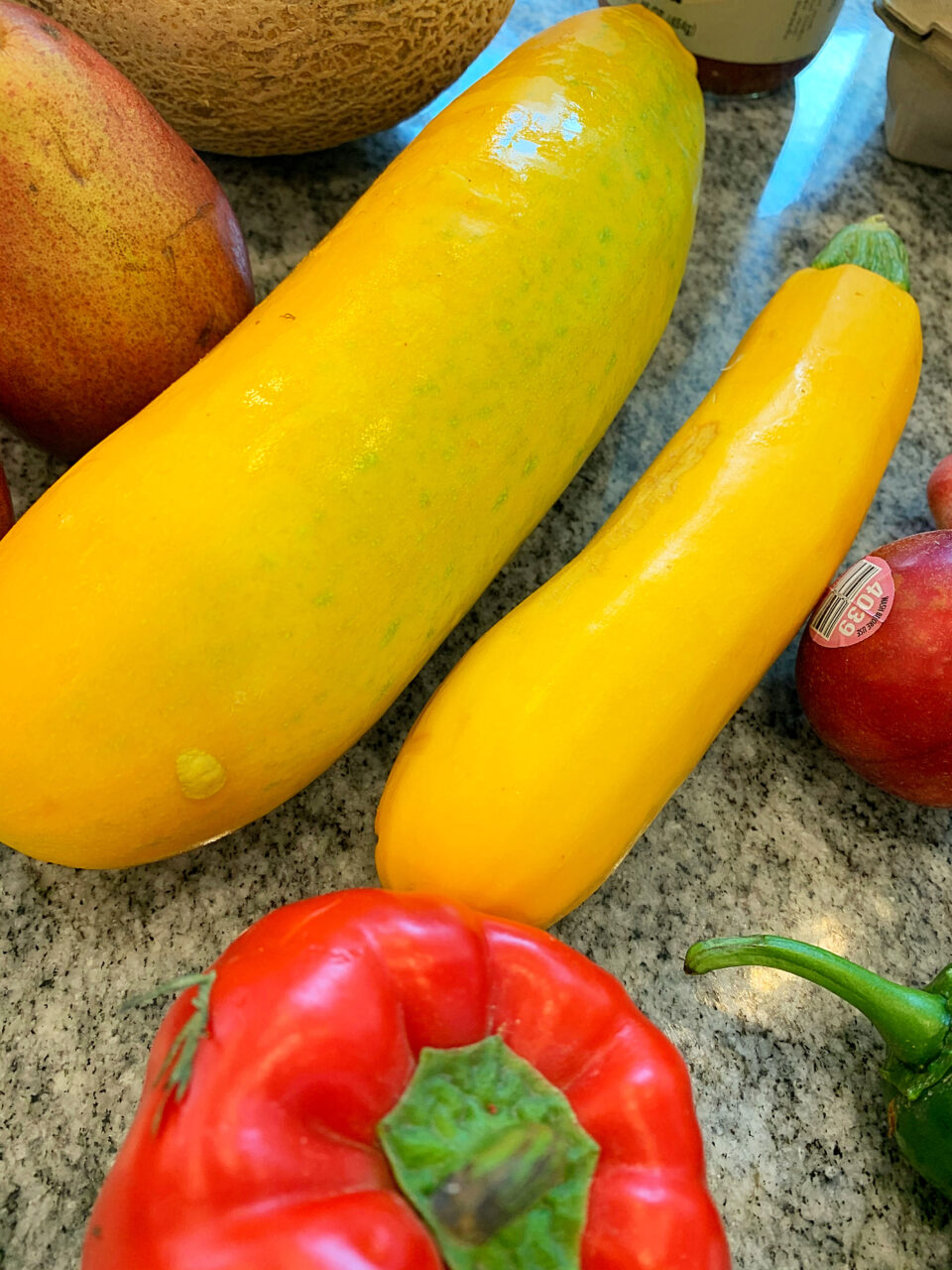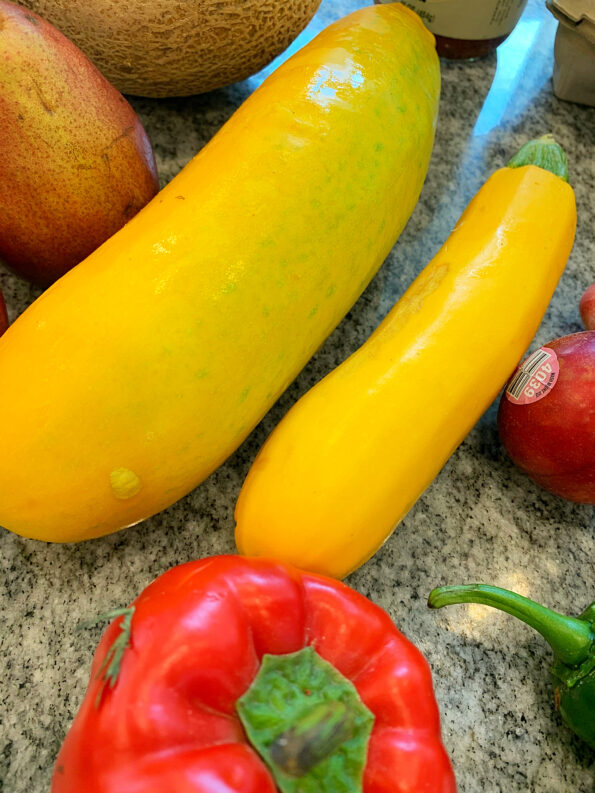 Lots of different fresh jar options that are made with the fruit and vegetables from Atkinson Farms.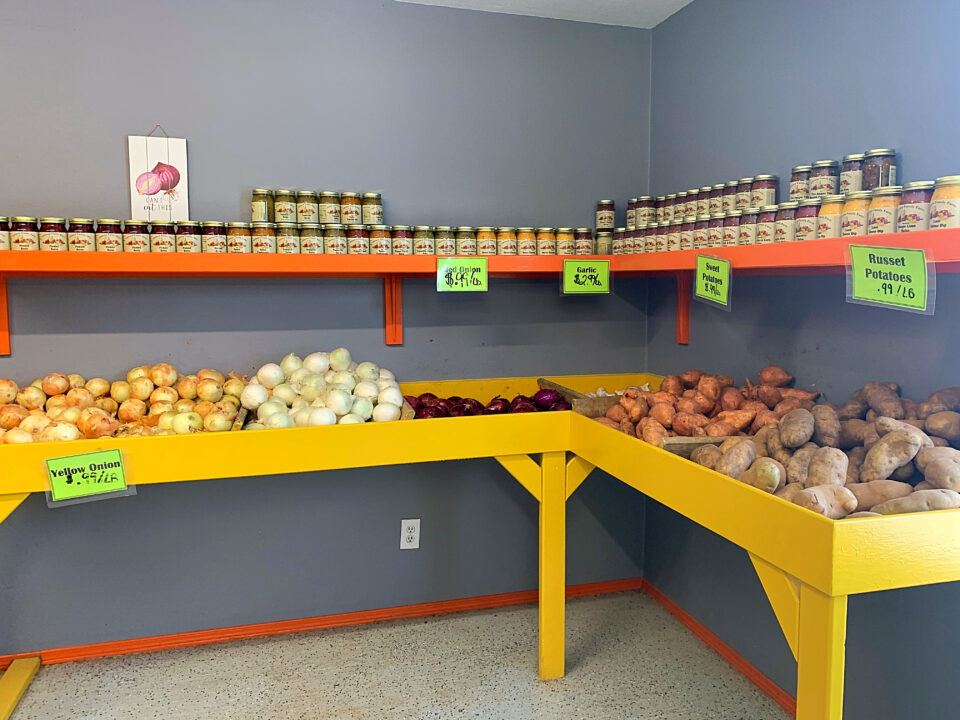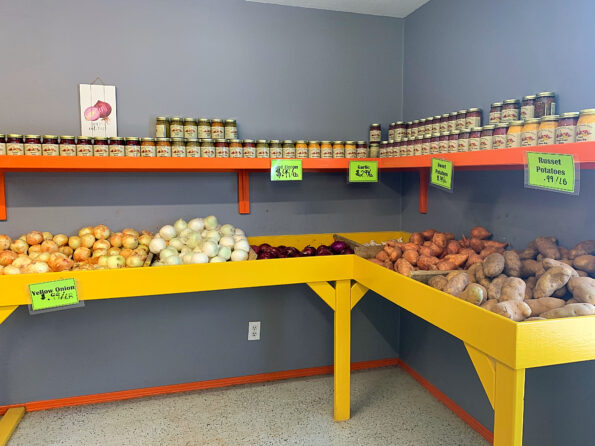 Onions and Potatoes were also available.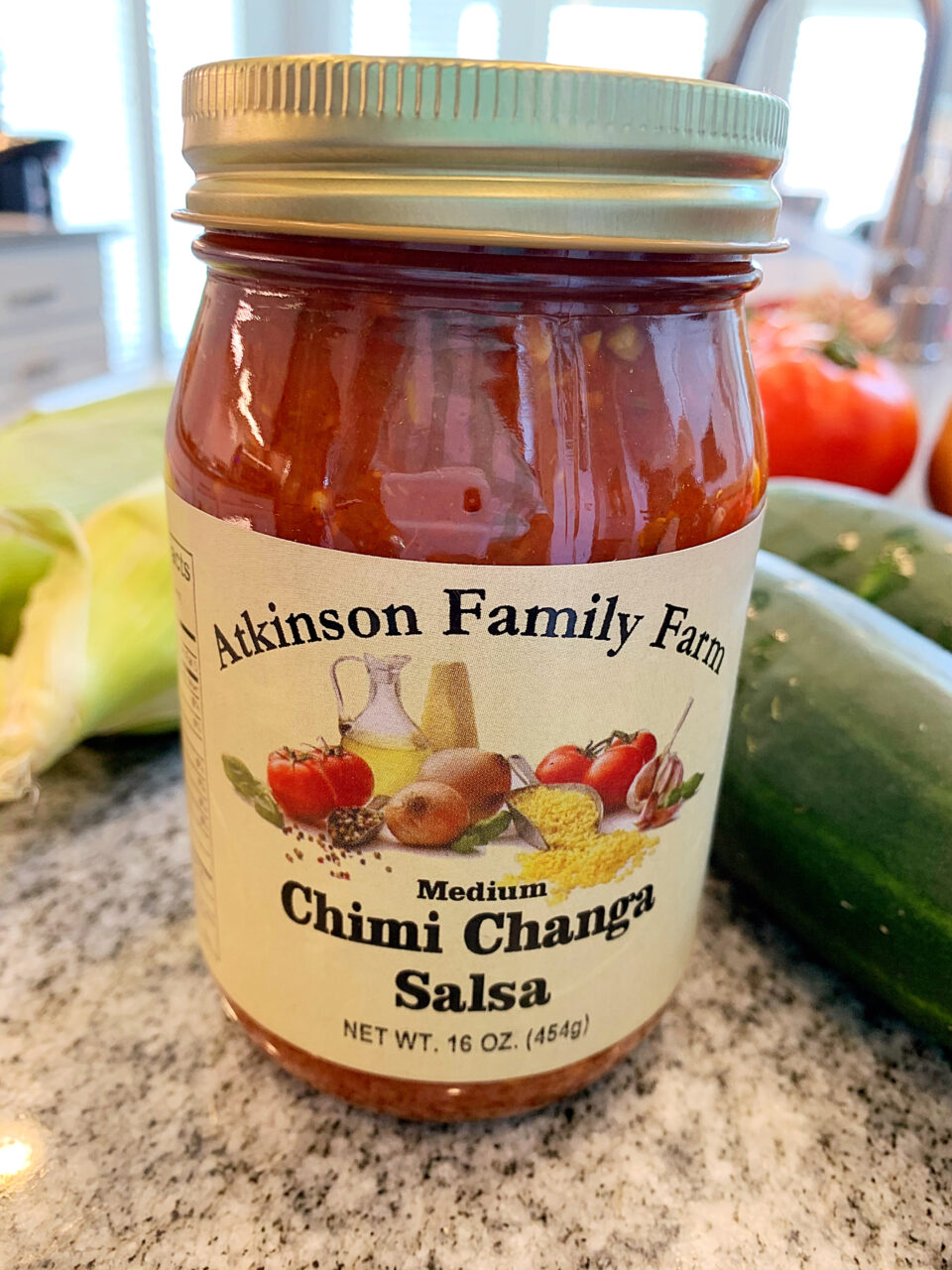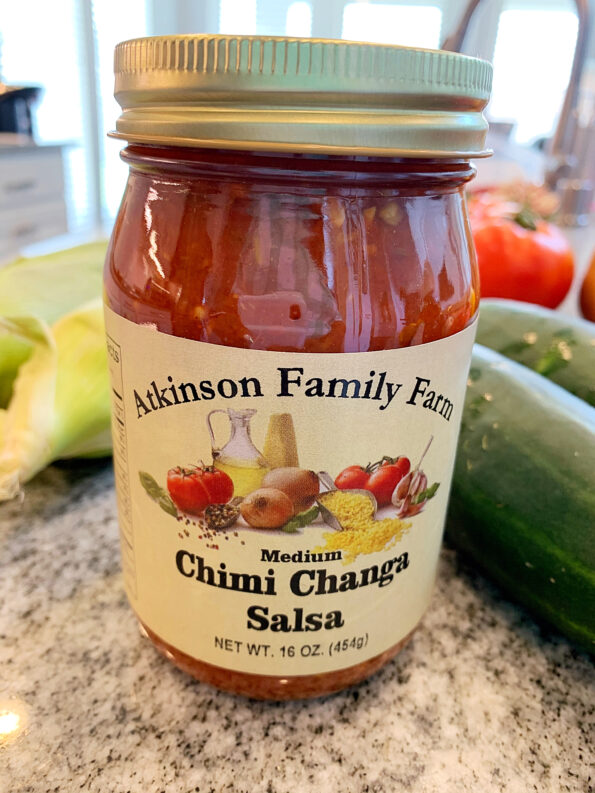 Salsas in a jar.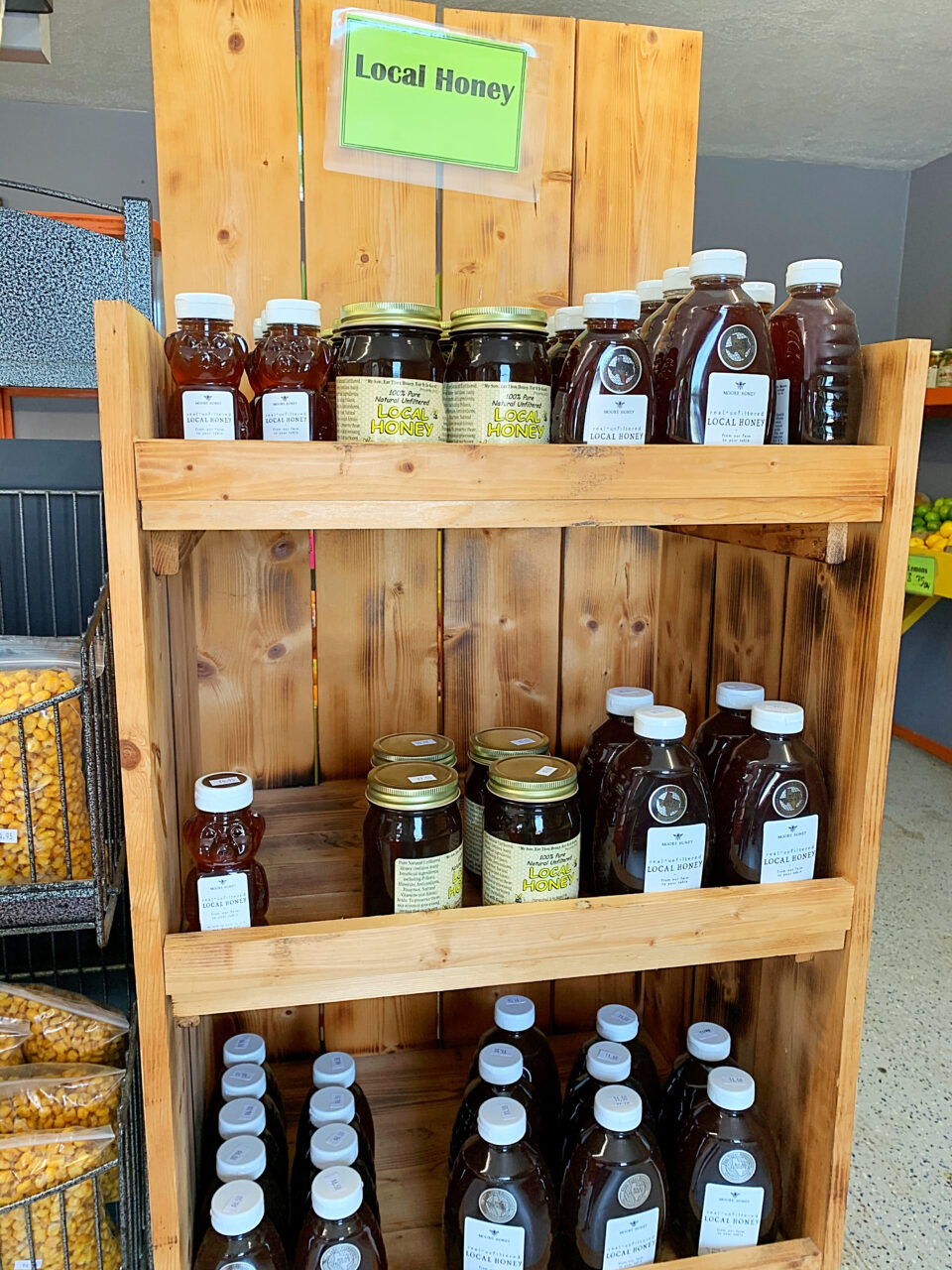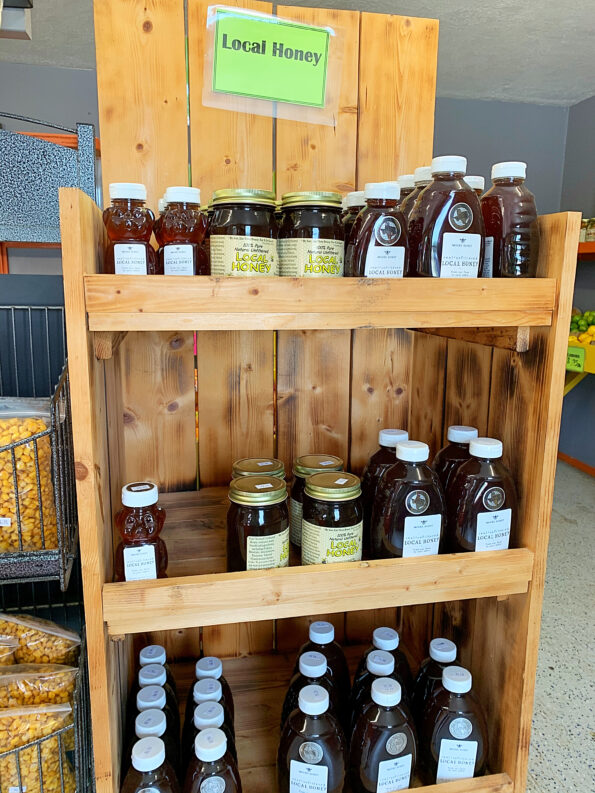 Fresh honey from local beekeepers.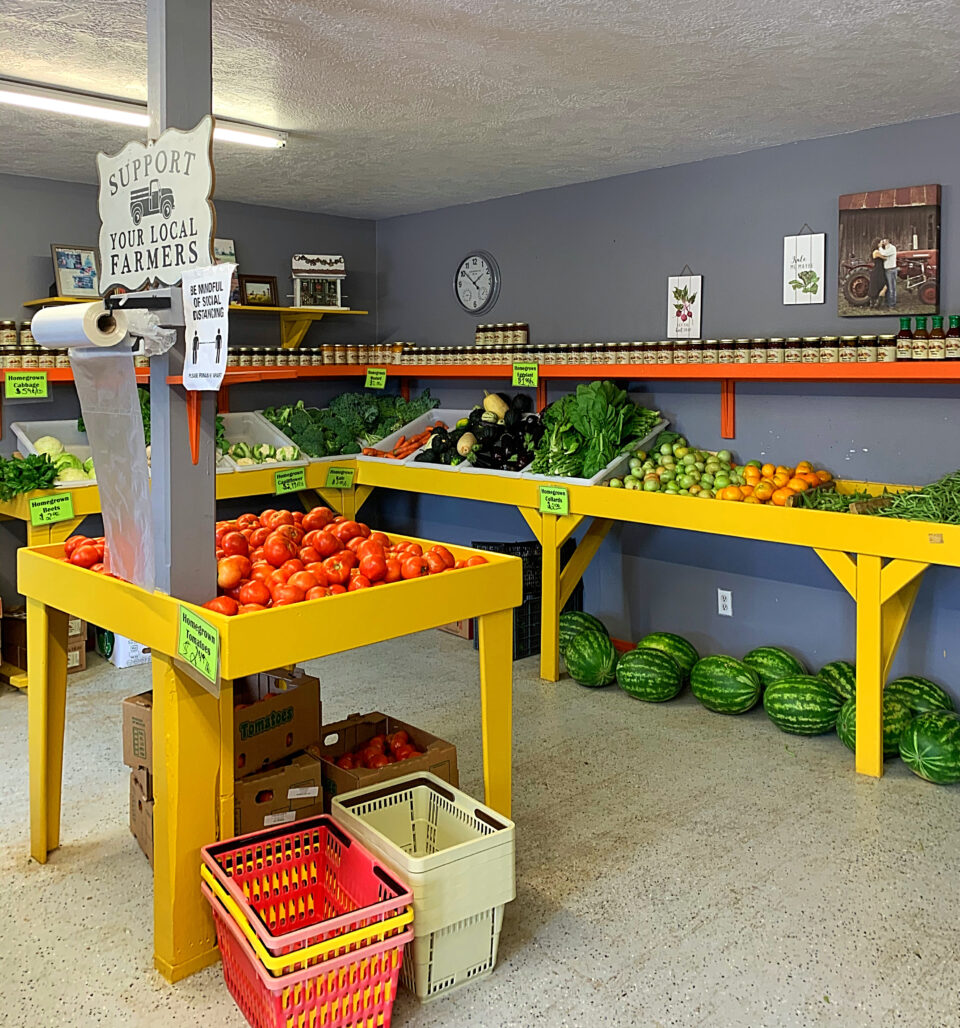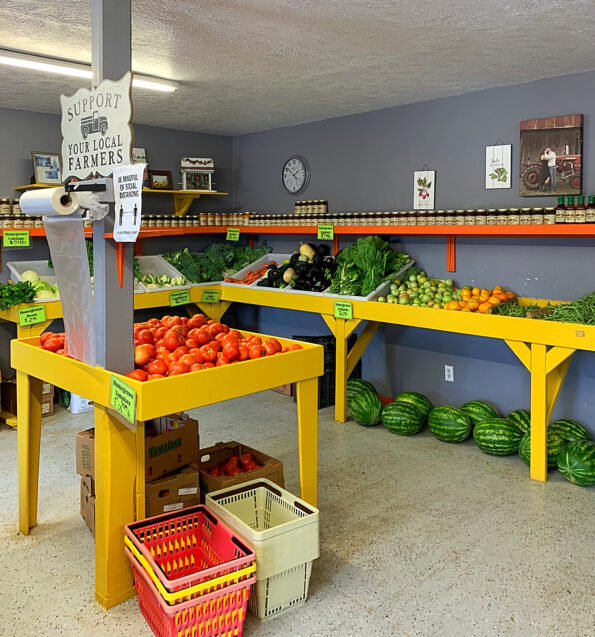 Fresh beans, eggplants, Brussels Sprouts and so much more.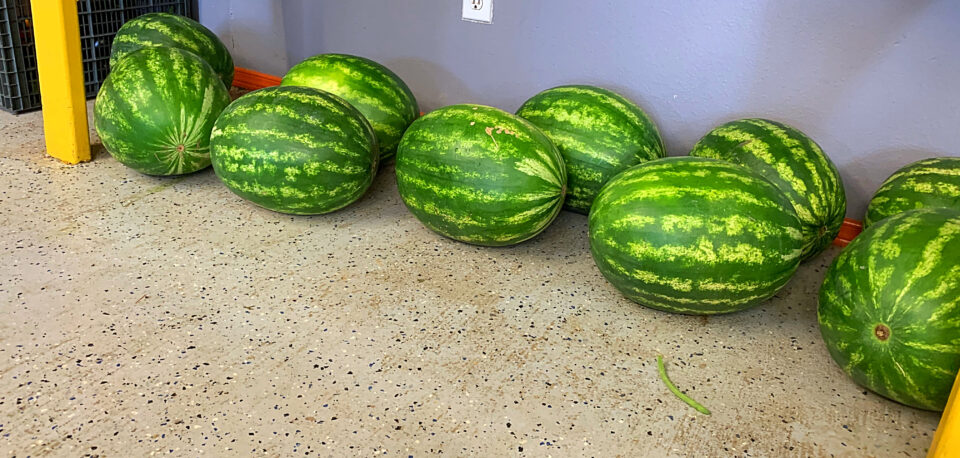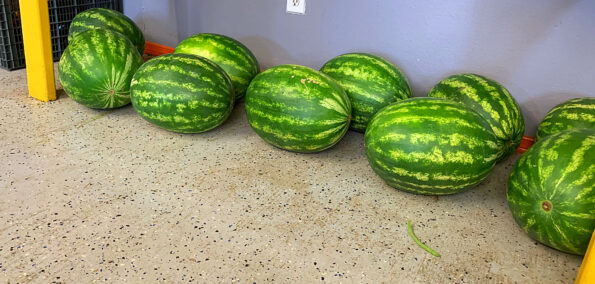 While we were there they were coming in with some Watermelon right from the garden.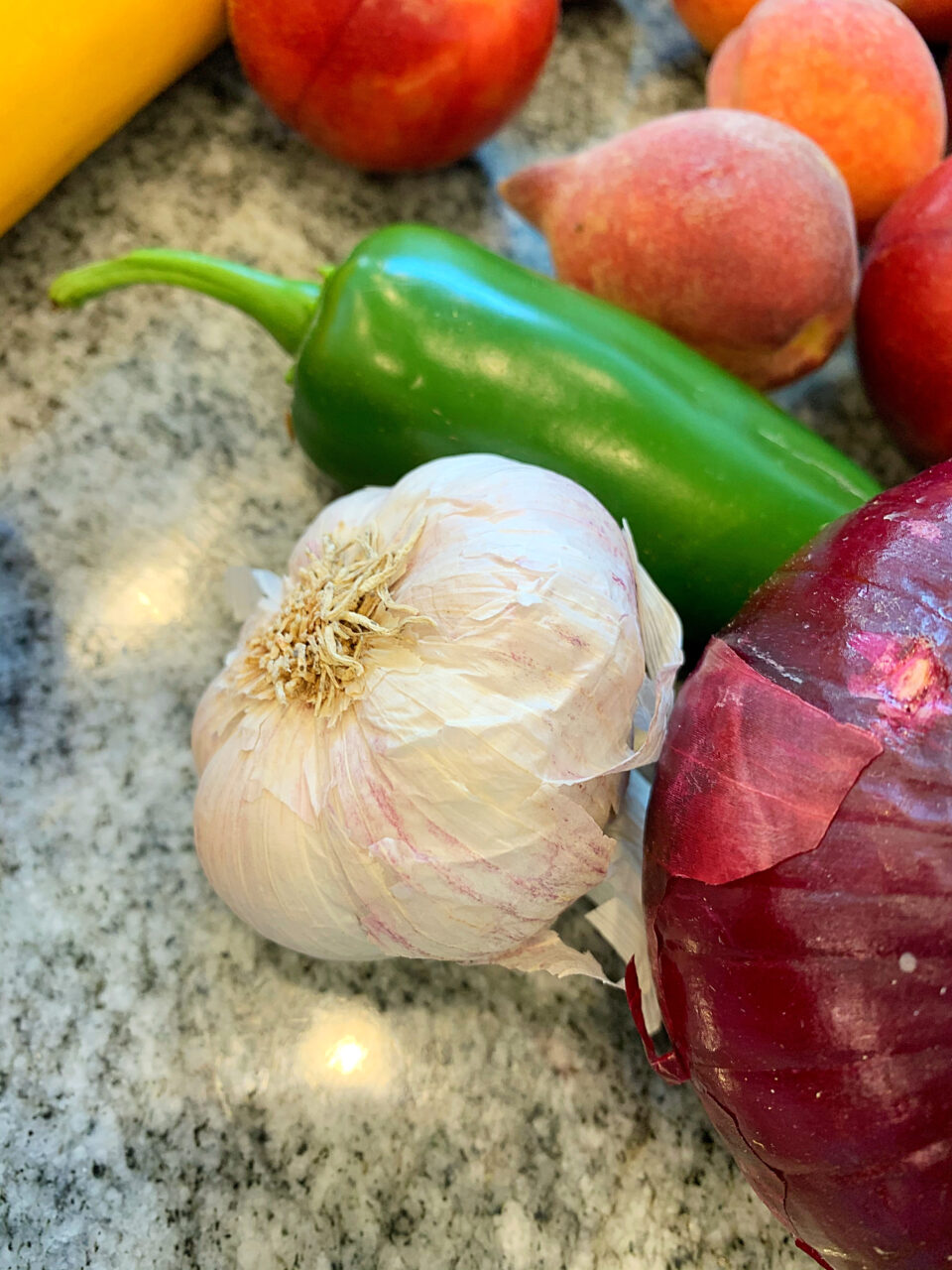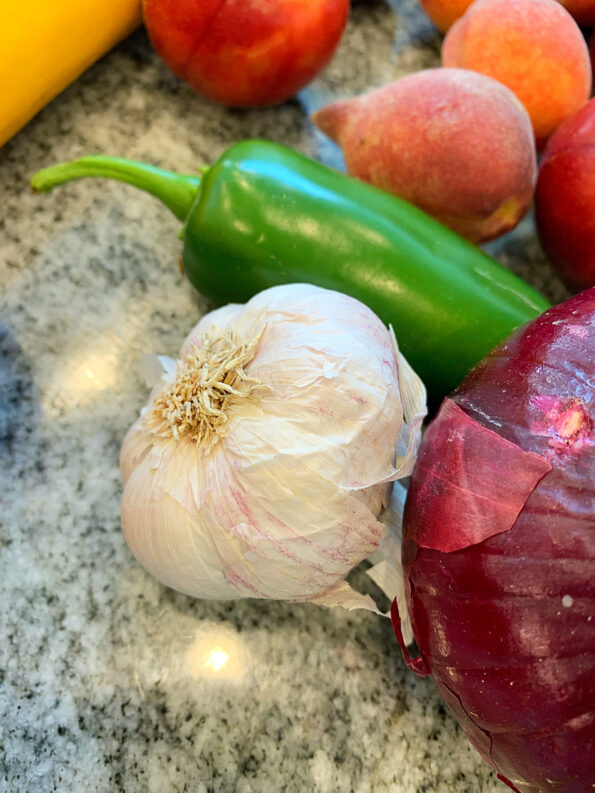 Onions and Bell Pepper, Jalapeno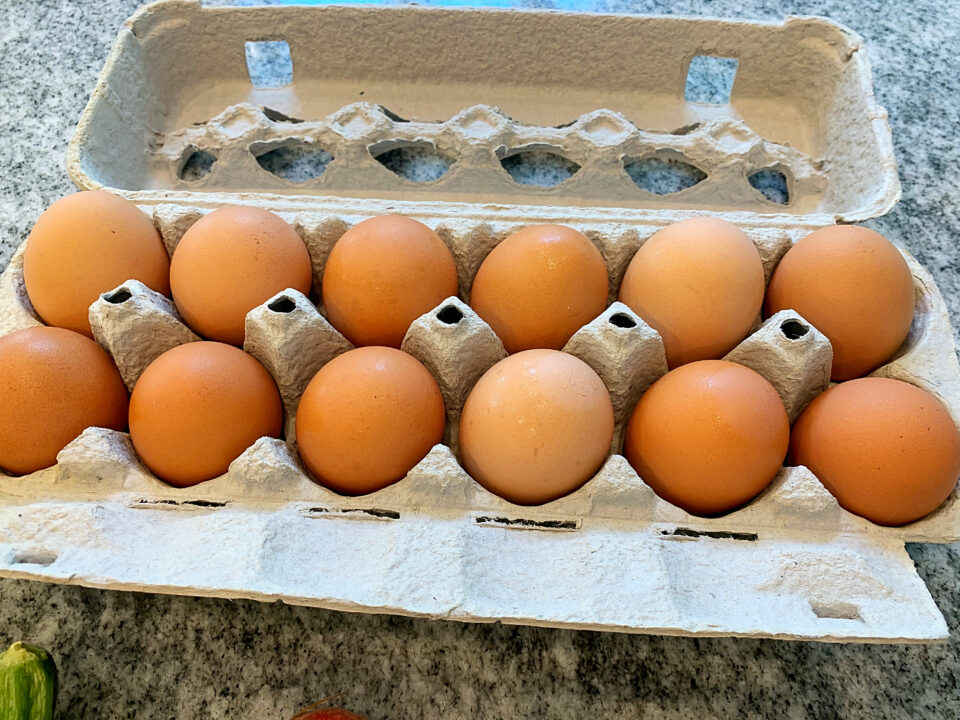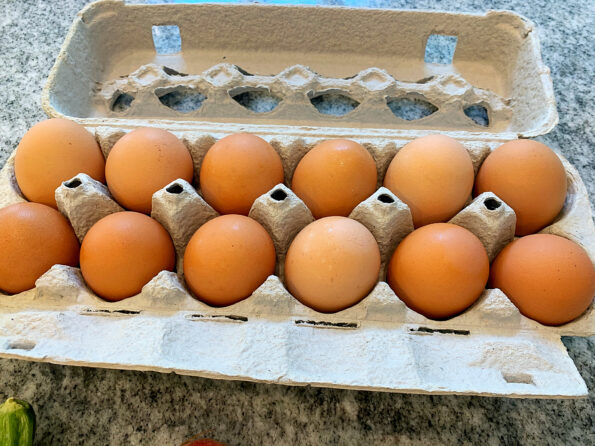 Fresh eggs.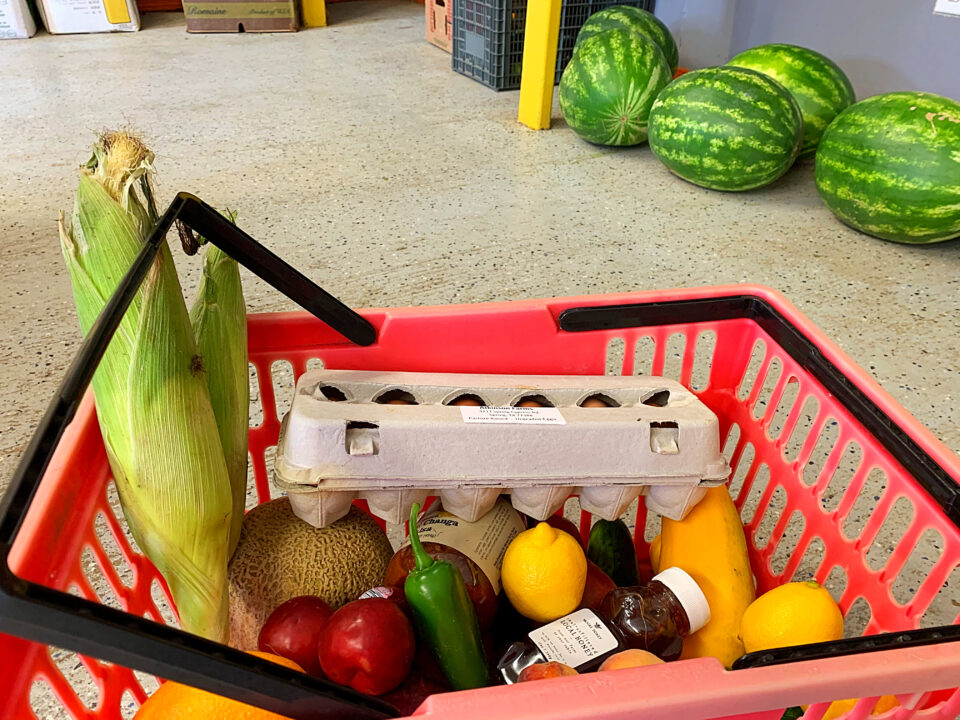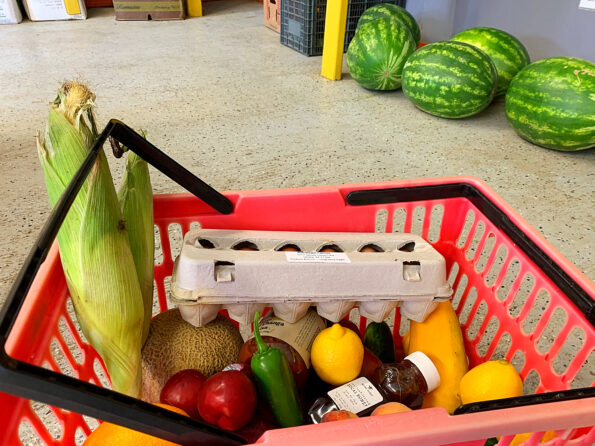 There was a great selection of fruit and vegetables to choose from.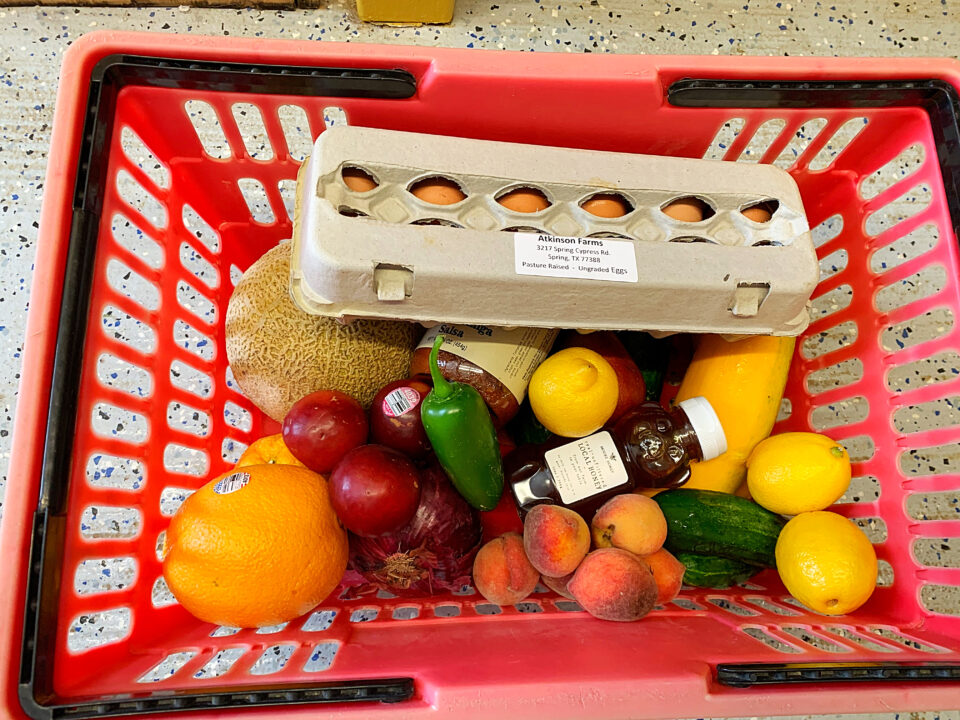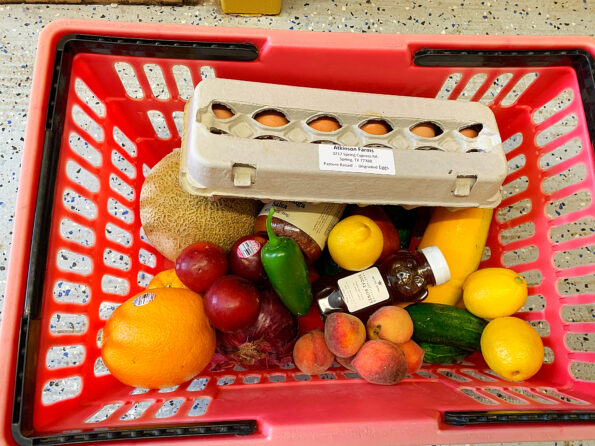 After I gathered my haul of fruit and vegetables, I checked out. I grabbed Cantaloupe, fresh eggs, garlic, red bell peppers, lime, lemon, oranges, peaches, plum, squash, kiwi, a jar of their own Salsa, honey, cucumbers, jalapeno, purple onion and cucumbers.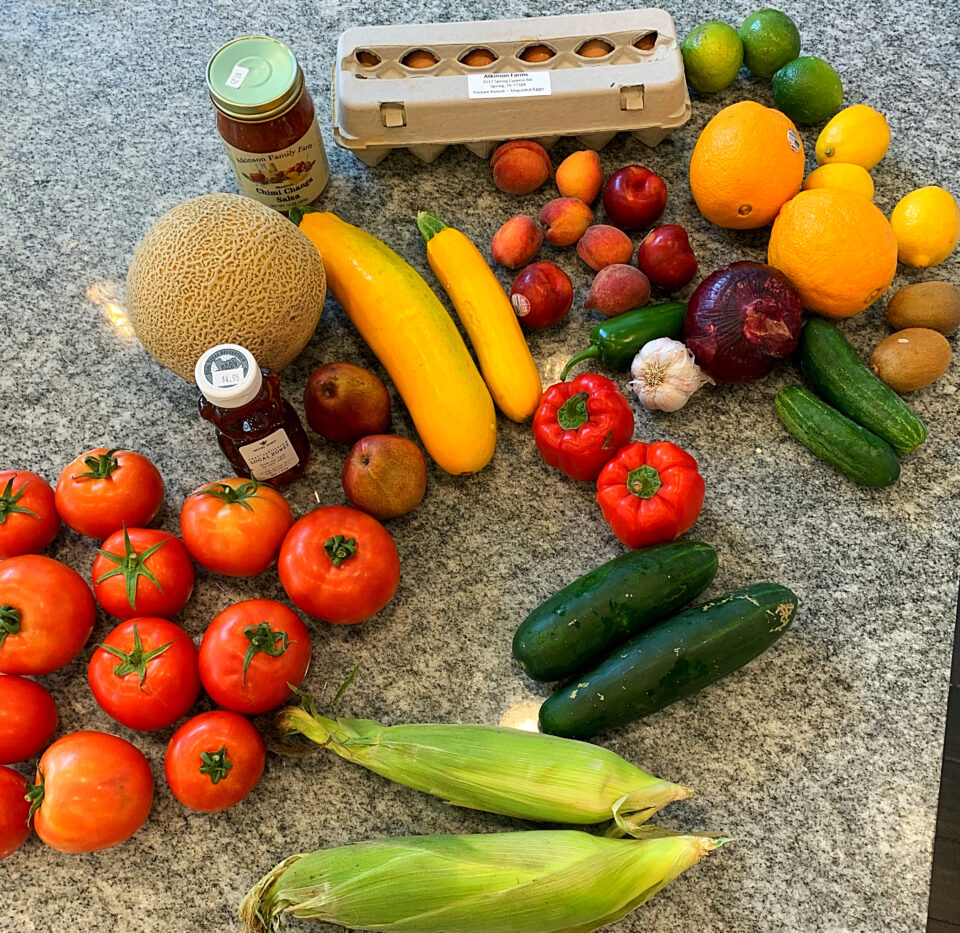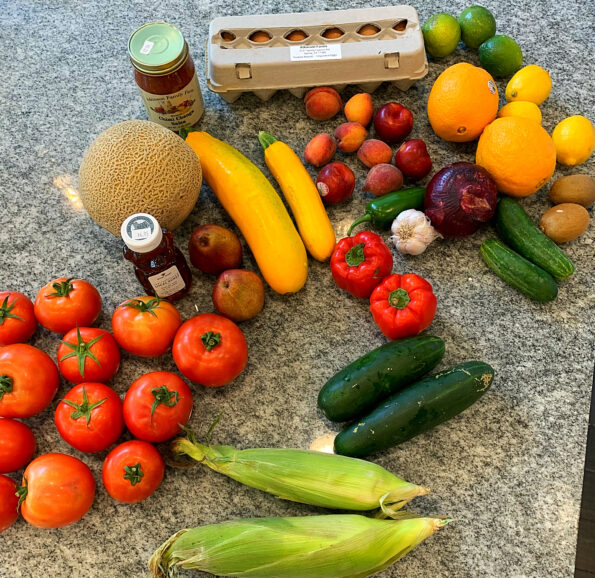 I couldn't wait to create a few dishes with all of the awesome fruit and vegetables I made.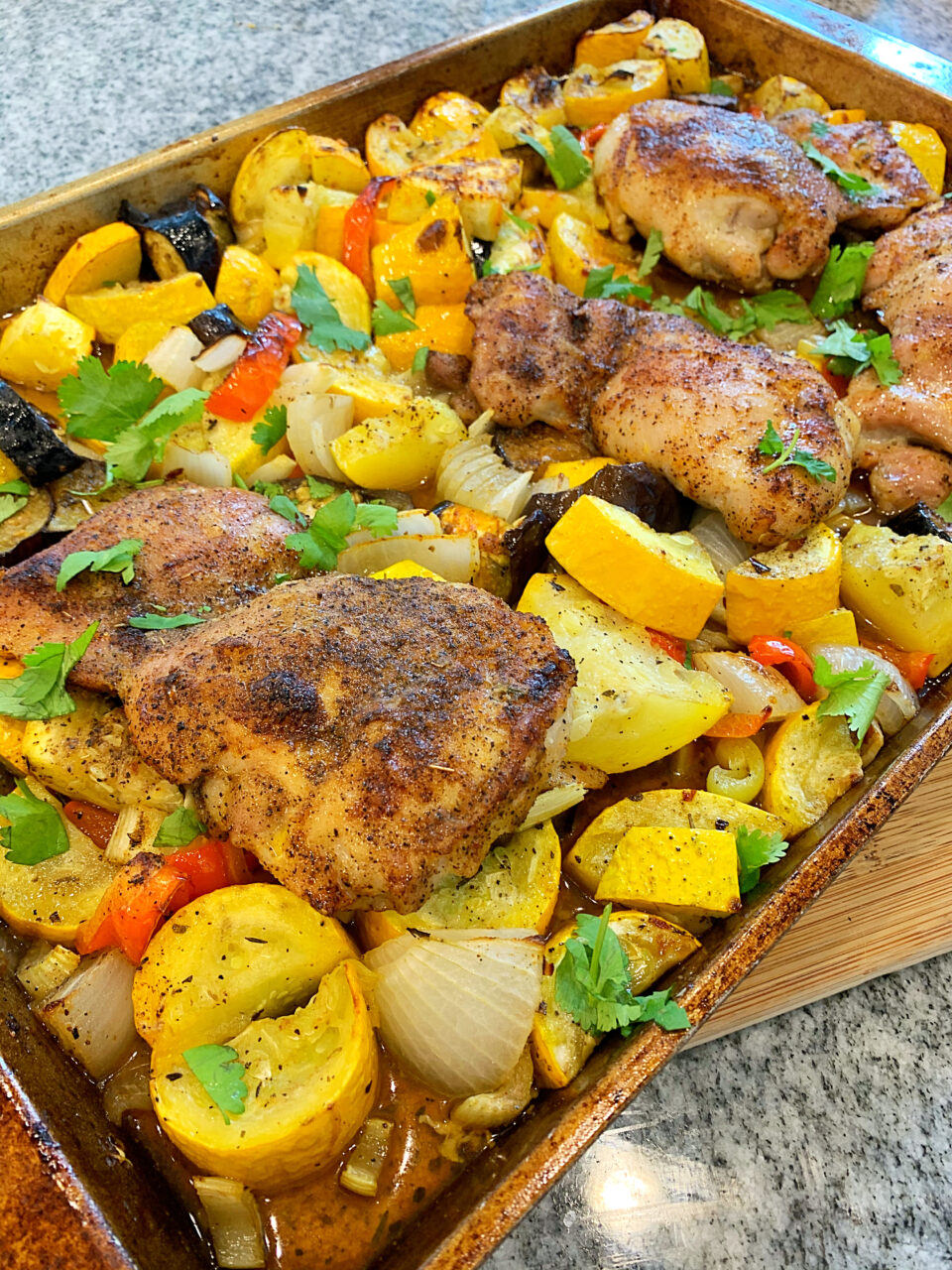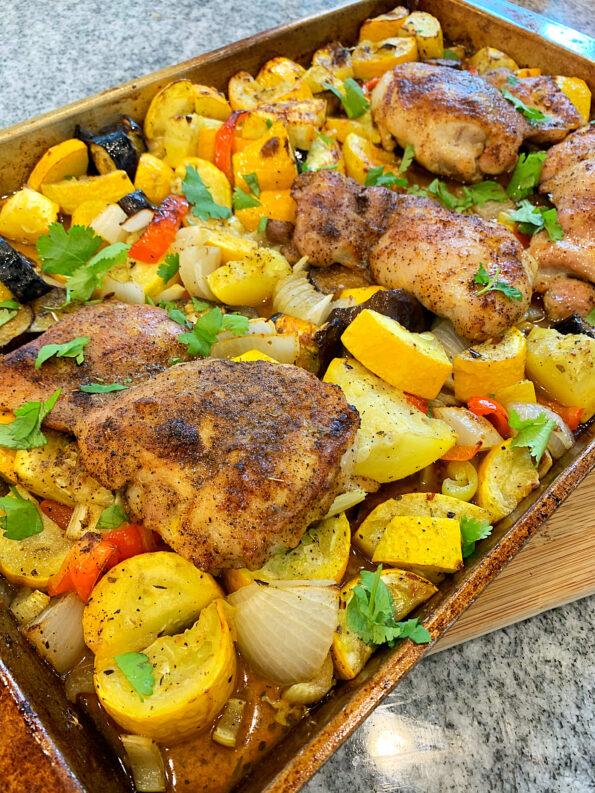 Here is one of the dishes, my Boneless Chicken and Vegetables medley sheet pan. Interested in a recipe for sheet pan chicken, here is one of my sheet pan recipes https://dastylishfoodie.com/2020/05/sheet-pan-chicken/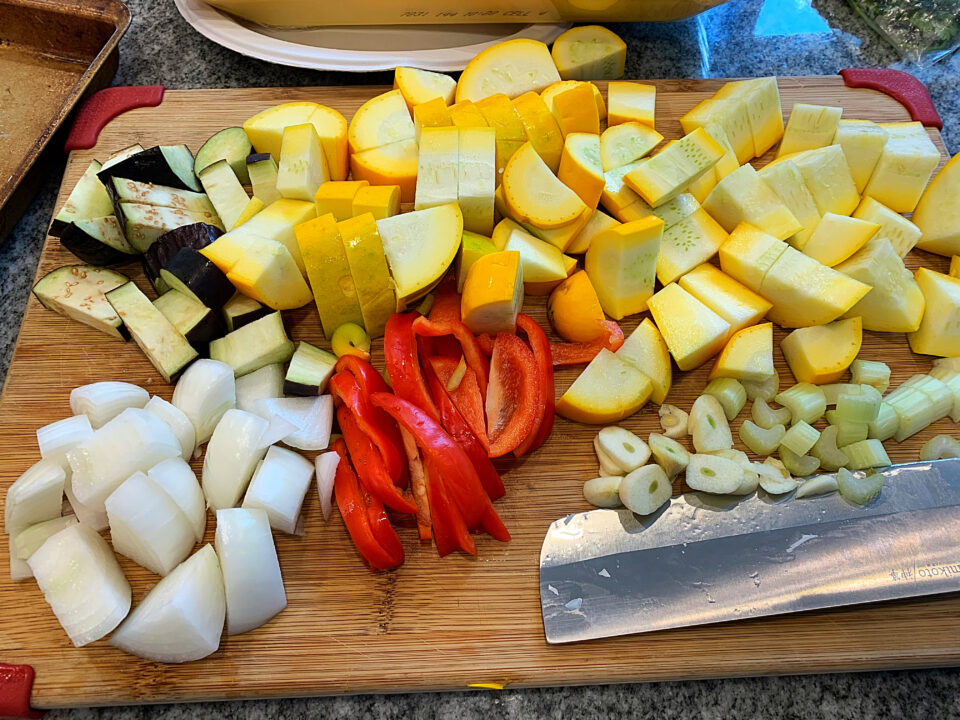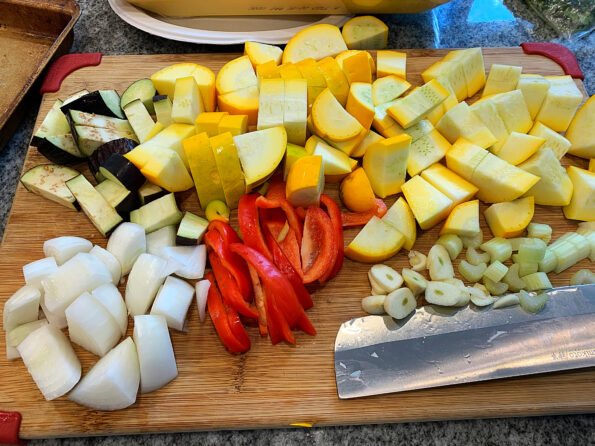 I used several of the items purchased from Atkinson Farms.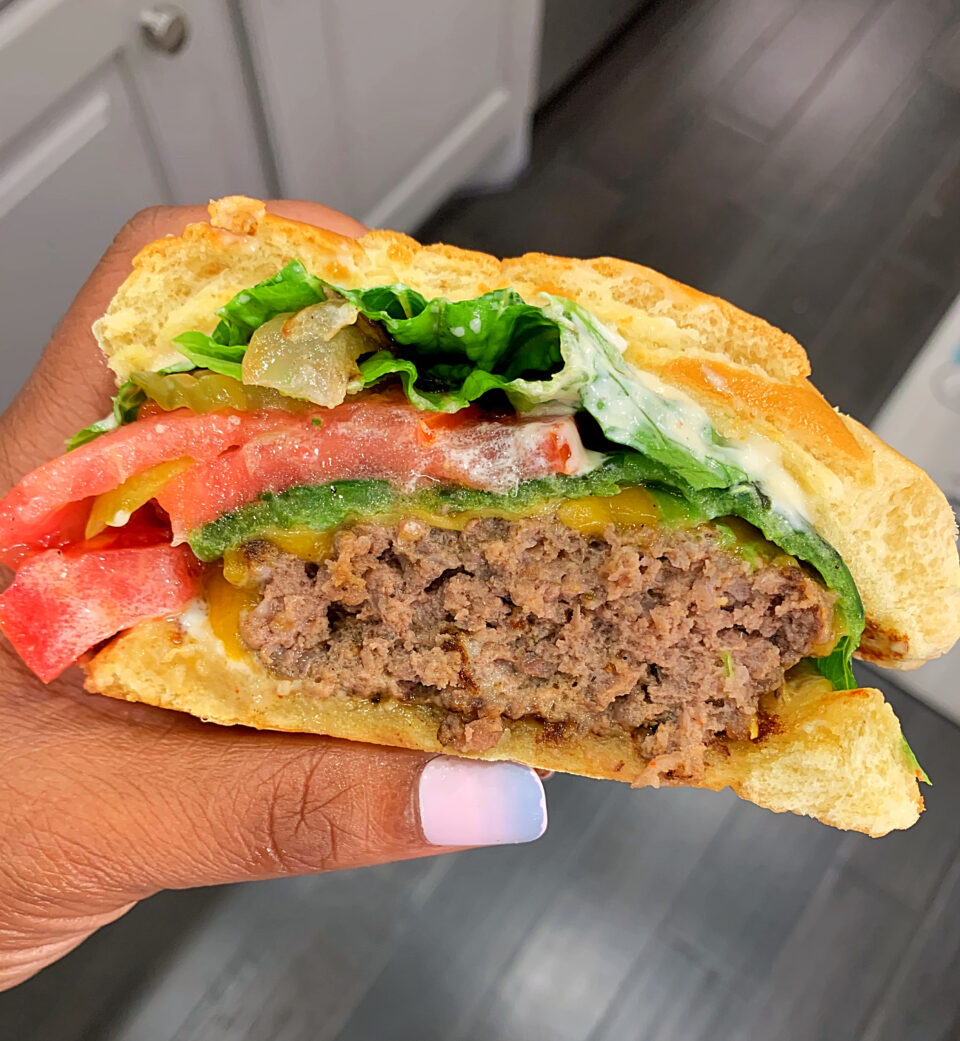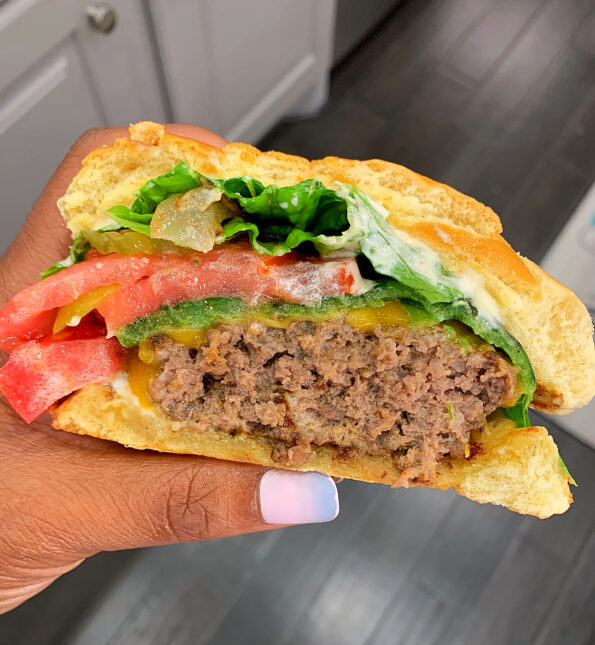 The fresh tomatoes were perfect on my burger.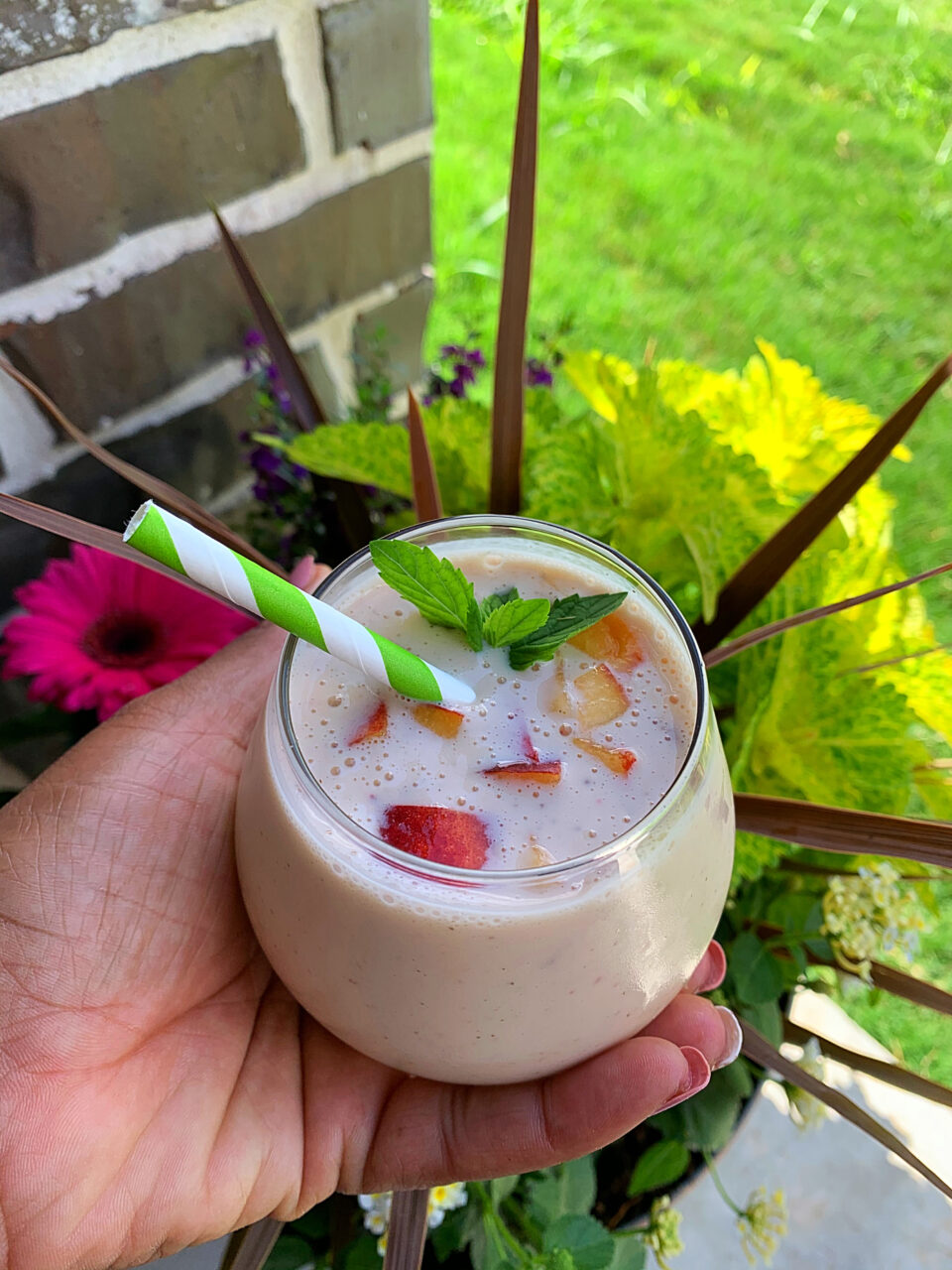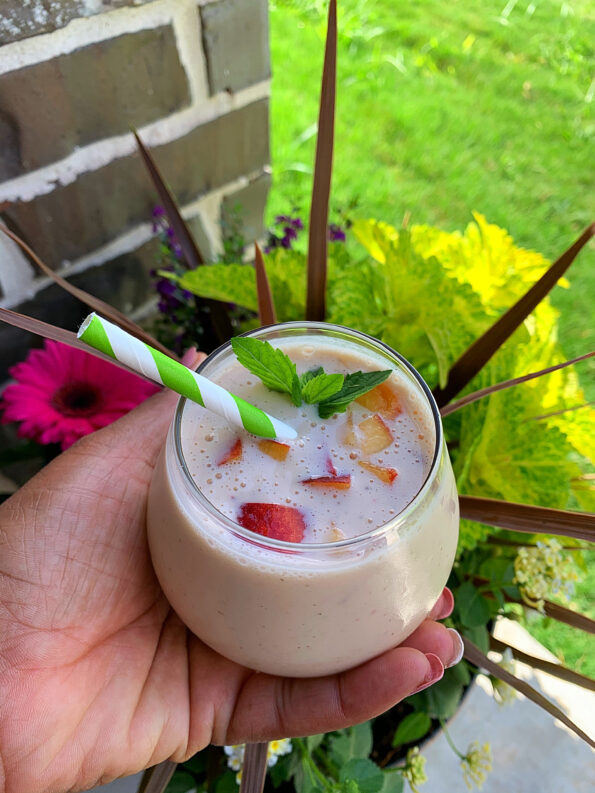 The Peaches were delicious in my smoothie. Recipe coming soon. Be sure to follow the blog so that you know when I share it.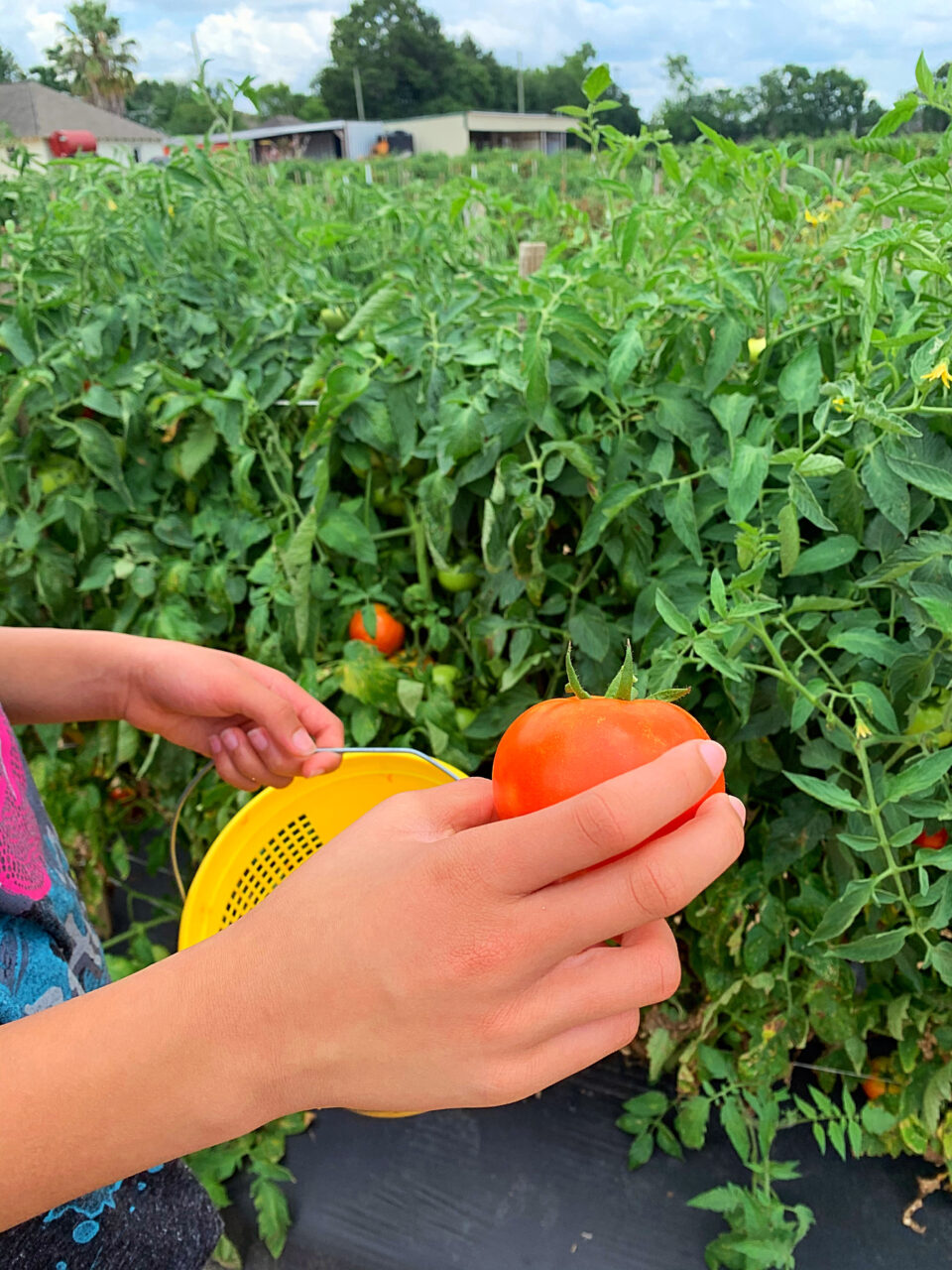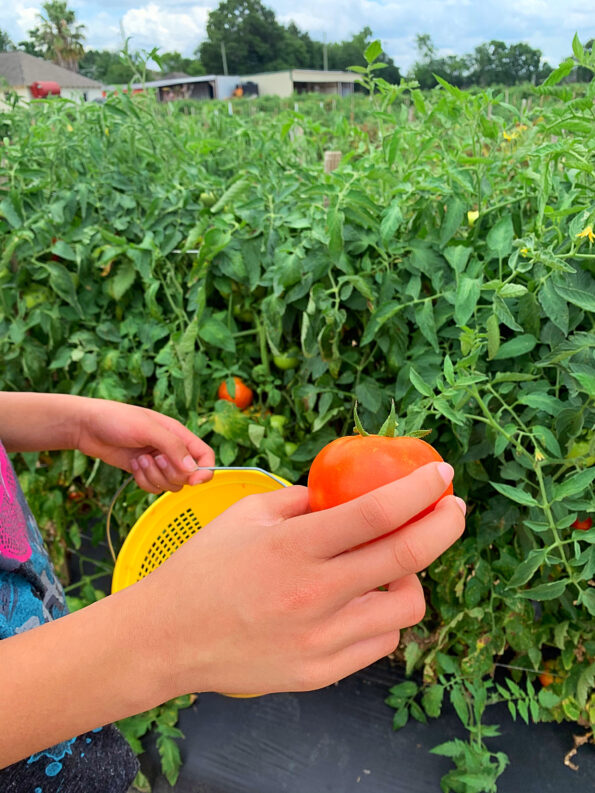 Overall, Atkinson Farm has some amazing fruit and vegetables. I would definitely go back for another haul of fruit and vegetables.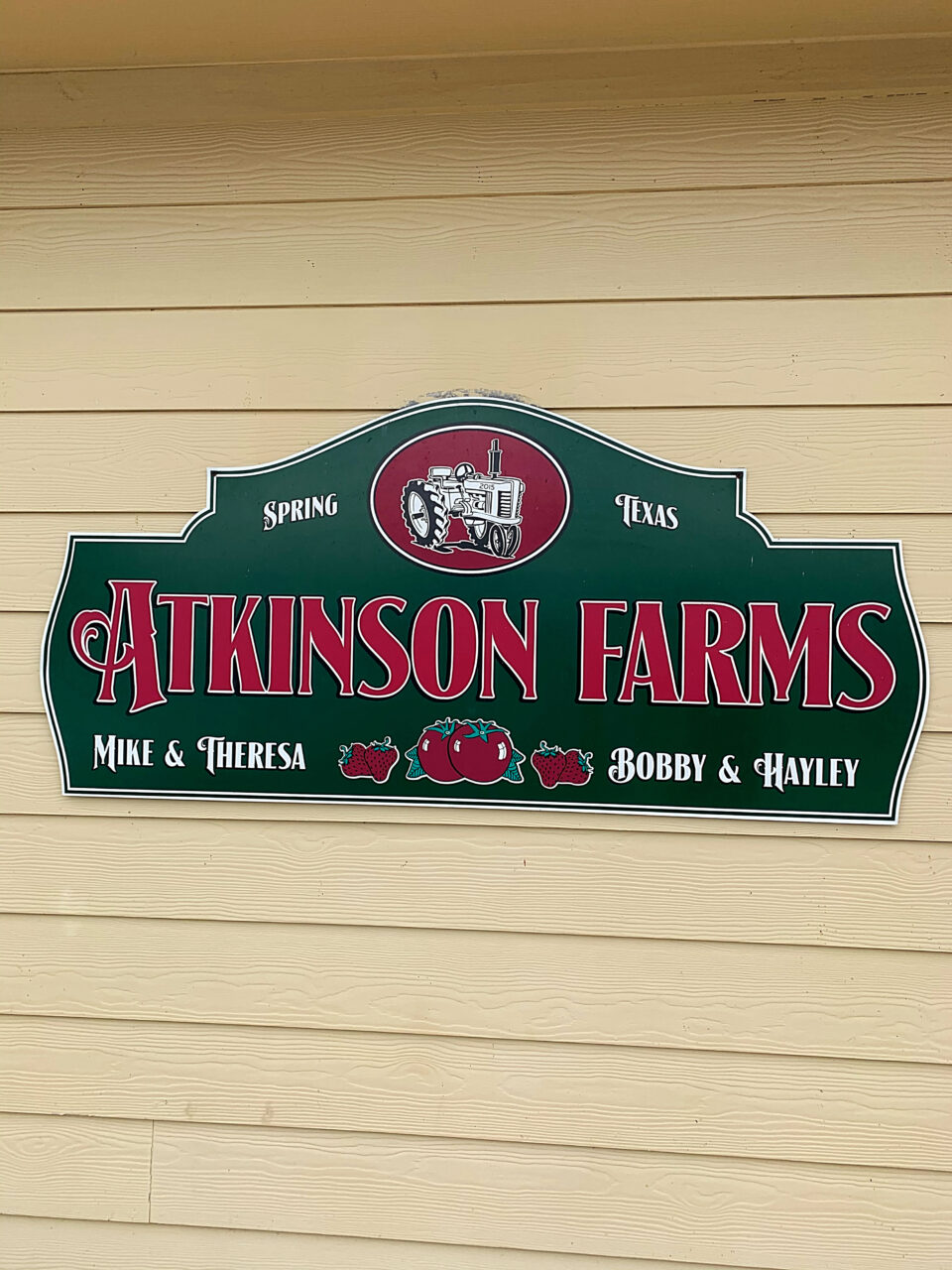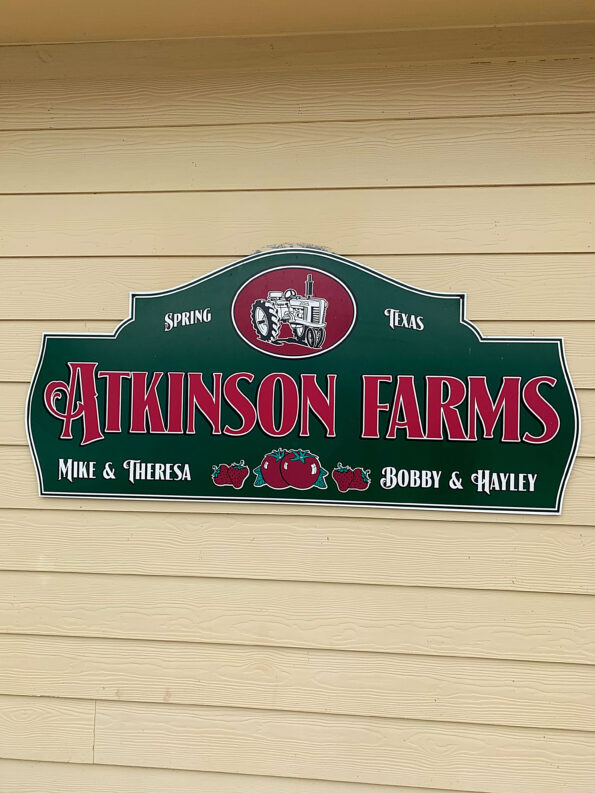 Atkinson Farms is located at 3217 Spring Cypress Rd, Spring, TX 77388.