Category:
Gelato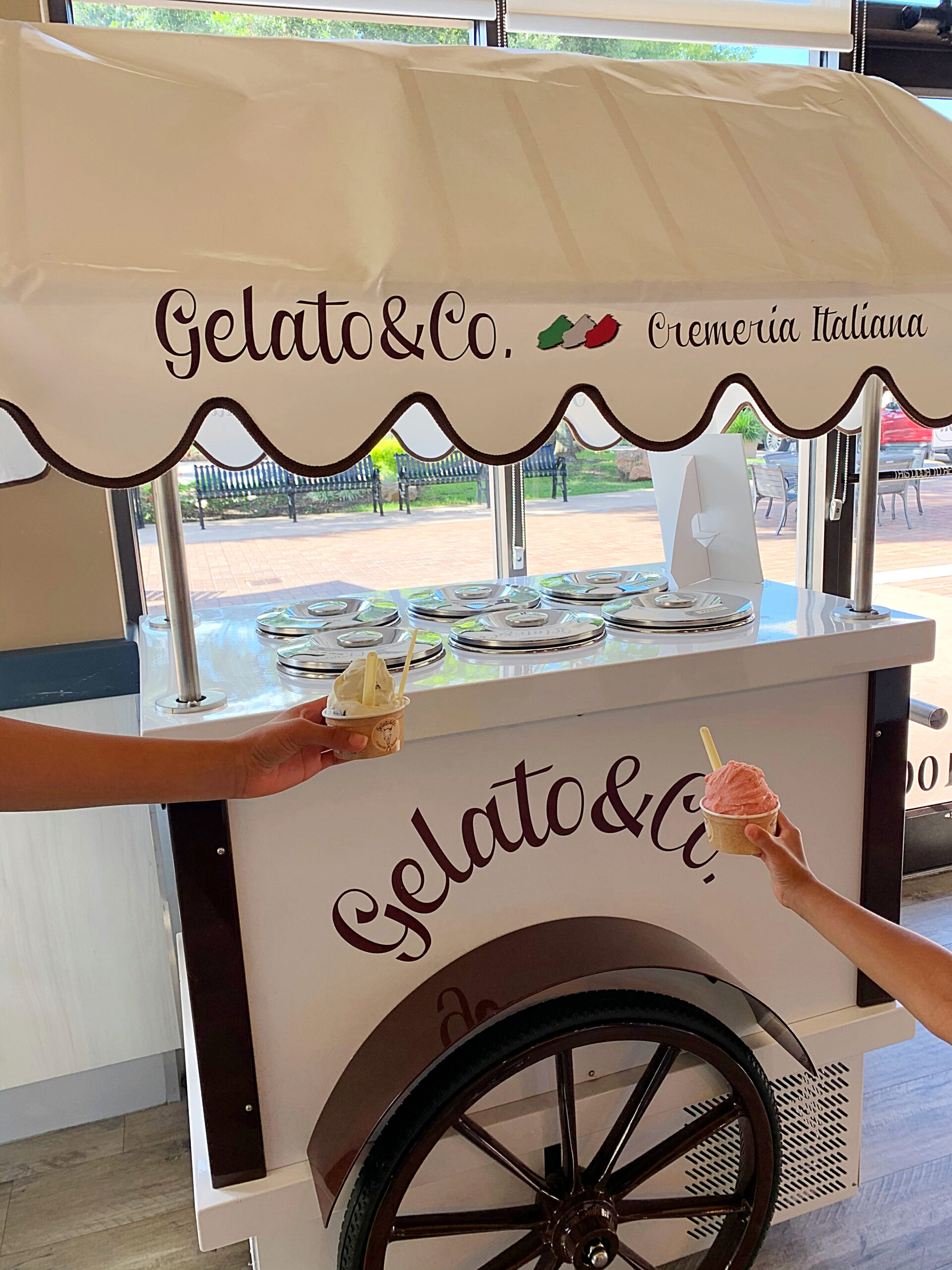 My family and I are slowly going back out into the community. This Covid-19 is no joke and it is...
Read More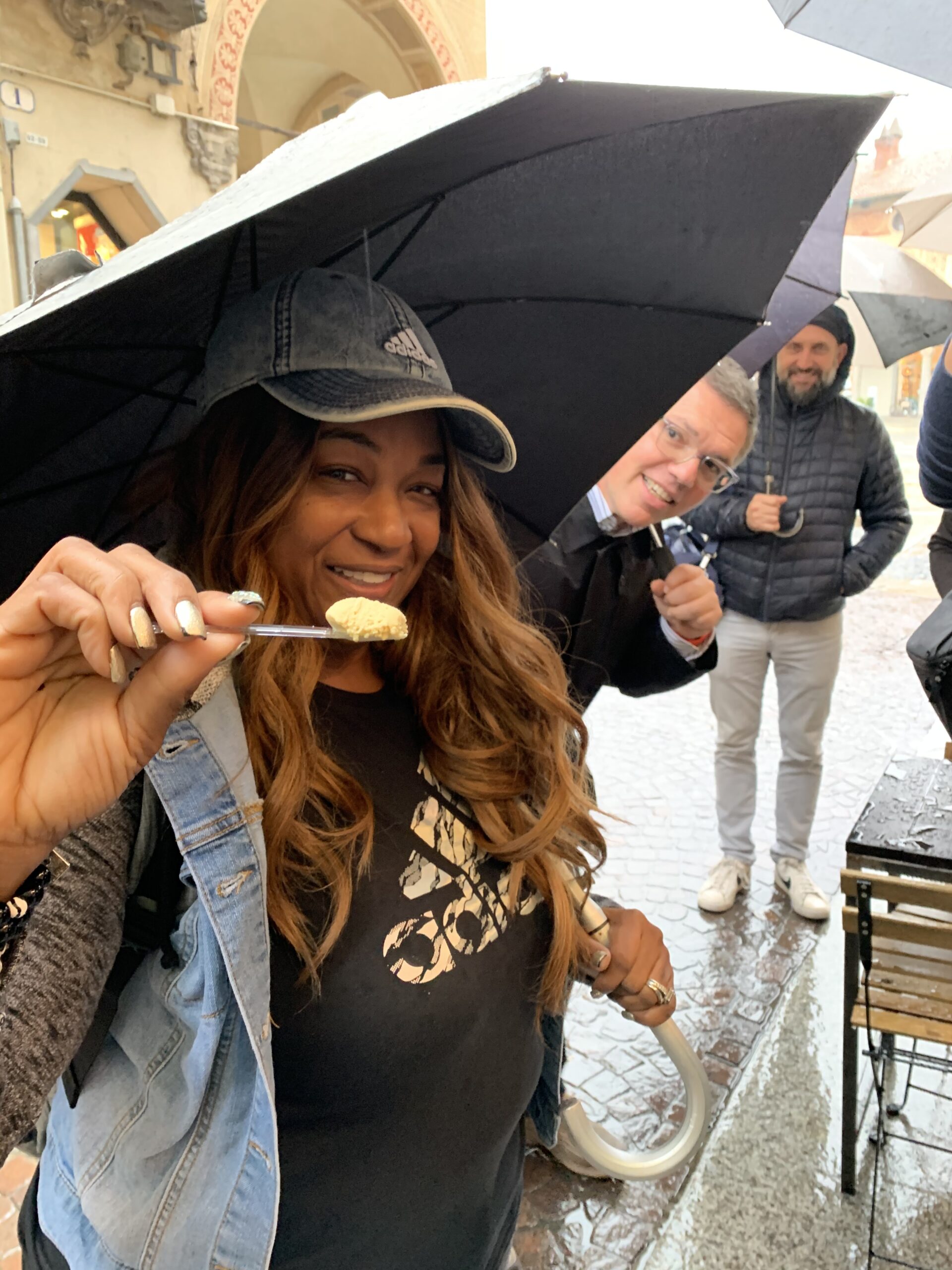 by daStylishFoodie | Jan 29, 2020 | Cafe, Coffee, Coffee Bar, Coffee Shops, Dessert, Dessert Menu, Dessert Shops, Desserts, Gelato, Travel, Travel Blogger, Travel Writer, Uncategorized | 0 |
As promised I am continuing my journey through Italy. I will start with the video I promised to...
Read More