Category:
Oysters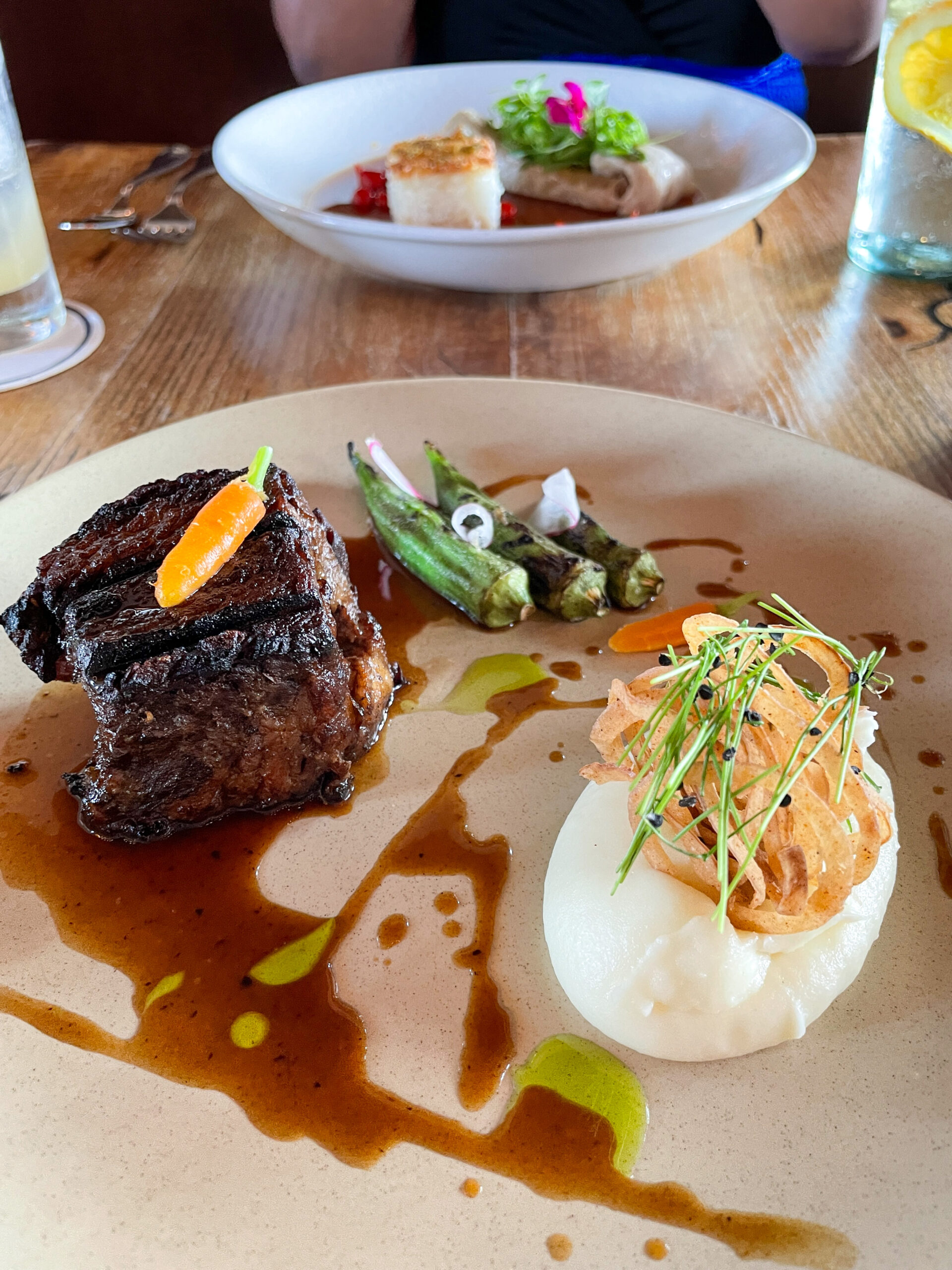 Traveling is something I absolutely love. A short vacation refreshes me and gives me a chance to...
Read More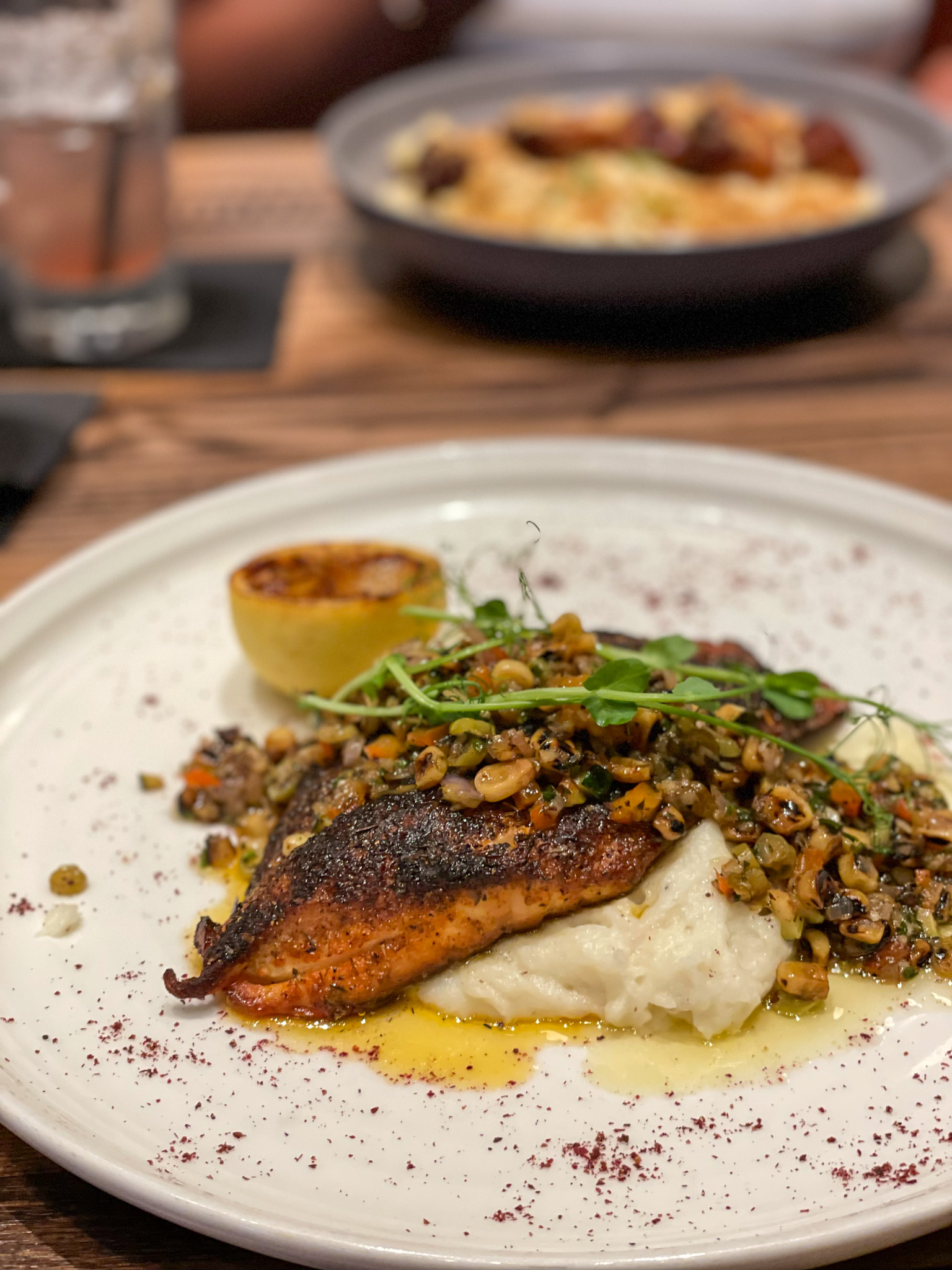 by daStylishFoodie | Aug 20, 2021 | Bar, Bar and Grill, Bar Area, Bar Food, Blogger Life, Bloggers, Braised Dishes, Cajun Inspired, Comfort Food, Culinary, Date Night, Deliciousness, Dessert, Desserts, Dinner, Food Blog Reviews, Food Blogger, Foodie, Fresh Local Ingredients, Italian, Italian Cuisine, lunch, Lunch Menu, Mac and Cheese, Mac N Cheese, Oysters, Photography, Pork, seafood, Seafood dishes, Seafood Lover, seafood menu | 0 |
A few weekends ago, my husband and I attended a marriage conference. We stopped in on our way to...
Read More