Category:
Couples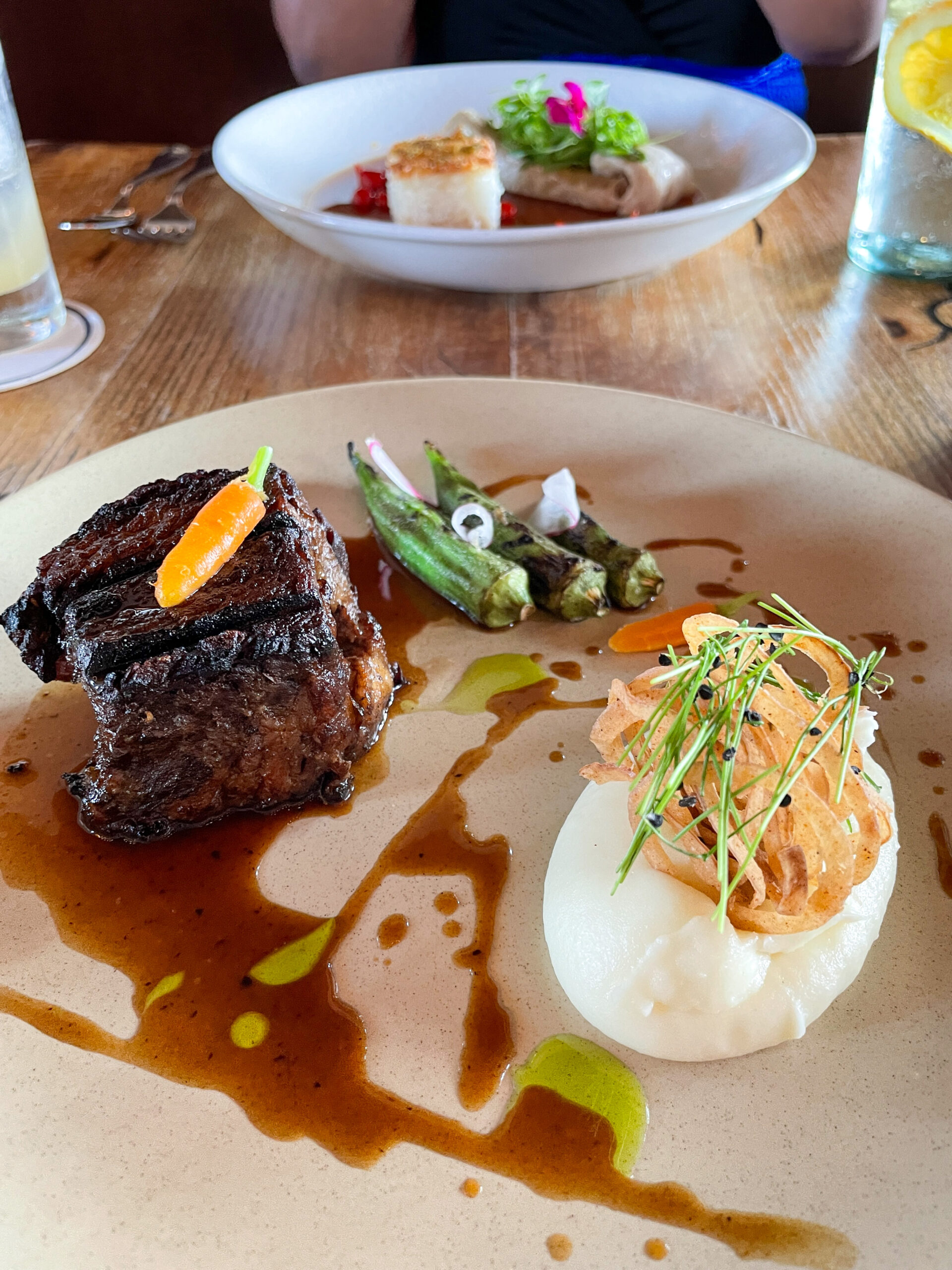 Traveling is something I absolutely love. A short vacation refreshes me and gives me a chance to...
Read More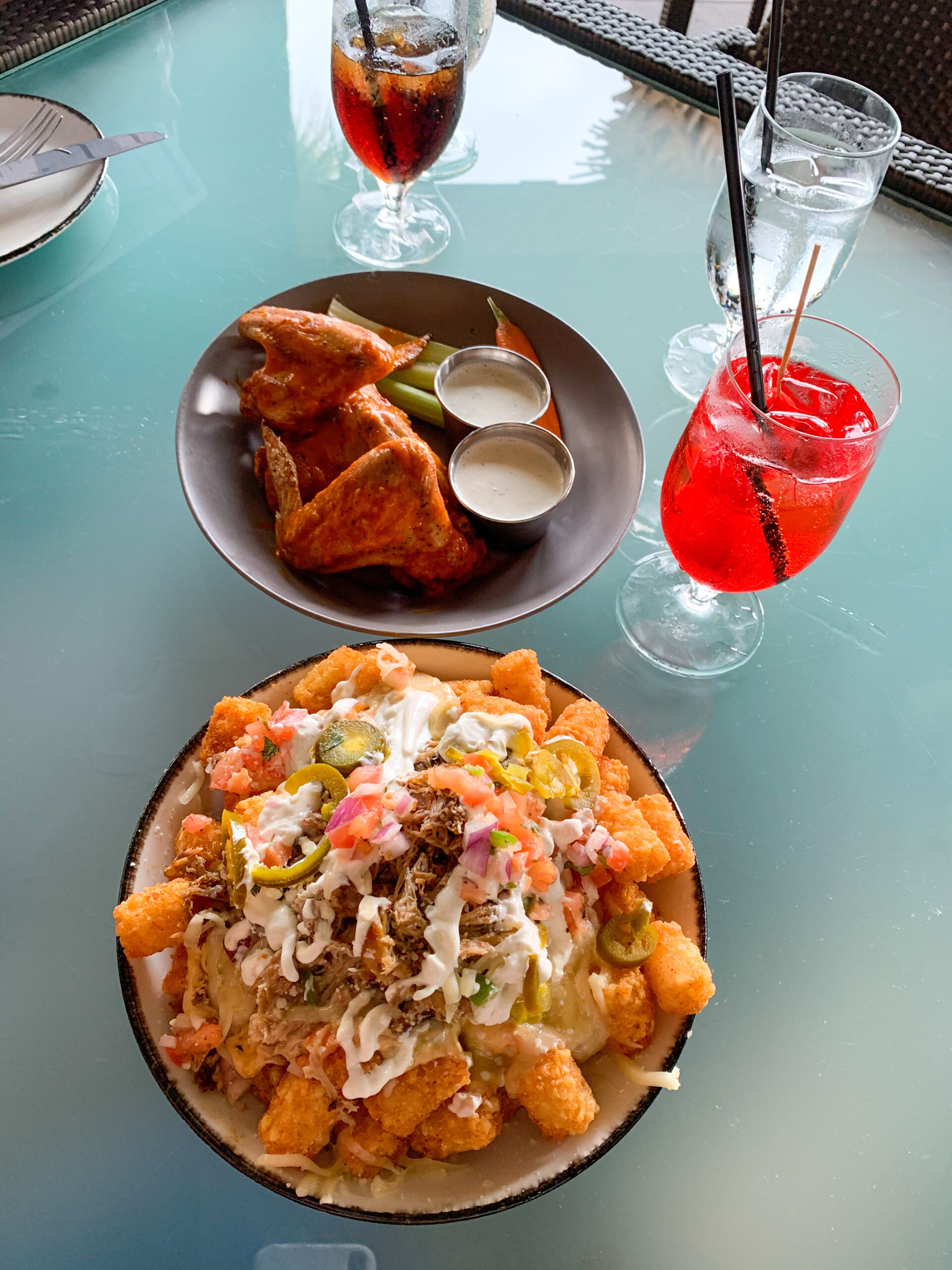 by daStylishFoodie | Apr 16, 2021 | BBQ, Chicken, country fried steak, Couples, Fashion, Fashion Influencer, Foodie, OOTD, Outdoor Dining, Resorts, Rest, Restaurant Reviews, Restaurants, Reviews, Texas Blogger, Travel, Travel Blogger, Travel Writer, Uncategorized | 2 |
In this blog, I'm continuing our with my review of Horseshoe Bay Resort. Today's blog...
Read More