Category:
Pasta Salad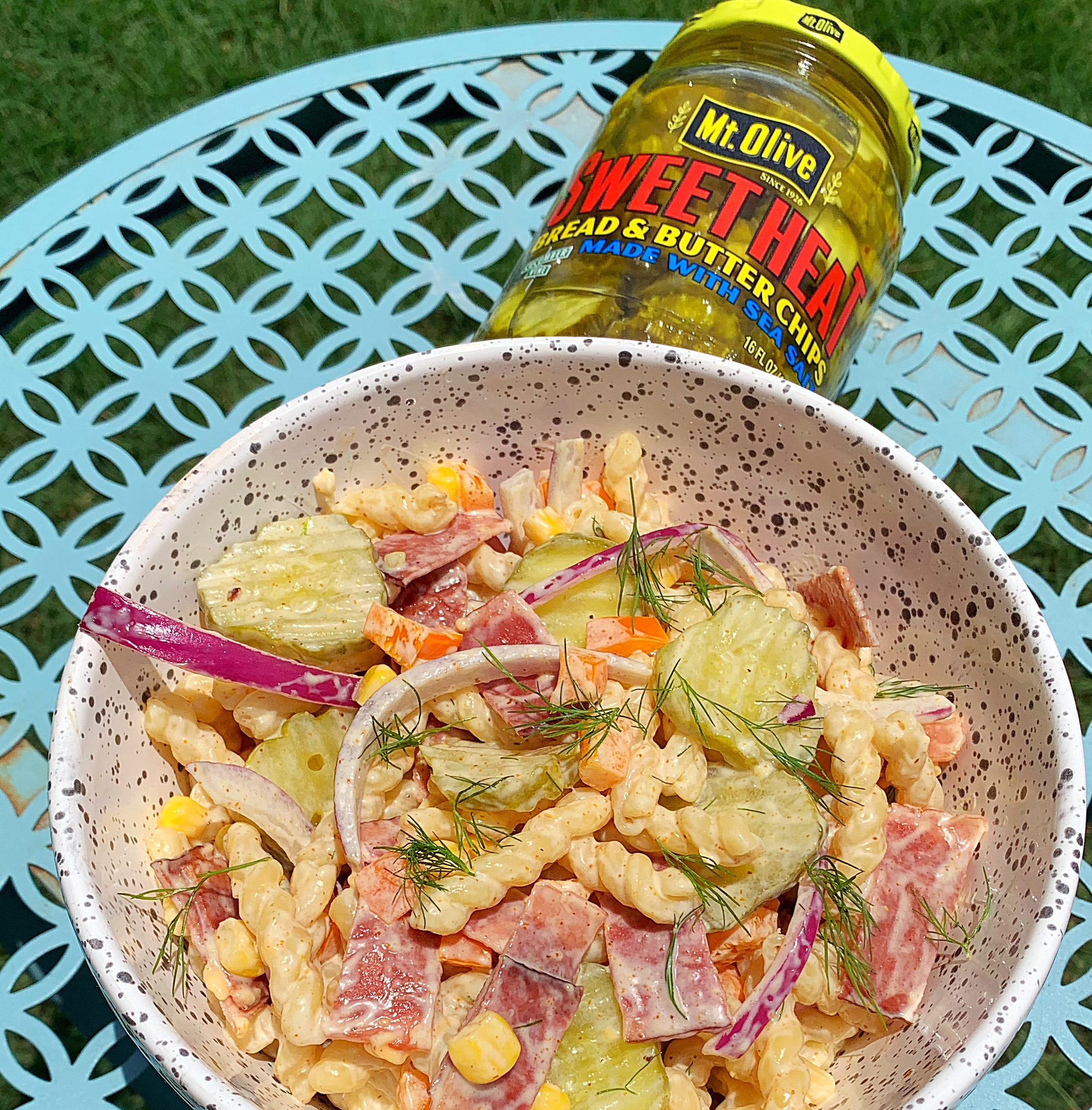 Pasta Salads are great side dishes for Summer Cookouts. Pasta Salads are such an easy creation....
Read More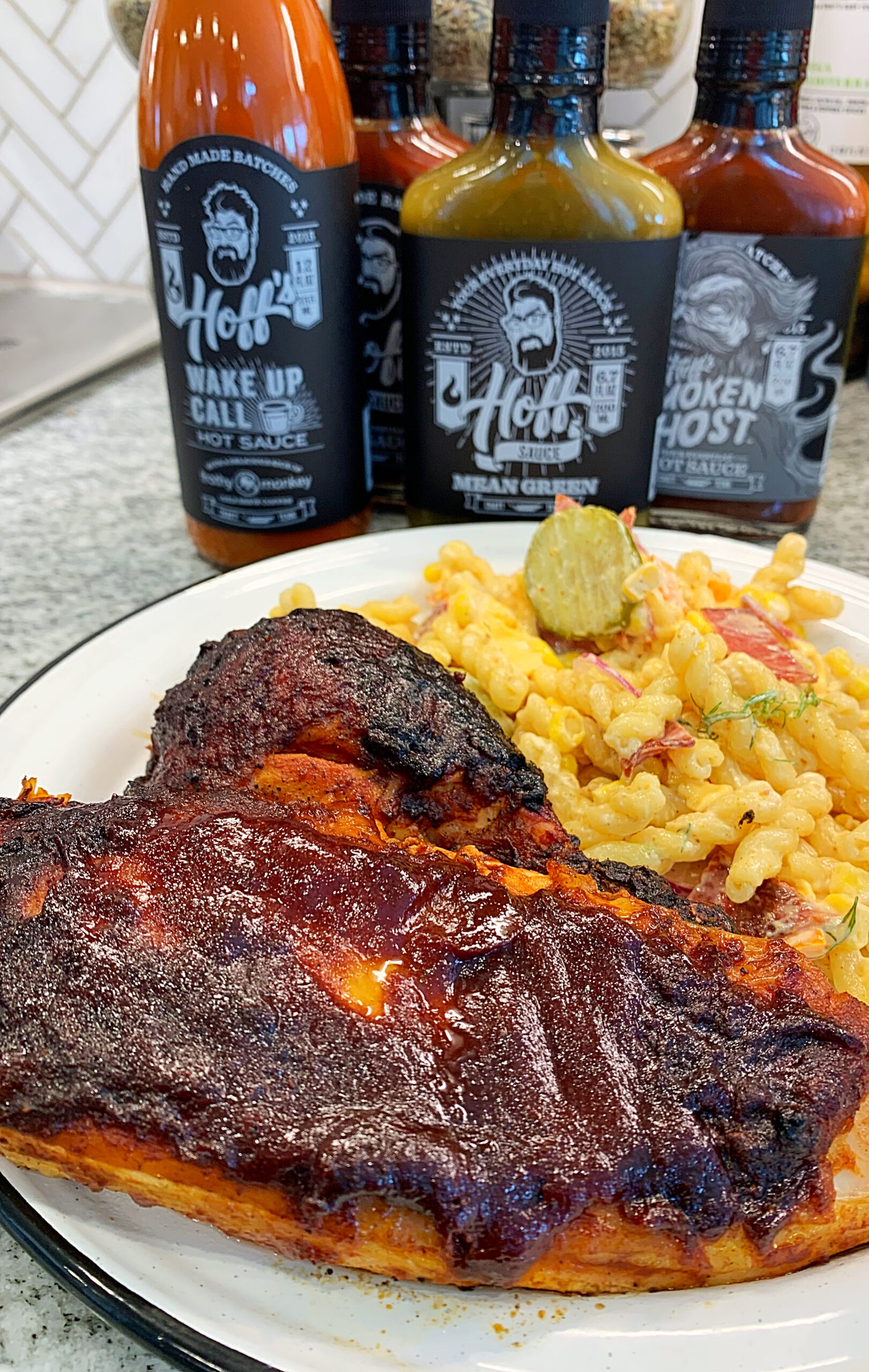 by daStylishFoodie | Jul 25, 2020 | BBQ, BBQ Plate, Chicken, Foodie, pasta, Pasta Dishes, Pasta Salad, Product Review, Product Reviews, Products, Summer, Summer Recipes | 0 |
Sponsored Post  One of my favorite things about being a blogger is collaborating with brands. I...
Read More