Tag:
Cast Iron Cooking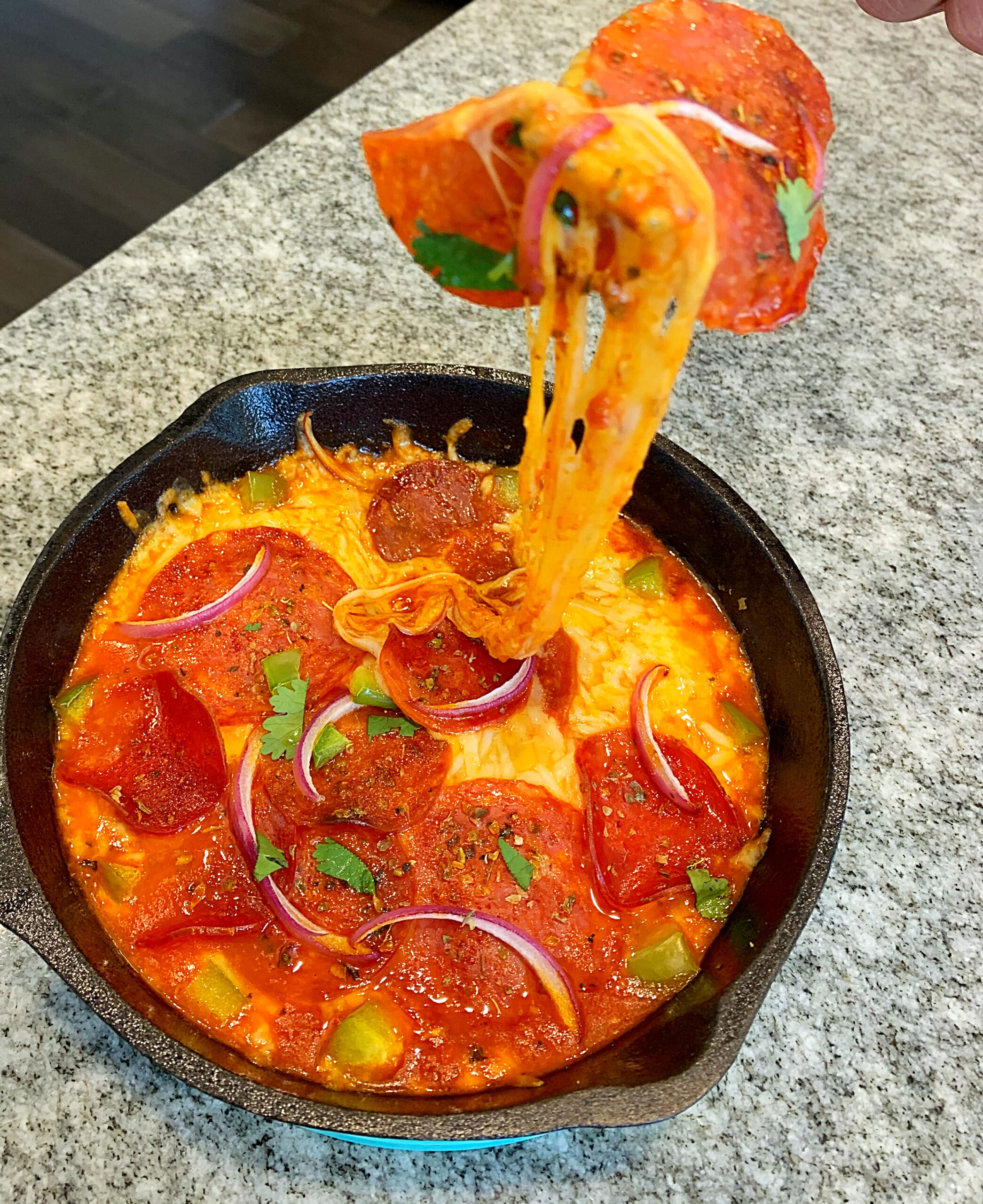 Pizza is a lot like Tacos, the variations of toppings are endless. From fruit to vegetables and...
Read More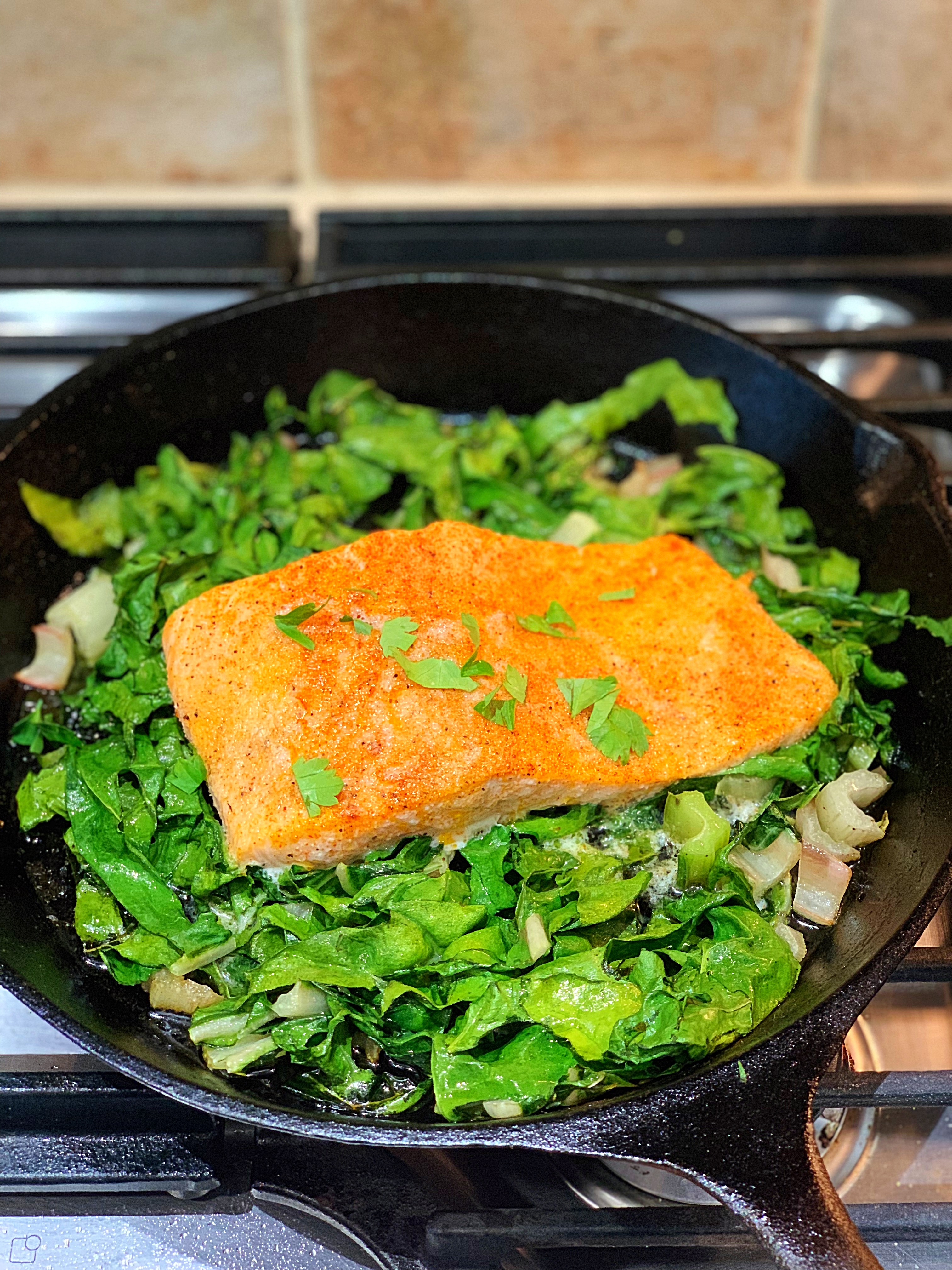 by daStylishFoodie | Mar 5, 2019 | Cajun Cooking, Cookbooks, Cooking, Fish, Foodie, Health Conscience, Healthy, Healthy Eating, Healthy Meals, Salmon, Veggies | 0 |
Salmon & Rainbow Chard Light and Refreshing Dish. Print Recipe Pin Recipe Prep Time 10 minutes...
Read More