Tag:
Italian Cooking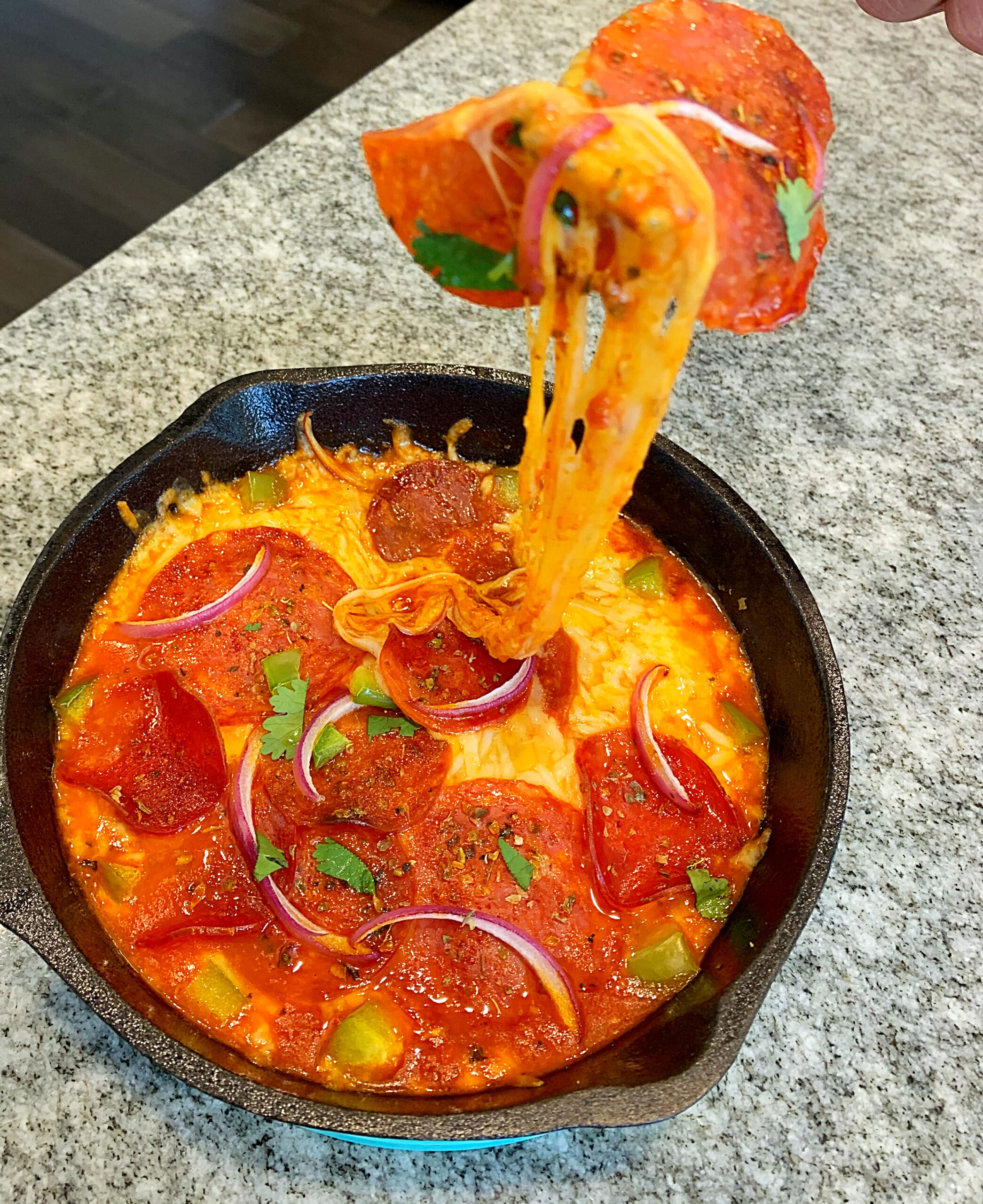 Pizza is a lot like Tacos, the variations of toppings are endless. From fruit to vegetables and...
Read More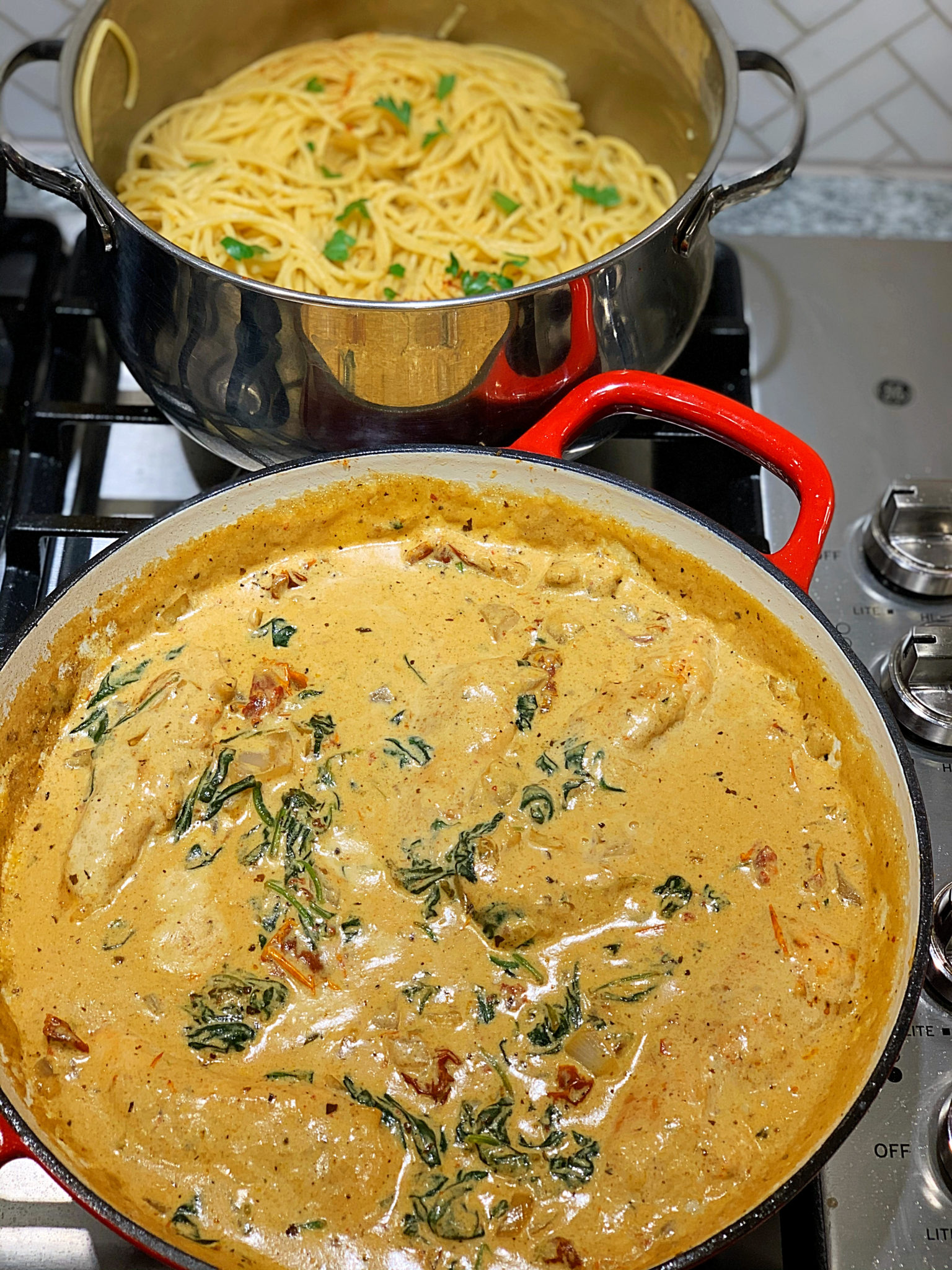 by daStylishFoodie | Dec 5, 2019 | Chicken, Easy Dishes, Easy Meals, Easy Pasta Recipes, Easy Recipes, Food Blog Reviews, Food Blogger, Foodie, Indian Dishes, Indian Food, Kid Friendly, Kiddos, kids menu, pasta, Pasta Dishes | 0 |
Sponsored Post  I want to share about a pasta called Skinner. Skinner Pasta is the #1 brand of...
Read More