This post is long overdue. I had the pleasure of dining with two ladies that I have grown to love over a short period of time. We were out taking care of some business and stopped to grab a bite to eat. So we decided to try Bangkok Thai. Daphne had been there a few times but for Tammy & I it was our first time.
I have seen this place many times in passing but just never stopped. So I was thrilled to be able to try Bangkok Thai. I couldn't wait to see if it would be one of my tastee places in Lafayette.
Starting out we were given complimentary broth. The broth consisted of onions, celery, chives, cabbage, parsley and cucumbers. The broth was very tasteful. So good and warm. Definitely warmed the body.
Daphne & Tammy ordered the Pad Pak Stir Fried with the brown rice (Pictured above). The stir fried dish came with assorted veggies in an oyster sauce including shrimp, corn, onions, bell peppers and broccoli. The spice level was medium. I didn't try the shrimp but I had some of the gravy with my rice and I must say that the sauce was awesome. The spice level was perfect. Both of the ladies said that the dish was really good.
I ordered the Pad Kaprao (pictured below). The dish had bell peppers, onions, carrots and string beans with Thai chili pepper in a spicy hot basil sauce. I ordered my dish with a mild spice level because of the chili pepper and spicy basil sauce. But, I was a bit disappointed because it wasn't spicy enough. The dish itself was very good. Next time I will order the dish with medium spice. Other than that, I was very pleased with the food. I ordered white rice, the other ladies ordered brown rice. They were on their health kick that week. Lol.
The environment was good. The waitress was very kind and polite. Bangkok Thai is a nice, quiet spot for lunch if you want to get in and out quickly. This is the place to be. Prompt service.
There was a steady lunch crowd, which is always a good sign. I am looking forward to going back and try something else. The food is inexpensive. The menu offers a variety of dishes like soups, salads and noodle dishes.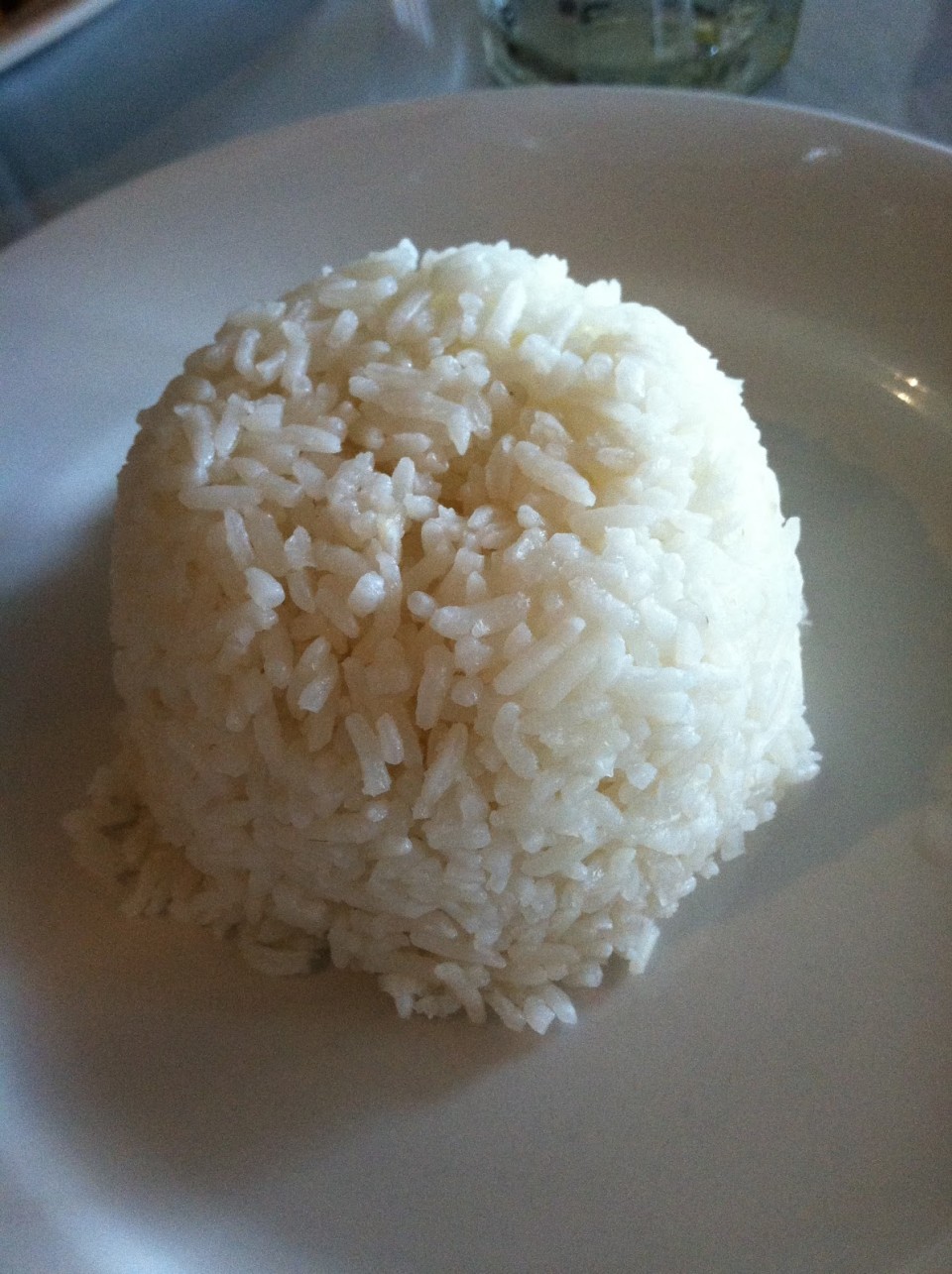 Bangkok Thai is located at 3904 Johnston Street, 337-989-2910. The hours of operation are Monday-Sunday 11:00am-10:00pm. Check this place out. Like them on Facebook.