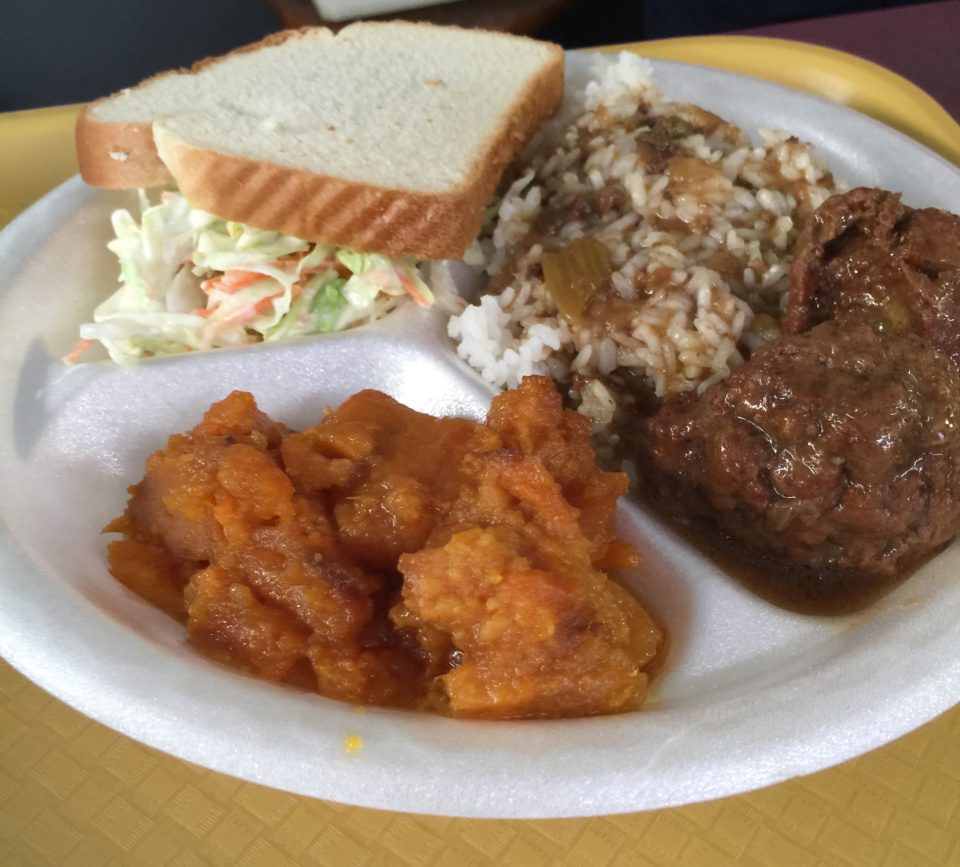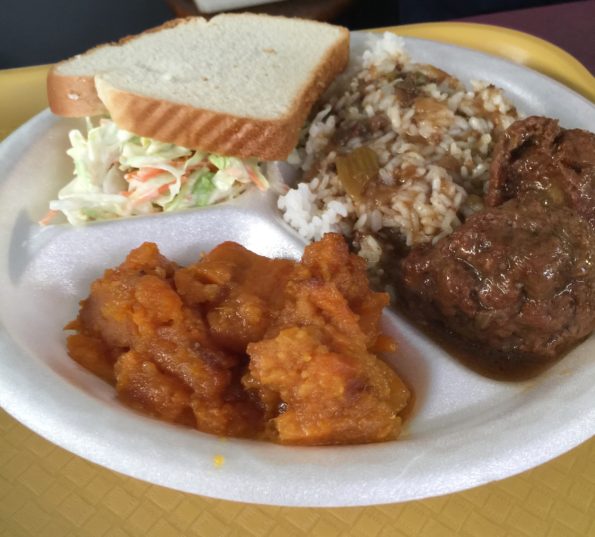 A few weeks ago, our friends and I attended the Festival International 2016. The Food at the Festival is some of the best. We ran across the Norbert's booth at the Festival.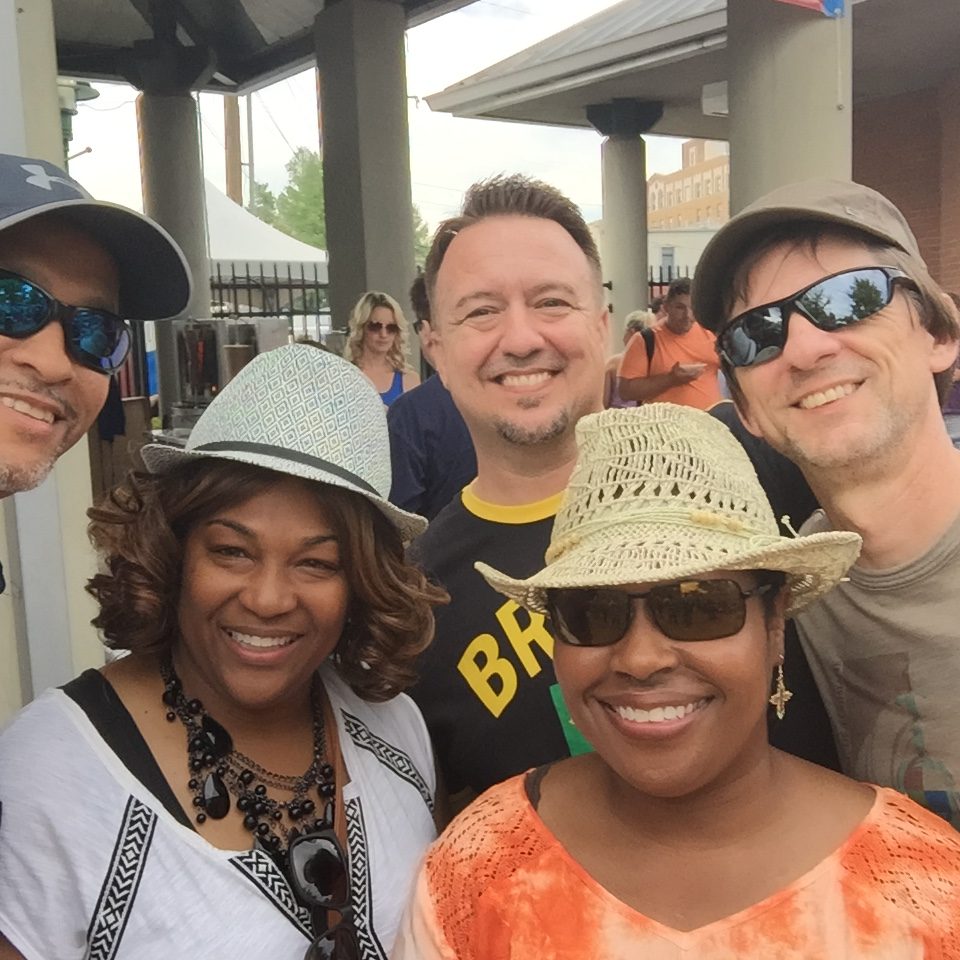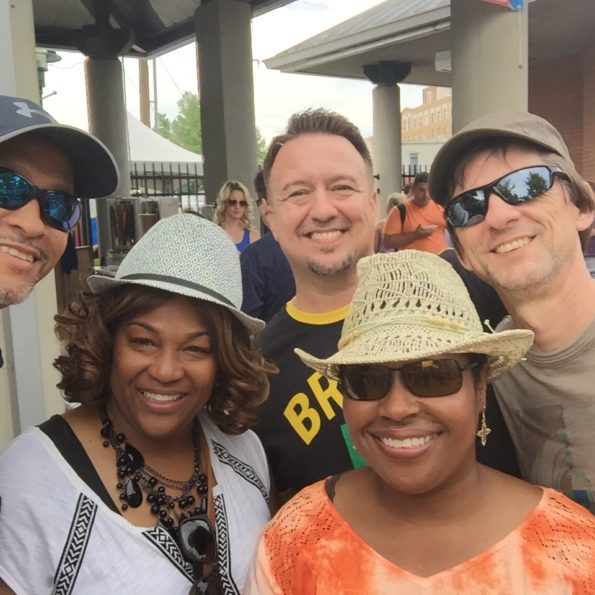 We ordered the Crawfish Étouffée with Fried Fish. When I say that dish of food was so good, it's not an understatement at all. The Catfish was golden brown and fried perfectly. The Crawfish Étouffée had a kick and was packed with flavor.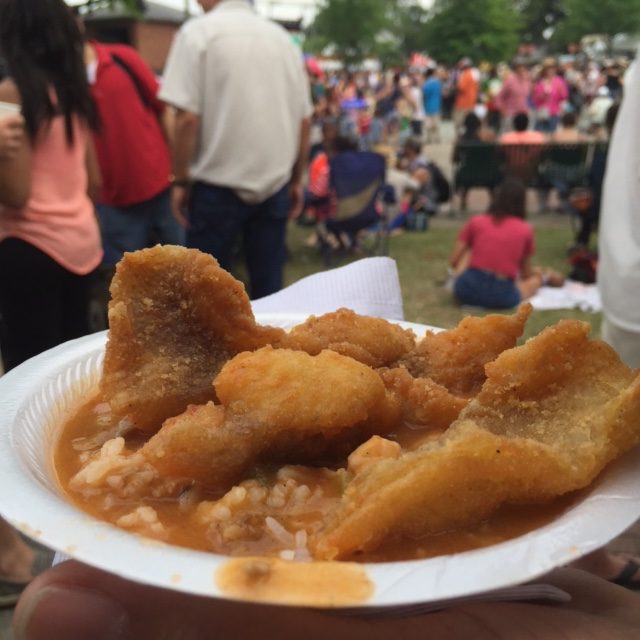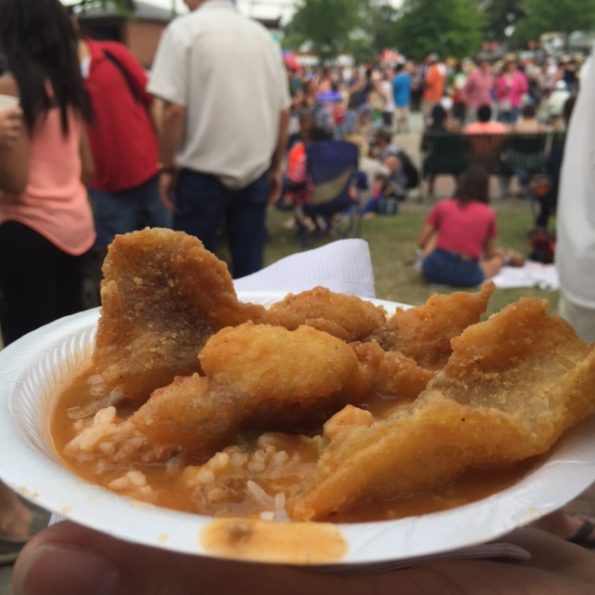 After we were done eating, I walked back to their booth and spoke with one of the daughters. After speaking with her, I knew we needed to go and check out their restaurant.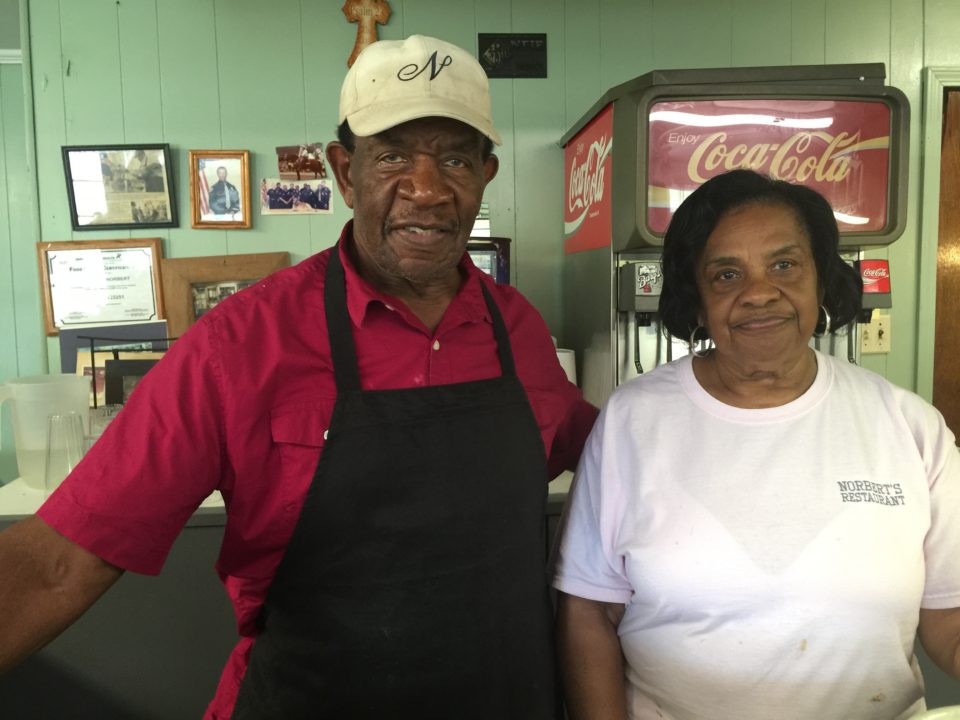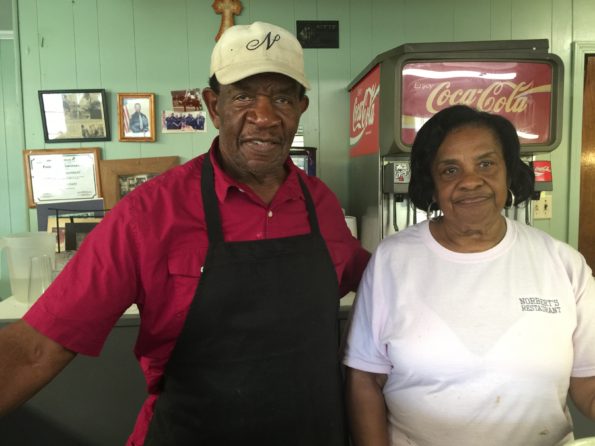 My husband and I have a special place in our heart for Mom and Pop restaurants. Many go unnoticed but serve some of the best high quality foods around.
Norbert's is a Family-Owned business that has been around for 43 years. The Original Home of Rice and Gravy. Norbert's also specializes in Meat Pies
The owners of Norbert's are John and Lilly Mae Norbert.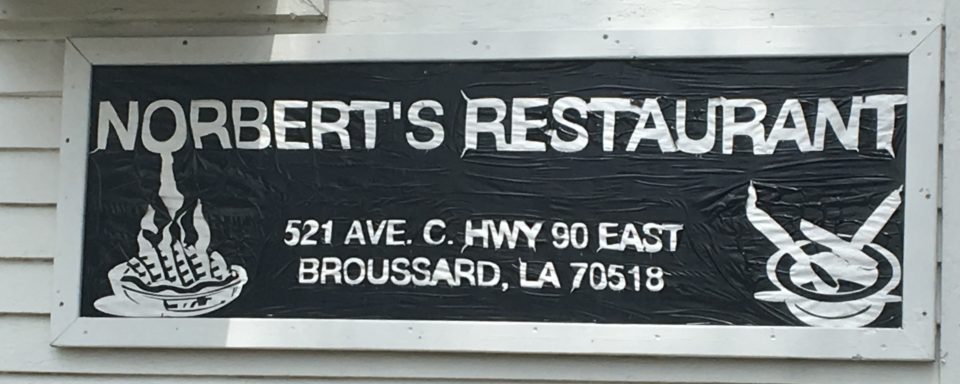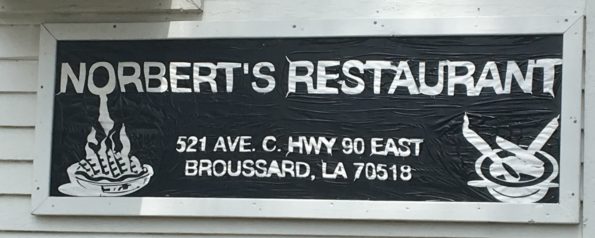 Yesterday, Brian and I met for lunch at Norbert's. Norbert's is a down home cooking restaurant that serves quality Soul Food.
On the menu yesterday was your choice of Meatball Stew, Beef Tips, Fried Chicken, BBQ Ribs. Served with two sides. The choices were potato salad, yams, red beans, green salad, beets or coleslaw.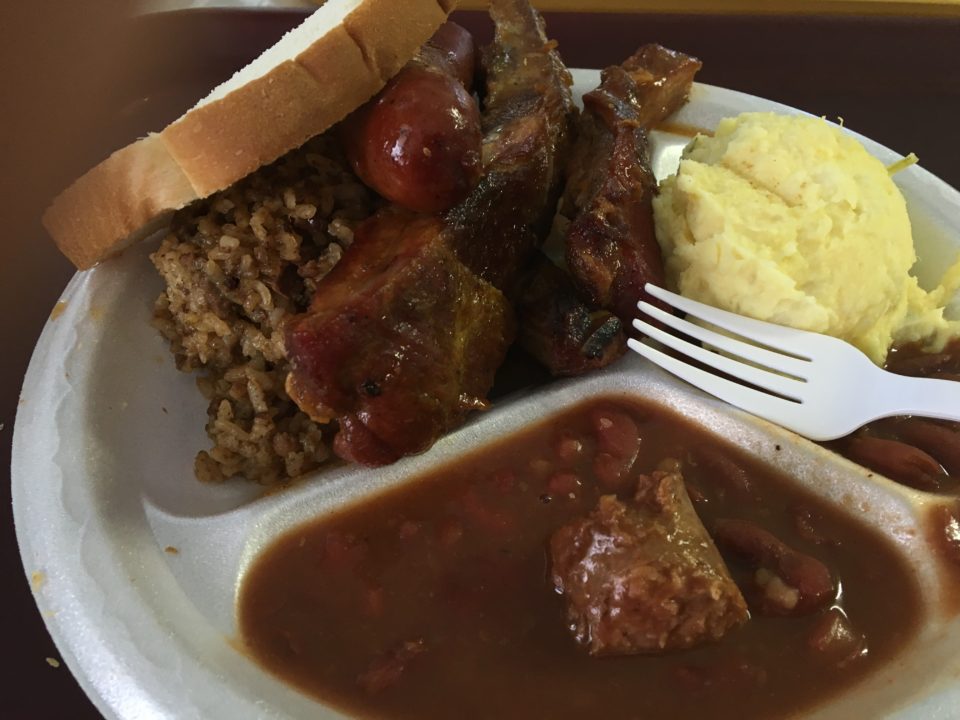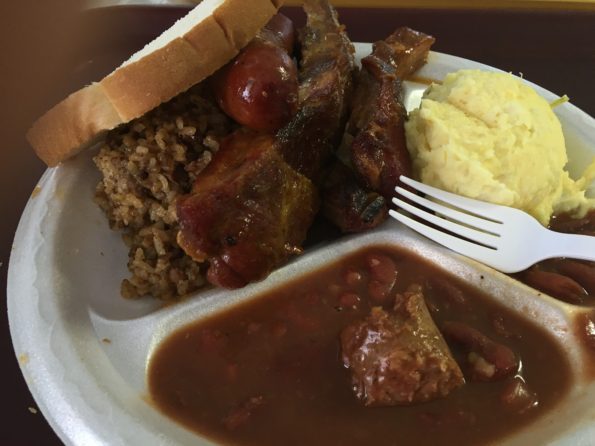 My husband chose the BBQ Ribs with rice dressing, potato salad, red beans and a smoked sausage. The plate was huge. The pork ribs were tender and lightly sauced with BBQ.
The rice dressing was homemade. The potato salad reminded me of the potato salad we ate as a kid that grandma would make. I didn't try the red beans, but my husband loved everything about his meal.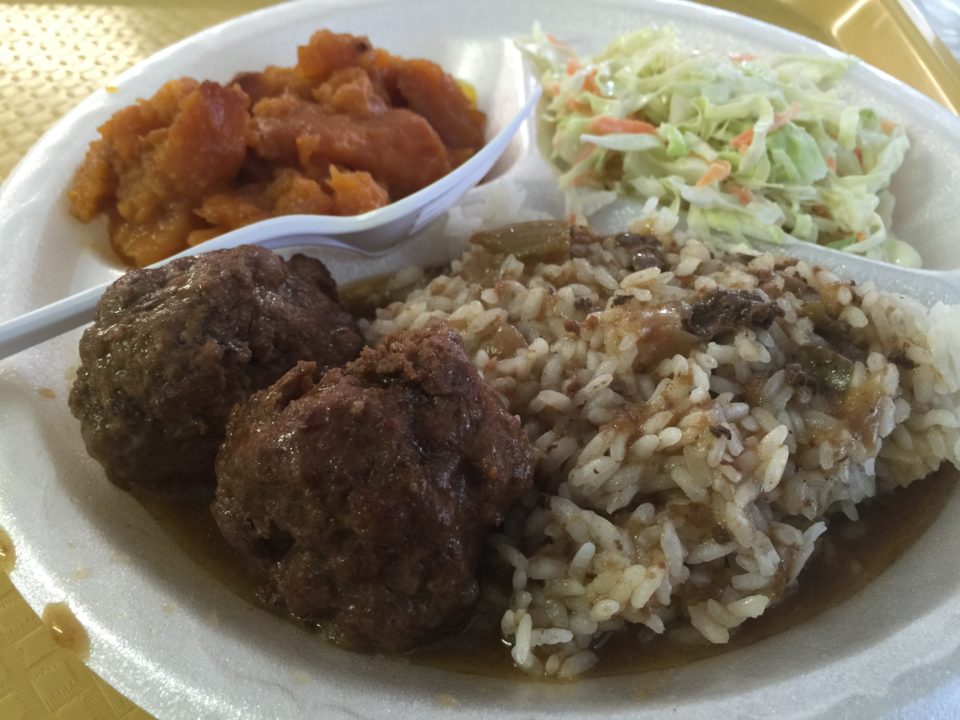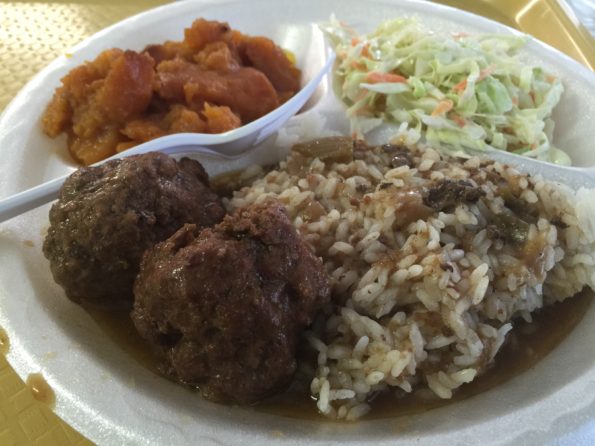 I ordered the Meatball Stew with rice and gravy, coleslaw and yams. The Rice and Gravy was so good. Amazing flavor, the meatballs were the perfect size. Seasoned to perfection and cooked well; not dry at all.  The yams reminded me of my grandma's homemade yams. So good.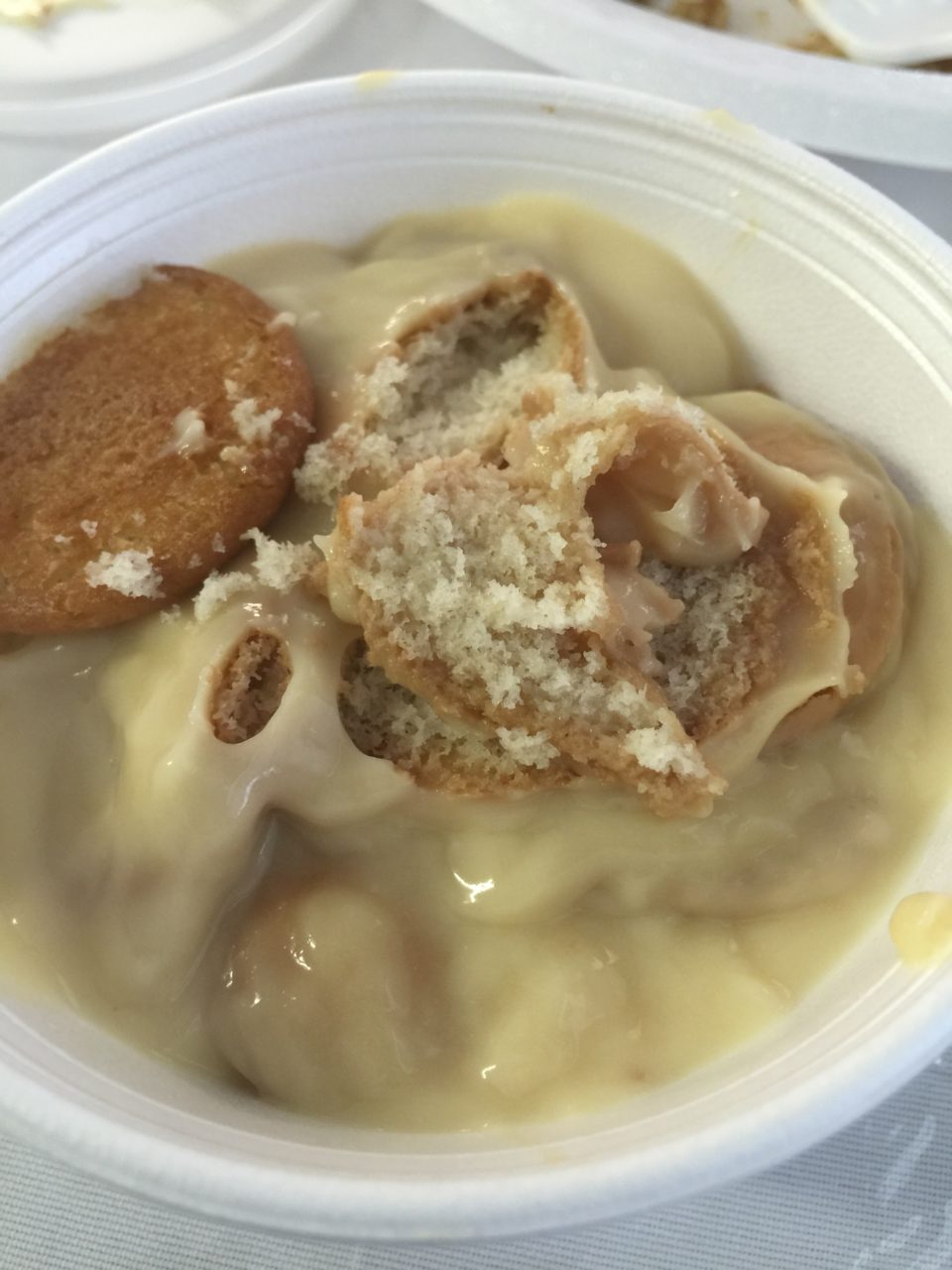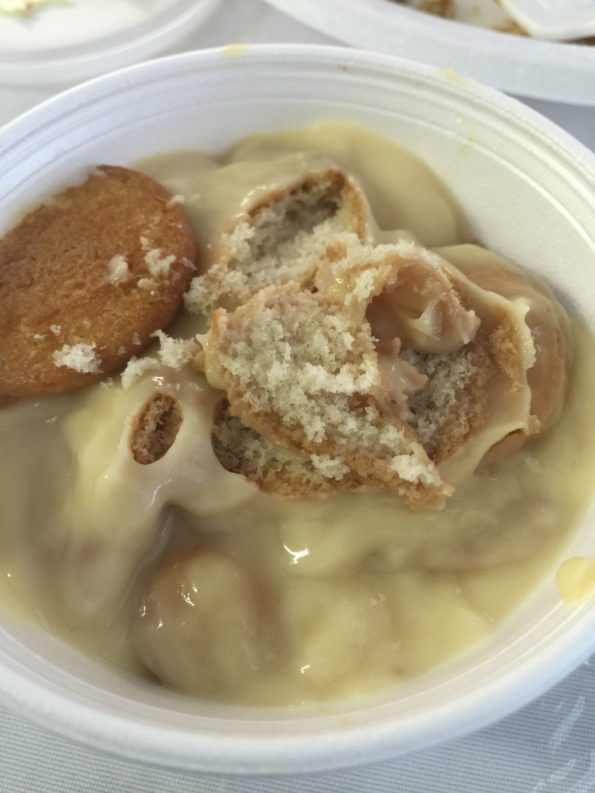 I tried the banana pudding as well. Homemade, creamy and tasty delicious banana pudding.  The banana pudding was very good.
The Menu changes daily. In addition, meat pies can be ordered ahead and picked up.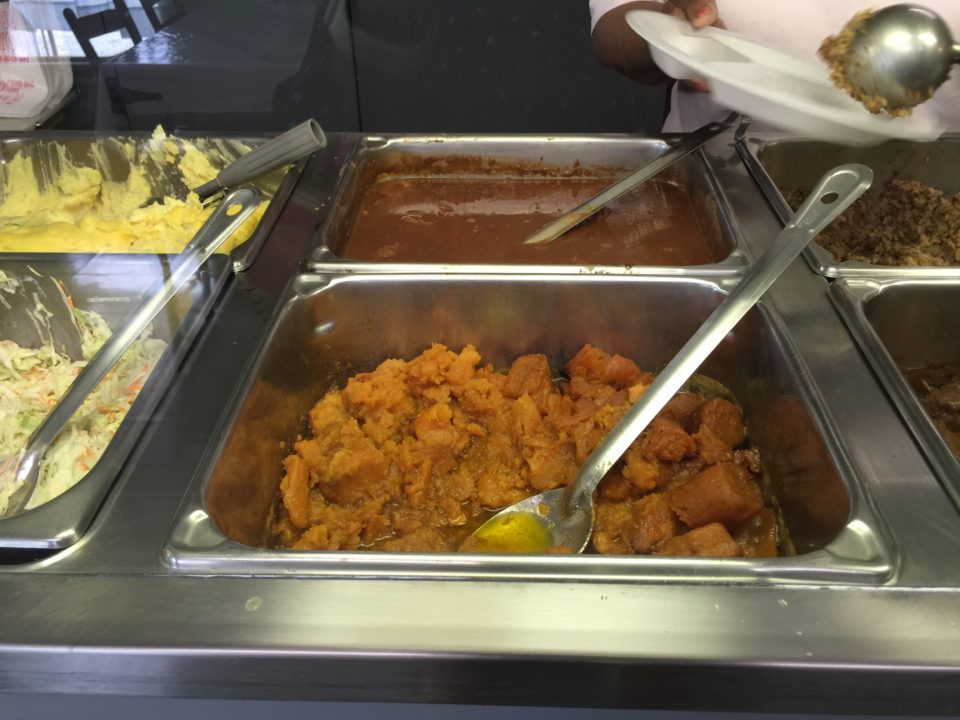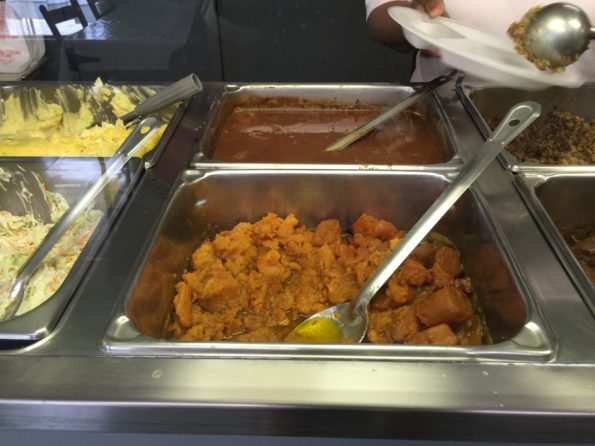 Overall we were so pleased with our meal. The food was on point in every way. We couldn't believe that we had never heard of Norbert's before.
I have to be honest, I do remember seeing the building but I had no idea that it was a restaurant.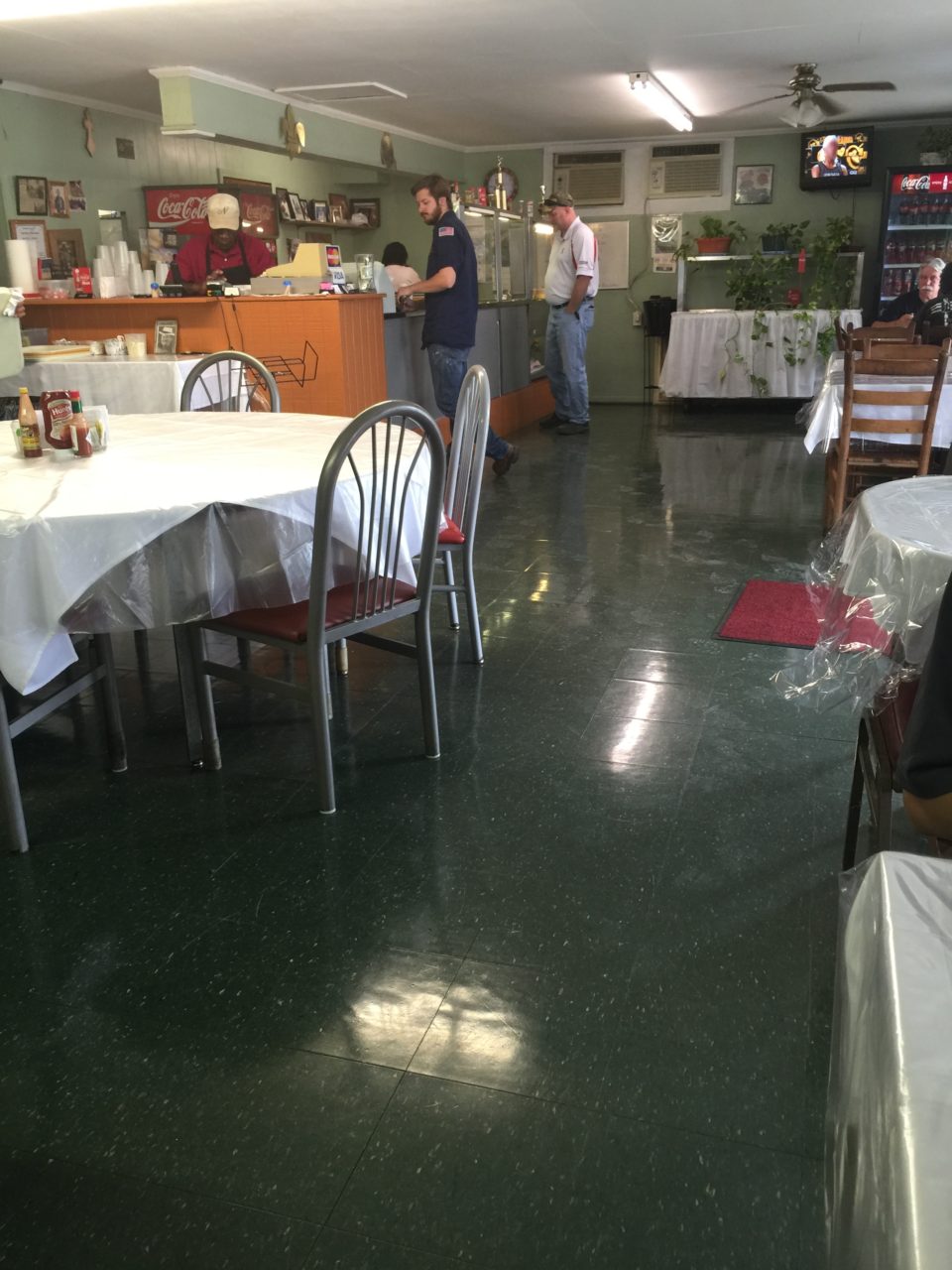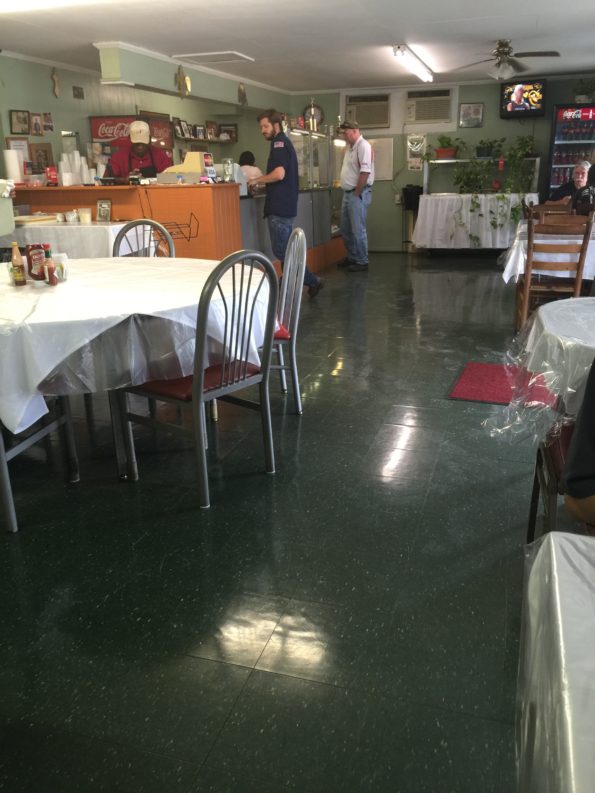 While we were there it appeared that there were a lot of repeat customers.
Norbert's is the best kept secret in Broussard. Go show the Norbert's some love and be sure to tell them Da'Stylish Foodie sent you!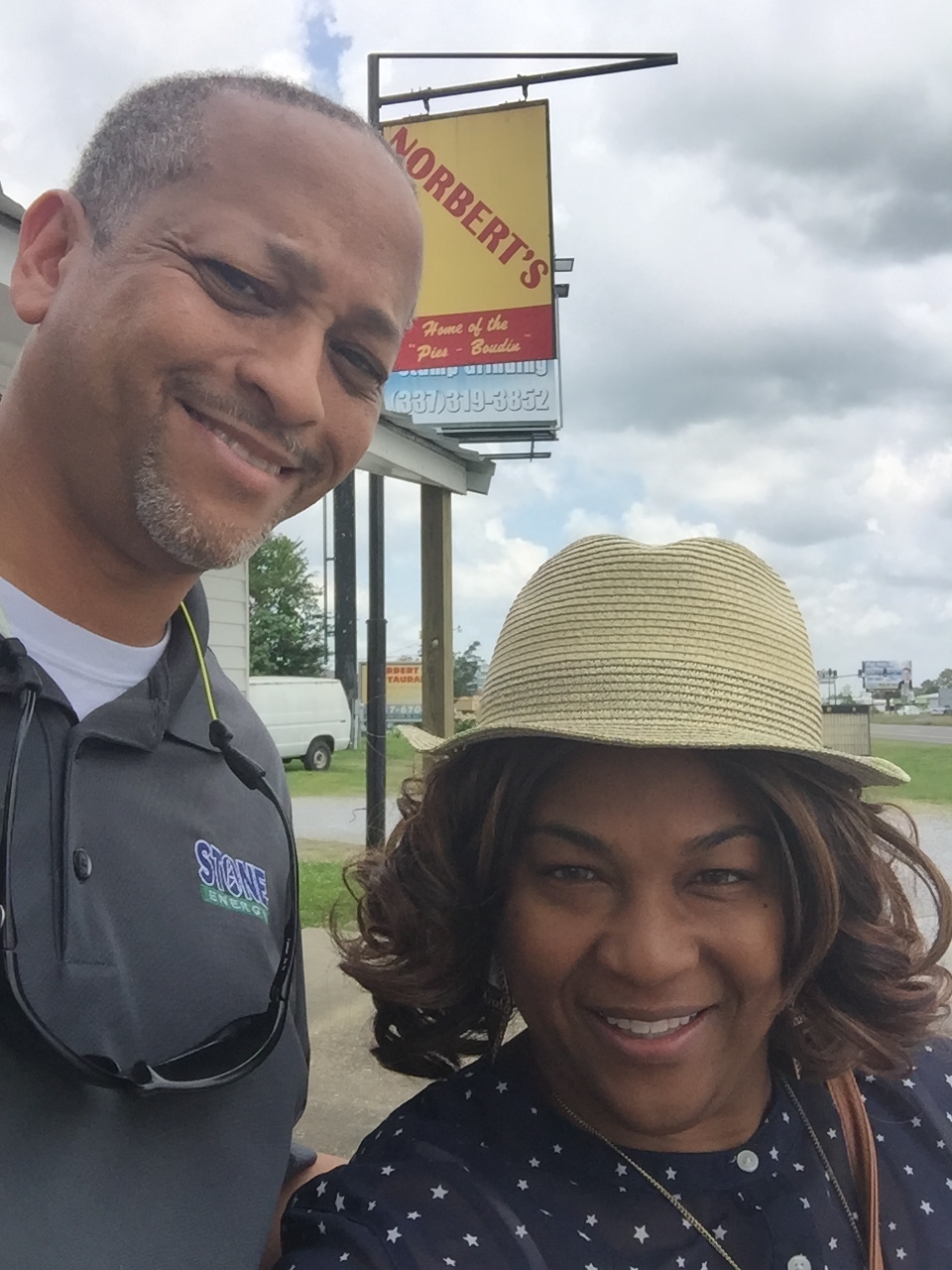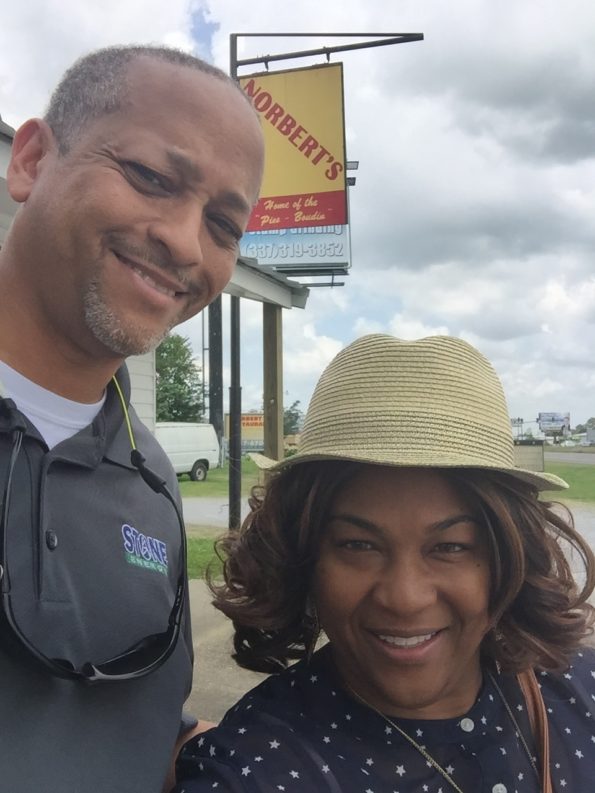 Norbert's is located at 521 Ave. C. HWY 90 East in Broussard, LA. The hours of operation are Monday – Friday 10:30 a.m. – 2:00 p.m.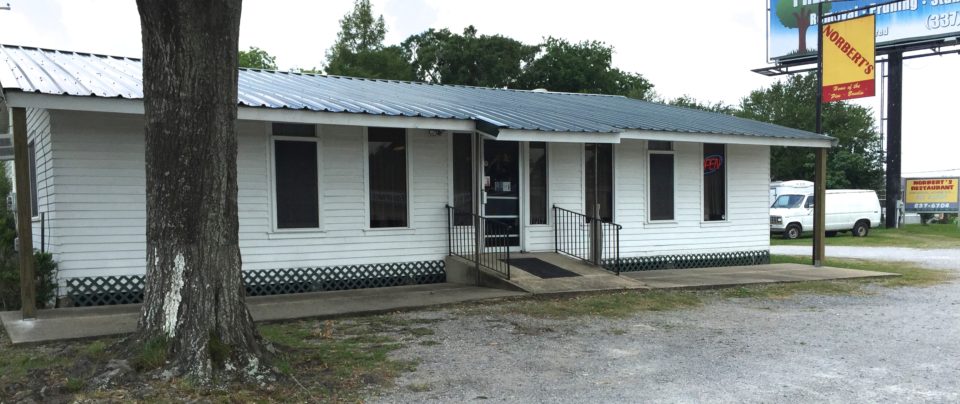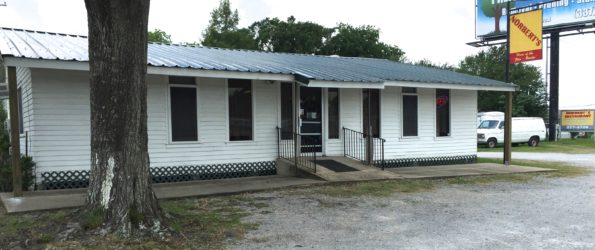 [bloglovin_button]