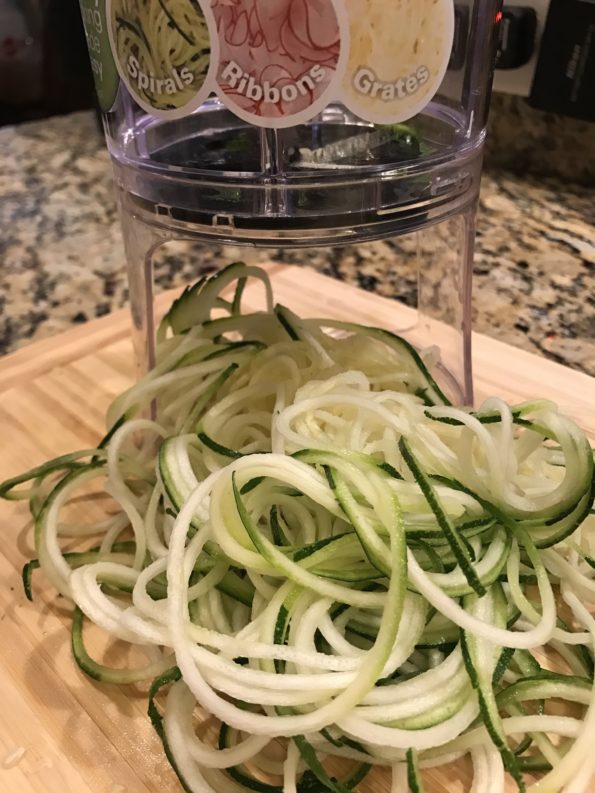 A few months ago I attended the Blogher Food Conference in Austin, TX. During the conference there were sponsors who were set up outside in the hallway near the hotel conference rooms.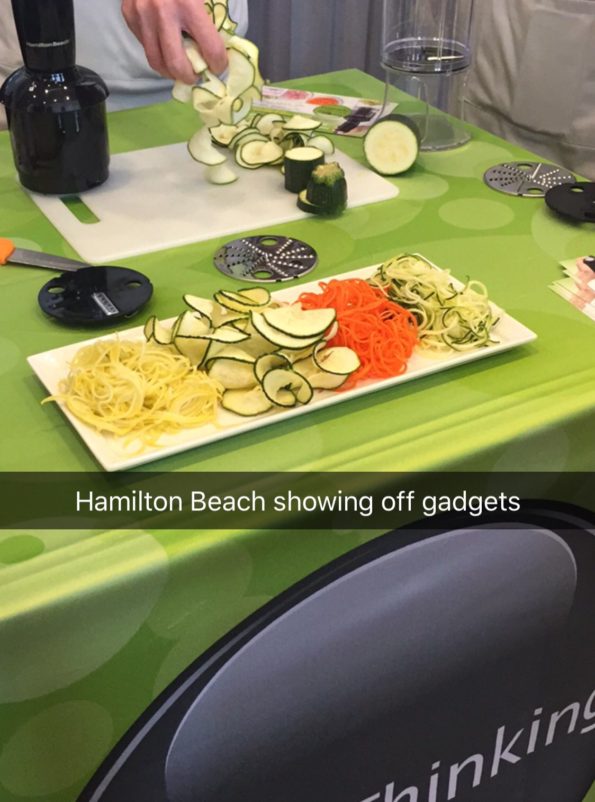 I visited the Hamilton Beach booth and one of the ladies at the booth mentioned that they would be giveaway for a free Spiralizer everyday. In order to enter the giveaway you had to take a picture tag Hamilton Beach and each day one photo will be chosen.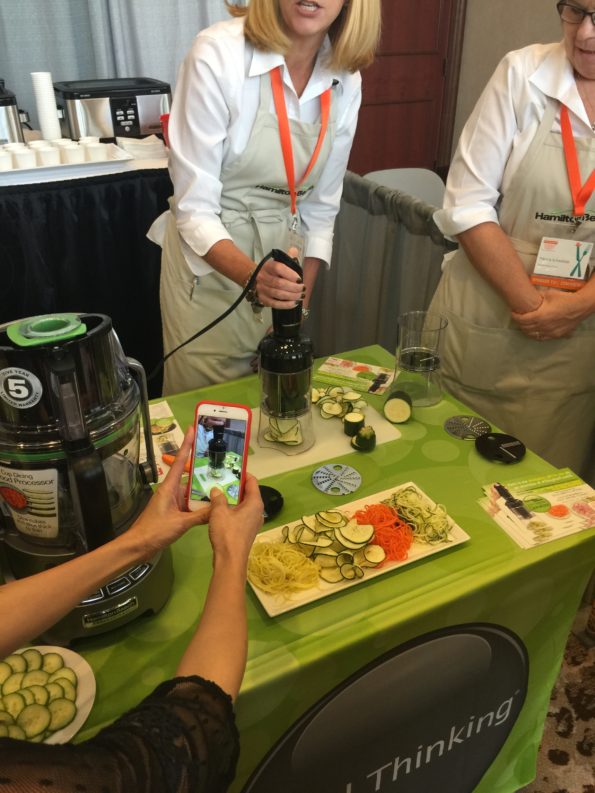 I submitted my photo and just waited. There were hundreds of women in attendance. To my surprise,  I was notified day one that I had won a Spiralizer. I was super excited. I couldn't wait to get home and use the Spiralizer. Granted I got home and time just didn't allow me to test the product right away. But recently, I made time to get it done. Anyone who knows me knows that I love kitchen gadgets. So I was excited when it was time to use the gadget.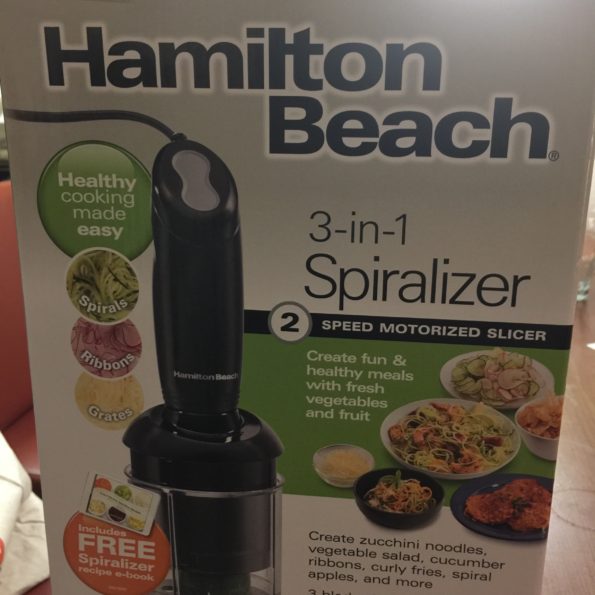 The Hamilton Beach 3 in 1 Spiralizer comes with 3 different blades that included spirals, ribbons and grates, allowing you to create beautifully presented fruit and veggies. Fun and healthy fruit and vegetables that makes cooking fun. Curly fries, zucchini noodles, vegetable salad, cucumber ribbons and spiral apples.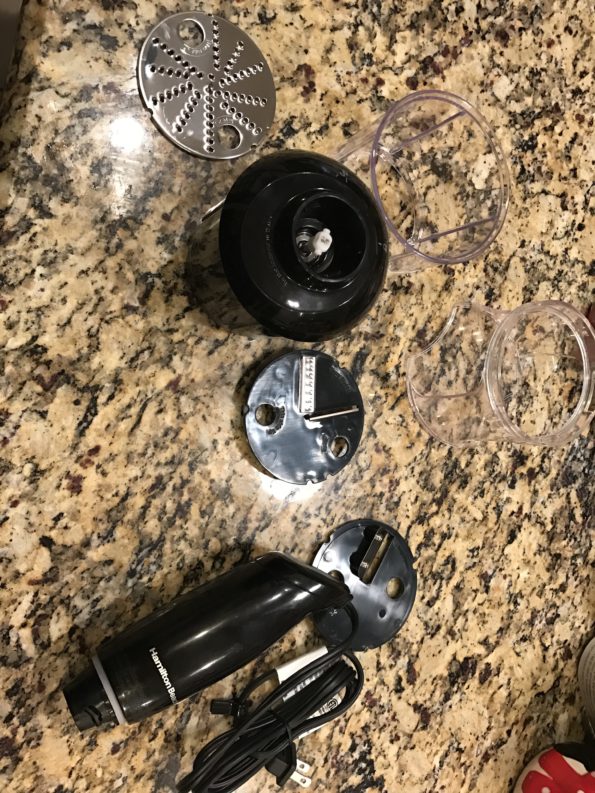 As we opened the box we separated the pieces of the Spiralizer. It was easy to put together and we briefly read the instructions.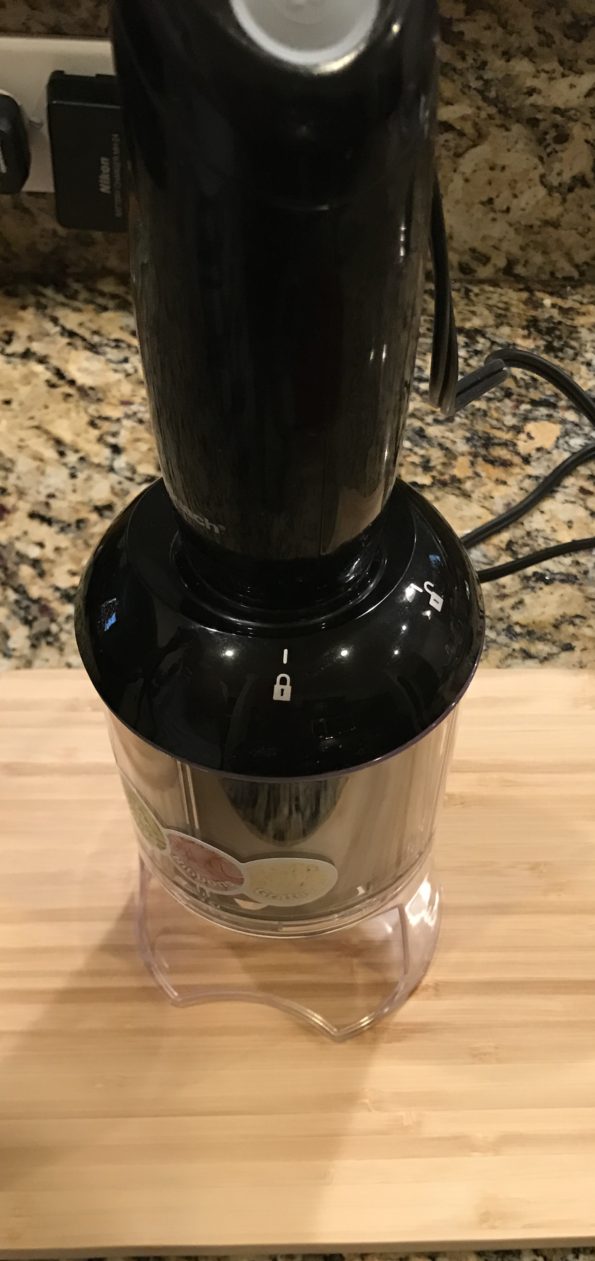 I decided to make a vegan spaghetti sauce to go with the zucchini noodles.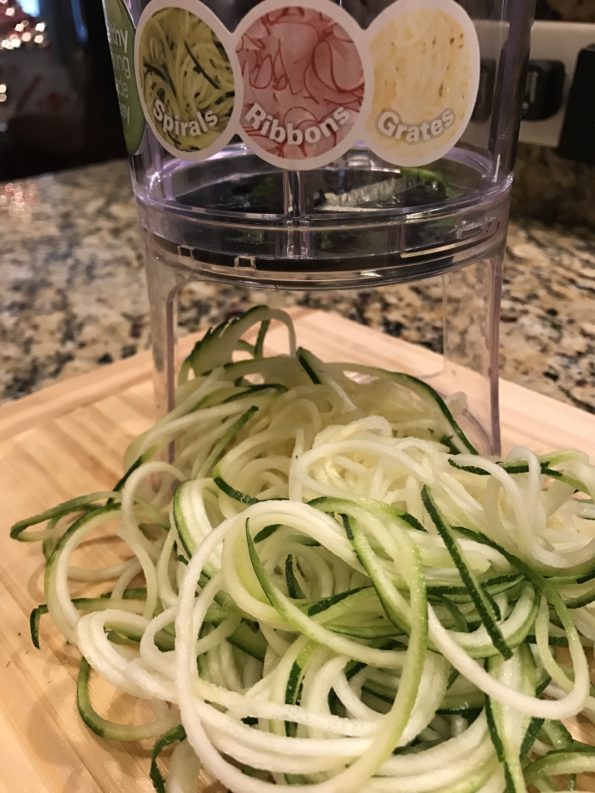 We put the spiral attachment on then began the process. Super easy to use and quick.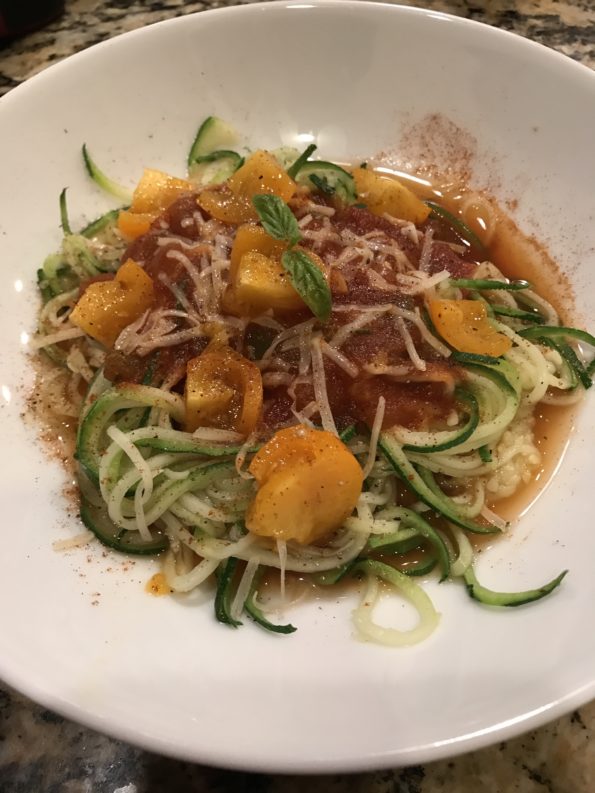 I couldn't wait to serve the kiddos and see what they thought. I boiled the zucchini noodles for 1 minute and served immediately. After we were done, I began building a bowl of zucchini noodles with sauce, cheese, tomatoes and fresh herbs. Above is the completed dish that I served my husband and I.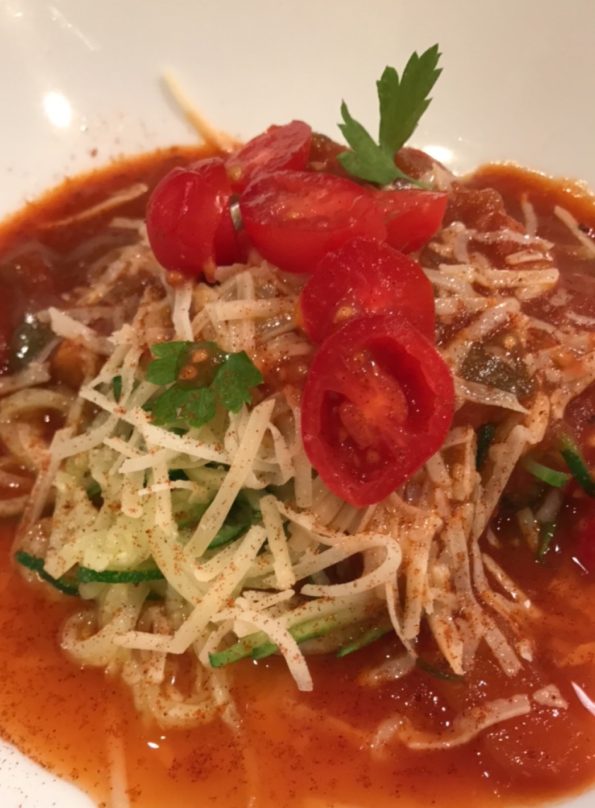 The above dish was a hit with the kiddos. So good.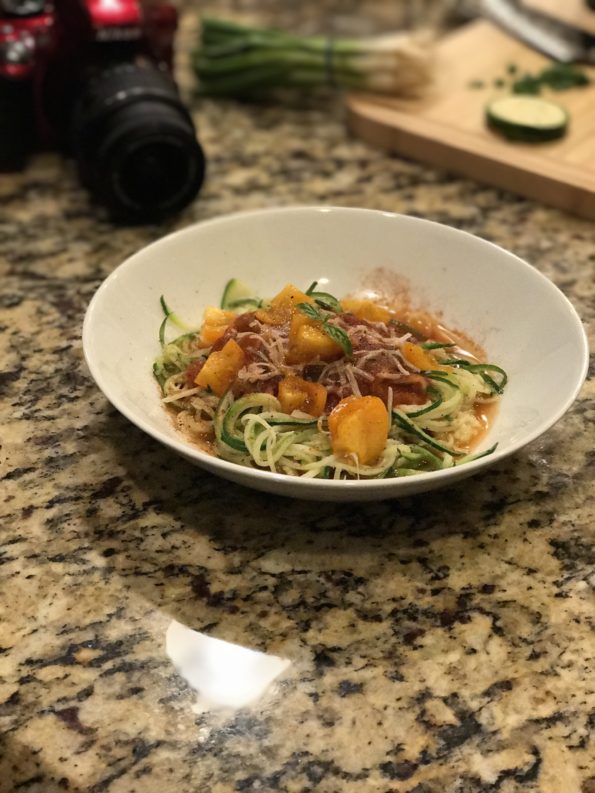 Overall I like the Spiralizer a lot. Super easy to use. The handle was easy to grip. The device had two speeds and a 5 ft. cord.  The product worked well. Easy to take apart and clean. A well made and easy to use product.
The Hamilton Beach 3 in 1 Spiralizer would make a great Christmas gift for that man or woman who enjoys cooking.
Interested in purchasing a Spiralizer? Visit www.hamiltonbeach.com  or purchase on Amazon.
Have a product you want reviewed? Email me at tasteeplaces@gmail.com
[bloglovin_button]