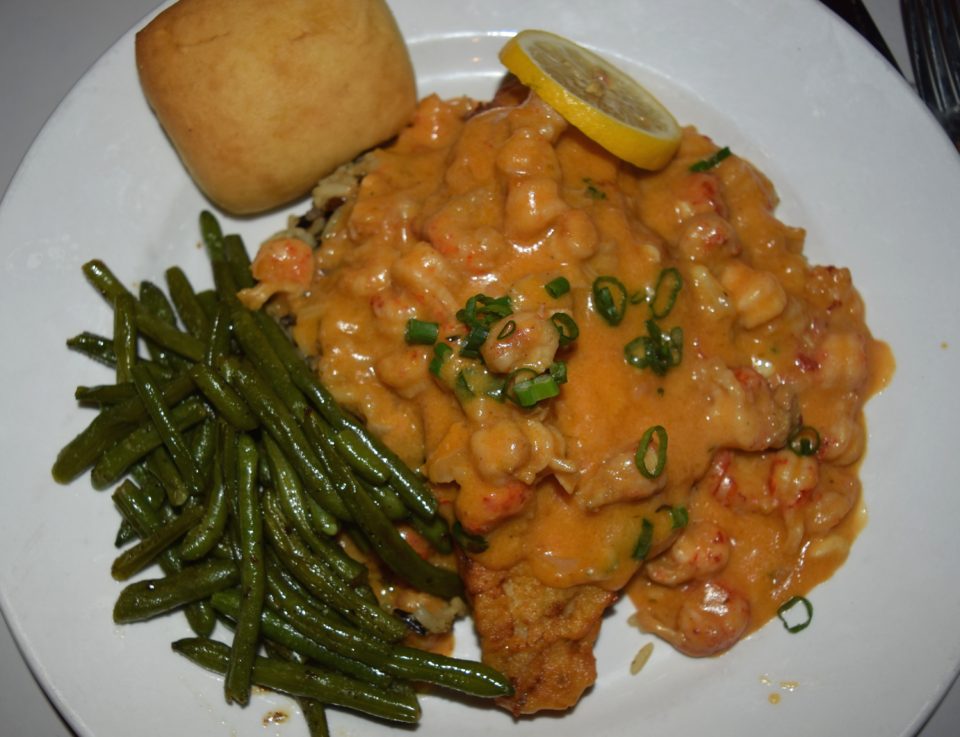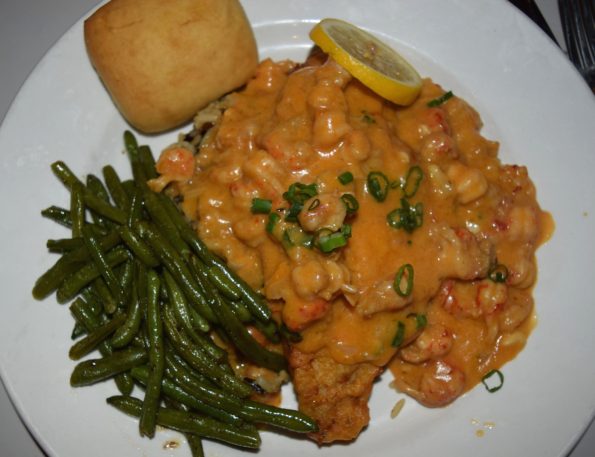 A few weeks ago, one of the magazines that I am a contributor for wanted me to cover a restaurant in Washington, LA. The restaurant was Steamboat Warehouse.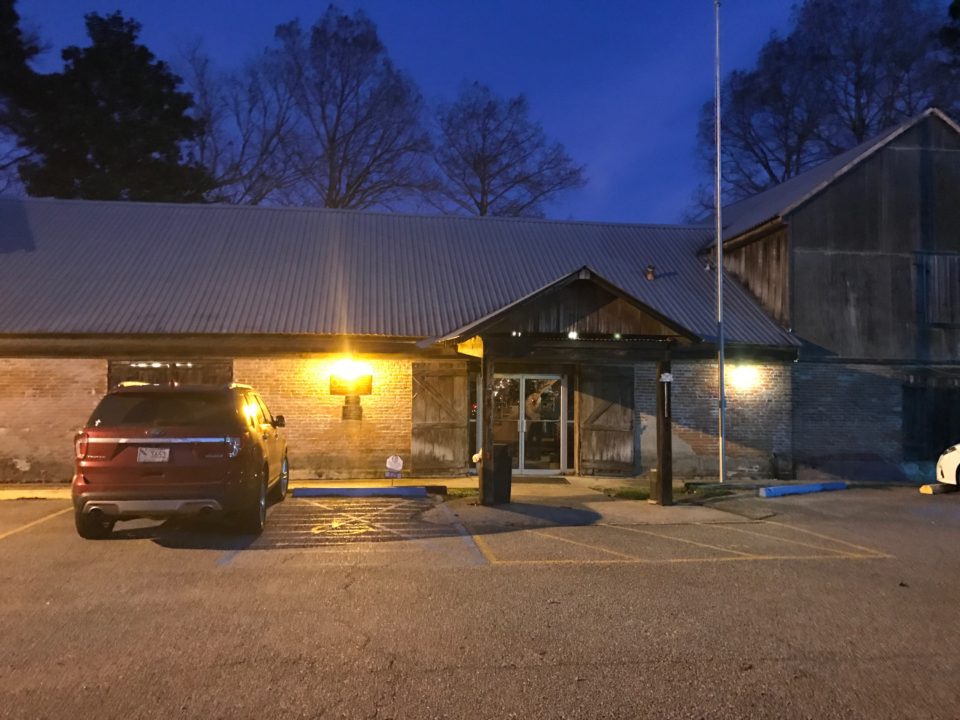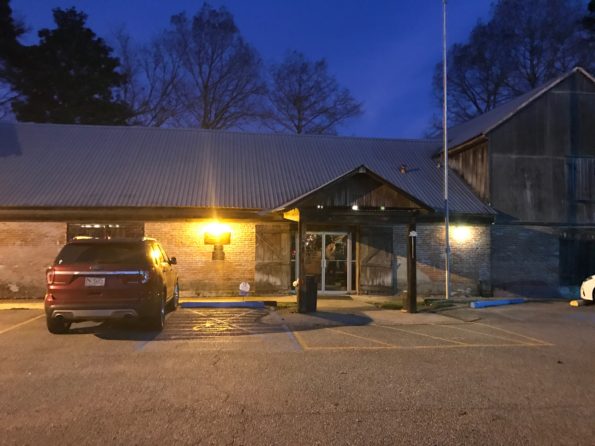 The Steamboat Warehouse Restaurant was completed in 1823.   The restaurant was later restored in 1977.   The Steamboat Warehouse Restaurant is located on the banks of Bayou Courtableau.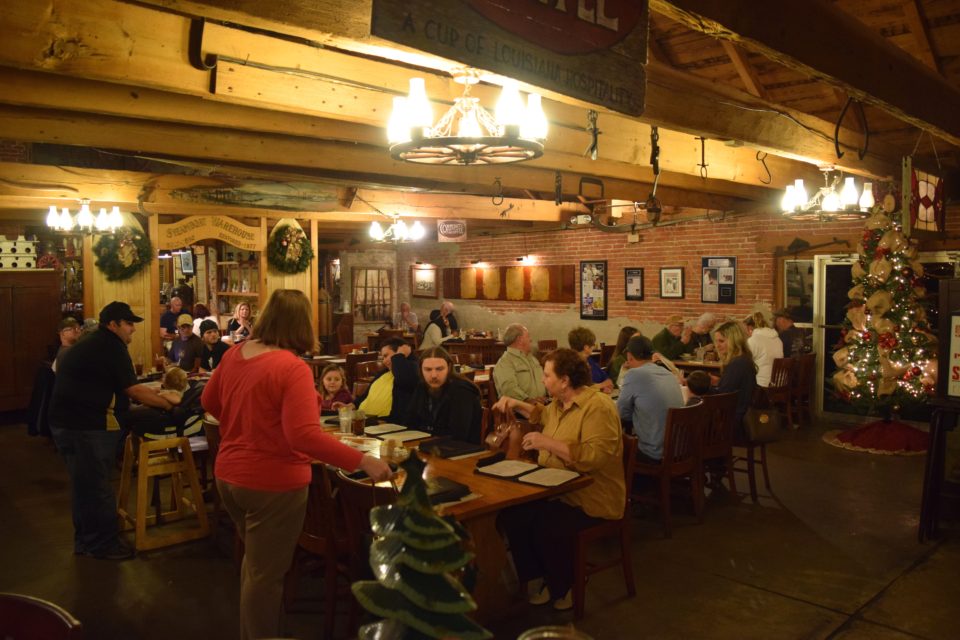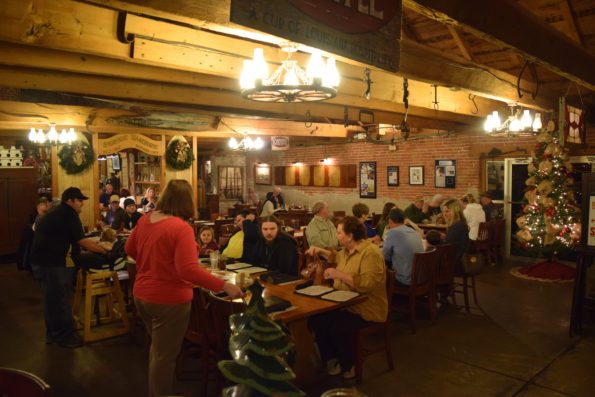 The restaurant offers fine cuisine with a casual atmosphere.  The menu consisted of cajun/creole cuisine with an elevated flare.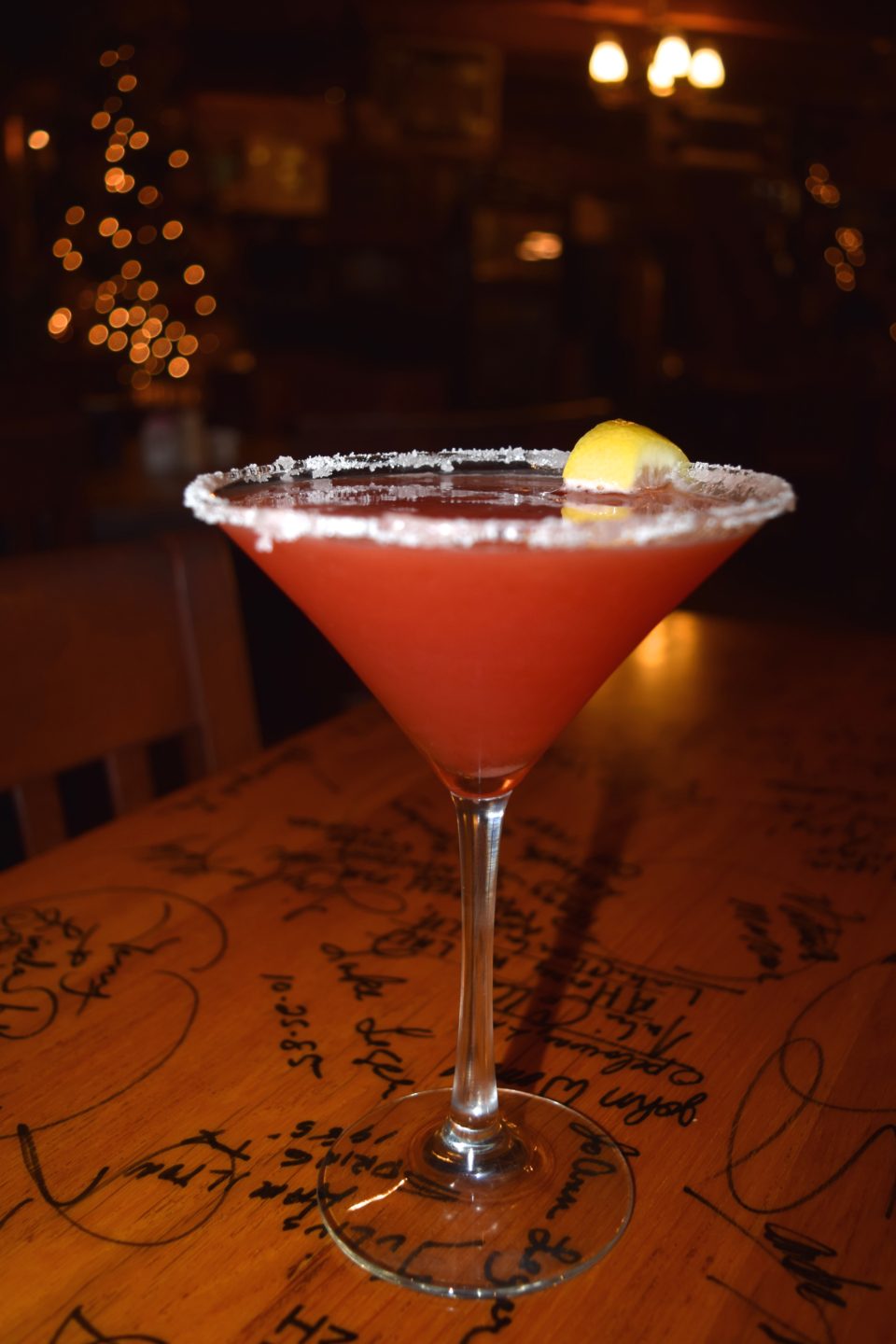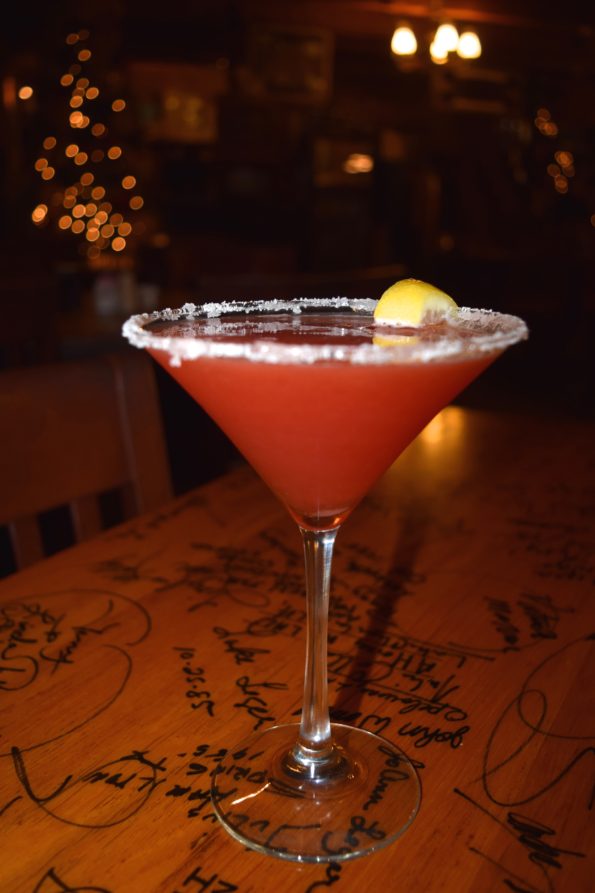 The waitress took our drink orders immediately.  I ordered a Strawberry Lemon drop mocktail. The mocktail was presented nicely.  The drink was spot on, not too sweet the right balance.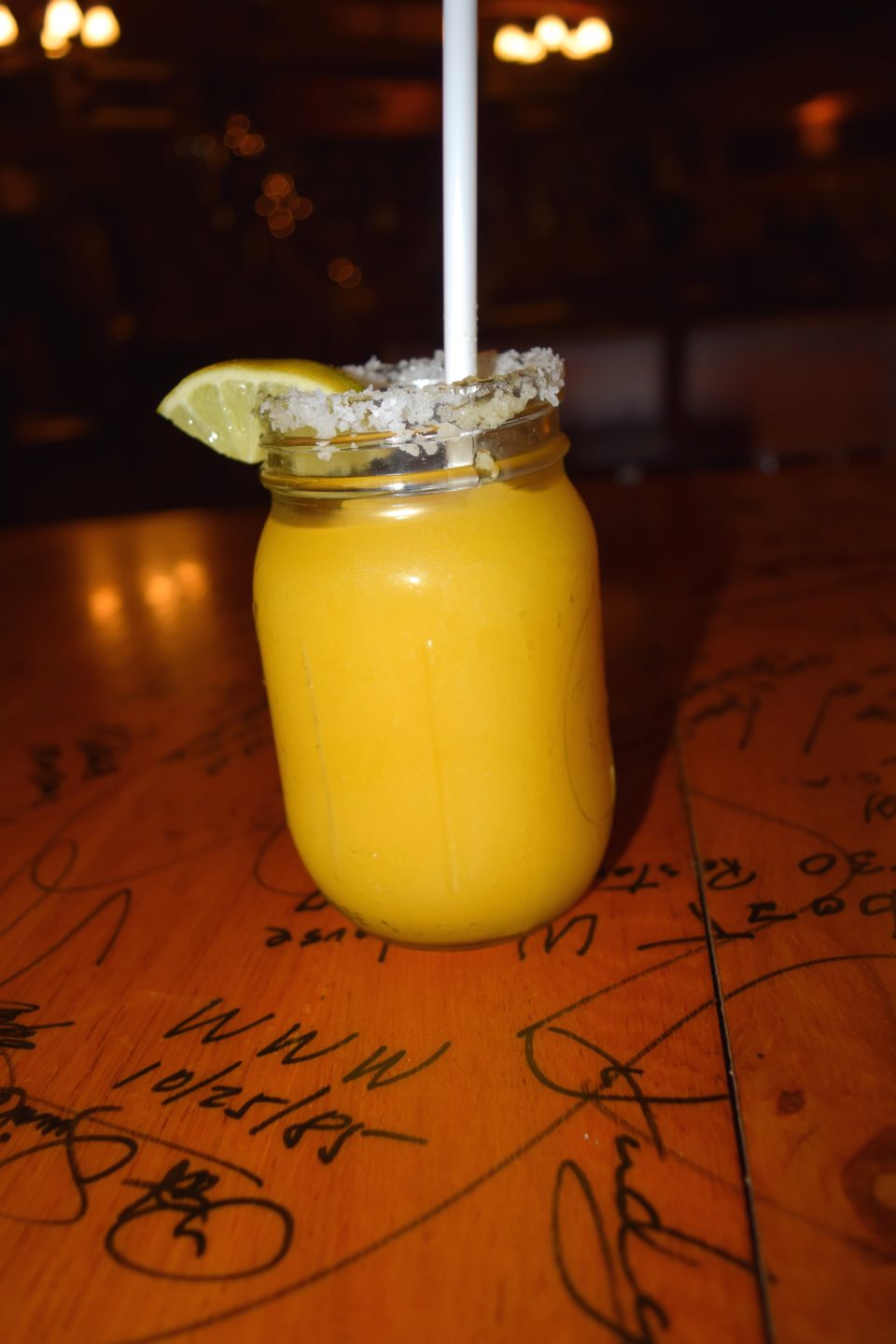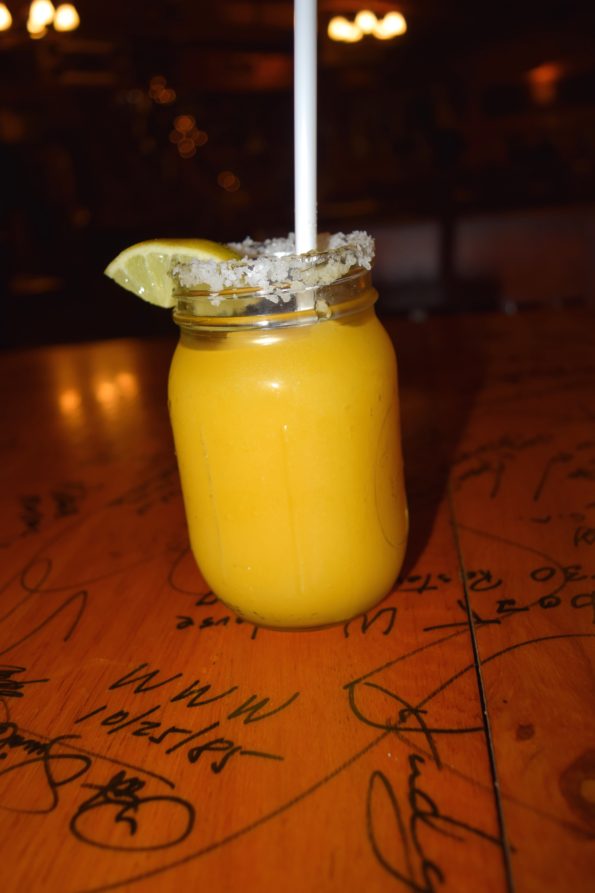 My mom ordered a Mango-rita mocktail.  This one was served in a mason jar.  A really good drink as well. I loved the salt on the rim of the mason jar.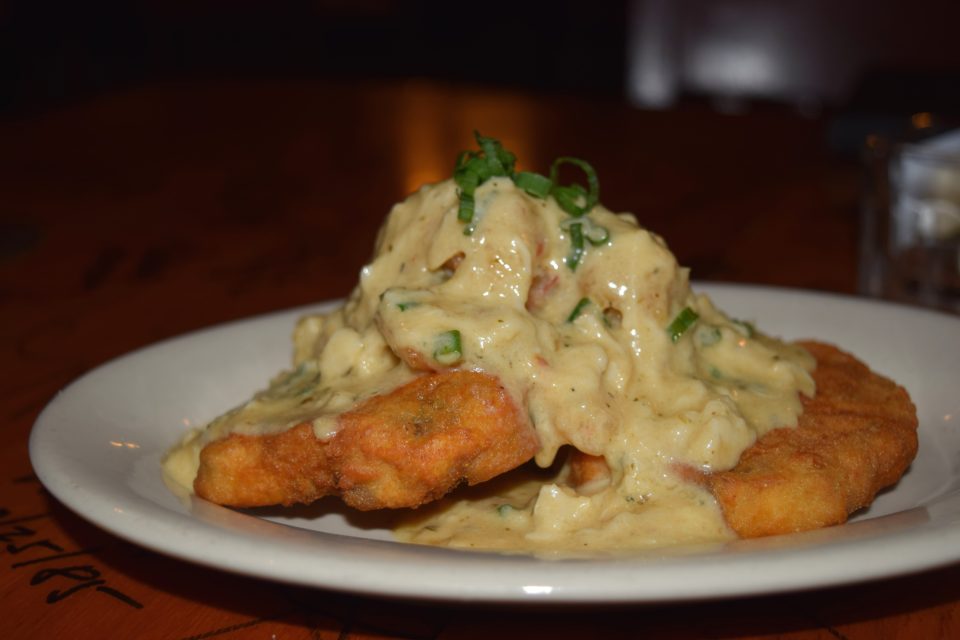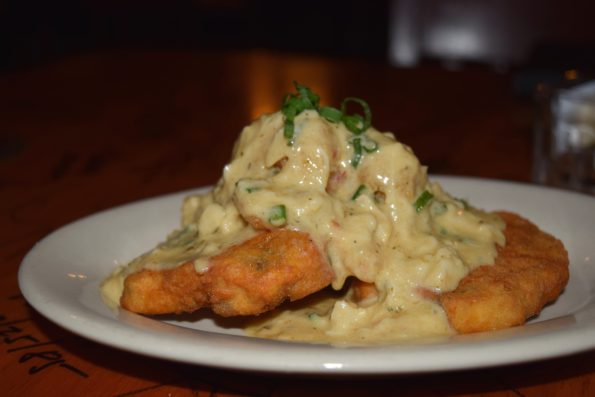 For an appetizer, I ordered the Eggplant Belle Rose.  This appetizer consisted of fried eggplant medallions topped with Steamboat Warehouse's gulf shrimp and blue crab stuffing, then smothered with a creamy seafood sauce, with fresh Bluepoint crabmeat.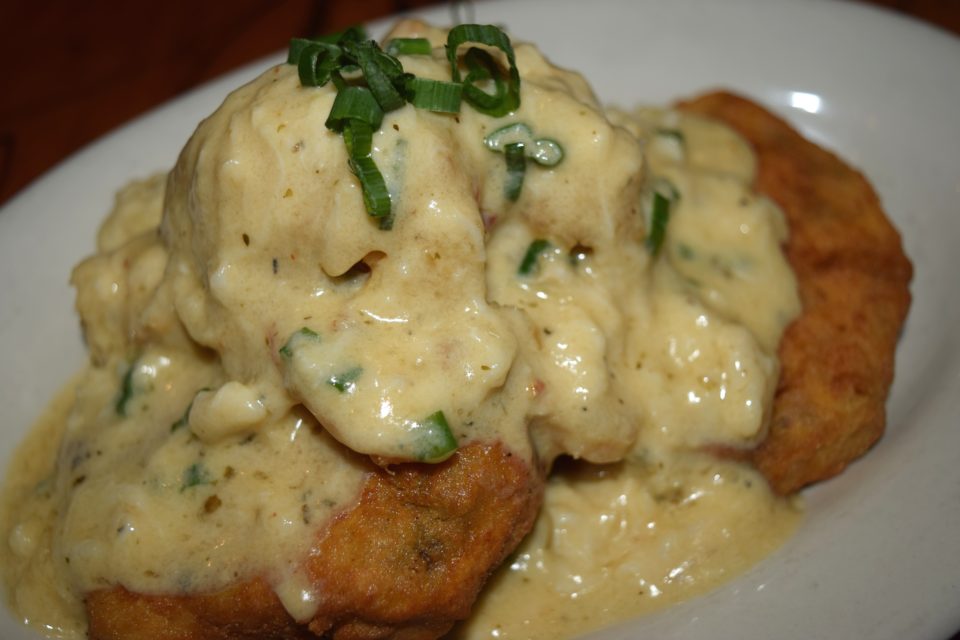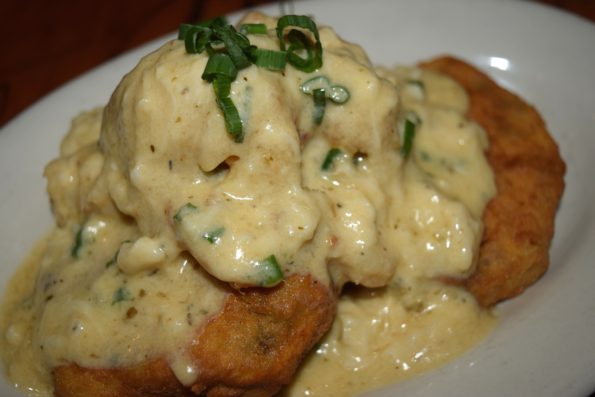 This appetizer was presented nicely. Prepared with fresh ingredients. The flavors were incredible in this dish. The eggplant was fried perfectly, golden brown. The sauce on top was superb!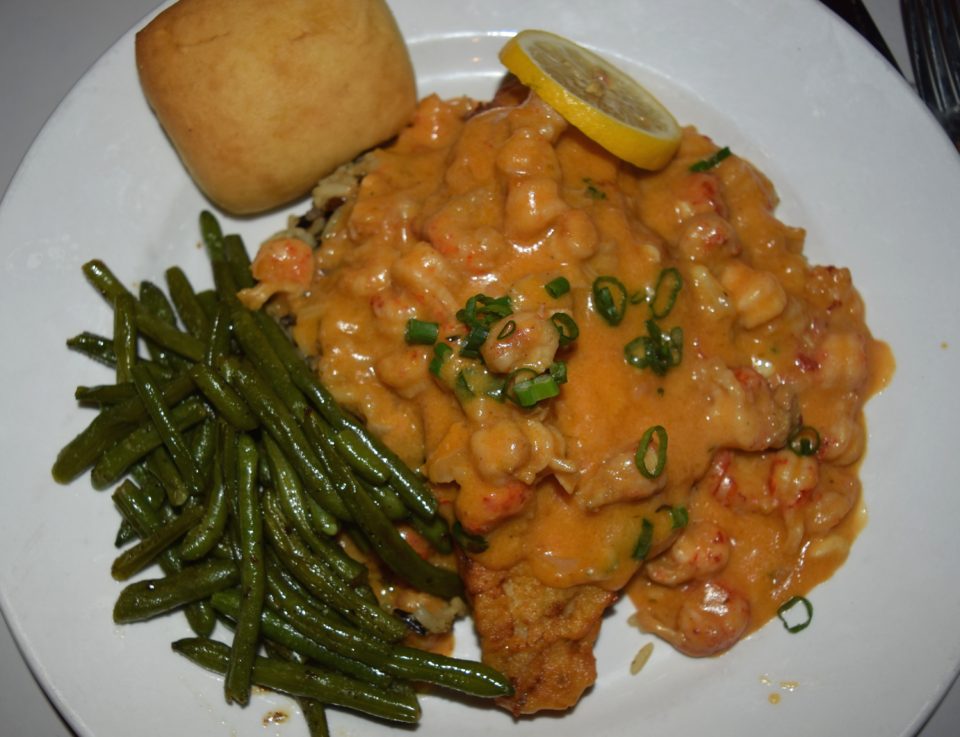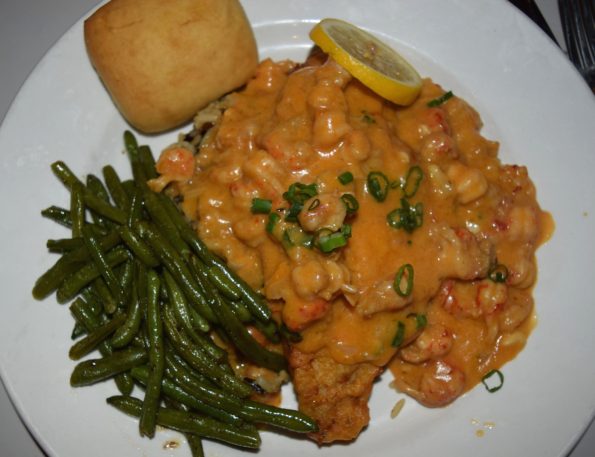 For one of the entrees, we chose the Crawfish Palmetto. This dish was presented nicely. A pan fried filet Catfish on a bed of wild rice pilaf, smothered with a creamy crawfish sauce and served with fresh green beans. Delicious!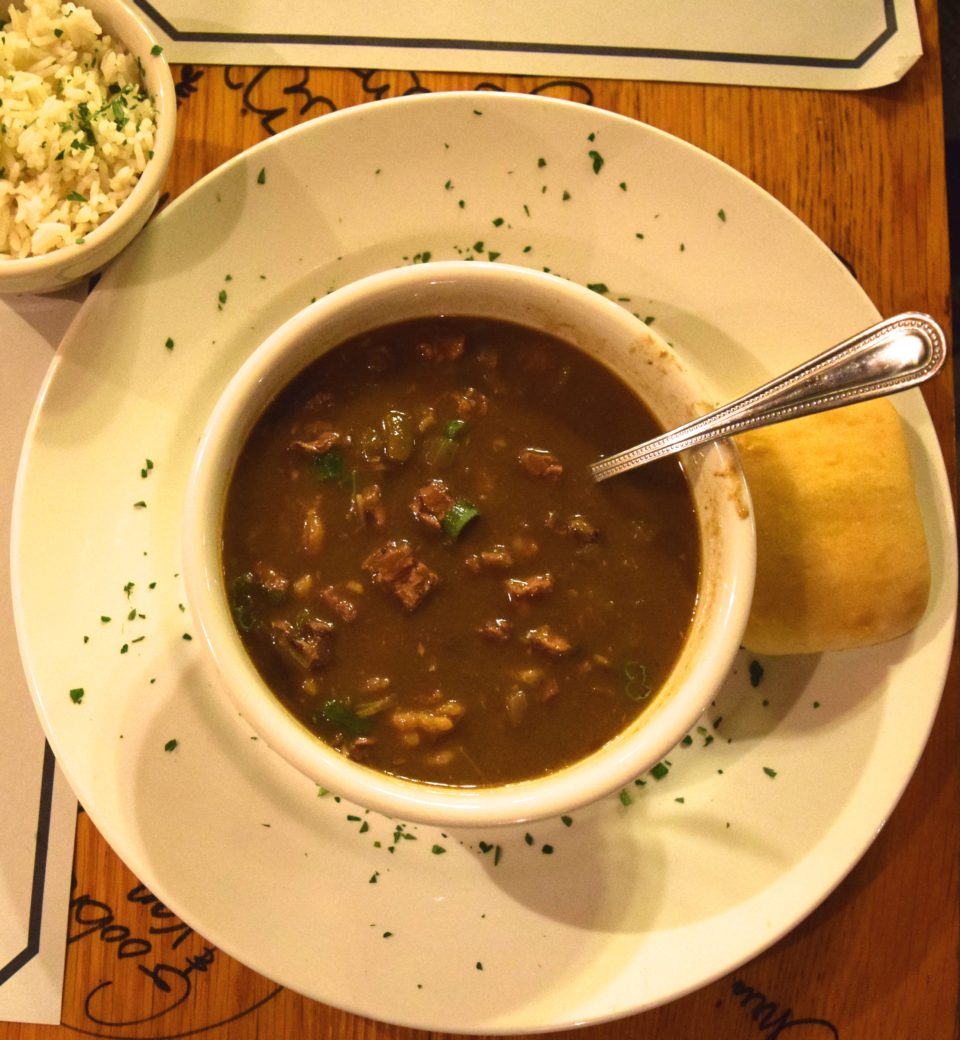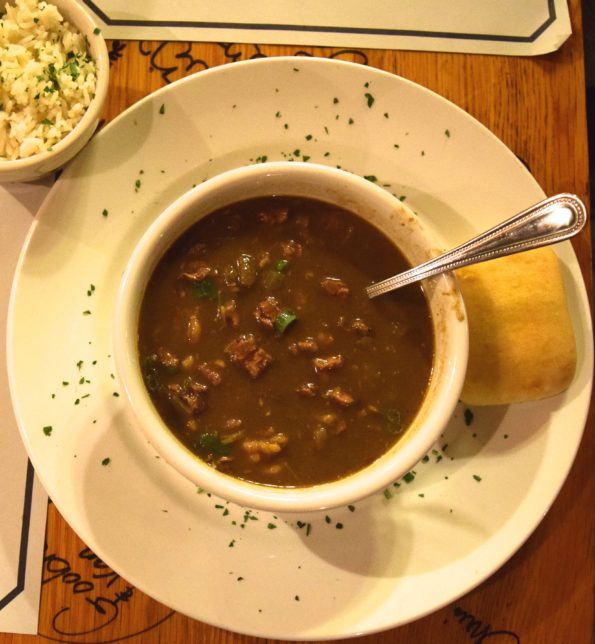 We also ordered the Chicken and sausage gumbo.  The gumbo was prepared with shrimp, andouille and okra. Served with rice and a homemade roll. A southern classic dish filled with potent flavors. A really good bowl of gumbo.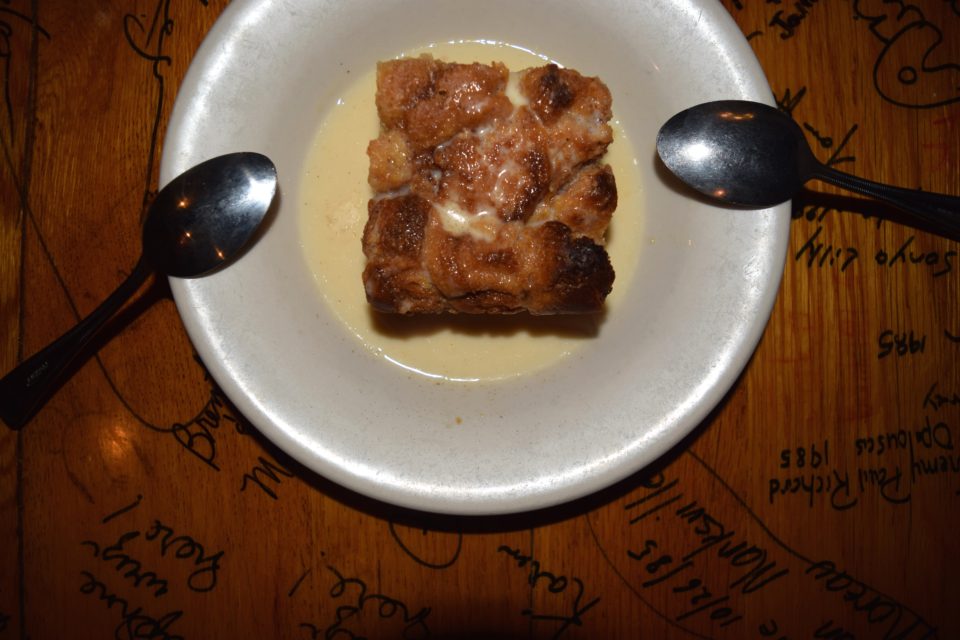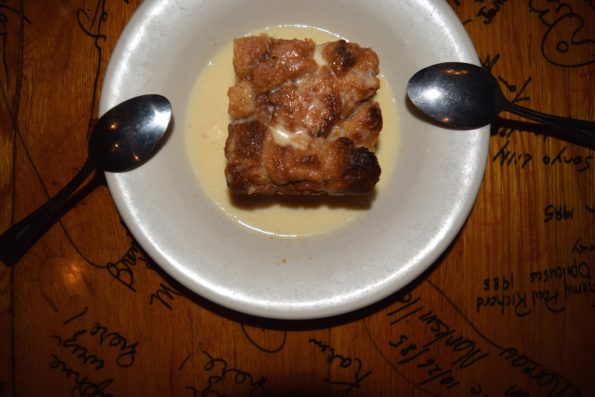 Pictured above is the Bread Pudding that we ordered for dessert.  Homemade bread pudding with a slight hint of cinnamon, set in a pool of sweet rum sauce. The bread pudding was served hot with a delicious rum sauce. Really good. A great finish to a nice evening.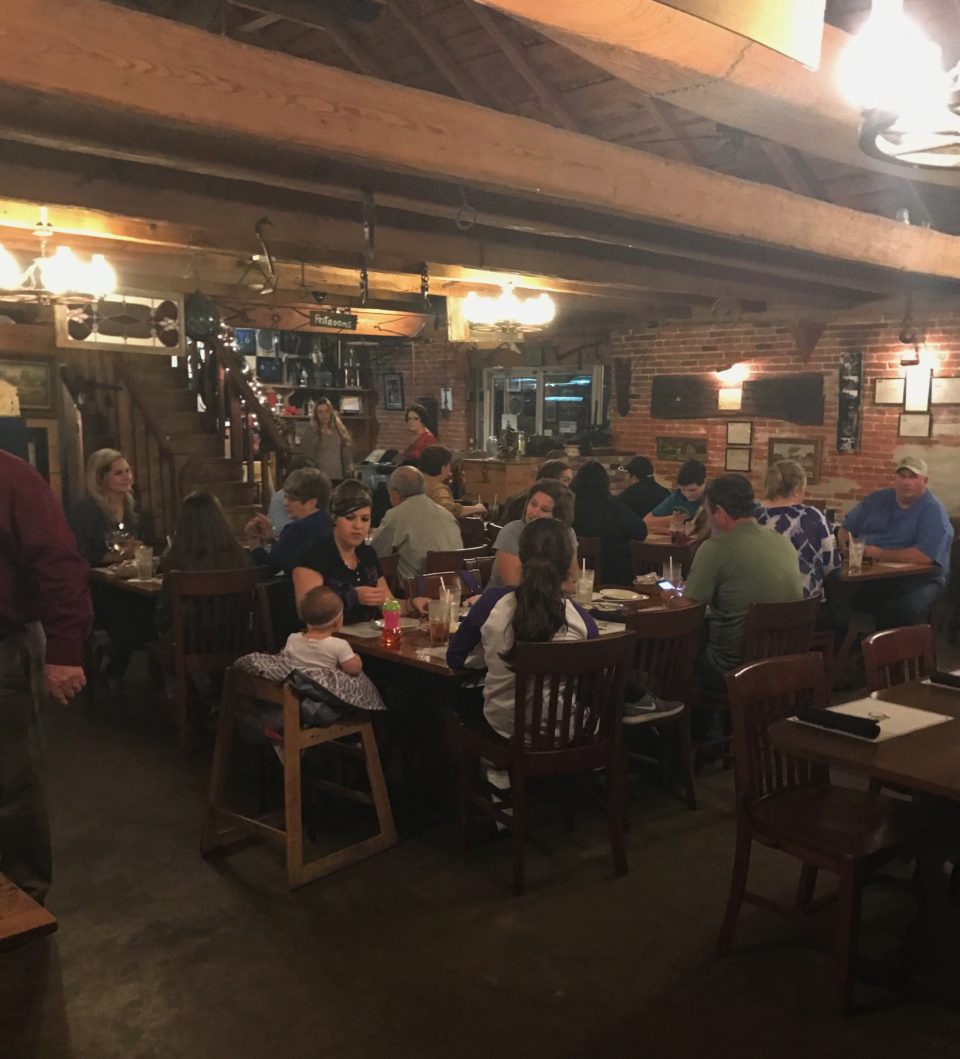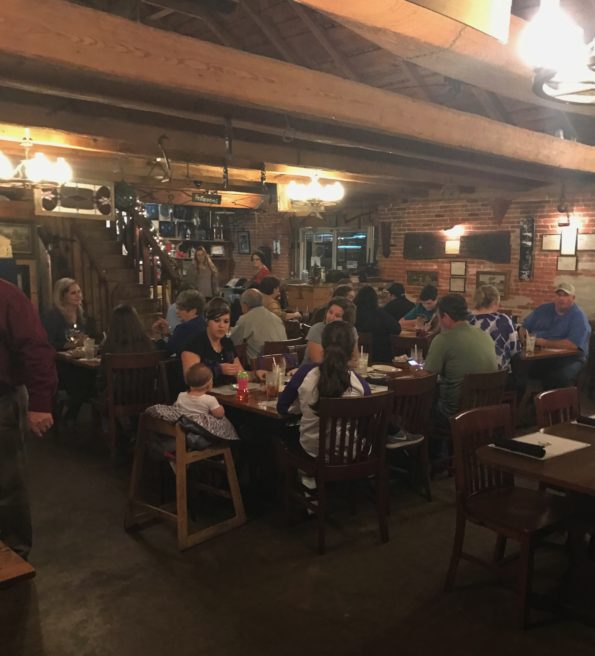 Overall our dining experience was good. The food was superb. Steamboat Warehouse is serving award winning dishes that captivate you both visually and in taste.  The service was awesome.  We enjoyed our time at the restaurant.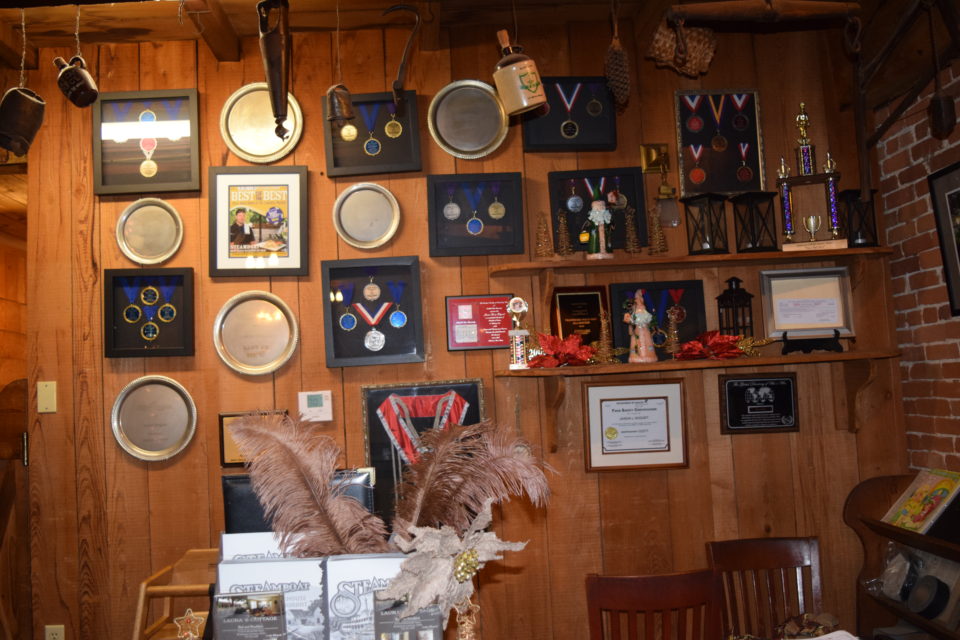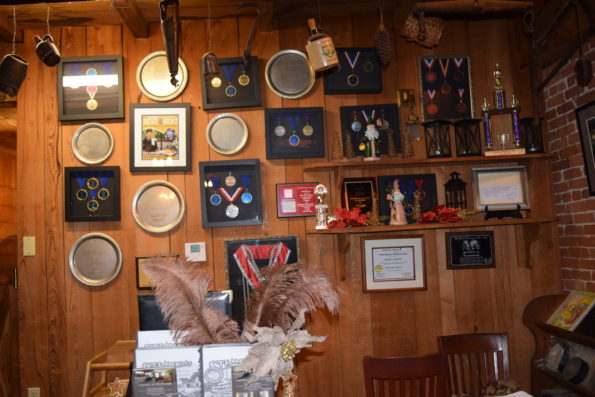 The Chef and owner Jason Huguet is a very decorated Chef.  Many of the dishes on the menu are award winning. Throughout the restaurant were many medals, awards and write-ups on Chef Jason.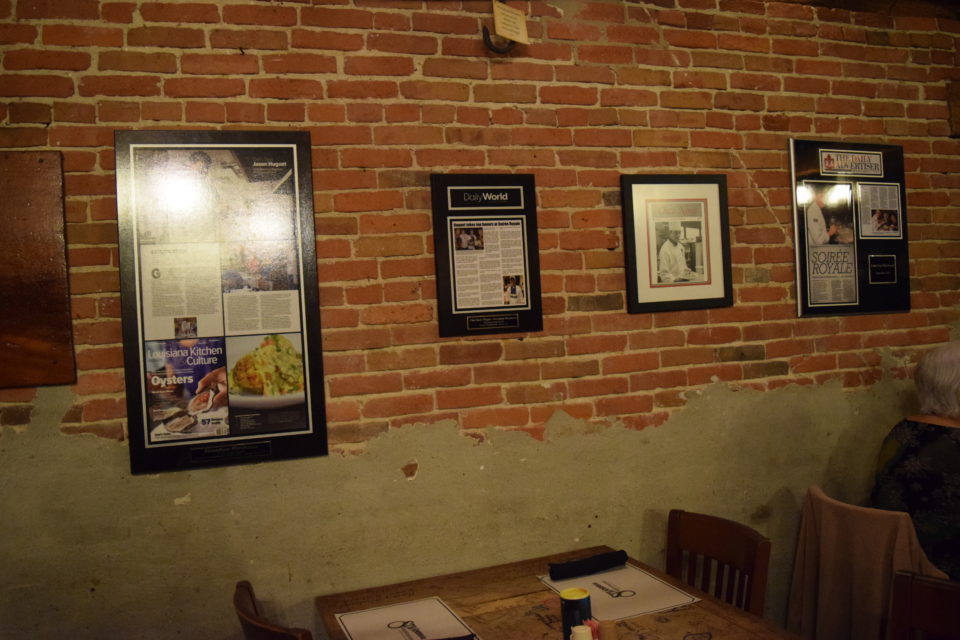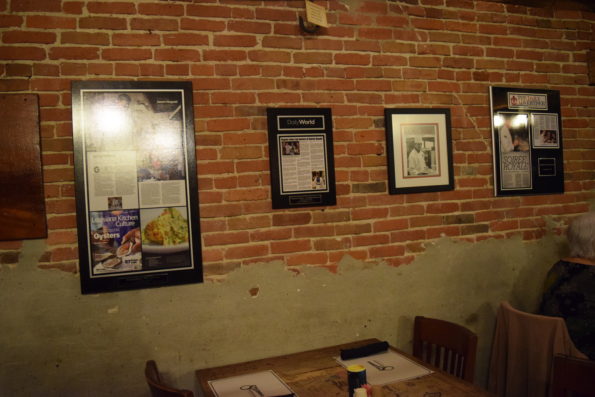 After trying the food, it was obvious why he was such a decorated Chef. His dishes were impeccable.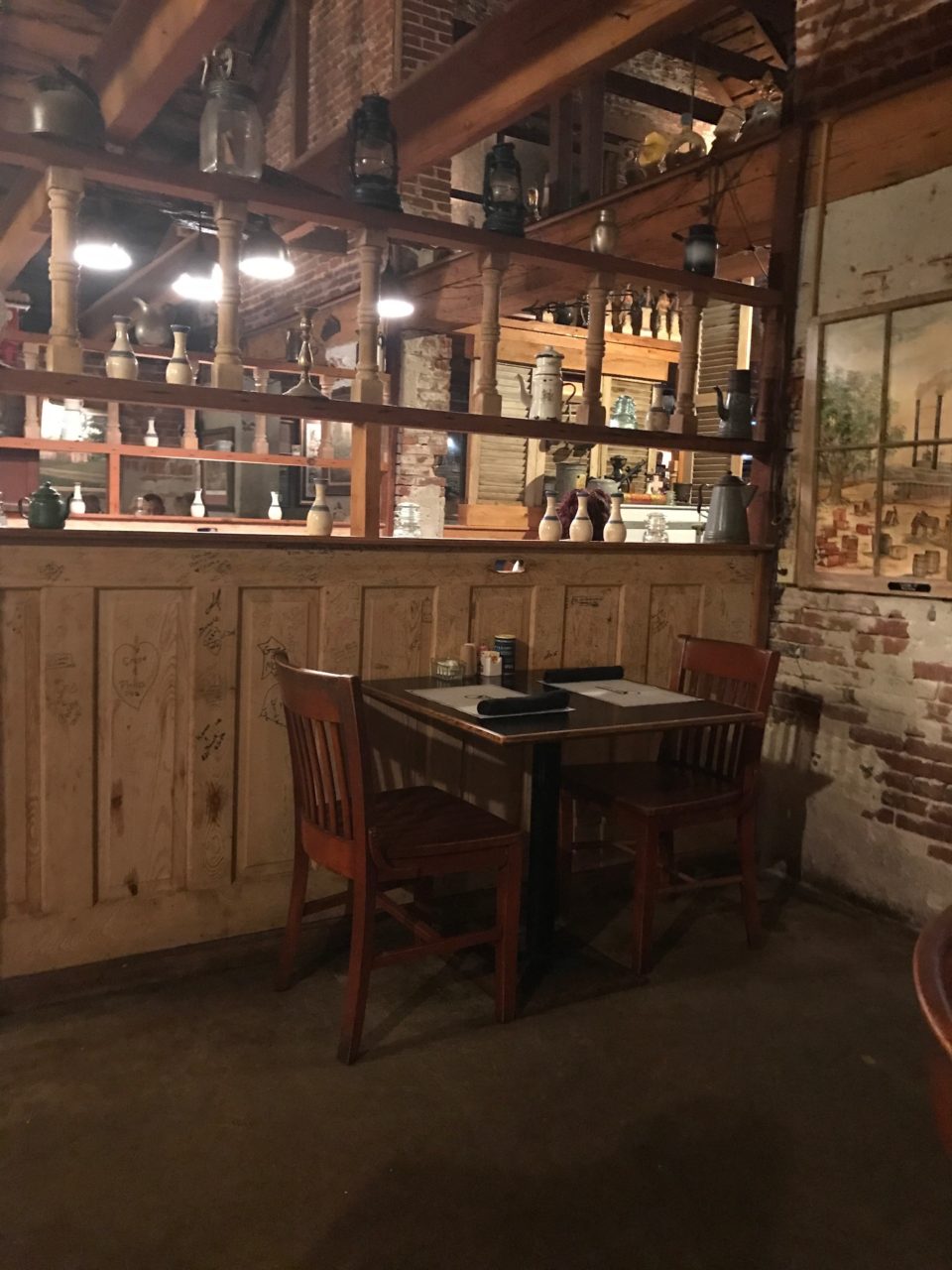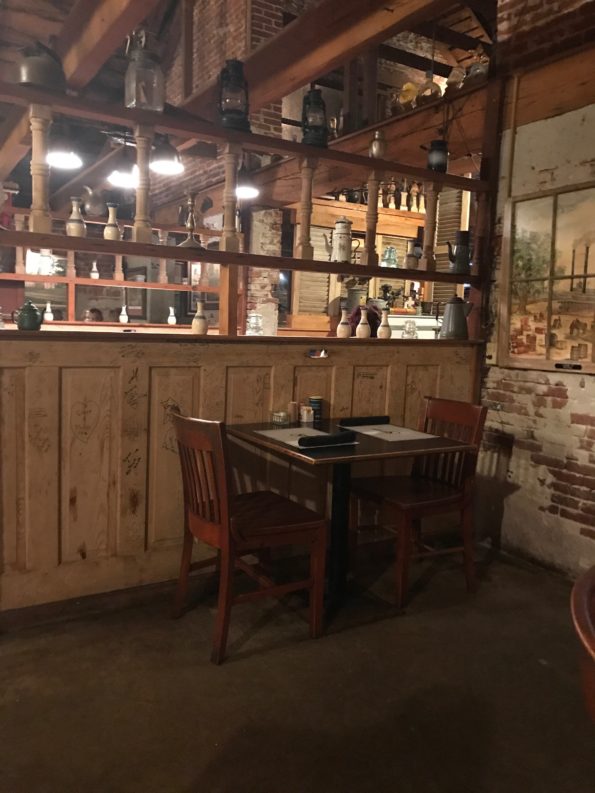 Steamboat Warehouse is located at 525 North Main Street, Washington, Louisiana 70589. The hours of operation are Tuesday  – Thursday 5:00 p.m. – 9:30 p.m. and Friday – Saturday  5:00 p.m. – 10:30 p.m. and Sunday 11:00 a.m. – 2:00 p.m.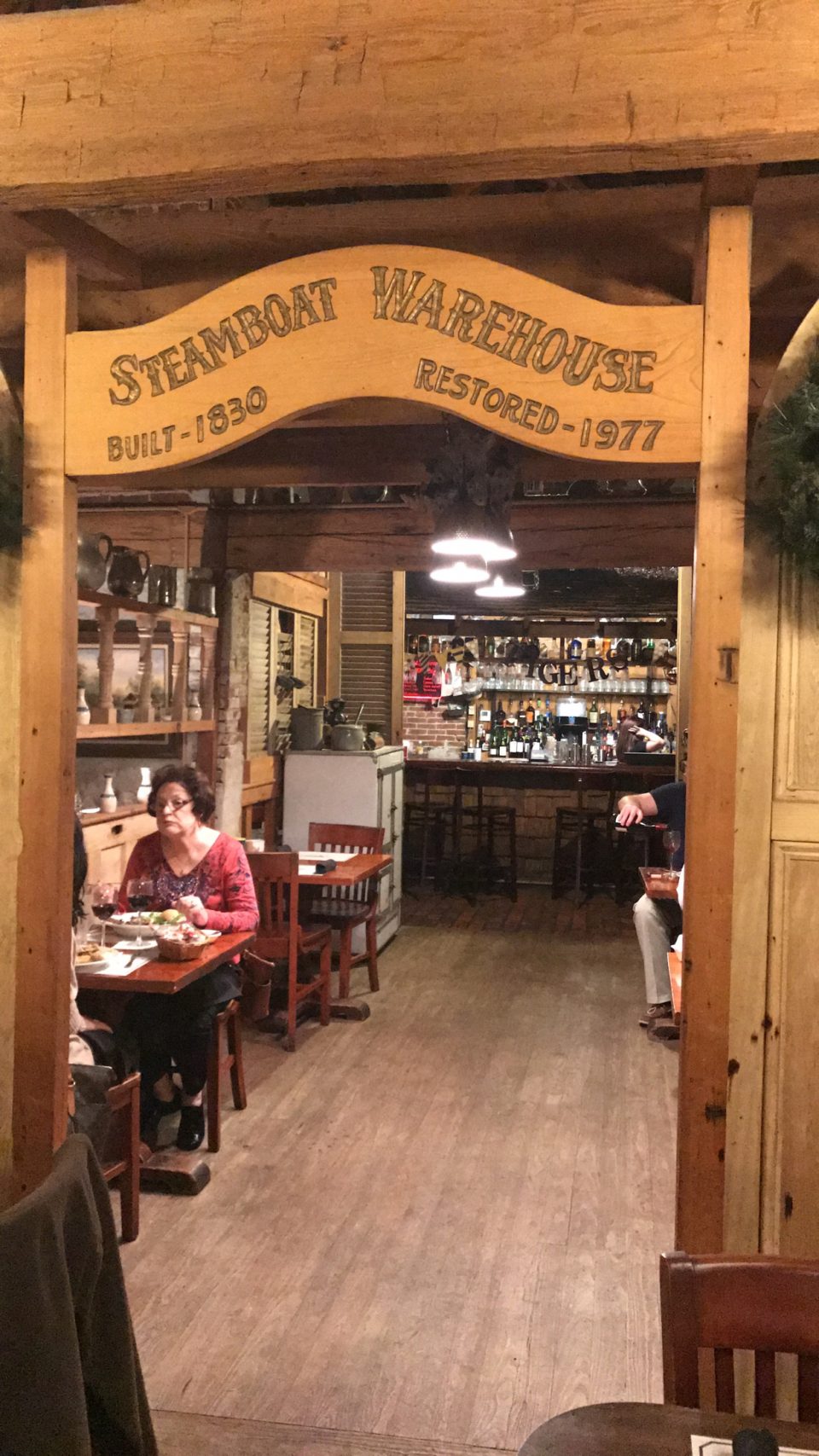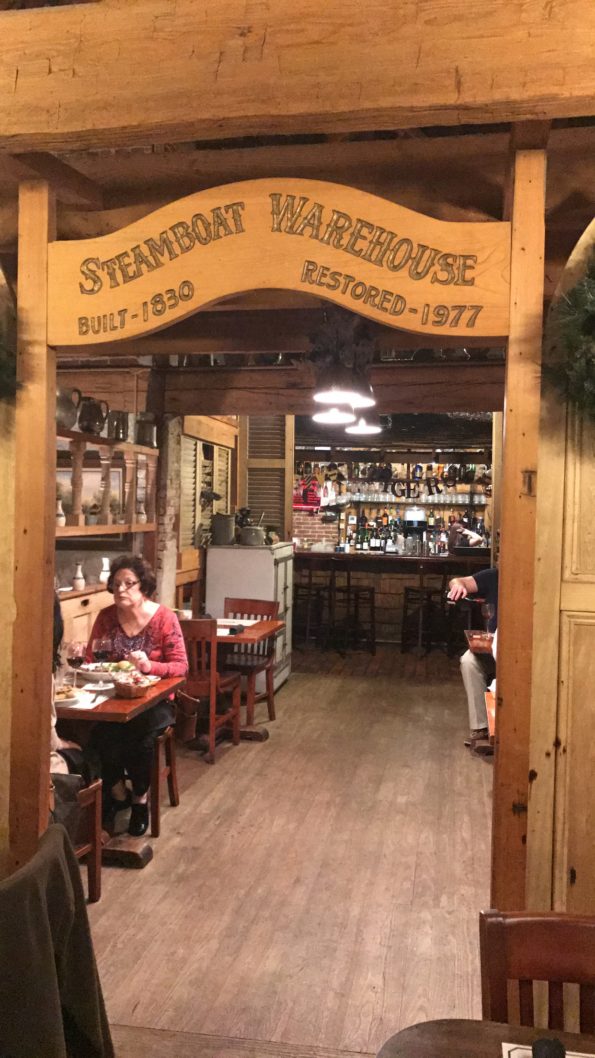 [bloglovin_button]