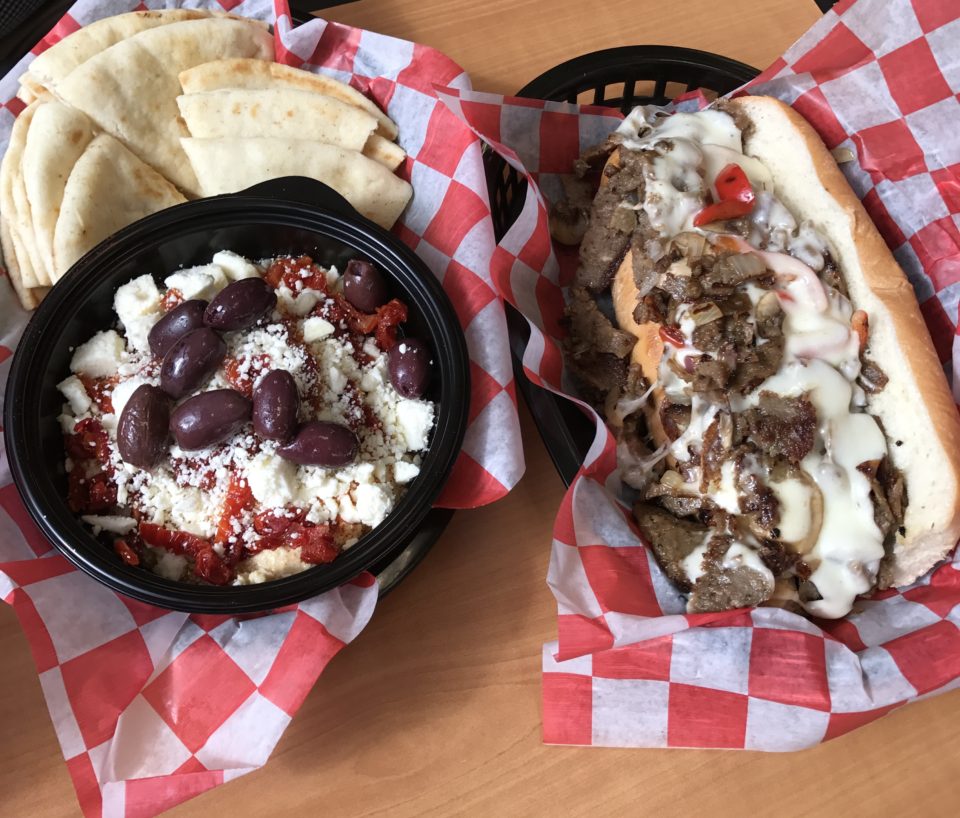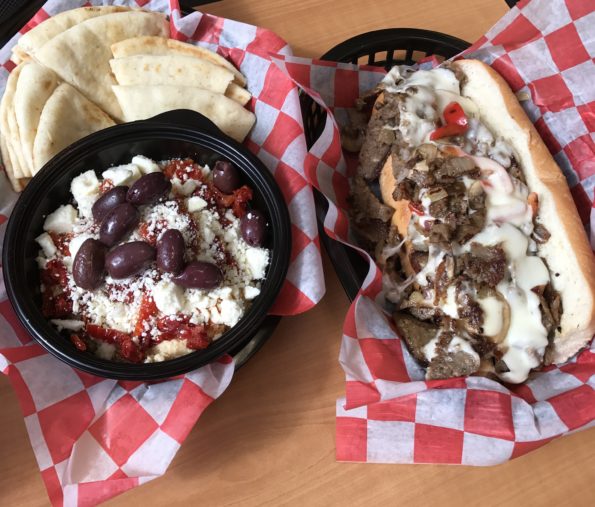 Zorbas Gyros, Burgers & More is a new fast food casual restaurant that opened recently in the Lafayette, LA area. Zorbas menu offers Greek and American food and some of their specialty items include gyros, burgers and Philly cheesesteaks.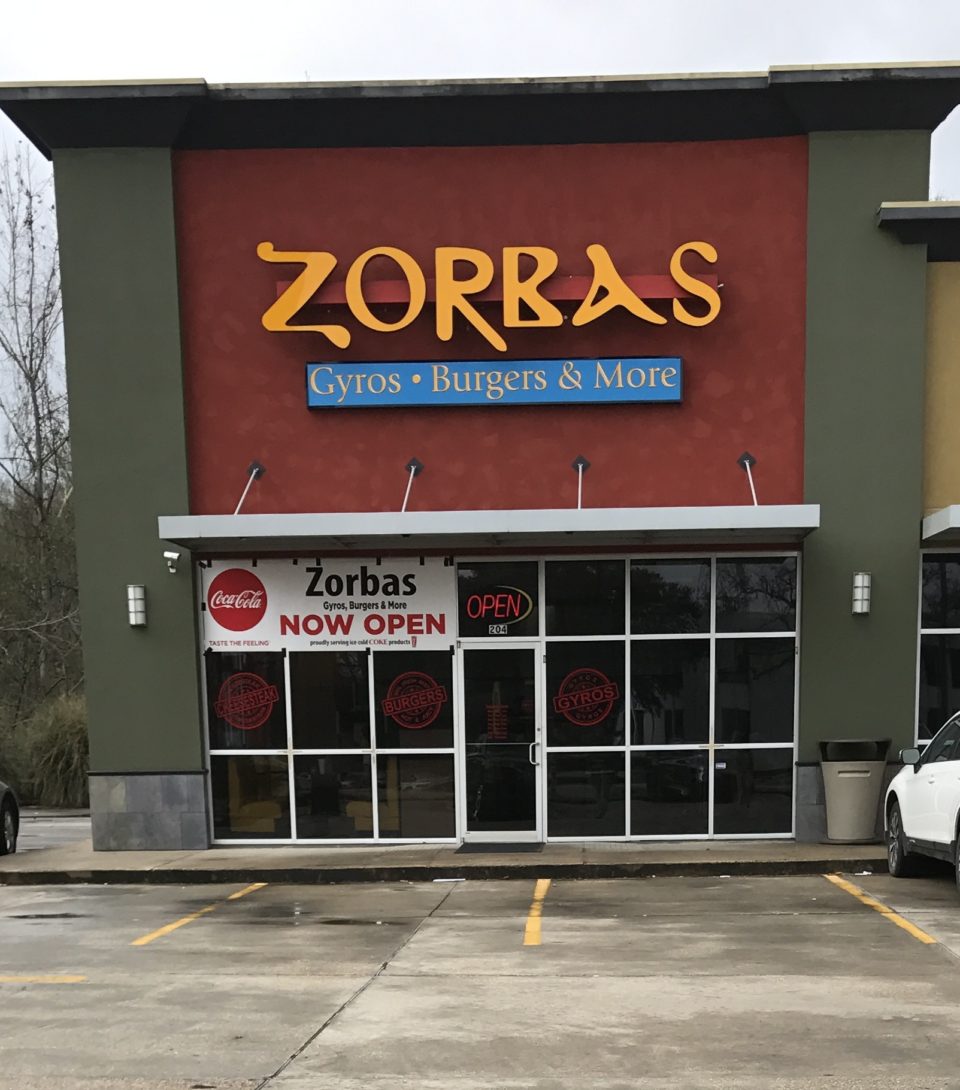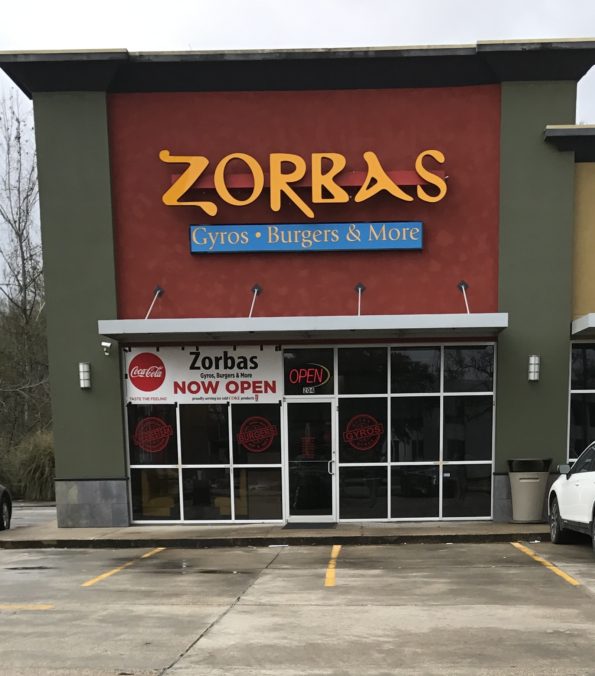 As we approached the restaurant, we could smell an amazing aroma. The aroma was incredible, filled with unbelievable spices. Yum.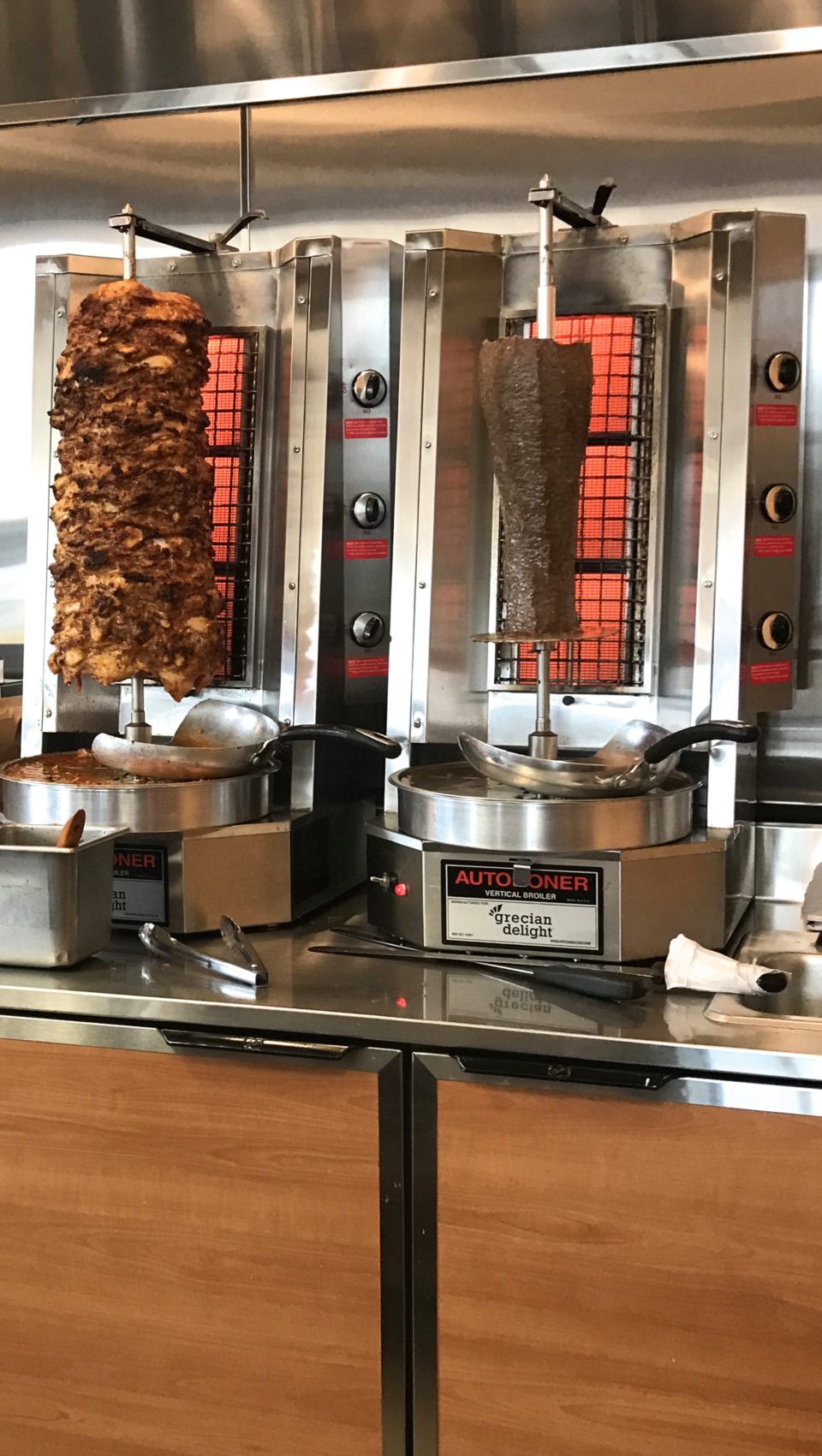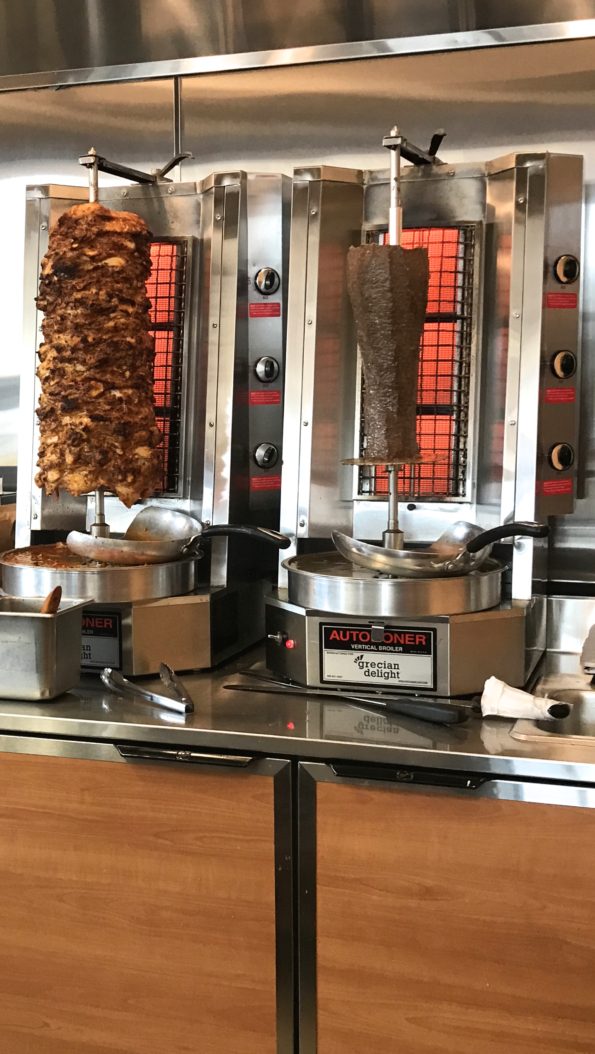 My husband and I arrived at about 11:00 am at the restaurant. I am glad that we arrived early because we beat the lunch rush.  We were greeted with a warm greeting as we entered the restaurant. The menus were visible at the counter and available to take and peruse.
We quickly decided exactly what we wanted and found a booth to sit.  The restaurant was very clean, a wide-opened casual setting.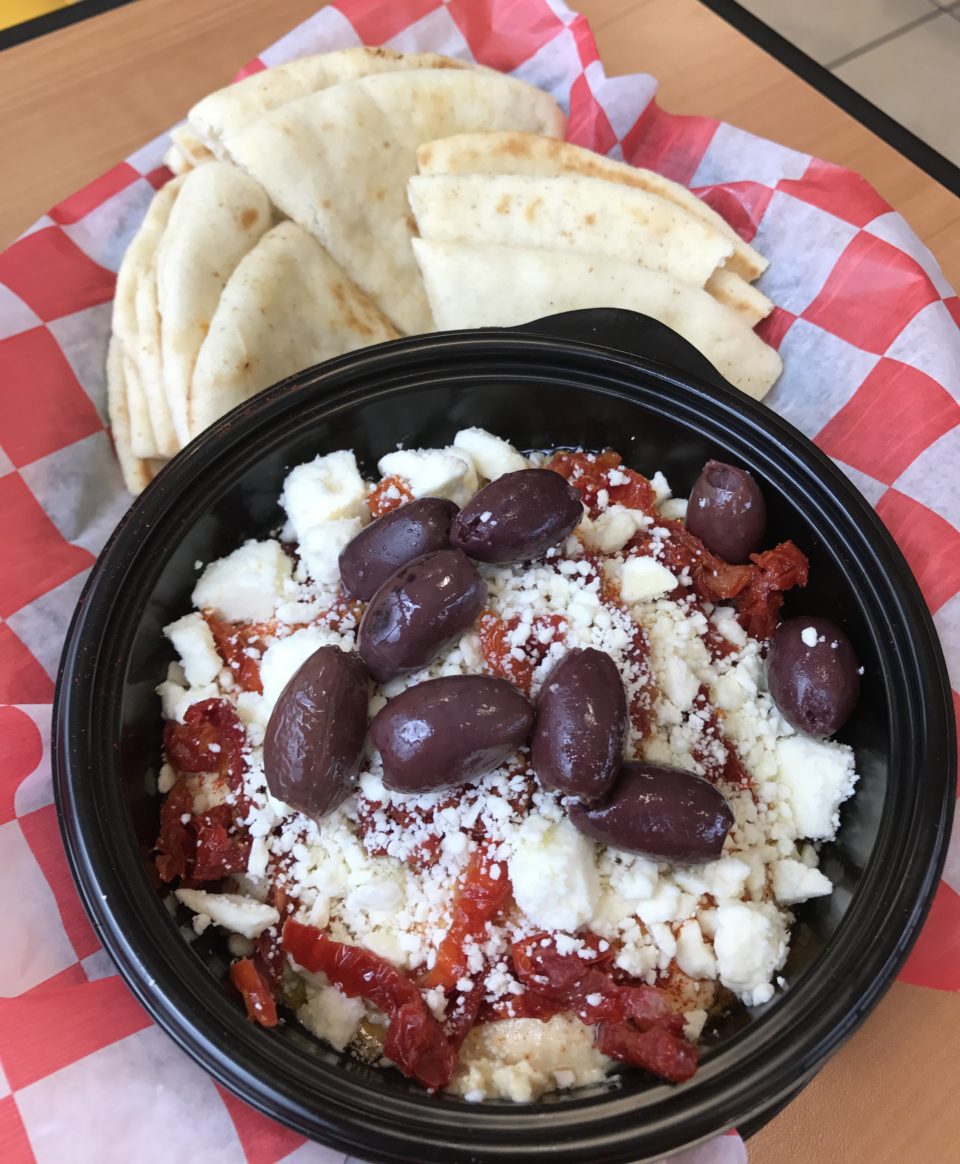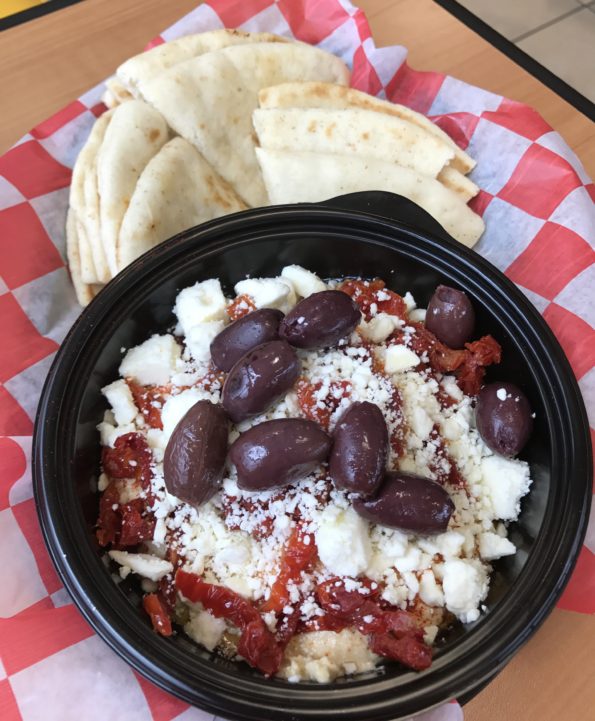 Our first item was the Zorbas Hummus. The hummus is topped with sun-dried tomatoes, Kalamata olives, feta crumbles, olive oil, paprika and fresh tomatoes.  The hummus was nicely presented and served with pita bread.  The pita was soft and went perfectly with the hummus.  Some of the best hummus that I have eaten in a long time.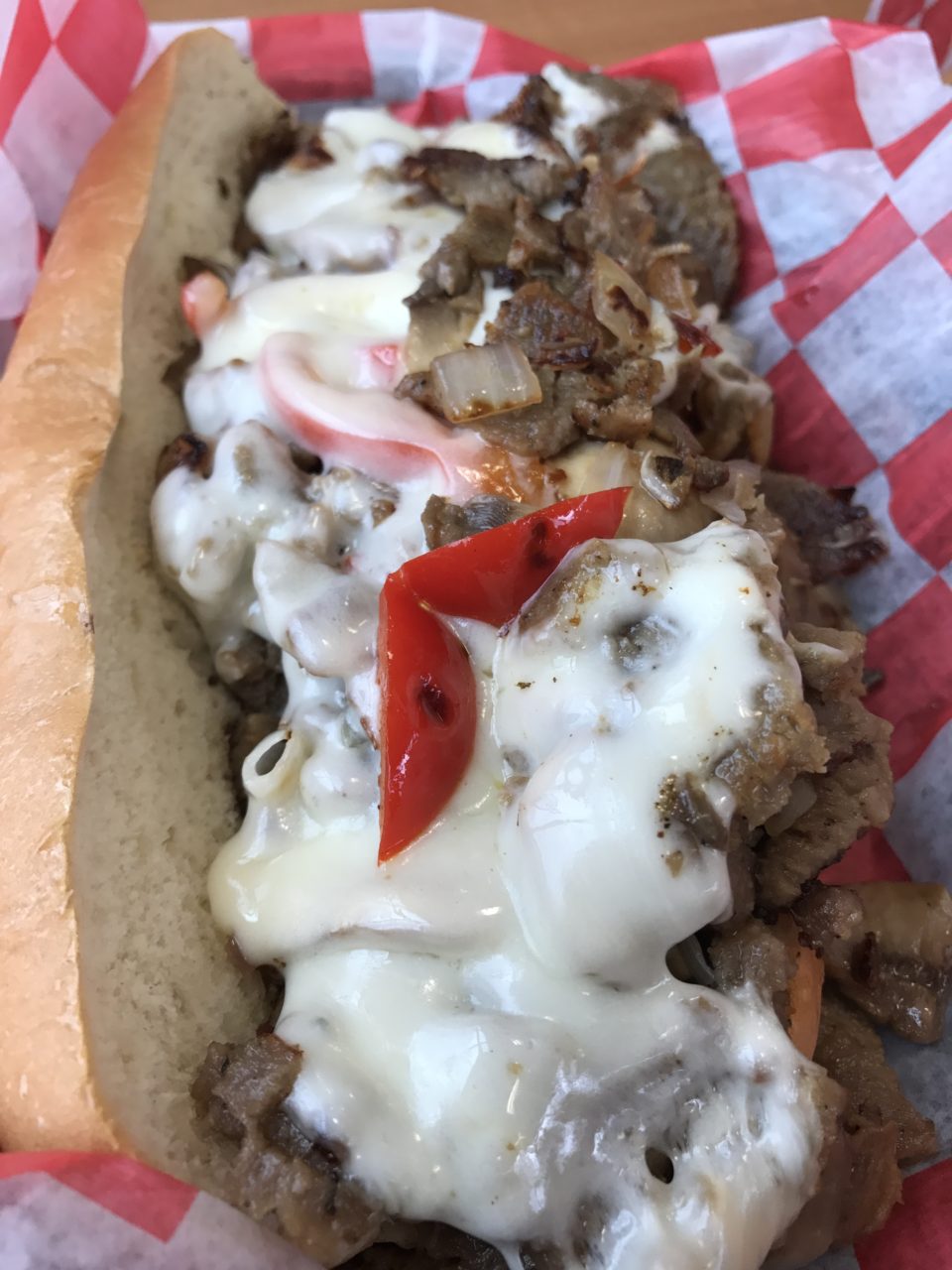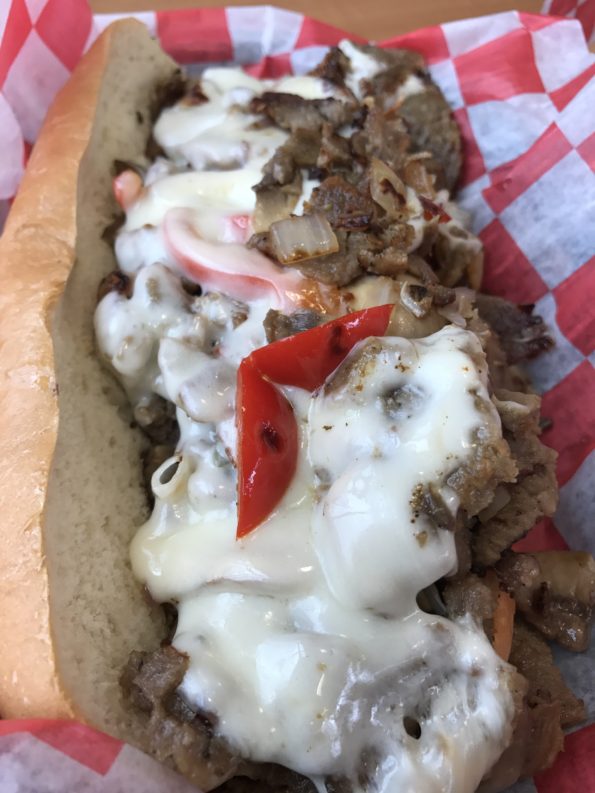 We tried the Philly super steak, a cheesesteak sandwich topped with grilled onions, red bell peppers, mushrooms and cheese. The cheesesteak was superb!  The steak was seasoned perfectly with the right amount of toppings. SO good!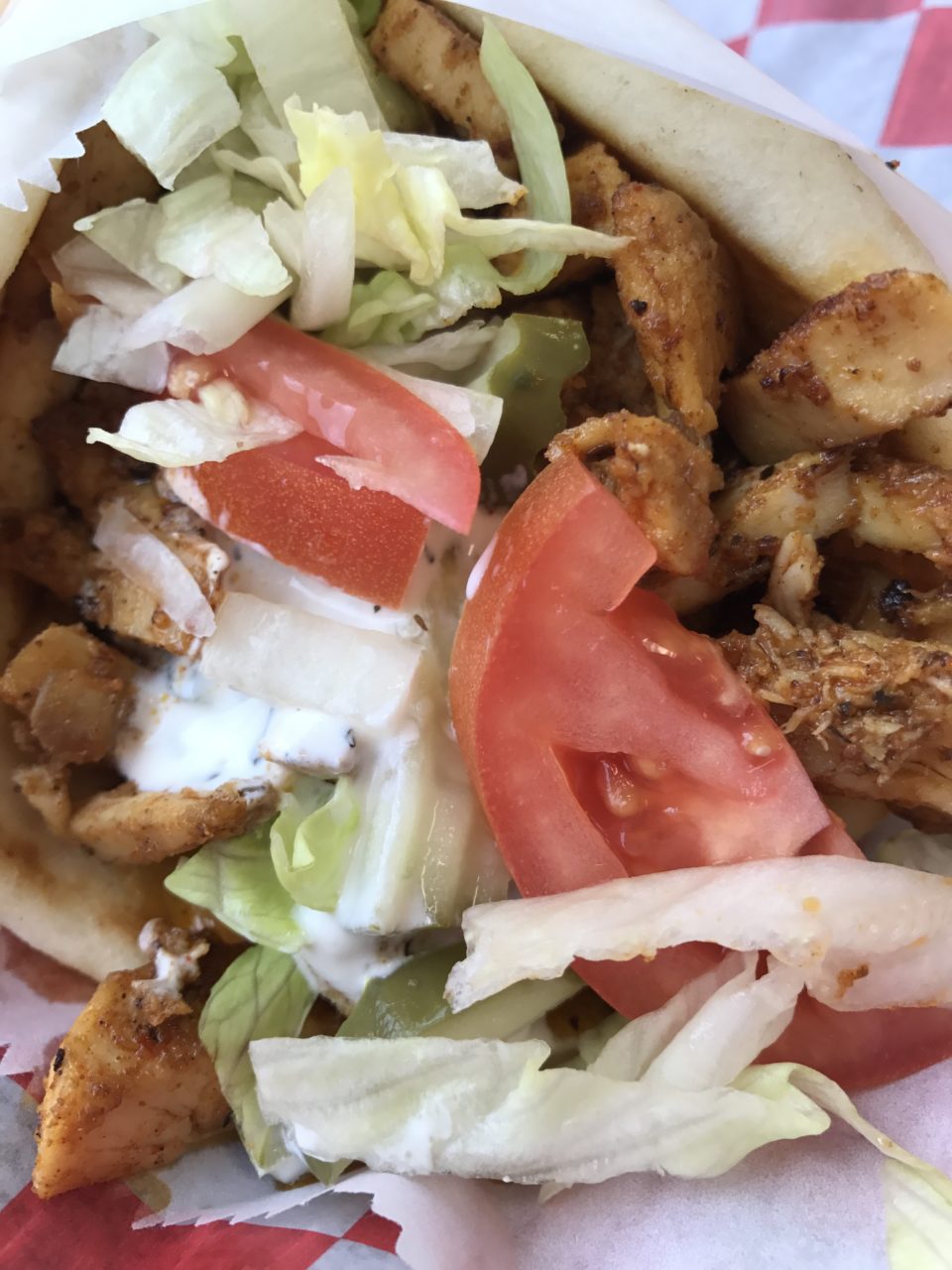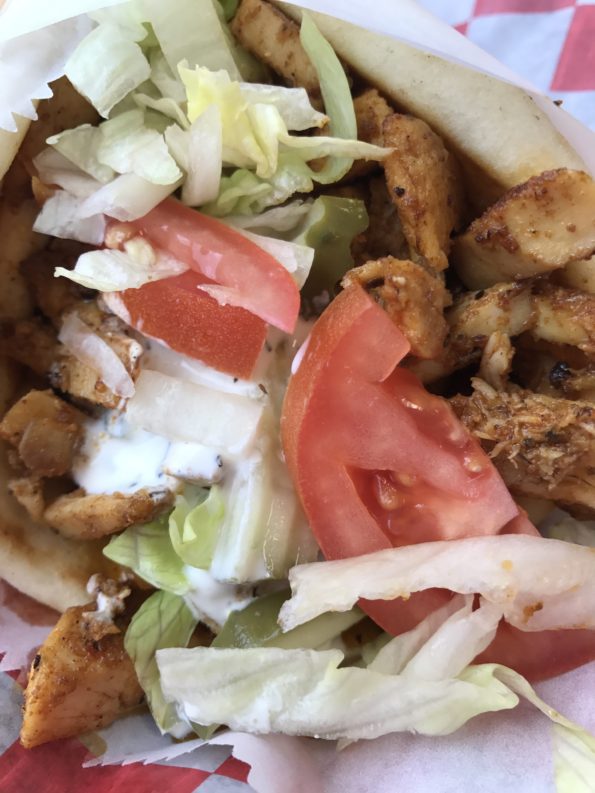 The chicken gyro comes with the seasoned chicken, Tzatziki sauce, lettuce, tomatoes and pickles. Superb. The gyro was delicious.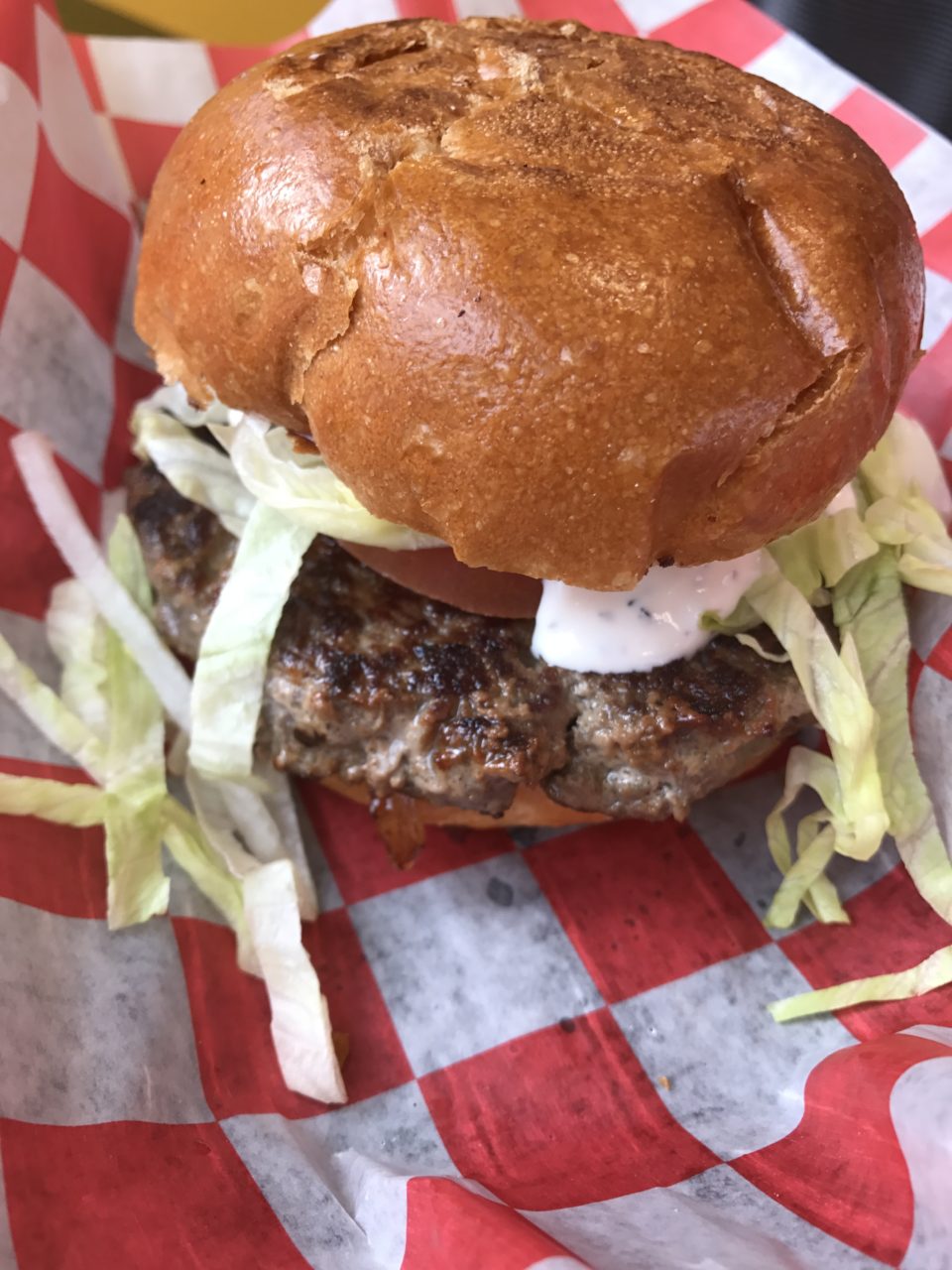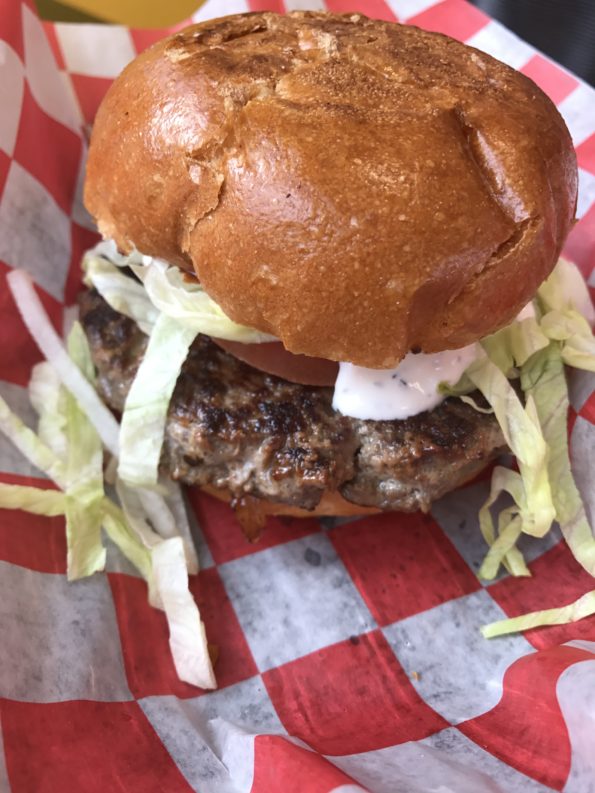 We also tried a Greek Burger. The greek burger had a Feisty feta spread, lettuce, tomatoes, onions and a touch of Tzatziki sauce. Wow!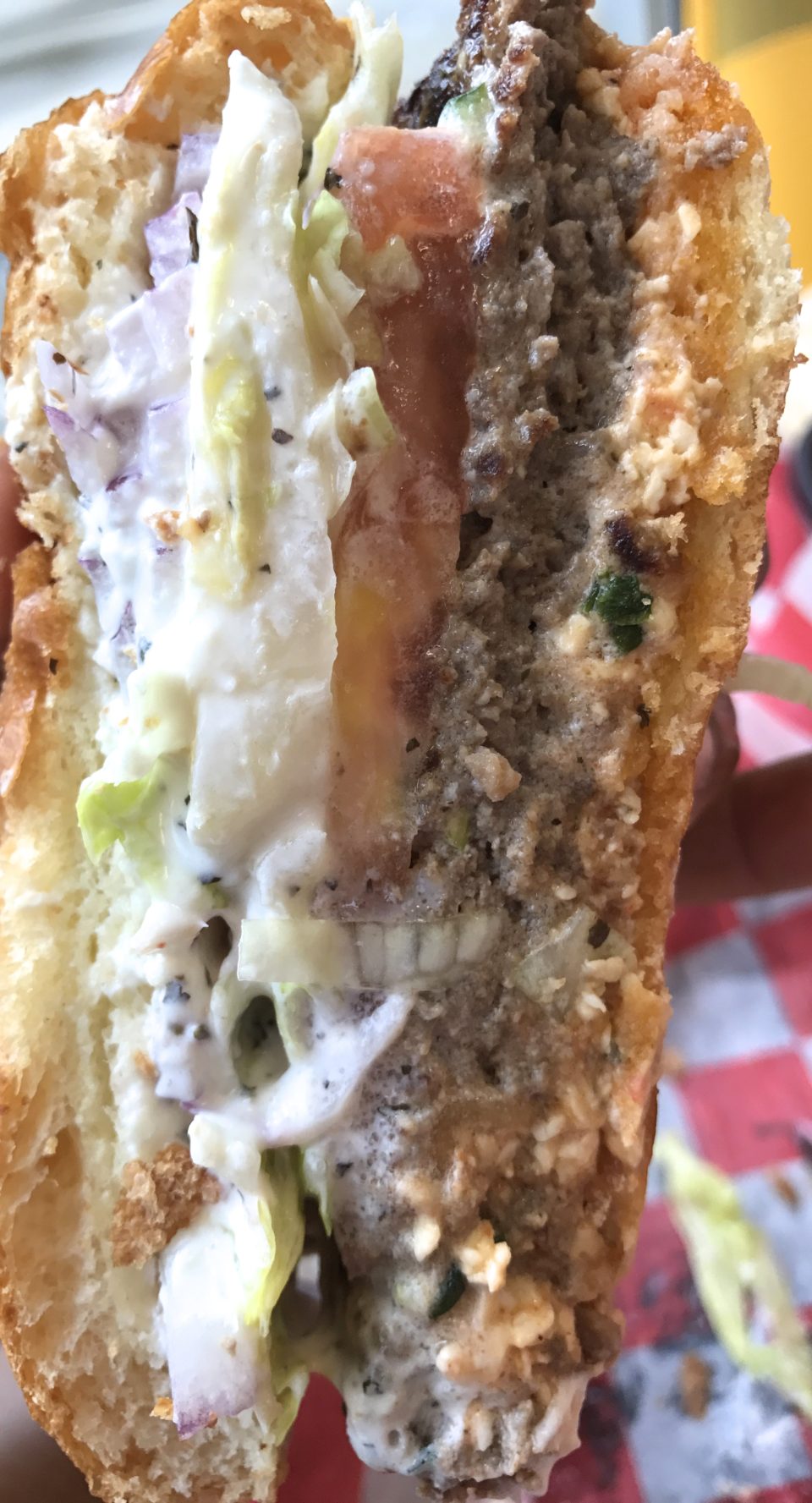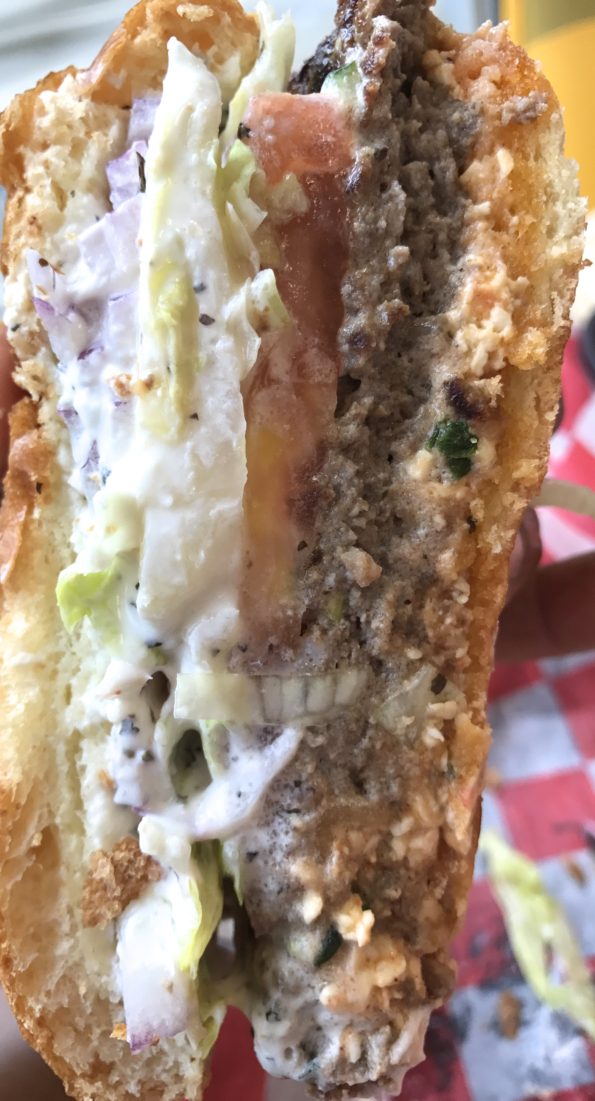 A very interesting burger. I love the greek twist of the burger. Really good.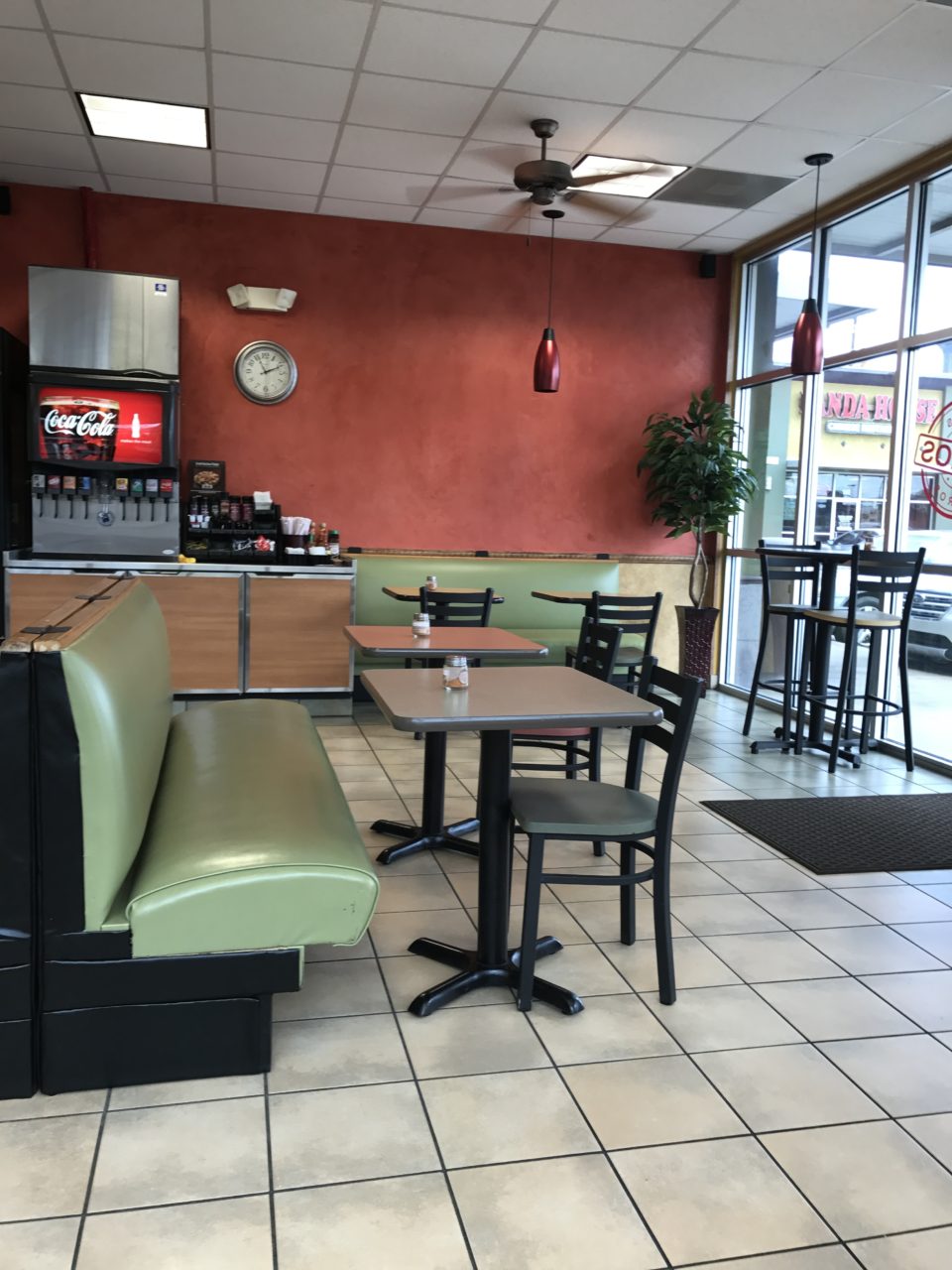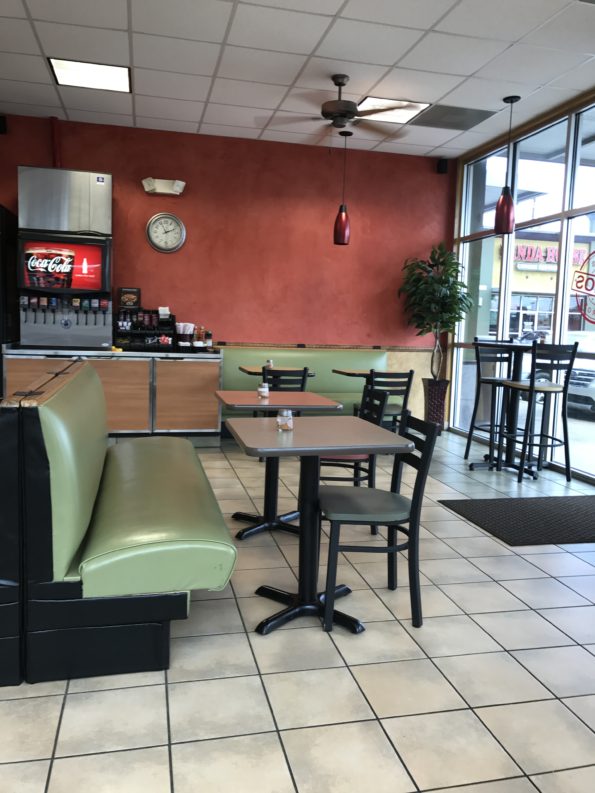 One of the things I loved about Zorba's was the variety menu.  The menu offered both greek and american items. Gyros with a twist, BBQ gyros and Veggie gyros.  Salads, combination plates, greek nachos and so much more.
The menu has something for everyone. If you are a vegetarian, don't worry there are a few food options for you as well.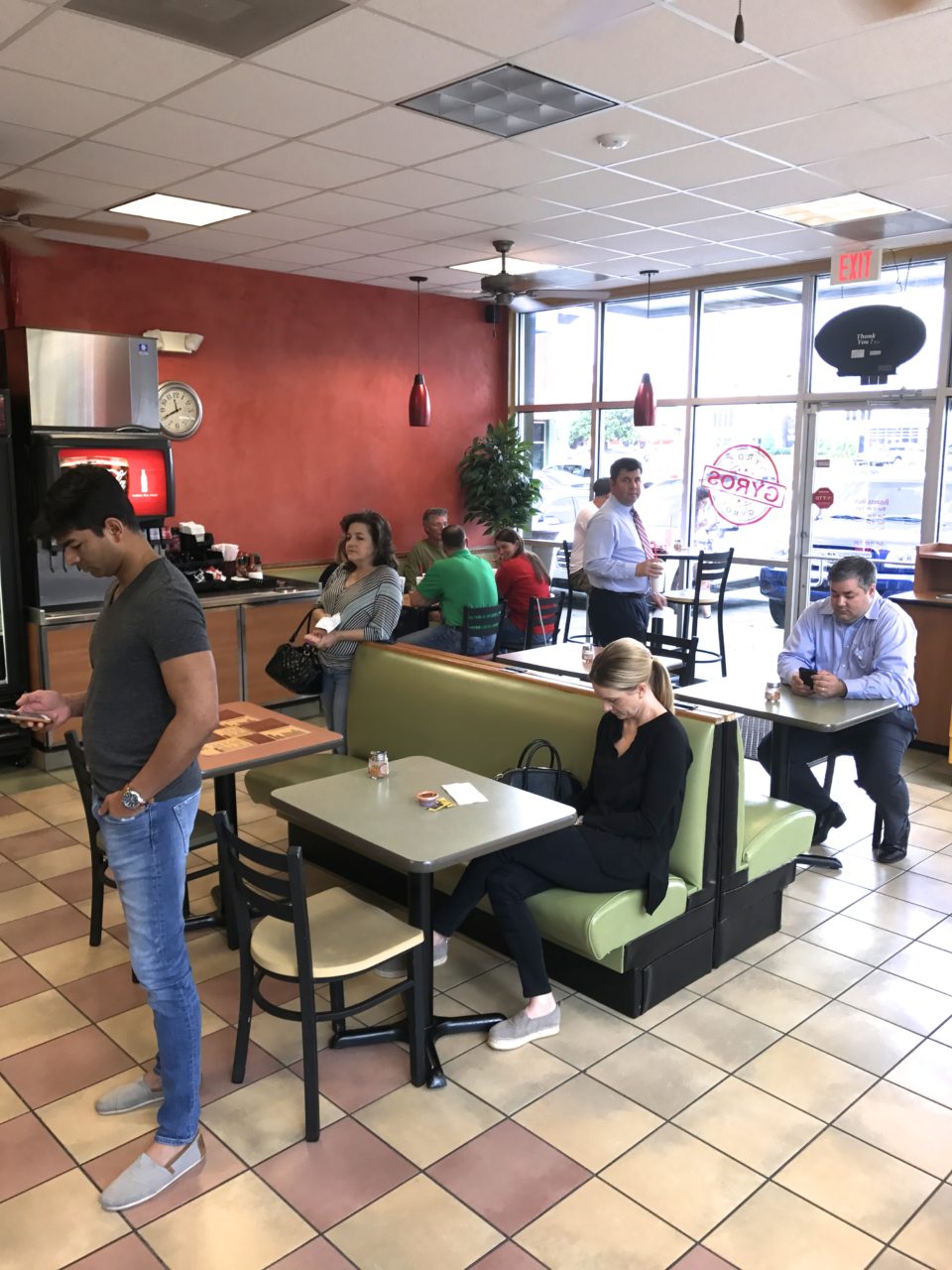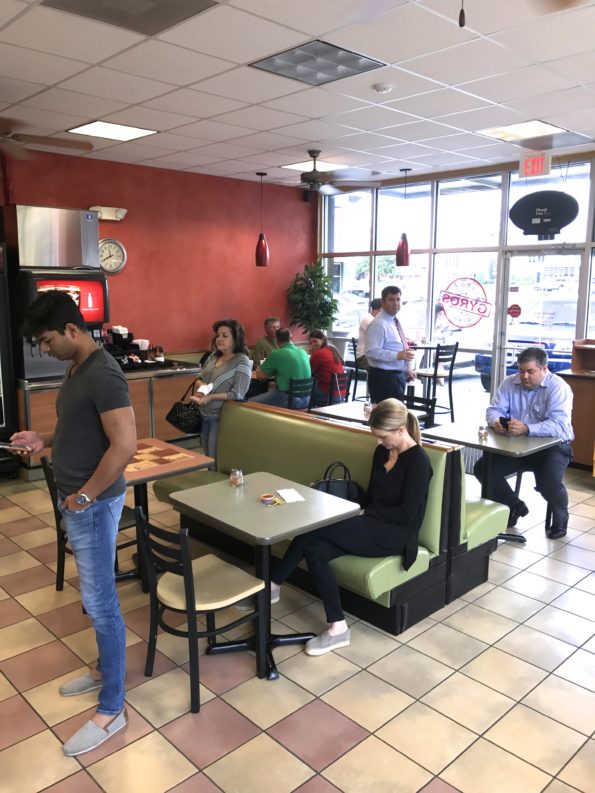 The service was wonderful.  From the time we arrived, to the time we left, the staff was wonderful.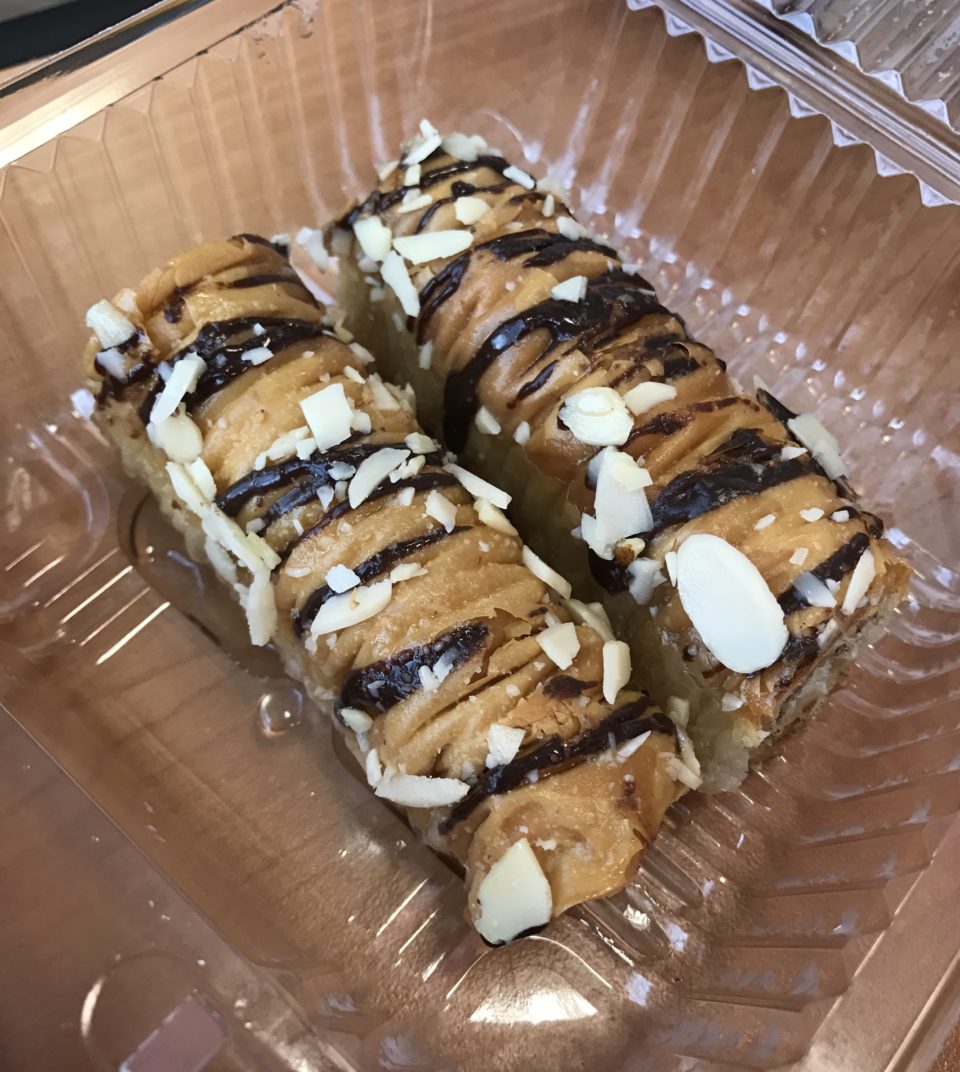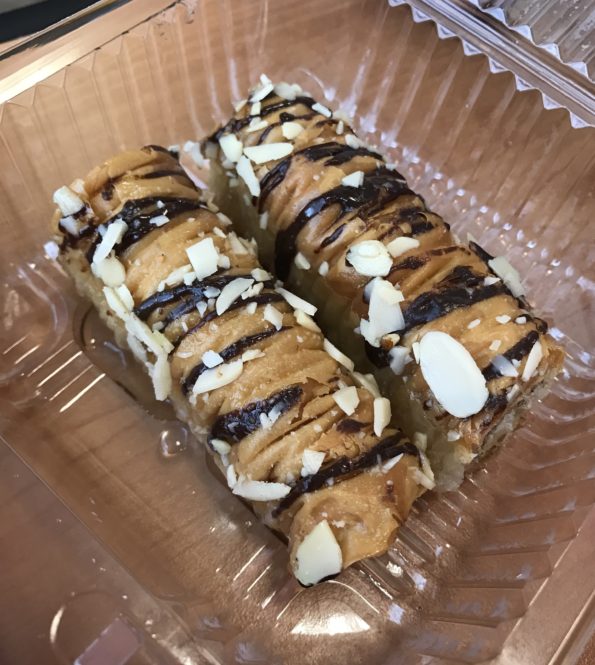 Before leaving we tried a Greek dessert Baklava. Which is a rich, sweet pastry made of layers of filo filled with chopped nuts, sweetened and held together with syrup or honey. Delicious!  A sweet finish!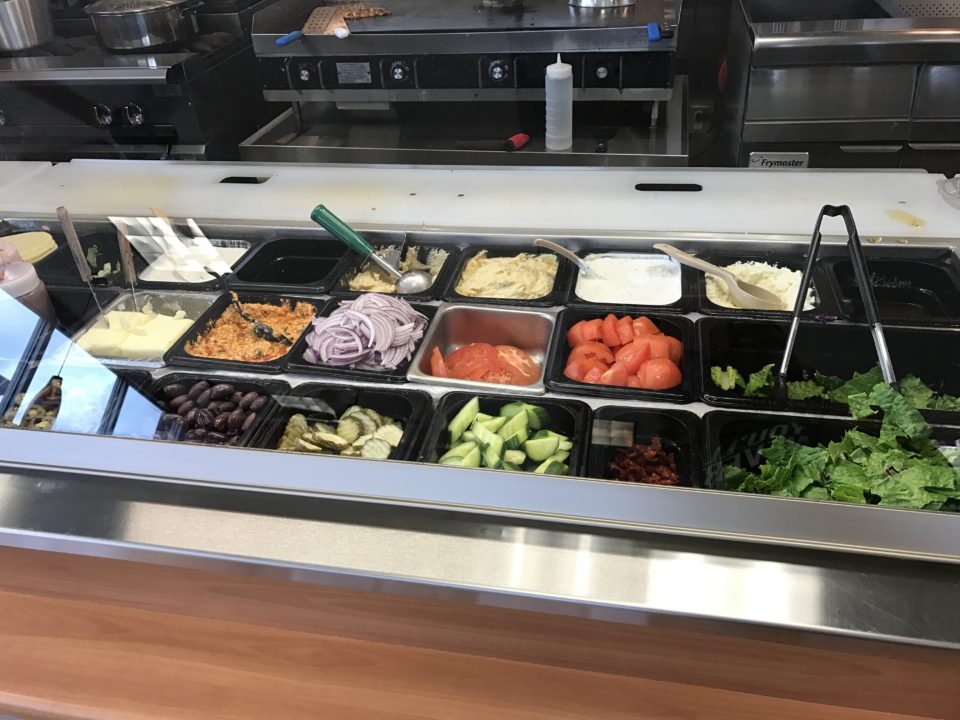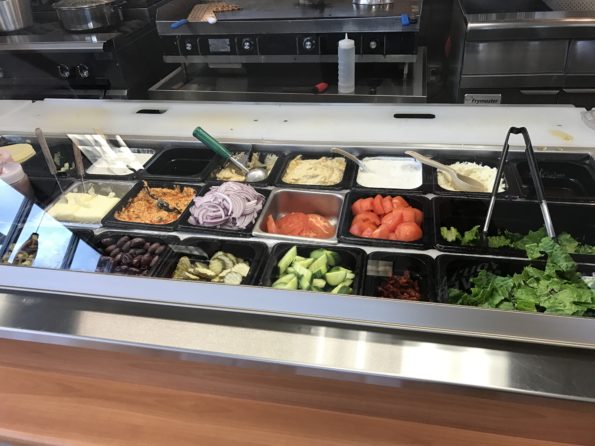 Zorba's is a great place for a sit down lunch, dinner or for pick up. A great alternative to fast food dining. The food was made to order, served hot and made with fresh ingredients.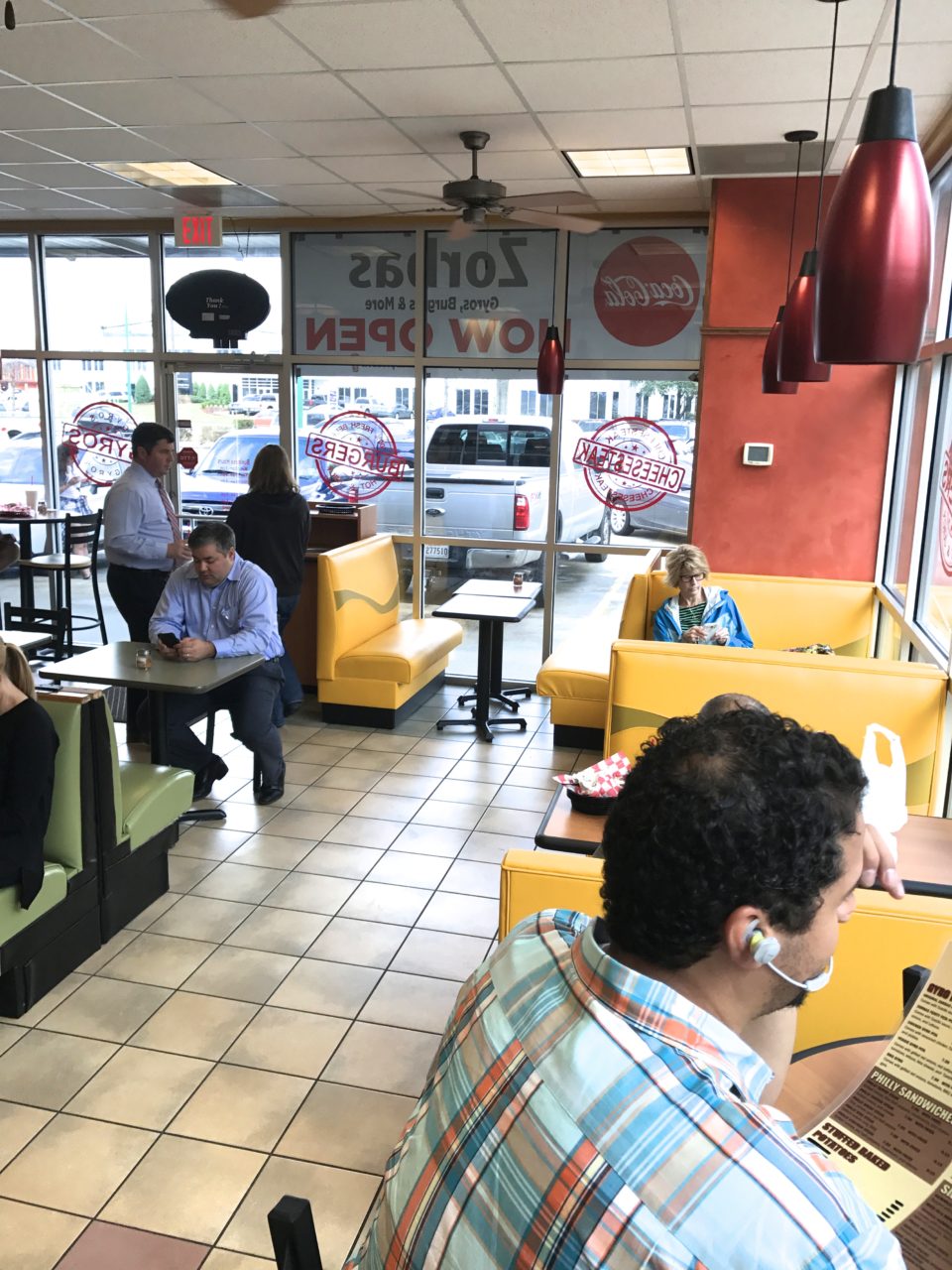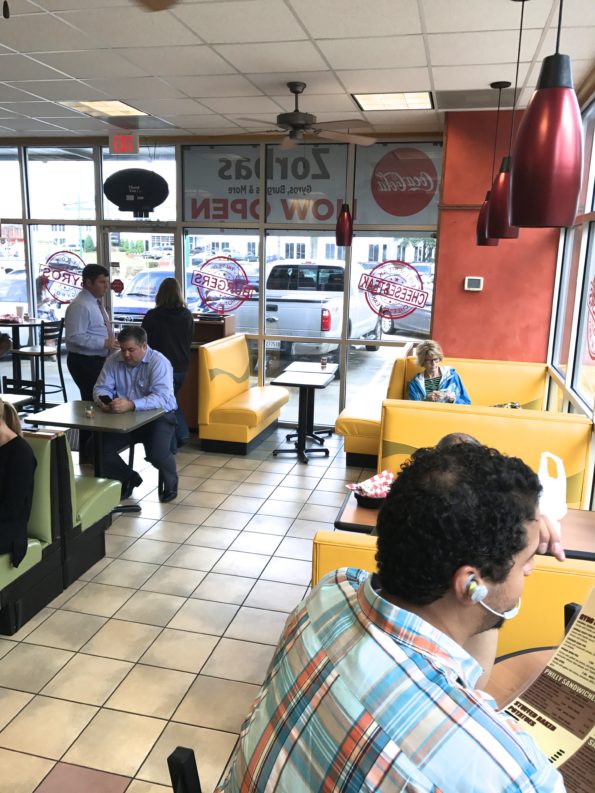 Zorba's is located at 1812 West Pinhook Road, Lafayette, LA. The hours of operation are Monday – Saturday 10:00 a.m. – 9:00 p.m.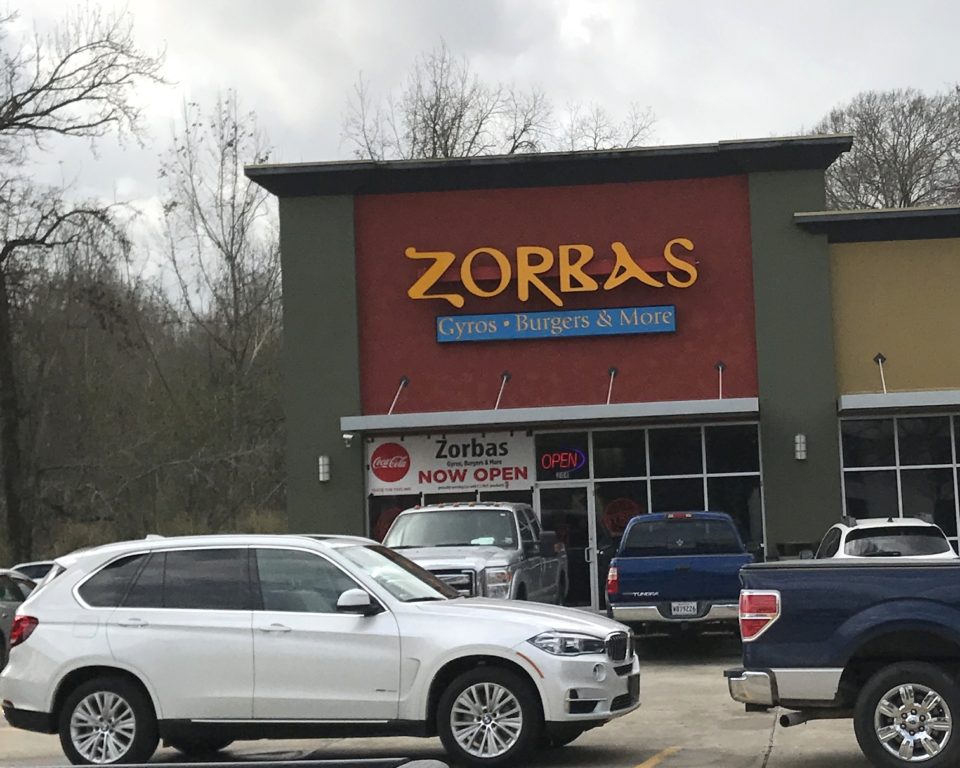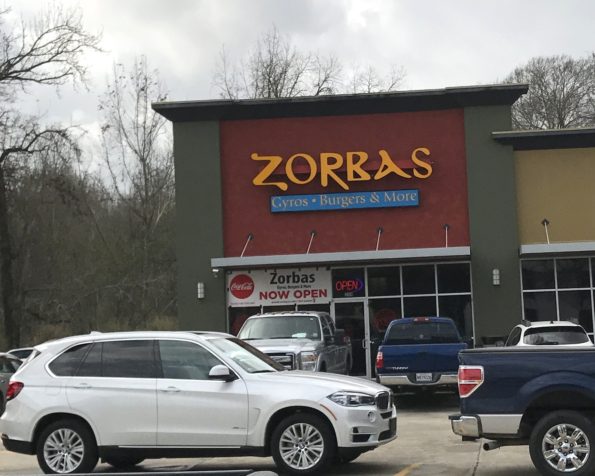 Be sure to go and check out Zorbas, you won't be disappointed.
Interested in me doing a blog for your restaurant? Contact me at tasteeplaces@gmail.com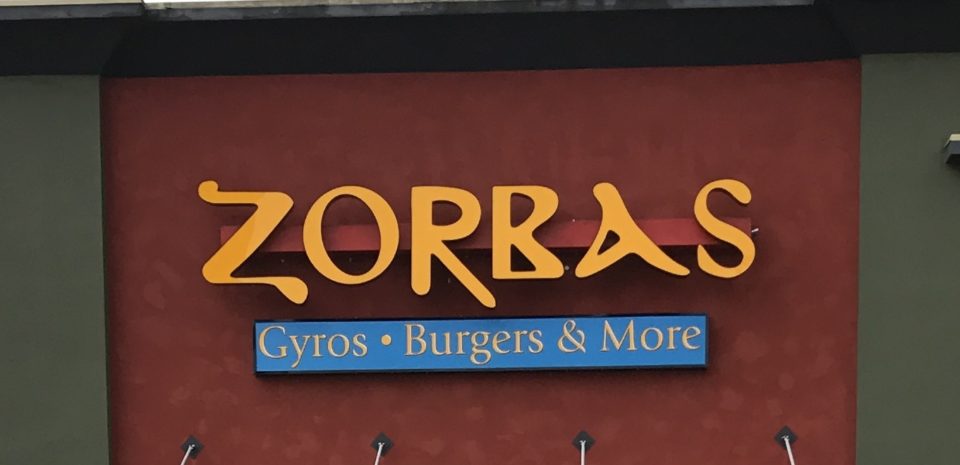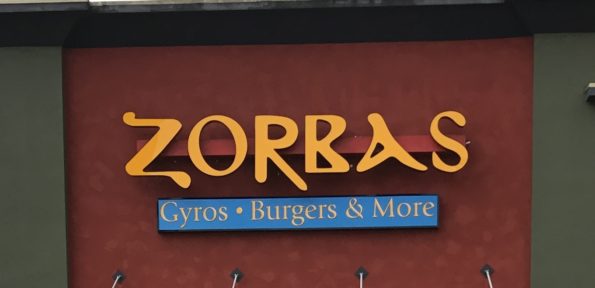 [bloglovin_button]