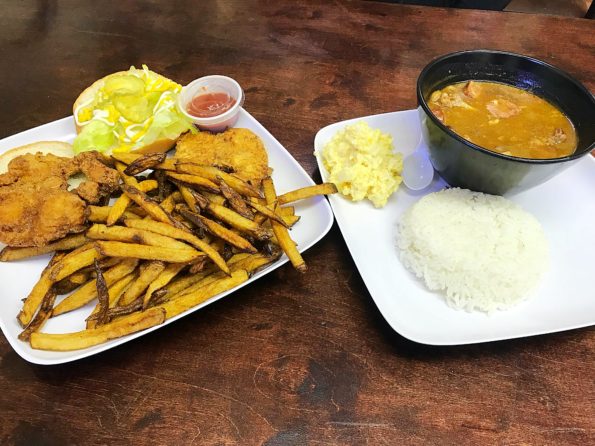 I'm beyond excited about this new restaurant that I had lunch at recently. A young man that I know sent me an invite to check out this newly opened restaurant on the Northside of town.
As a kid, I grew up on the Northside.  It has been sad to see some of the places of business I remember as a kid that have closed.  When I hear that new restaurants and business are opening on the Northside it excites me, because I know how the area will benefit with the right businesses.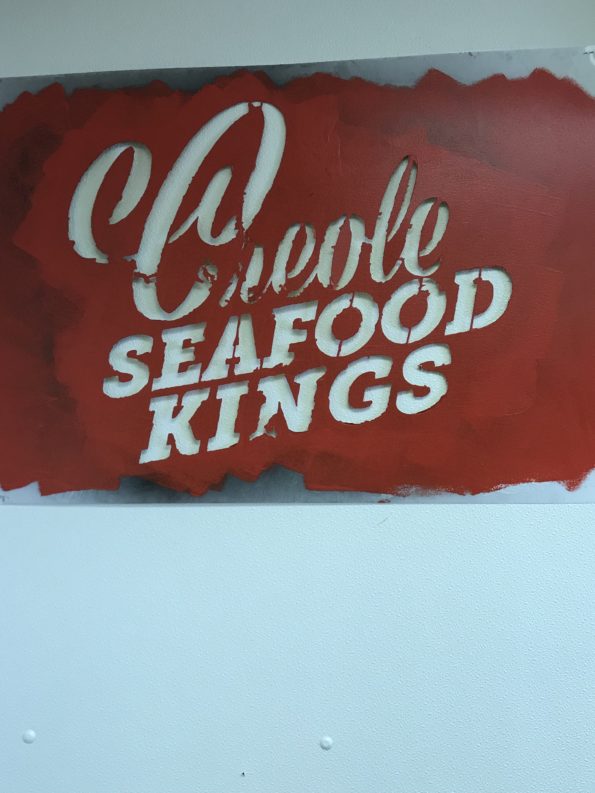 Creole Seafood Kings is a restaurant that is serving up food that you would enjoy at your favorite friends home.  Enjoying good food, talks and comfort.  Creole Seafood Kings is owned and operated by Mr. Ravis K. Martinez.
Mr. Martinez is a lover of good food, home cooking and fishing.  His desire was to bring good food, a comfortable environment and great service to the Northside of town.  He has done just that.
My mom and I had lunch at Creole Seafood Kings yesterday.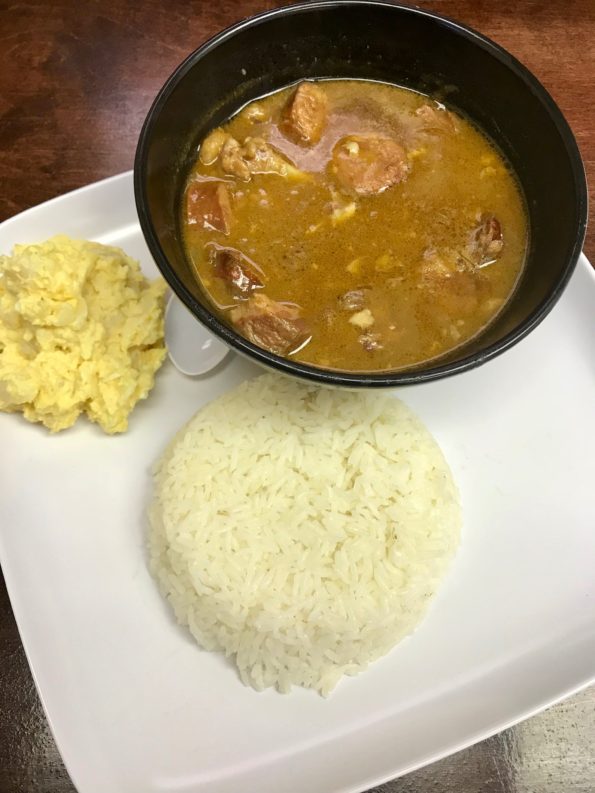 The first dish to arrive was the Chicken, Sausage and Shrimp Gumbo.  The gumbo was served pipping hot in a lovely bowl with rice and potato salad.  The flavor of the gumbo was amazing.  Very flavorful, well seasoned and absolutely delicious.  I couldn't stop eating the gumbo.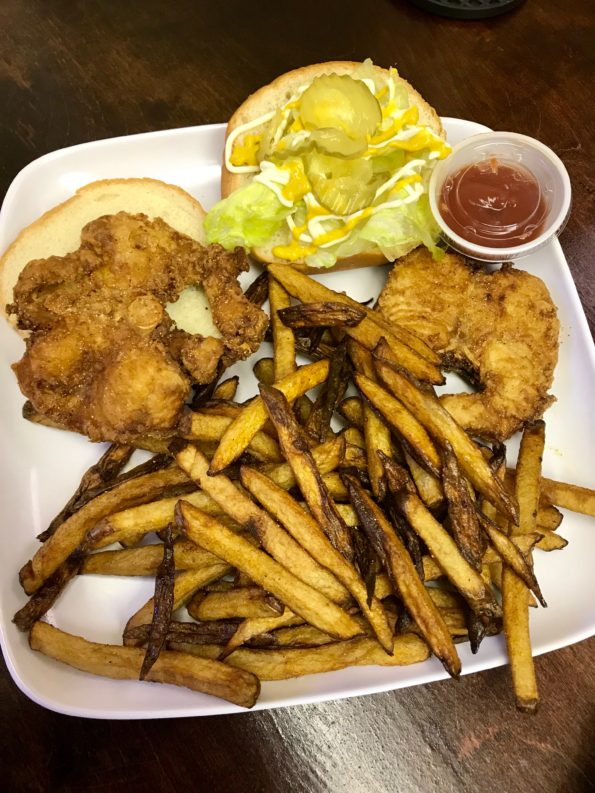 Next we had the Fried Garfish Sandwich which was served with homemade fries.  The sandwich was dressed with lettuce, mayo, mustard and pickles.  The Garfish was fried a beautiful golden brown and perfectly prepared.  So good.
My only suggestion for this dish would be to serve the garfish with tartar sauce.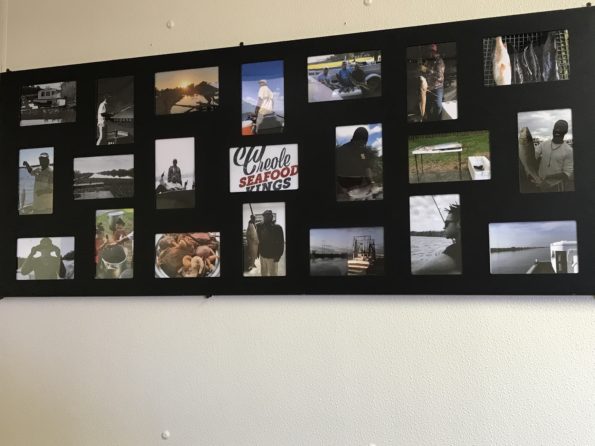 Garfish is one of my favorite fish.  Mr. Martinez is an avid fisherman who loves catching his own seafood to be prepared in his restaurant.  The Garfish was caught by Mr. Martinez himself. He served the sandwich with homemade fries that were hand-cut and served with ketchup.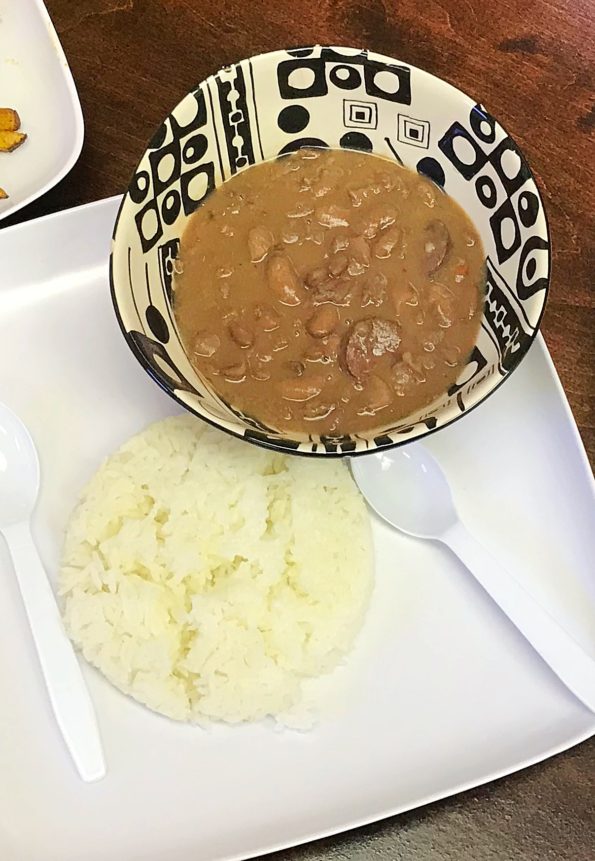 We also tried the red beans and sausage served with rice.  The red beans had a smoky flavor and was seasoned perfectly.  A really good choice and for a reasonable price.  A well home cooked meal.  A piece of cornbread or a roll would have been a nice addition to this option.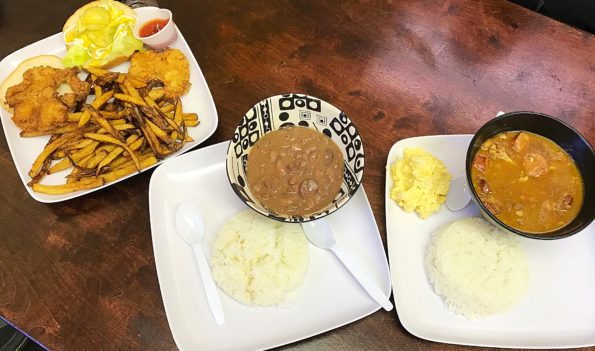 The restaurant is newly opened so the menu is limited. There are plans to expand the menu really soon. Creole Seafood Kings will soon be offering boiled seafood just in time for the lent season.
In a hurry and you don't have time to sit down and eat?  No worries, call ahead and pick up your order in the drive thru. Very accommodating and perfect for those with a limited time for lunch.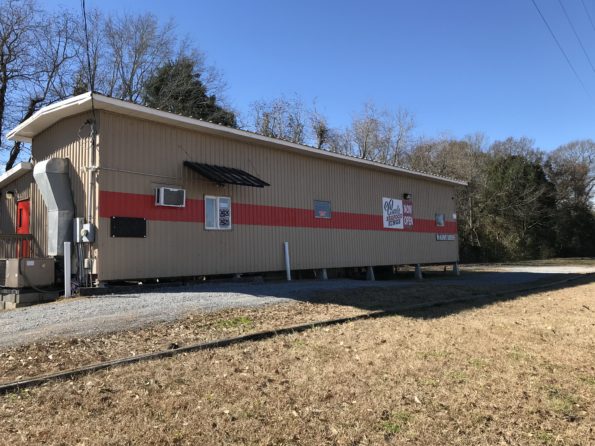 Overall the food was amazing and extremely good.  The service was impeccable.  The restaurant had a homey feeling.  The owner was very accommodating and made sure each customer was adequately served and comfortable.
Creole Seafood Kings is located at 419 W. Willow Street. The hours of operation are Tuesday – Sunday 10:00 a.m. – 10:00 p.m.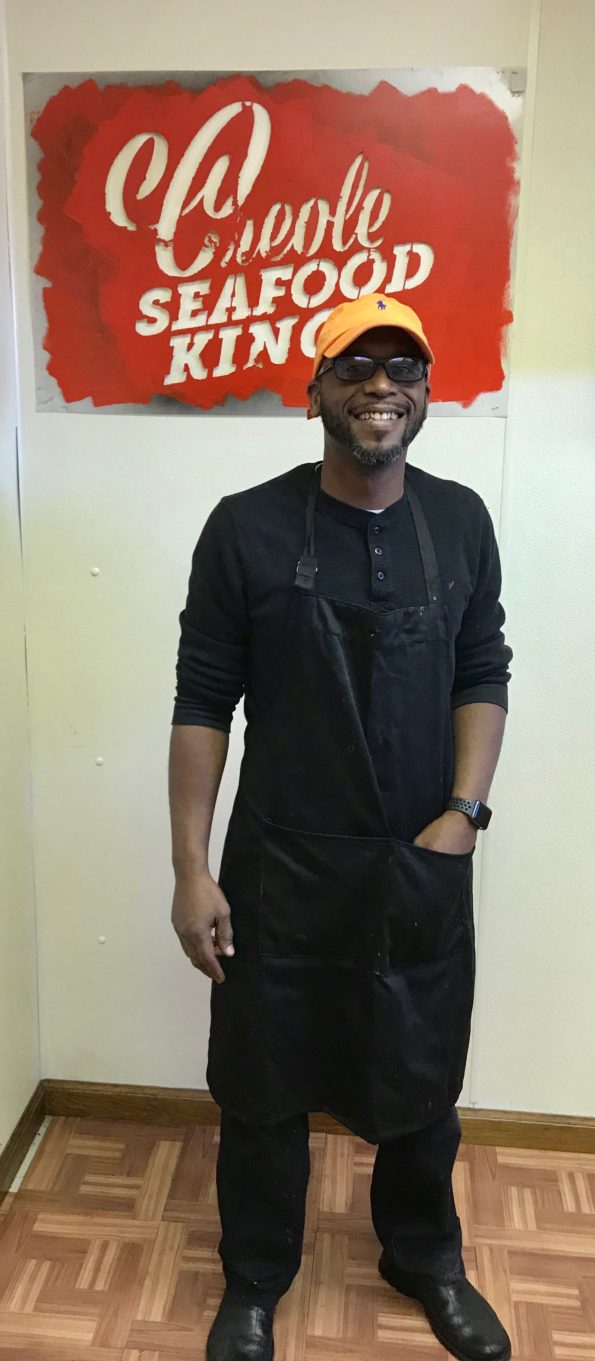 Go and show Creole Seafood King some love. Be sure to tell him that Da'Stylish Foodie sent you!