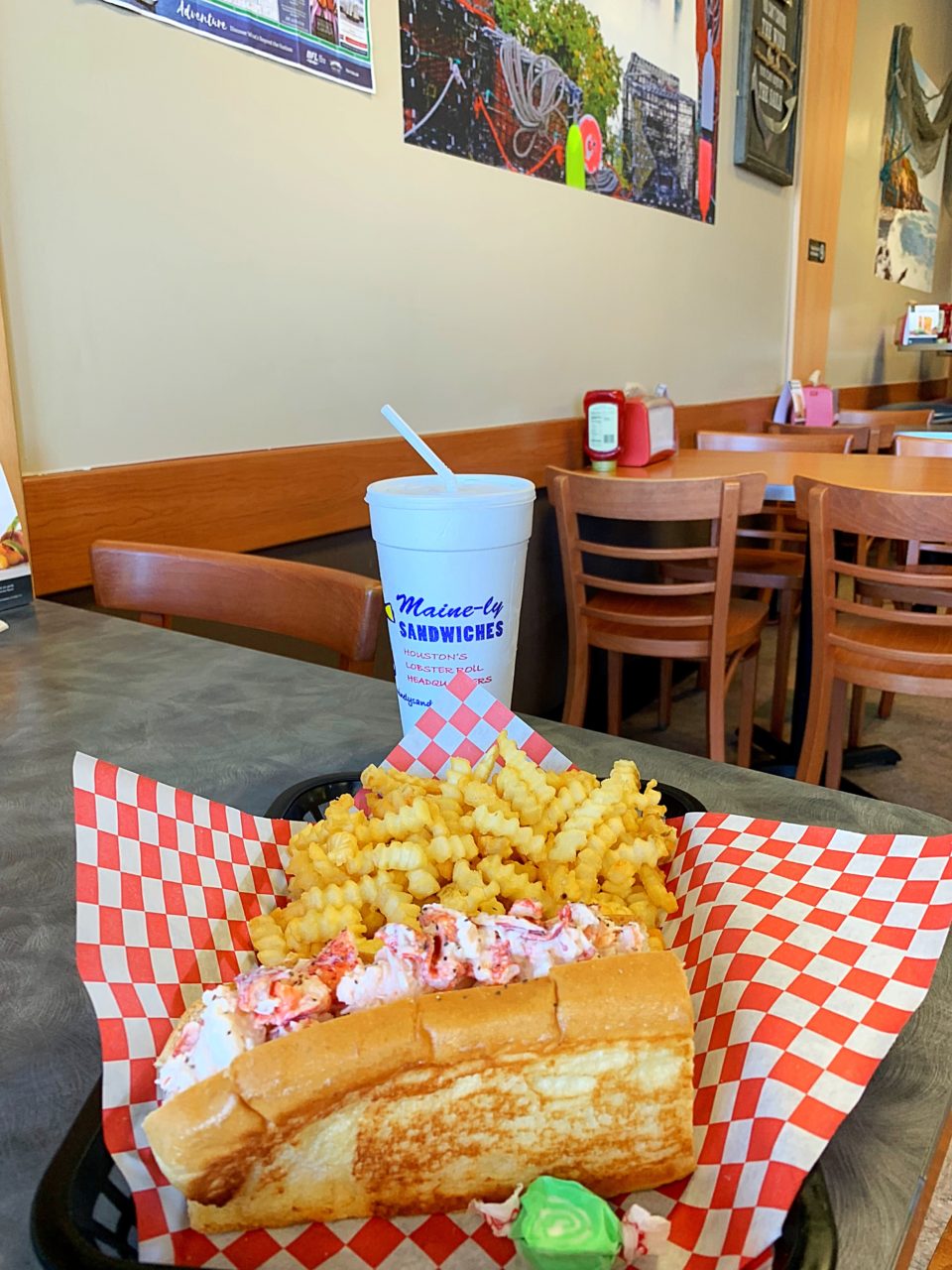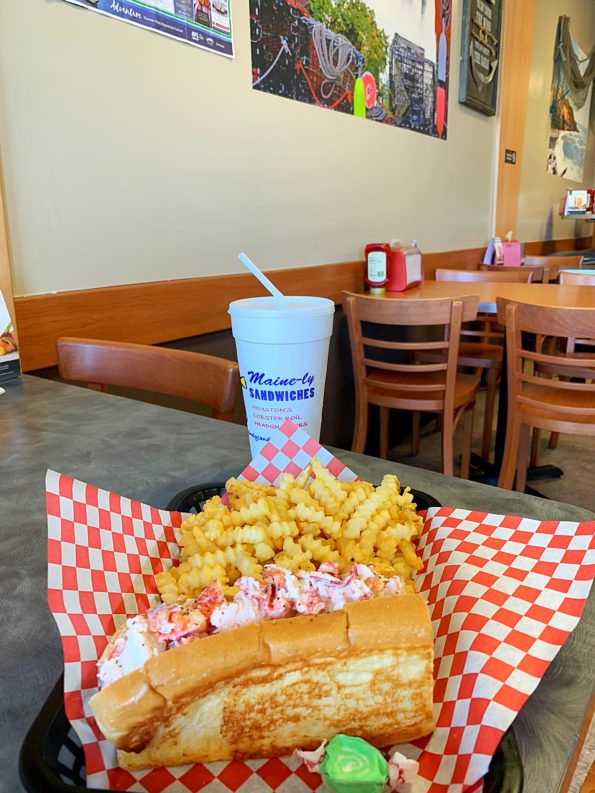 Sandwiches are a common go to meal for many people weekly.  With endless options that combine to make the best sandwiches.  I woke up craving a good sandwich so I decided to check out Maine-ly Sandwiches.  Boy I am glad that I did.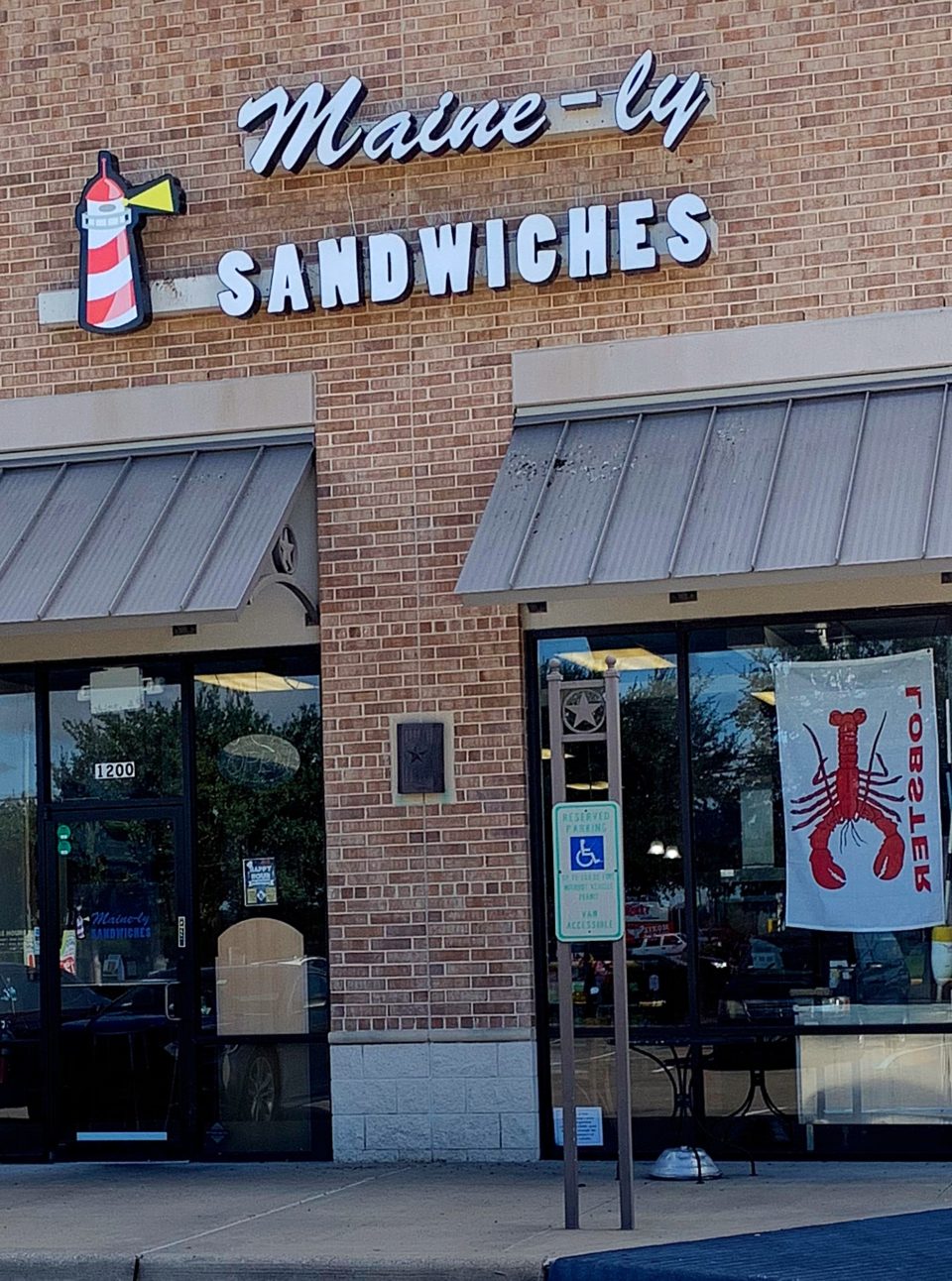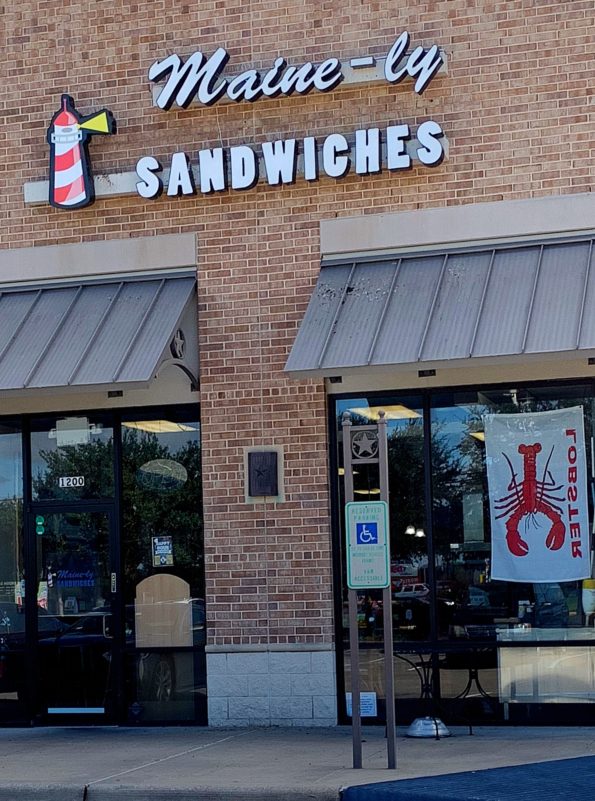 Maine-ly Sandwiches serves authentic Maine food.  Offering a variety of sandwich options like Turkey, smoked ham, veggies, Italian and so much more.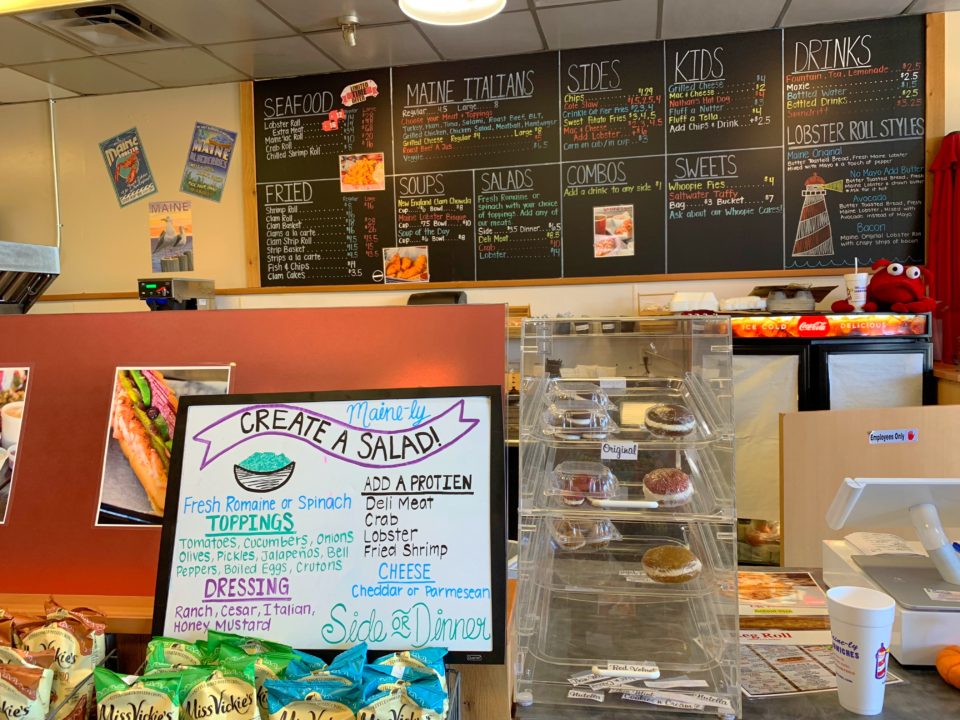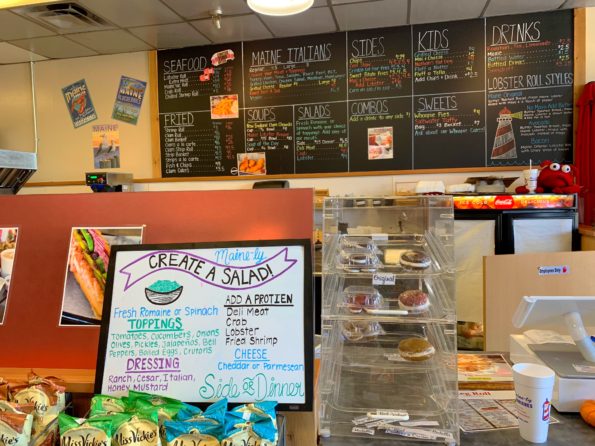 Maine-ly Sandwiches also serves Specialty Sandwiches like Crab Rolls and the popular lobster rolls.
Not big on Carbs, no worries they also serve salads.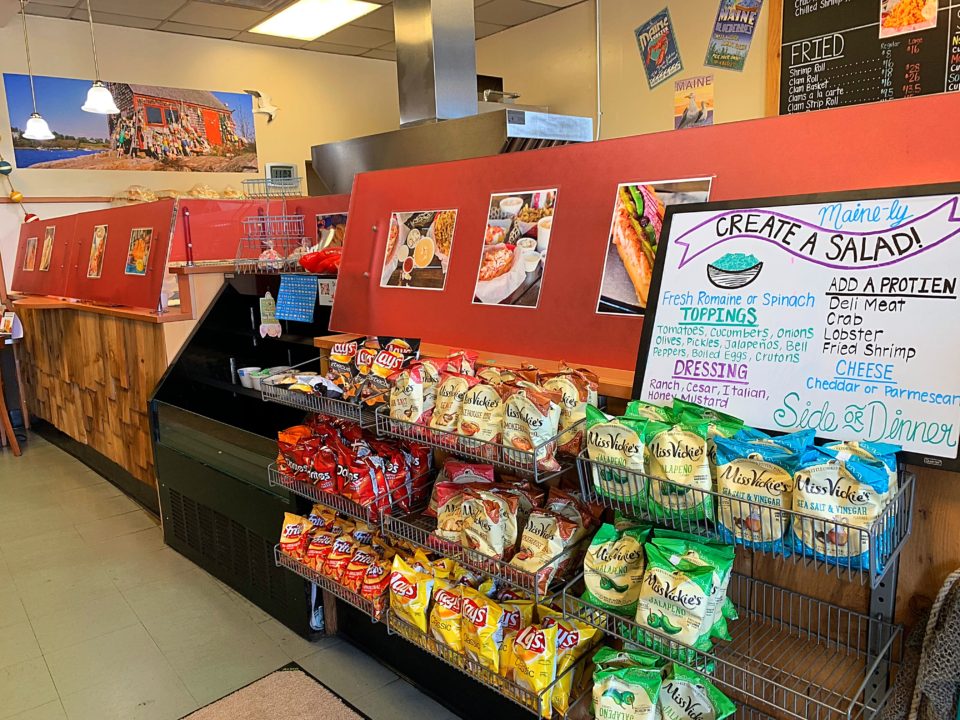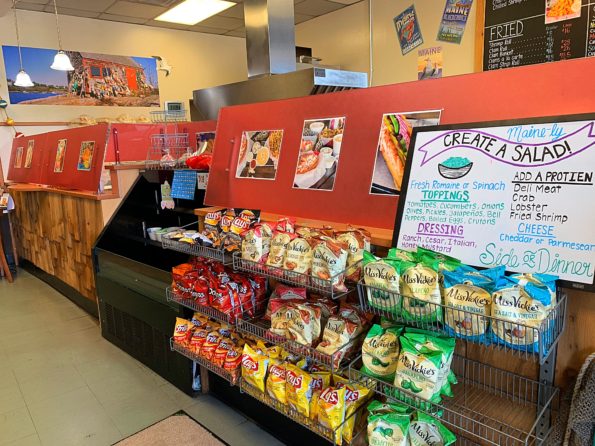 I arrived at Maine-ly Sandwiches right at opening time.  I was greeted by a sweet lady.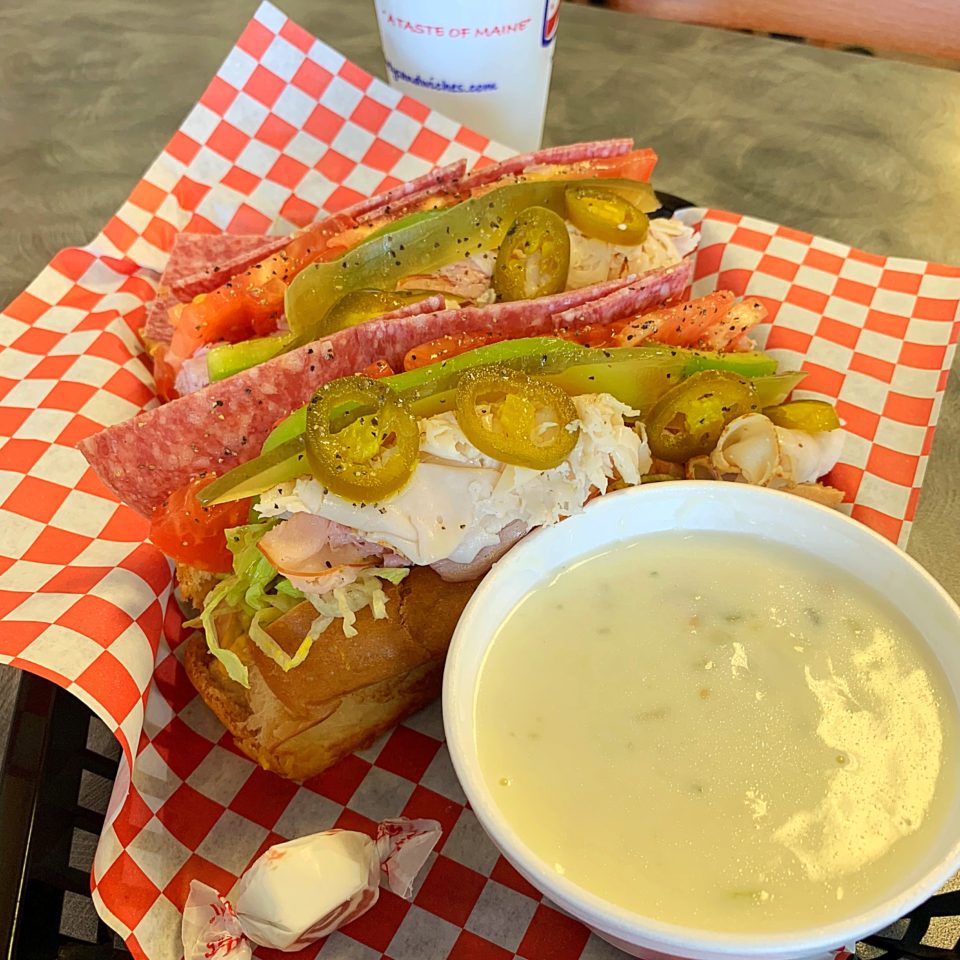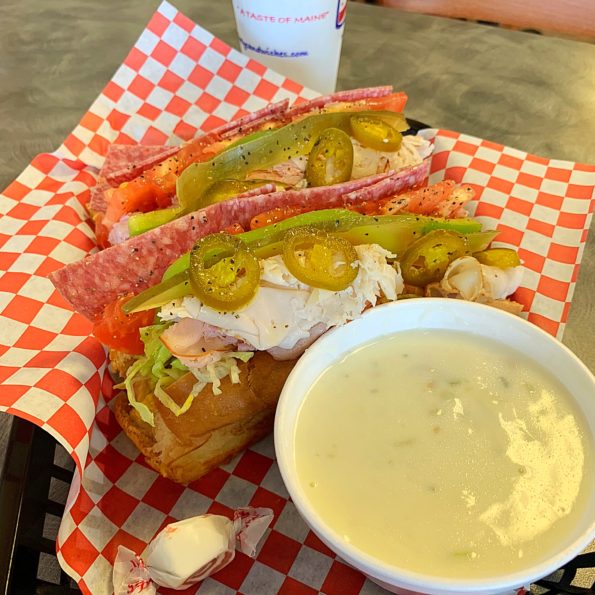 I checked out the menu and everything sounded wonderful.  I decided to start with a cup of clam chowder and an Italian sandwich.
The clam chowder was superb.  A creamy chowder with  Chunks of Clams.  Superb.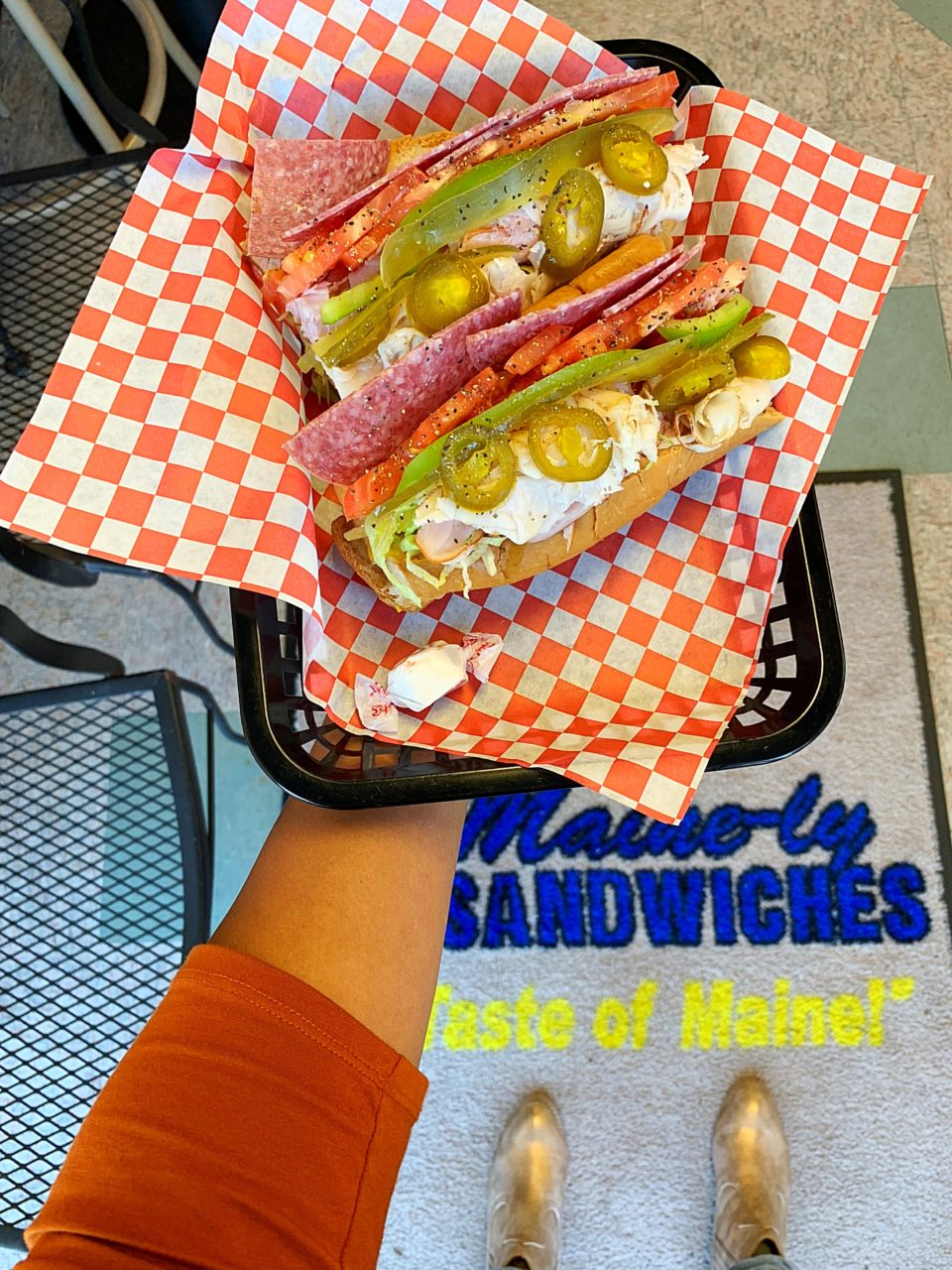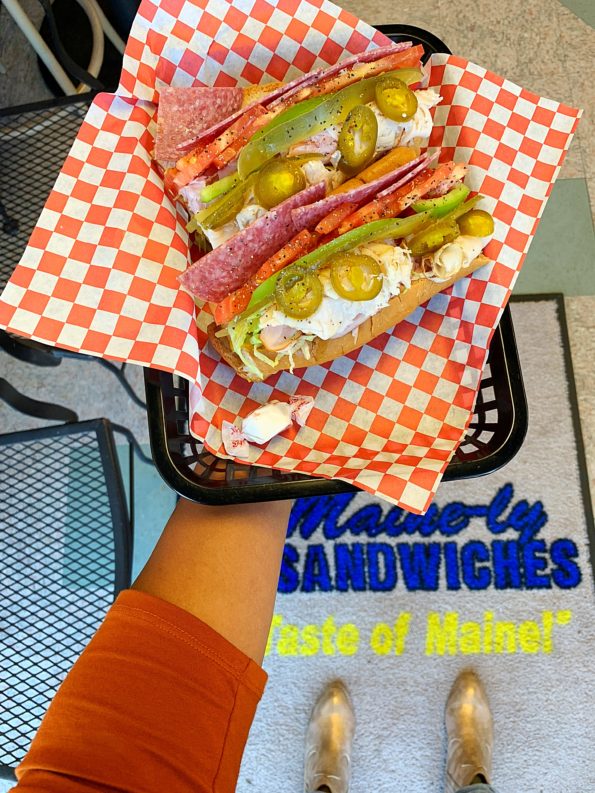 The Maine Italian is a sandwich that started with buttery toasted with mayo, mustard, lettuce, tomatoes, bell peppers, jalapeños, salami, turkey, ham and oil and vinegar.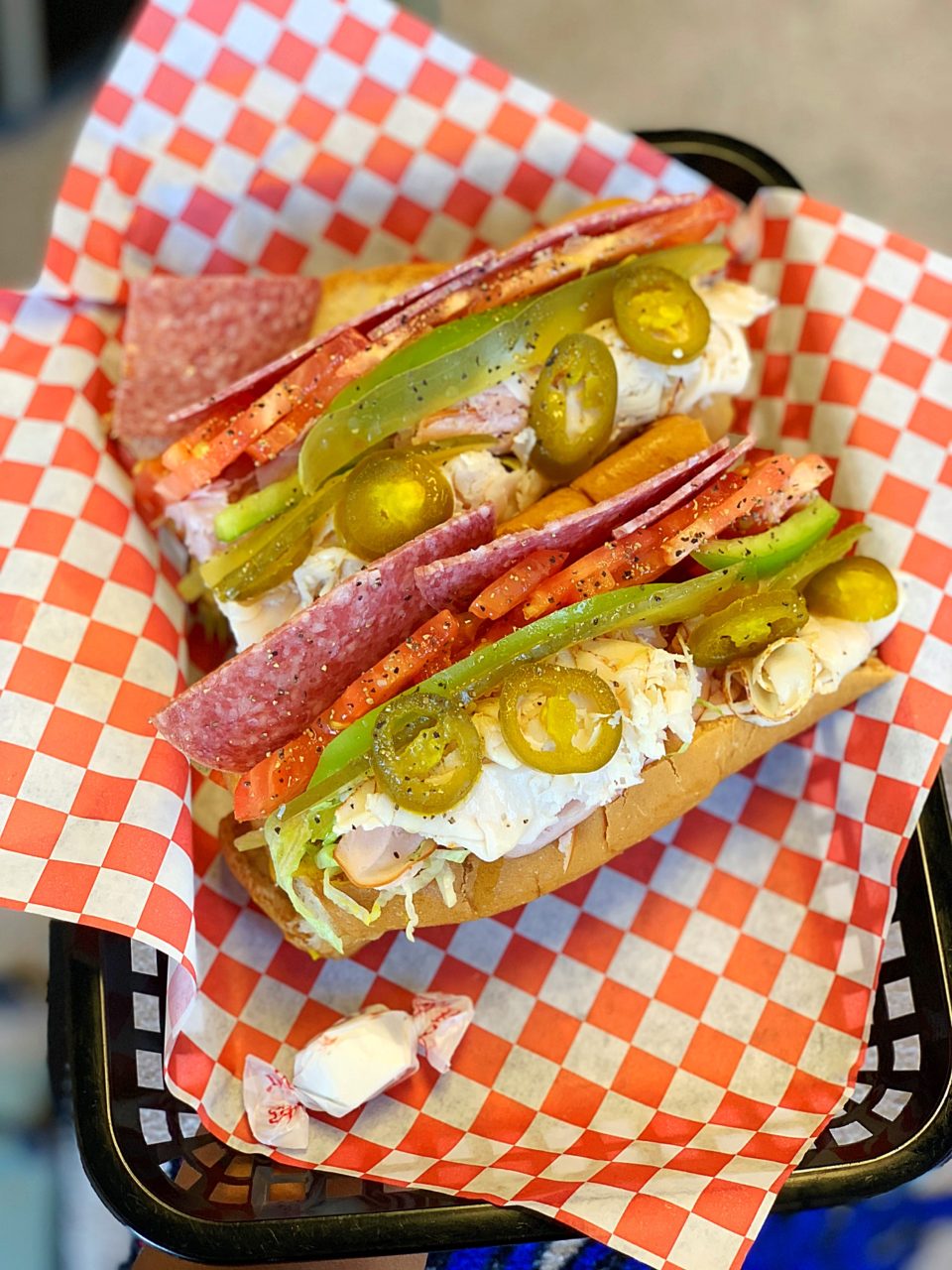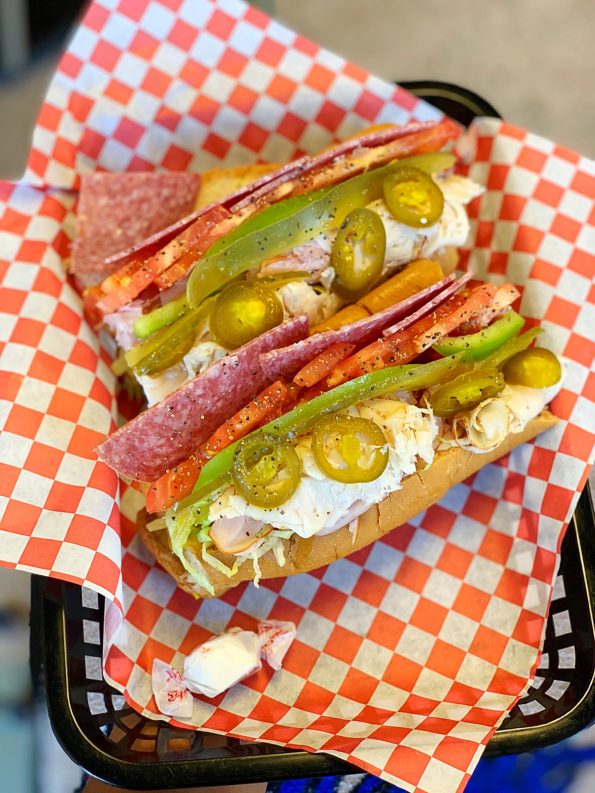 The sandwich was delicious.  The ingredients worked well together.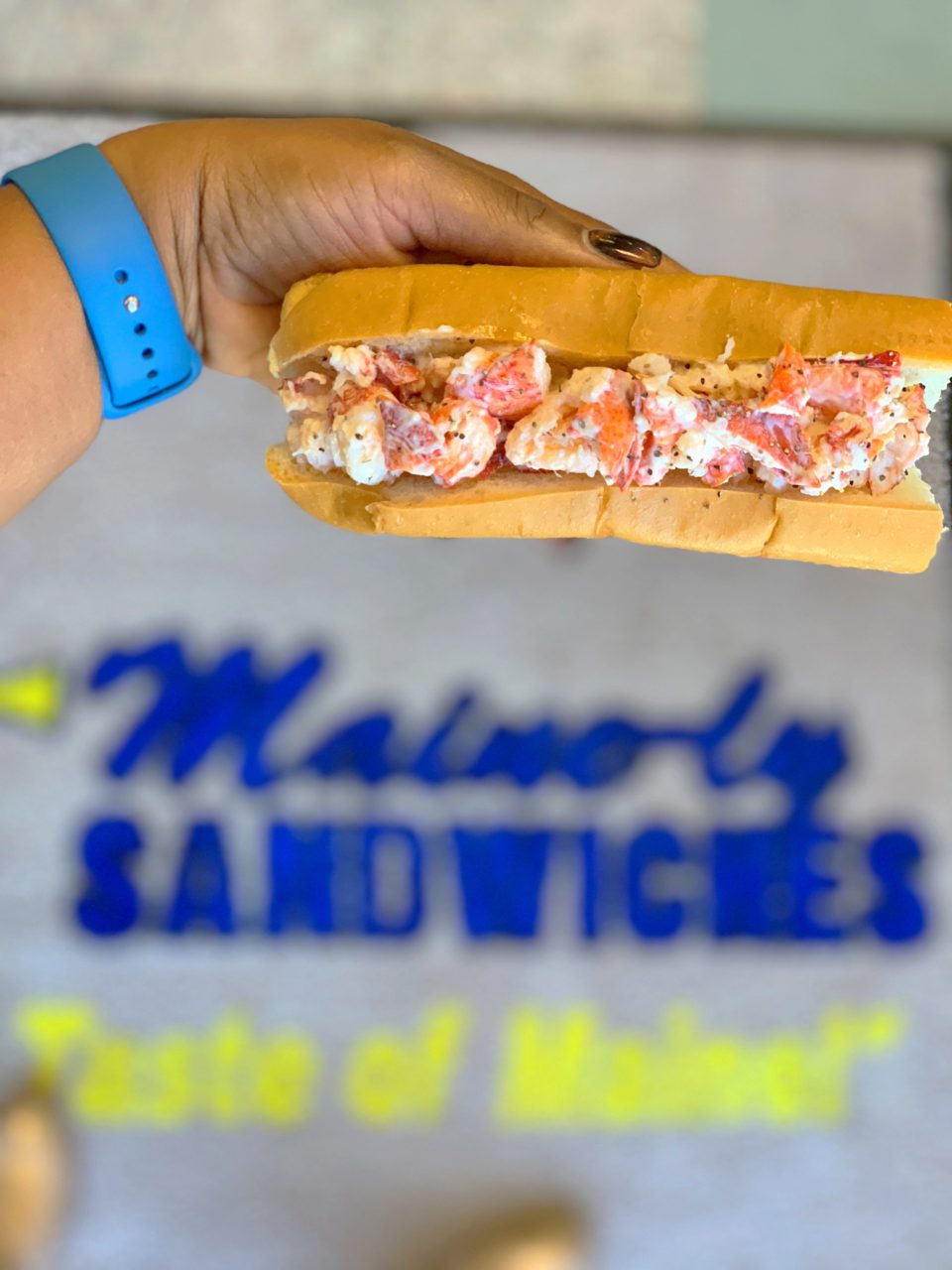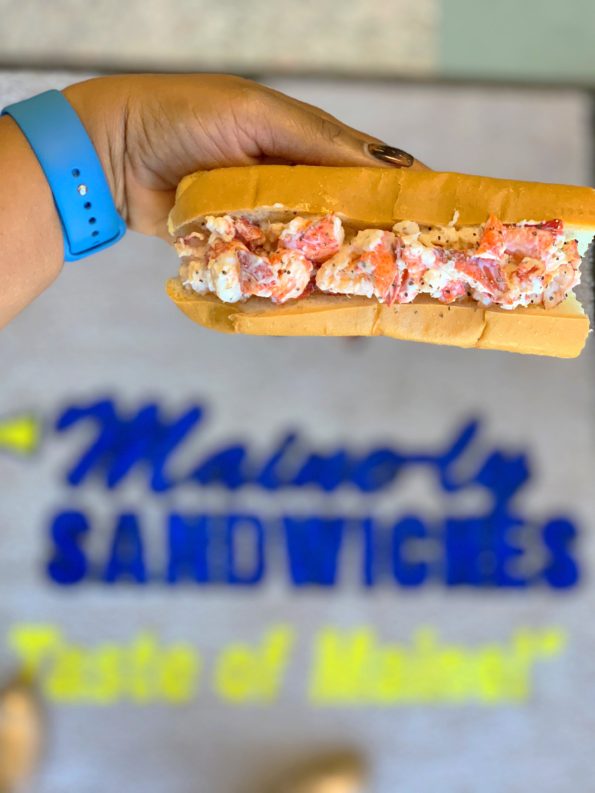 I also tried the Lobster roll.  The lobster roll consisted of a buttery toasted roll with fresh lobster, mayo and a touch of pepper.  The lobster roll was delicious.  Simply prepared but everything was freshly made, so good.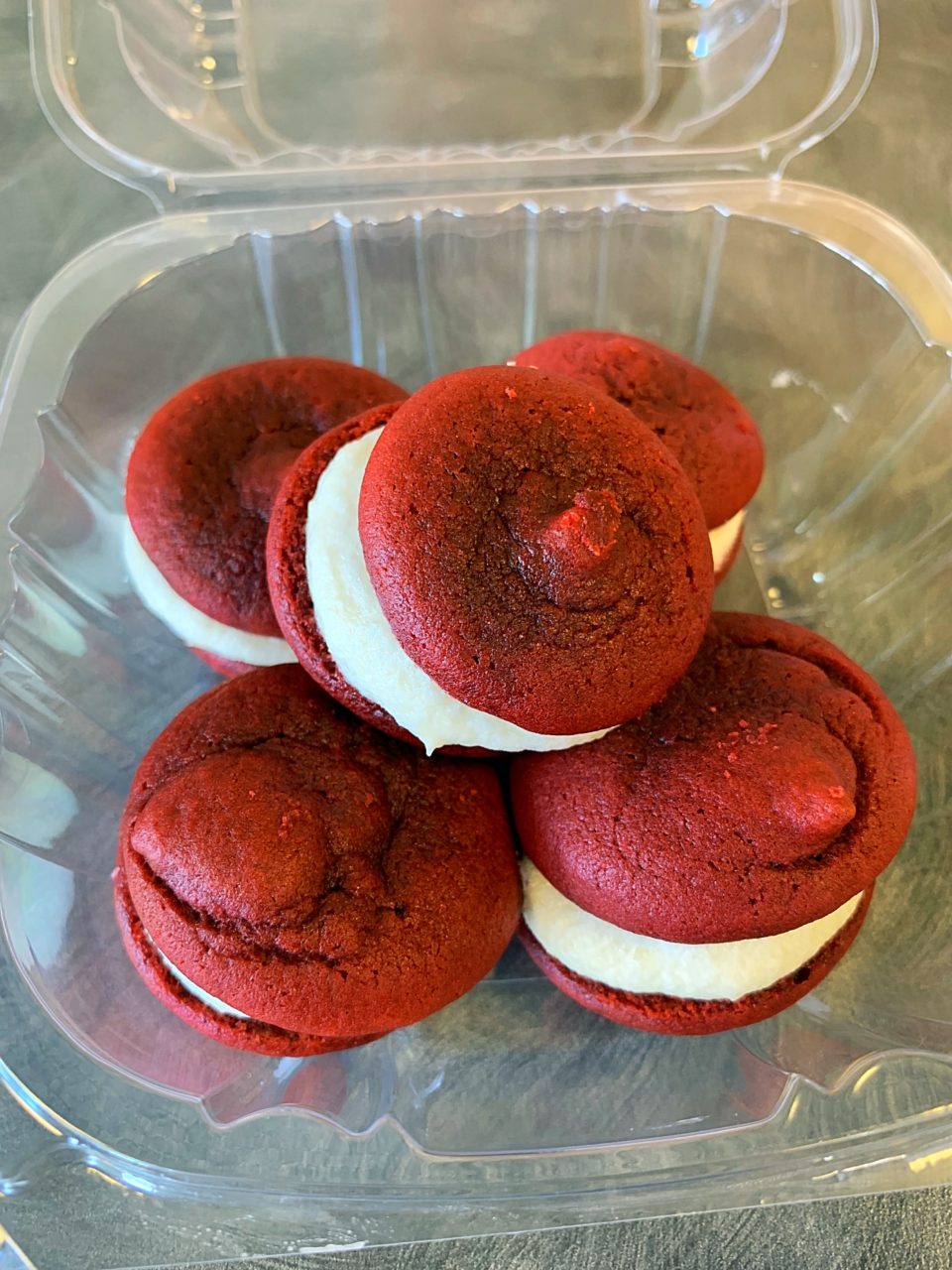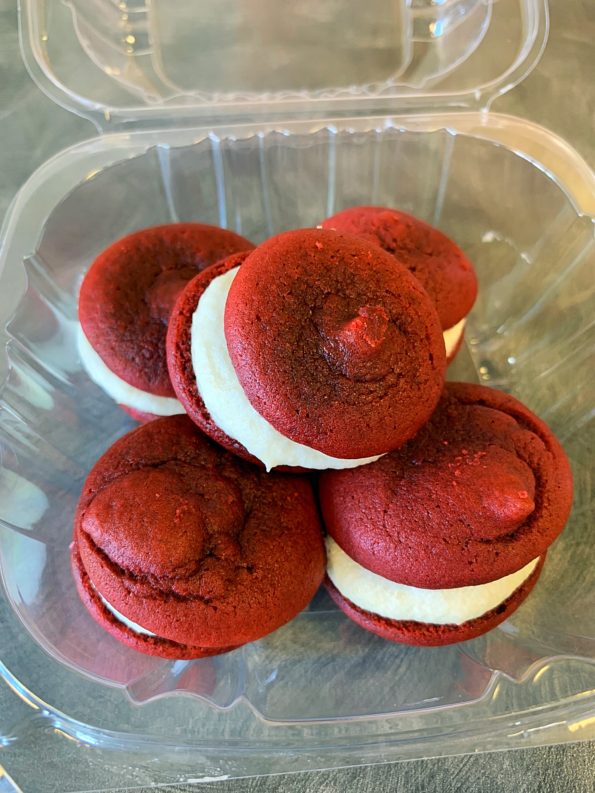 Save room for dessert.  Maine-ly Sandwiches has some of the best Whoopie pies I have eaten.  The Red Velvet Whoopie pies were addicting.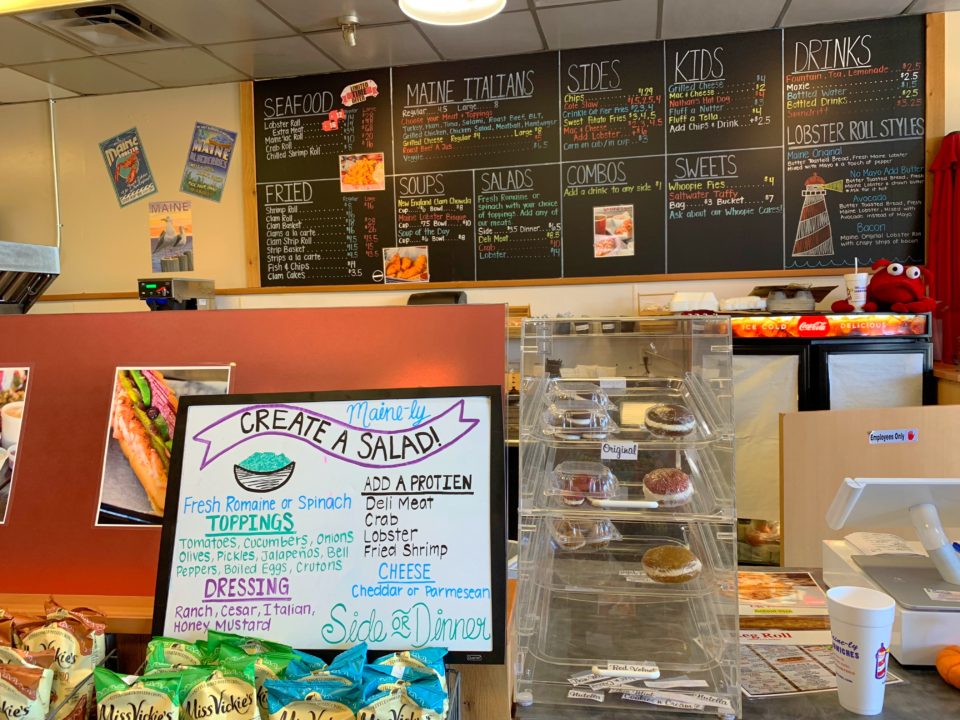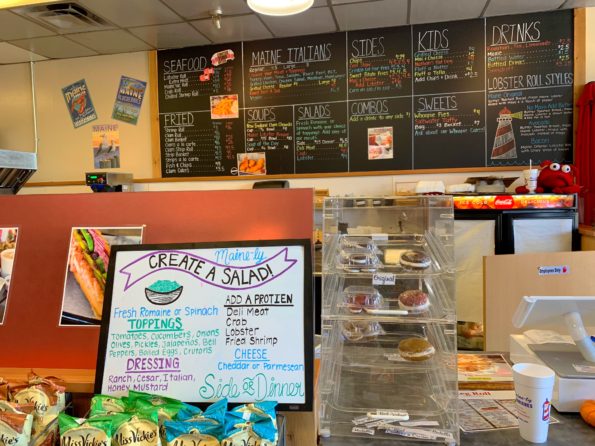 My experience at Maine-ly Sandwiches was exceptional.  The service was impeccable. The food was delicious.  Everything was made to order in a timely manner.  Maine-ly Sandwiches will be on my lists of place to visit again and again.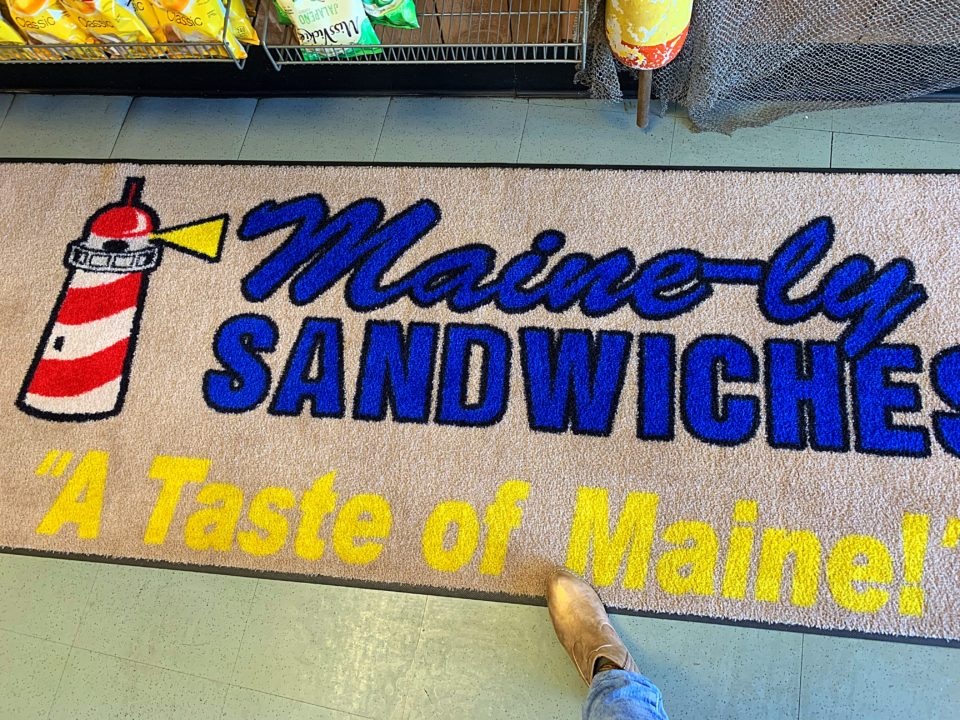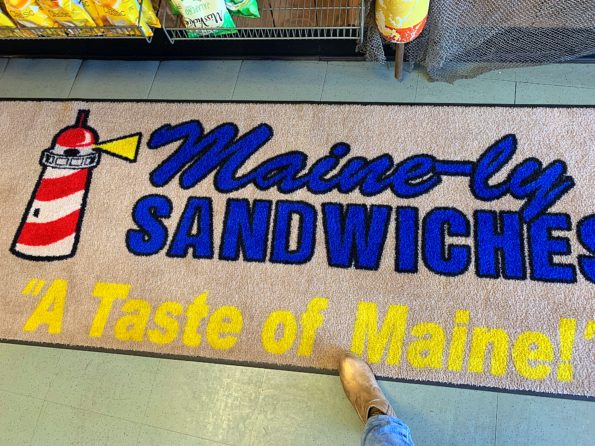 Maine-ly Sandwiches is located at 8190 Barker Cypress RD. Suite 1200, Cypress, TX . The Hours of Operation are Monday – Sunday 11:00 a.m. – 9:00 p.m.
Go show them some love and be sure to tell them that Da' Stylish Foodie sent you.