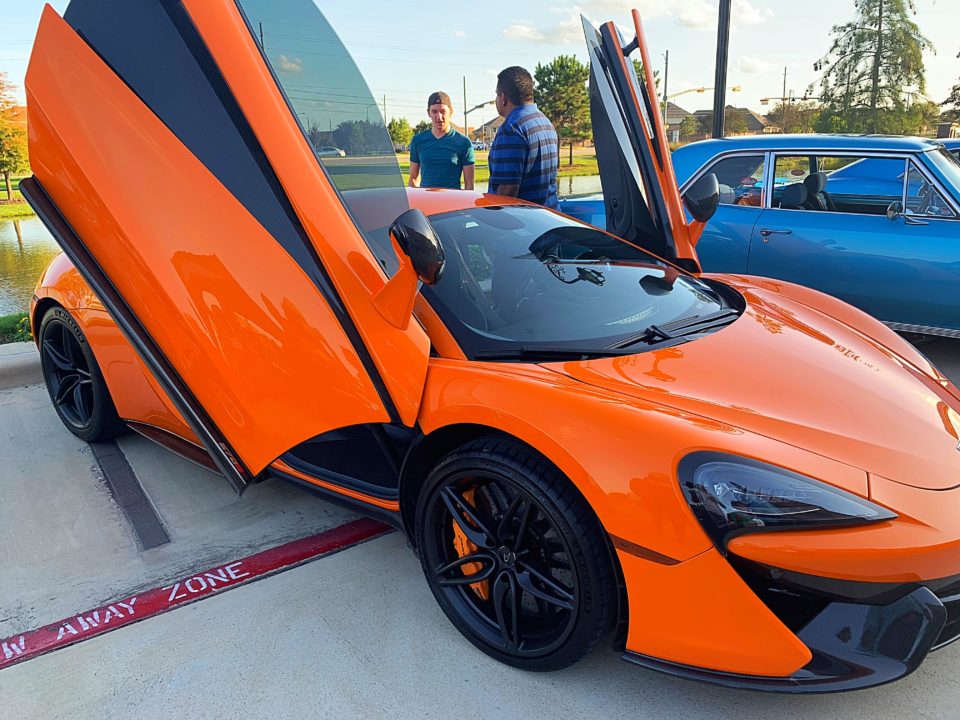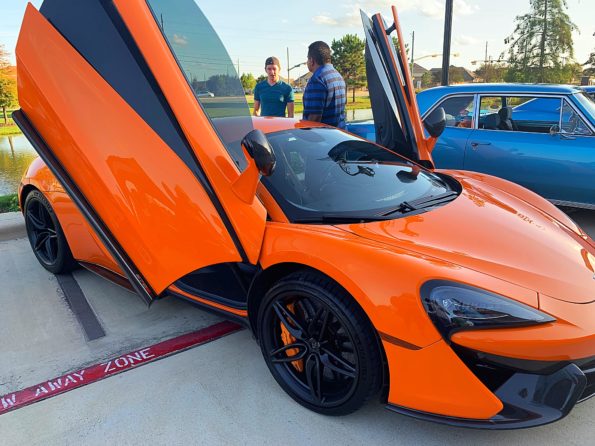 It's Favorites Friday again!  Today I'm sharing something a little bit different.  Not many people know but I have a NEED FOR SPEED!
Hmmm wondering what I mean. I love a car that can go 0 – 60 in seconds.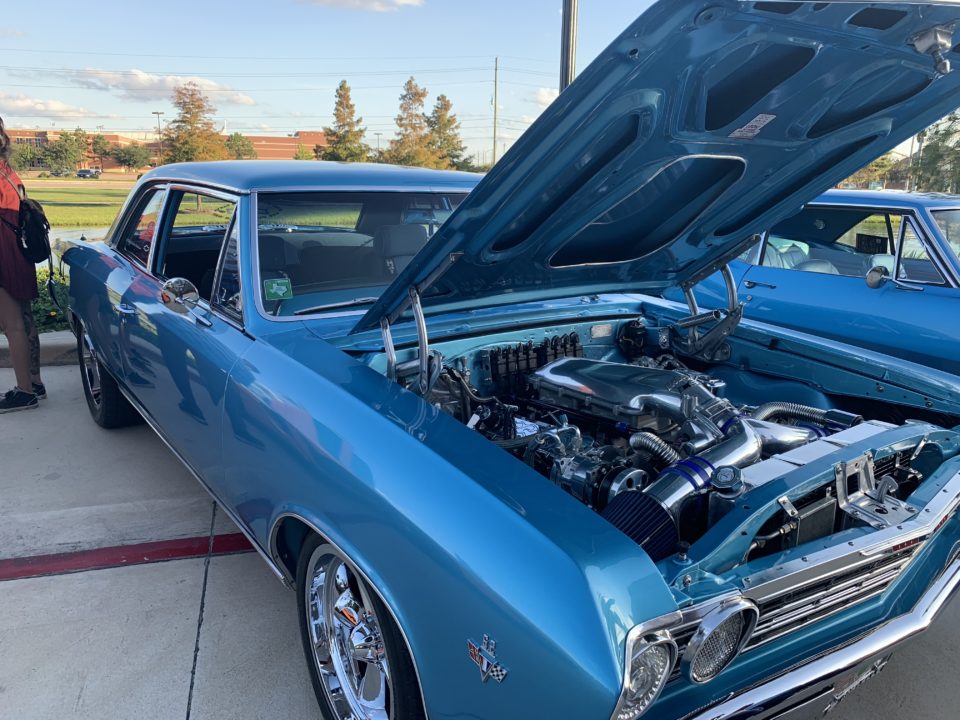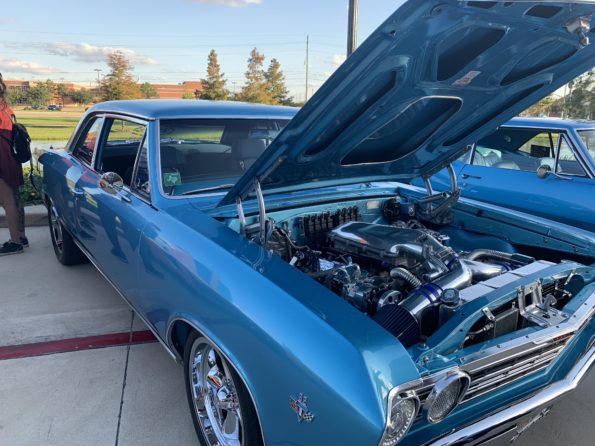 Something about it gets my adrenaline pumping . I also love Car Shows.  I don't have to go to buy anything but I just like to go look.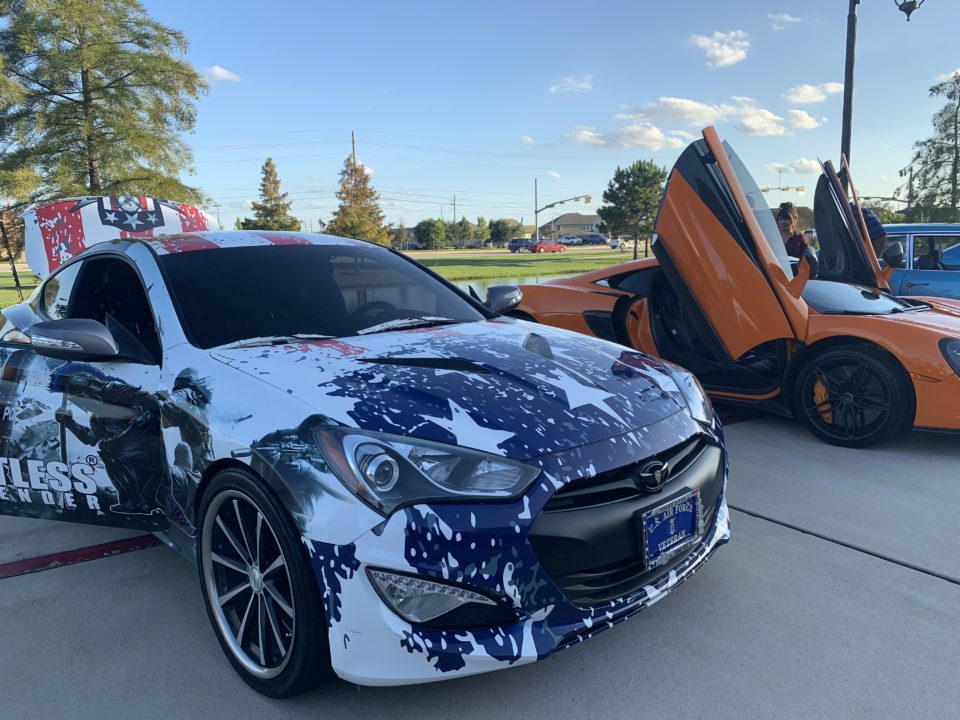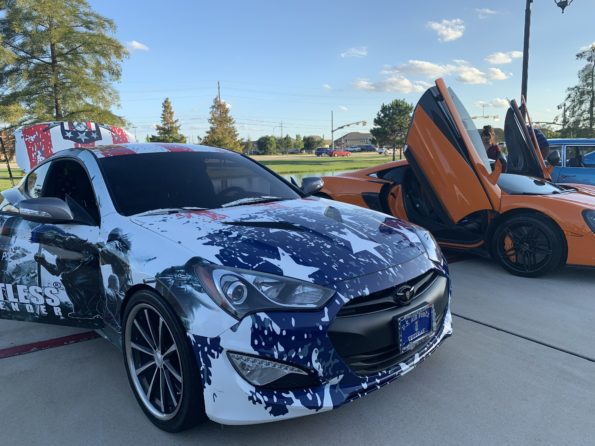 I love to see what dealerships are doing to add a little pizzazz to vehicles.  Also to see how vehicles have changed from year to year.
Recently, I had to bring my vehicle in for service and they asked me if I wanted a car. I was like sure, I would love that. I drive an SUV which I love and I have to admit my SUV is pretty fast too.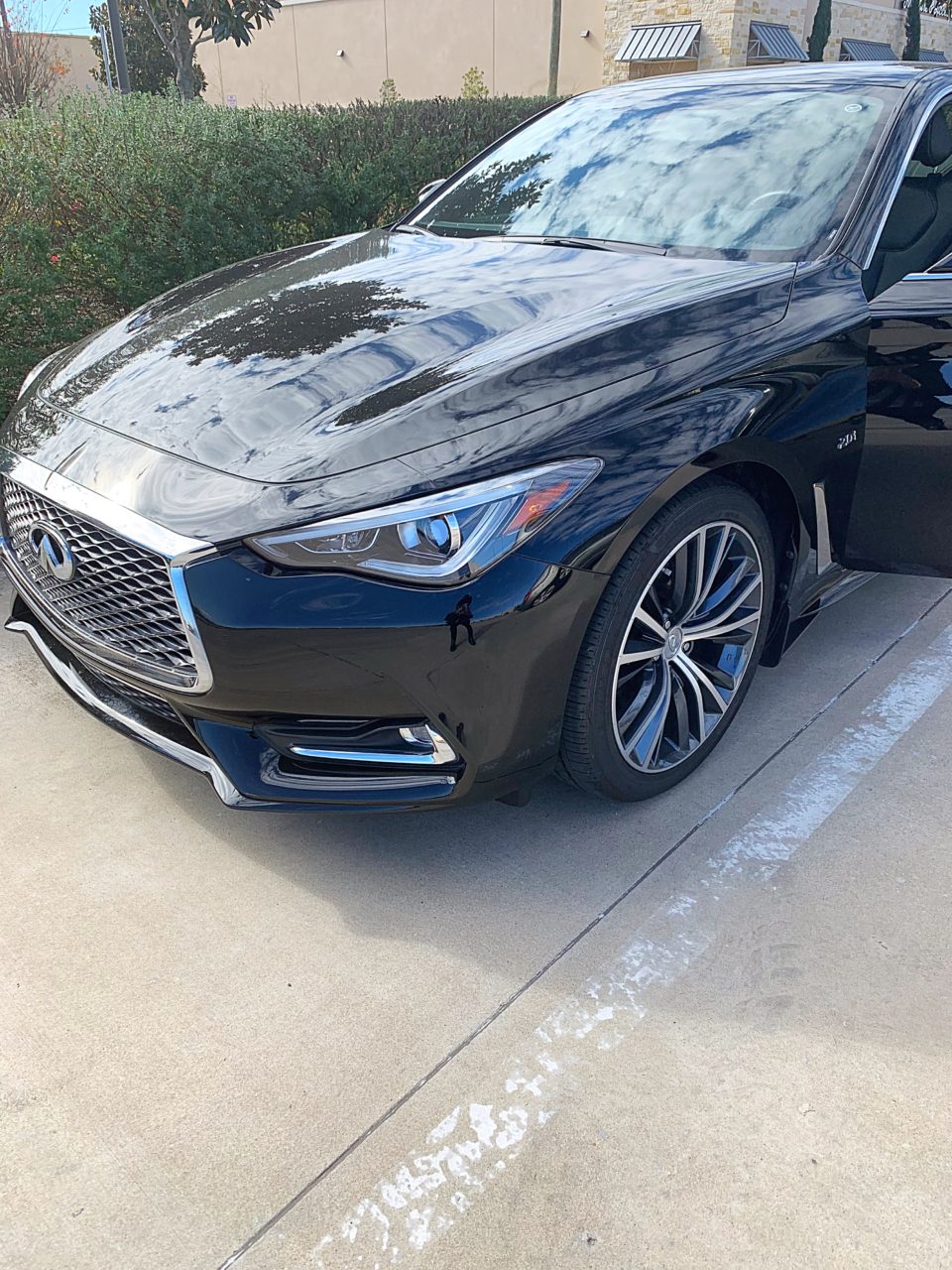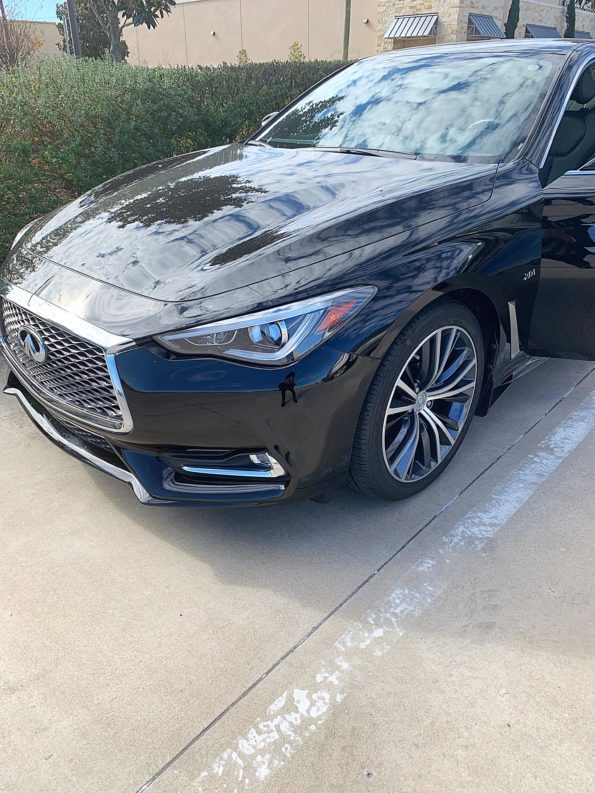 But this car was so fun to drive, the 2019 Infiniti Q60 "ACCELERATE YOUR POTENTIAL AND PERFORMANCE, TURBO ENGINES, This is power through innovation, where the forces of advanced technology blow past limits. Two turbocharged V6 powertrain variants culminate in jaw-dropping performance".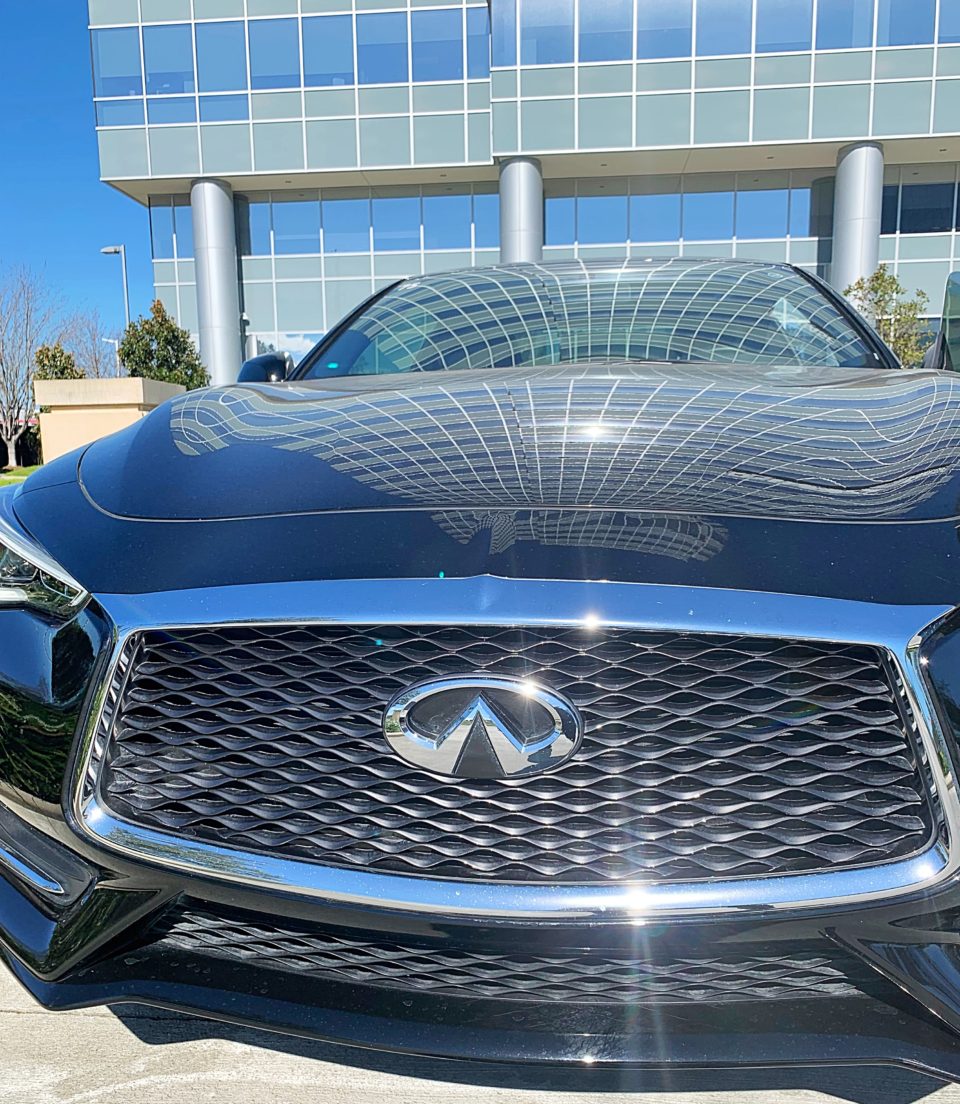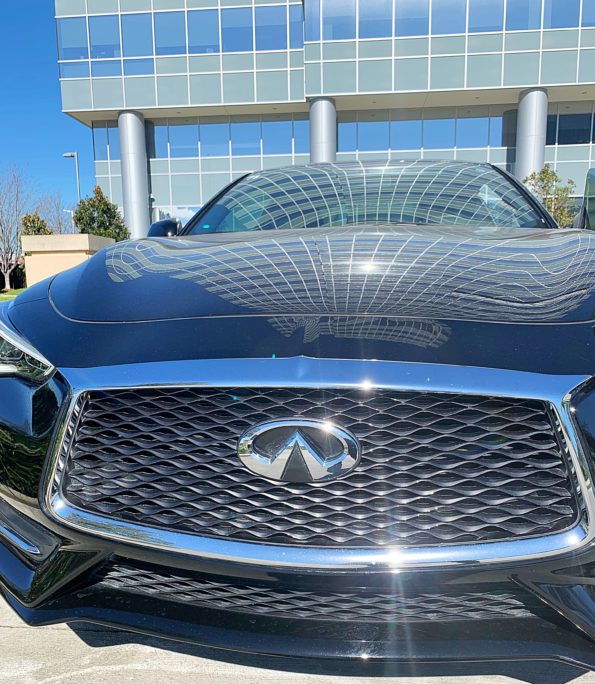 The color was black on black, exactly how I love my cars.  So pretty.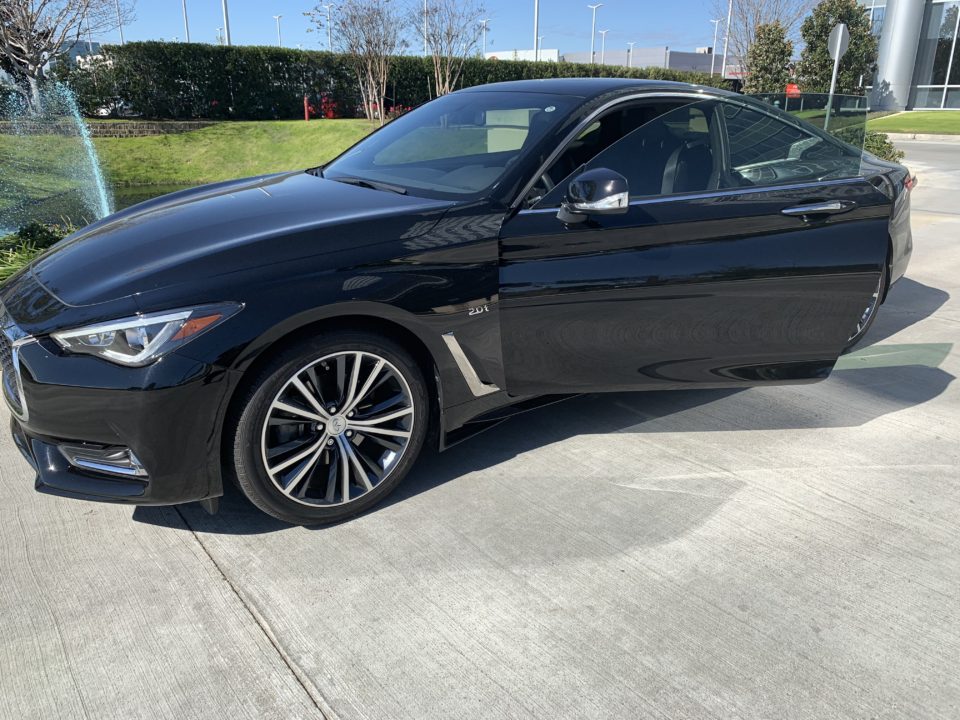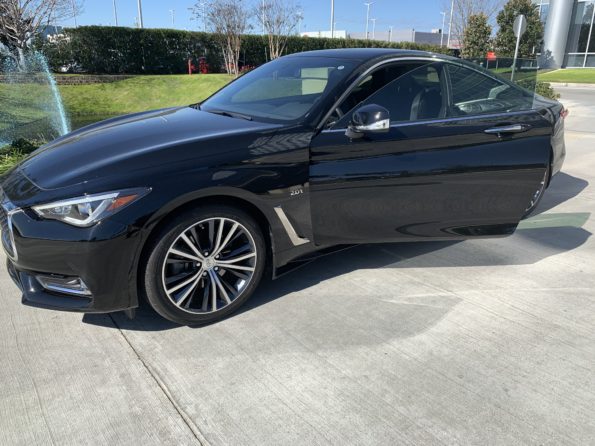 The Q60 is perfect for any sunny day!  The exterior had a very sleek look with chrome accents.
The interior had a race car style look.  Comfy seats.  The car had a great sound system, Bose.  I was booming my music and enjoying my ride.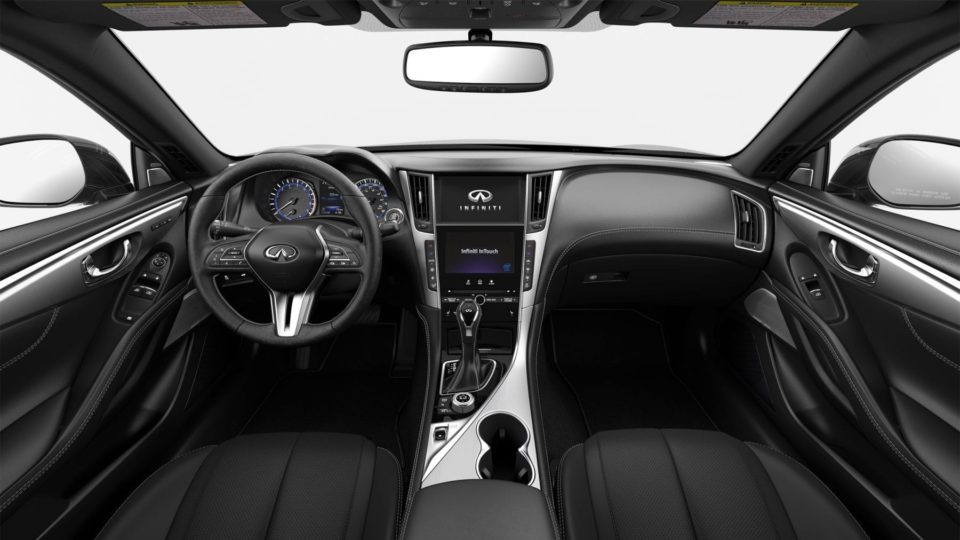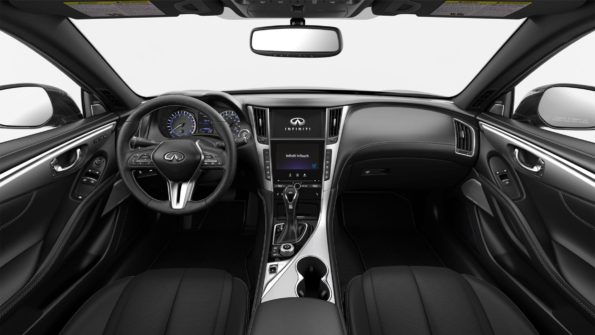 My only complaint is that the center console was so small. Cup holders were on the small side.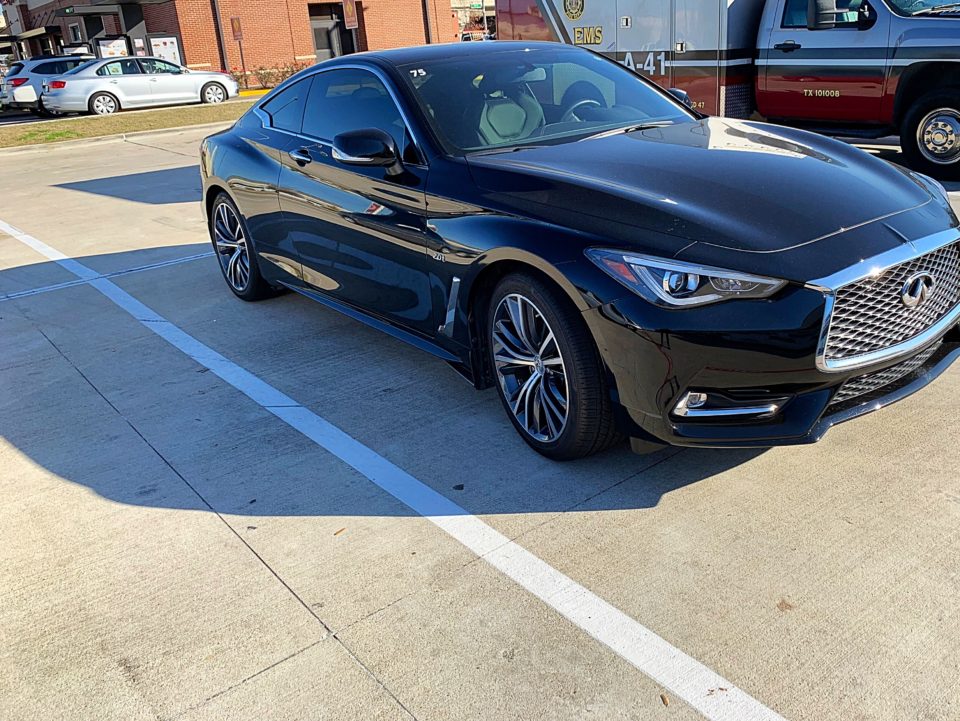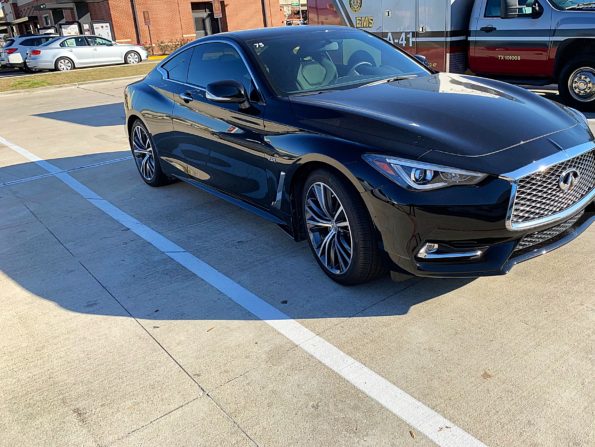 This ride was smooth, fast and fun to drive.  The car had great acceleration.  The look of the car was clean with the perfect accents.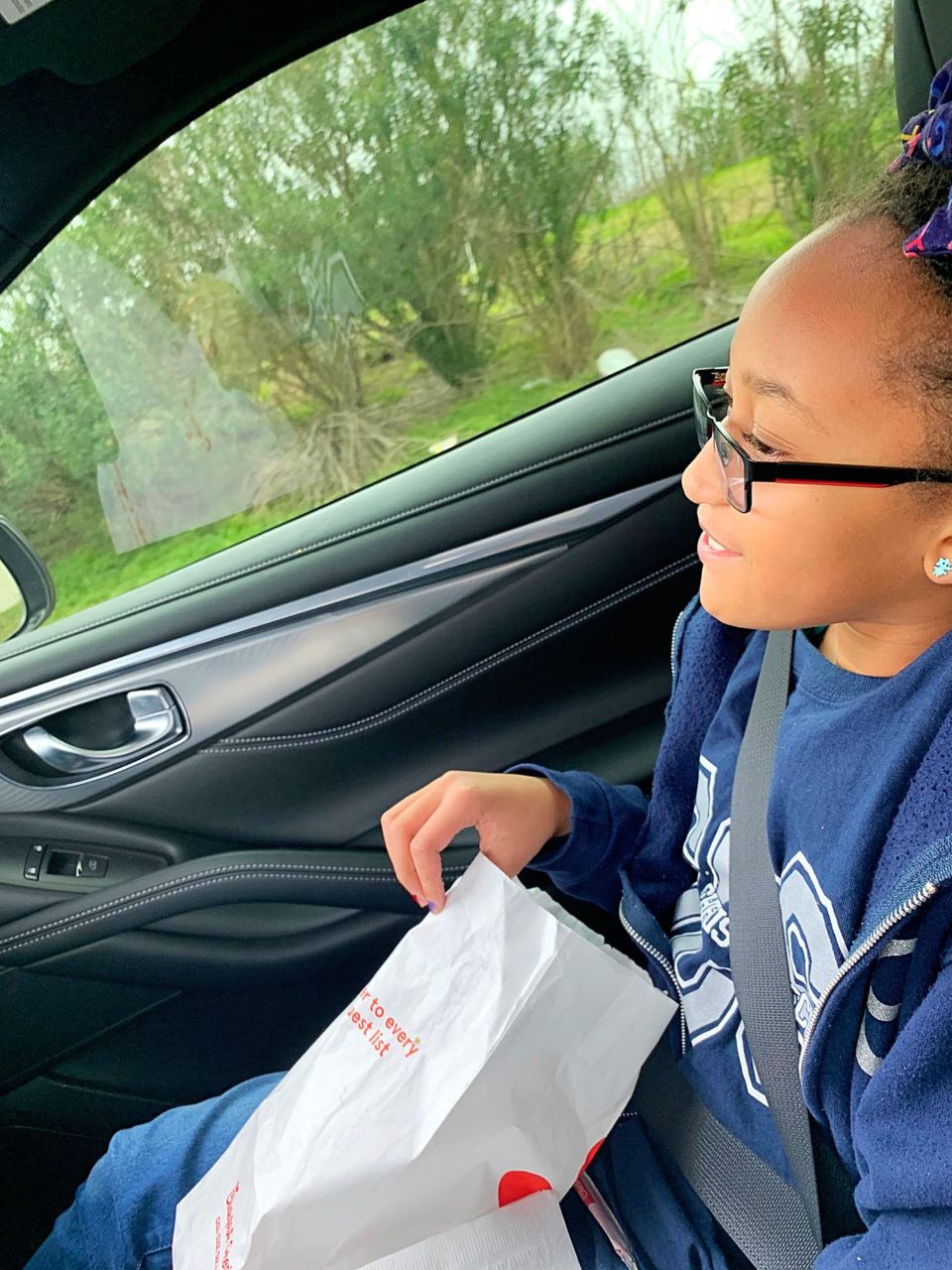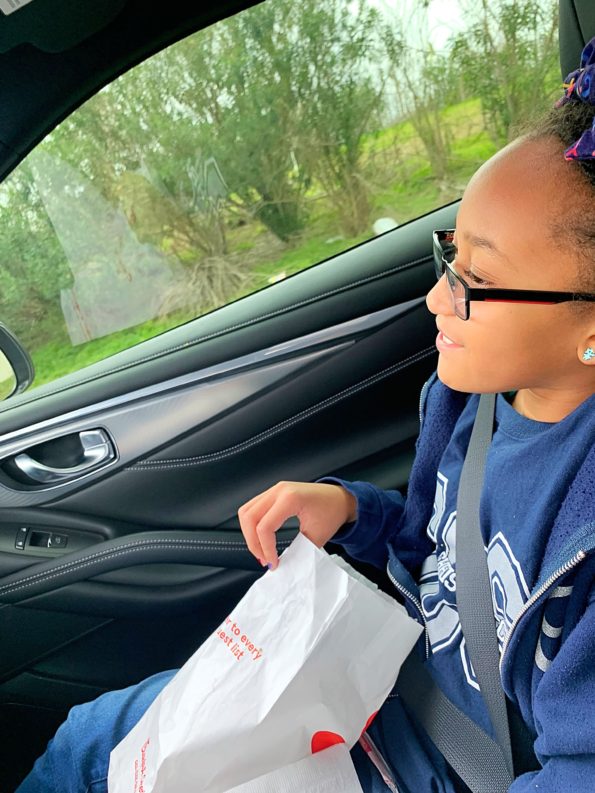 I picked my daughter up for a ride and she loved being able to cruise in this cool car. Though it's a good ride and a super cool, I'm not ready to trade in my SUV but it was fun to drive.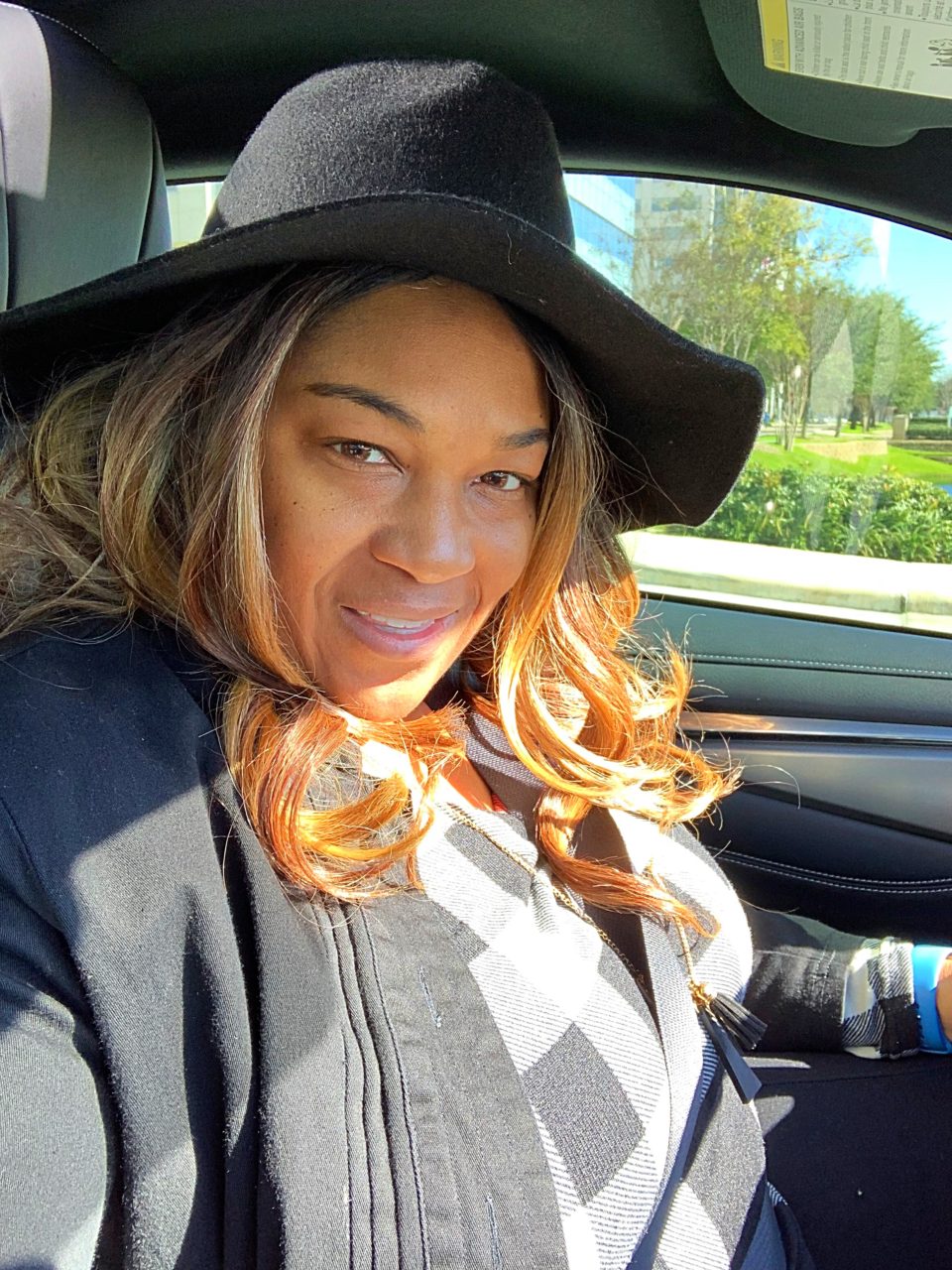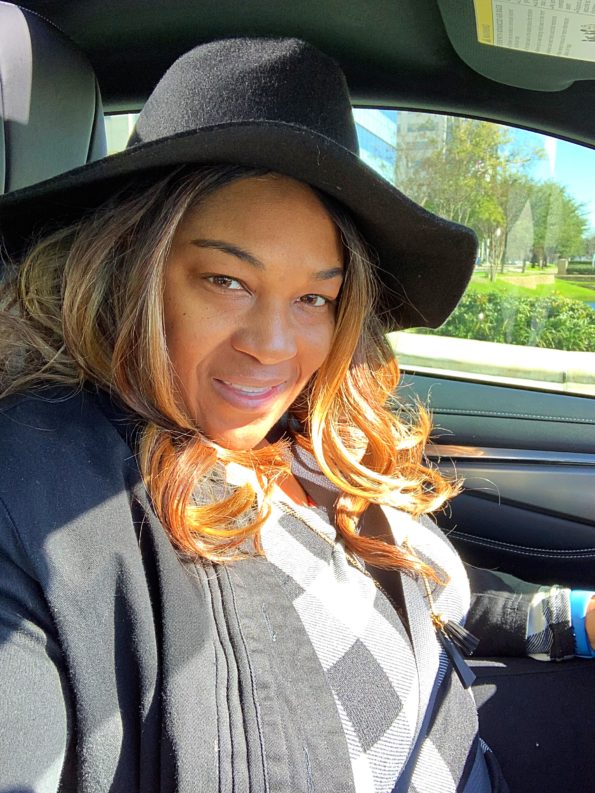 What should Da' Stylish Foodie drive for a day next?