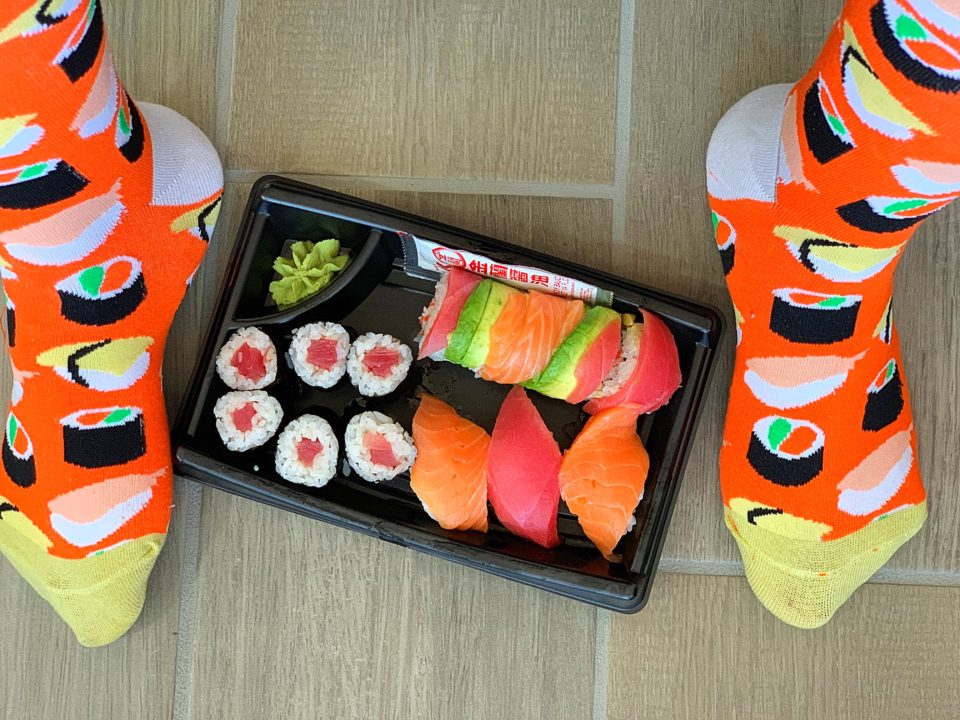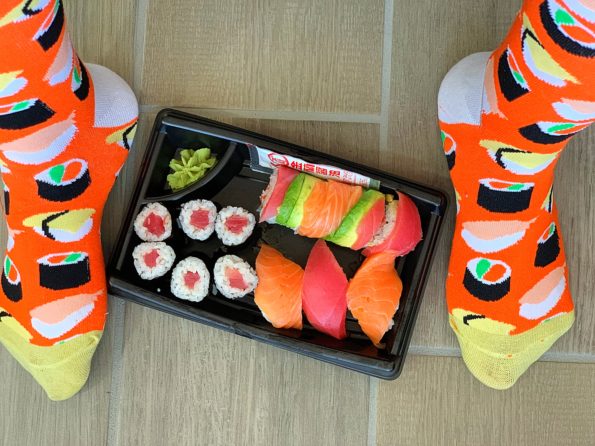 Socks are one of my favorite Fashion Accessories and one of my favorite socks companies is Two Left Feet Co.  Two Left Feet Co. creates high quality socks with cool designs.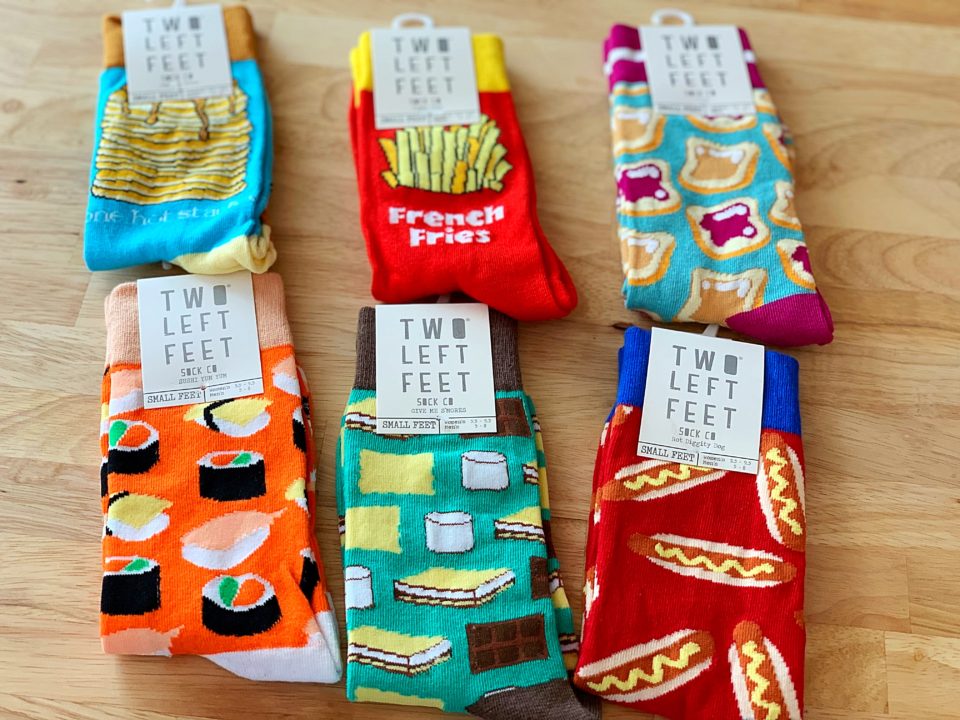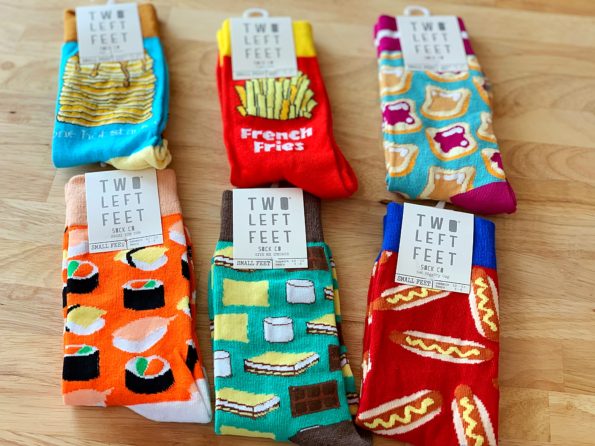 Two Left Feet Co creative designs are eye catching, cool and comfortable socks. I love that they also have foodie socks. This allows me to capture my love for food and fashion in one shot.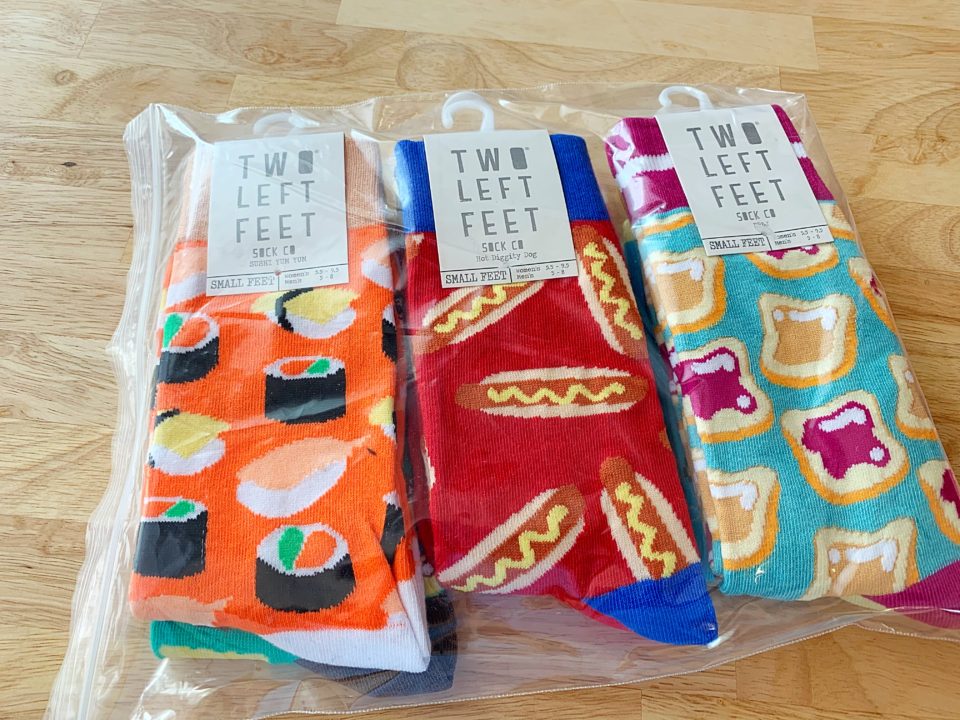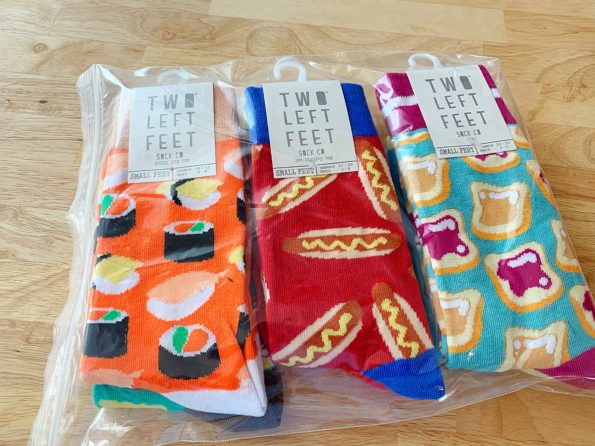 Two Left Feet Co shipped me a few pairs of socks and I had a blast photographing the socks.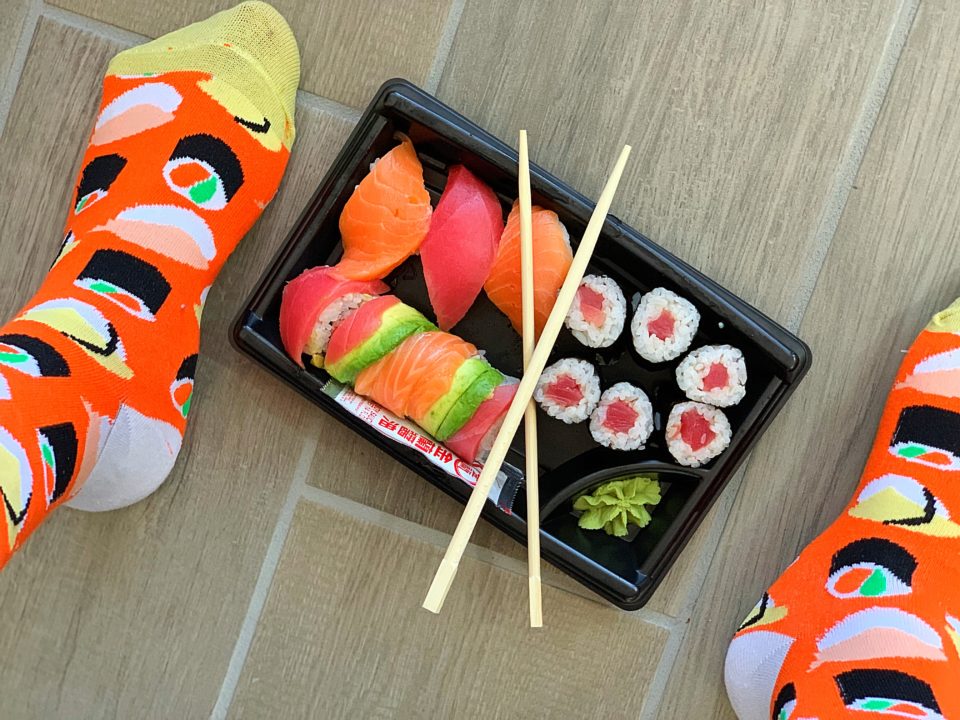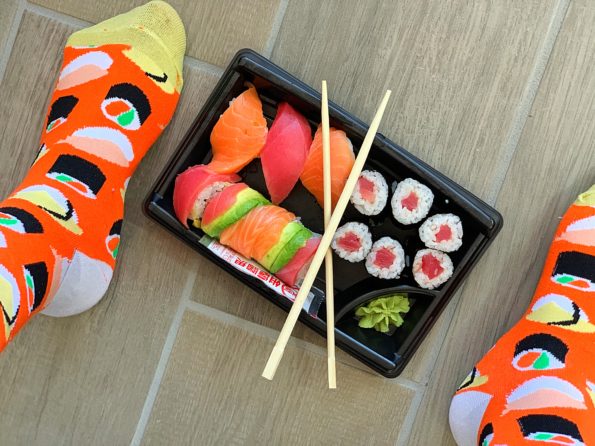 I love sushi , the Sushi socks are bright and vibrant. Sushi Yum Yum Socks.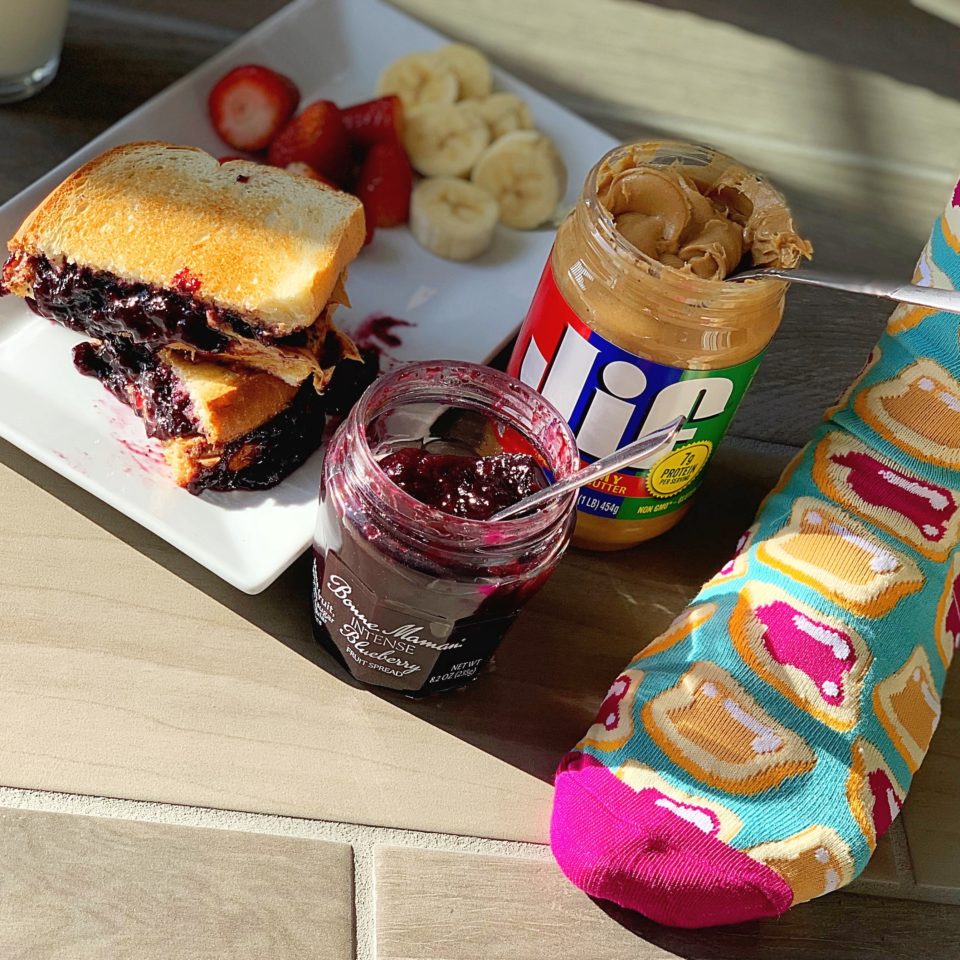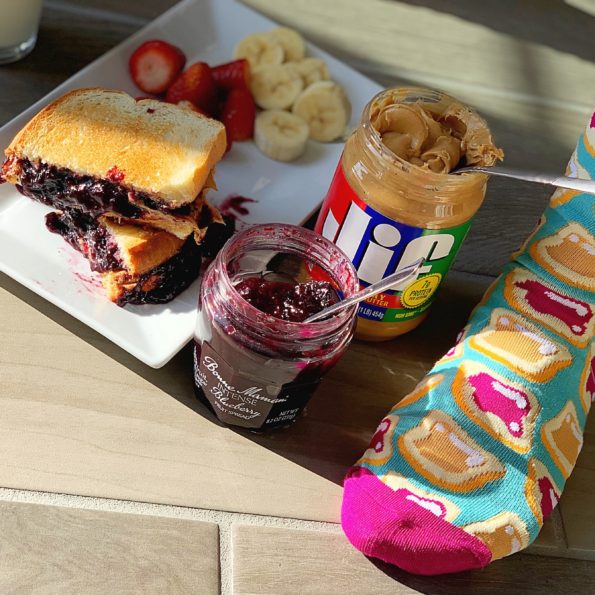 Peanut Butter & Jelly socks were a hit with my online followers when I posted it.  Cool colorful socks.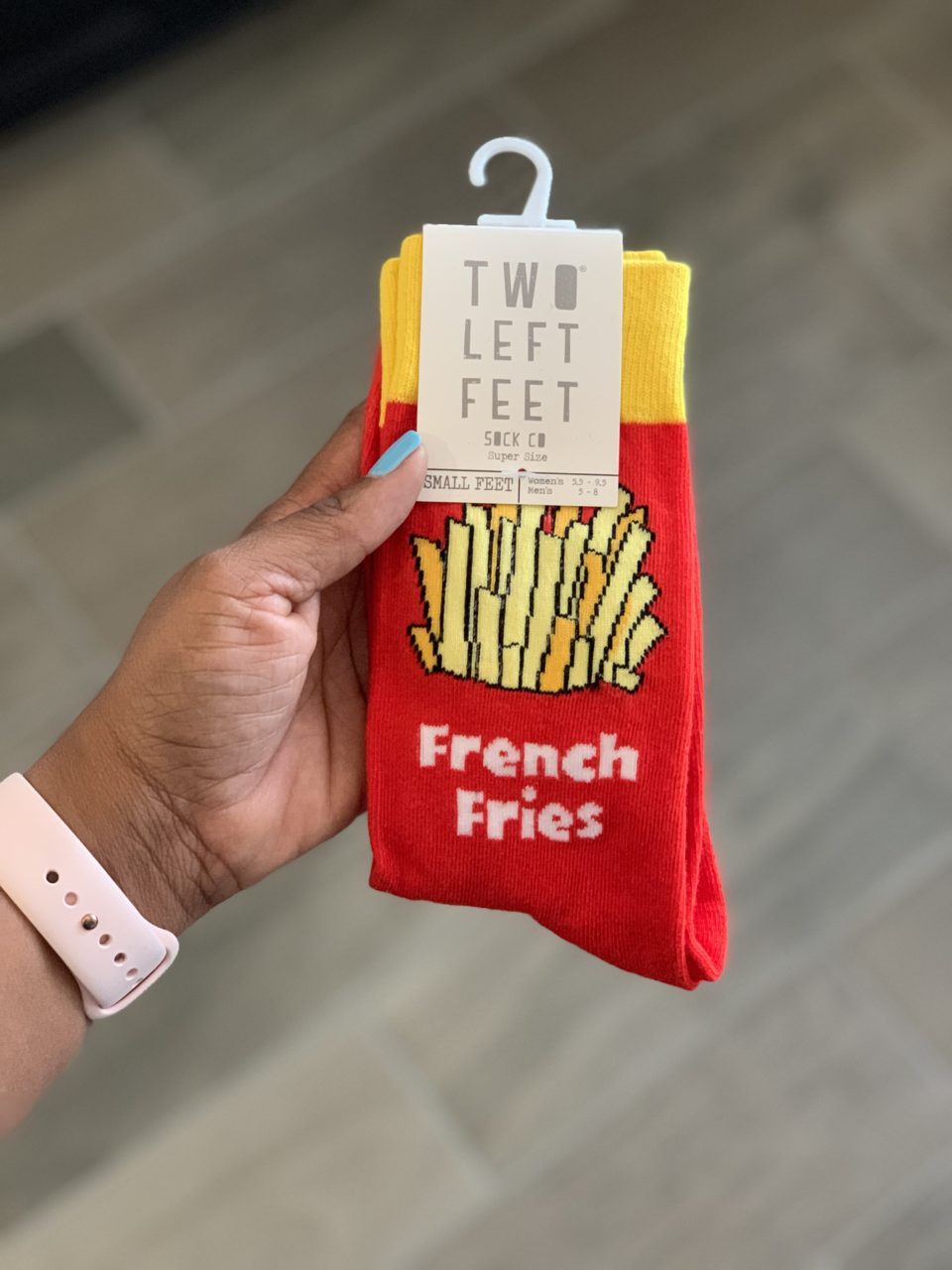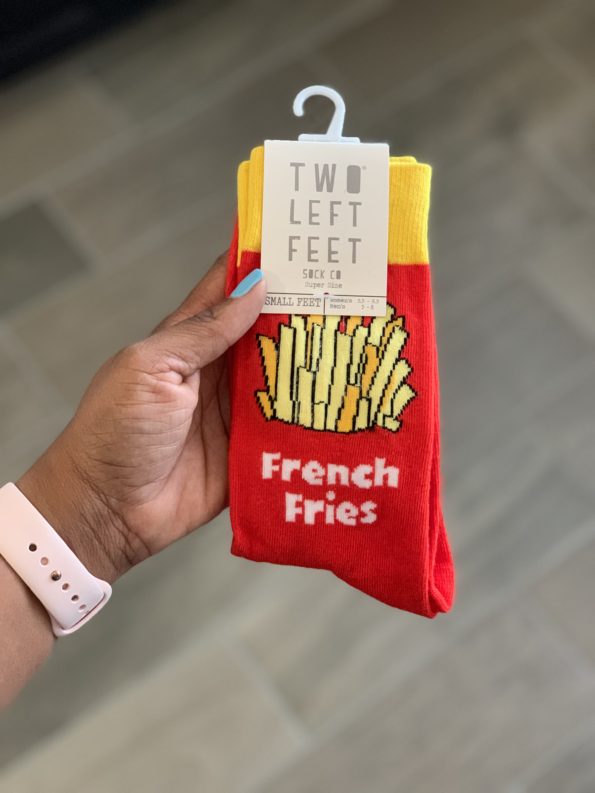 Super Size French Fries socks. I love these. Perfect for FRY-DAY!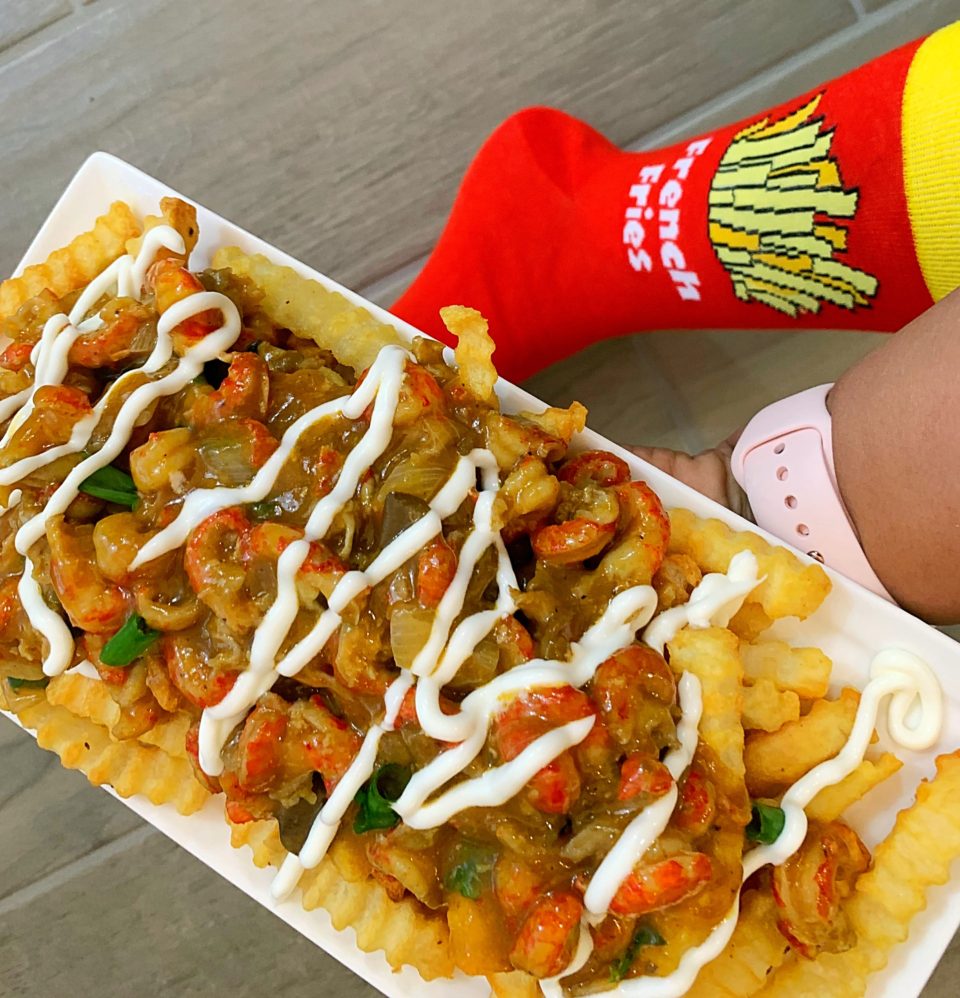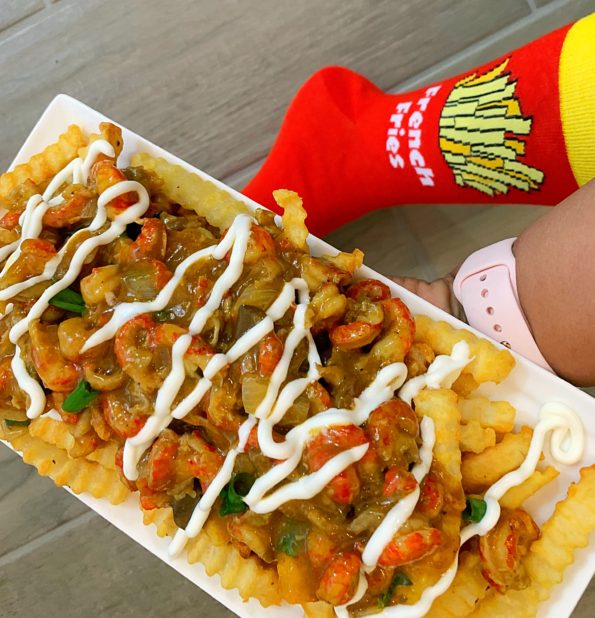 This one was my favorite. I topped French Fries with Crawfish Étouffée. So yummy.
Crawfish Étouffée Recipe coming soon!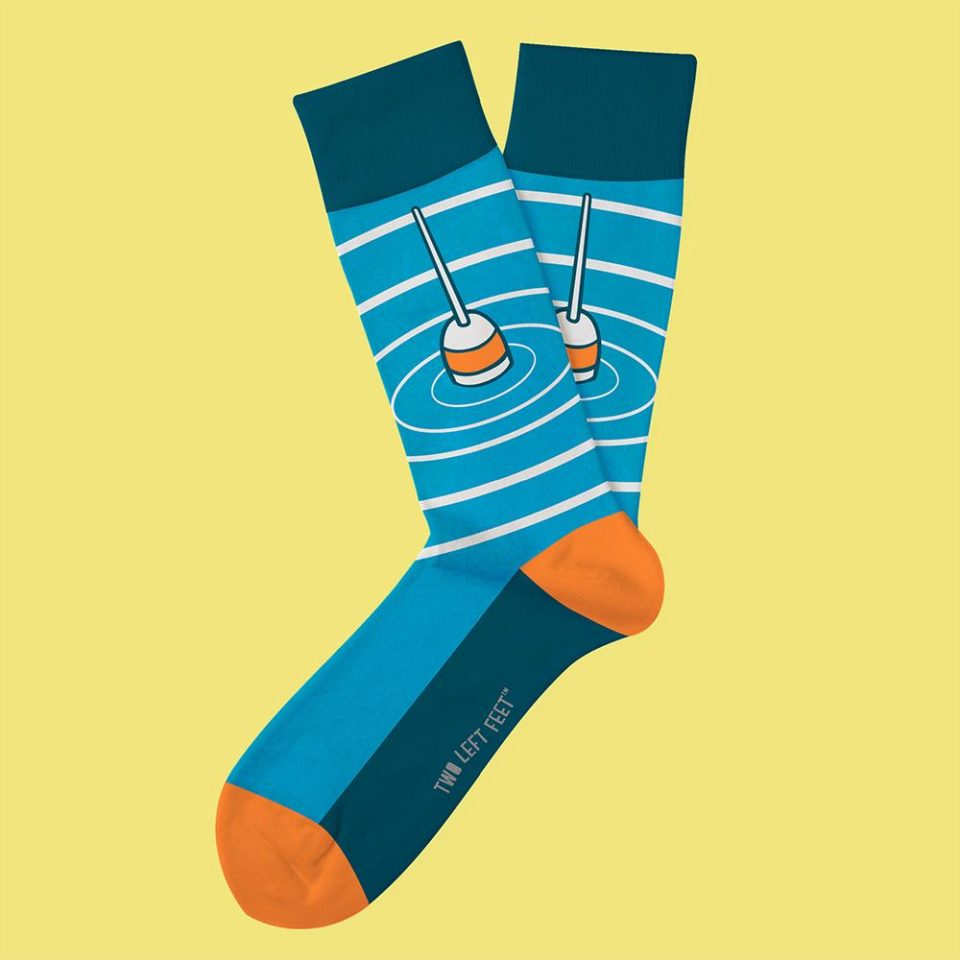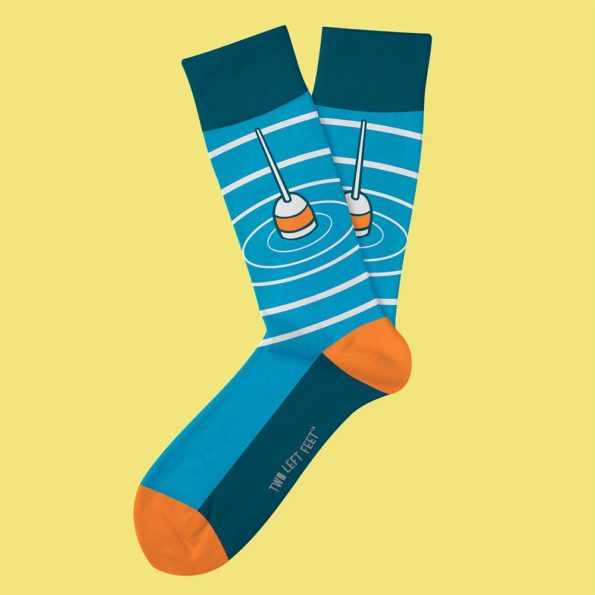 I purchased the Fishing socks for my husband. He loves his fishing socks.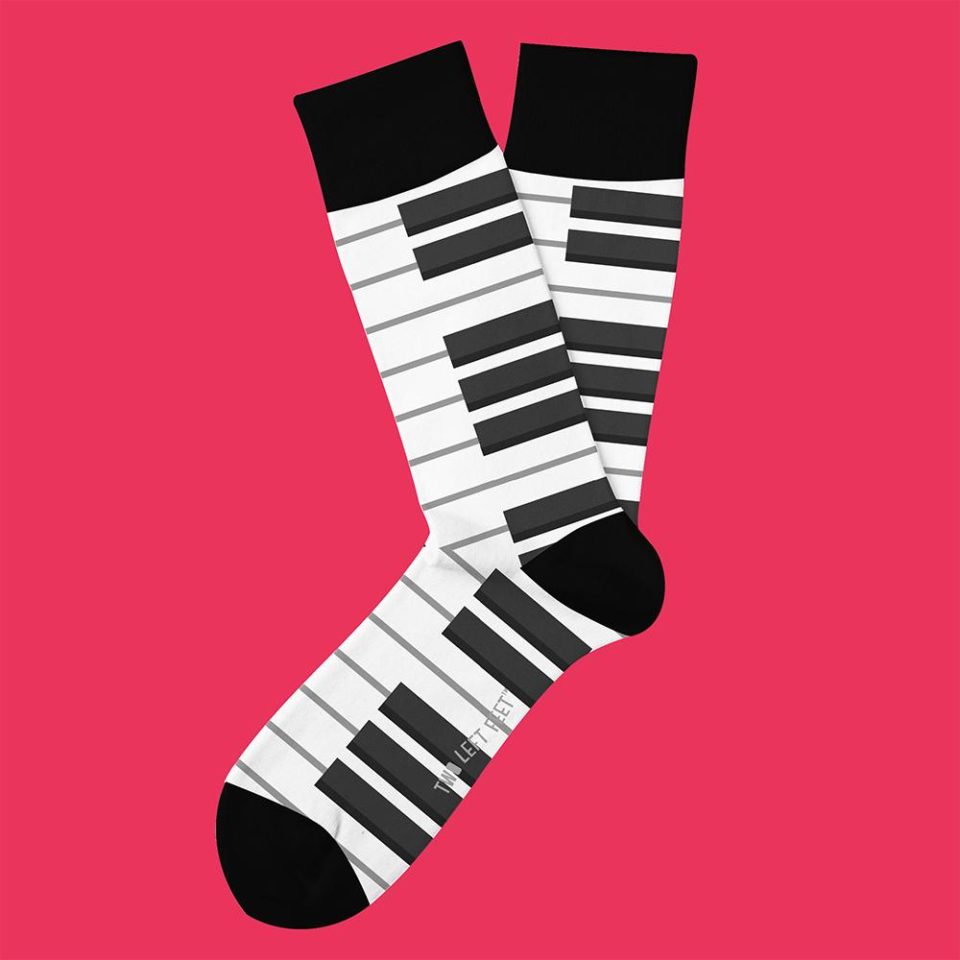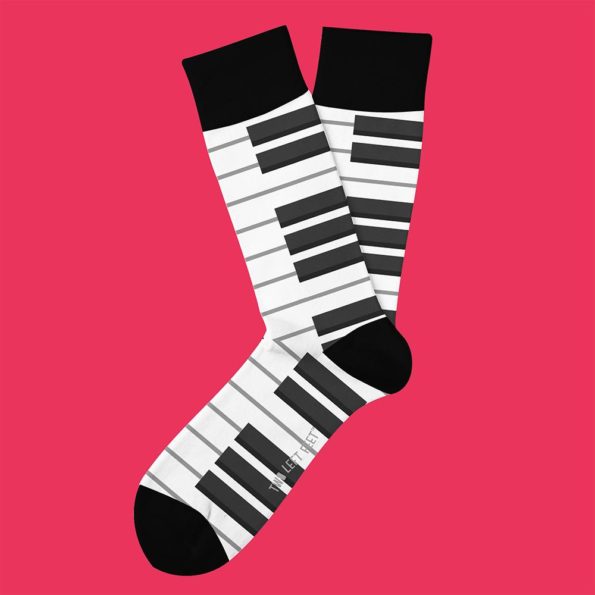 There is also a pair of piano socks that I purchased for my daughter. Comfy, cool socks.
In addition to socks, Two Left Feet Co also sells Leggings and Undies. Be sure to visit their website. https://twoleftfeetco.com/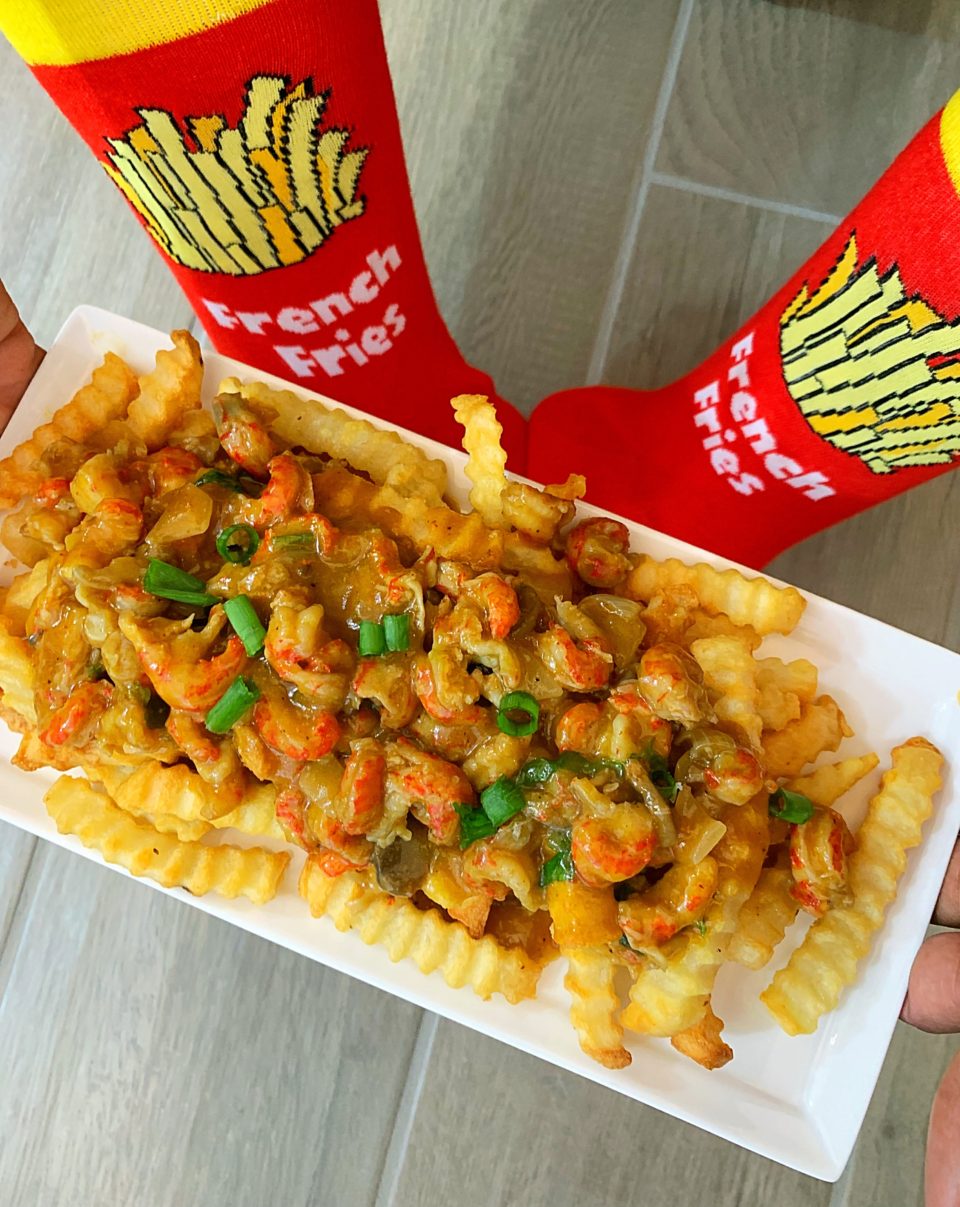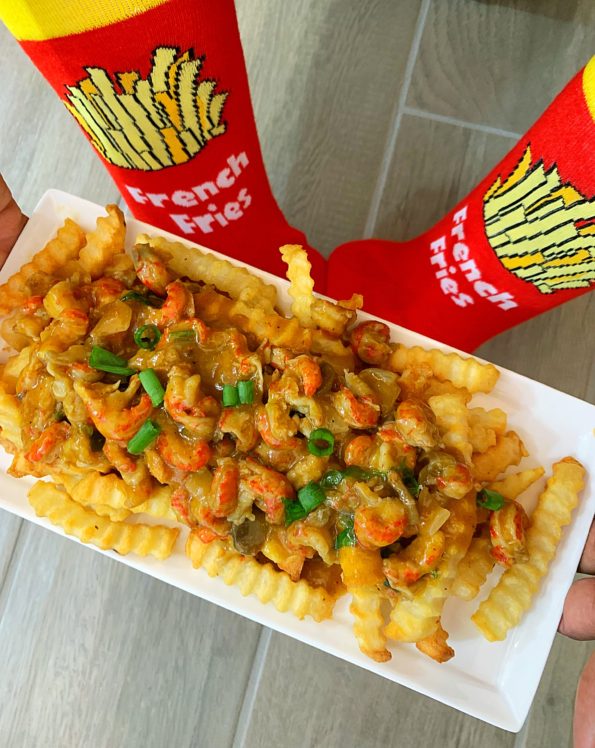 I highly recommended Two Left Feet Co. They have cool, high quality socks that will help you step up your socks game.
Happy Friday!