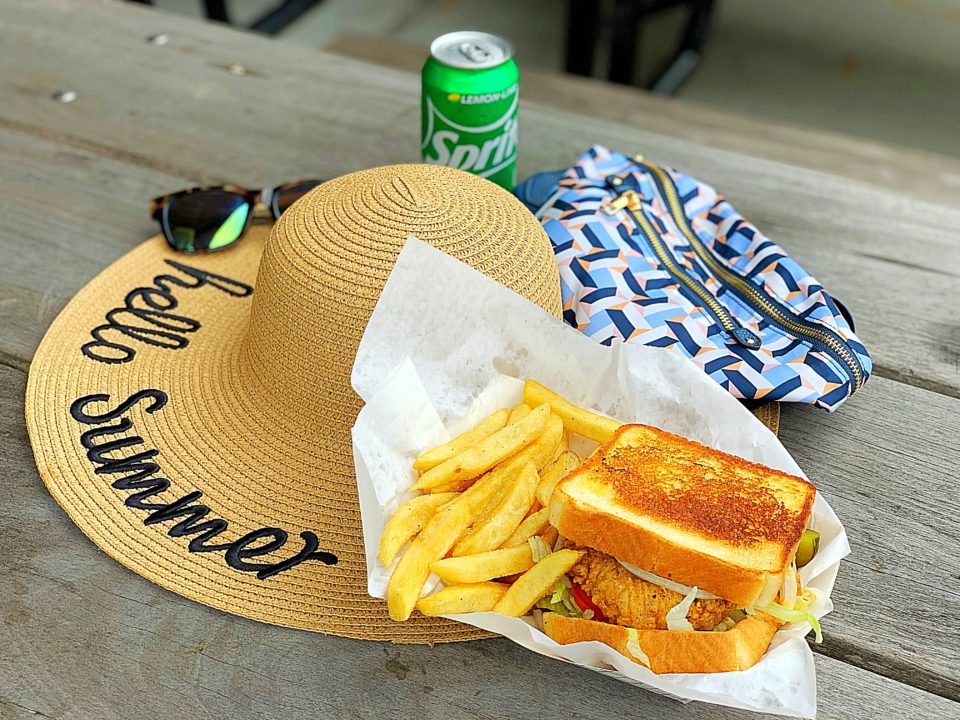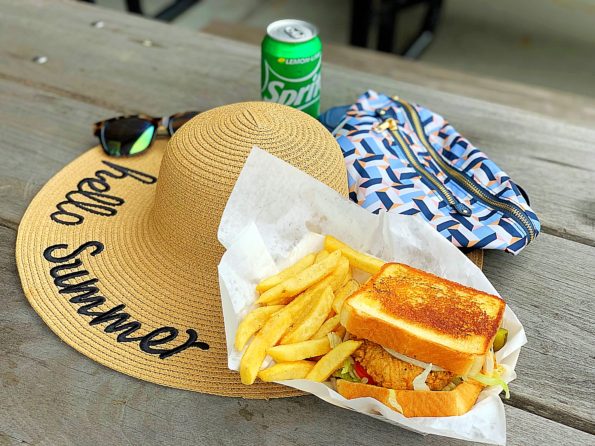 Thursday was such a fun day for our family. This was our first 4th of July here in Texas and we had a relaxing day.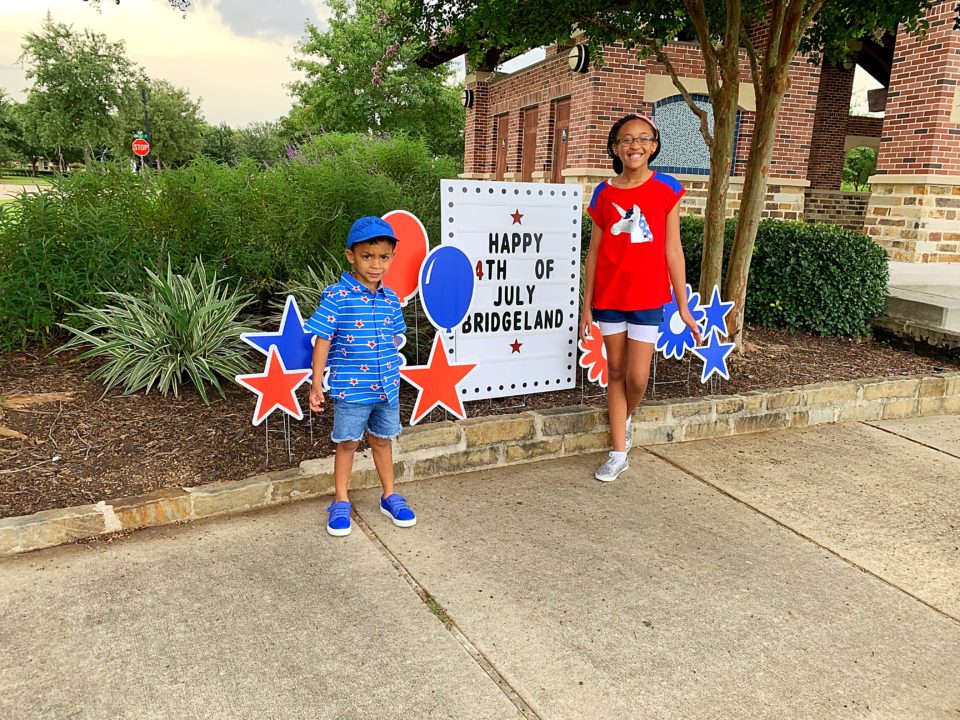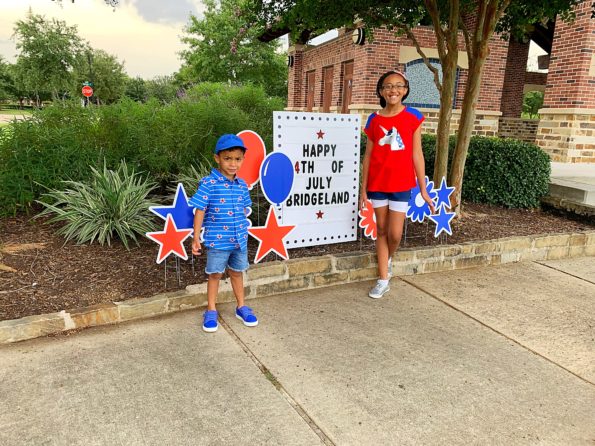 Our neighborhood had a day of festivities planned. We decided to go and enjoy ourselves.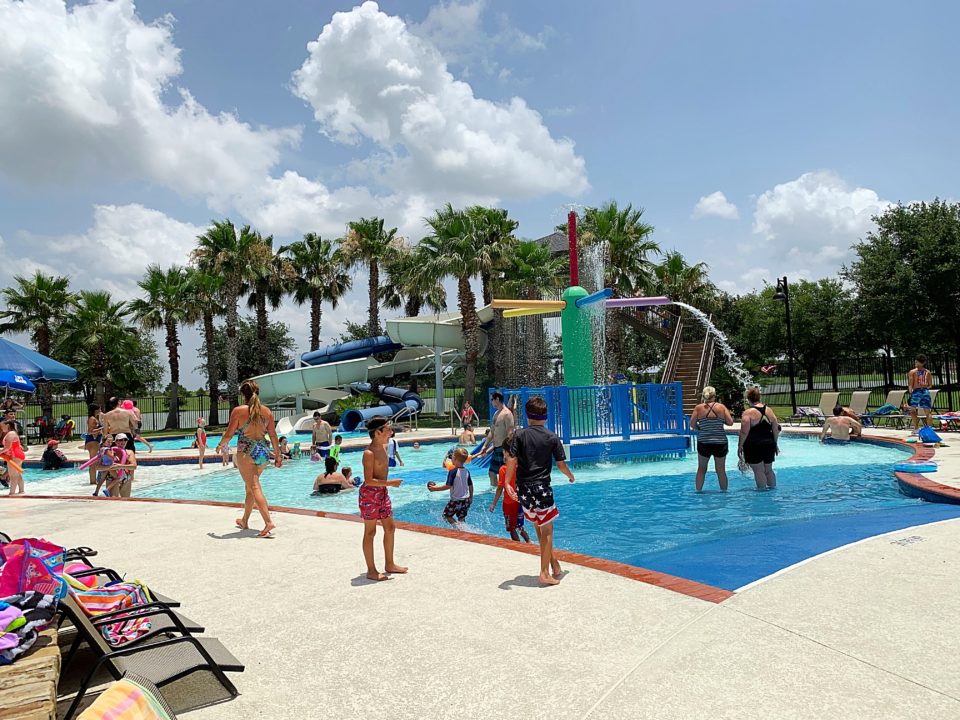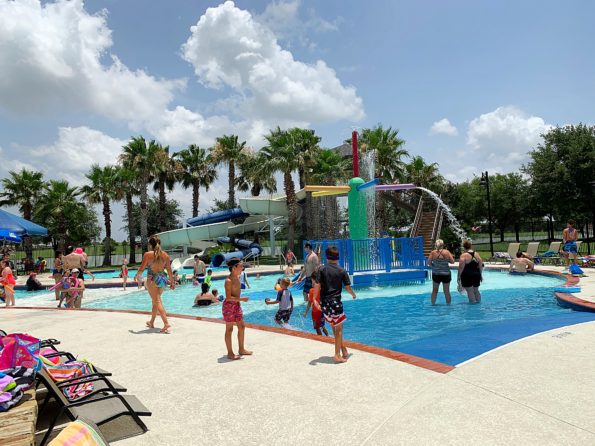 Pool Time was the best. The weather was beautiful. An array of sunshine and fun in the sun. The kiddos wore themselves out.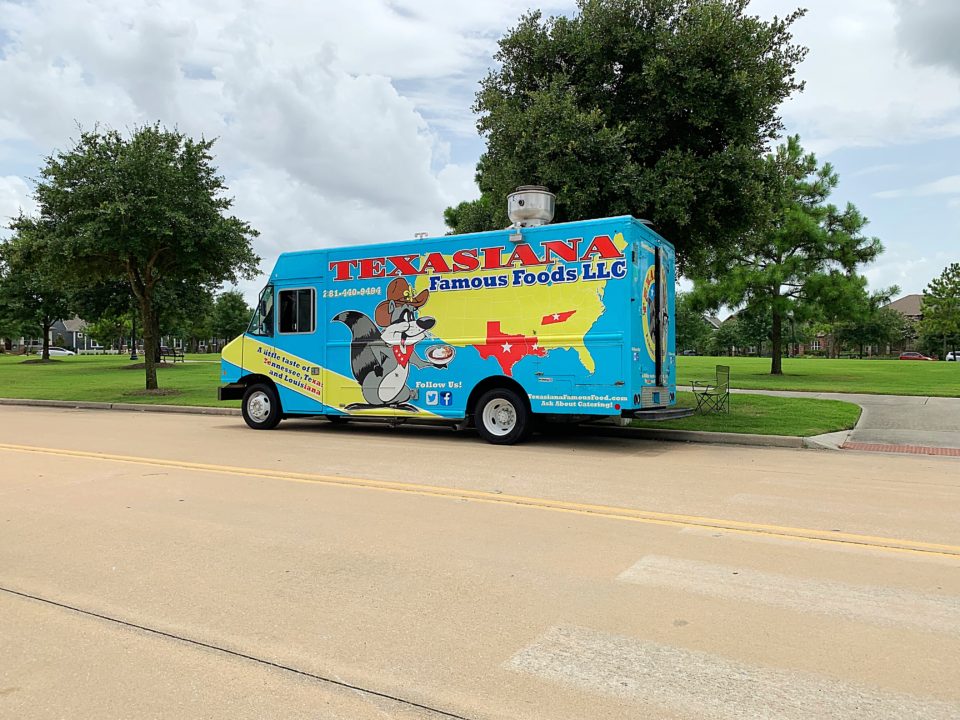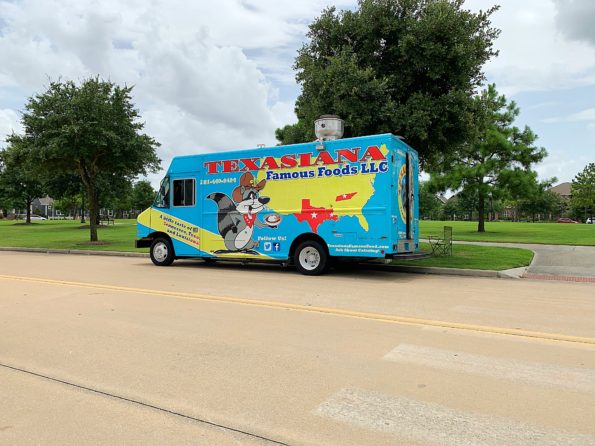 We decided to take a break from the pool and headed to grab a bite to eat at one of the Food Trucks on site, Texasiana Famous Food LLC. https://www.facebook.com/TexasianaFamousFoodLLC/
The story behind the Name Texasiana is that they are from Tennessee, live in Texas and they specialize in Cajun food which is what Louisiana is known for.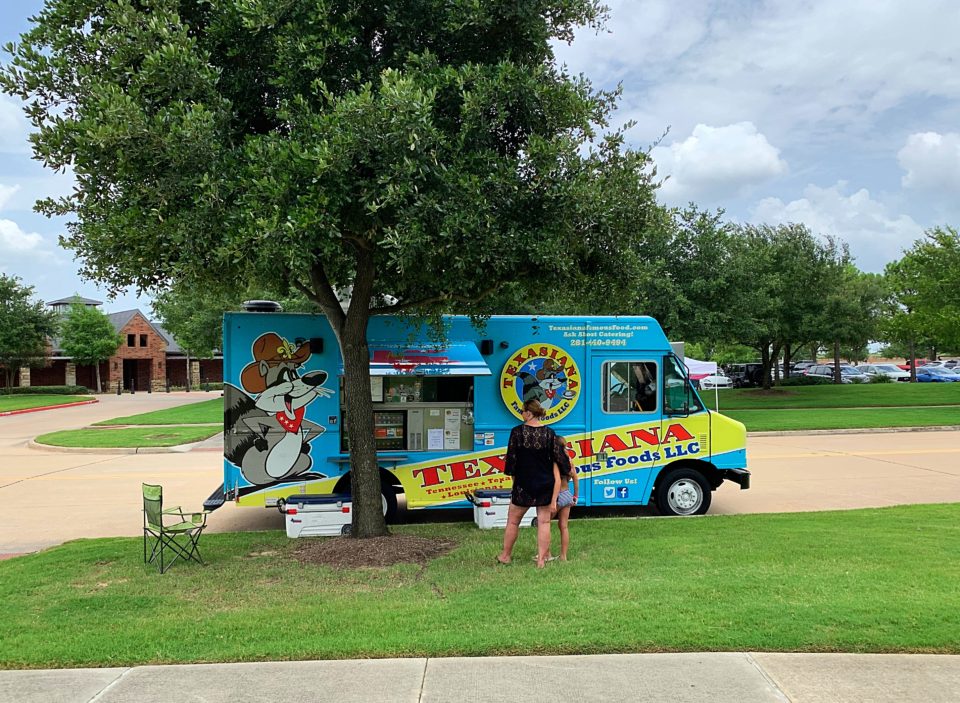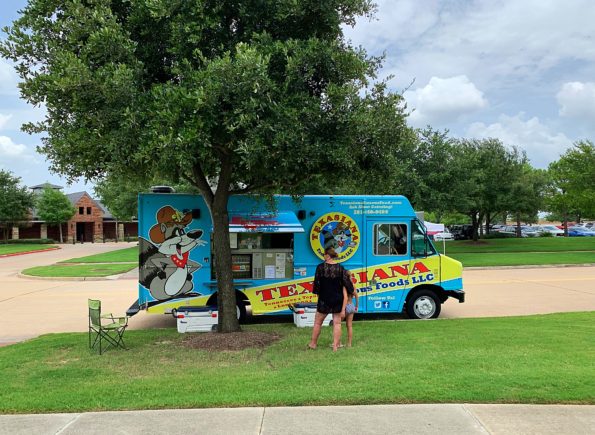 As we approached the Food truck the look of the Food Truck was clean and eye catching.
We were greeted with a smile. As we perused the menu, I noticed that the menu was divided by TE-nnessee items, Te-XAS- items and Louis-IANA – menu items.
After placing our orders we chose our drinks and headed to find a place to sit and eat.
My husband stayed behind and waited for the food. The kids and I chose a bench to sit on.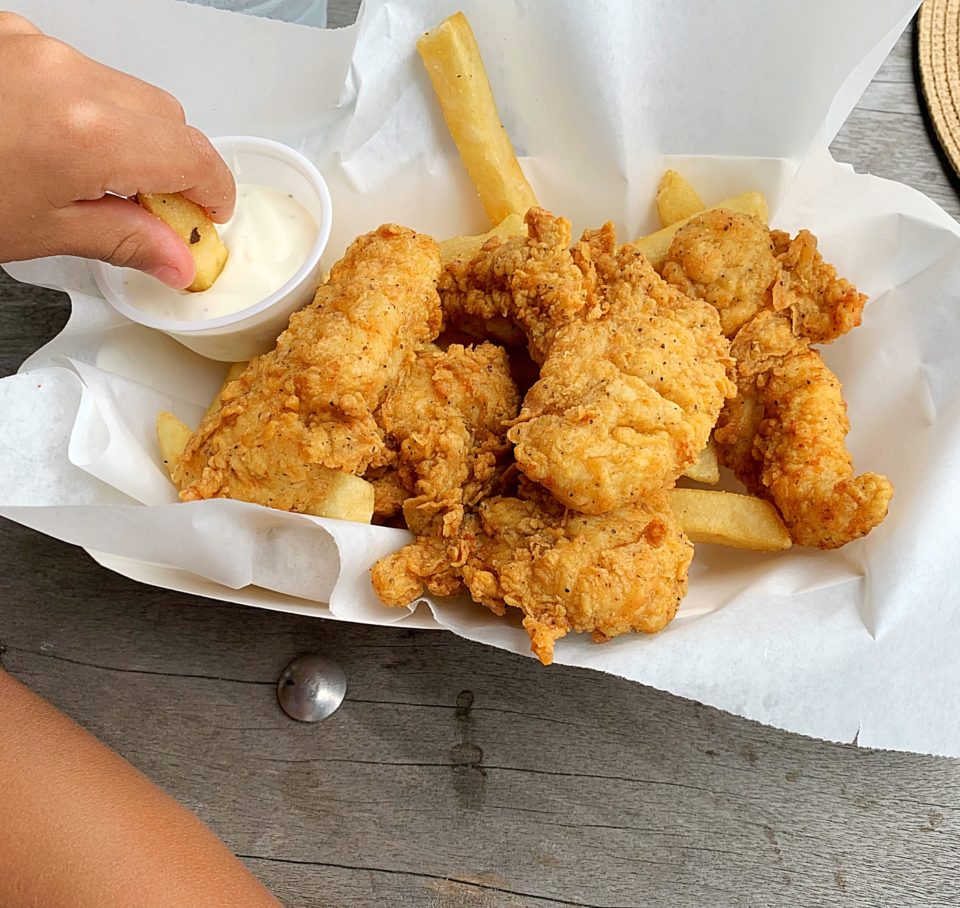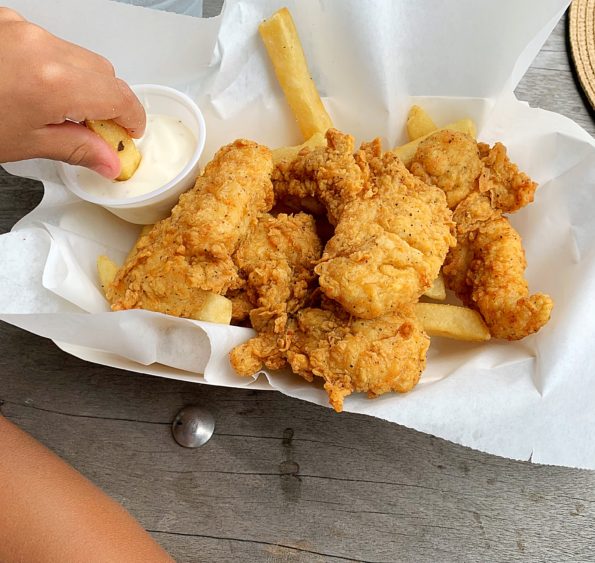 My son loves Chicken and Fries so that was his choice. We ordered it without the spice for him. There wasn't a kid's option so the portion size was huge. But he loved it.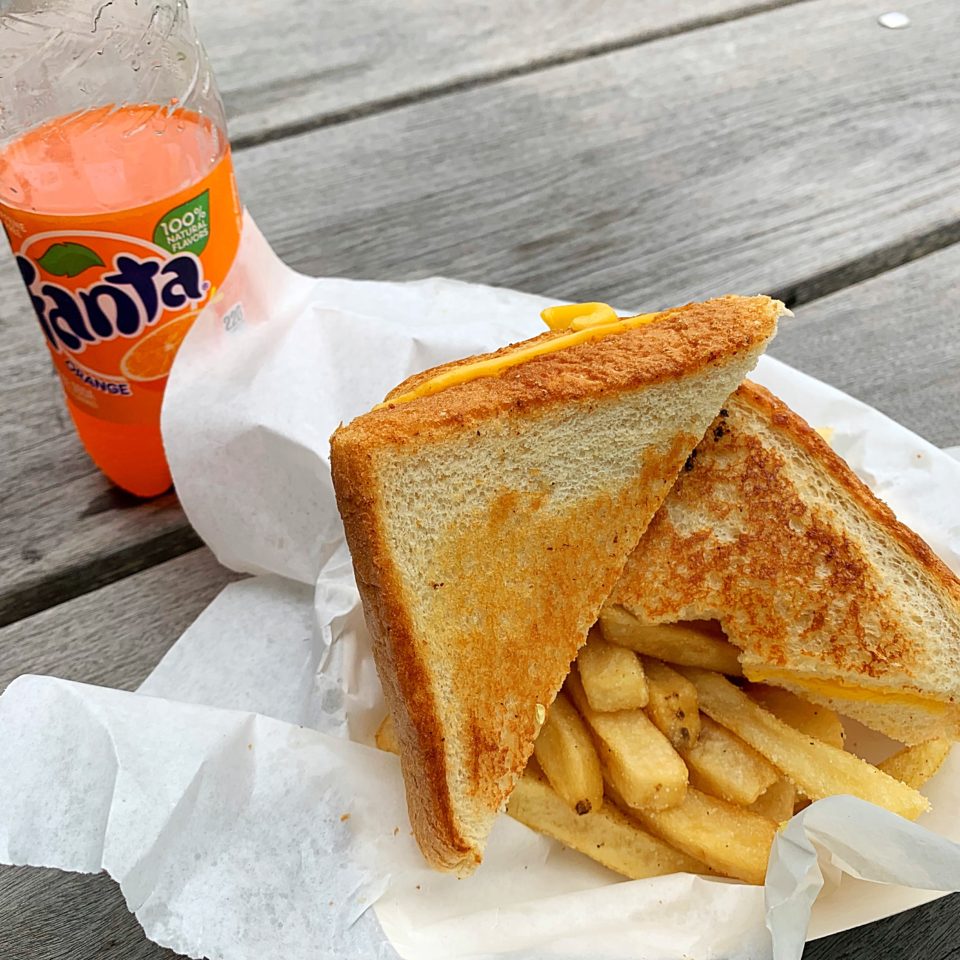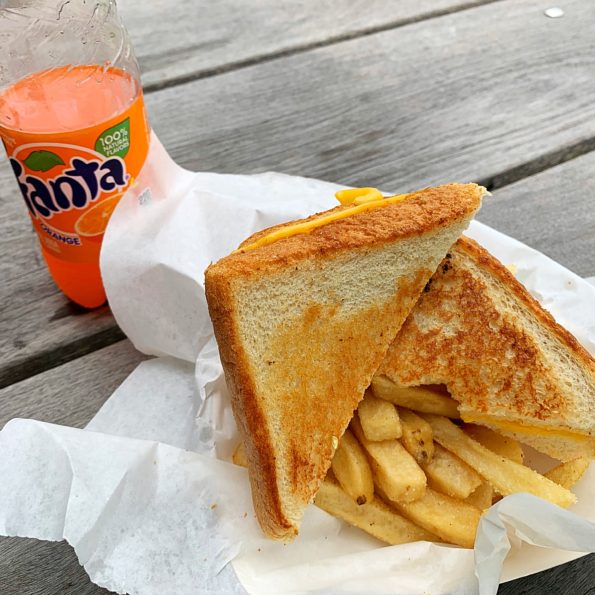 Baby girl ordered the Grilled Cheese with fries which was the special of the day. A yummy cheesy and buttery grilled cheese with the perfect fries.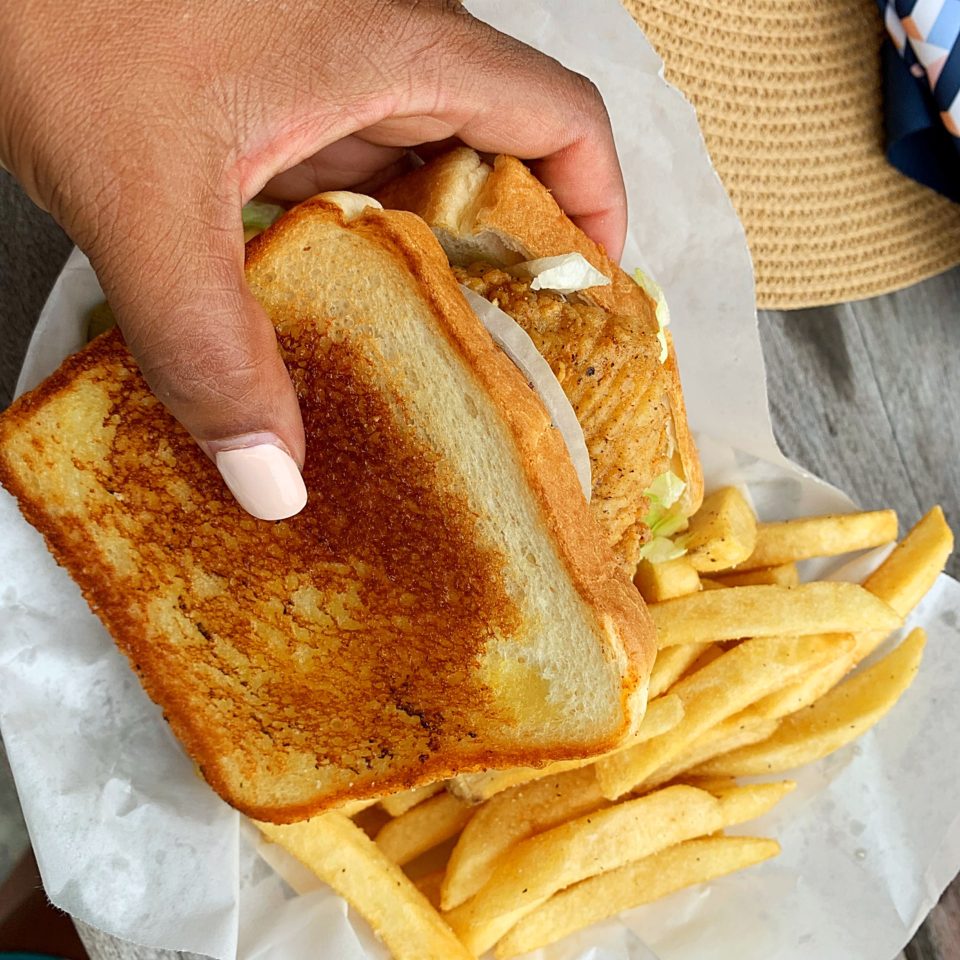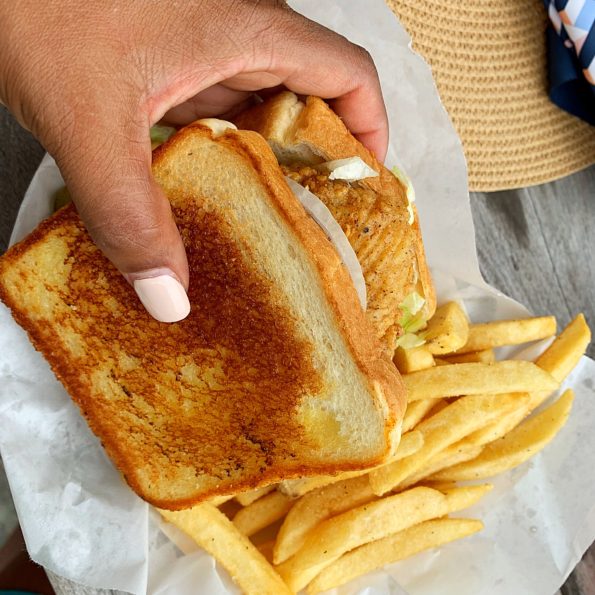 My husband ordered the Xas- Country Fried Steak Sandwich. A Country Fried Steak Sandwich which included a Country Fried Steak on Texas toast with lettuce, tomatoes, special sauce and onions with a pickle on the side and served with fries.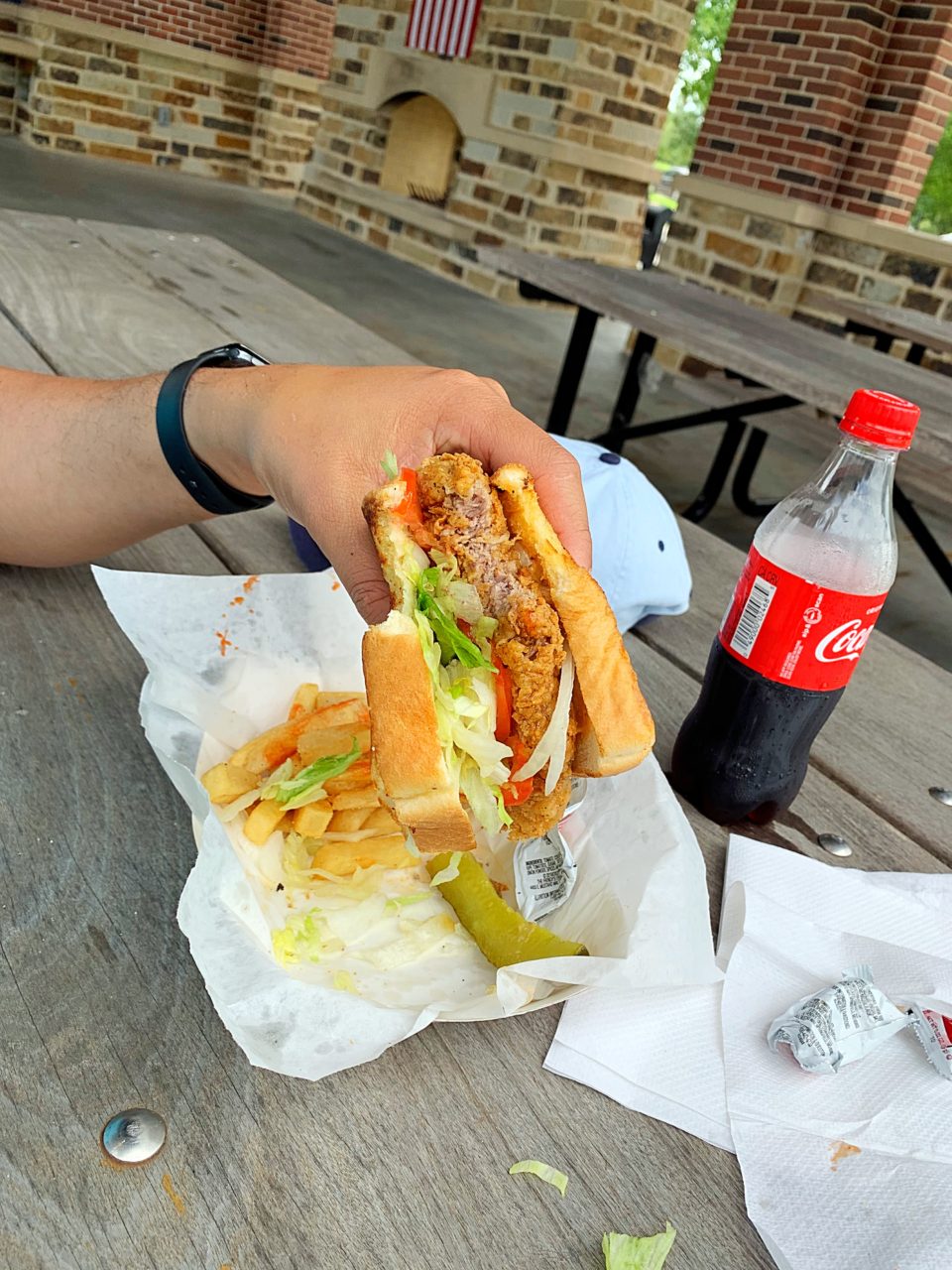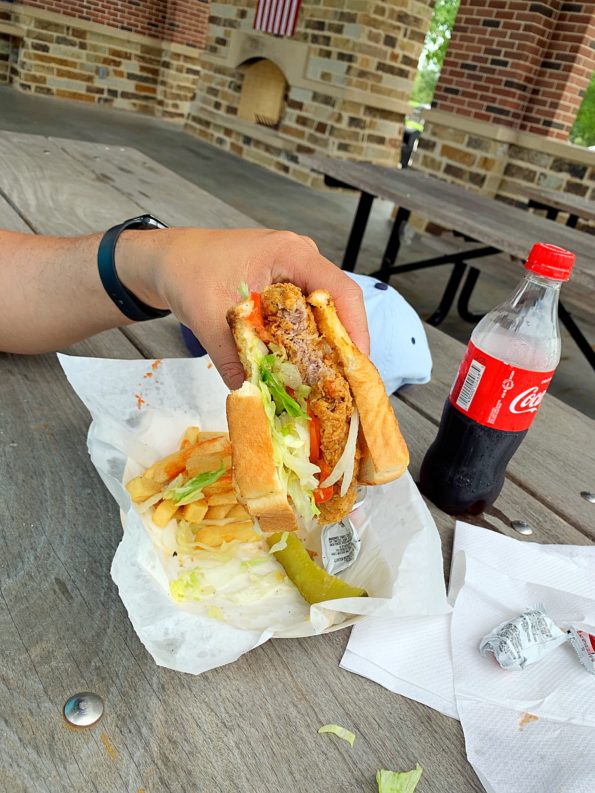 My husband is a Country Fried Steak Connoisseur and he absolutely loved this sandwich. The country fried steak was prepared perfectly. A delicious sandwich, battered and fried perfectly. The steak was tender not rubbery or tough. That special sauce added another layer of goodness.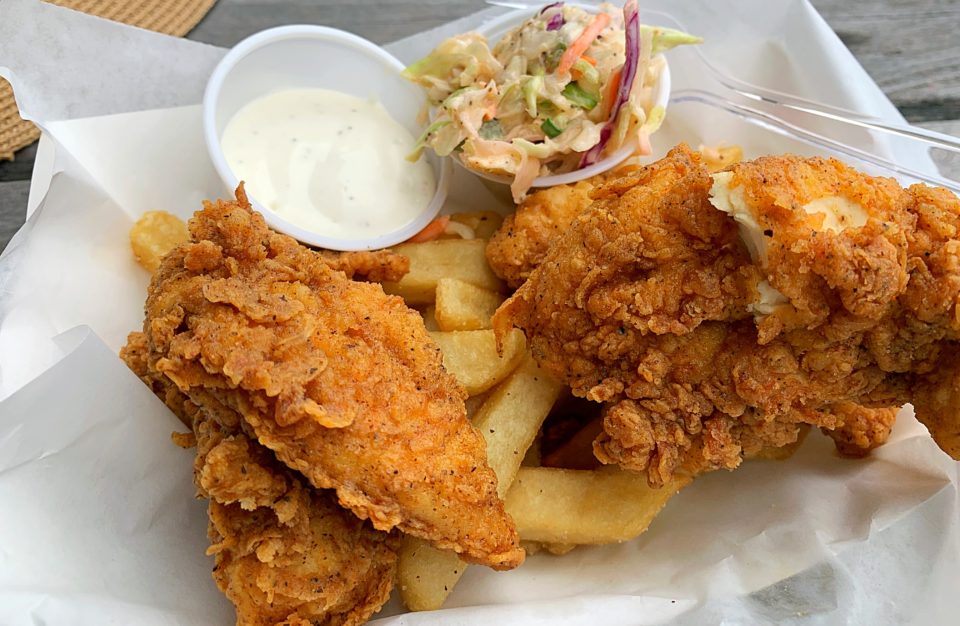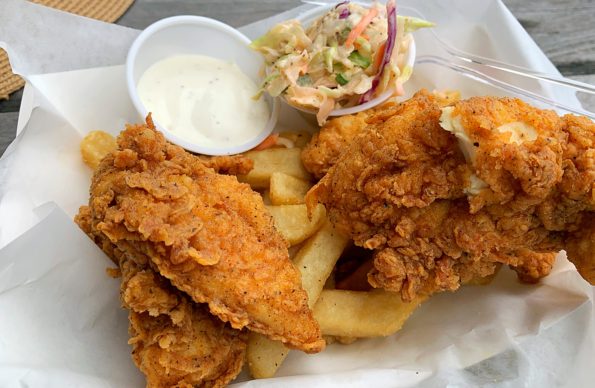 I ordered the Iana- Cajun Tenders. Spicy chicken tenders battered and fried. Served with French fries, ranch dressing and a spicy coleslaw.
These tenders were amazing. Perfectly seasoned and fried a golden brown. I asked for some of the special sauce to go with my tenders. Oh my word. They need to offer this with the tenders, because it was delicious.
One of the things that I appreciated was that everything was served hot. Nothing came out cold like it had been sitting.
The food was fresh. Every single dish was perfect. I had absolutely no complaints.
The service was spot on. The staff was friendly, welcoming and kind.
If you see this truck, don't walk but run.
We were stuffed after eating our lunch. Instead of going back to the pool, we almost went back home.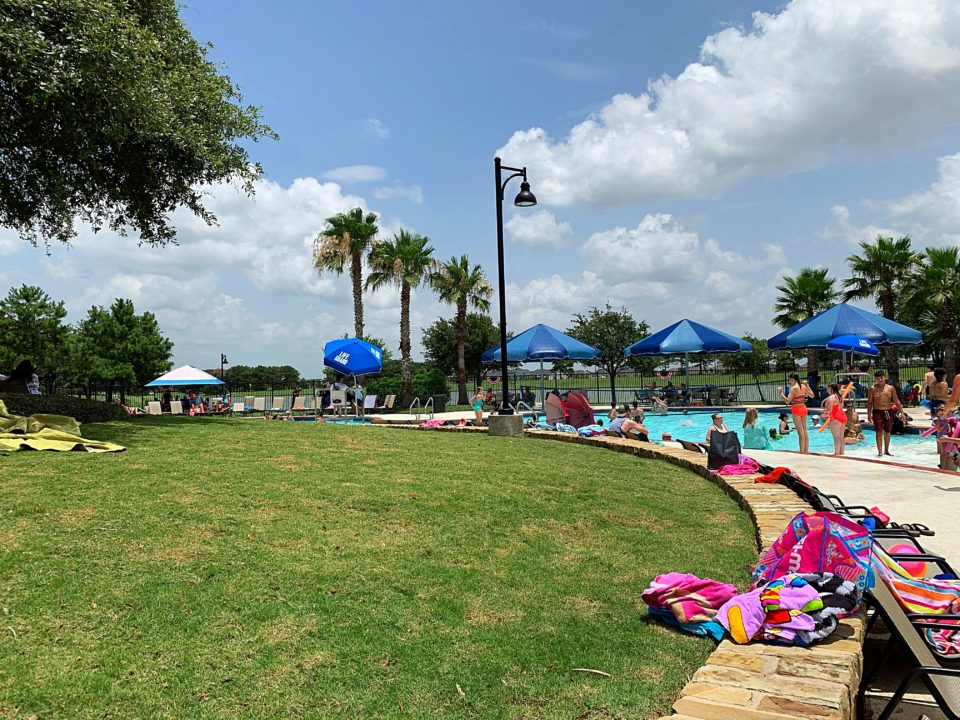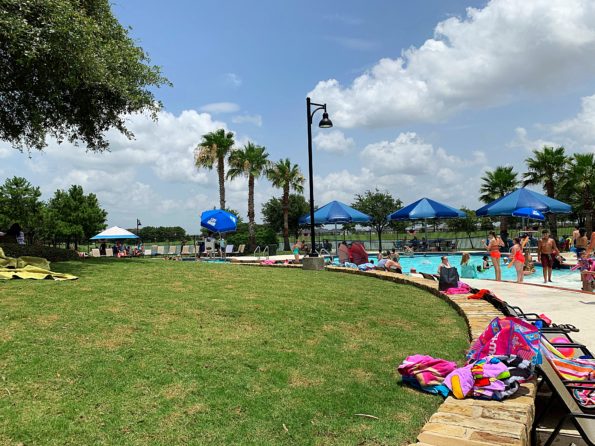 Just kidding but no seriously the food was amazing. We hung out about an hour or so then headed home.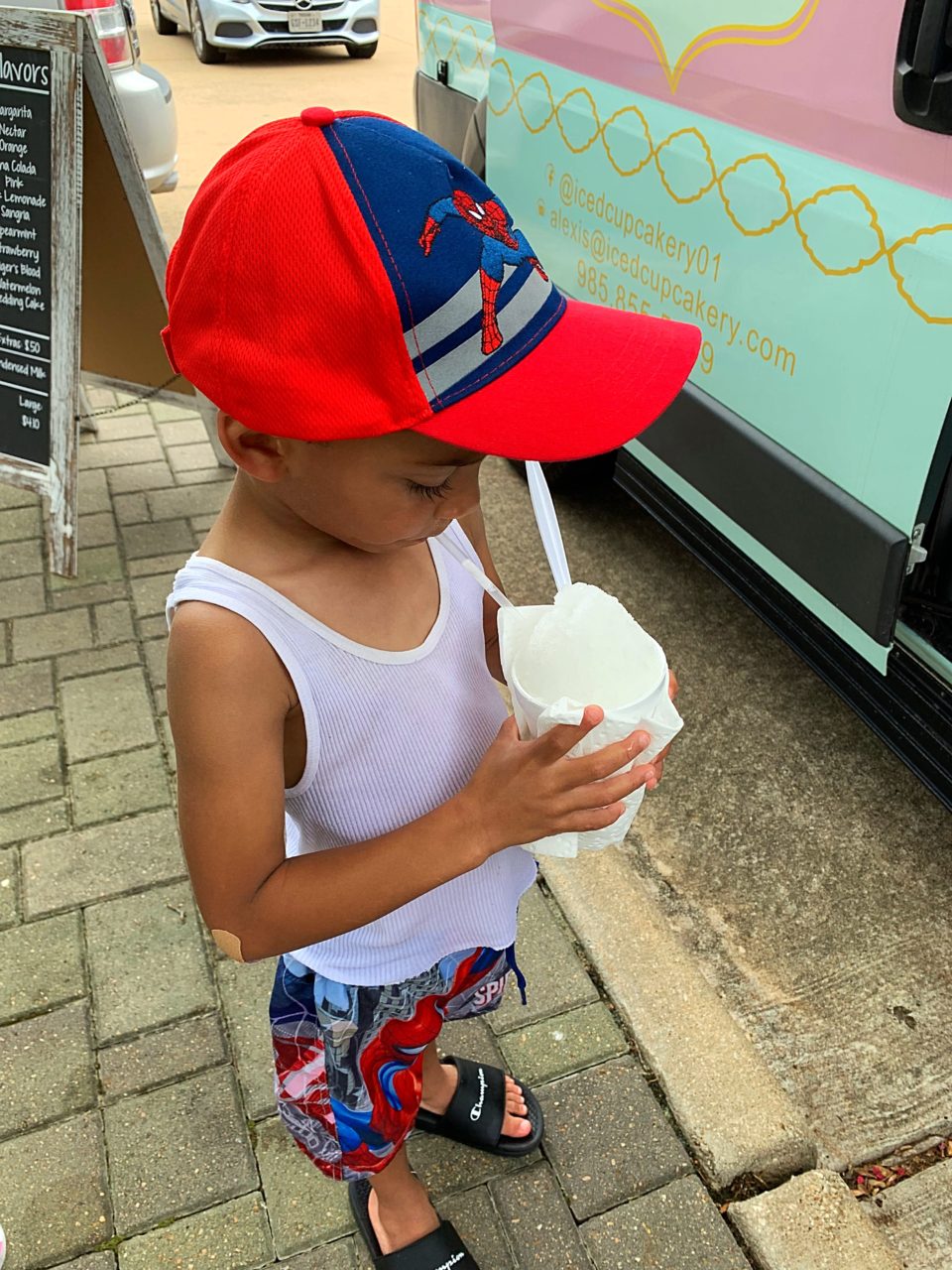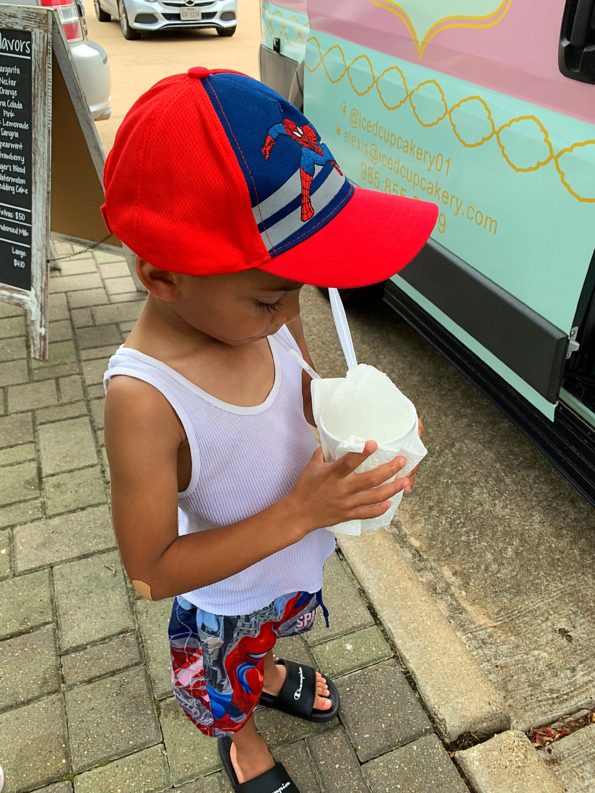 Before leaving the kids spotted the Iced Cupcakery truck and refused to leave without a sno cone. Can't say I blame them, they have some yummy treats.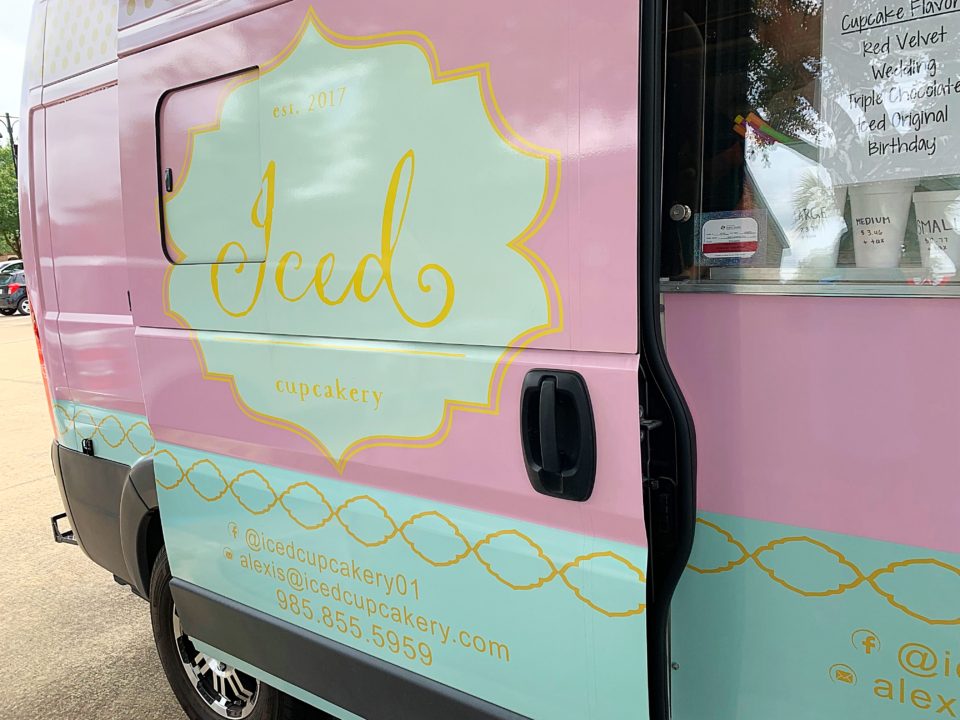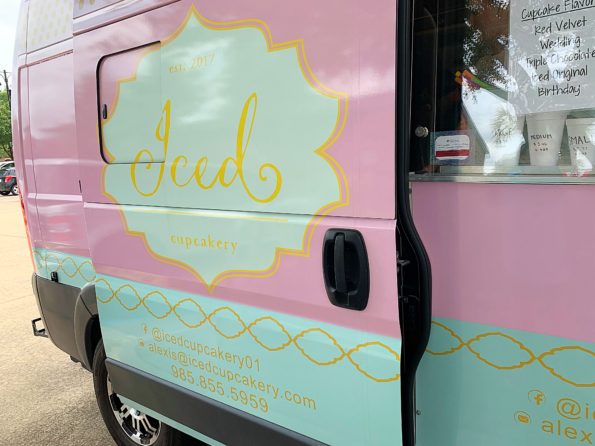 This is another awesome food truck. I have a blog coming soon about them. But you can check them out here https://www.facebook.com/icedcupcakery01/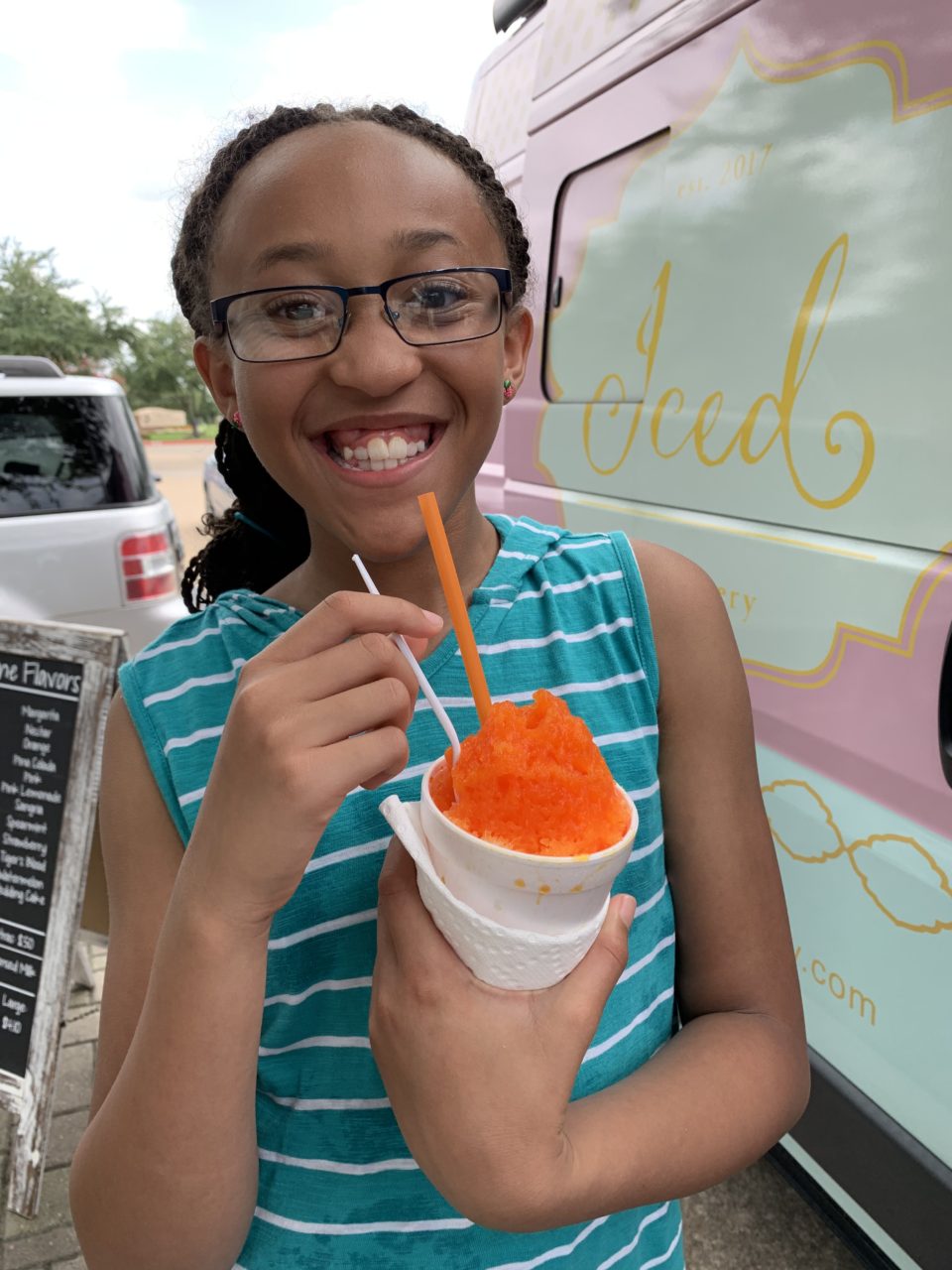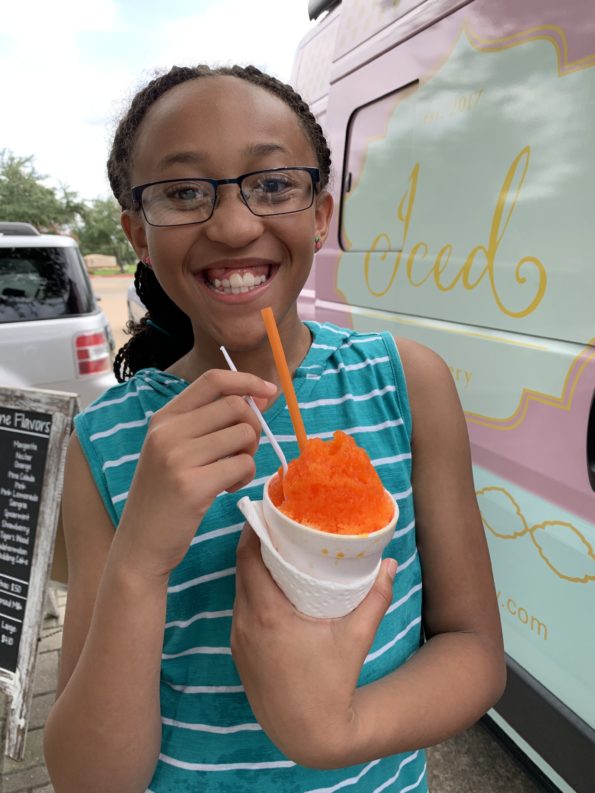 A sweet finish to a fun pool day.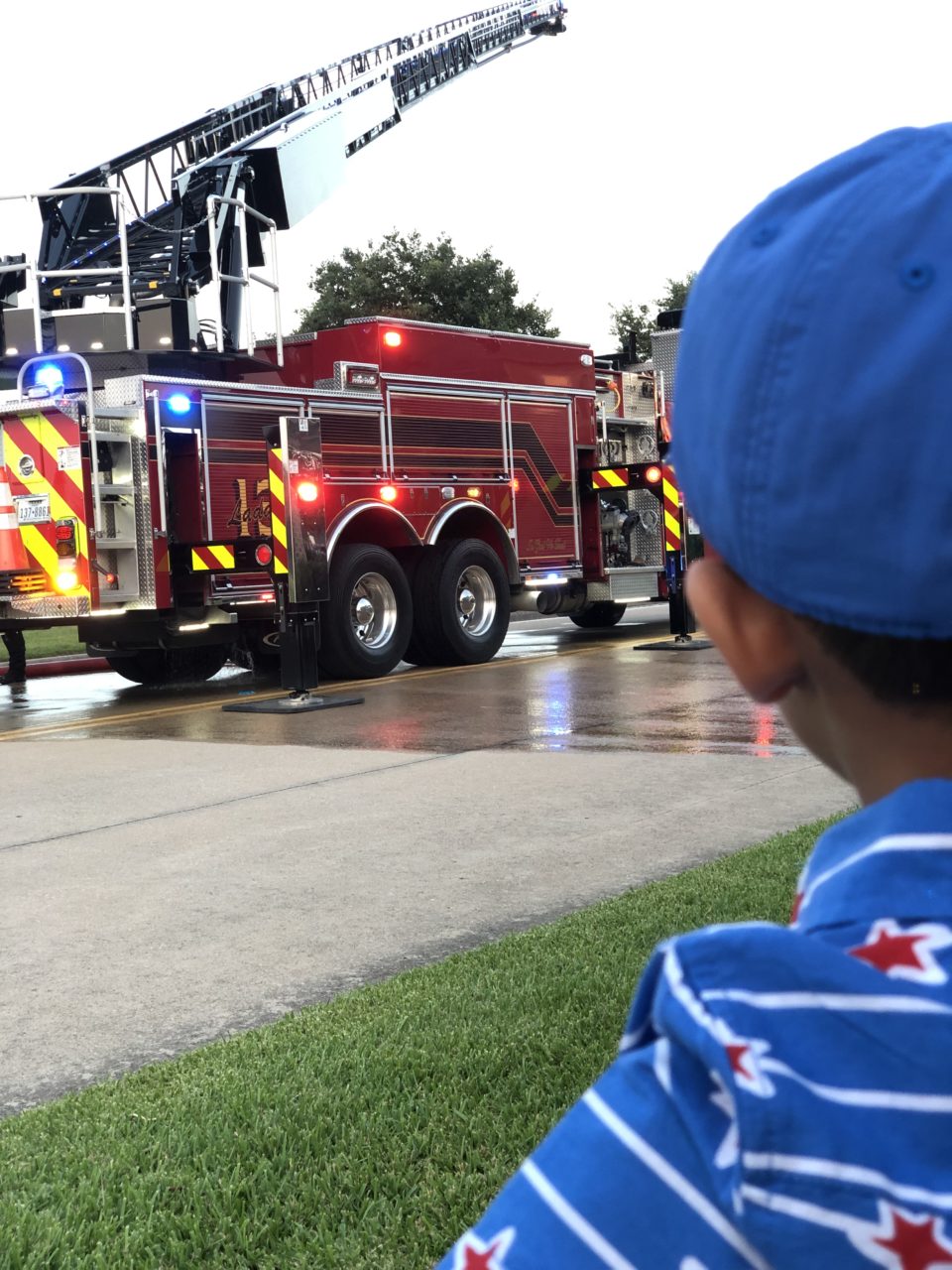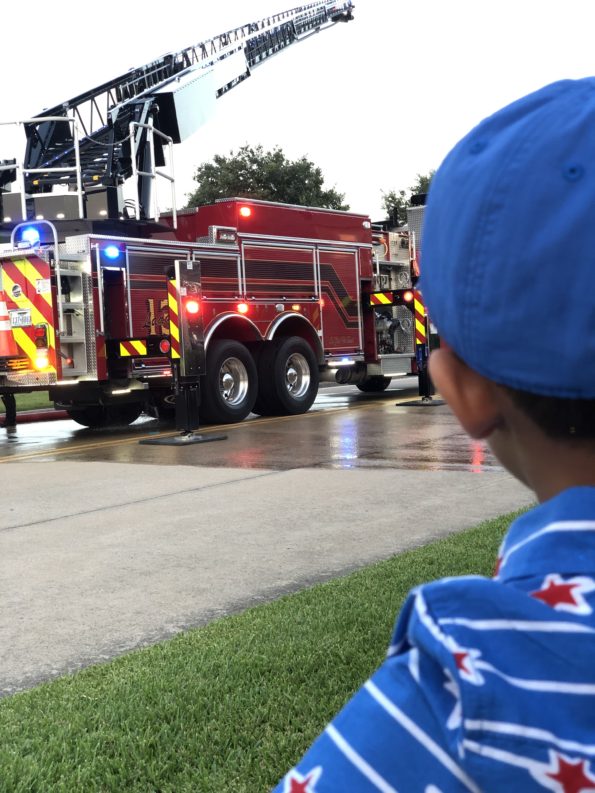 We headed home to rest up for the fireworks show later that night.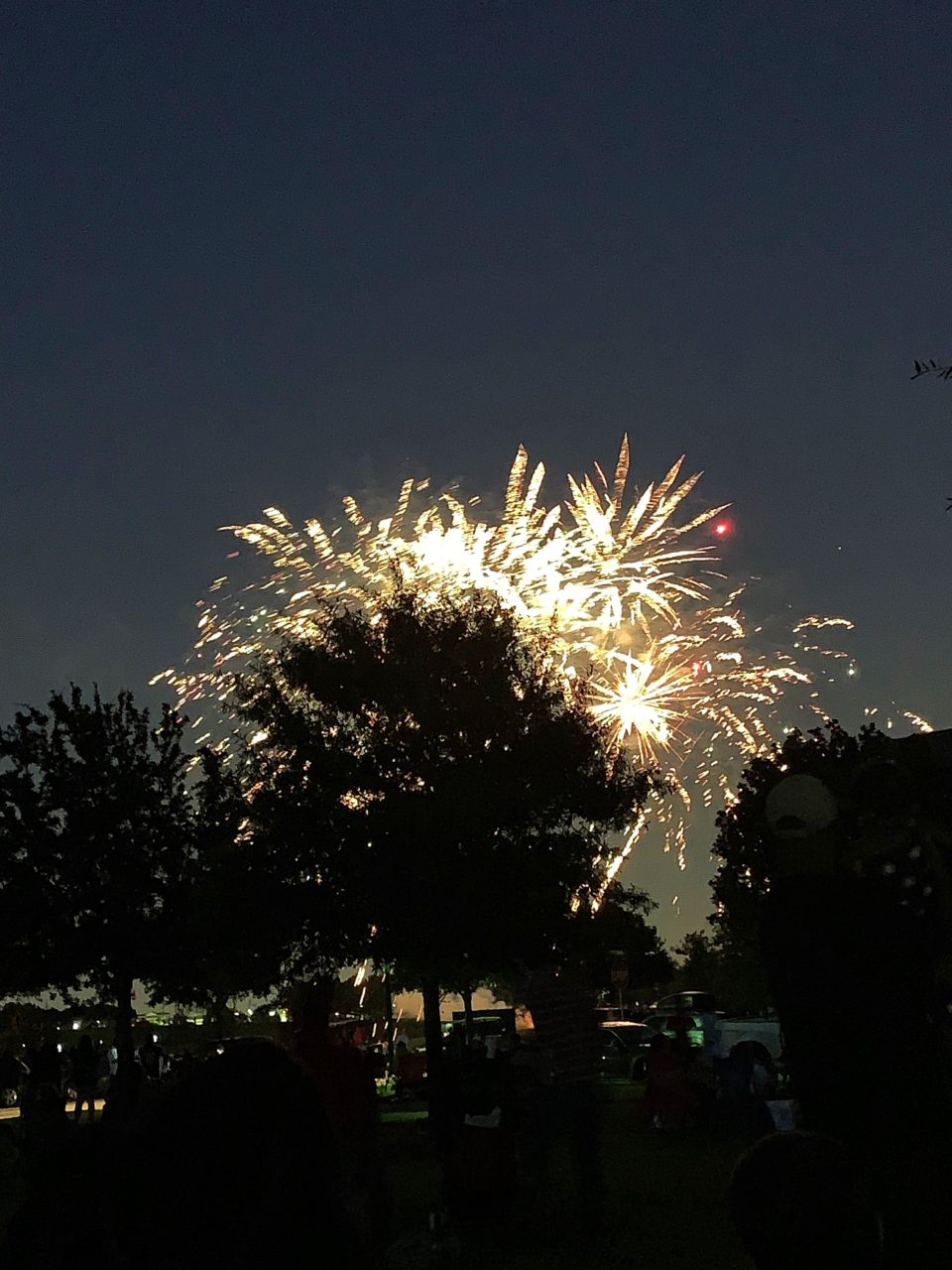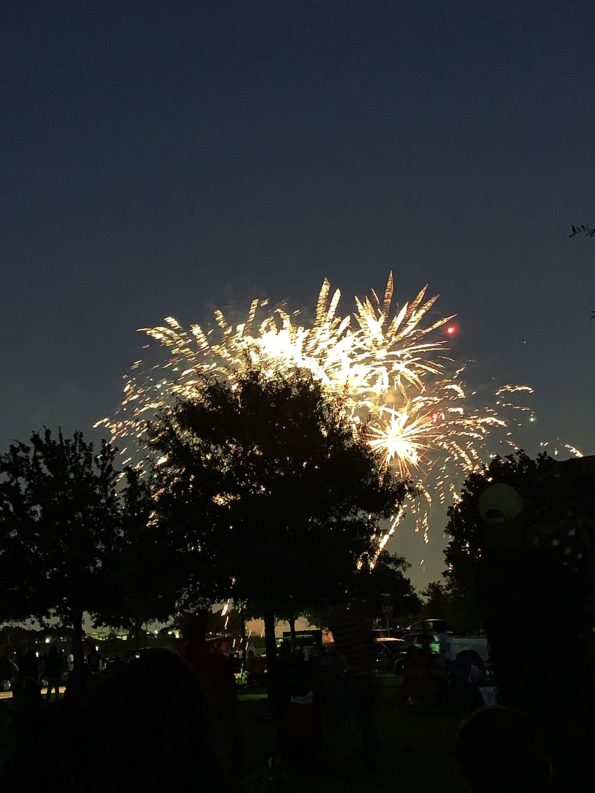 We ended our night with Fireworks in our new neighborhood. Overall, it was an awesome day.  Filled with lots of fun, laughs, food and treats.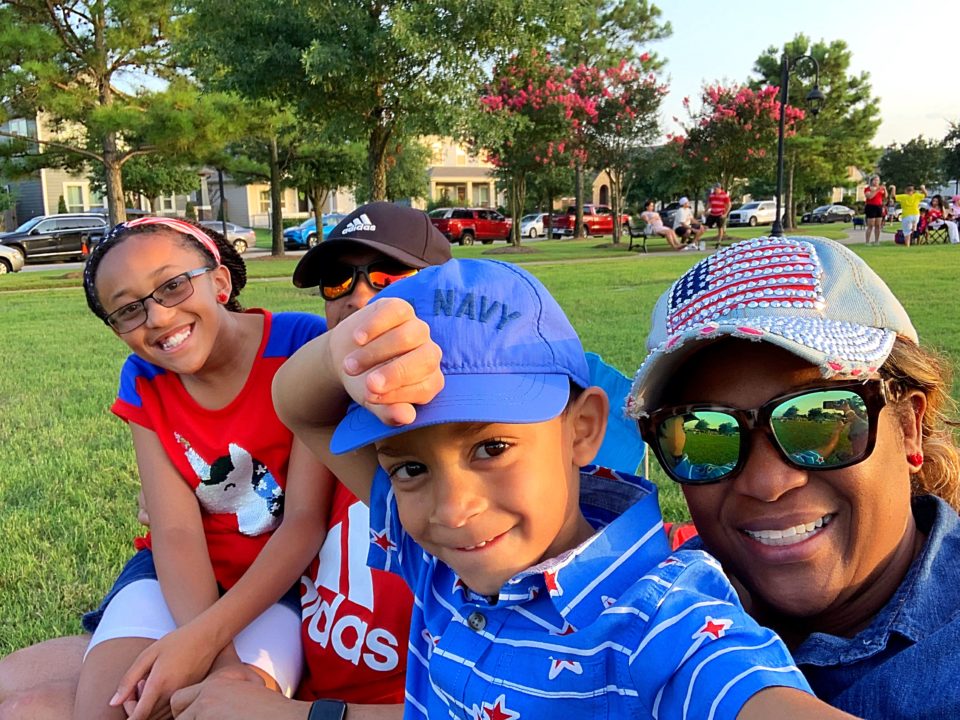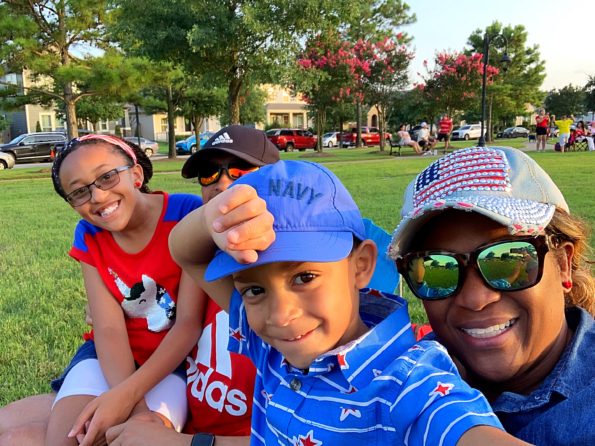 Normally, we really miss our family for holidays but we are enjoying making new memories.