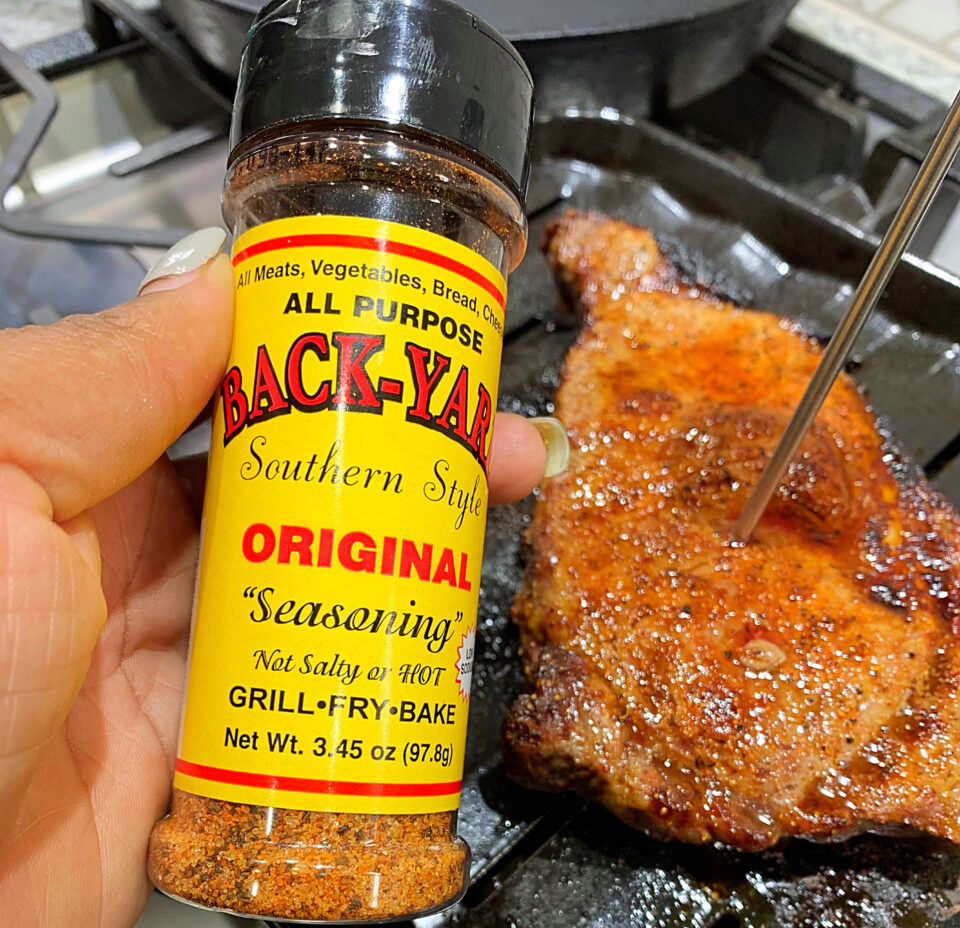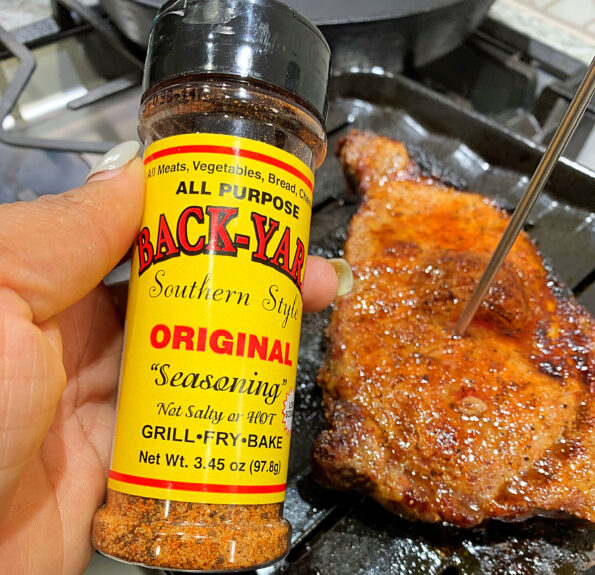 I love when brands contact me to try out new products. New products that I can create with, collaborate, review and share with my readers and followers.
I am so humbled because January was a jammed pack month of product reviews and recipe development.
When I look back from where I started to where I am now, I am so blessed. I still have a ways to go to get to my goals, but I am thankful for the journey thus far.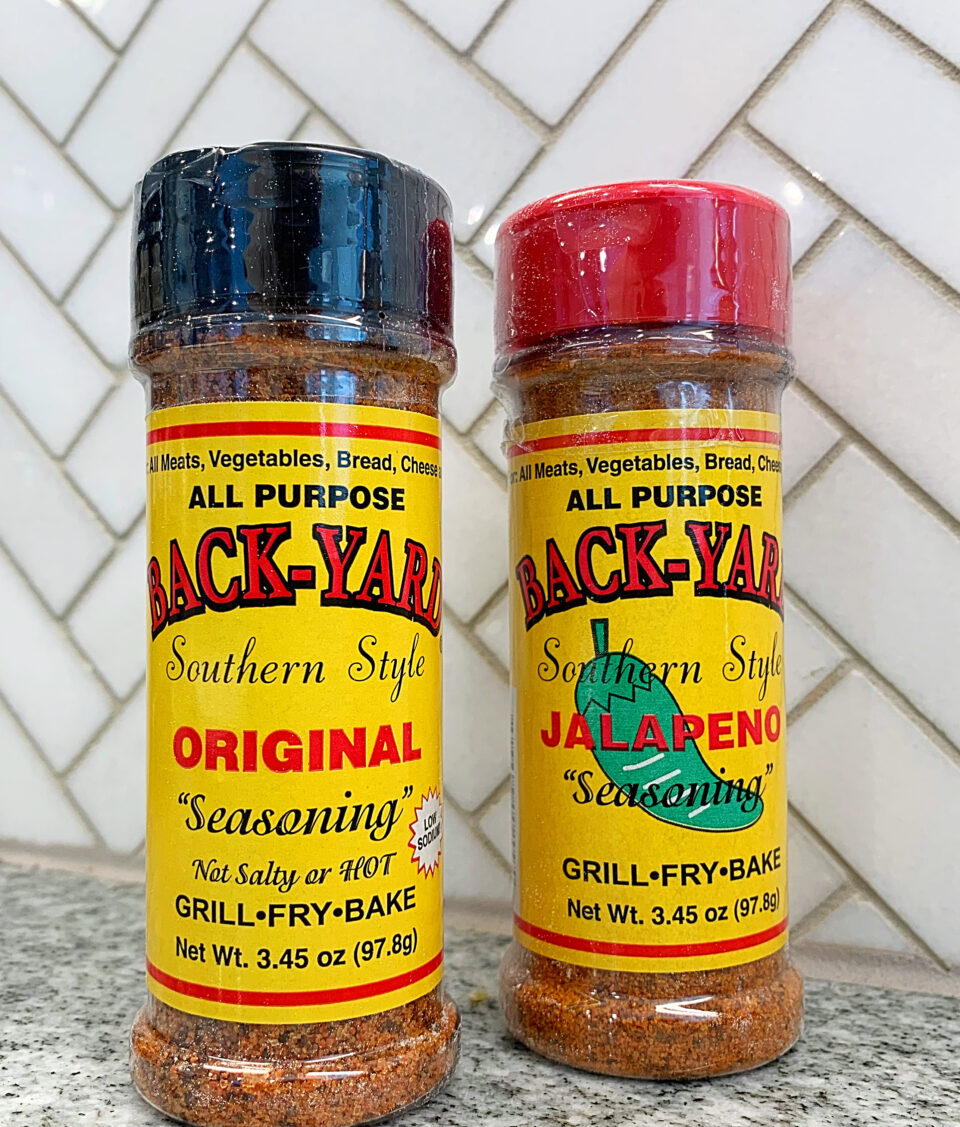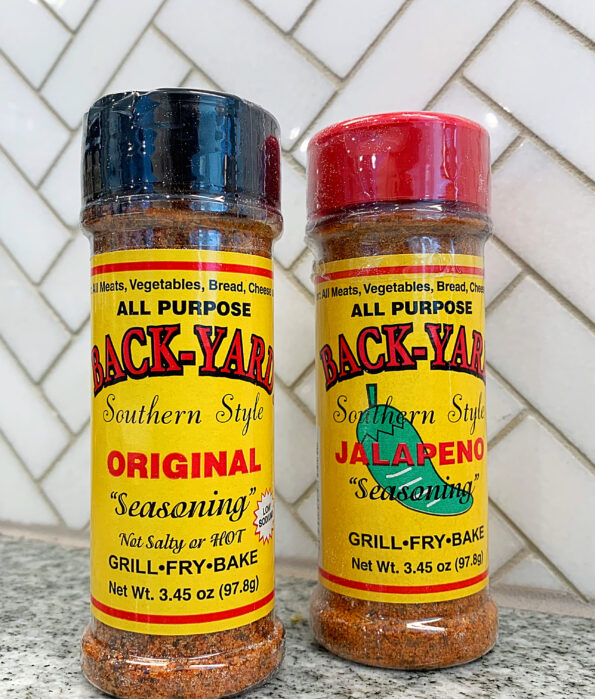 Today's product that I am introducing for Favorite's Friday is Back-Yard Southern Style Seasoning. 
"BACK-YARD Southern Style Seasoning and we're on a mission to bring the taste of the south to your table. Because we believe delicious food brings people together and sits at the center of family, friends, and all Back-Yard gatherings". 
I had a chance to try two of their seasonings, the Jalapeno and the Original. I was so excited to see what recipes I would come up with.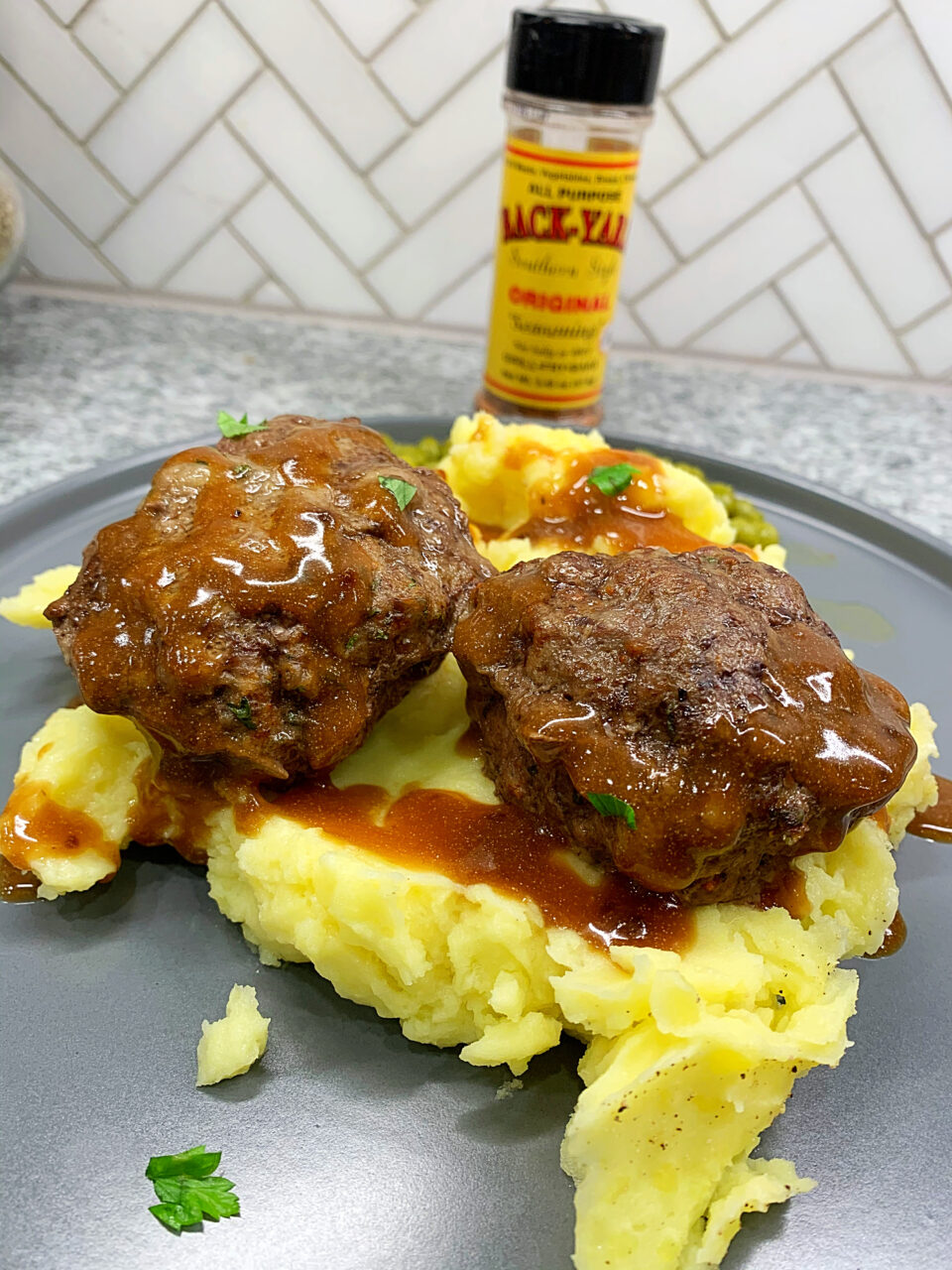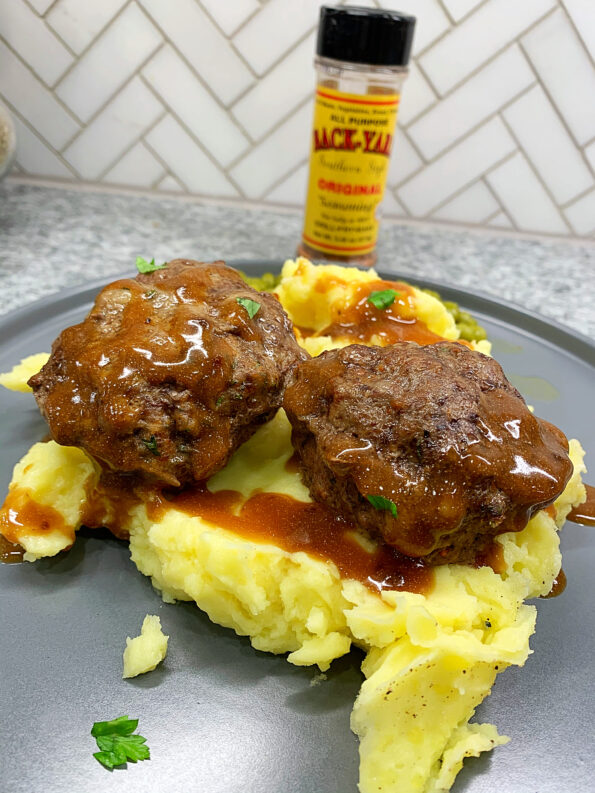 The first dish I created was with the Original seasoning. I prepared my Mini – Meatloaf with mashed potatoes, gravy and sweet peas. Meatloaf is an old classic. But instead of slicing the meatloaf I used a pan individual small pans for the mini – meatloaf. This dish had my kids cleaning their plates. So good. Great flavor.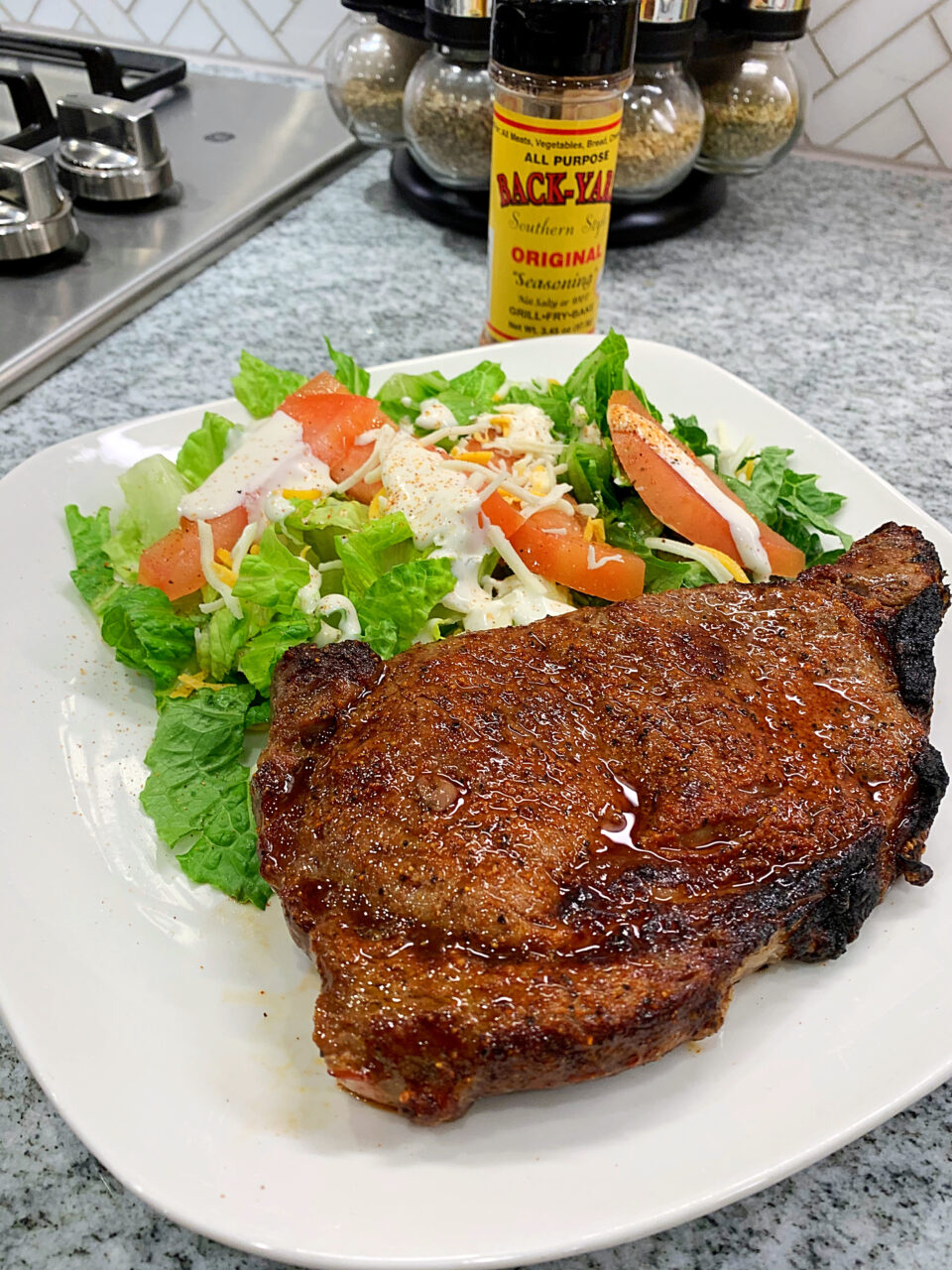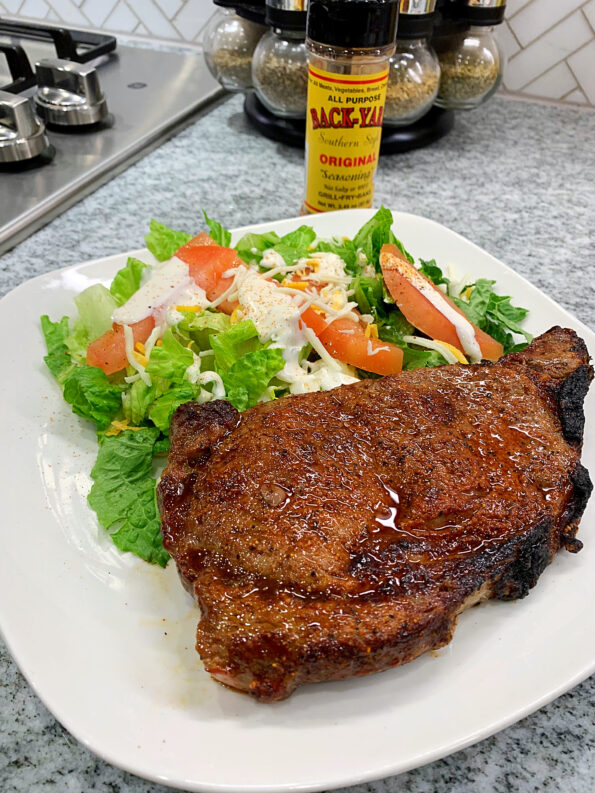 I also prepared a delicious Steak with the seasoning. Oh my word. Superb. Served with a side salad. Absolutely delicious.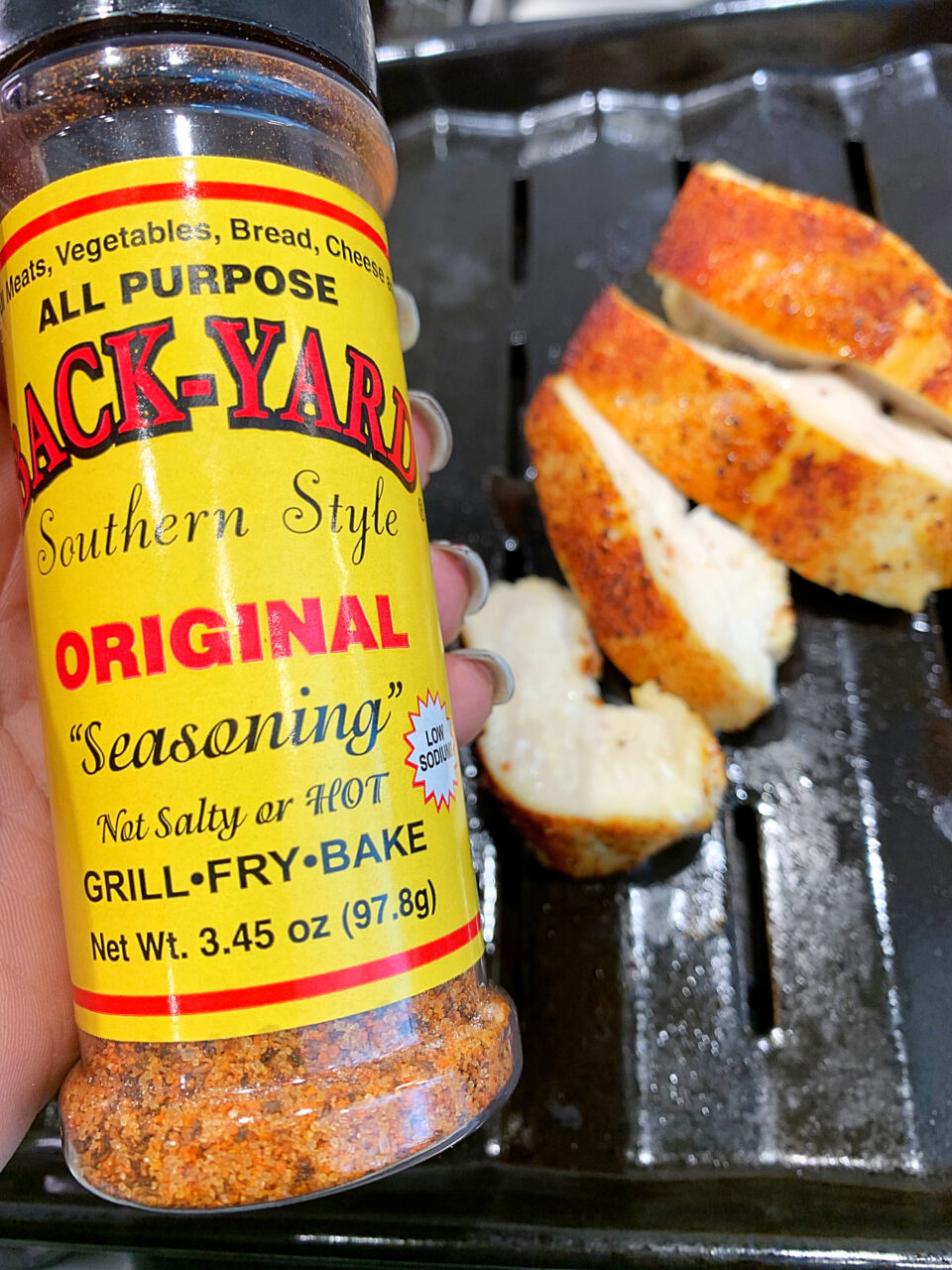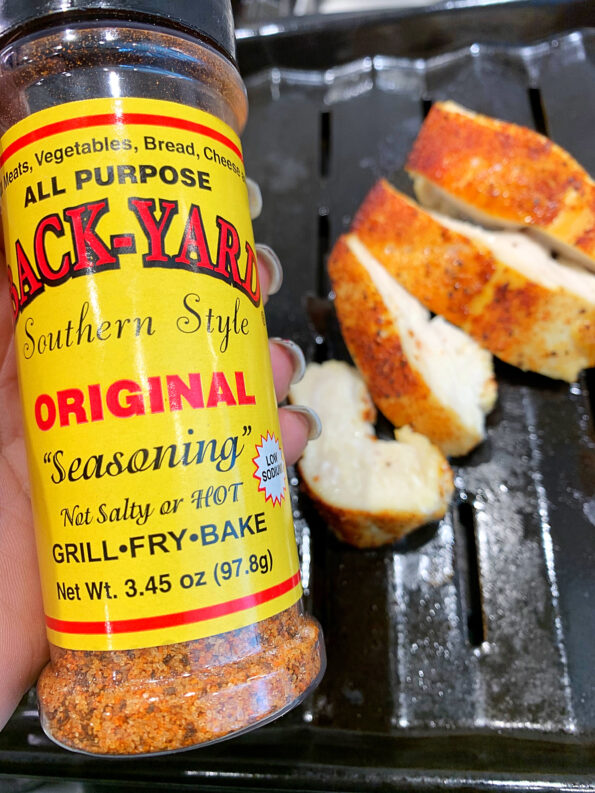 One day for lunch I needed something to add to a salad, I seasoned and grilled some chicken. This chicken was moist and well seasoned.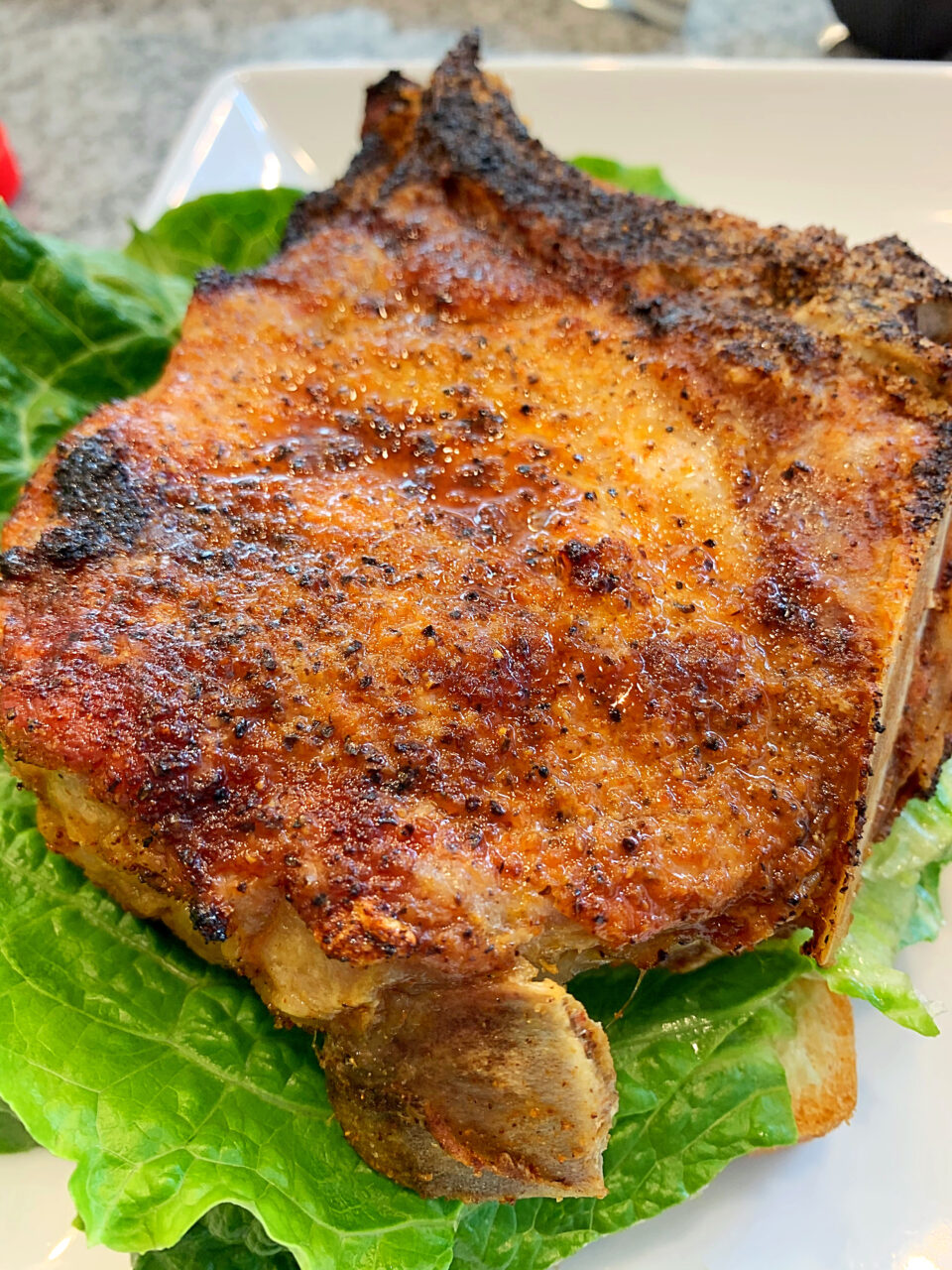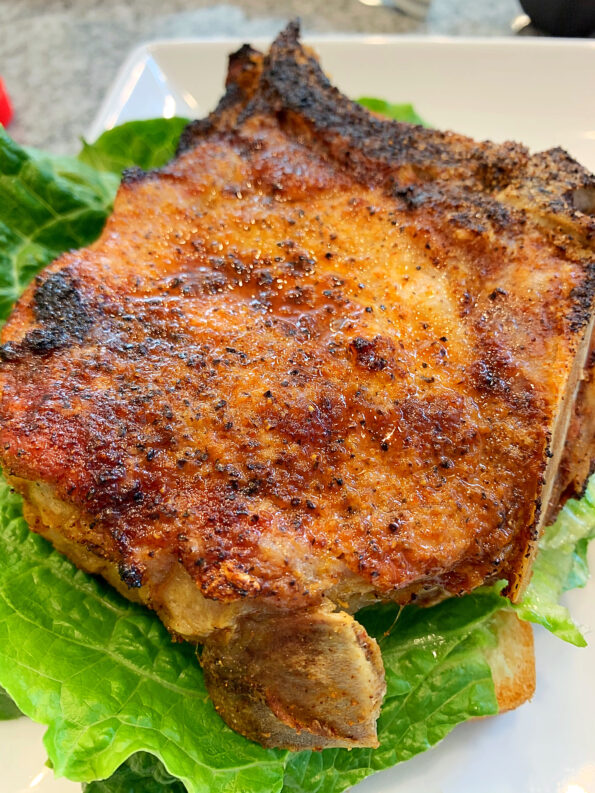 Air-Fried Pork Chop sandwich. My goodness, one of my favorite out of all the dishes.
As you can see the Original seasoning is very versatile.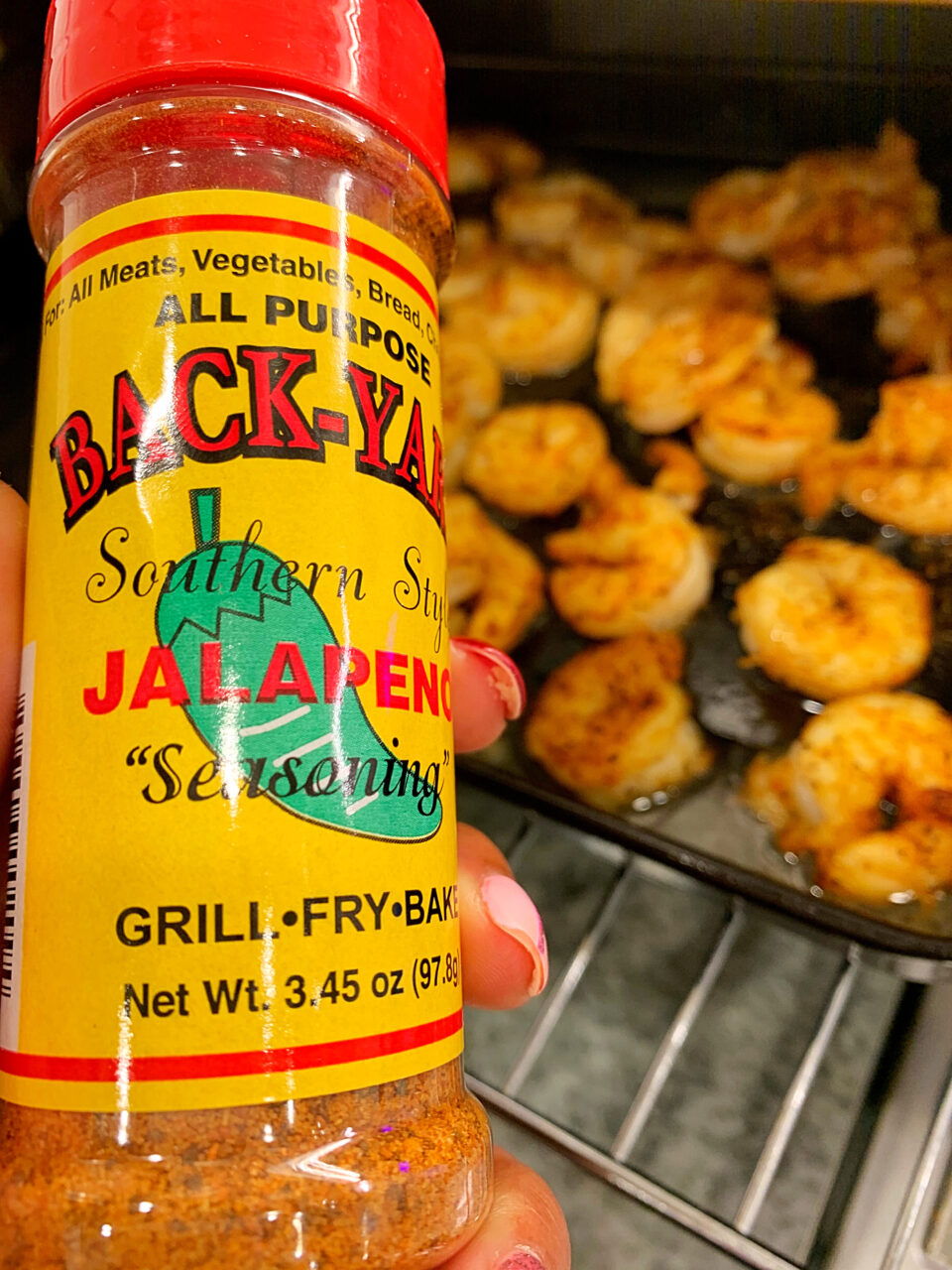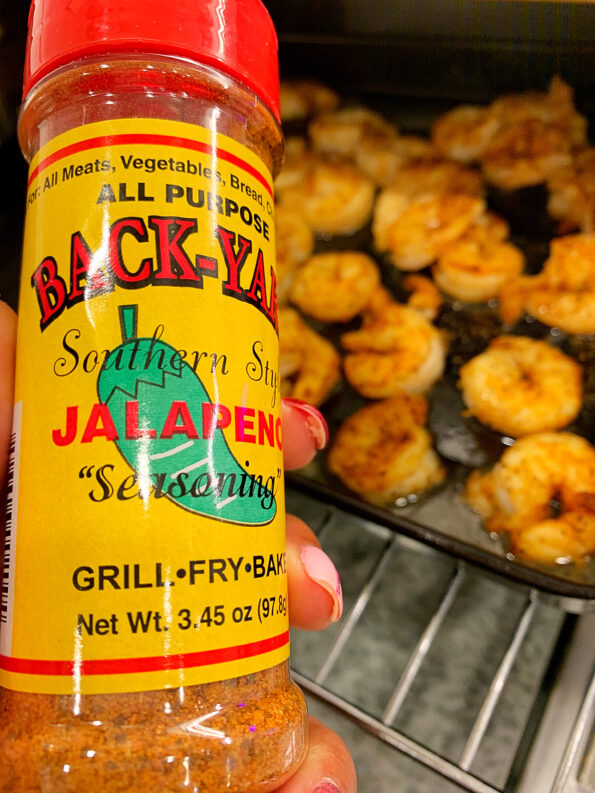 For the Jalapeno seasoning, I wanted to get creative so I went with a Shrimp Jalapeno Popper Baked Potato. This one was by far my favorite. This seasoning was spicy but not overly spicy.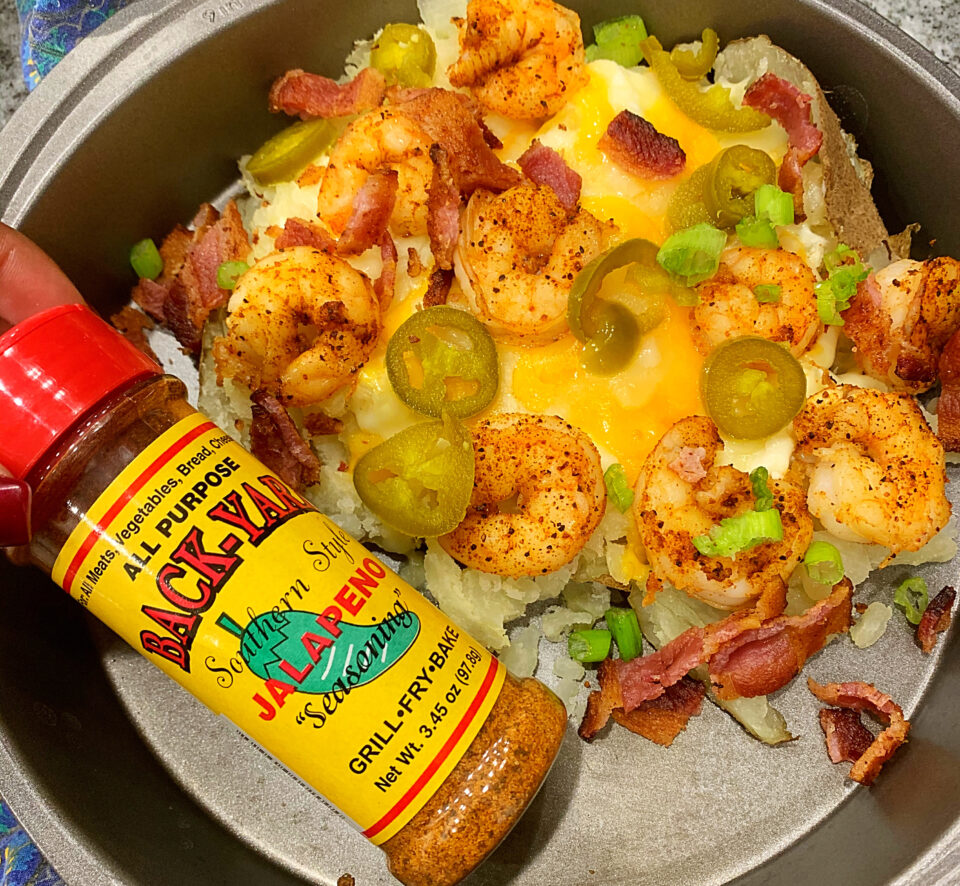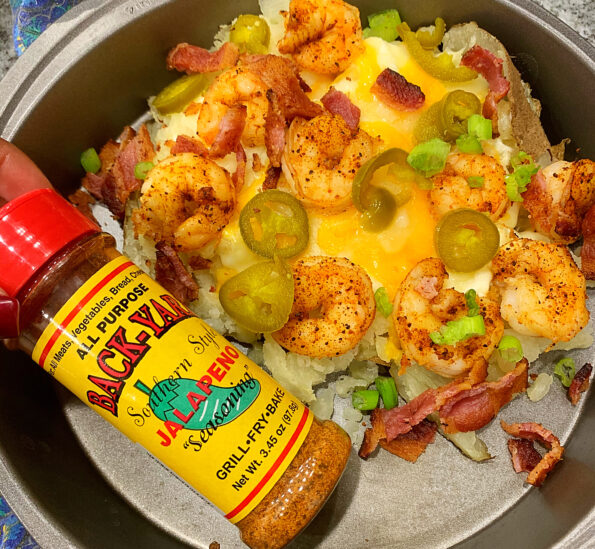 Paired so well with the shrimp. This recipe is coming to the blog soon.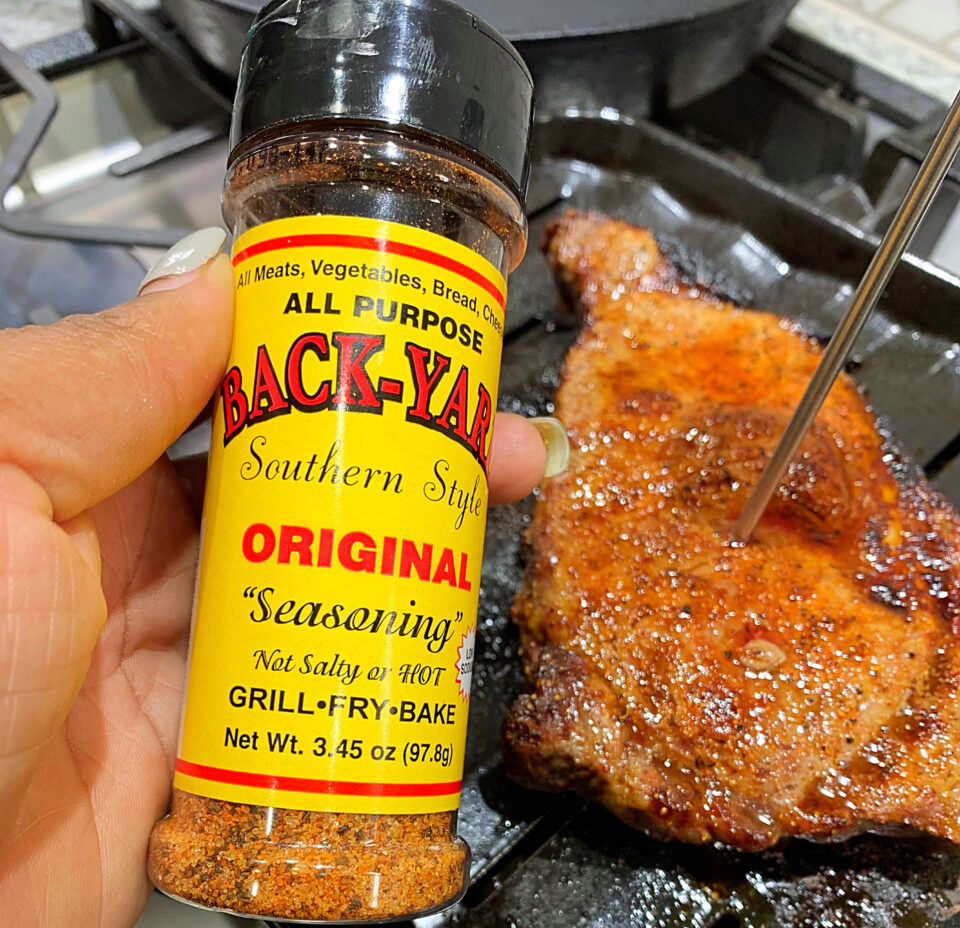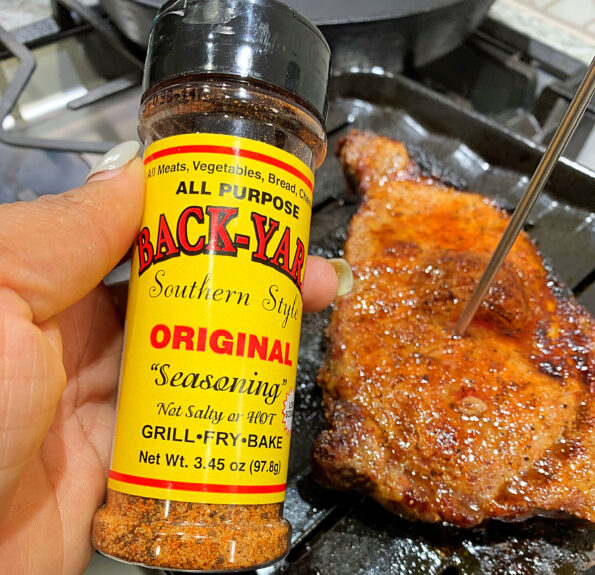 Overall these spices were superb. The original was a very versatile seasoning. No matter what I prepared it was delicious on everything from Ground Meat to Chicken to Shrimp and much more.
The jalapeno seasoning gave a good amount of heat without setting you on fire. I think it would be great on Chicken as well.
To purchase these seasonings visit, https://back-yardsouthernstyle.com/collections/frontpage