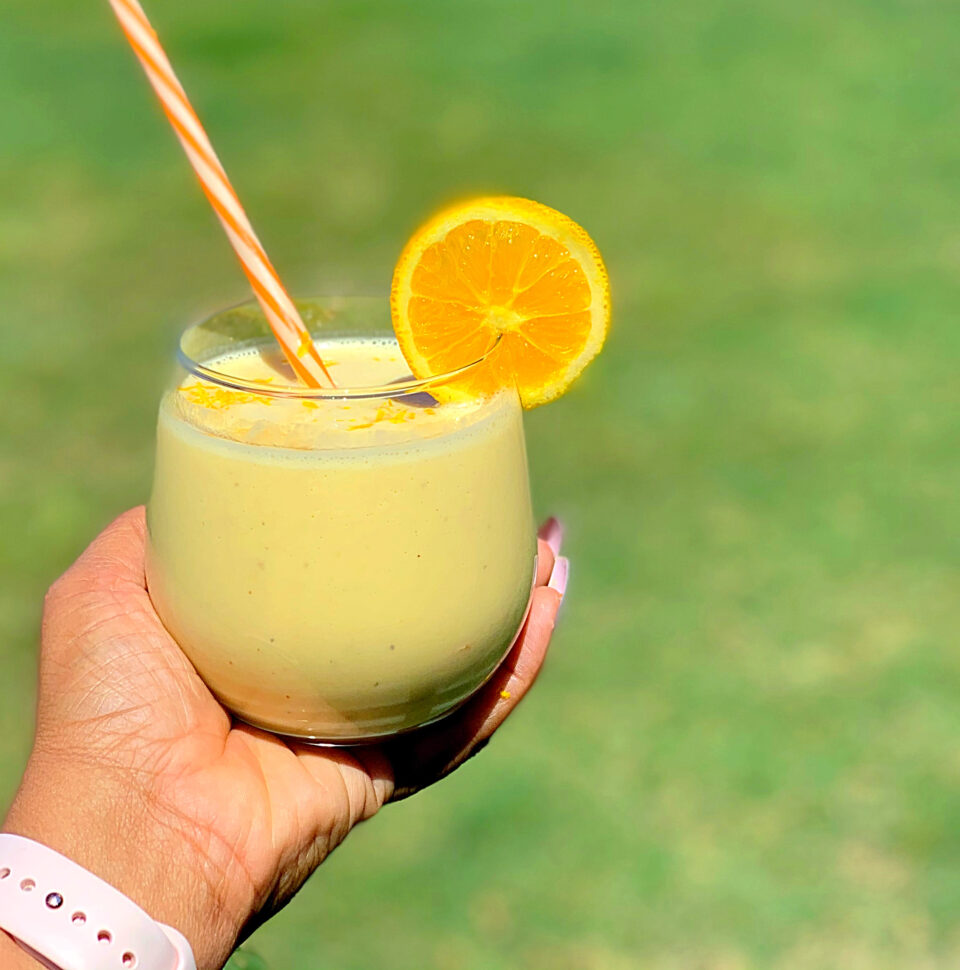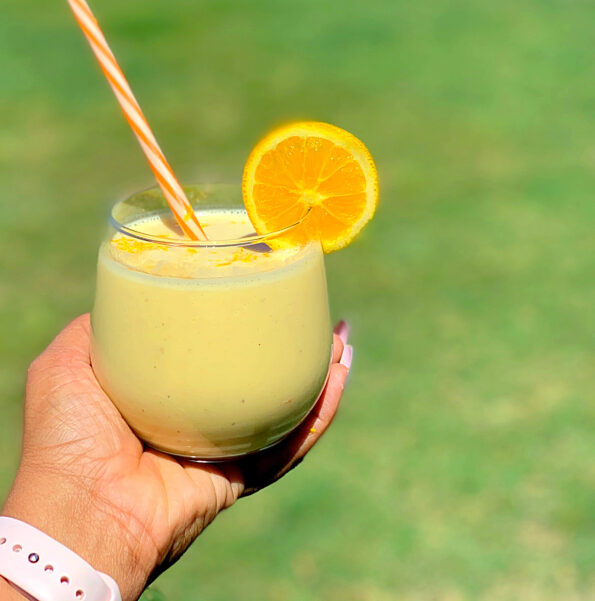 Oranges are a great source of Vitamin C, can help boost your immune systems and help to lower your cholesterol. Just to name a few.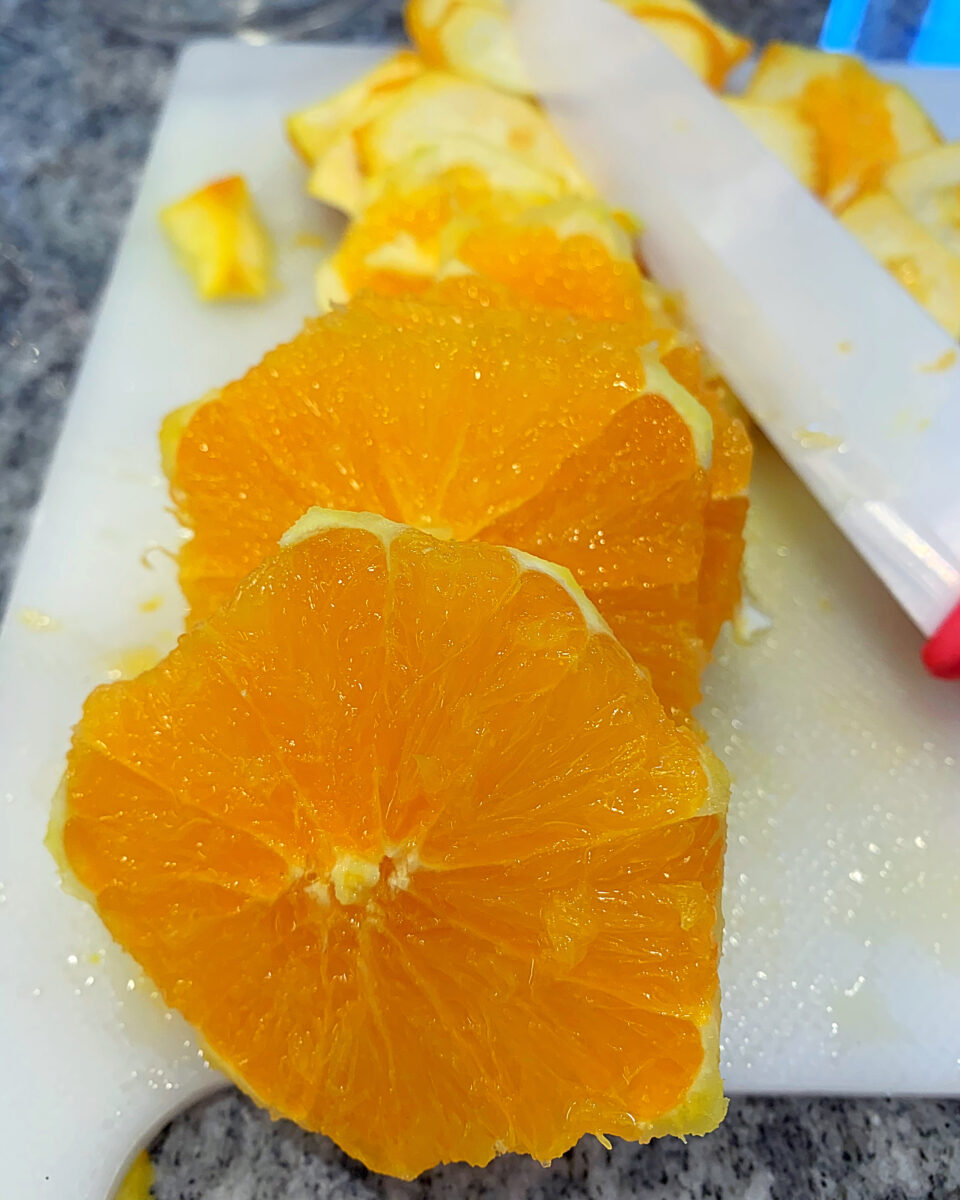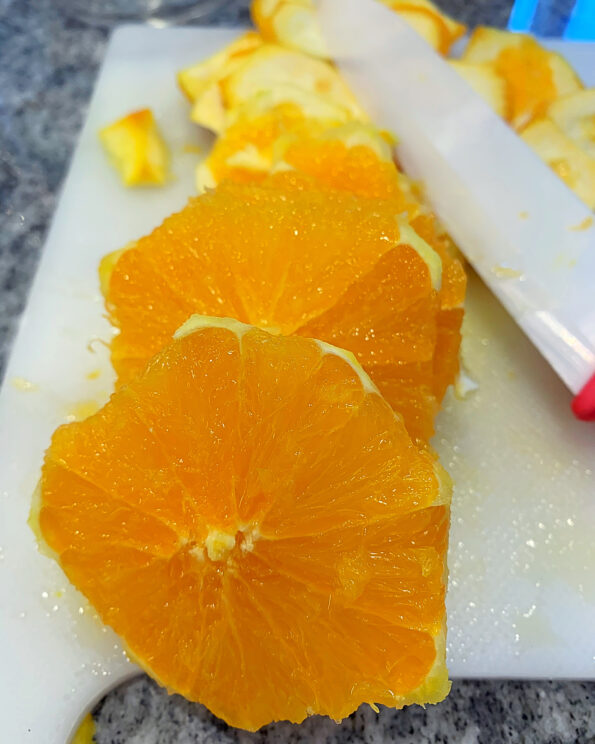 I love Oranges so this smoothie was a no brainer, Orange Banana Smoothie.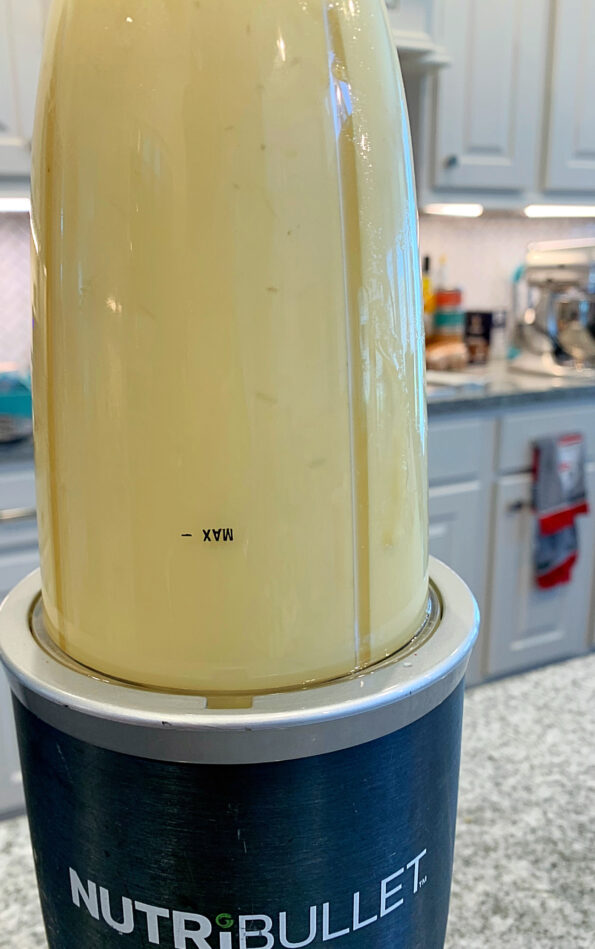 Print Recipe
Orange Banana Smoothie
Yum
This smoothie is a good dose of Vitamin C. Start your morning off with this Orange Banana Smoothie.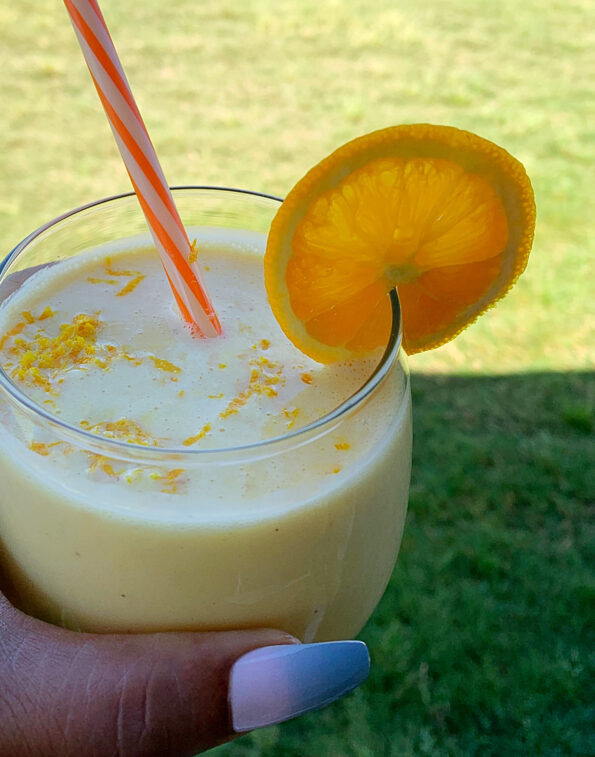 Only a few simple ingredients to create your new favorite smoothie.
Oranges are my favorite fruit. So I am creating my first smoothie with Oranges.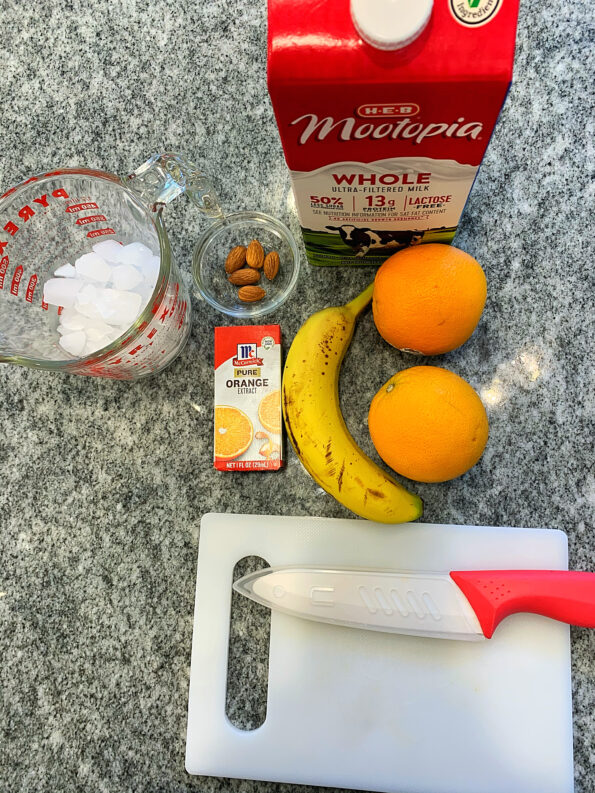 Ingredients:
Naval Oranges
Orange Extract
Banana
Zest of Orange
Ice
Mootopia Milk
Almonds
Ice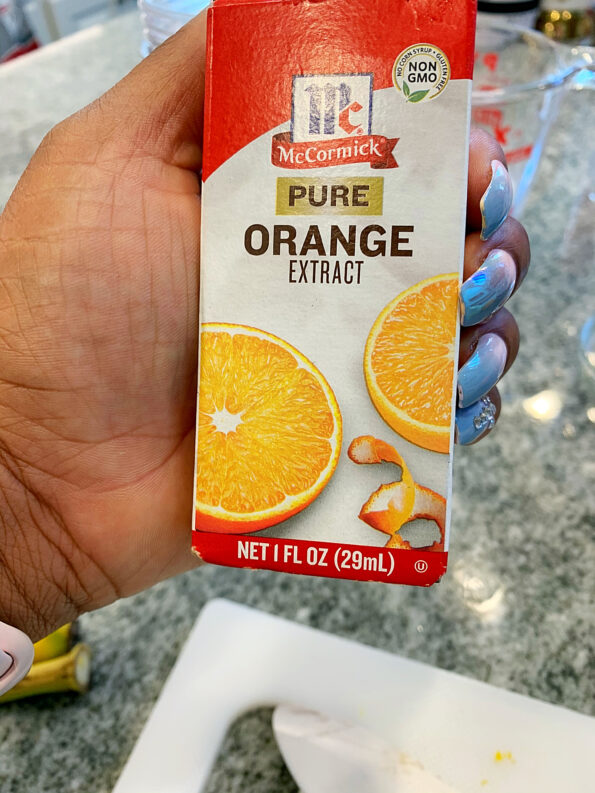 Directions:
Zest an orange. Set aside.
Peel and slice the oranges. Add to the blender.
Peel the banana. Add to the blender.
Add the milk, orange extract, almonds. Blend together.
Add the ice at the end.
Garnish the smoothie with an orange slice and the orange zest.
Enjoy.
**I don't like my smoothies sweet but if you like your smoothies sweet add honey or a little sugar. **