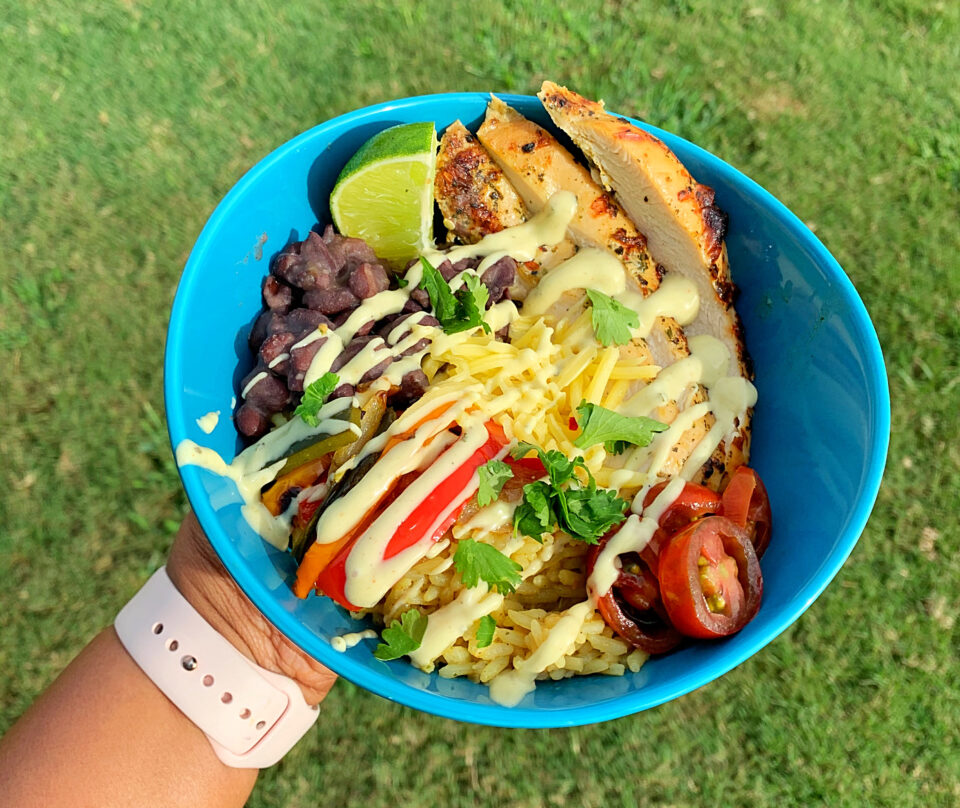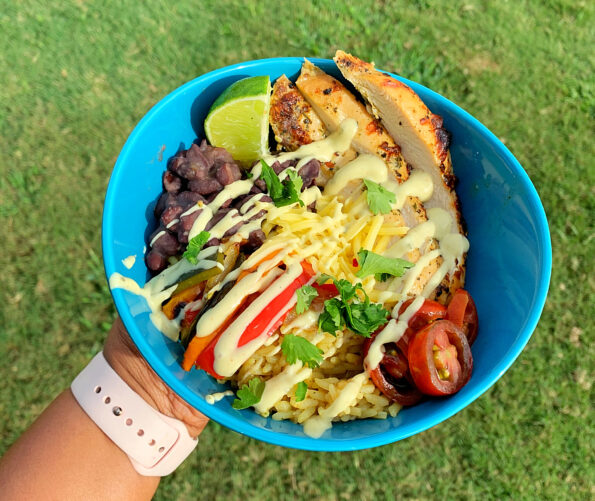 Sponsored Post 
Bowls have many uses, from Cereal to Pasta, Salads, to Rice dishes, to fruit bowls and so much more.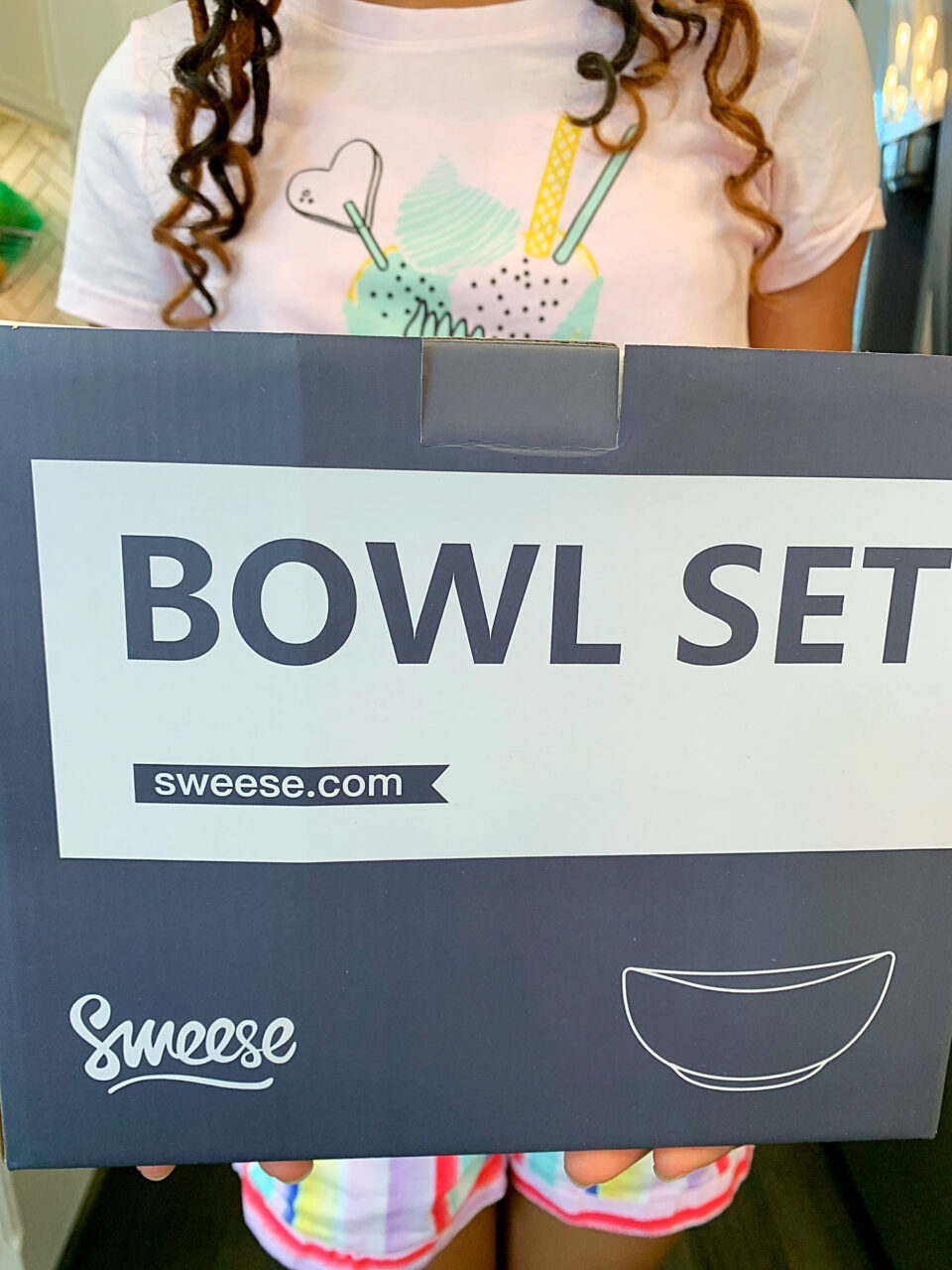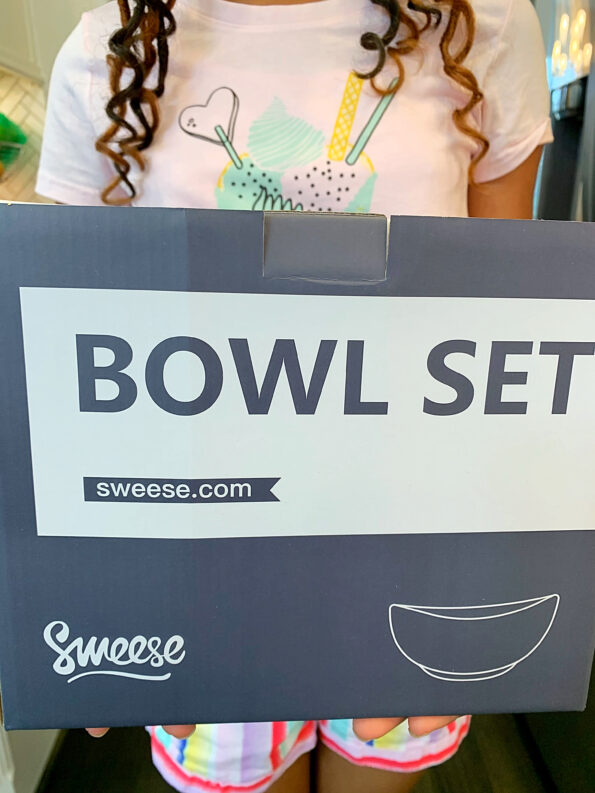 Today I am sharing about Sweese Bowls.
"No matter what type of cook you are, Sweese is dedicated to creating the most useful products that'll be a staple of your kitchen!
The options we have for sauteing, grilling, baking, cutting, and storing food are endless! Every kind of knife, plate, and bowl is only a click away, but here at Sweese we believe in giving you the tools to make your culinary experience not only a pleasure, but a quick job too".
I tested the Sweese 18 ounce bowls. The Porcelain bowls are cute, stylish and colorful. I love the look and design of the bowls.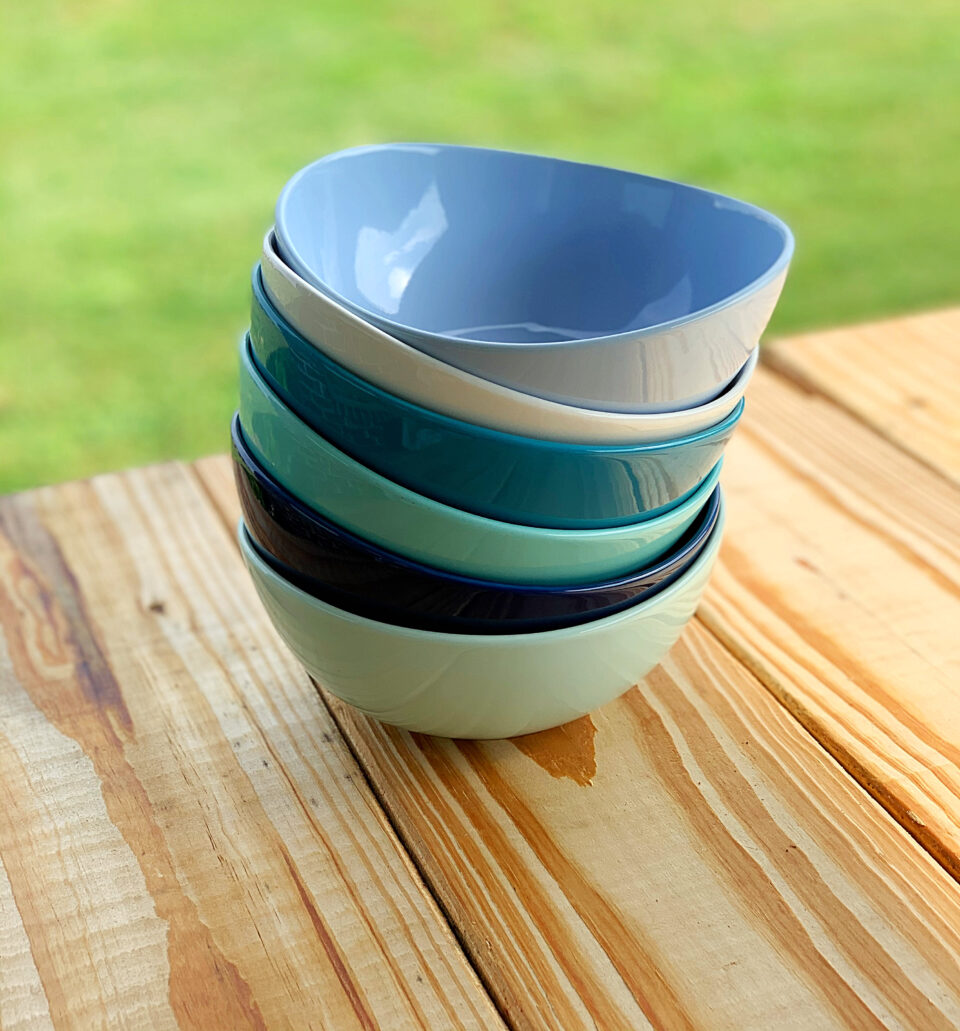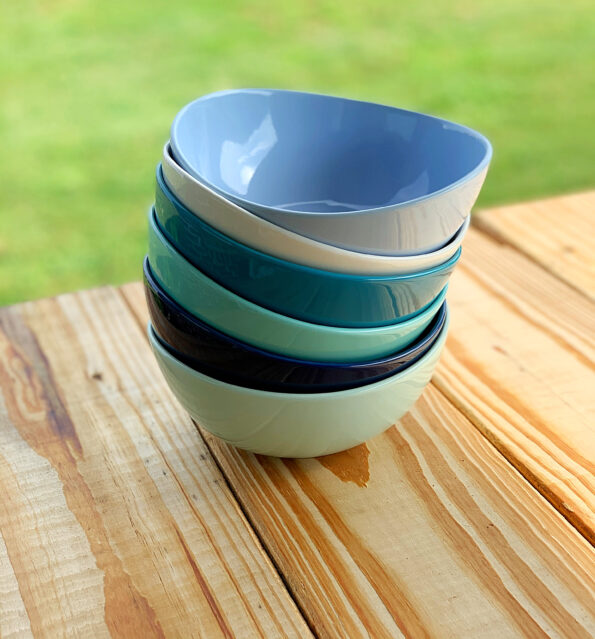 Available in a set of 6 bowls. The bowls are easily stackable.
The bowls come in 6 different colors.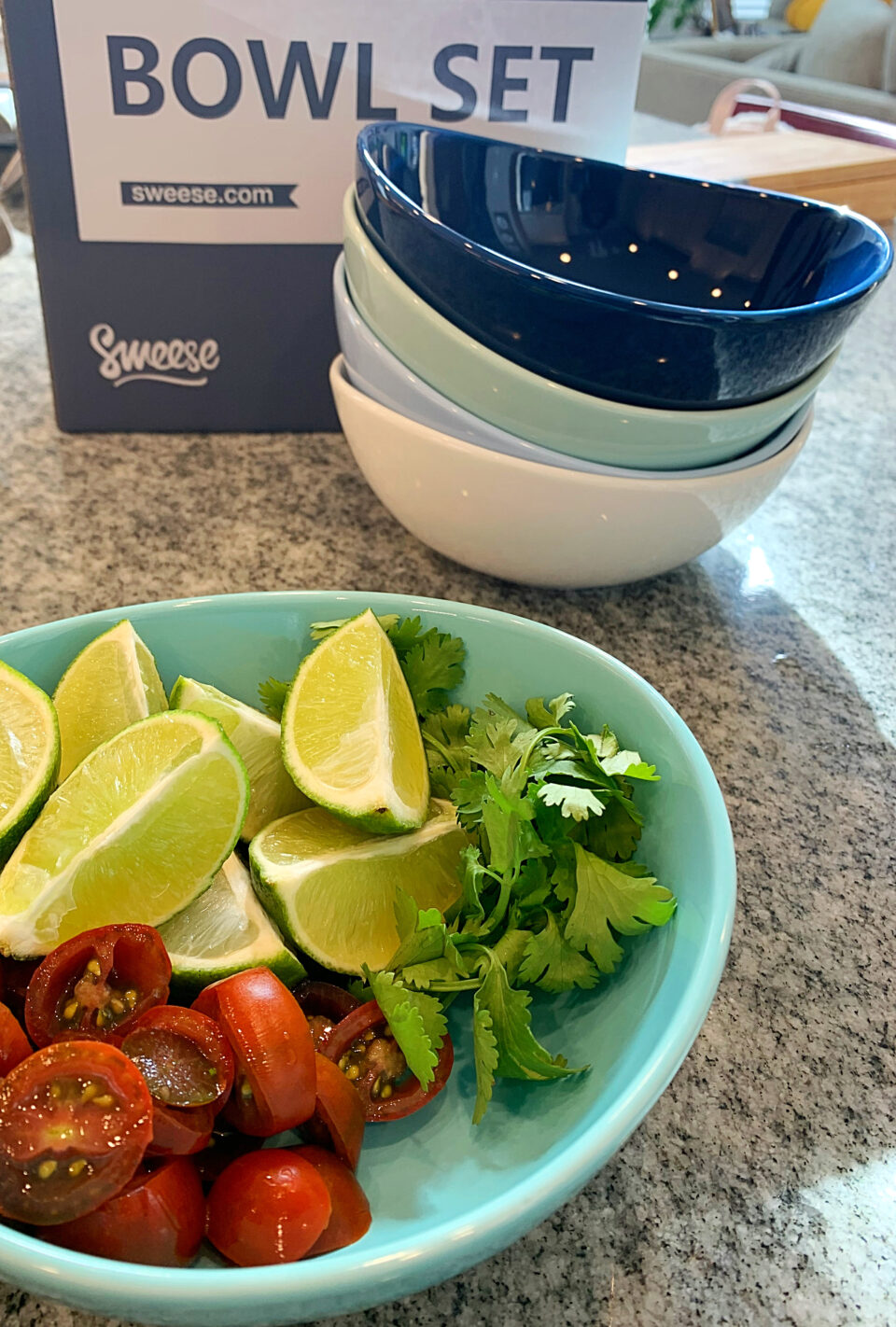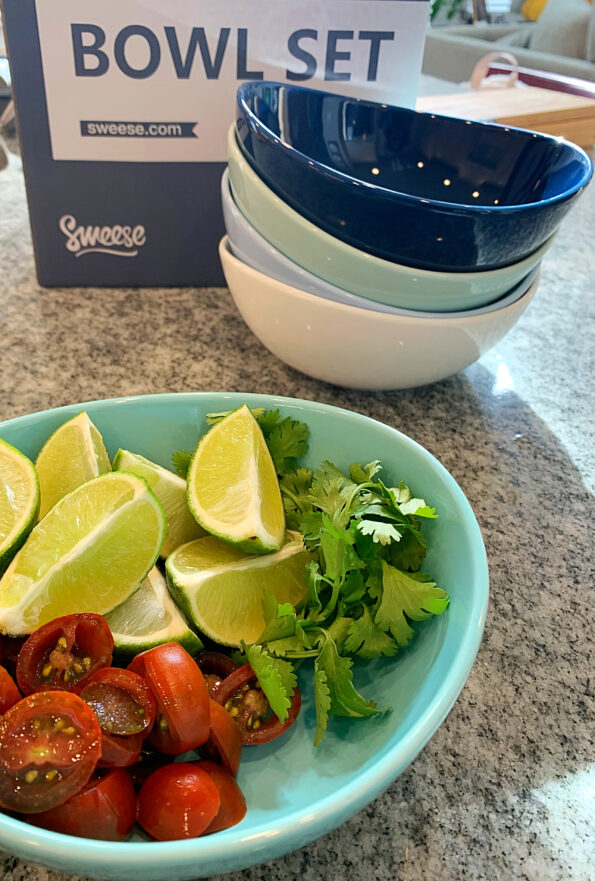 I used the bowls for: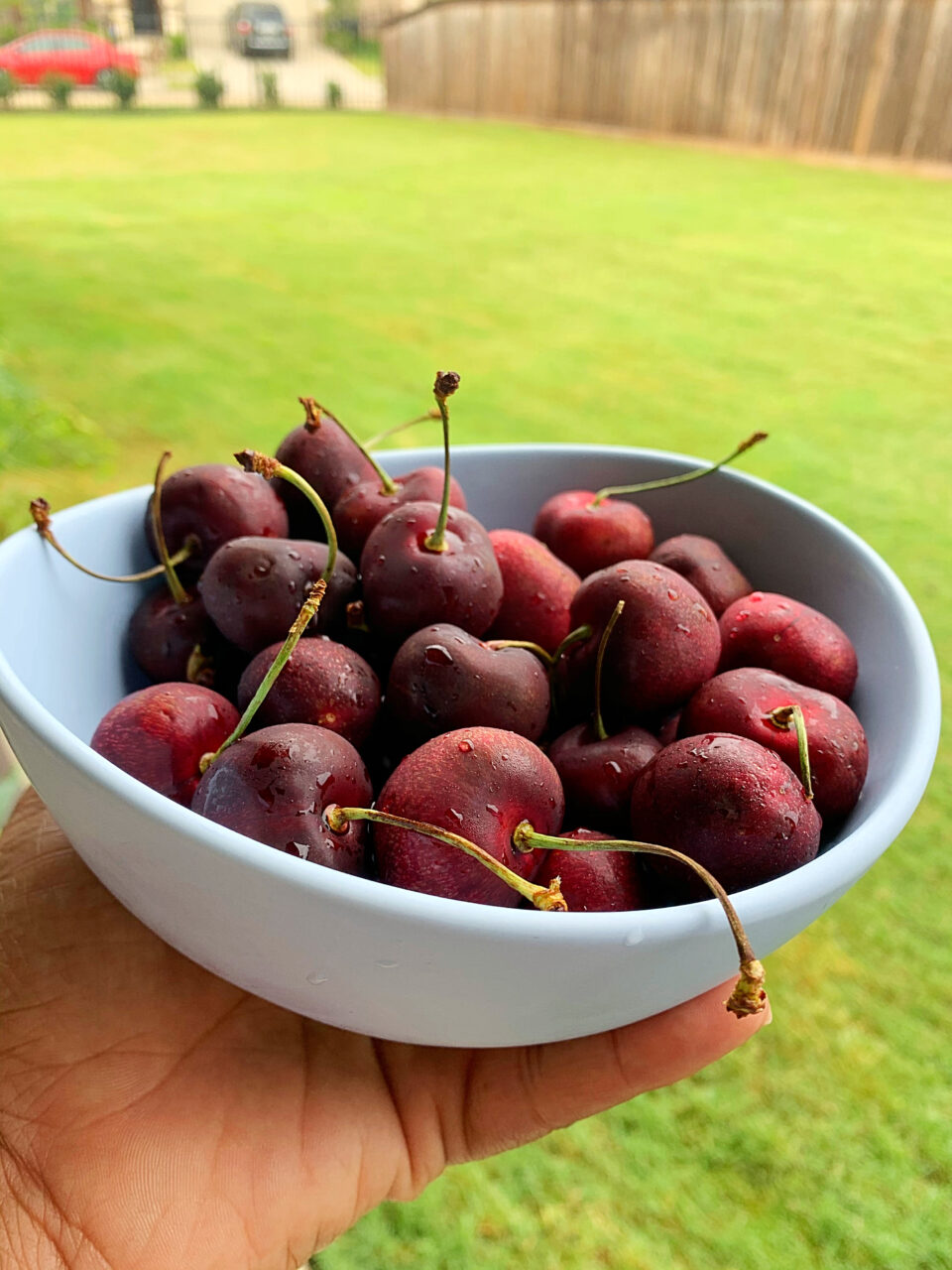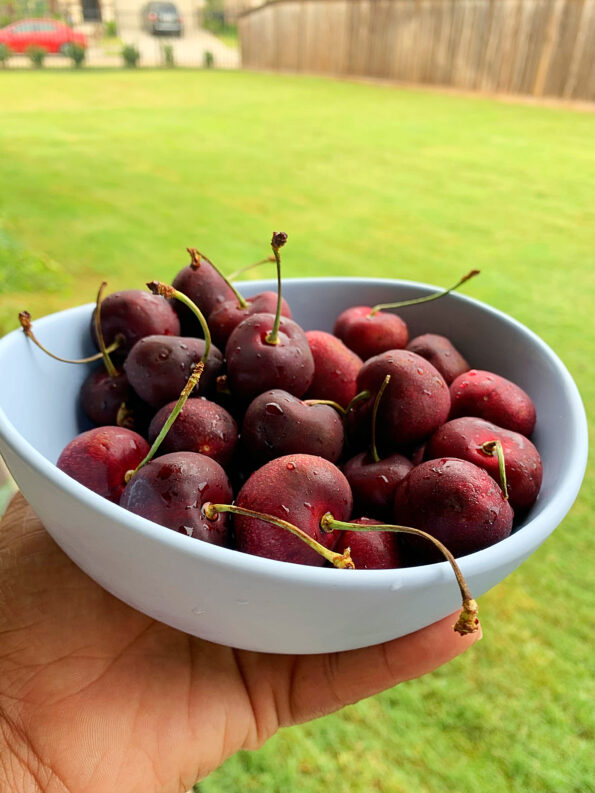 Snacks – Bowl of Cherries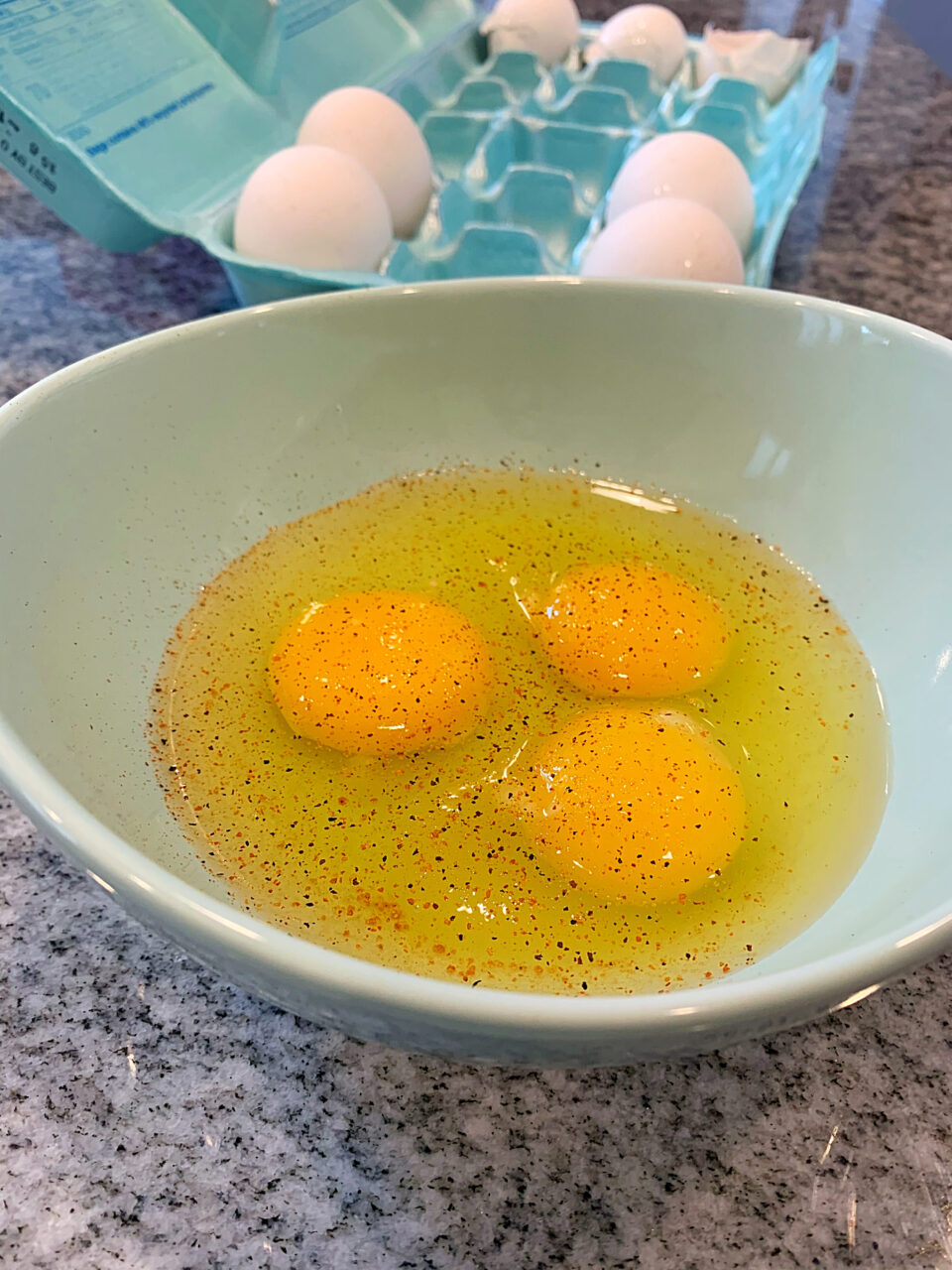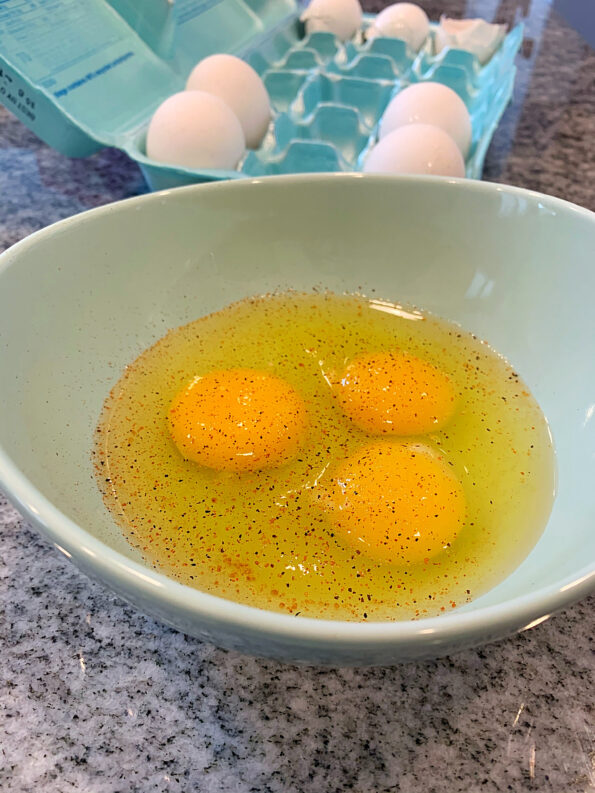 Breakfast – To whisk my eggs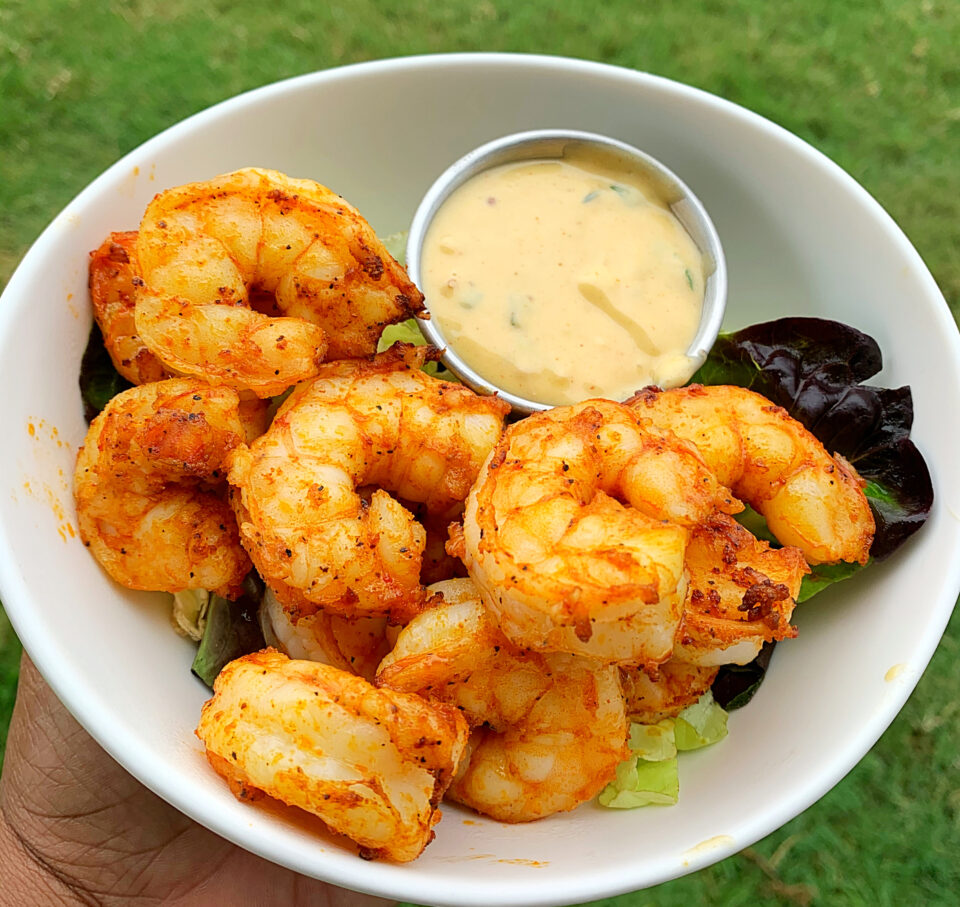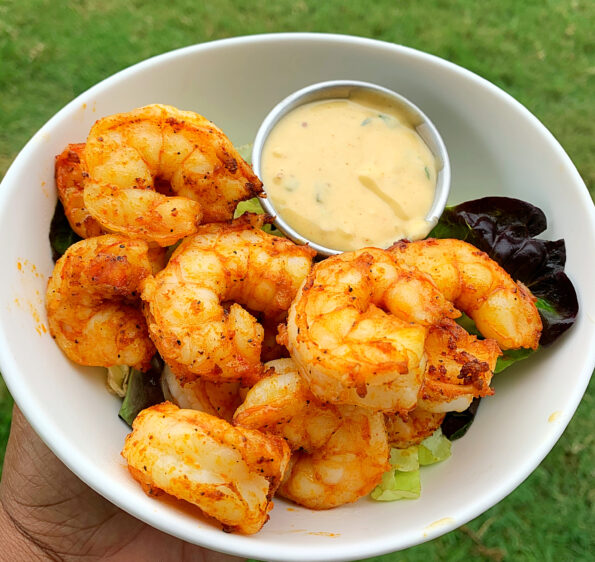 Appetizer – Shrimp with Tarragon dip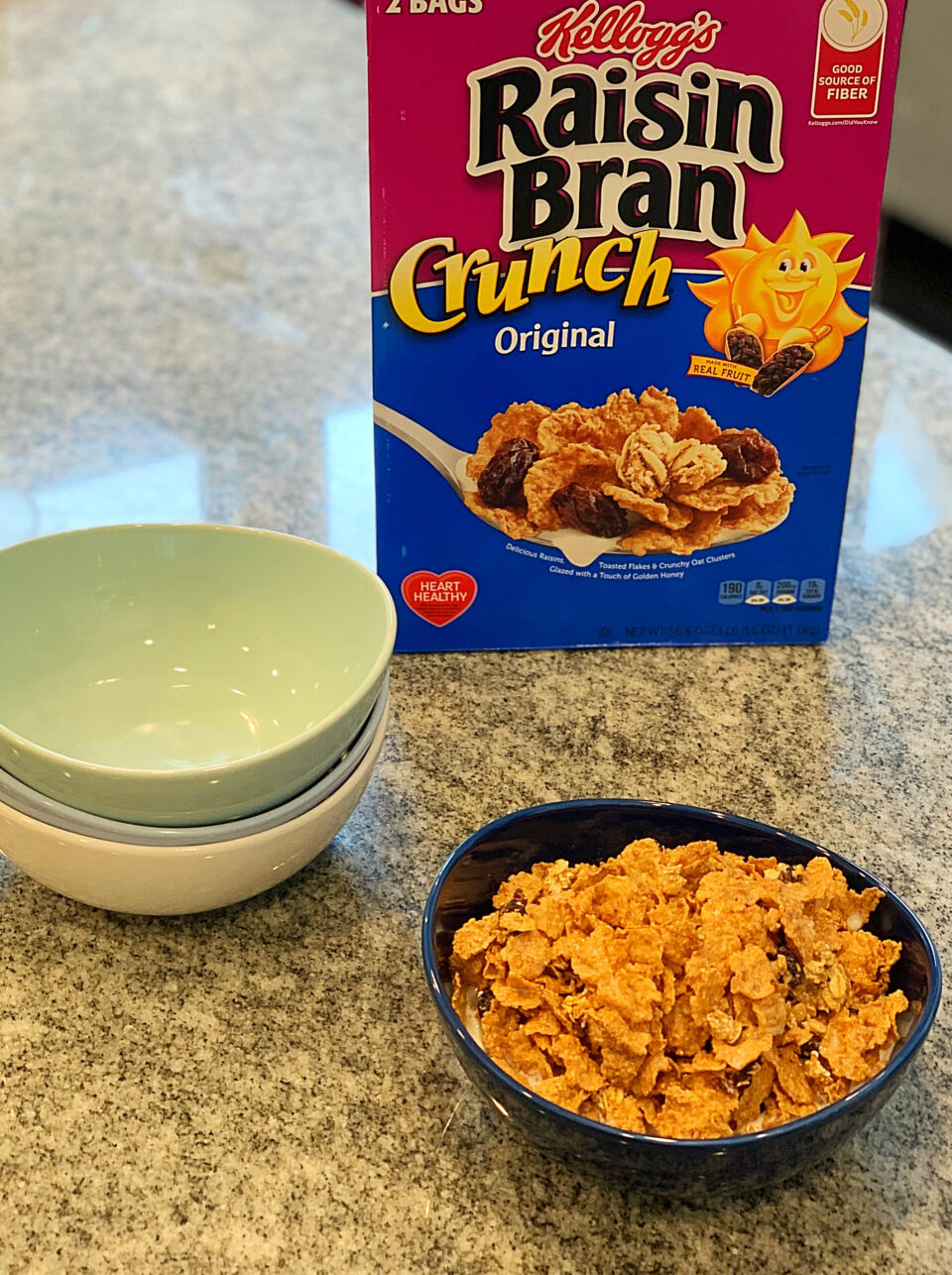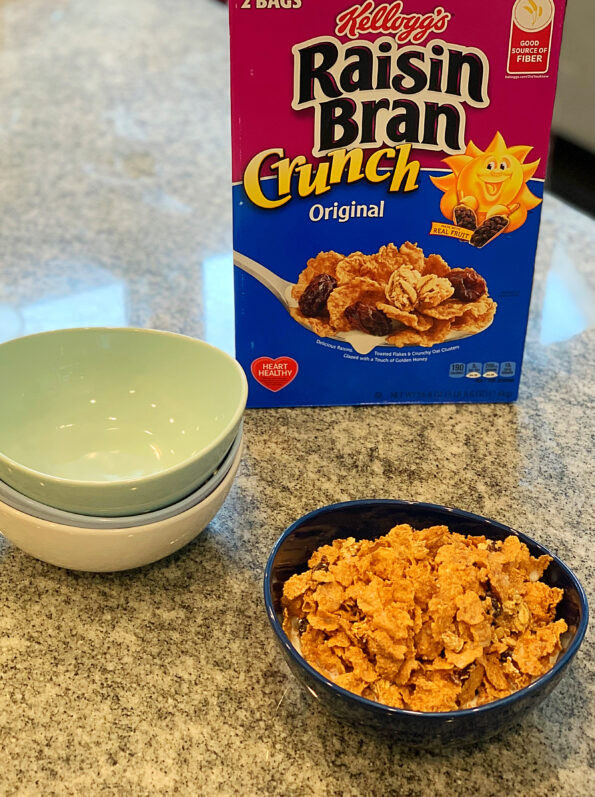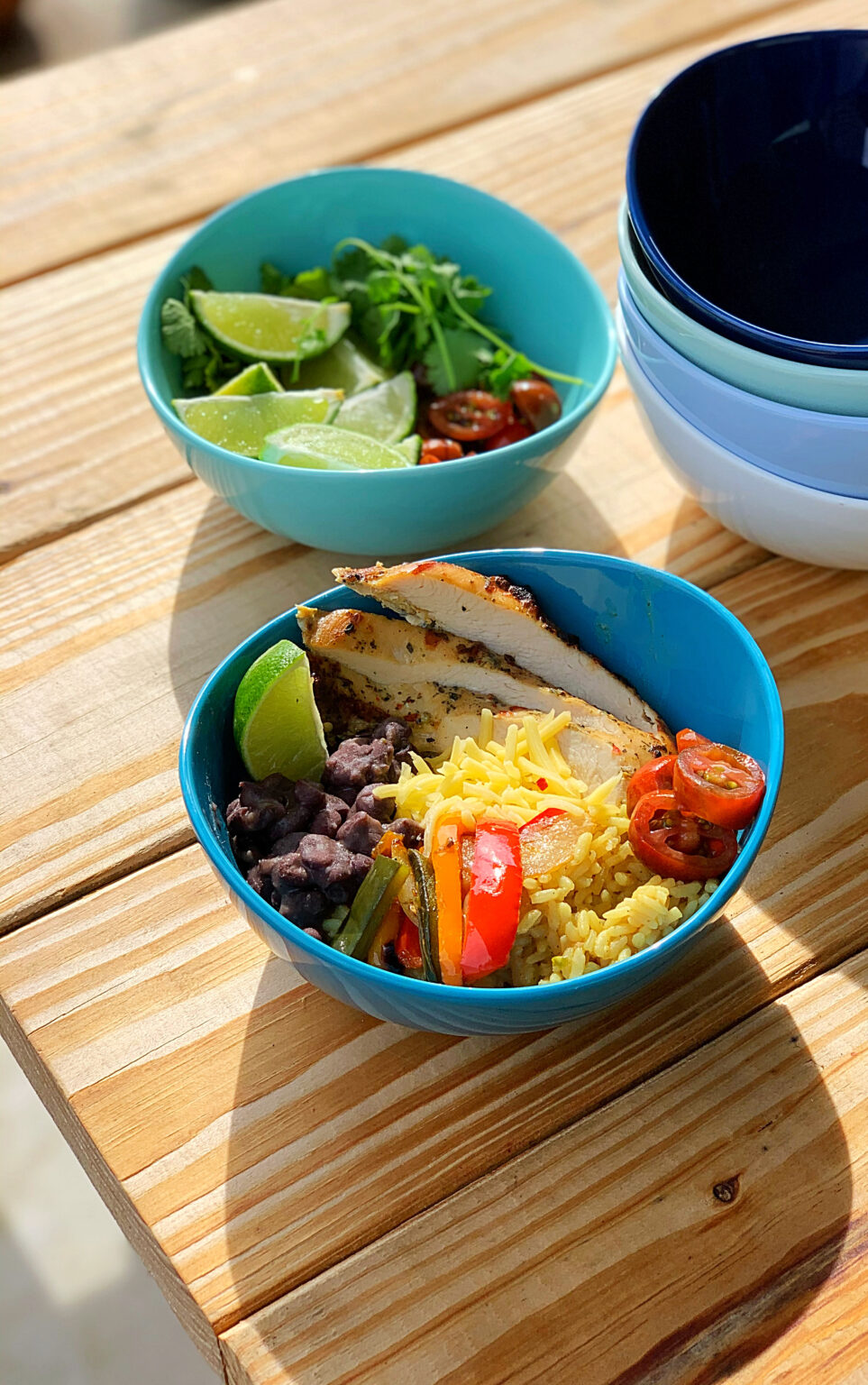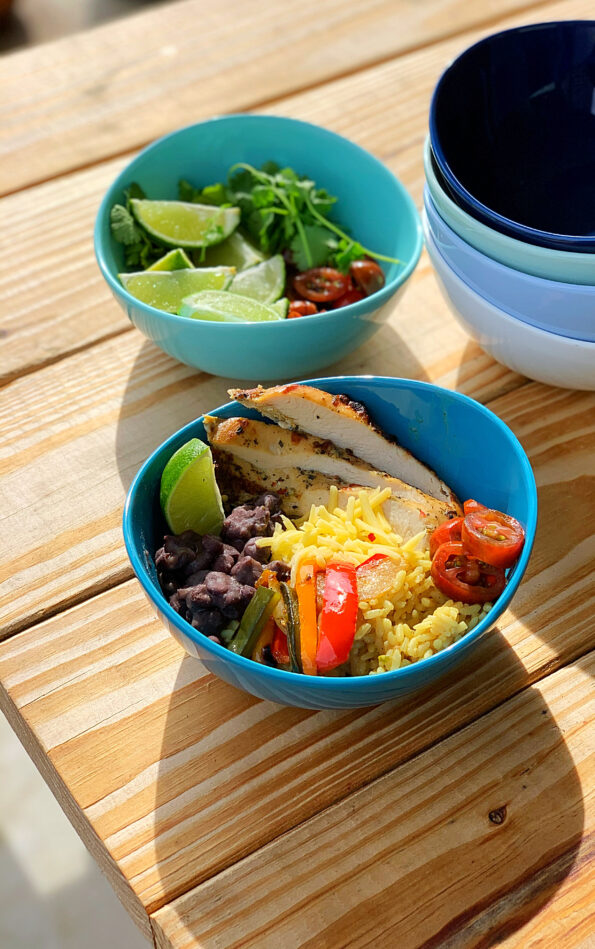 Lastly, I also used it to serve a brand new recipe for lunch, my Cilantro Lime Chicken Bowl (pictured above).
Print Recipe
Cilantro Lime Chicken Bowl
Yum
Bowls are the new Tacos but in a bowl. Meaning you can add whatever your favorite ingredients are in a bowl and add your favorite sauce on top. Yum. Who doesn't love that??
Cook Time

10 - 15

minutes
Cook Time

10 - 15

minutes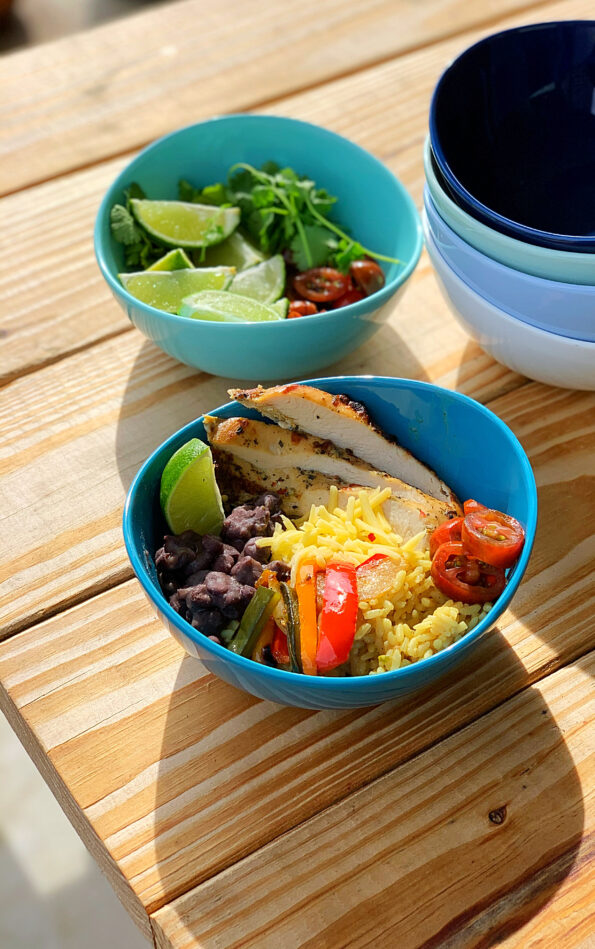 Cilantro Lime Chicken Bowl
Ingredients:
Lime Wedges
Marzetti Avocado Ranch
Red Bell Pepper
Orange Bell Pepper
Smoked Poblano Pepper (Optional)
Black Beans with Jalapeños and Lime
Trio Tomatoes
White onion
Fresh Cilantro
H-E-B Seasoned Boneless Cilantro Lime
Shredded Pepper Jack Cheese
Tony Chachere's Yellow Rice
Non-Stick Spray
Kosher Salt
Olive Oil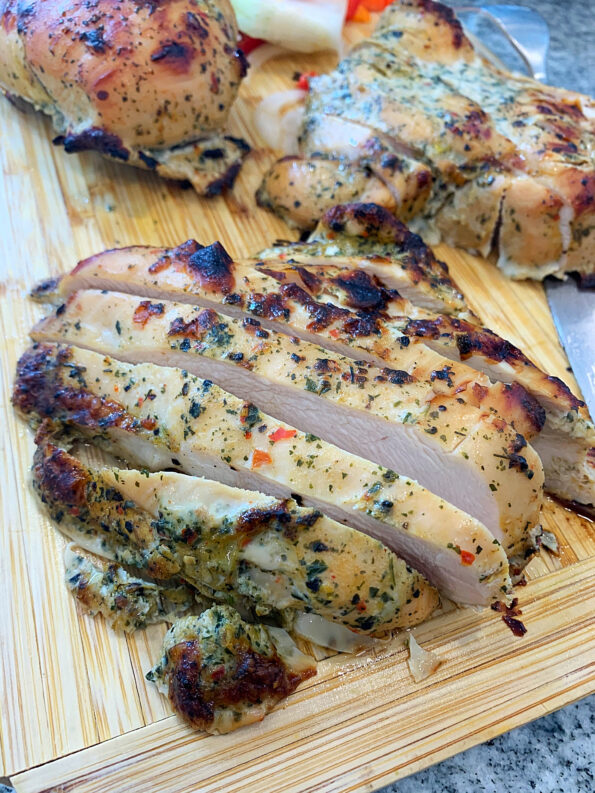 Directions:
Prepare the Yellow Rice according to the package.
Rinse the tomatoes and slice the tomatoes. Set aside.
Julienne Cut the onions, bell peppers and poblano pepper (optional).
Rough chop cilantro. Set aside.
Spray a pan with non-stick spray. Add the chicken to the pan.
Set the oven to broil. Add the chicken to the oven and broil for 15 - 18 minutes.
 While the chicken is cooking, add olive oil to the skillet. Sauté the onions, bell peppers and poblano pepper. Season with kosher salt. About 5 minutes.
Heat the black beans on the stove. About 3 minutes.
Once the chicken is cooked, slice the chicken on an angle. Internal chicken should be 165 degrees.
Build the bowl, Rice, Cilantro Lime Chicken, black beans, sautéed onions, bell peppers, poblano peppers, tomatoes and pepper jack cheese. Drizzle the Avocado Ranch on top.  Garnish with lime and fresh cilantro.
Enjoy.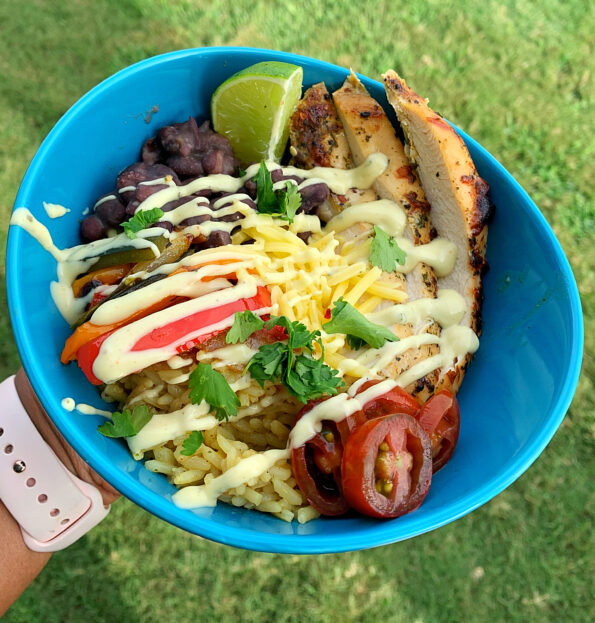 In addition to bowls, Sweese has Cups, plates, mugs, and so much more. Visit their website for more information https://sweese.com/