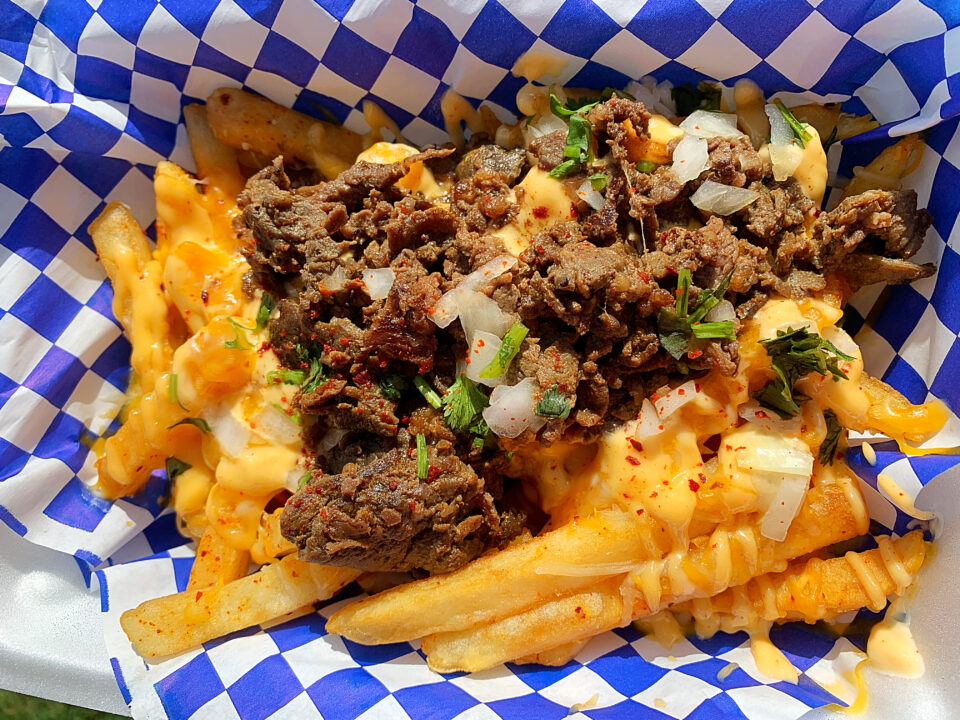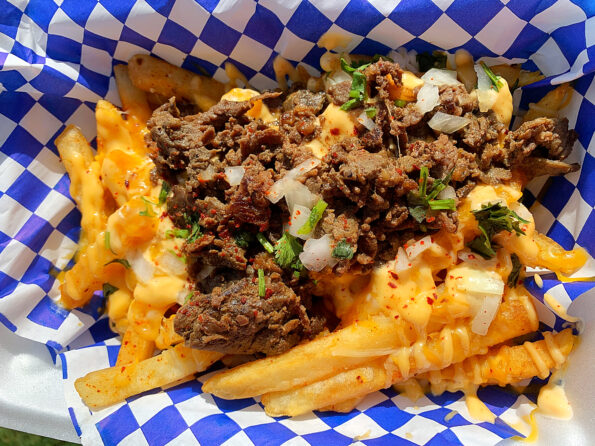 I've been Spotlighting a Restaurant once a week. Restaurants are in need of our help right now.  Many of them are still not allowed to operate at 100% capacity due to the Pandemic.
This week Restaurant Spotlight is Oh My Gogi in Katy, TX. Oh my Gogi is a Korean Mexican Fusion Restaurant located in Katy Asian Town.
We ordered a few items for take out one Saturday.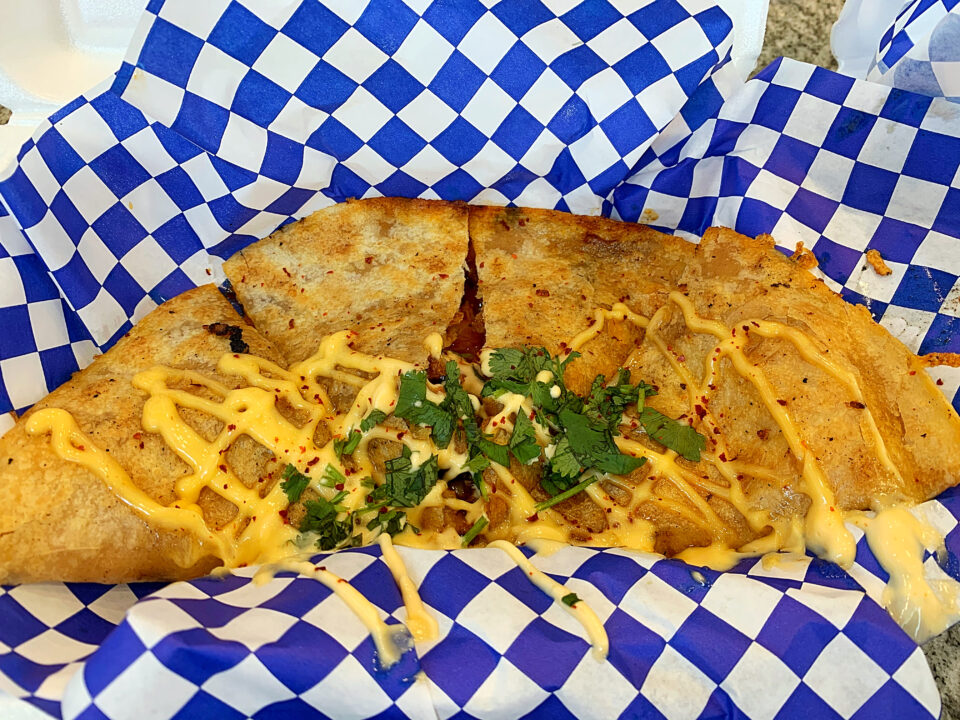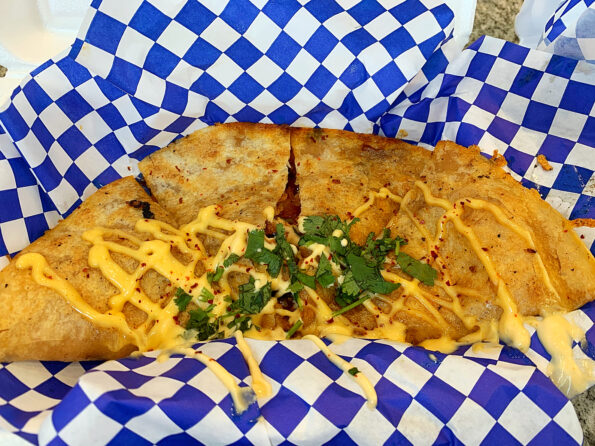 Kimchi Quesadilla  consisted of a 10 inch flour tortilla, Korean Beef, colby jack cheese, cilantro and spicy mayo. The Quesadilla had a nice kick and was very flavorful.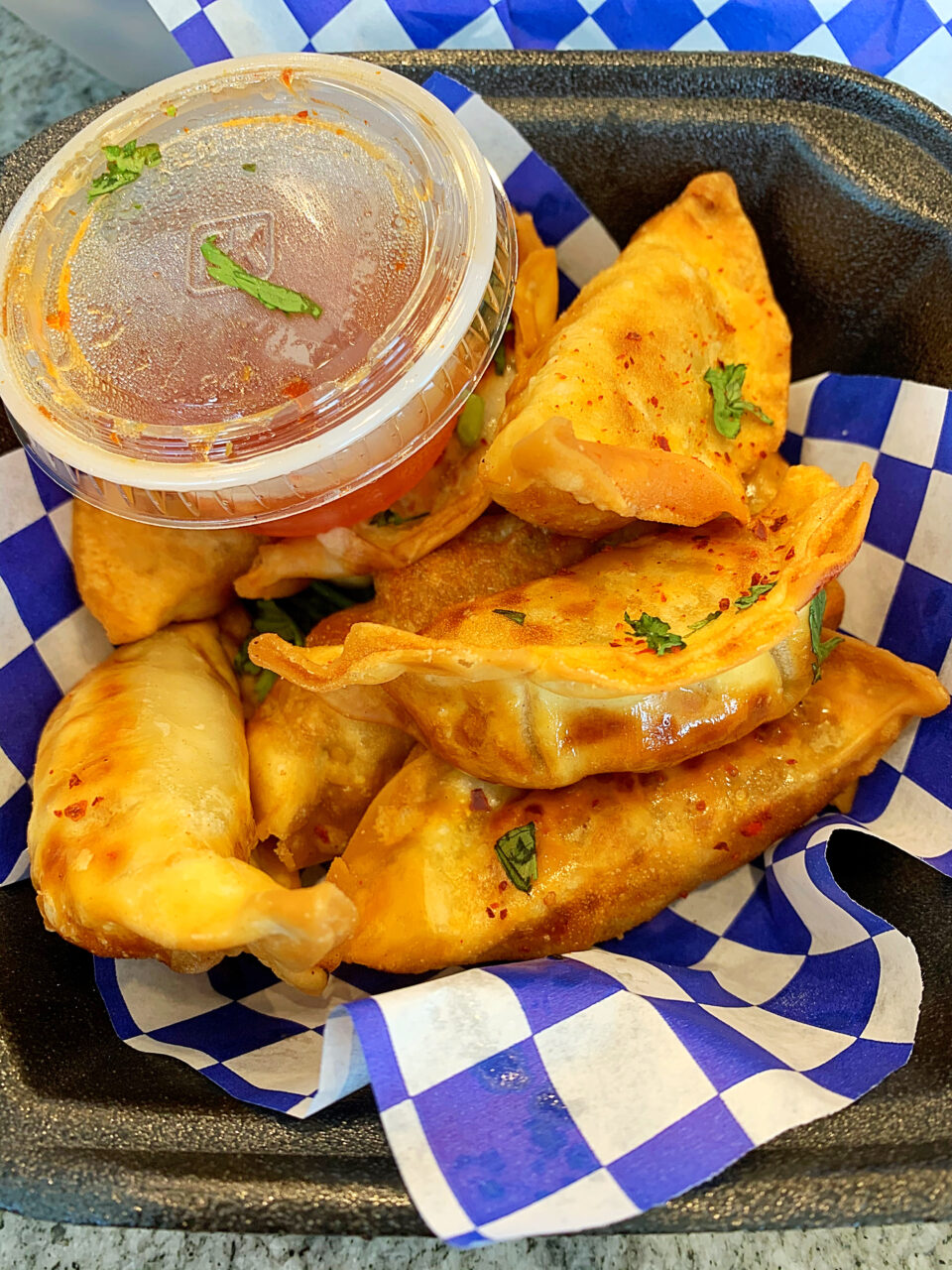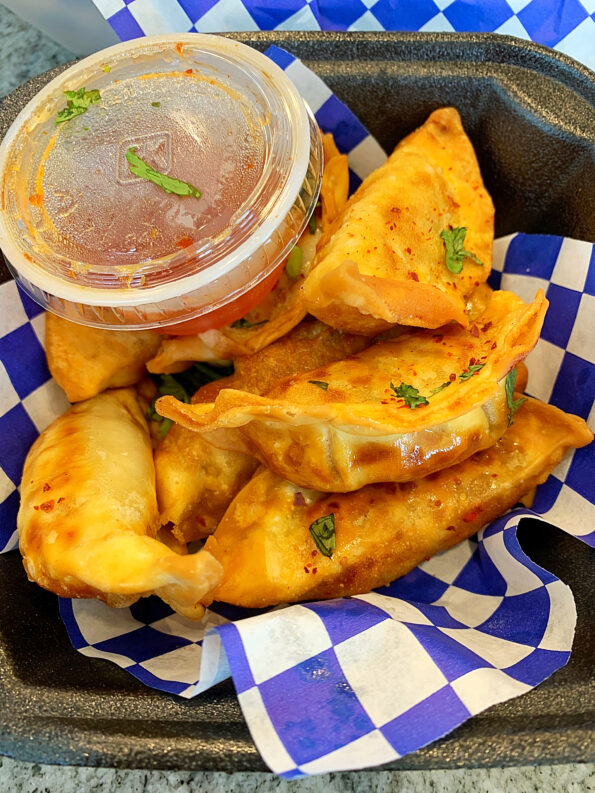 Fried Dumplings the dumplings were stuffed with Pork and fried. An order of 8 served with a dipping sauce. The dumplings were superb.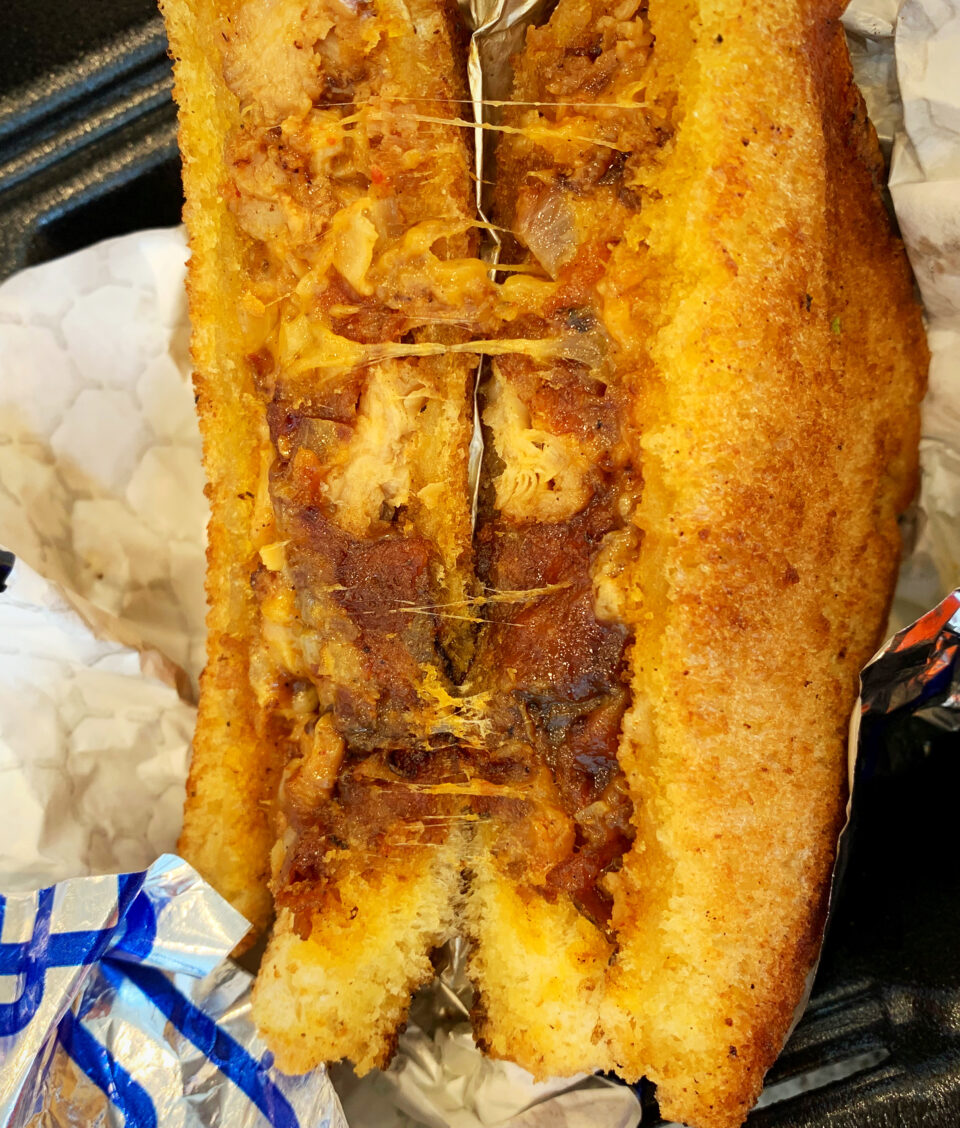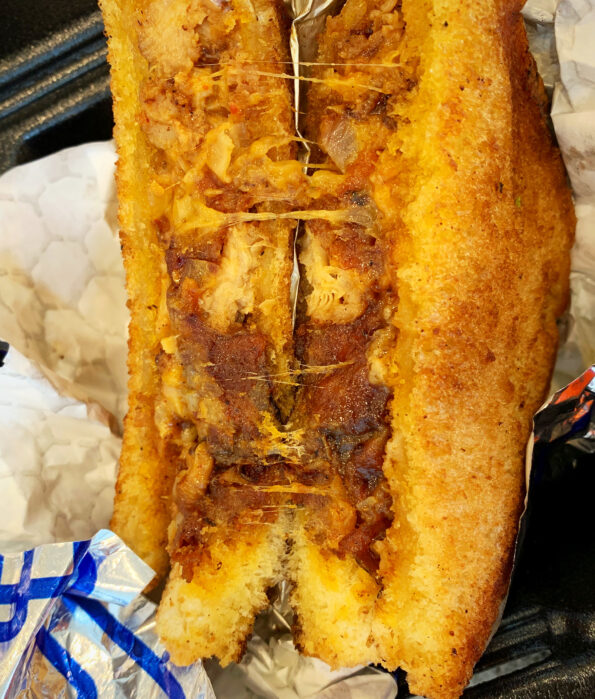 Gogi Melt  consisted of Texas toast stuffed with Chicken, colby jack cheese, grilled onions and chicken. Similar to a grilled cheese. Delicious.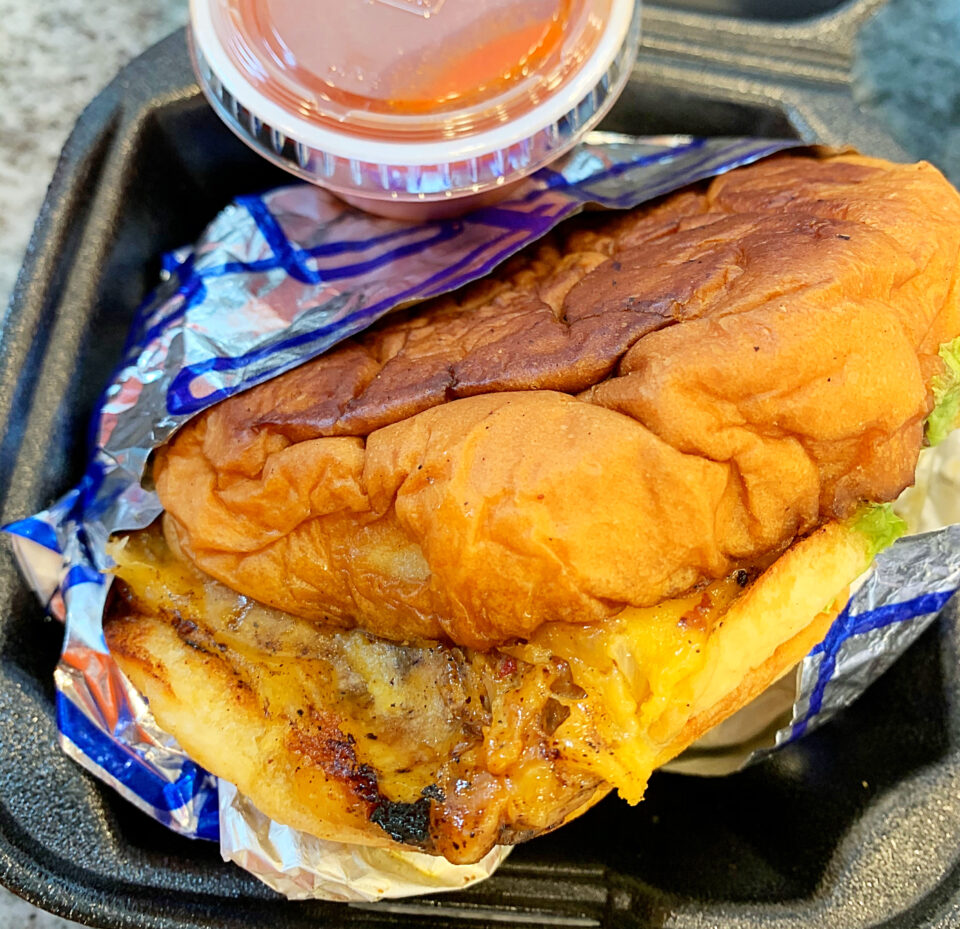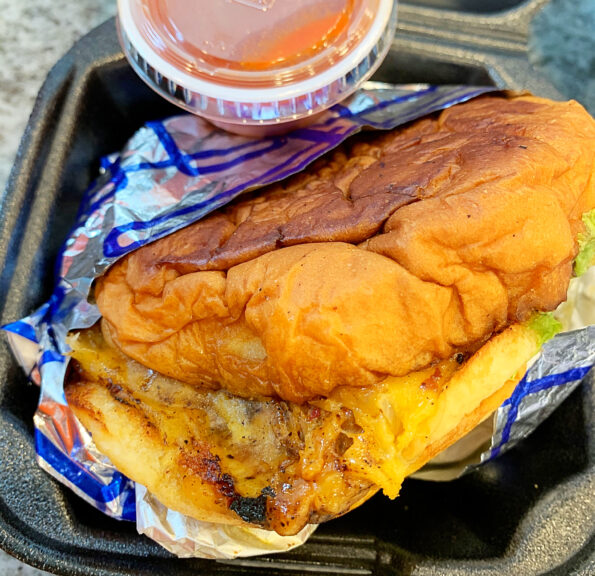 Gogi Burger consisted of a sweet Hawaiian bun, with Korean Beef, colby jack, lettuce, onion, cabbage and cilantro. The burger was huge.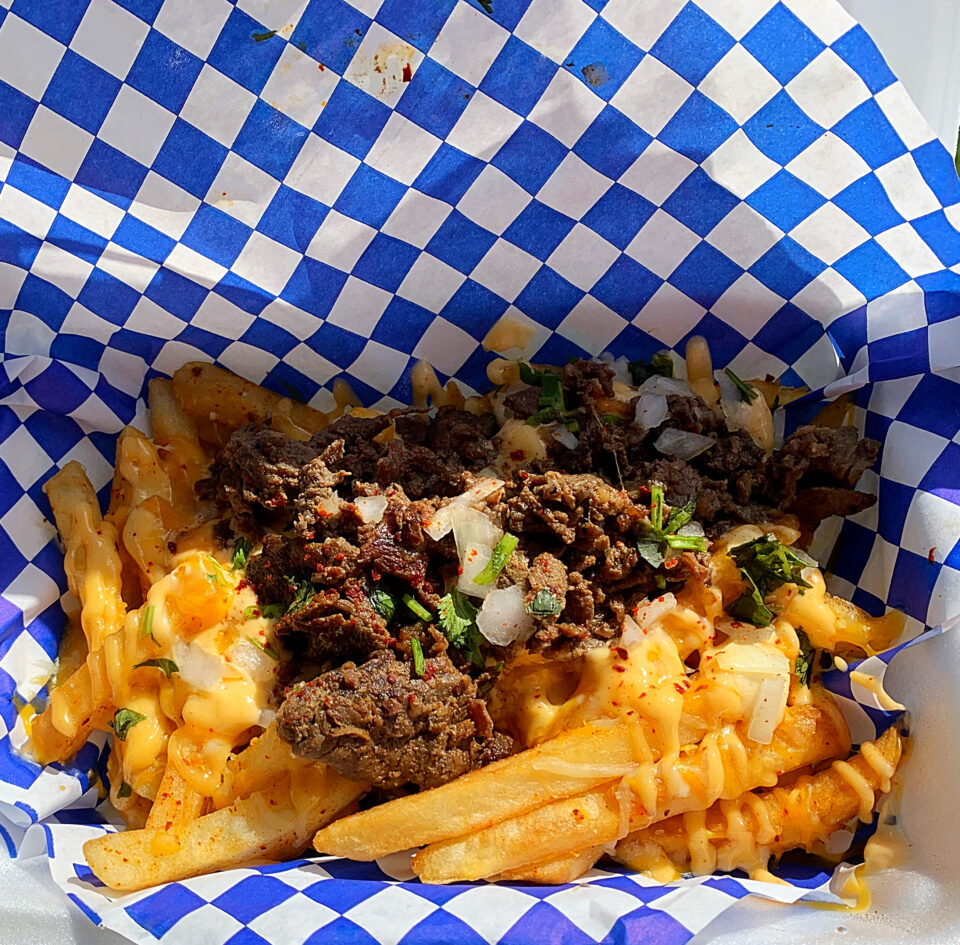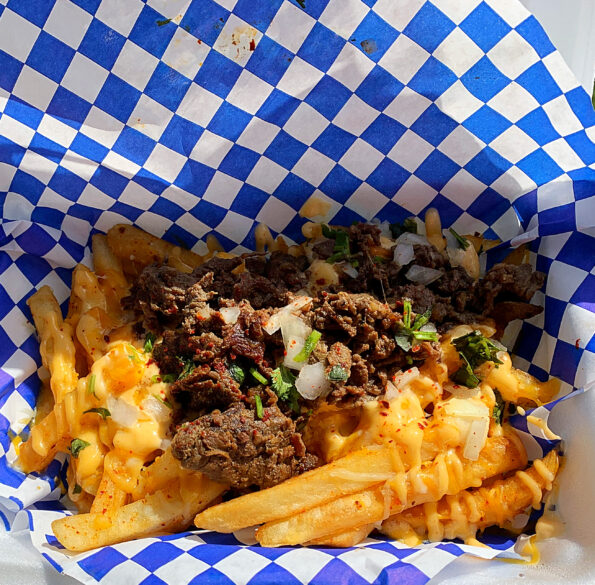 OMG Fries  consisted of a bed of fries, with Korean Beef, colby jack cheese, spicy mayo, onions and cilantro.
The fries were our favorite. So yummy.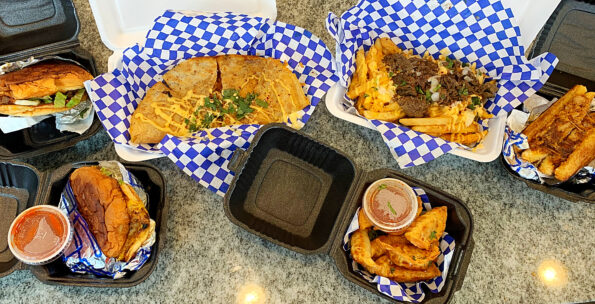 Overall, Oh My Gogi was a great option for take out. The food is made to order. Everything was fresh. The dishes were nicely presented even though it was in takeout containers.
Oh My Gogi is located in Katy Asian town, 23119 Colonial Parkway, Katy, TX 77449. (Inside HMART Food Court). The Hours of Operation are daily from 11:00 a.m. – 8:00 p.m.