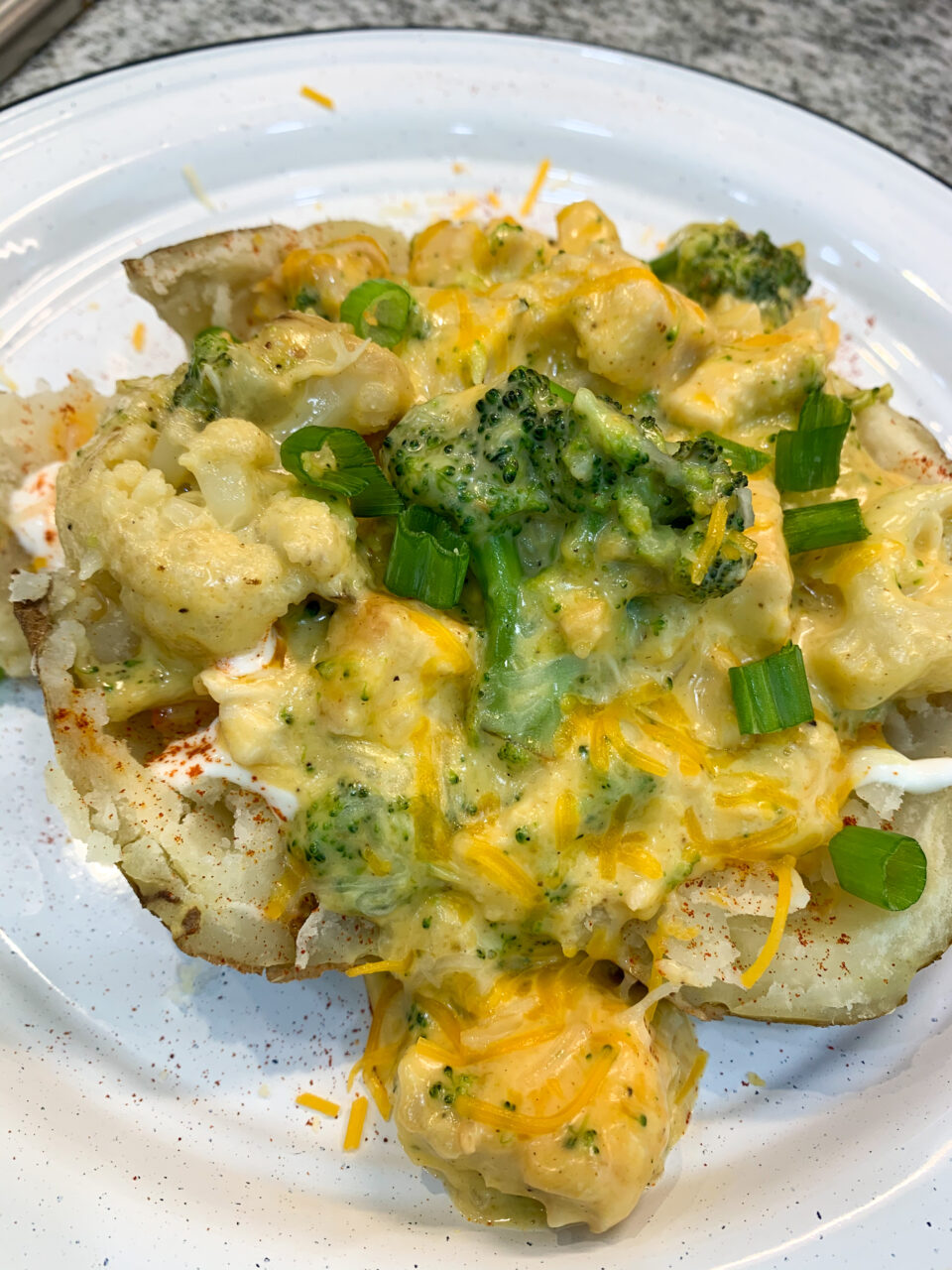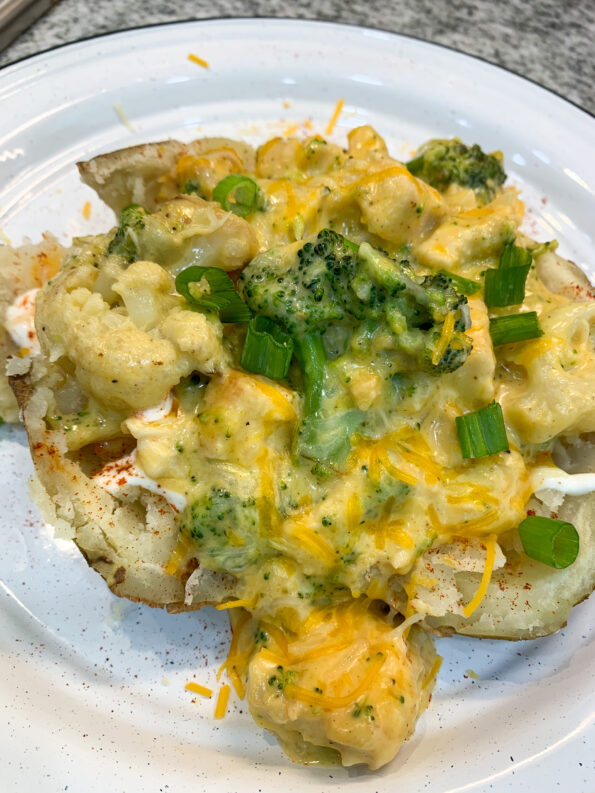 We are in the midst of Basketball Season for our daughter. This means that some nights I don't have time to cook.
One day I needed quick meal for my family that could be made ahead and warmed when we returned from the game.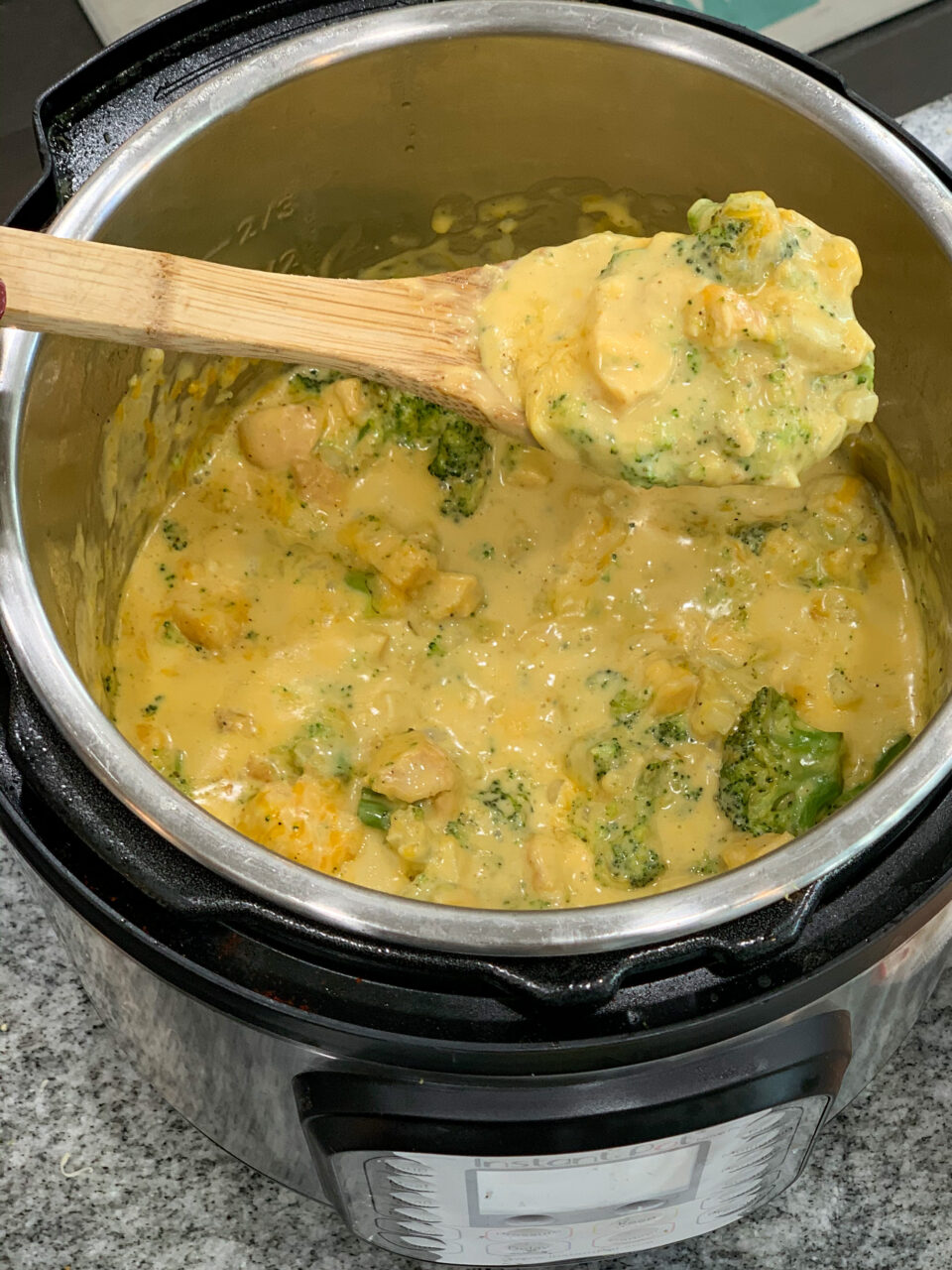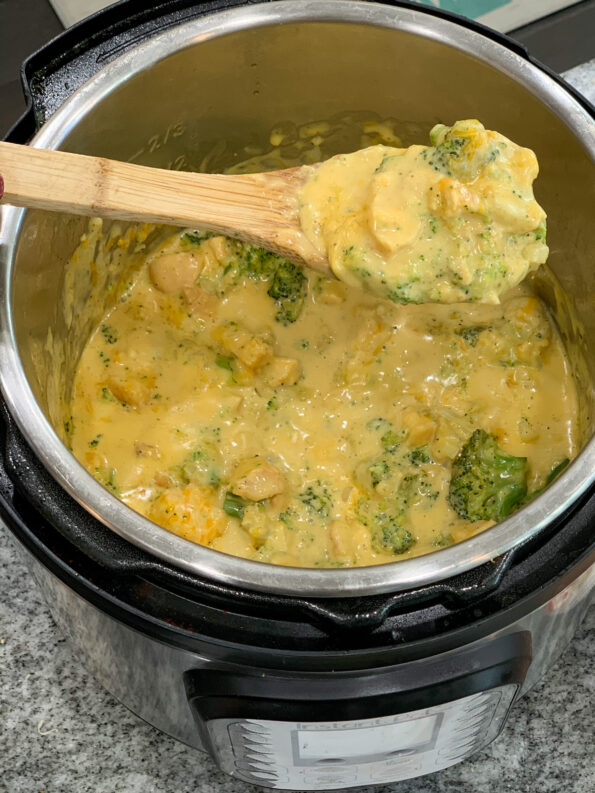 Today's recipe is my Chicken, Cheese and Veggie Baked Potato. I made this dish in my instant pot.
Print Recipe
Chicken, Cheese and Veggie Baked Potato
Yum
My instant pot has become an amazing go to for me during our busy times. This is a one pot recipe. Perfect for those busy nights.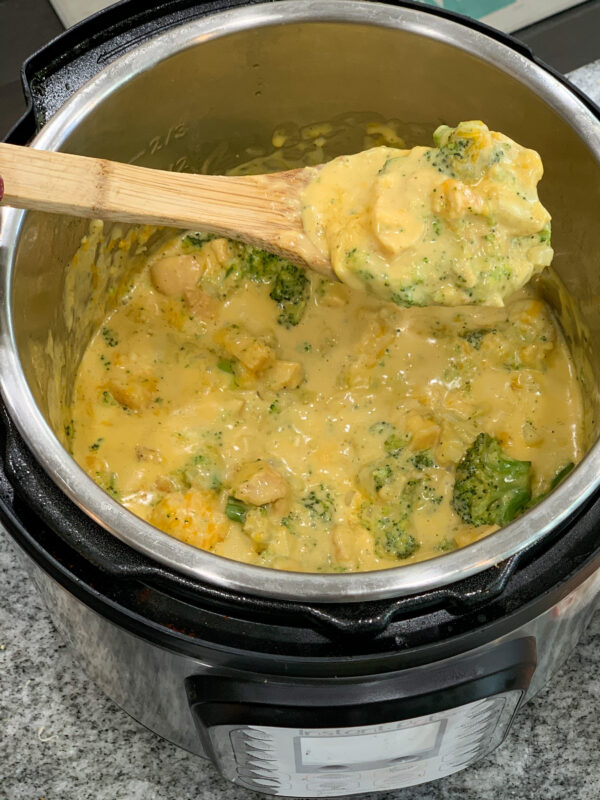 Cook Time

15 - 20

minutes
Cook Time

15 - 20

minutes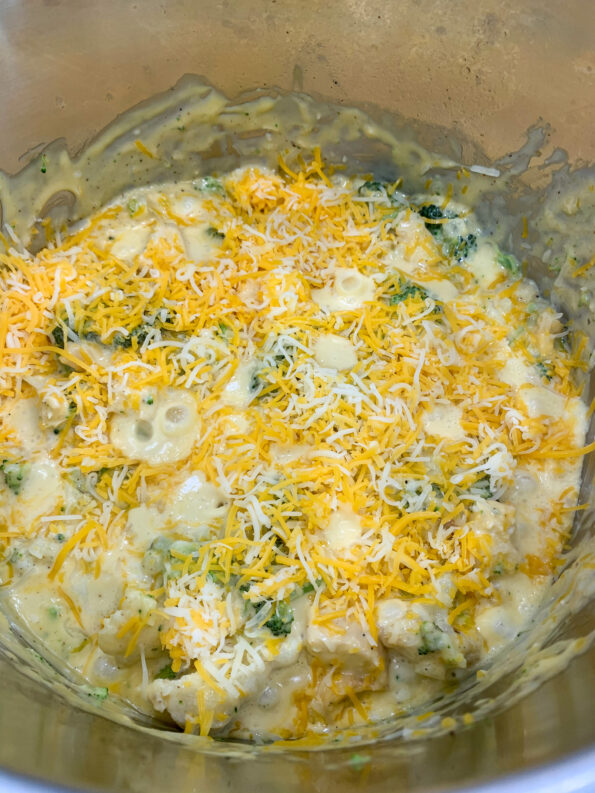 Who doesn't love Chicken and cheese? Cheesy goodness is something the entire family will love. While also slipping in vegetables to keep you healthy.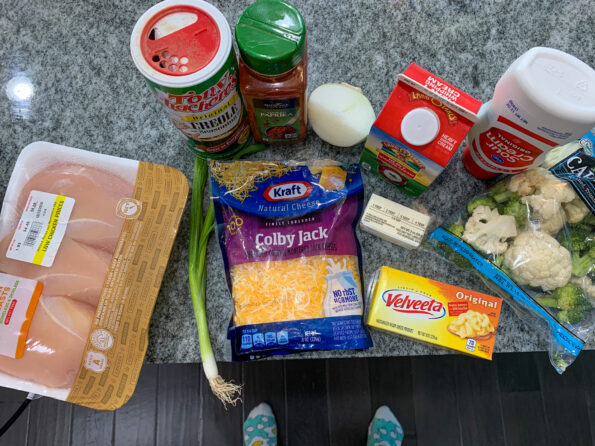 Ingredients:
Boneless Chicken Breast
Chicken Stock
Water
Fresh Broccoli & Cauliflower
Velvetta Cheese
Land O' Lakes Butter
Tony Chacheres
Smoked Paprika
Onion
Shredded Colby Jack Cheese
Green onions
Olive Oil
Heavy Whipping Cream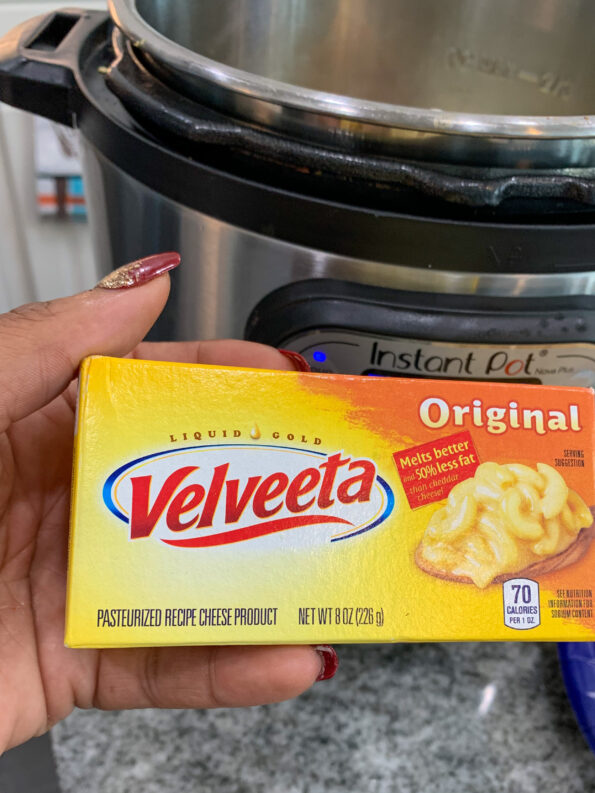 Directions:
Season the chicken breast with Tony Chacheres and Smoked Paprika.
Add Olive oil to the Instant Pot.
Hit the Saute button on the Instant Pot.
Brown the chicken on both sides. 3 - 4 minutes.
Remove chicken cut in half. Continue browning and cooking. 3 minutes or so.
Remove the chicken. Set aside.
Deglaze the pot with chicken stock.
Add water.
Switch the pot to Steam. Place the basket or metal steam piece that came with the instant pot.
Add Broccoli and Cauliflower.
Place lid on top. I have a glass lid that I use, but the regular lid should work just the same. Steam for 9 minutes
While the veggies are cooking, cut the chicken into bite size pieces. Set aside.
Remove the veggies. Set aside.
Turn off instant pot. Pour out the liquid. Wipe out the remains from the pot.
Turn the pot on to the Soup/Broth setting.
Add the butter to the instant pot. Stir.
Add the diced onion. Stirring often.
Add the Heavy Whipping cream. Stirring often. Once boiling about 1 - 2 minutes.
Add the cheese. Stirring. Don't let stick. Stir until the cheese is melted.
Add the chicken, about 2 cups. Stir together.
Add the broccoli and cauliflower. Stir.
Turn off pot. Add shredded Colby jack cheese. Cheese will melt.
Serve with green onions or on top of a baked potato or with pasta.
Enjoy.