Category:
onions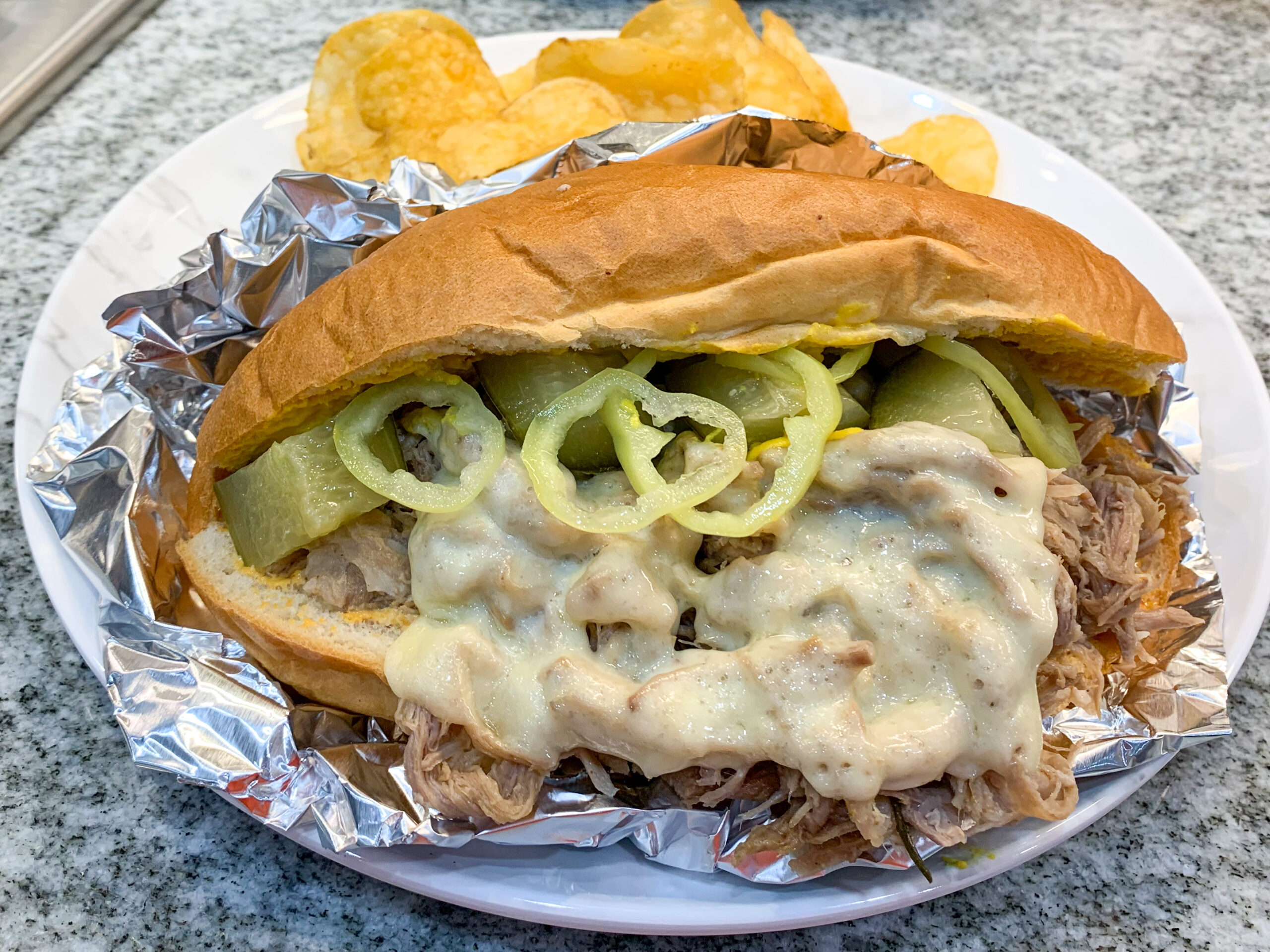 #SponsoredPost Pickles are a key ingredient to any Cuban sandwich. I had the opportunity to work...
Read More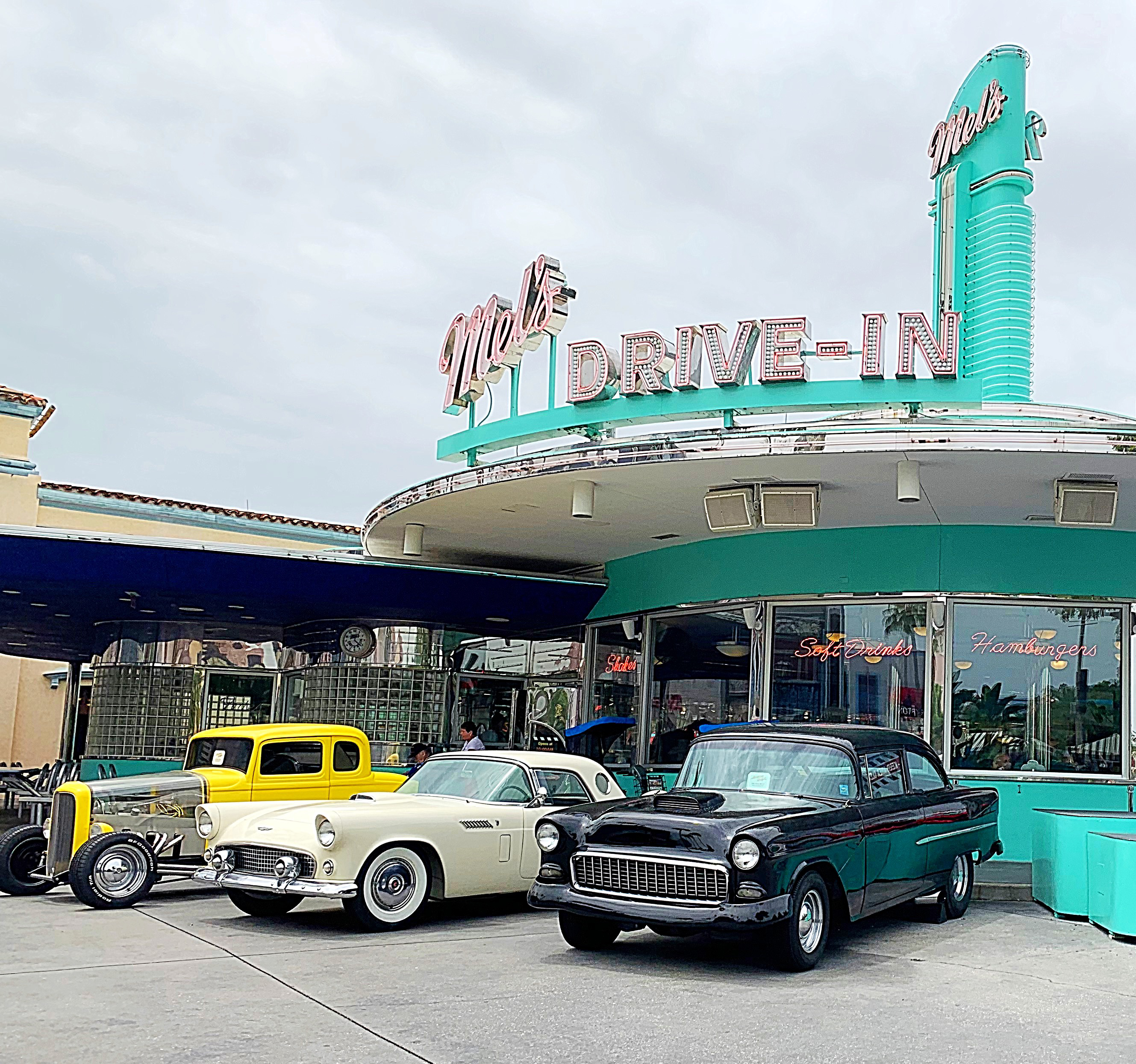 by daStylishFoodie | Sep 10, 2019 | Burger Joints, burgers, Cars, Family Friendly Restaurants, Family Fun, Fast Casual, Fast Casual Restaurant, Fries, onions, Outdoor Dining, Outdoor seating, Shakes, Travel, Travel Blogger | 1 |
My son loves cars. Antiques, Classics, Muscle Cars, Sports cars and just cars with kits. We were...
Read More