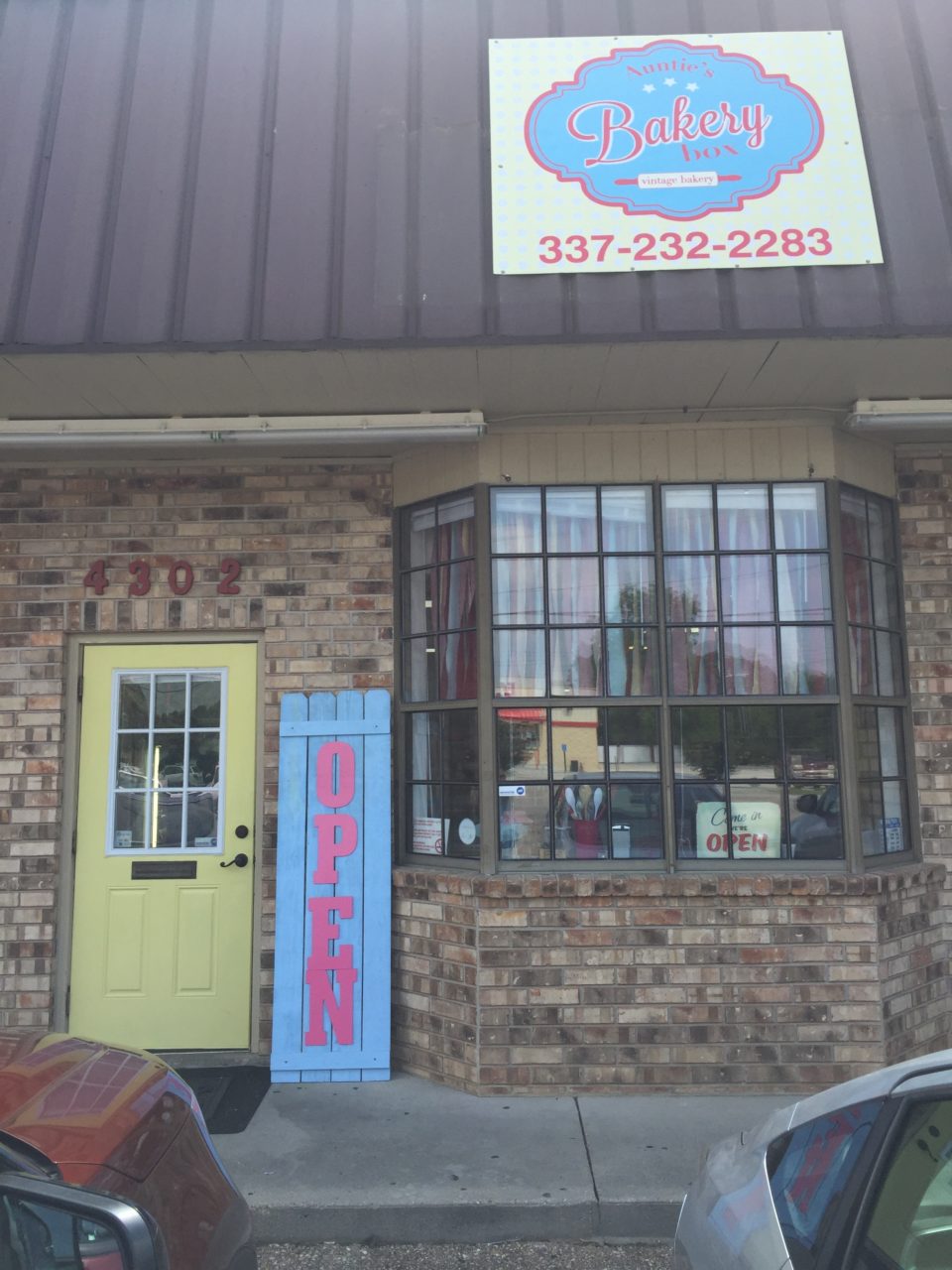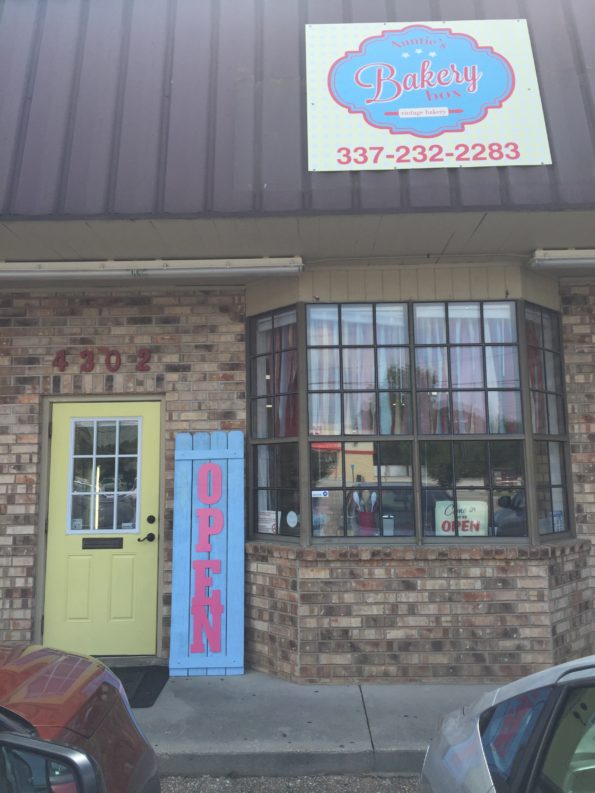 The dream of opening Auntie's Bakery Box began with a random blessing and opportunity. The owners Olita Mayfield and Chasity Claude have been friends for years. Each were going through their own transition in life.
A simple prayer began the start of Auntie's Bakery Box. "Lord direct me to my passion and purpose".
In March of 2016, the blessing came in the form of a little bakery on the side of town that had been forgotten in this strained economy.
God began stirring their hearts and planting a firm foundation for the Auntie's Bakery Box.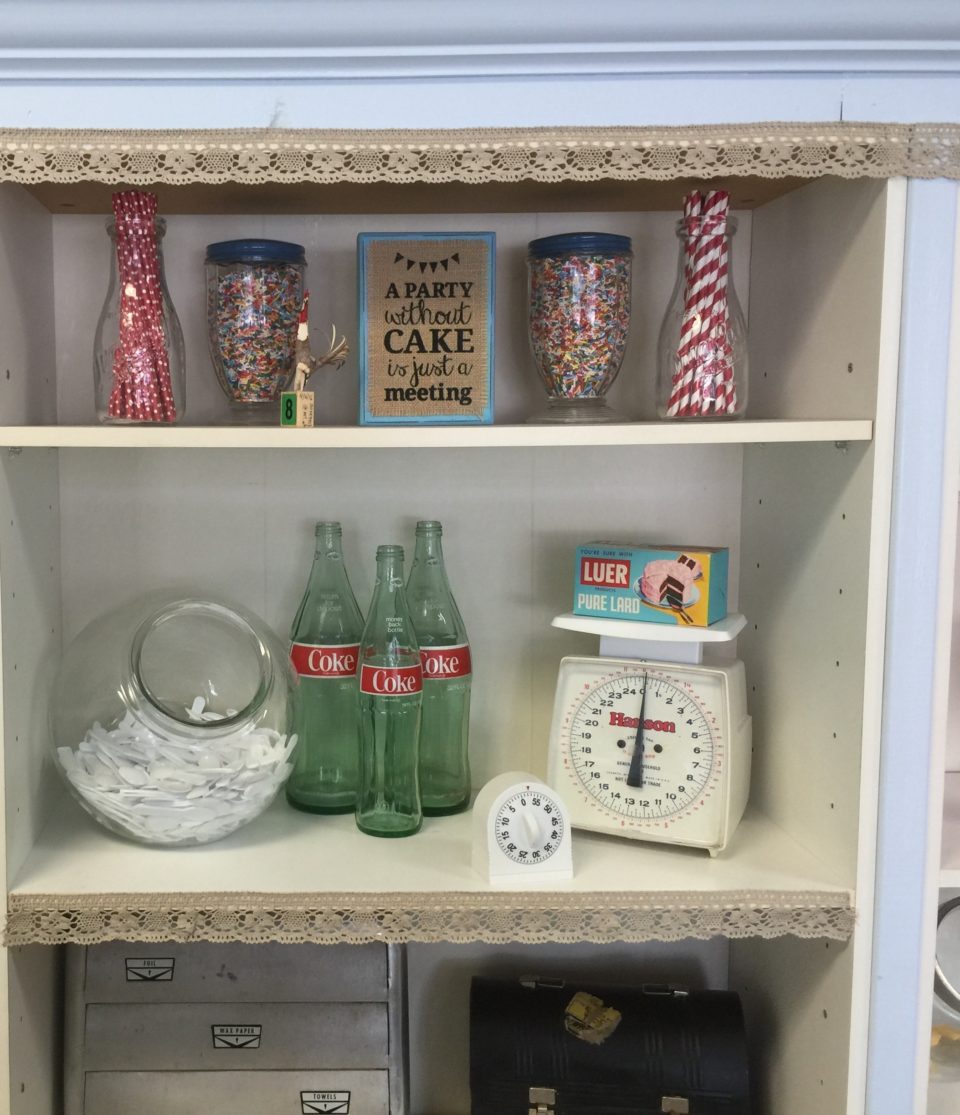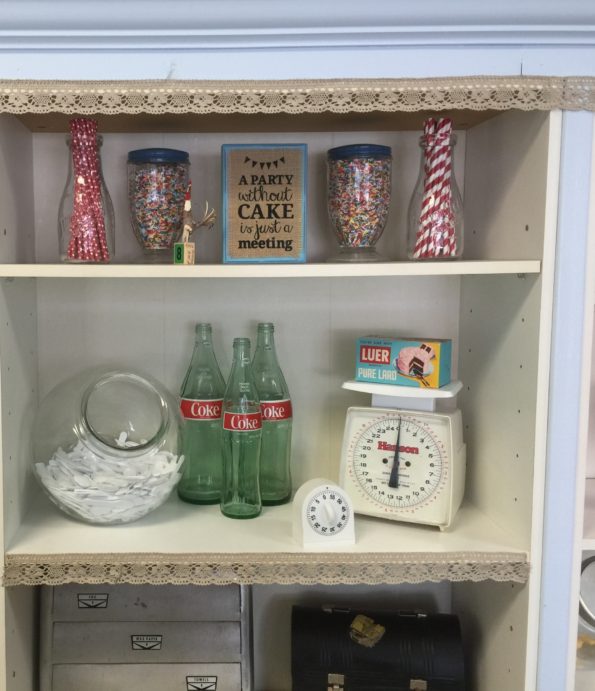 Auntie's Bakery Box offers old-fashioned desserts made from scratch. In addition offering a lunch cafe that provides sandwiches, soups and salads.
When I walked into the Auntie's, I was reminded of walking into to grandmother's home when she was baking and cooking up some of her signature dishes.
I took a few minutes to look around and see what desserts that Auntie's had to offer on that day. There were so many of my favorites in the dessert cases that day.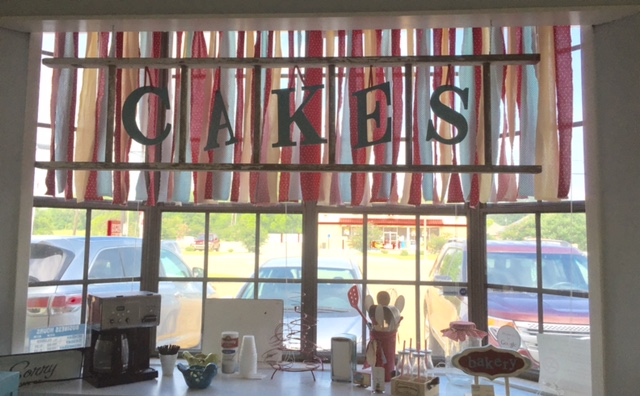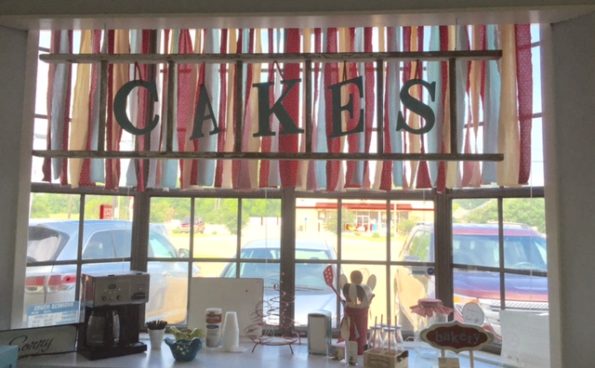 Items like Pies, Sliced cakes, banana pudding, cookies and of course my favorite cupcakes.
But to my surprise as I started talking to one of the owners, Olita Mayfield I learned that Auntie's was not only a bakery but a lunch cafe. I had no idea. So I decided to order lunch to go.
I ordered the Red Beans soup. The soup had a powerful flavor. The red beans soup included red beans, sausage, corn and veggies. A Creamy, smooth soup made a really yummy soup.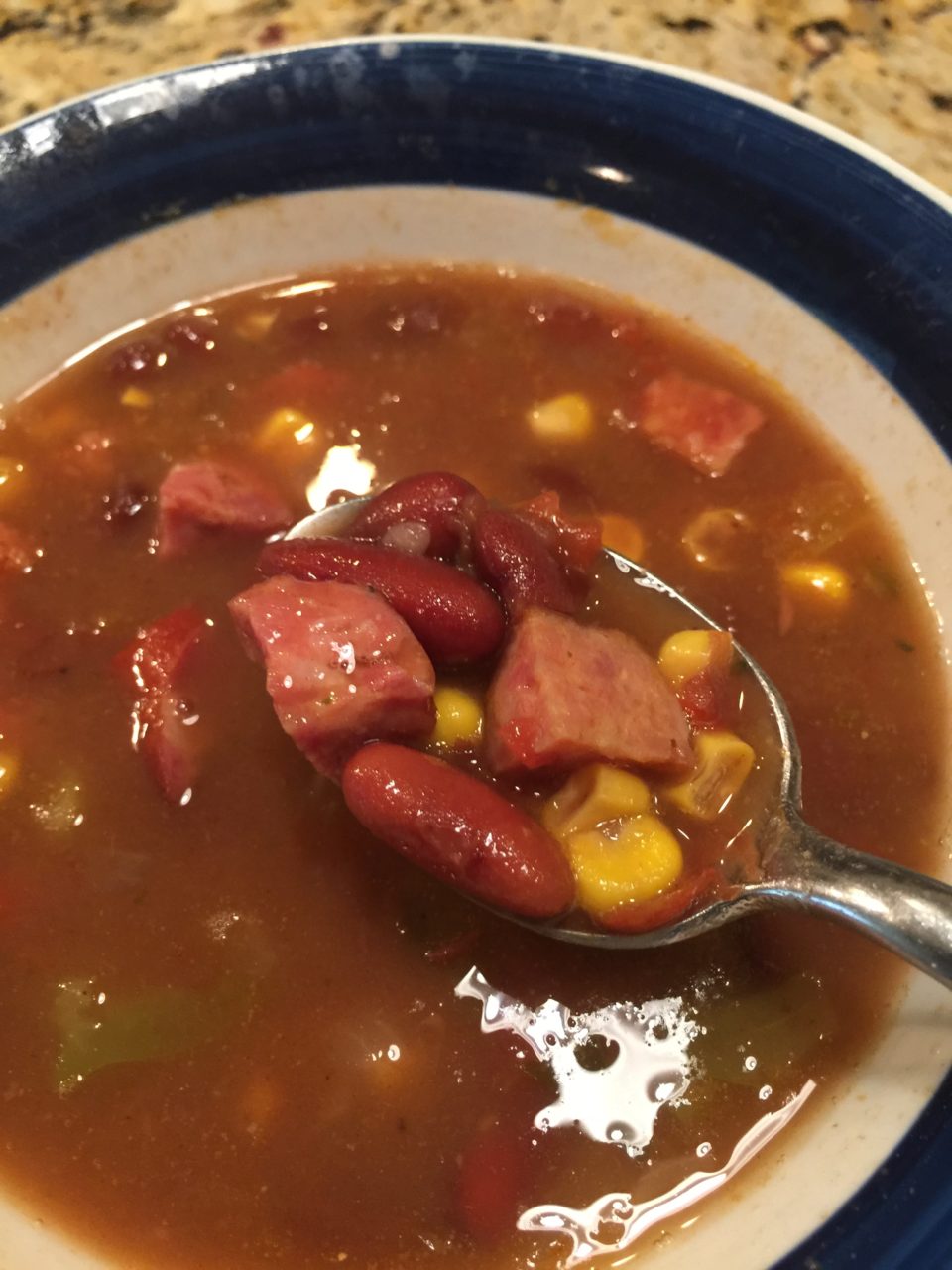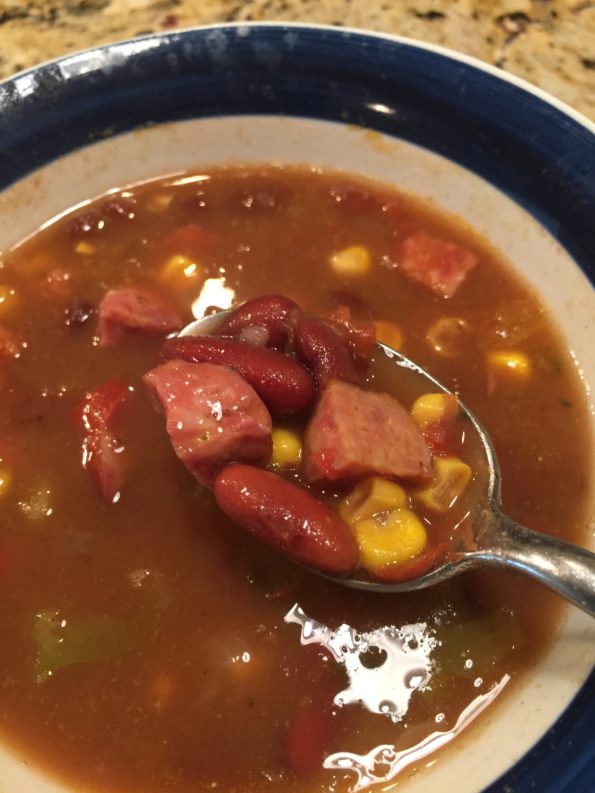 I also ordered a Chicken Salad. When placing my order, Olita began sharing with me about the Marcella's Mission. I briefly heard a little about Marcella's Mission on the news about a week ago.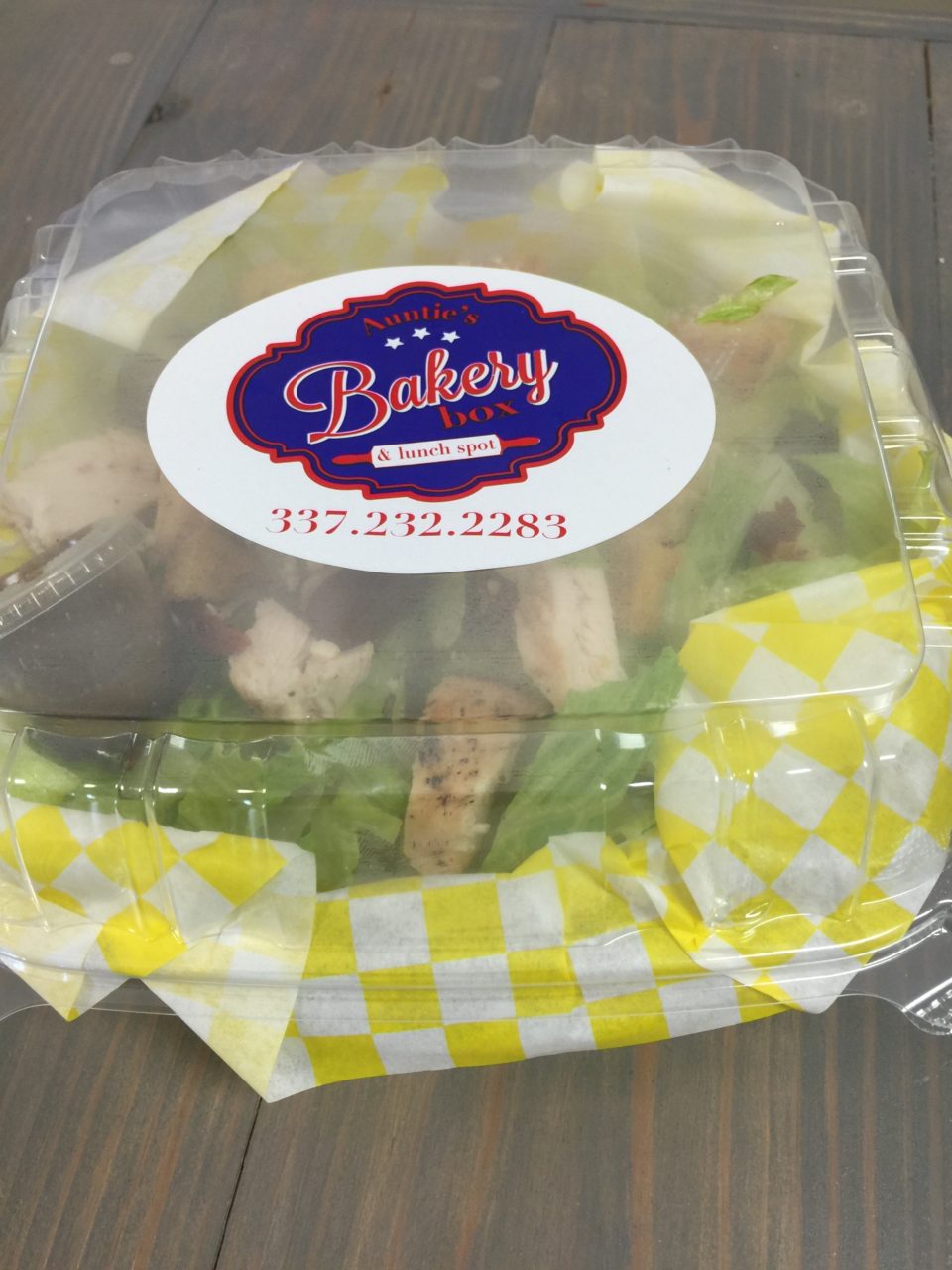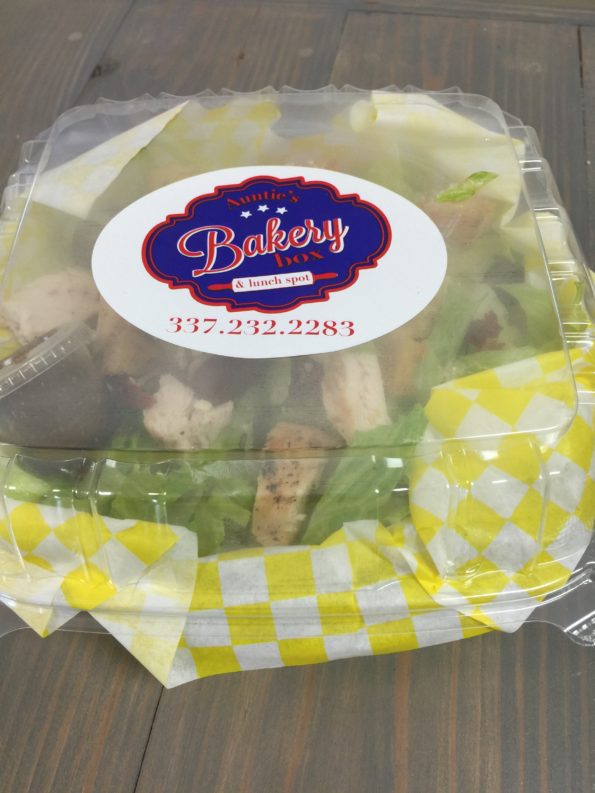 She shared that they would be serving healthier options for purchase to those taking the challenge.
The chicken salad included lettuce, croutons, cut up chicken, olives, sun-dried tomatoes and tomato basil viniagrette. The salad was really good. My only complaint would be to work on the presentation. But taste wise it was a great salad.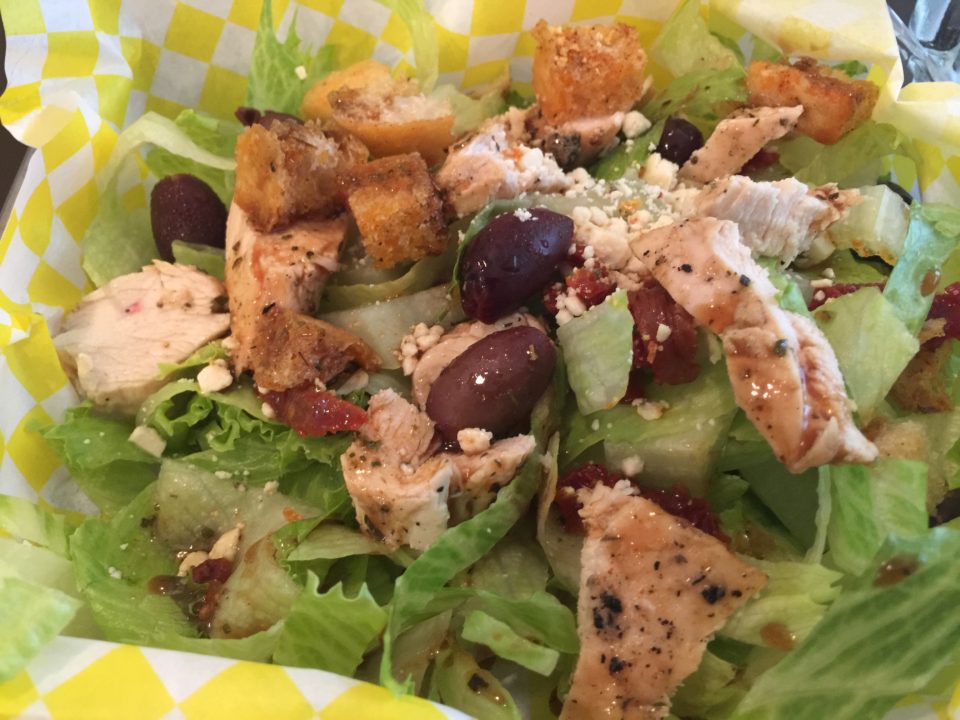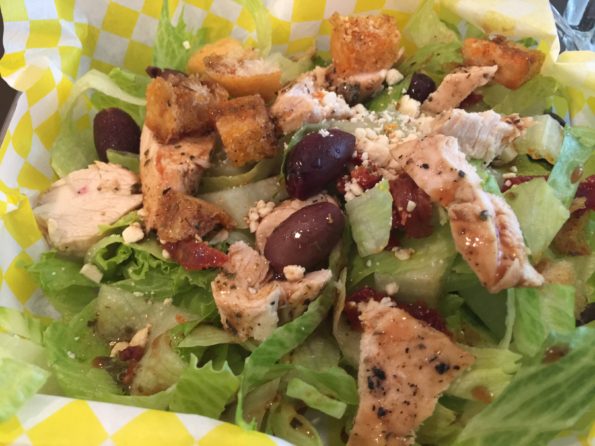 In addition to the salads, Auntie's Bakery Box provides a healthy version of trail mix.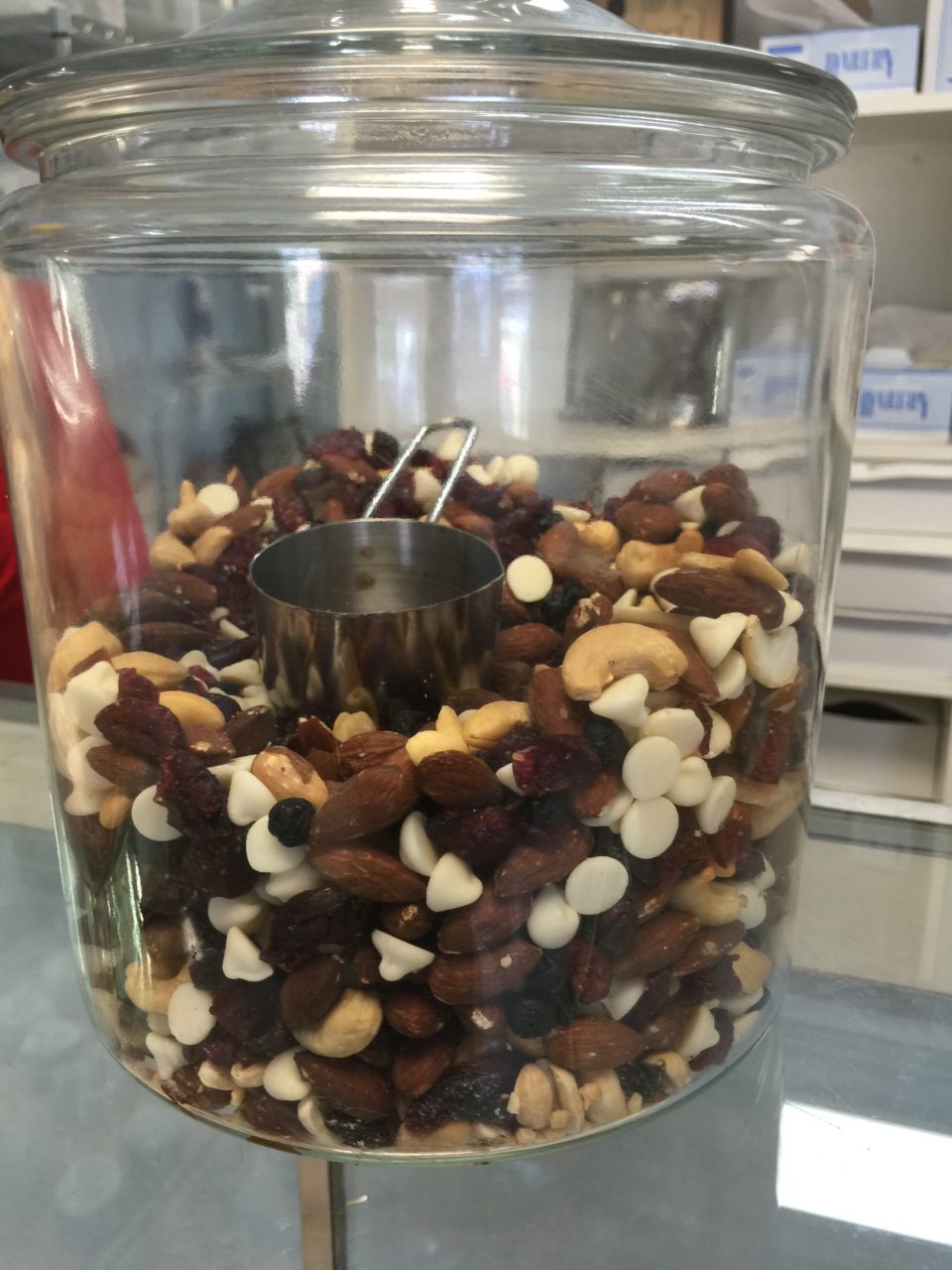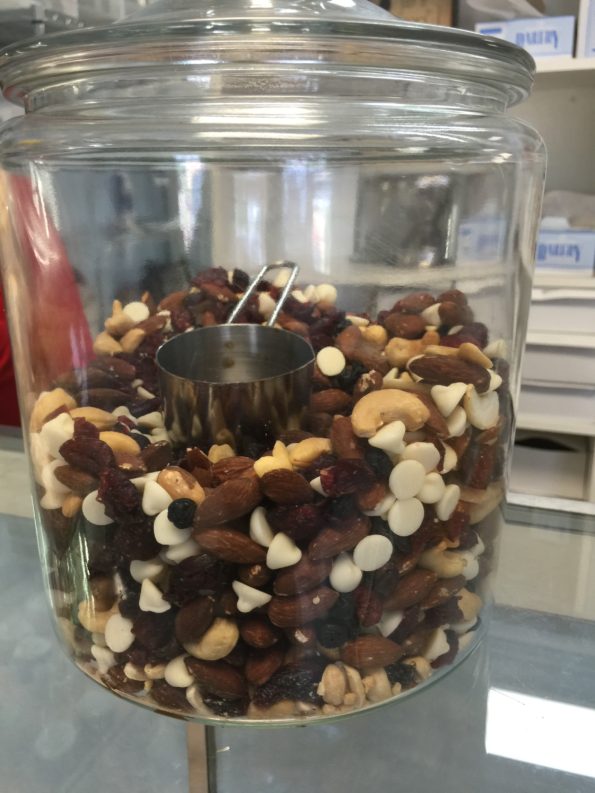 As well as healthier cookies. So for the health conscience you will not feel left out there is something for you as well as this sweet shop.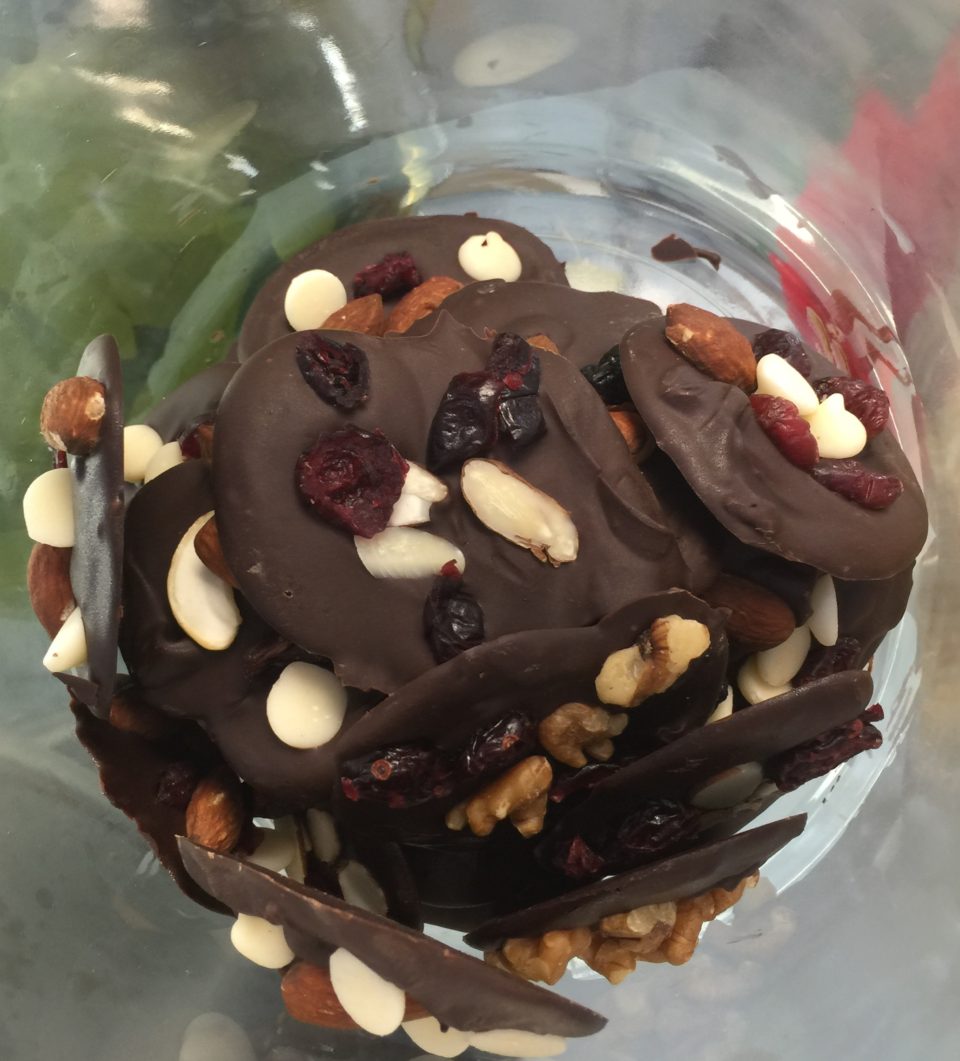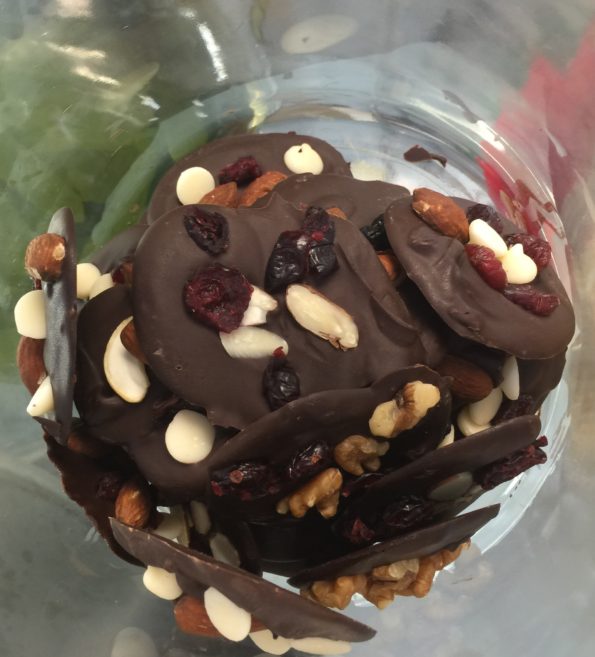 I ordered a few treats for me and the family to try over the weekend. Cupcakes, banana pudding and the sliced cake.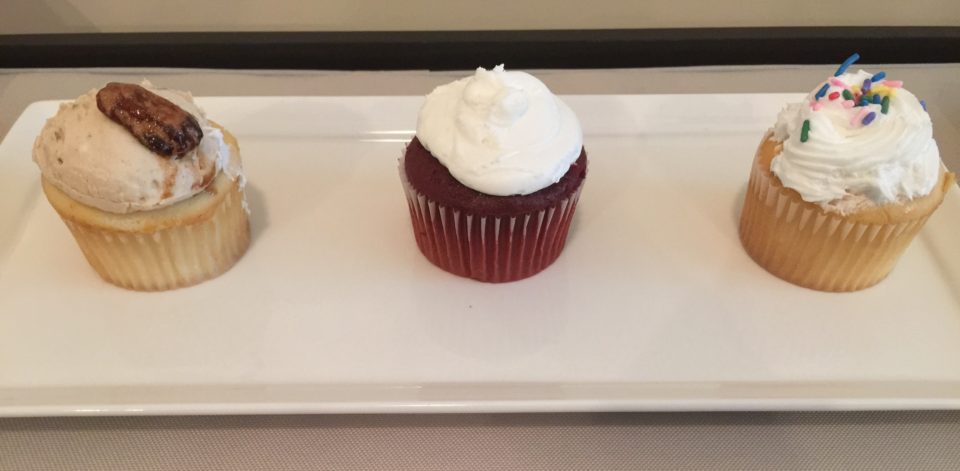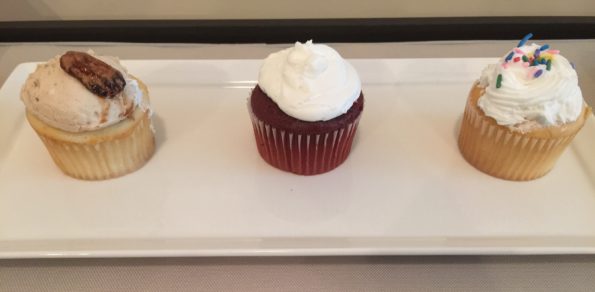 Above are the cupcakes. Red velvet, vanilla and butter pecan.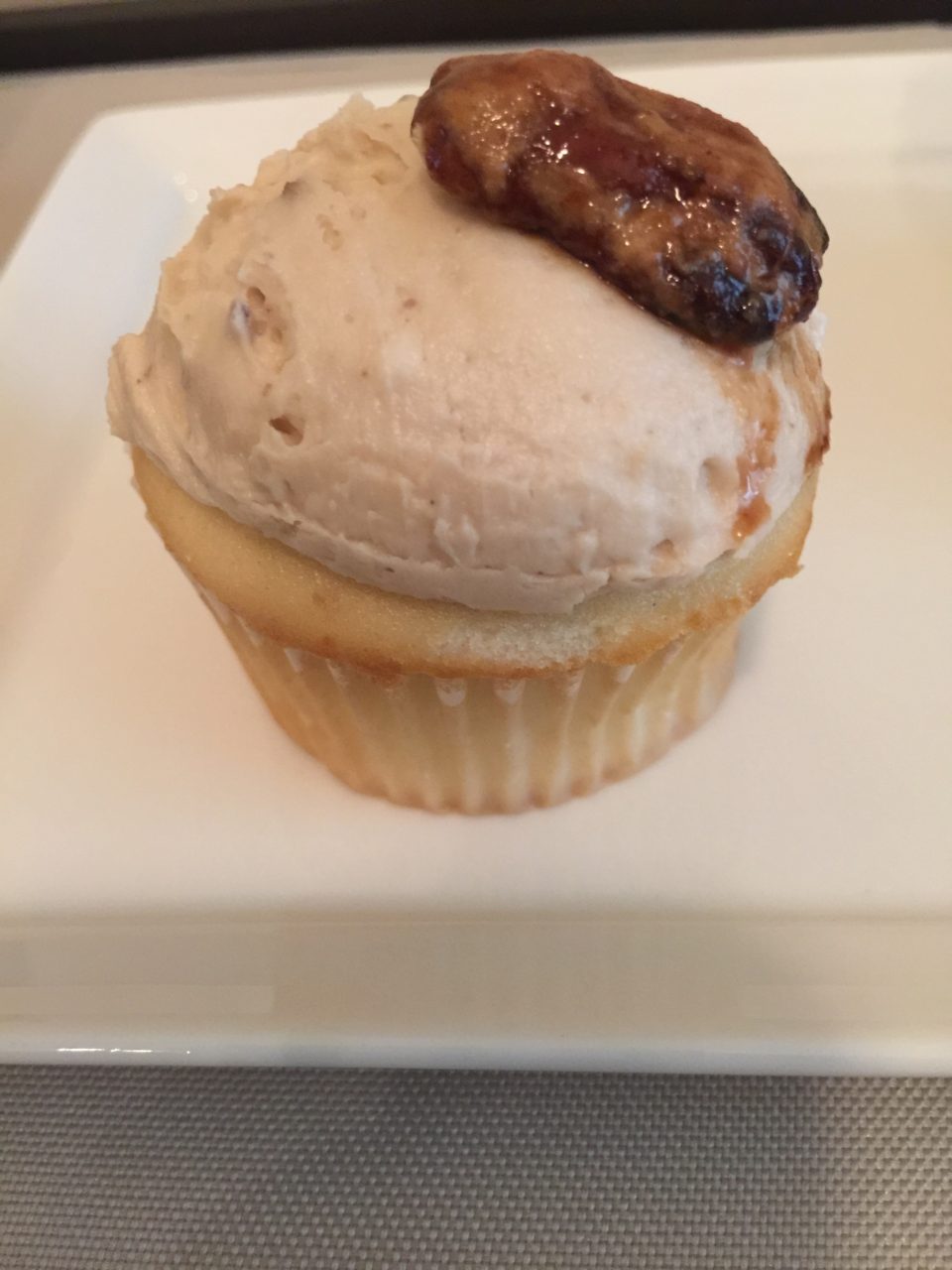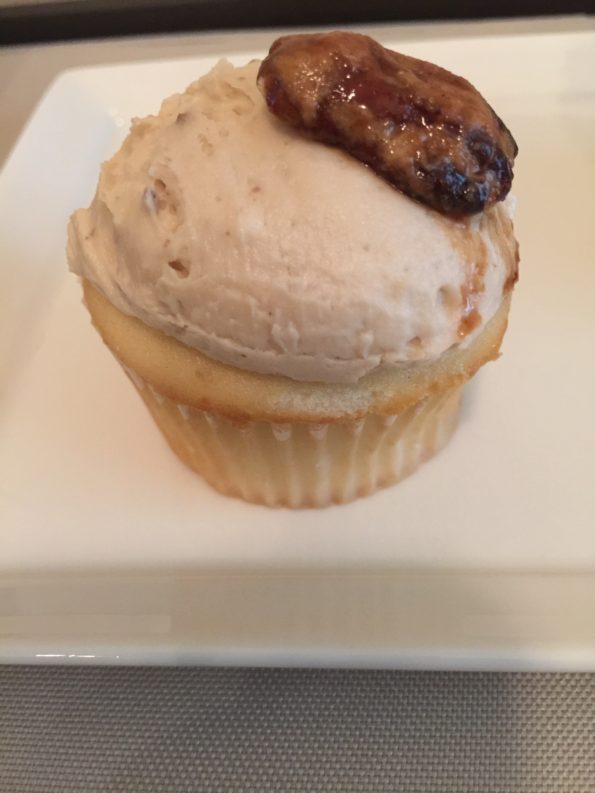 The butter pecan cupcake pictured above was amazing. OMG, I love cupcakes and this is one of the best butter pecan cupcakes I ever had.
A Moist cupcake with a creamy icing. The candied pecan on top was so good.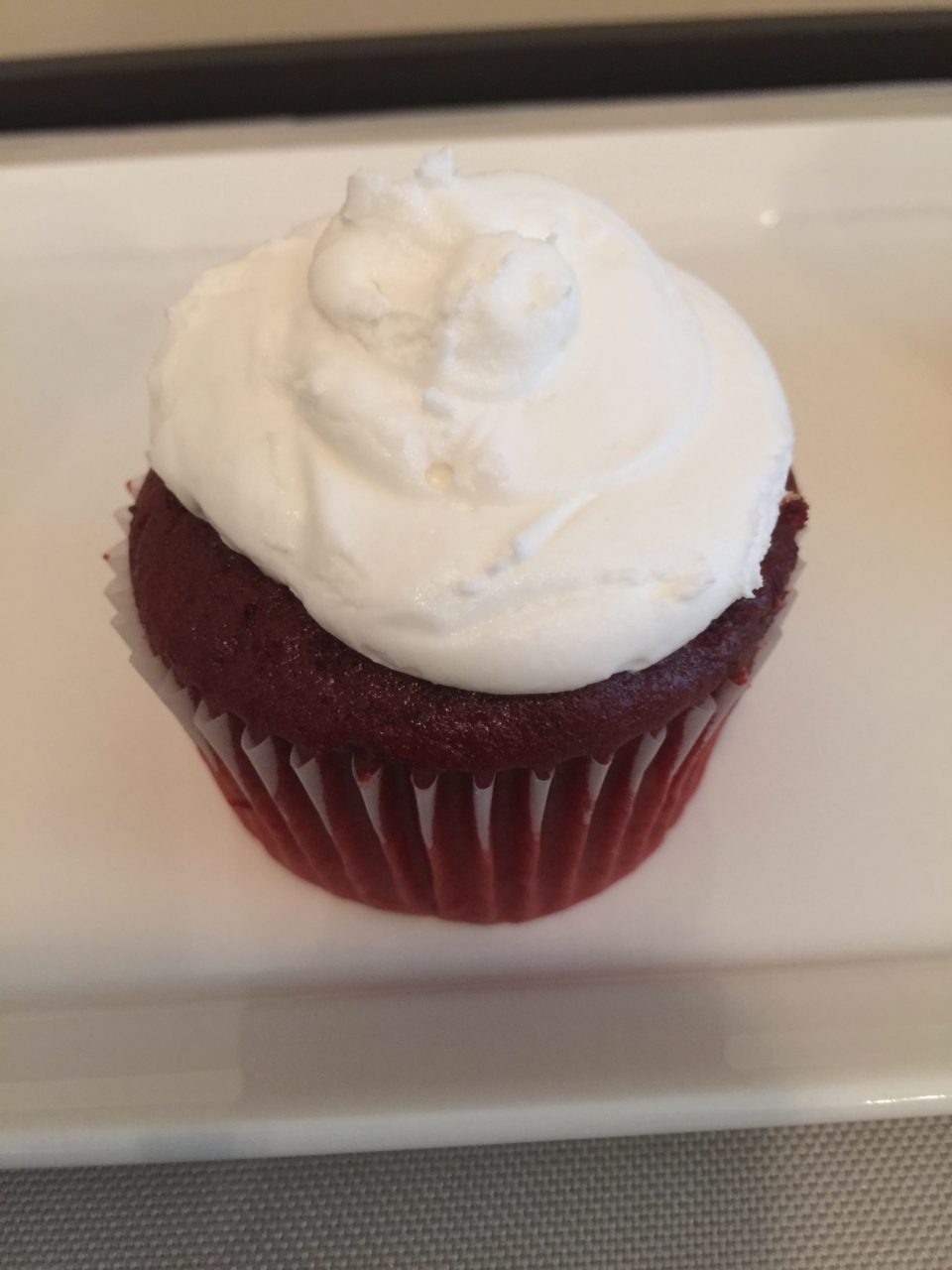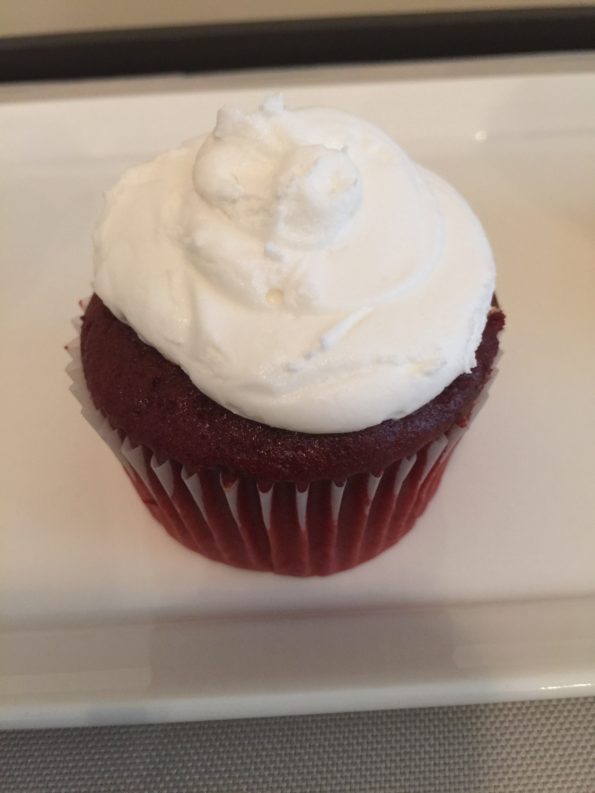 A Red Velvet cupcake pictured above. The cupcake was moist. Some places the cupcakes are dry but not this one. The icing was perfect, not too sweet. These ladies know how to bake cupcakes. So good.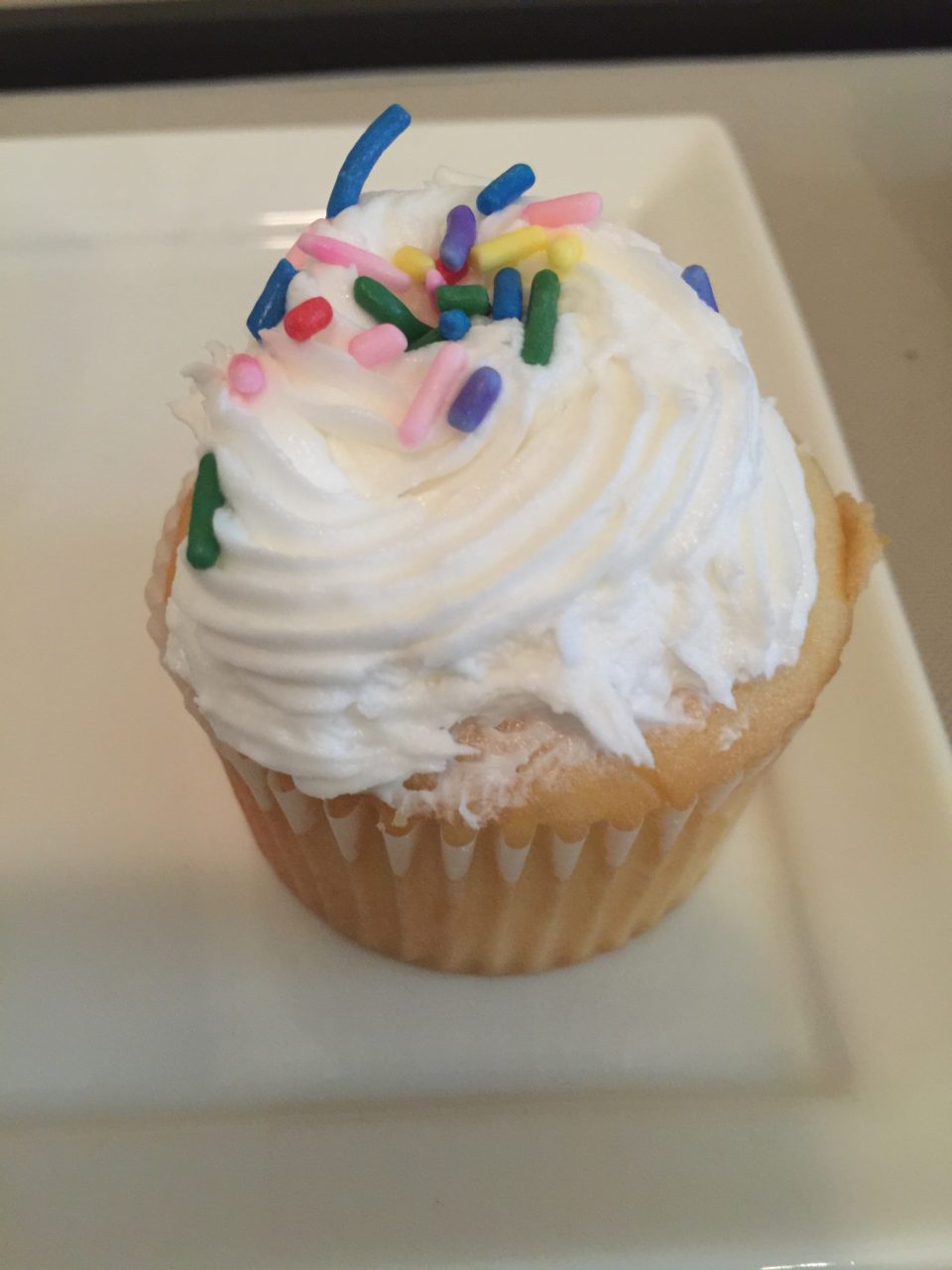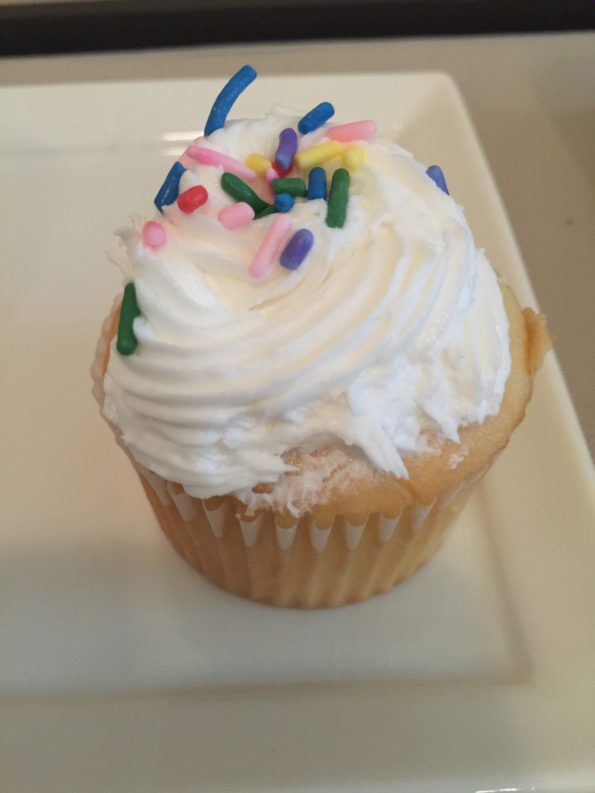 The vanilla cupcake with white icing and sprinkles are a classic cupcake that is a hit with the kiddos. Simple yet delicious.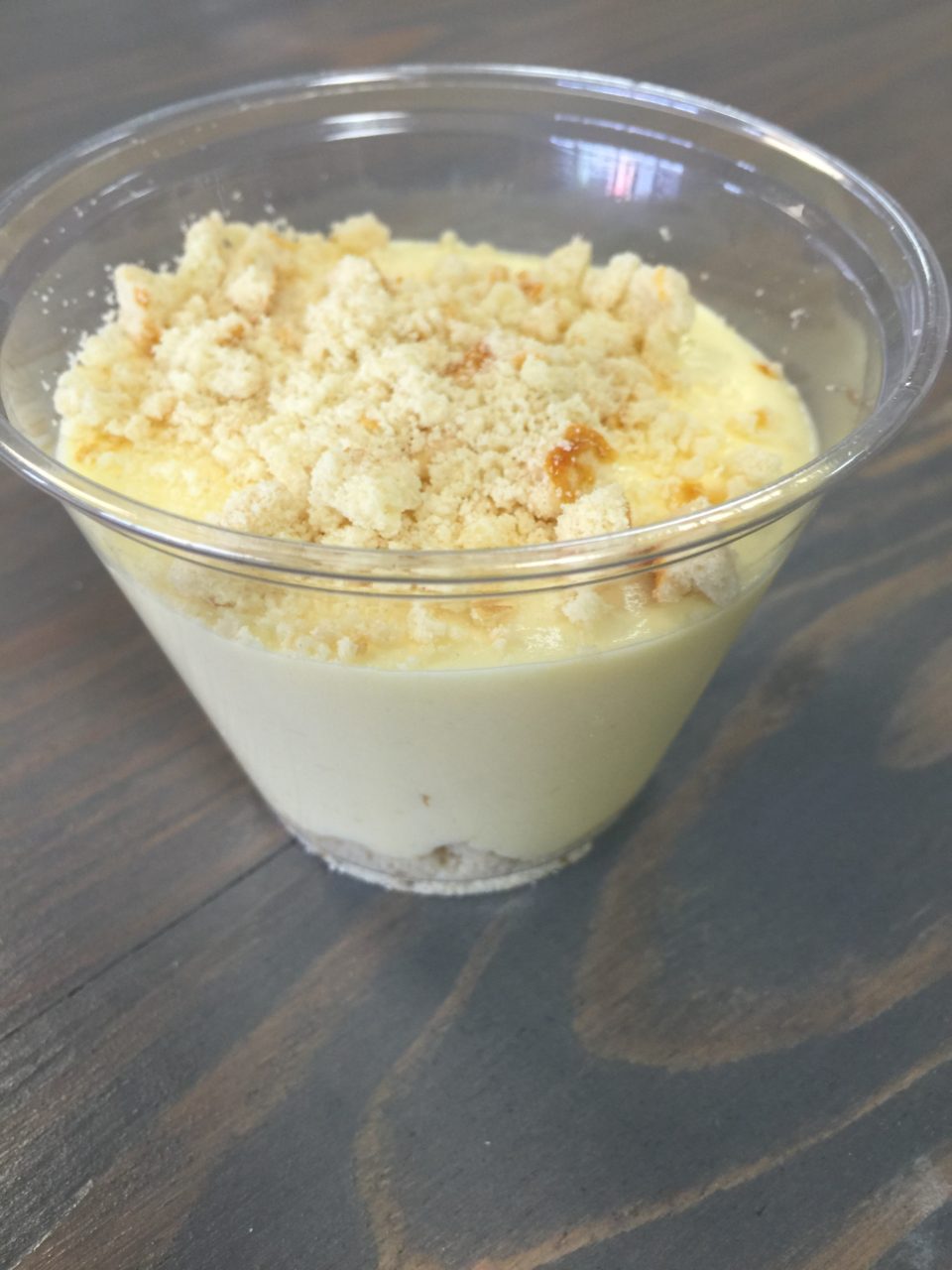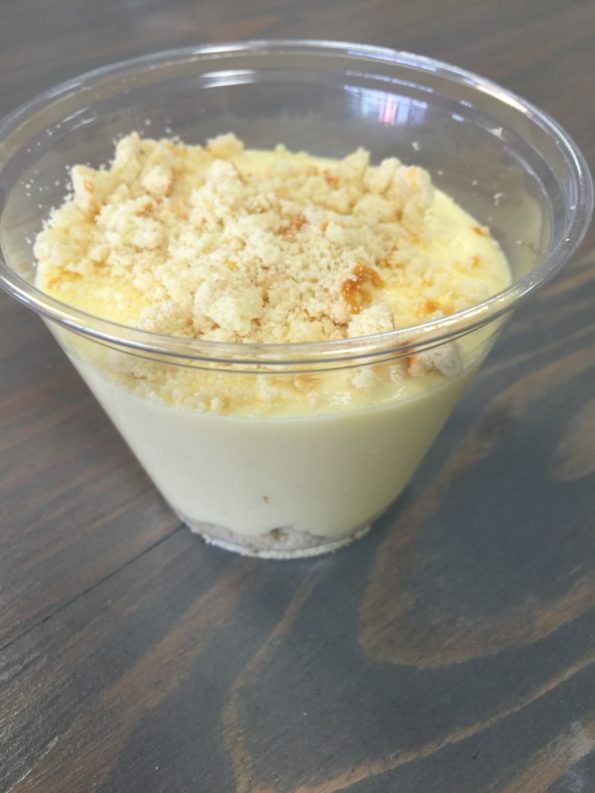 Vanilla pudding is pictured above. The pudding was layered with crusted graham crackers at the bottom and on top. Very good. I love the way it was served as well.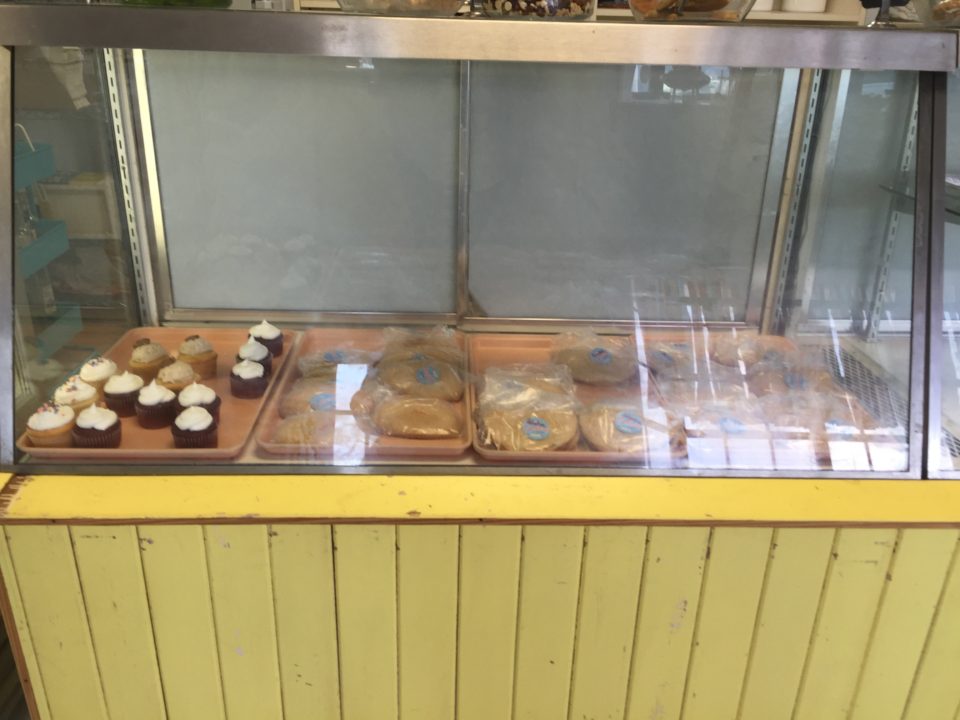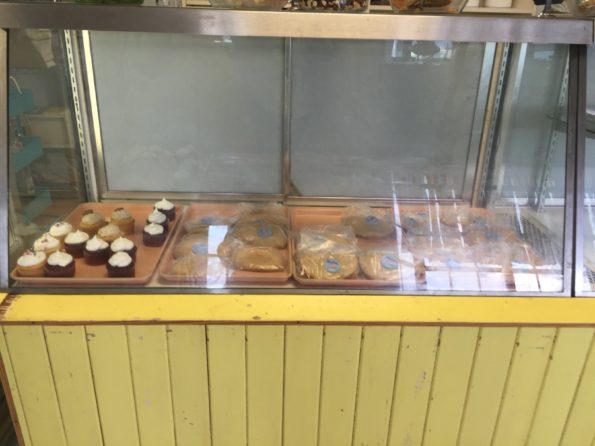 In addition to the homemade pies, cupcake and slices of cakes, Auntie's Bakery Box also makes custom cakes for any celebration.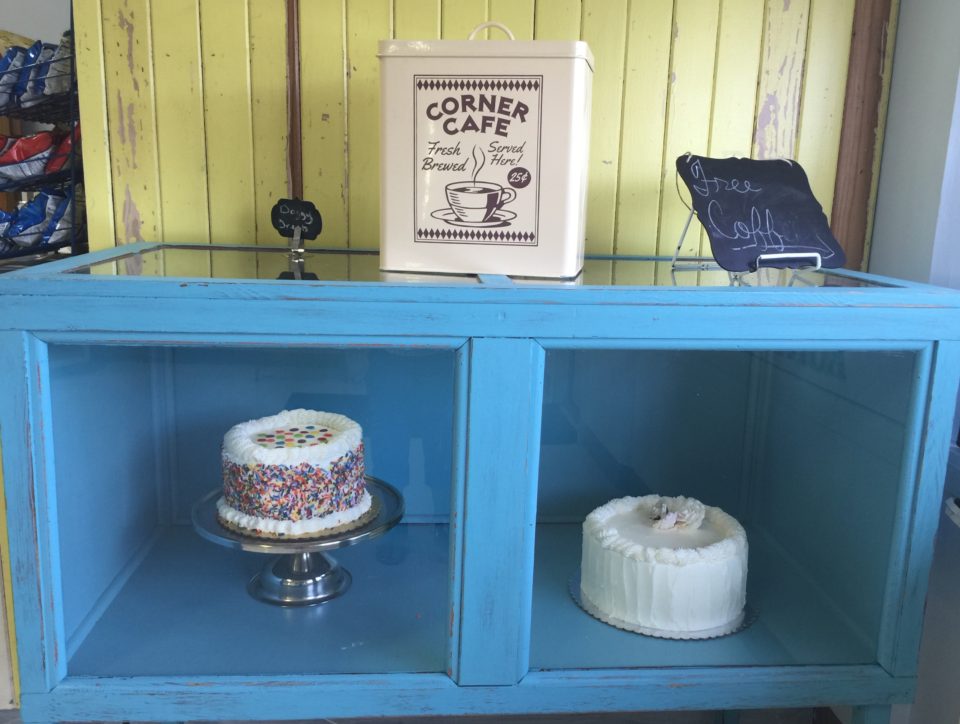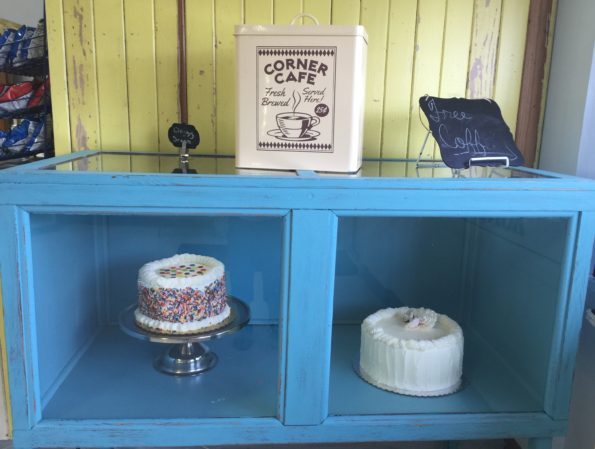 Overall the lunch and desserts exceeded my expectations. I'm extremely glad that I stopped by.
More than just their delicious pastries and cakes, I loved meeting the ladies. They are very passionate about their cooking as well as the community. Their ultimate goal is to have a dream company that merges their passion for making the community a better place in which to live while creating unusual creativeness in the kitchen.
Auntie's Bakery is located at 4302 Moss Street, Lafayette, LA 70592. Hours of operation are closed Sunday-Monday, Tues. – Fri. 10:30 a.m. – 5:30 p.m. & Sat. 10:30 a.m. – 1 p.m.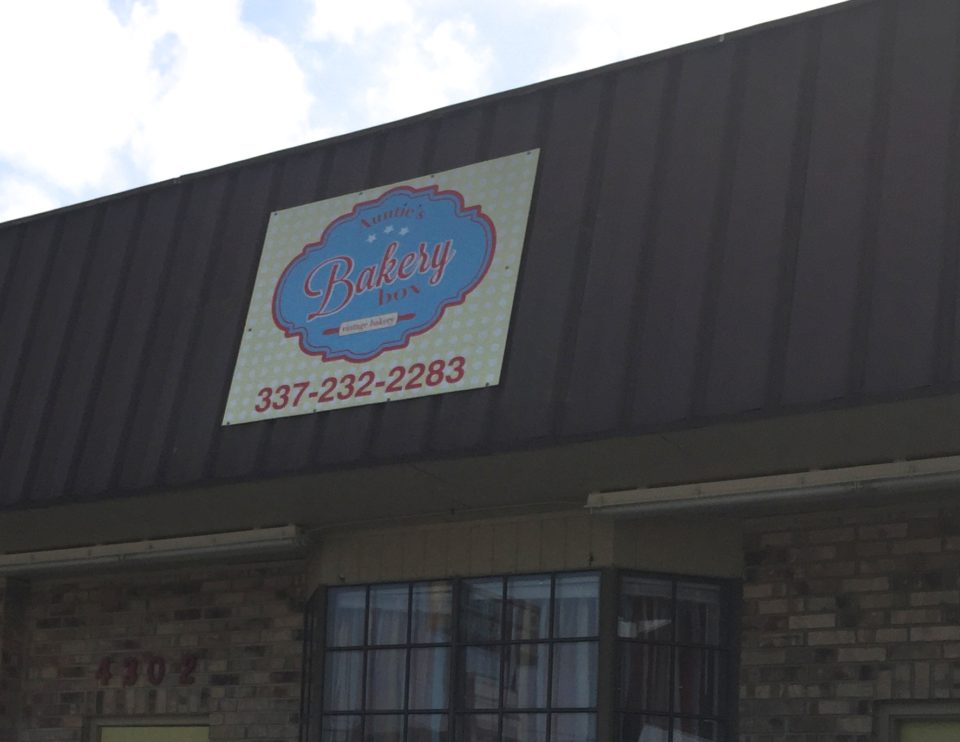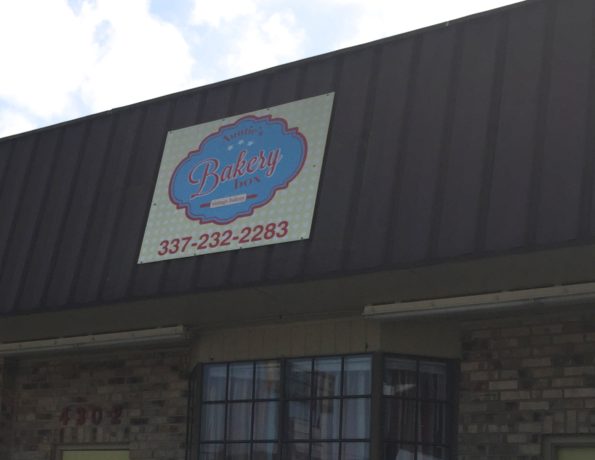 Go out and check out Auntie's Bakery Box, I guarantee you won't be disappointed. Be sure to tell her the Da'Stylish Foodie sent you.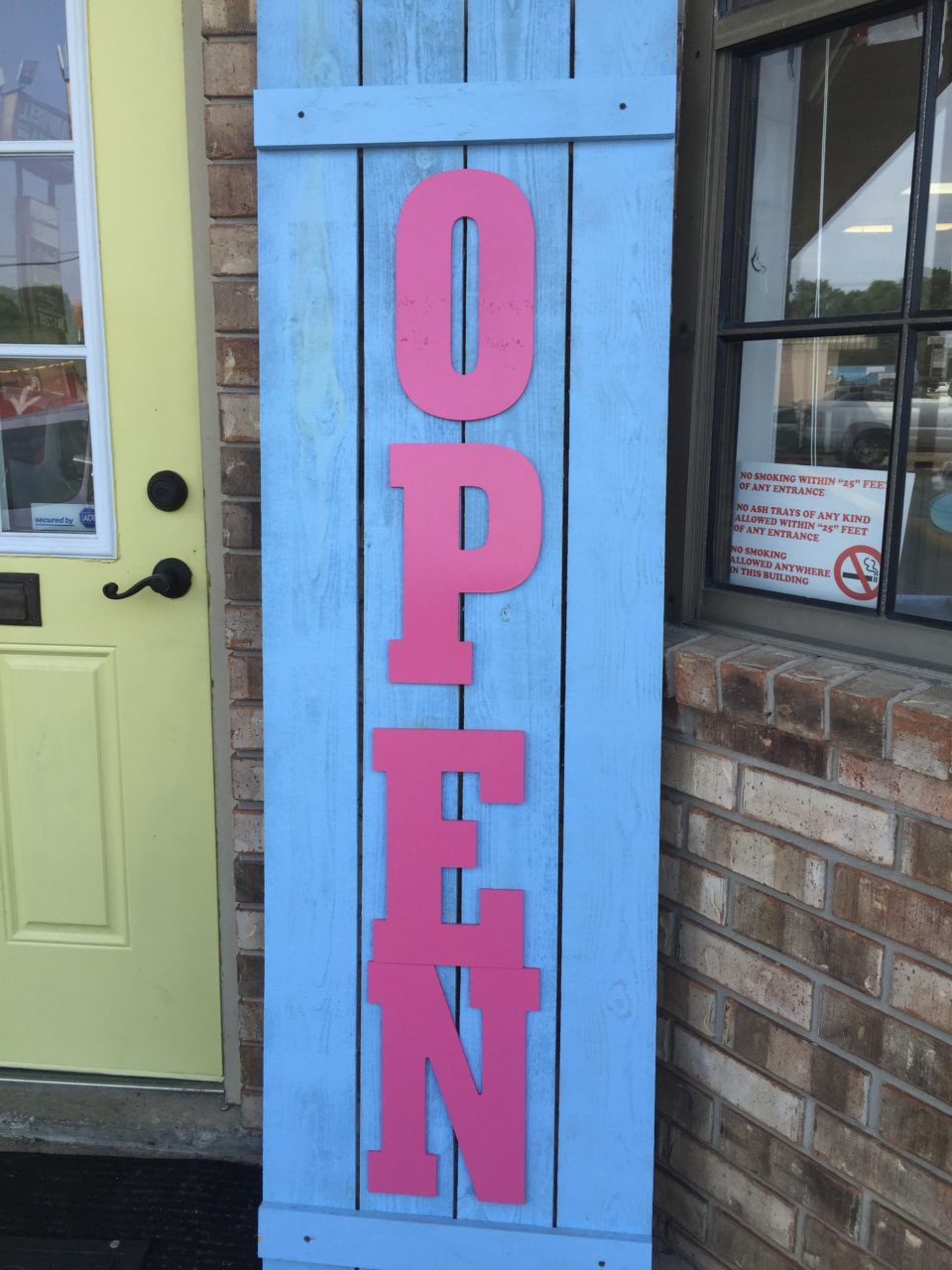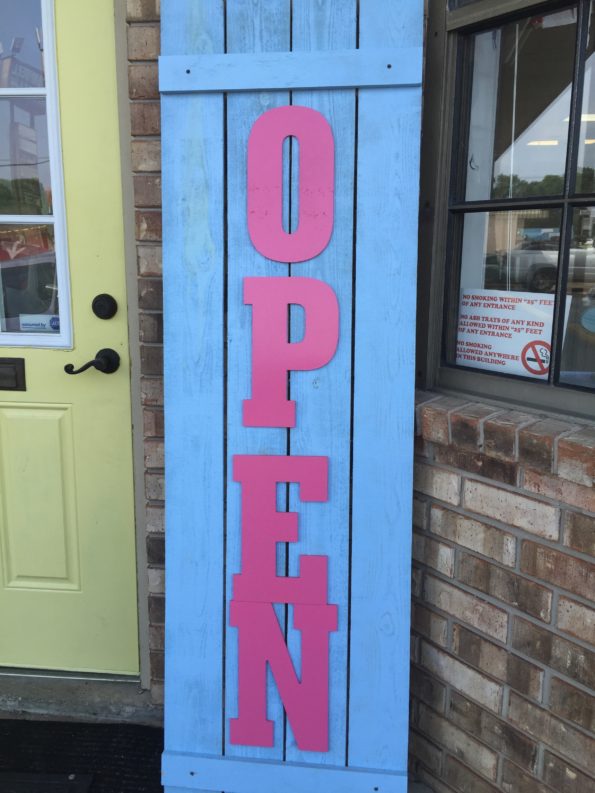 [bloglovin_button]