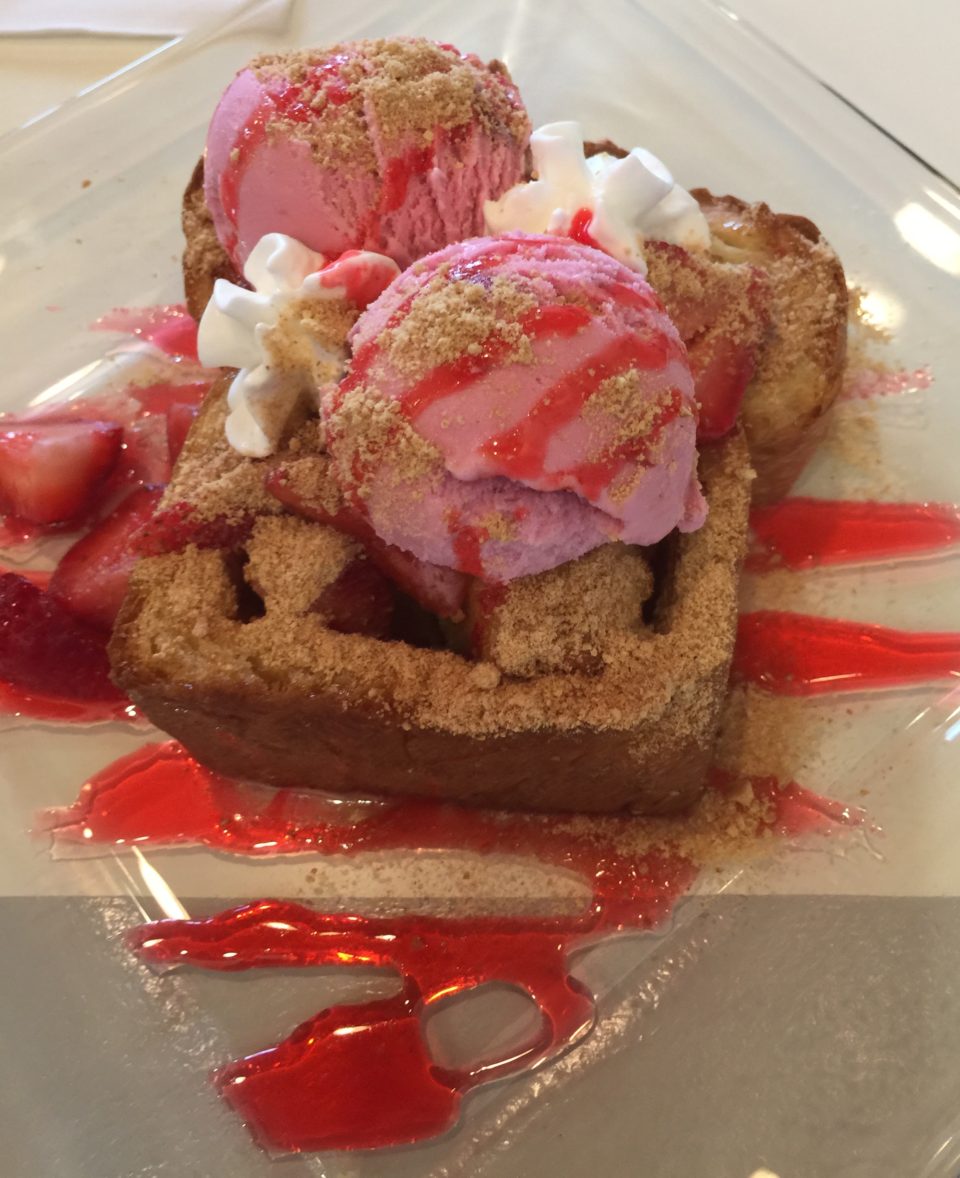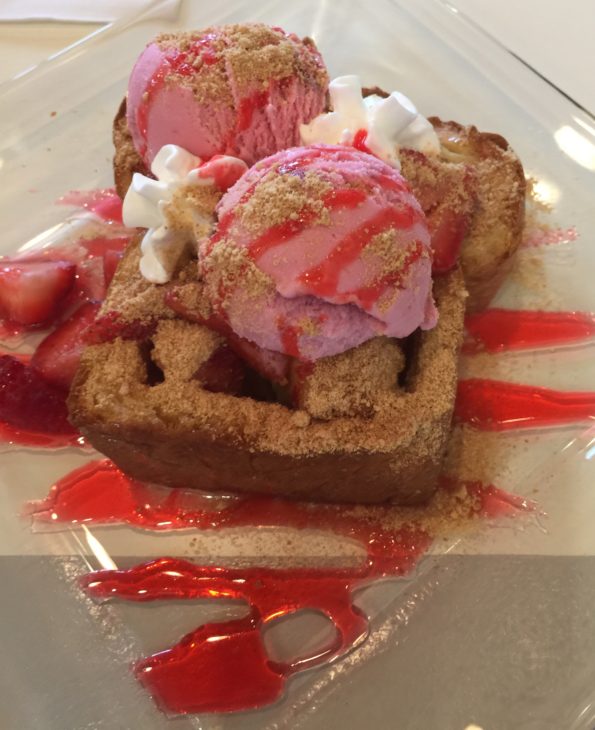 Two of my absolute favorite food items are Desserts and Teas. If you scroll through my instagram feed you will see many photos of Desserts and Teas.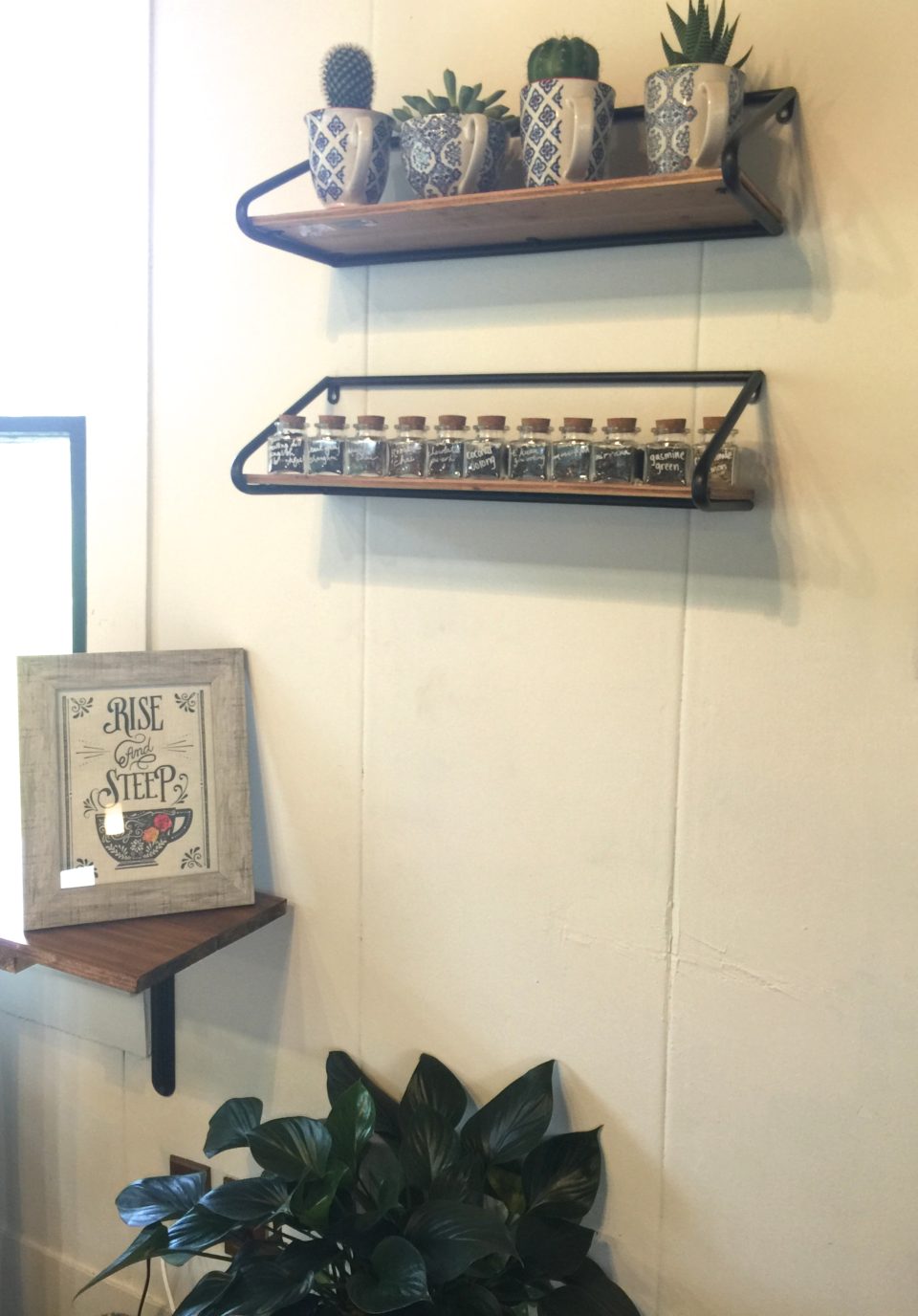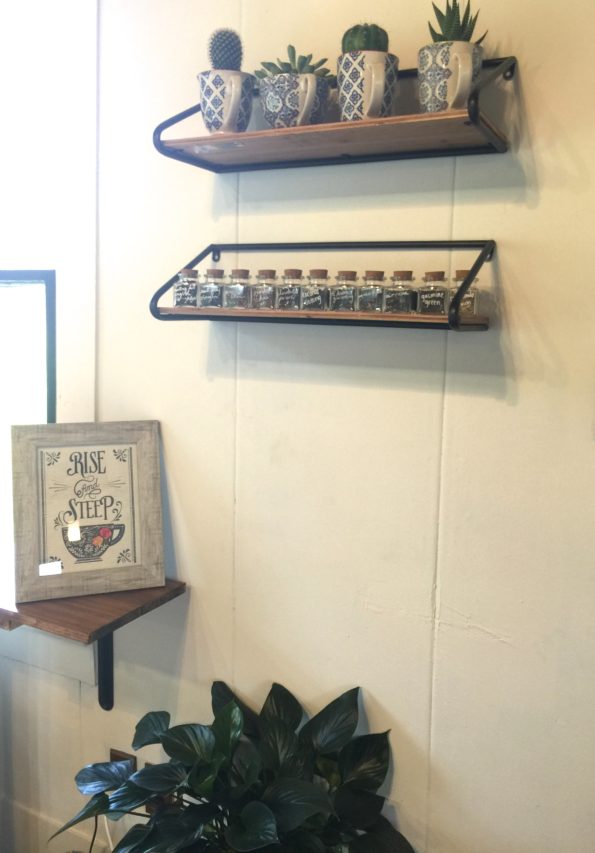 When I heard the news of a Dessert and Tea Cafe opening here in Lafayette called The Steep House, I was ecstatic.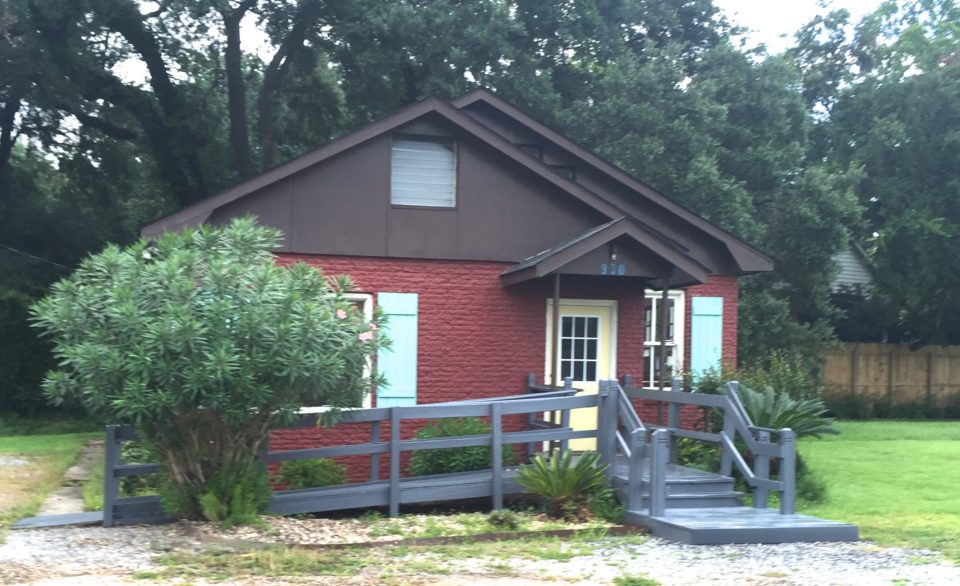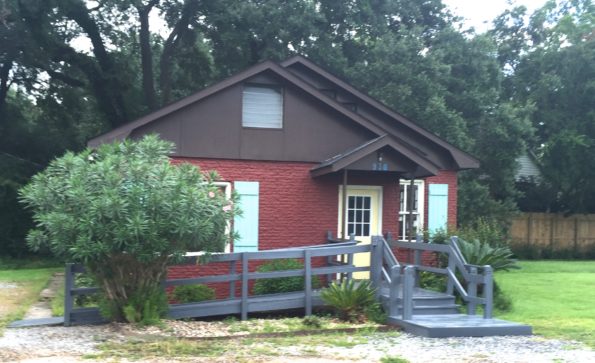 The Steep House is a cafe that is dedicated to serving both unique desserts & a variety of teas to the sweet-lovers of Acadiana.
I have to admit, I waited with anticipation for The Steep House to open. The first week they opened, I could not fit it in my schedule, but I planned accordingly to add them to my list for the upcoming week.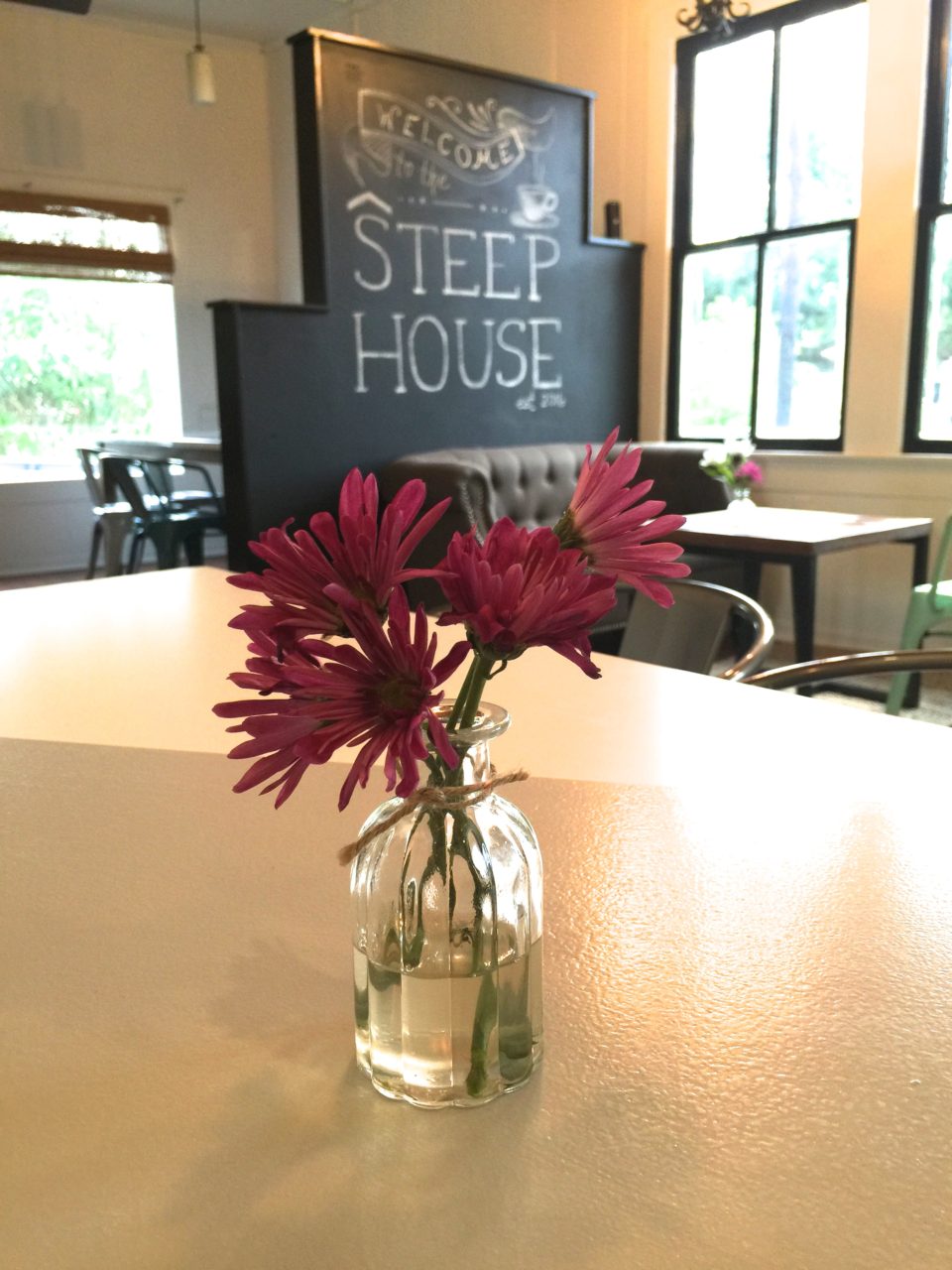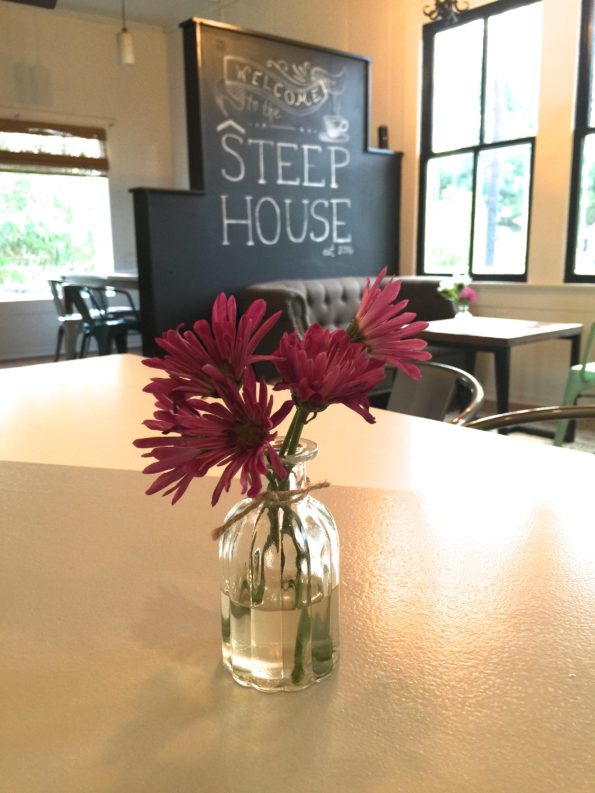 When we walked into the location, it felt like we were transported to another country. The interior was intricately designed. Each space of the restaurant had its own flow but all coinciding together for a very cohesive look.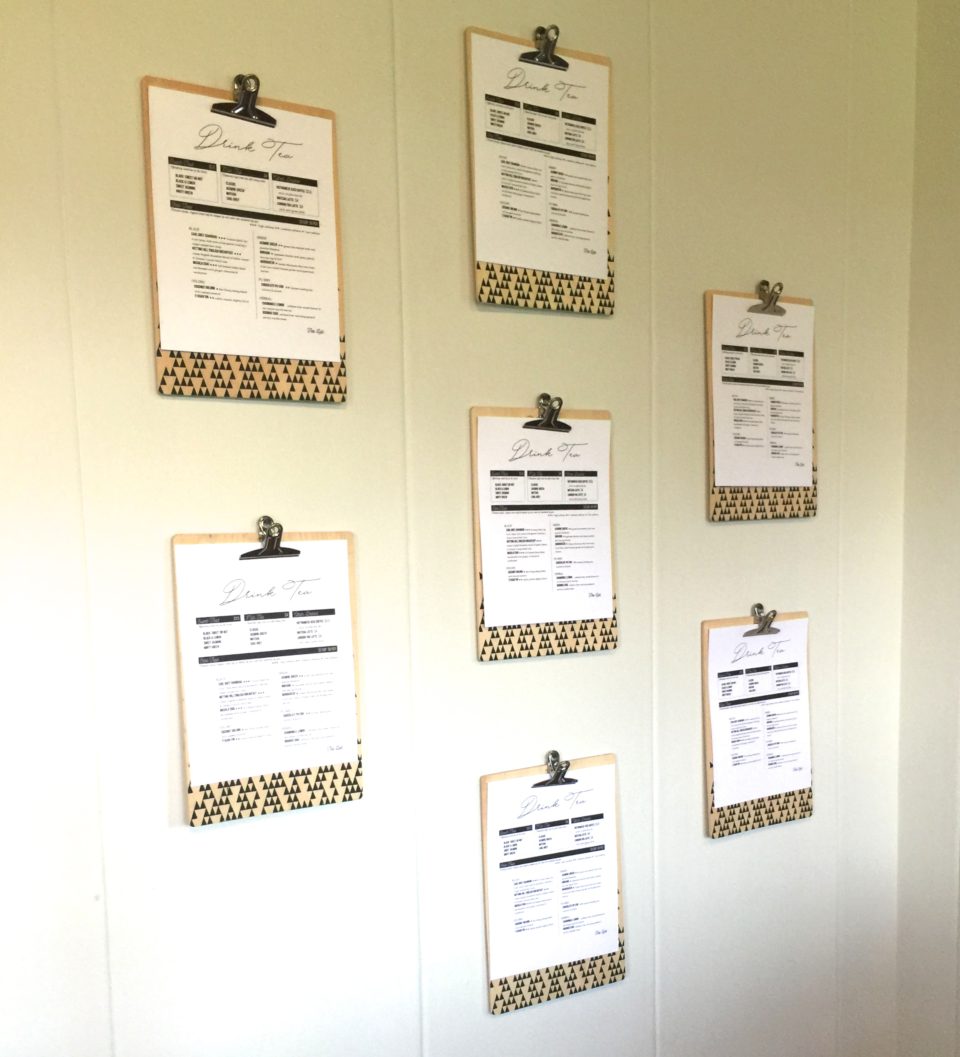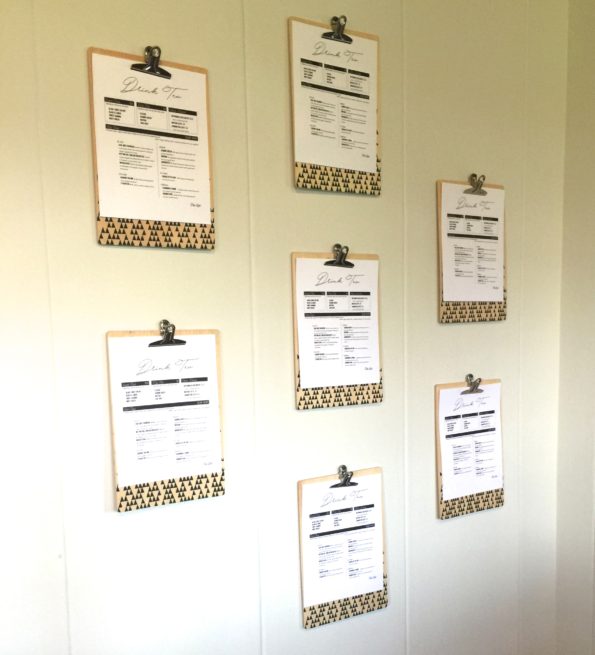 The menu was handwritten in white on a brown butcher style paper. The different types of teas were listed on a clipboard hanging on the wall. A very nice touch.
The name Steep House refers to the steeping process that tea is prepared. The Steep House offers Earl Grey Tea, Jasmine Green, Herbal Mint and many others.
In addition, offering Iced Teas like Chai Iced Tea, Red Teas, sweetened and served over ice and weekly special tea blends.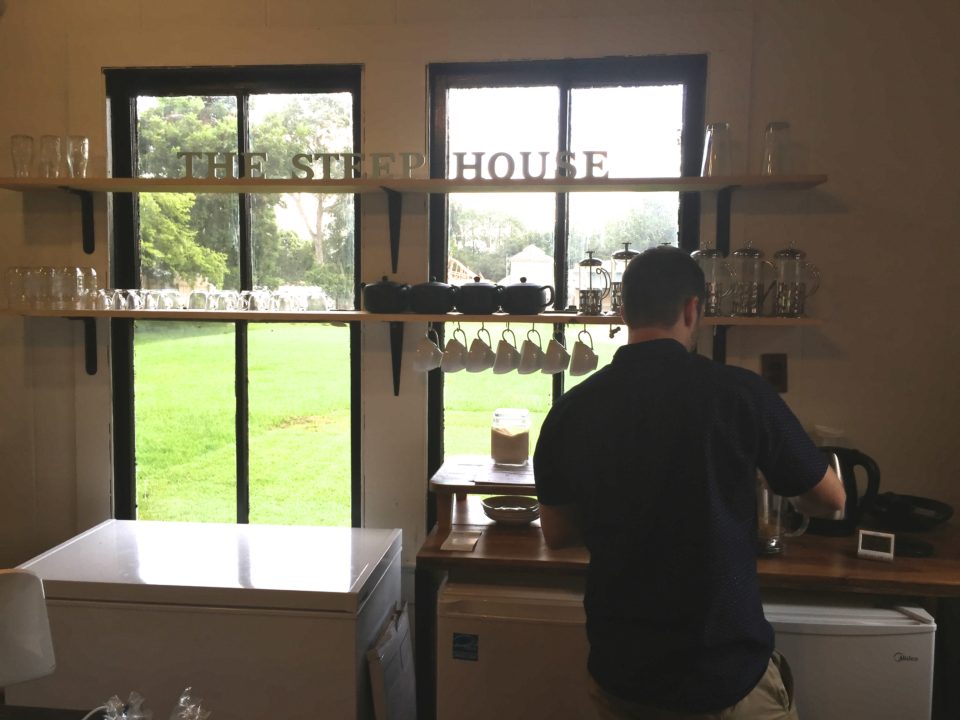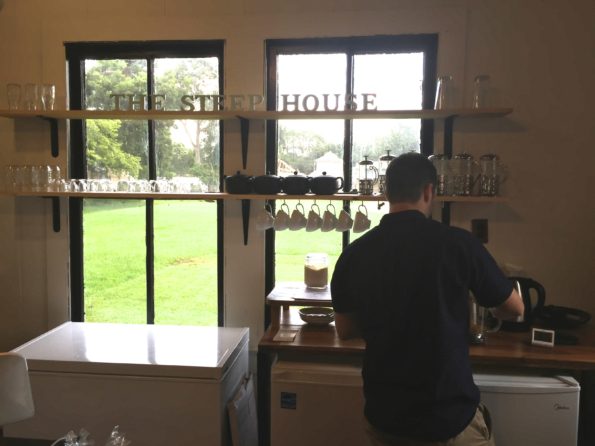 The wall near the Cashier showcased different styles of tea pots, mugs and teas.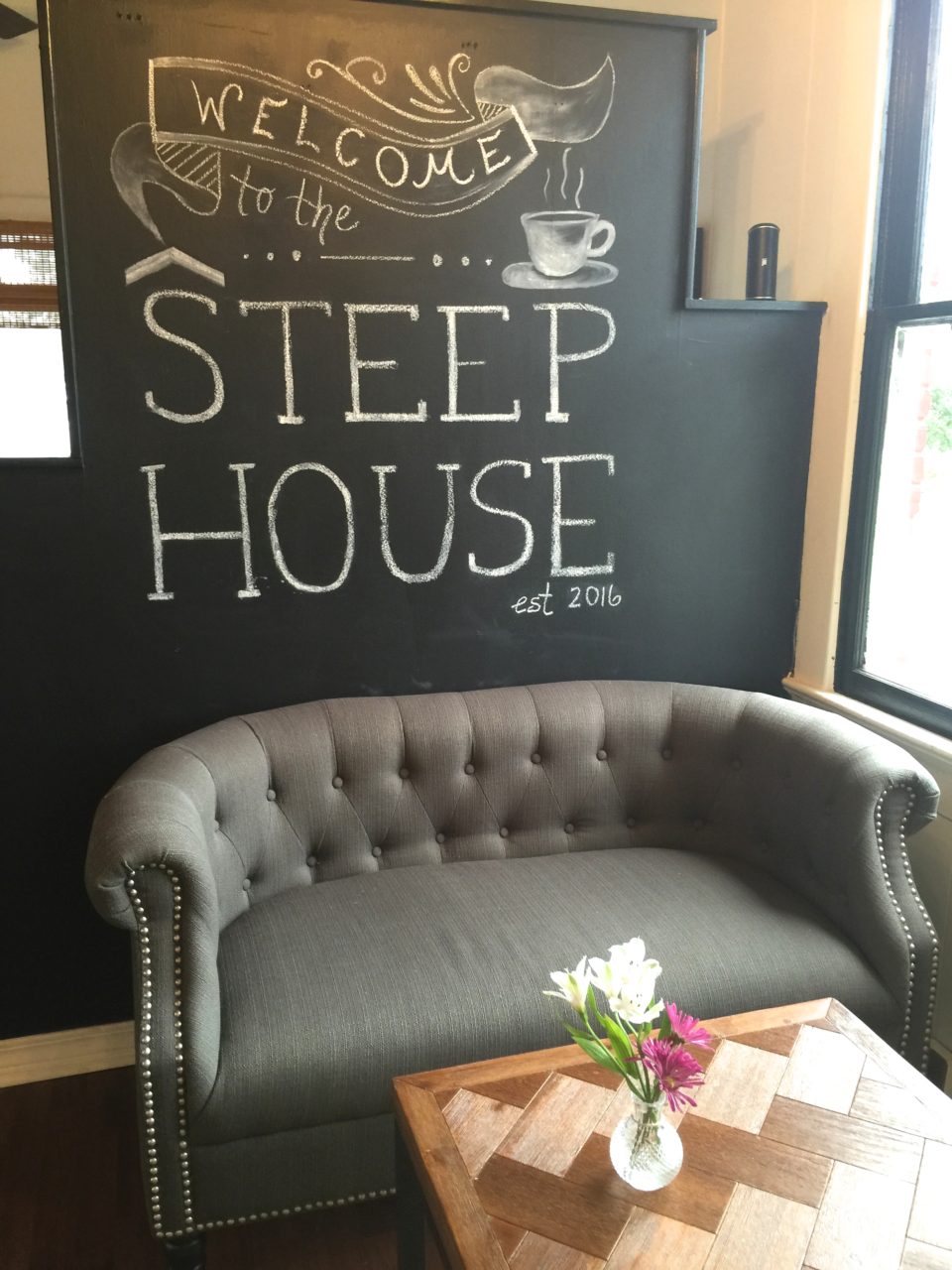 The cafe area was very welcoming, laid back, relaxing and inviting.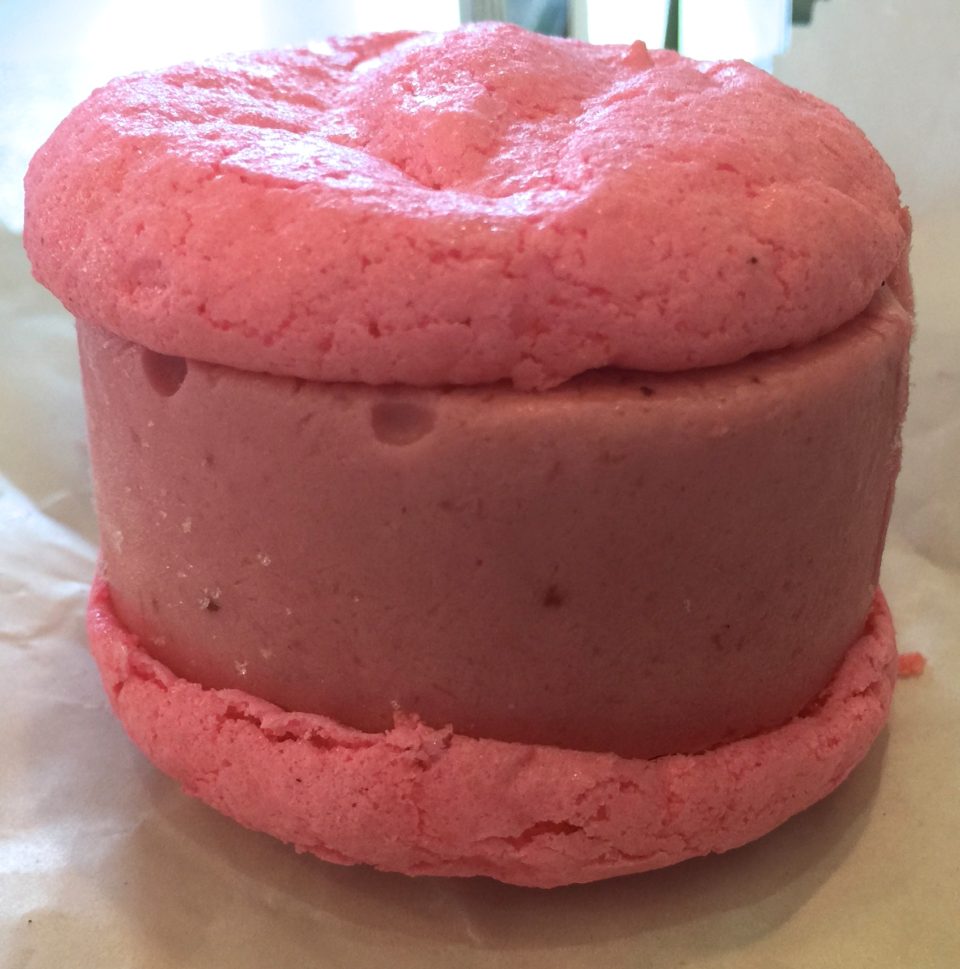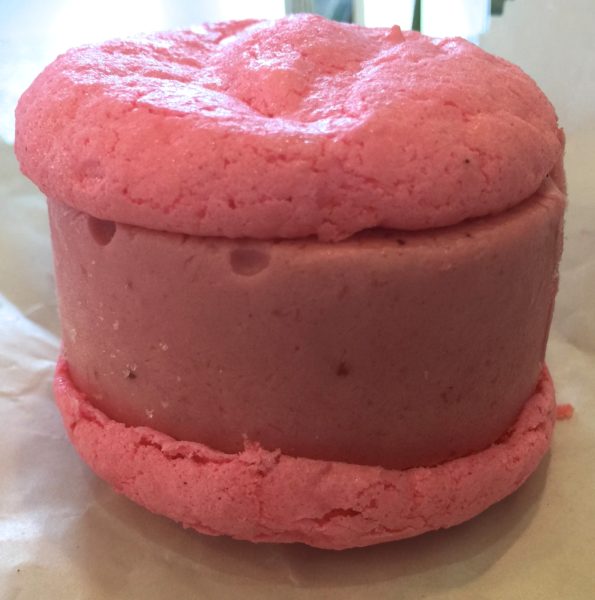 One of The Steep House's speciality is their Sammies. A sammie consist of two oversized Macarons filled with ice cream.
We tried the Strawberry Sammie, two Strawberry Macarons with Strawberry Ice Cream. Strawberry is my favorite, the sammies were so good. Light, airy with creamy ice cream in the middle. Yummy.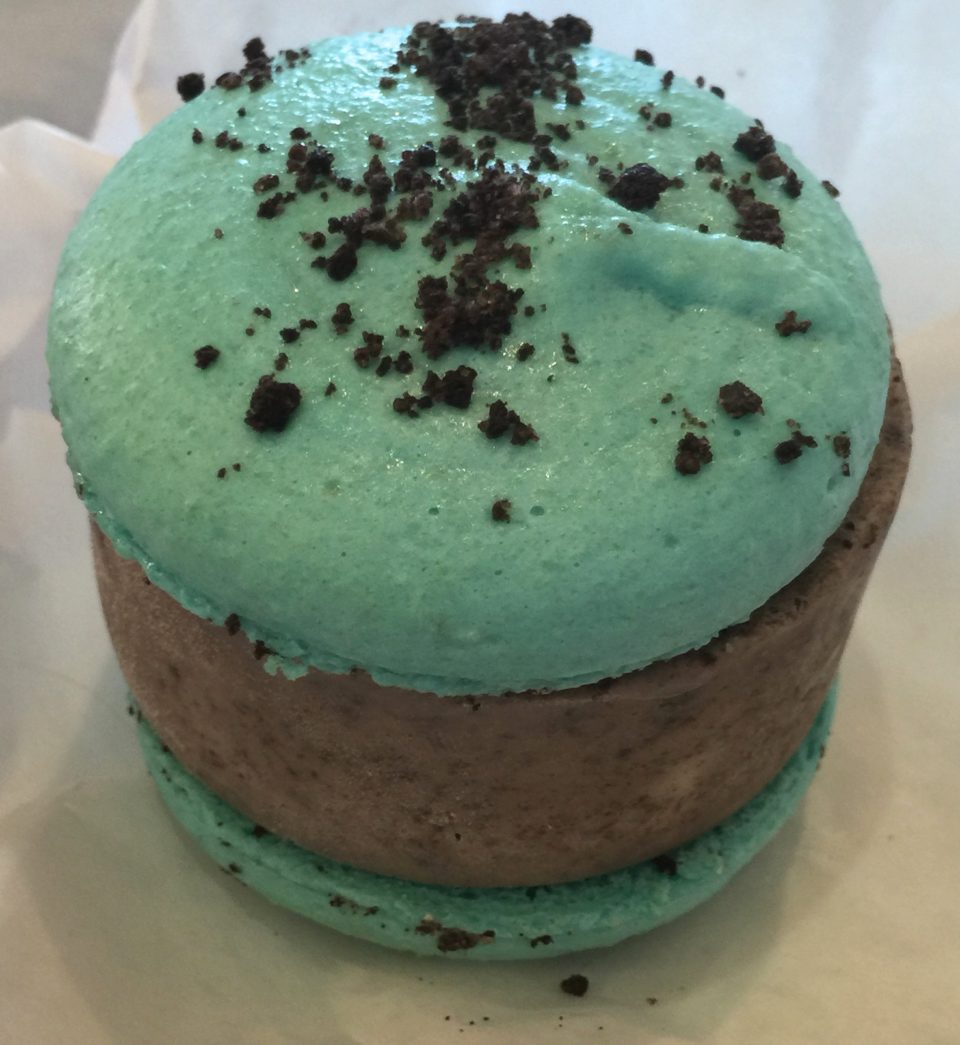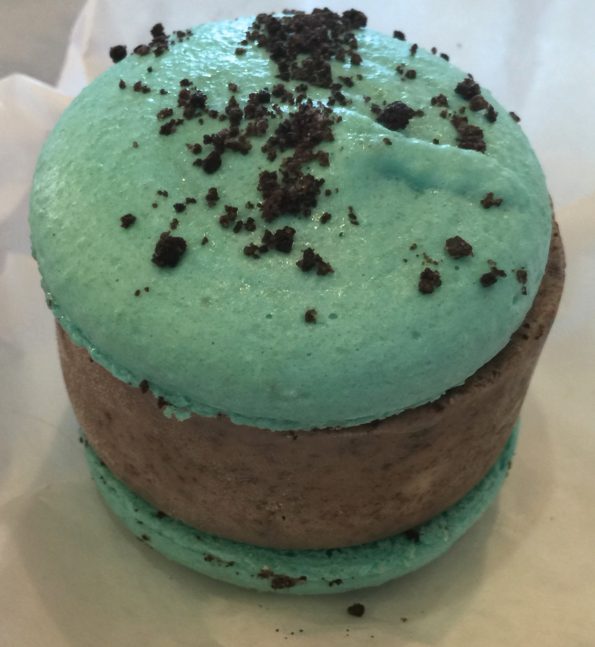 The Oreo Crumble was the second Sammie we tried. So good. Mint macarons with chocolate ice cream and oreo crumbles on top. Chocolate isn't my favorite but this one was good too.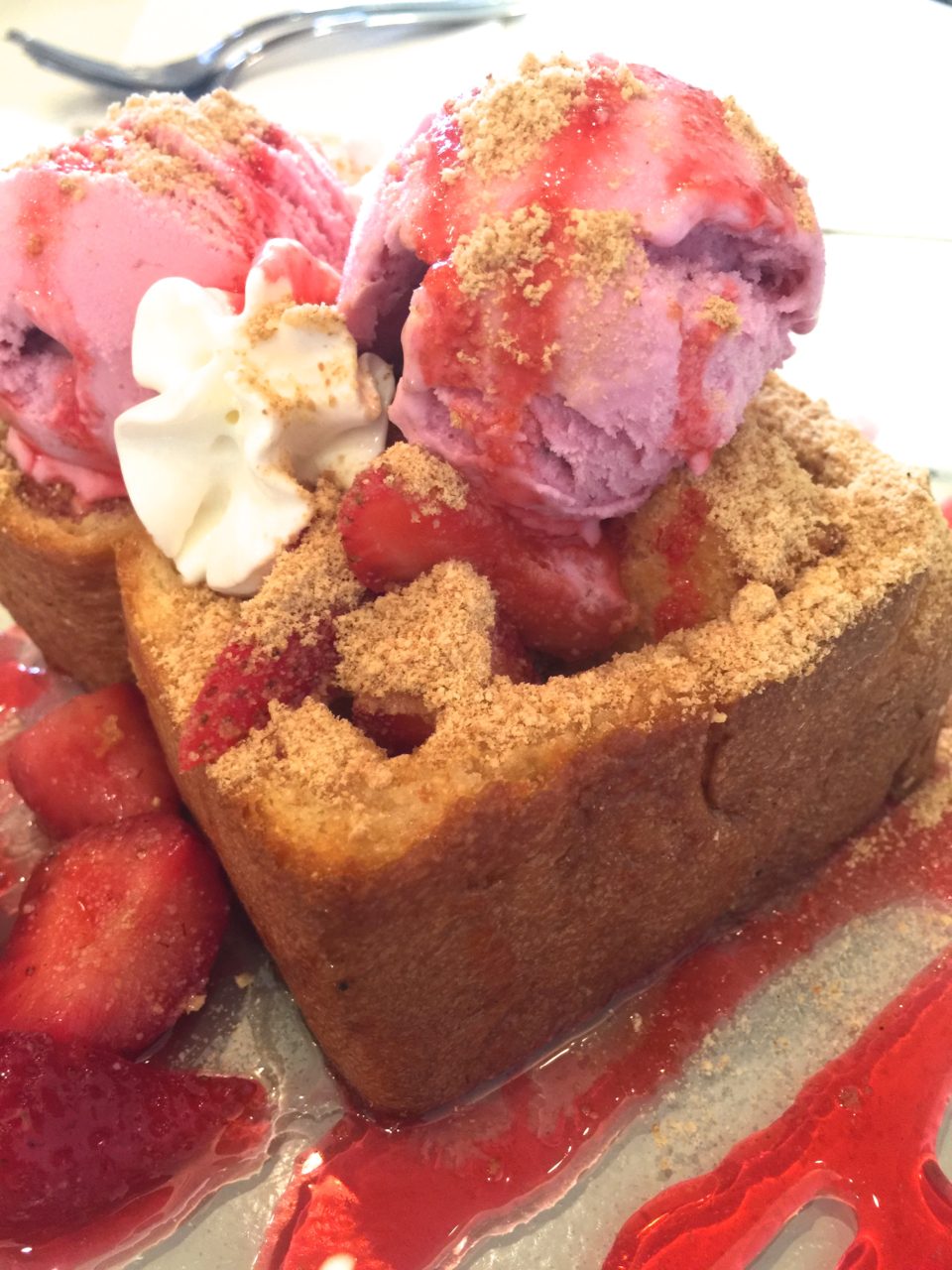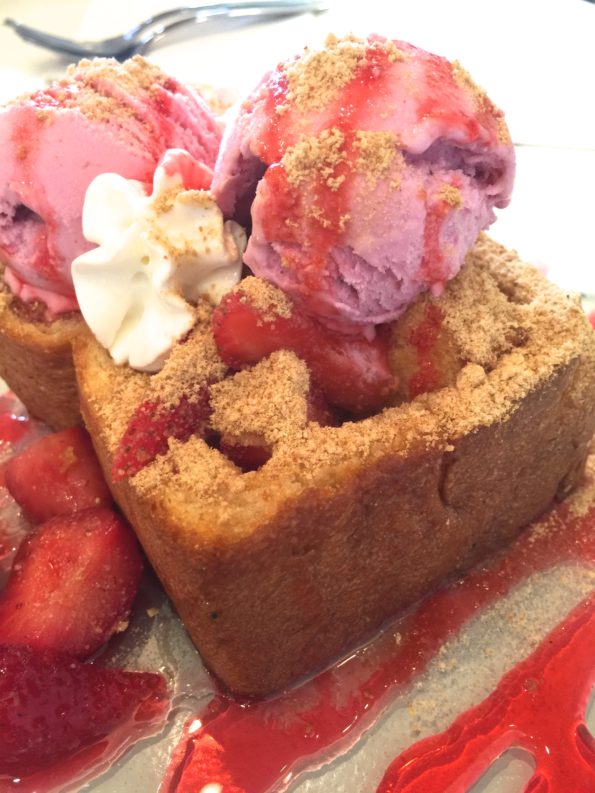 Another speciality of The Steep House is their Japanese French Toast. Let me just say, this item blew me away. Superb.
This Japanese dessert is made with toasted, sweet bread that is topped with ice cream and fresh fruit. OMG!! So good.
We ordered the Strawberry Short Toast. The short toast included the toasted sweet bread with a double scoop of strawberry ice cream, fresh strawberries, strawberry syrup and graham cracker crumbs.
I have to admit when I heard the list of ingredients, I just knew it was going to be super sweet. But the dessert was not, a good balance of flavors from each ingredient made for a wonderful dessert. Very similar to a french toast with toppings but 1,000 times better. Oh, so good. I can't wait to go back and try a different flavor.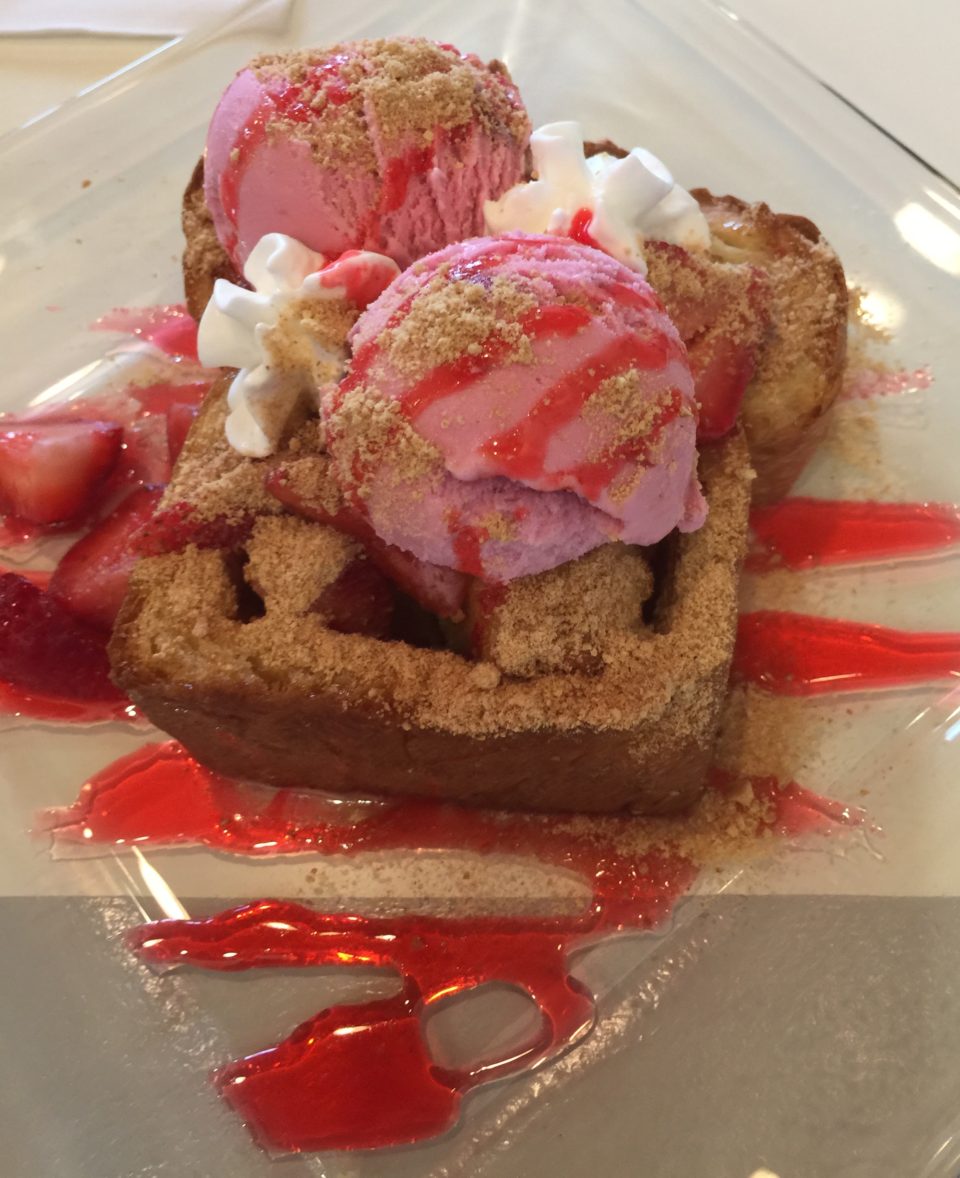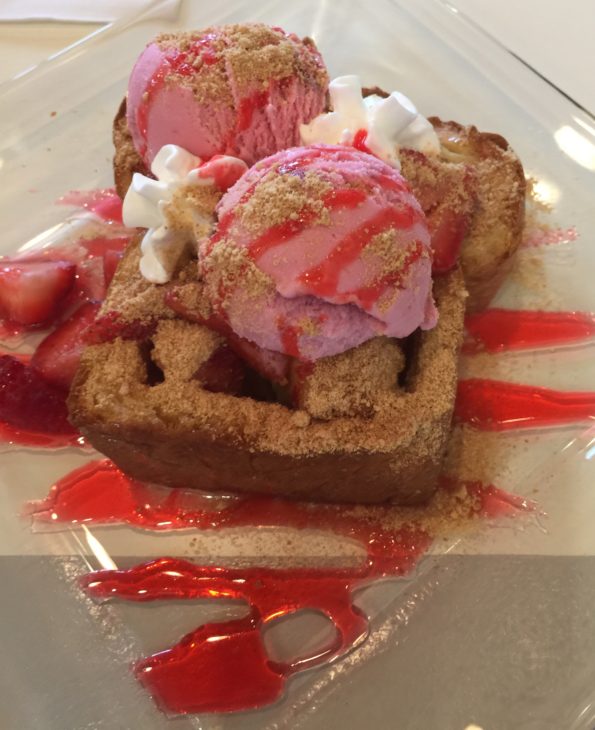 The presentation of the Strawberry Short Toast was spot on. Beautifully presented with the perfect amount of each topping. Superb. My favorite item of the day.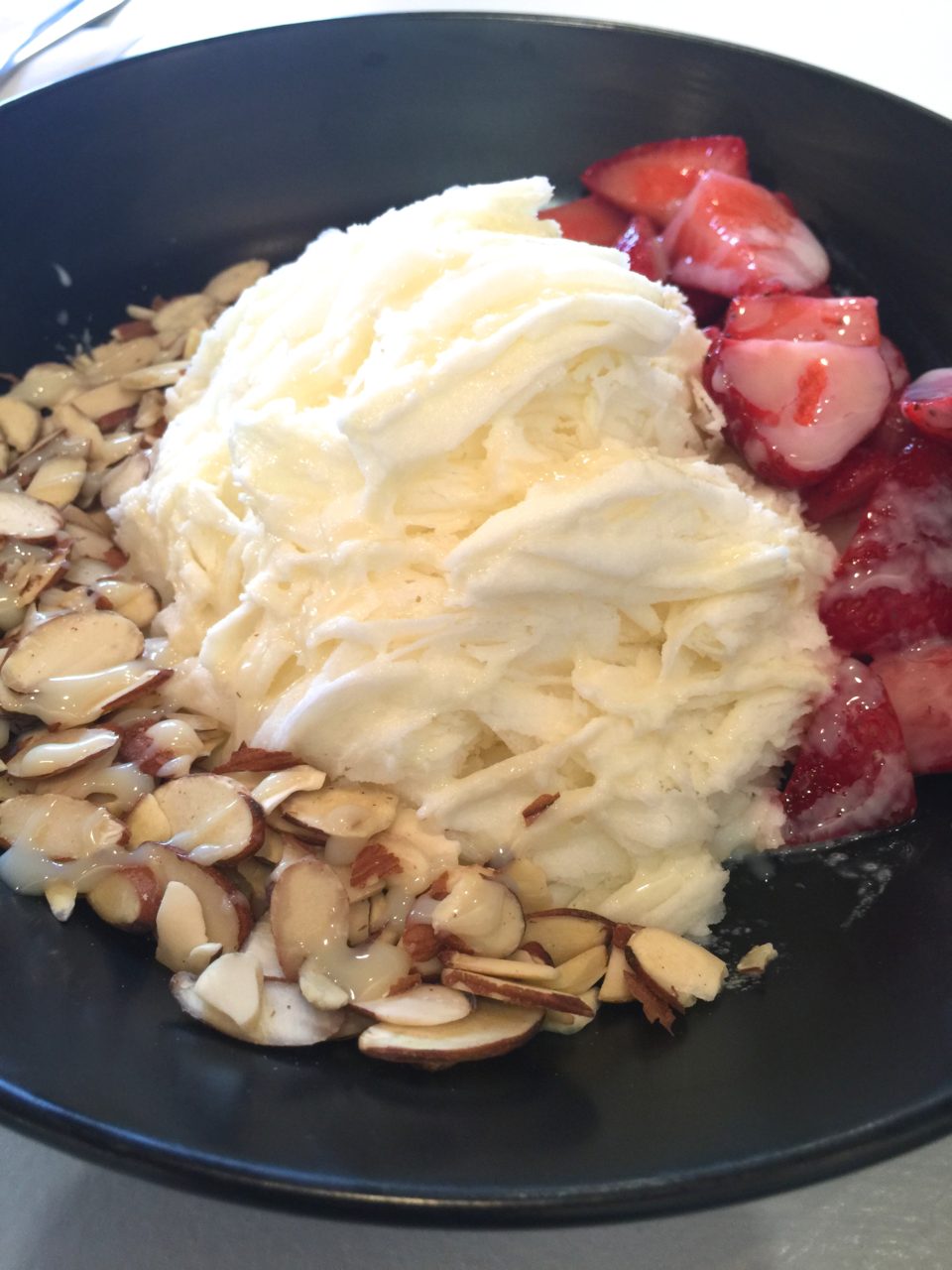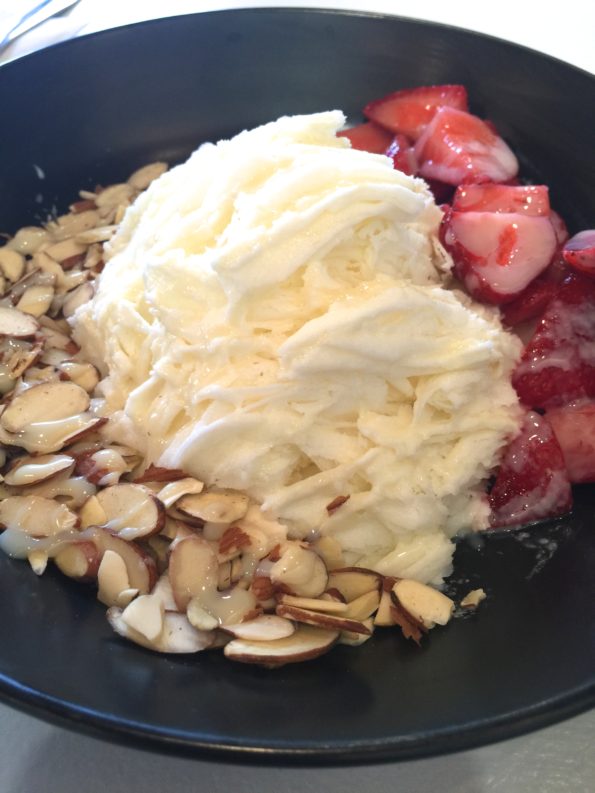 The Steep House also offers something called Snow Cream. Snow Cream is a fluffy, Taiwanese ice cream. The ice cream was topped with fruit and candy.
We ordered the Almond Snow Cream with almonds, strawberries and condensed milk. I loved the presentation. The Snow Cream was served in a bowl. A very clean look.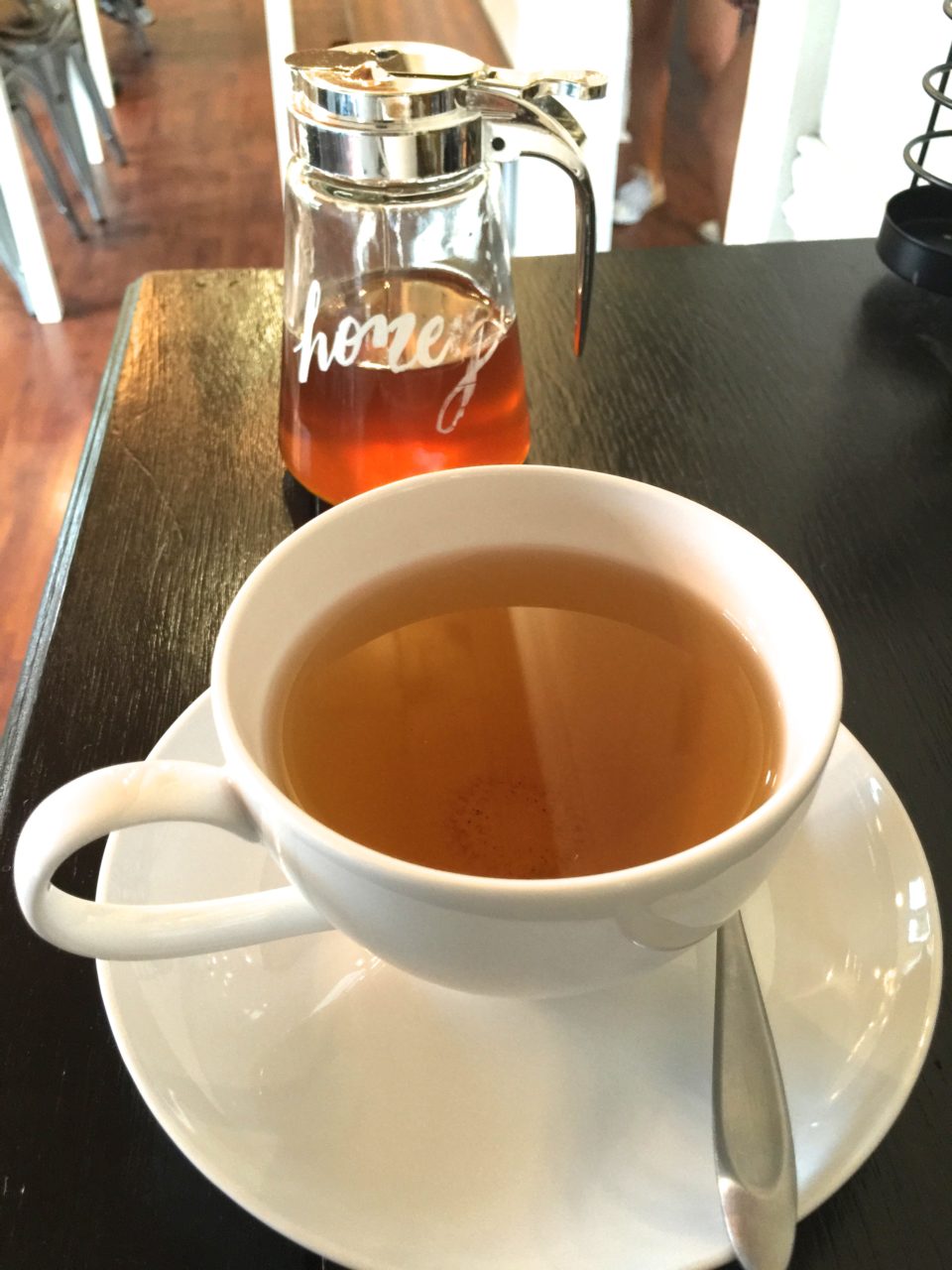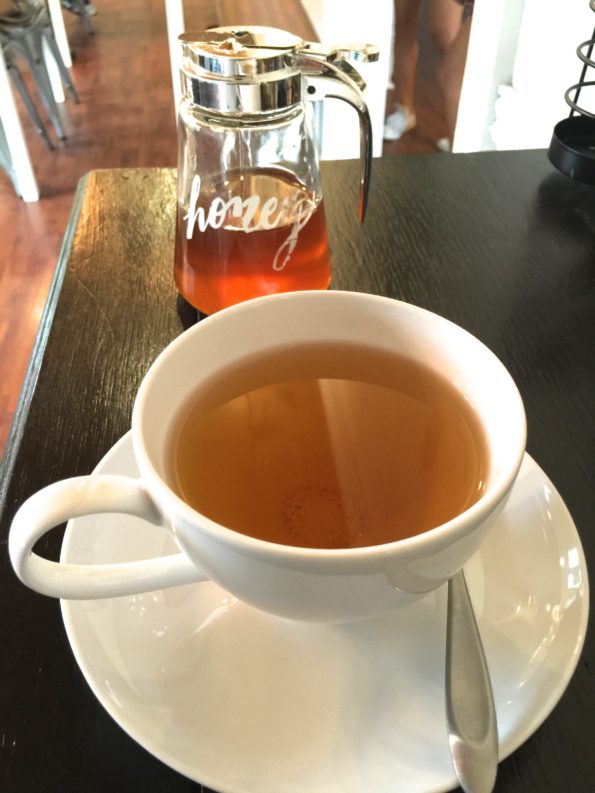 I couldn't leave The Steep House without trying some of their tea. I ordered the Chamomile Lemon Tea. The Tea was really good. I added a little honey and sugar for my liking and enjoyed a nice cup of tea.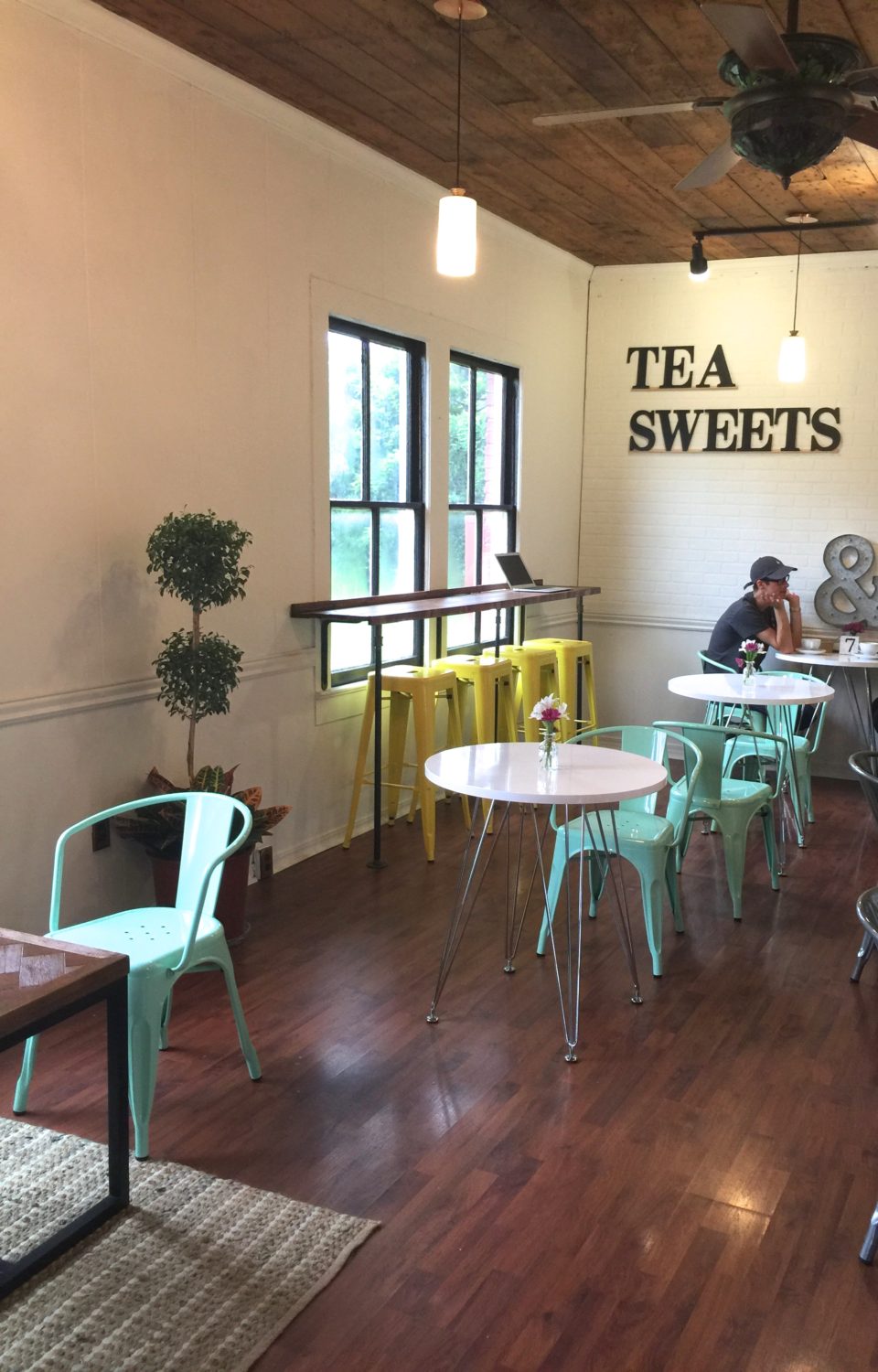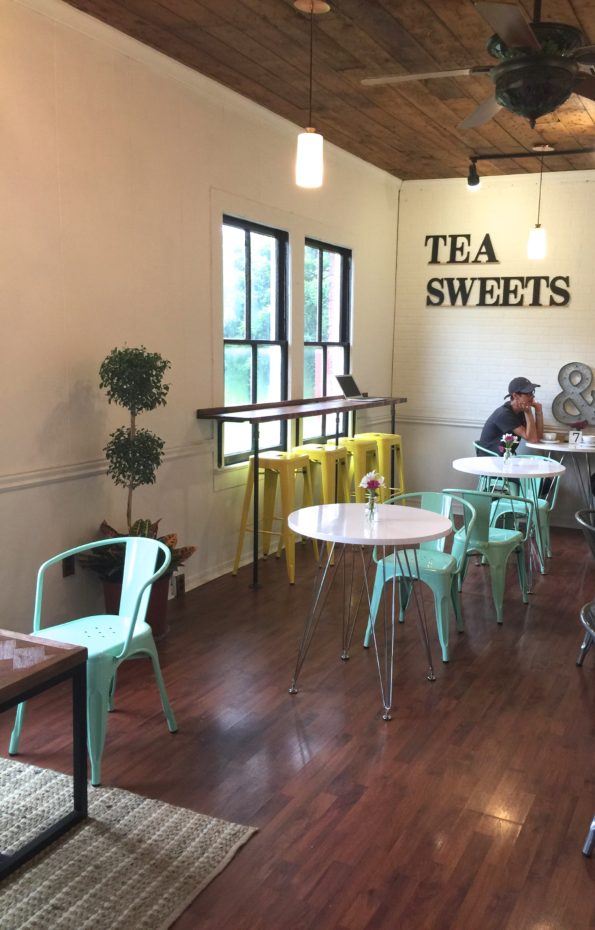 A great ending to beautiful, relaxing time at The Steep House.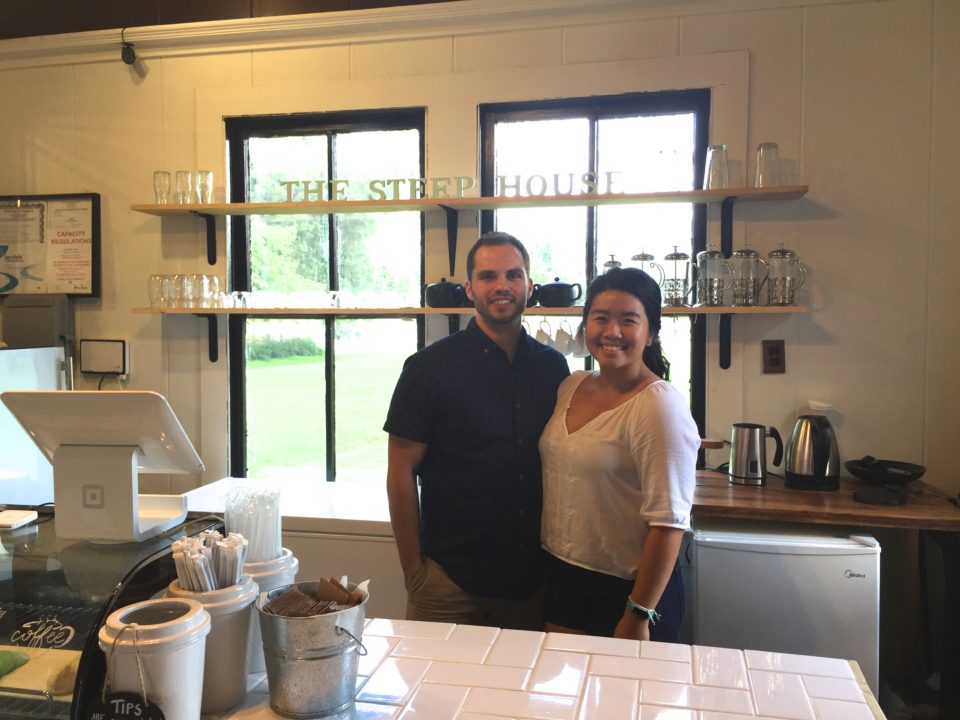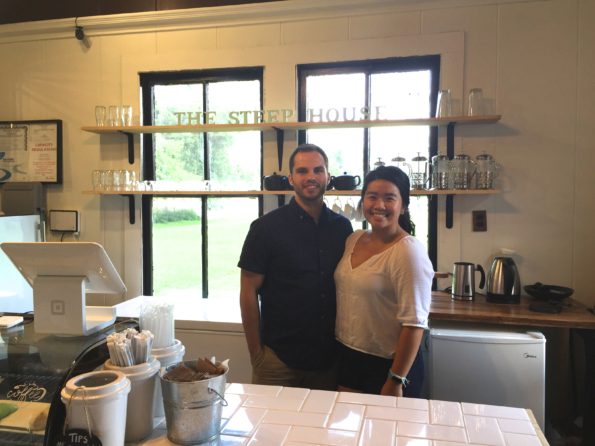 Before leaving, I had the opportunity to meet the Owner, Chi Doan & Kasey Brill. Very friendly and sweet.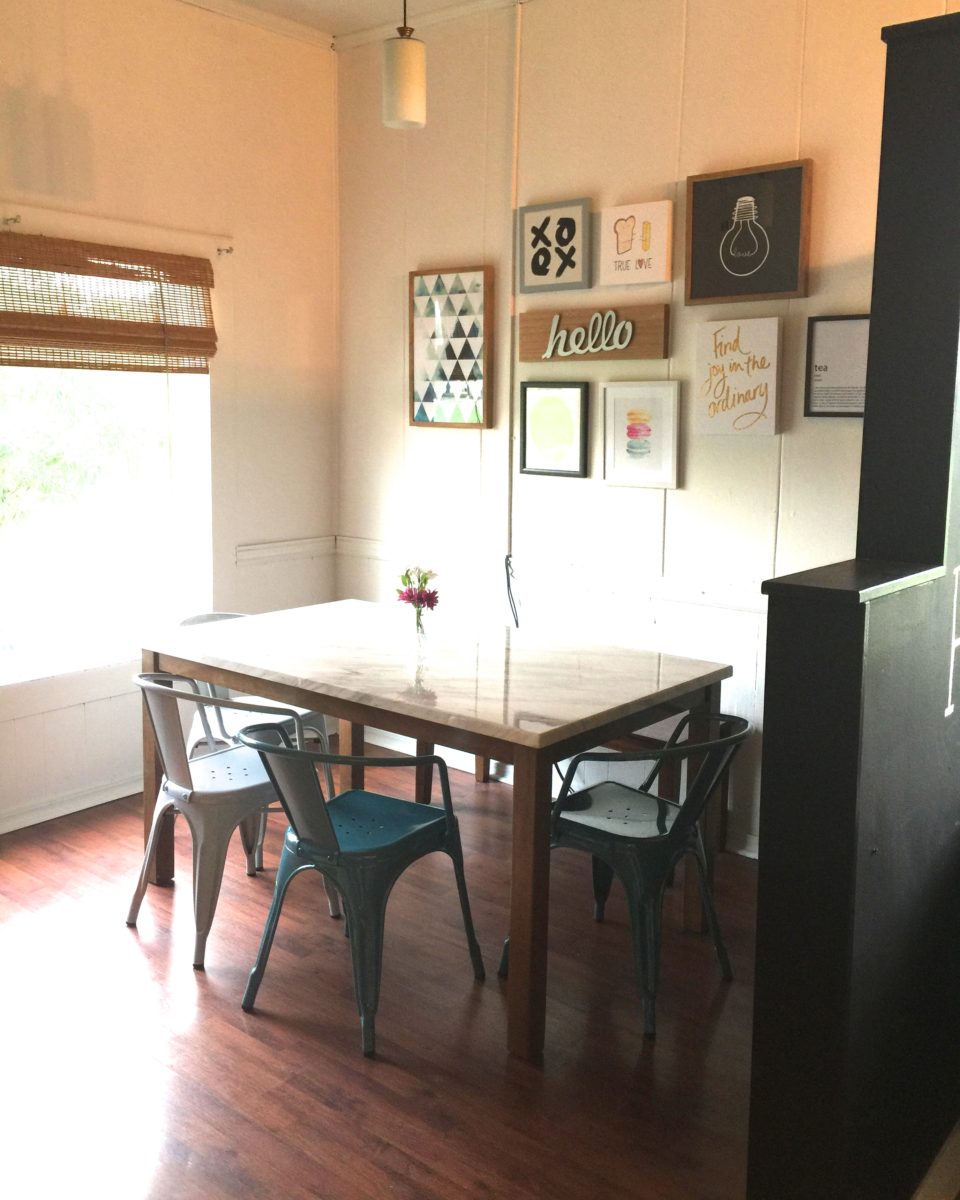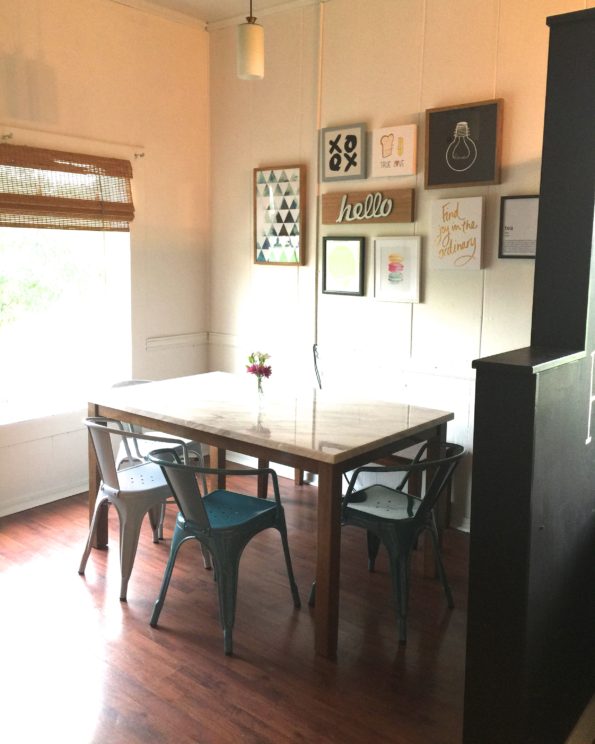 Overall, I absolutely loved everything about The Steep House. The environment, the layout, the decor, the food, the service. Top notch in every area. My only suggestion would be to offer a savory breakfast item for those who may not like sweets especially in the morning.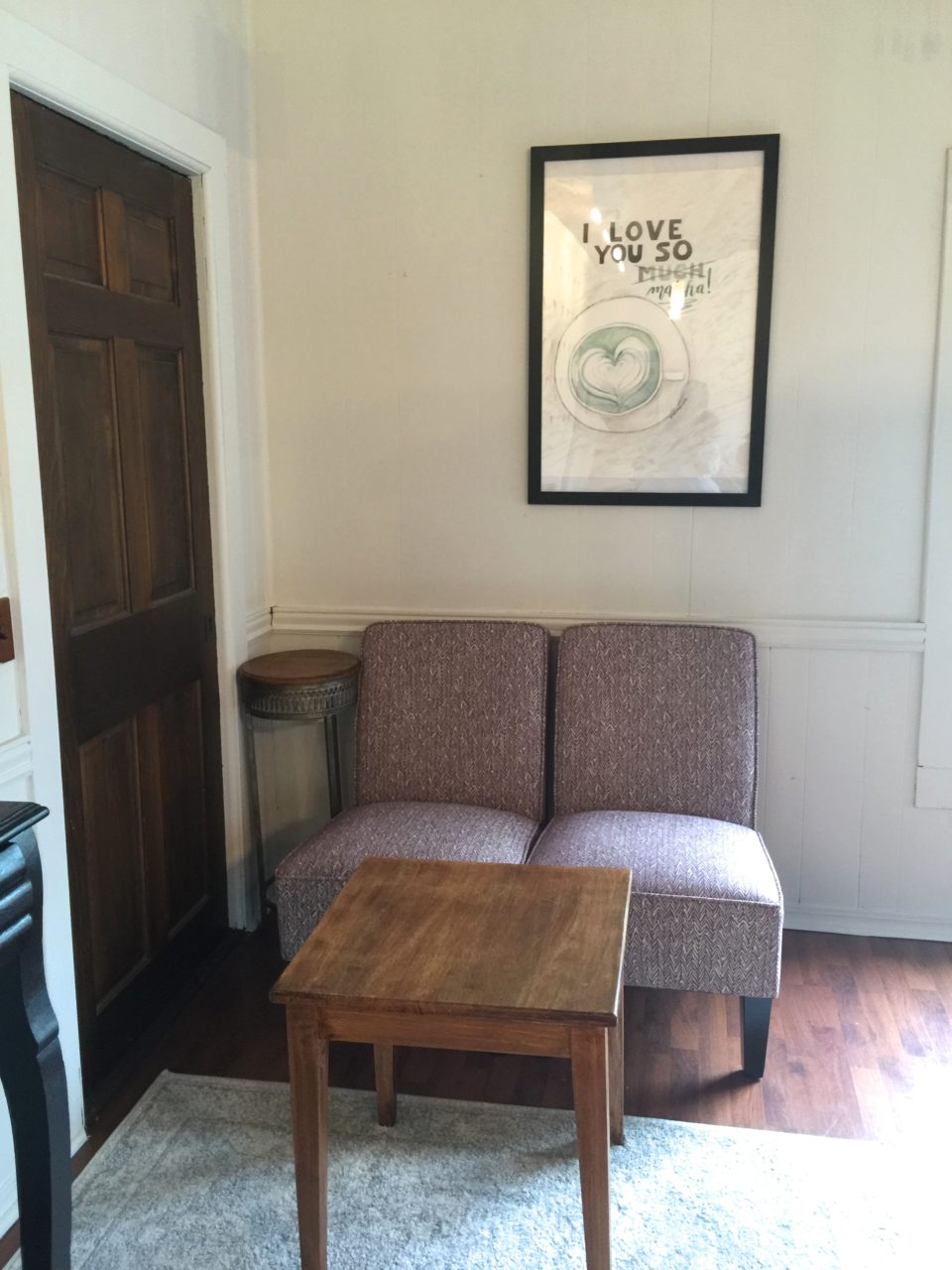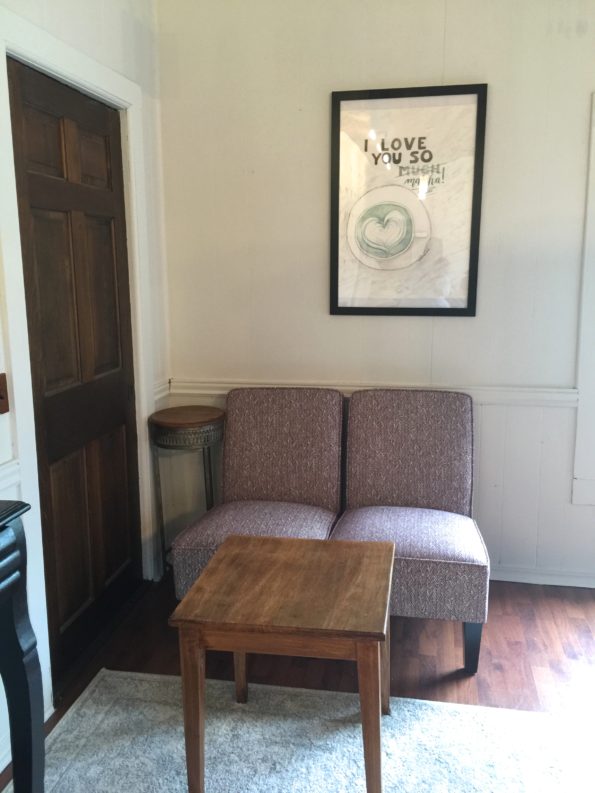 But other than that, I had no complaints. A very cool spot.  A great place to study, read, have a business meeting, meet up with girlfriends, or date night with your boo. No matter why or with who you are going, The Steep House is very accommodating.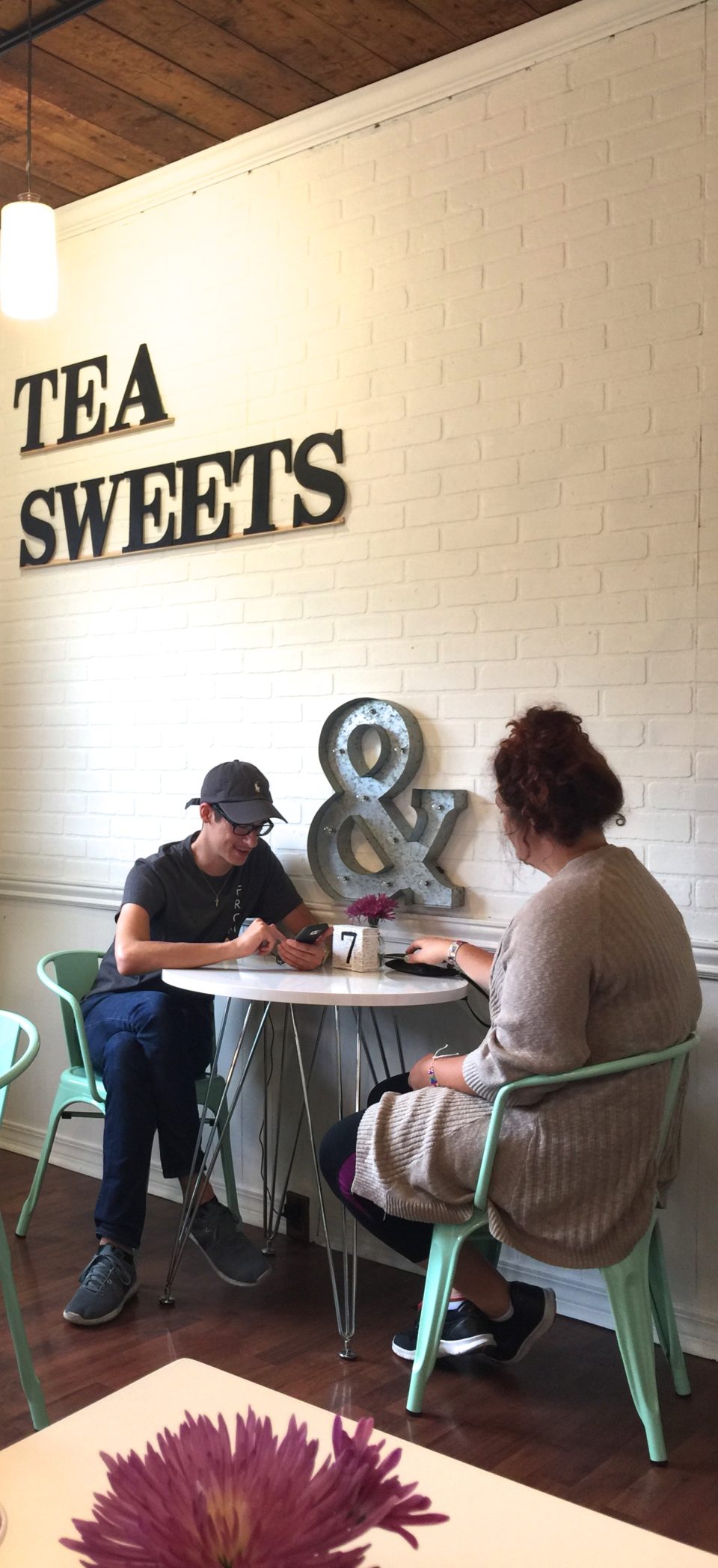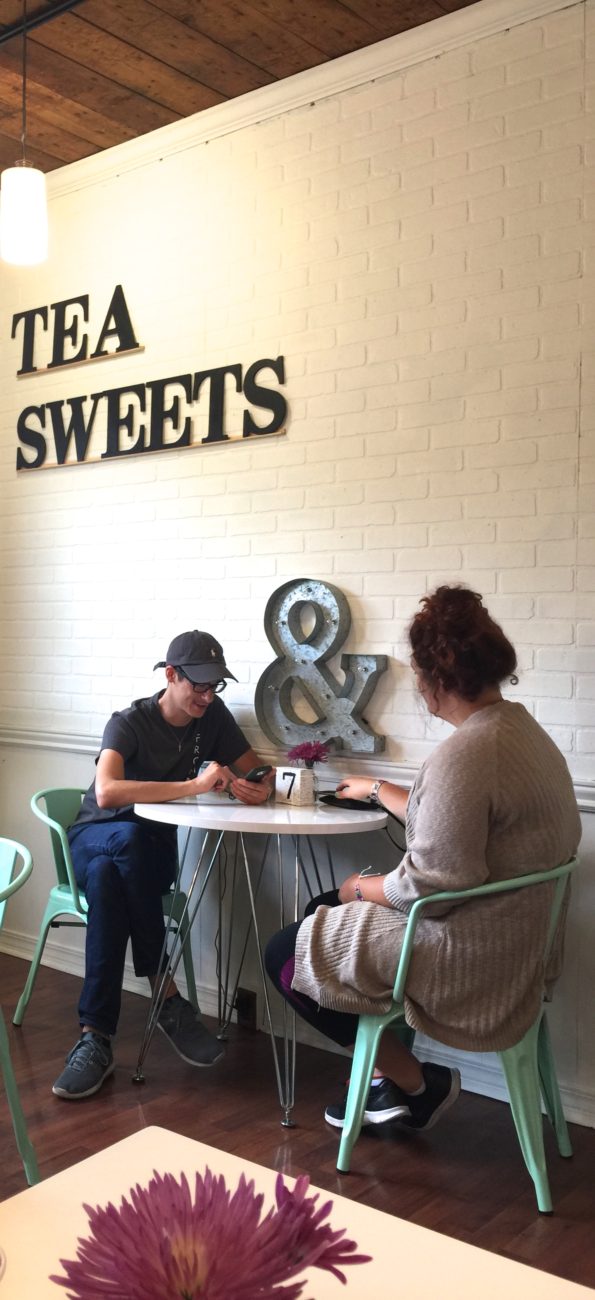 I am so excited typing this review, because I can't wait to share all about the hottest and newest dessert and tea cafe in town!
Be sure to go and check out The Steep House and tell them that Da' Stylish Foodie sent you!!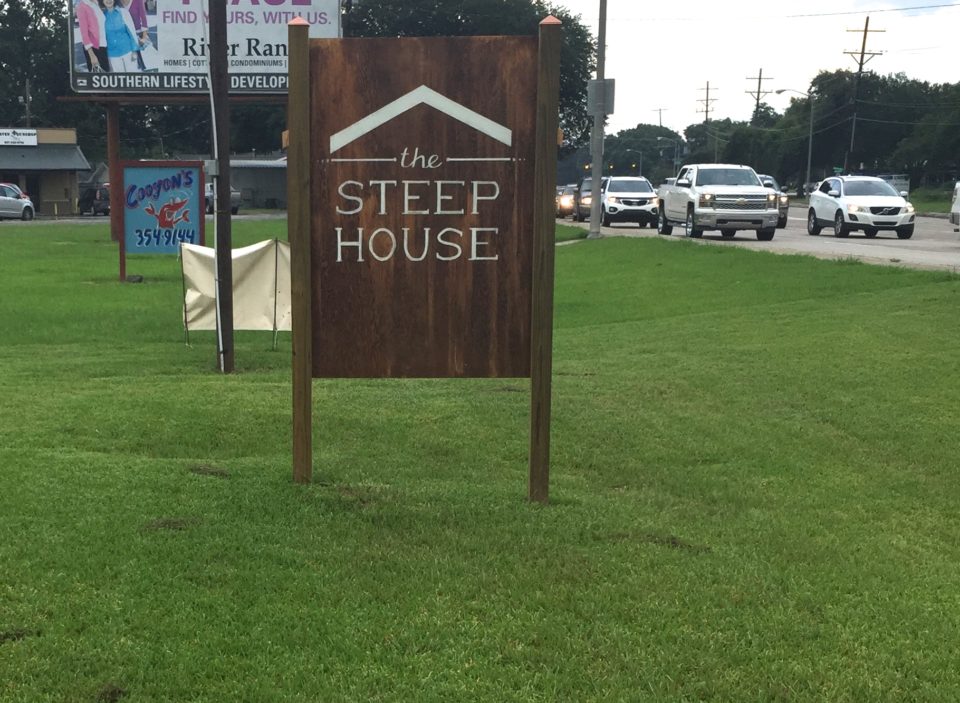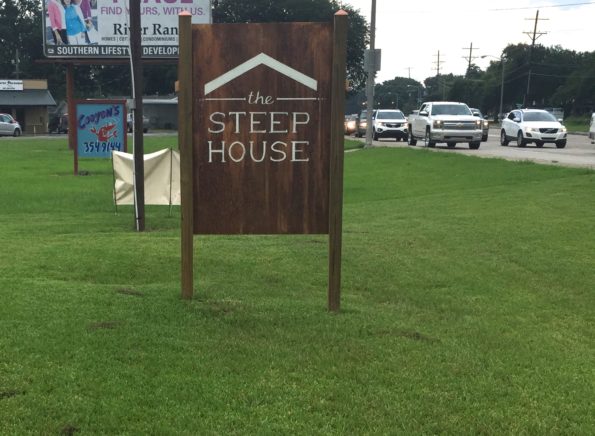 The Steep House is located at 930 Kaliste Saloom Road, Lafayette, LA. The Hours of Operation are Tuesday – Saturday, 9:00 am – 7:00 pm.
[bloglovin_button]
Follow me on instagram.