Holiday time is upon us. Many of us struggle with gift ideas for those we love. Socks are one of the most purchased gifts for Christmas. Socks don't have to be boring, check out Bonfolk socks.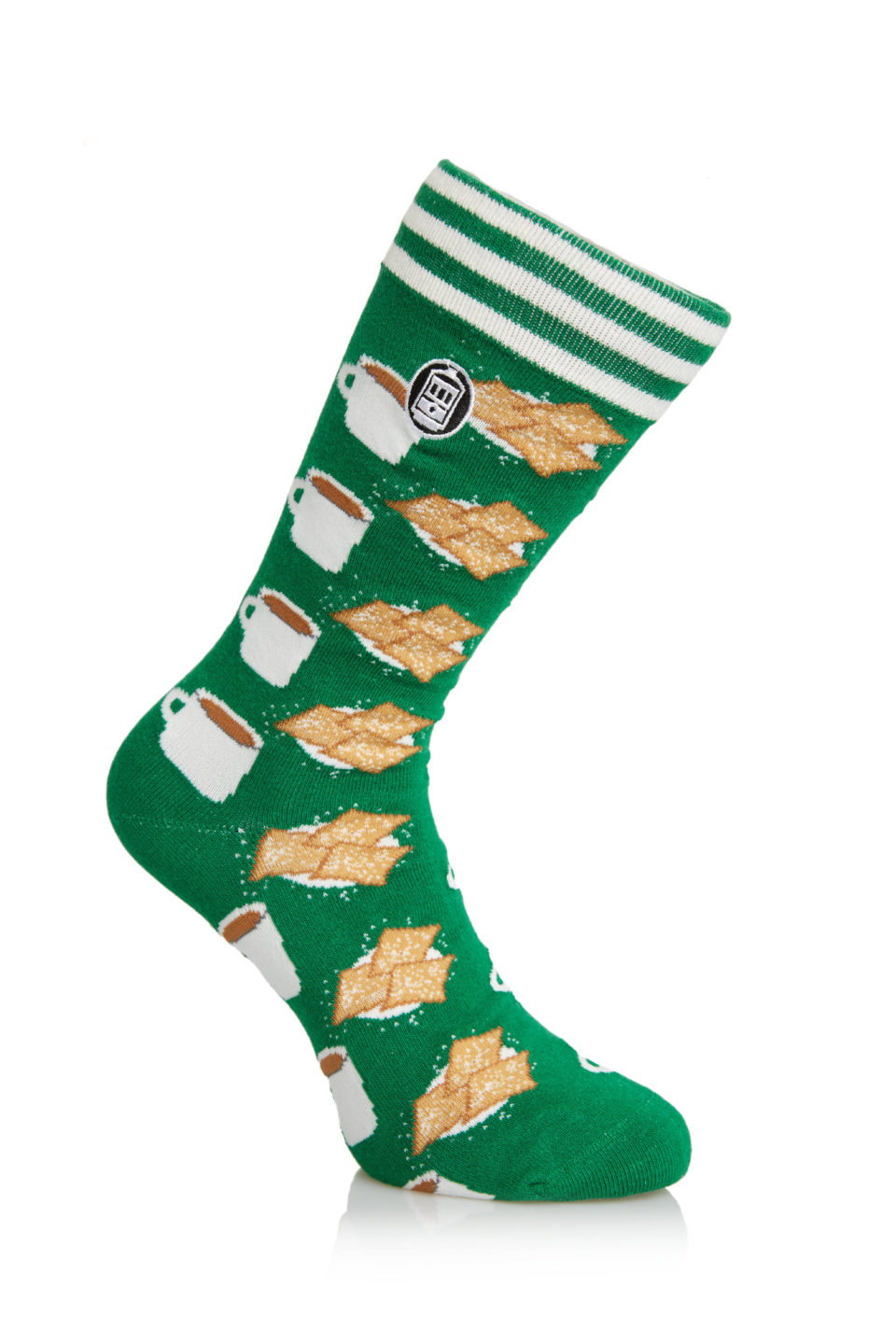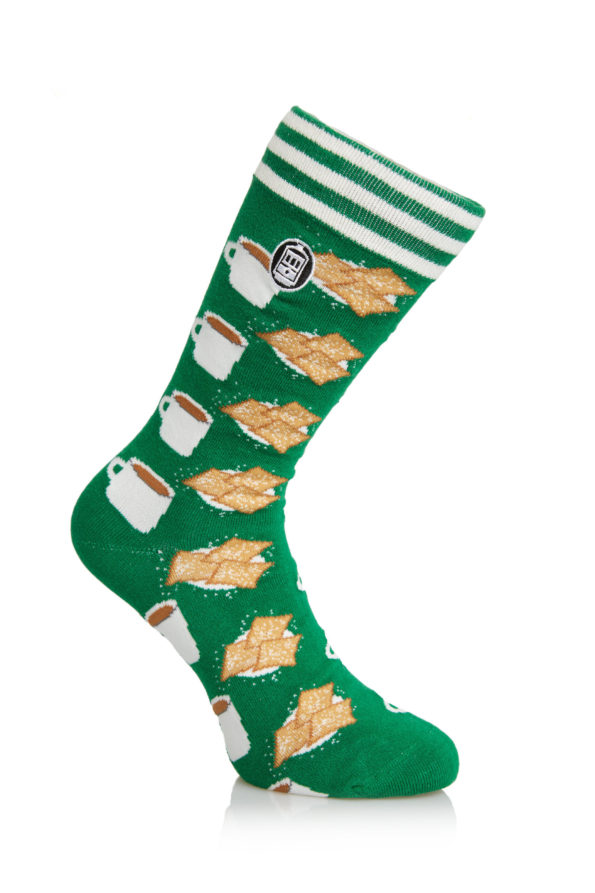 These socks come in really cool food designs like Oysters, Beignets, Fried Chicken or their NOLA inspired designs like Black and Gold, NOLA X and so much more.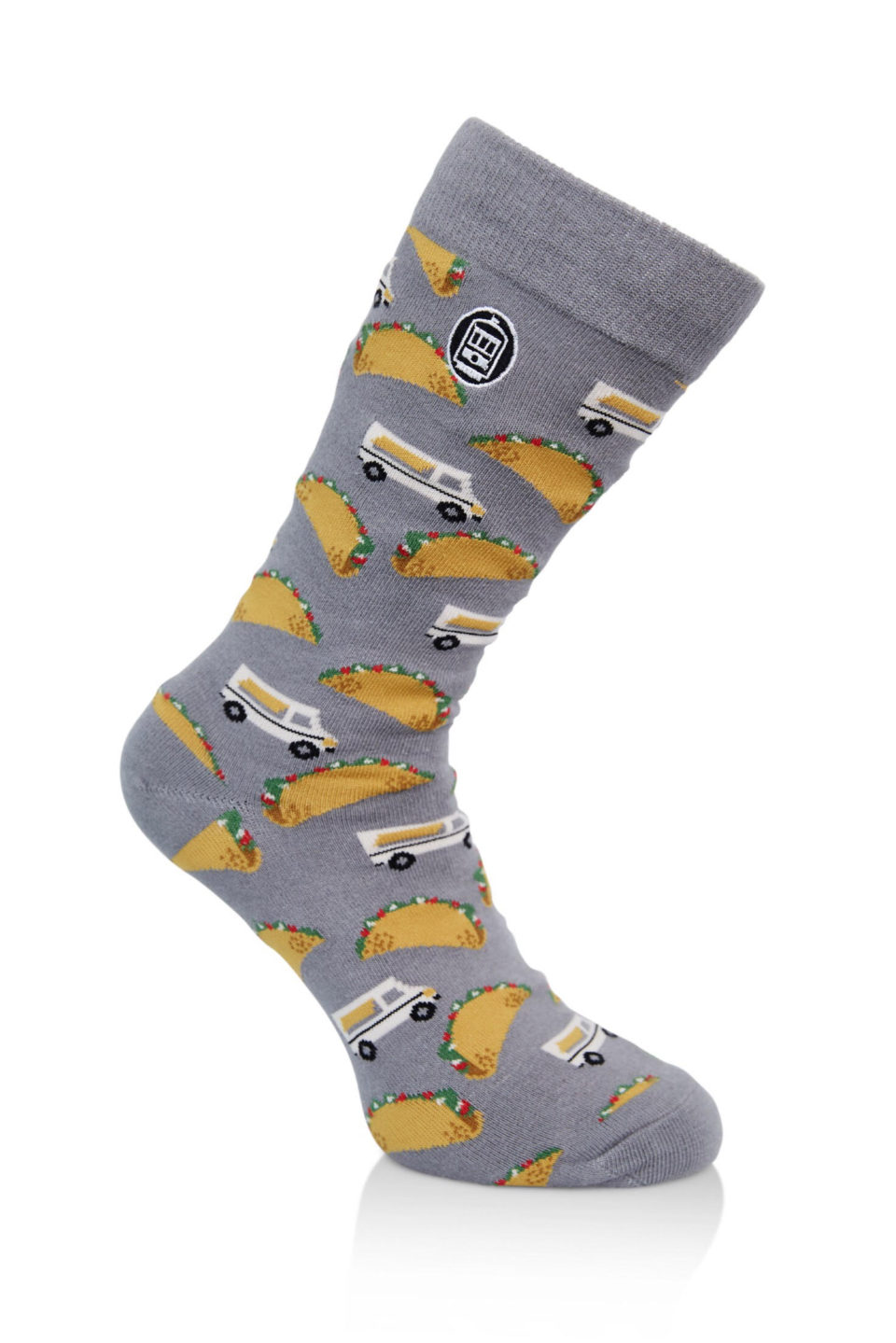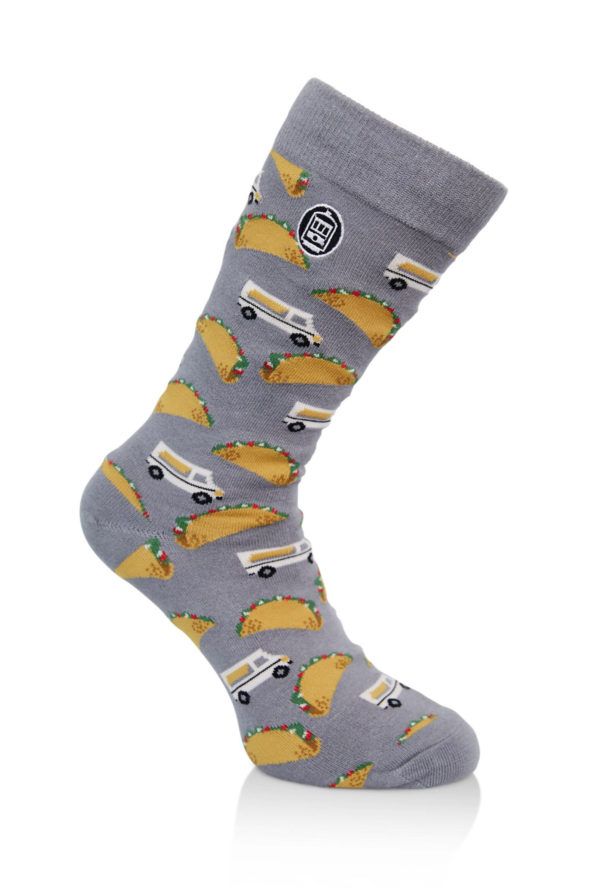 I stumbled upon this company on Instagram. I love the look of their socks. Those who know me well know that I absolutely love socks.
Pictured above is my Taco Socks from Bonfolk. Food and Fashion all in one. We all love Taco Tuesday, so go get you a pair!!
But more than that, one of the coolest things about Bonfolk is that they give back to those in need. Below is a little bit about their story.
"Bonfolk"-"Good Folks" 
In 2015, Bonfolk was created with the idea that for every pair of socks sold, one would be donated to a shelter, charity or person in need.
Bonfolk's founder is a born and bred New Orleanian that is very passionate about her hometown. We kicked it off in the Crescent City, designing socks representative of Louisiana and have now donated over 20,000 pairs in the state.
In 2019, our goal is to design socks symbolic of every state in the USA and to be able to donate across the entire nation.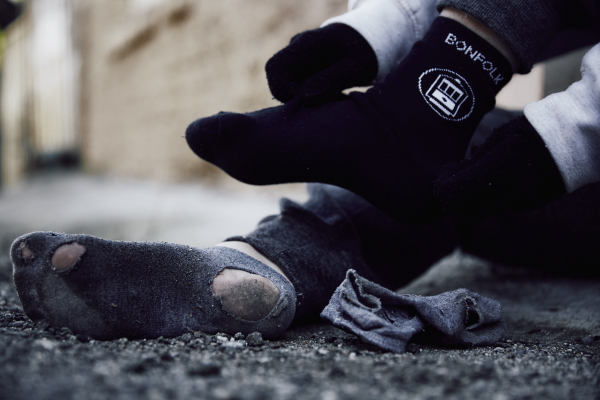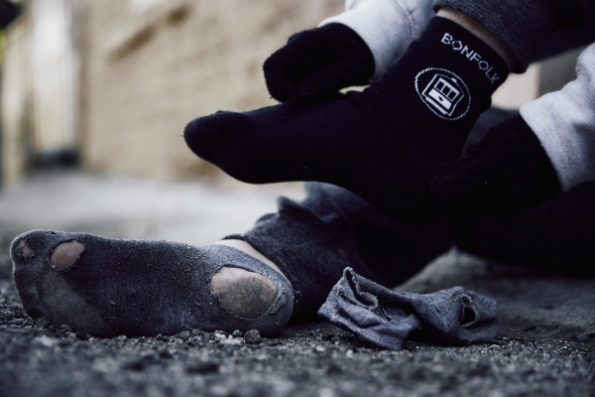 DONATION SOCKS
Socks are the most requested, yet least donated article of clothing in shelters.
Our mission is to help solve this critical social problem in the USA by addressing this basic unmet need.
It's easy to forget how important socks are to our health as most of us have easy access to a clean pair daily. Millions of Americans are without that luxury.  Clean socks are essential to disease prevention, warmth & for our overall quality of life.
At Bonfolk, we believe we are all one & small improvements add up to significant changes in our world.
The Holidays are a good time to be a blessing to someone else.
In the words of Bonfolk, Be Kind, Love Your Neighbor. I will add to that buy a pair to give a pair.
For more information check out Bonfolk on @Instagram.