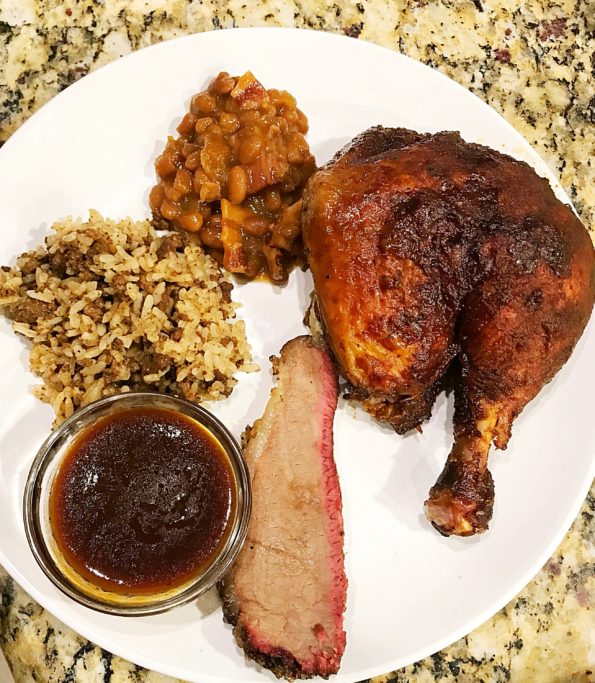 No Good Sons is the newest BBQ spot in town. Serving BBQ in a brick and mortar as well as offering a unique BBQ catering service that provides the best BBQ and Boil.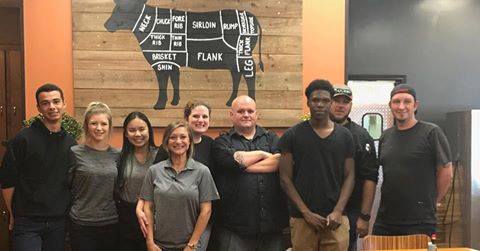 This past week I have been working from home and I was craving BBQ, so I ordered No Good Sons through the Waitr App.
I have been anticipating trying No Good Sons but my schedule has been crazy busy. But finally it was my chance to try the BBQ.
The food arrived pipping hot and well packaged.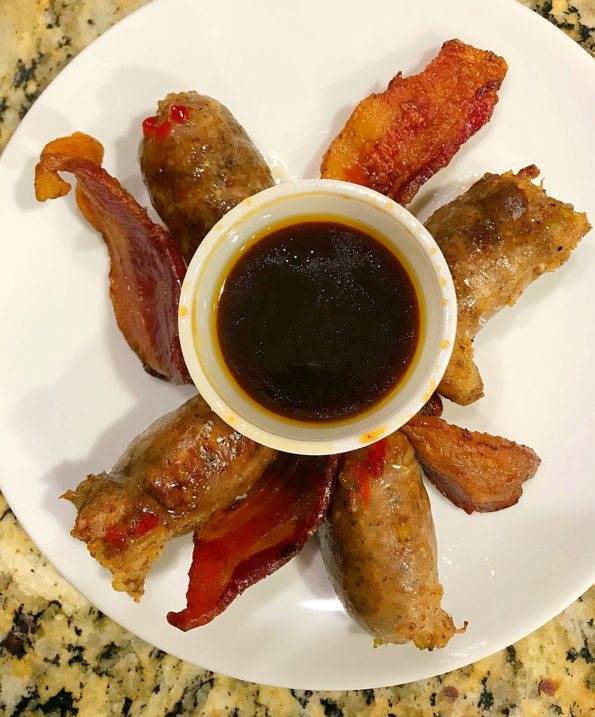 I ordered the appetizer sampler.  The sampler included Smoked Boudin and Candied Bacon with honey bourbon dipping sauce.
The sampler was very good.  The smoked boudin was delicious and well seasoned, a good balance of meat to rice ratio. Good stuff.
The candied bacon was superb.  The dipping sauce went well with the bacon.  Very good.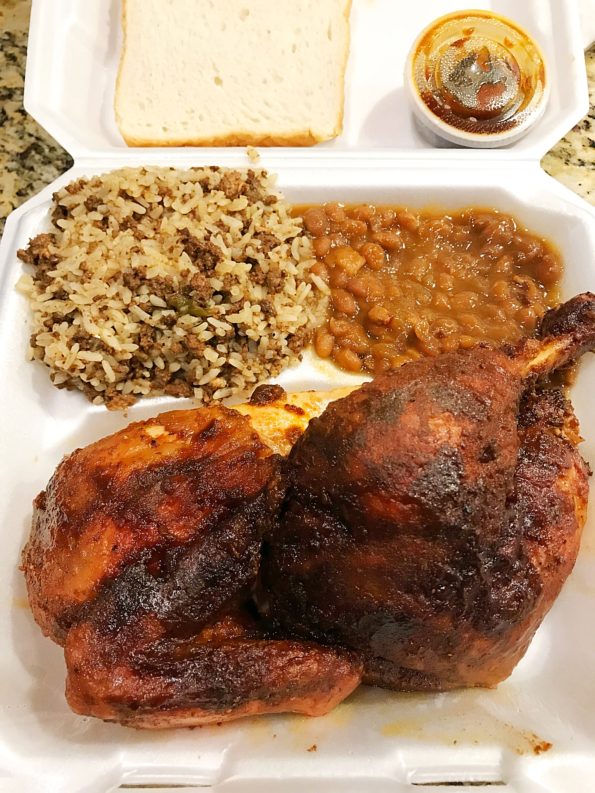 I also ordered the Smoked Chicken Plate with baked beans and dirty rice with Texas toast.  The chicken was prepared with a rub, giving the chicken a gorgeous color.  The chicken was cooked perfectly.  Not dry or overcooked, a well seasoned piece of meat.
No Good Sons also serves sides of meat.  I tried the sliced brisket, thick cut brisket slices.  The brisket was tender and paired nicely with the BBQ.  I would have liked to see some of the delicious rub on the exterior of the brisket.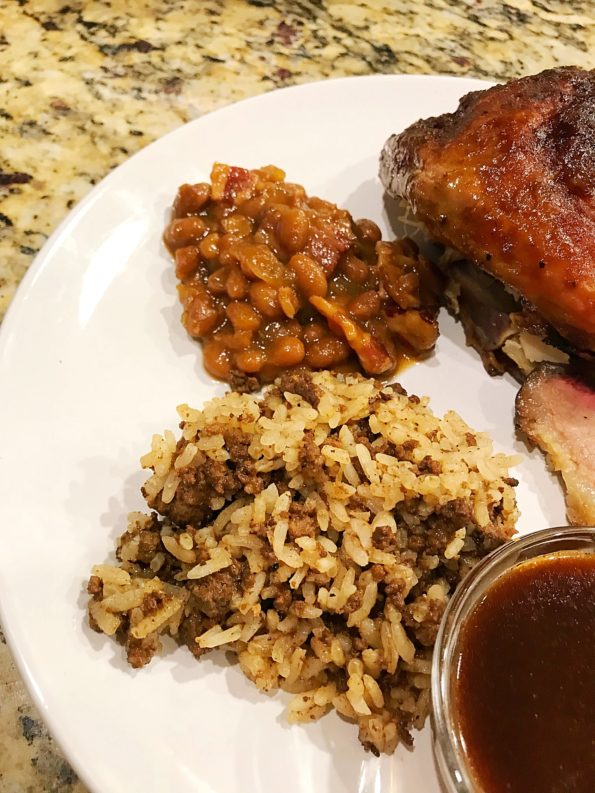 The sides I ordered were delicious.  The rice dressing was homemade and delicious. The baked beans had chopped bacon and a nice tanginess to it.
There is still one dish I have to try which is the loaded Fries with Brisket.  My husband tried it on a lunch outing with friends and he absolutely loved it.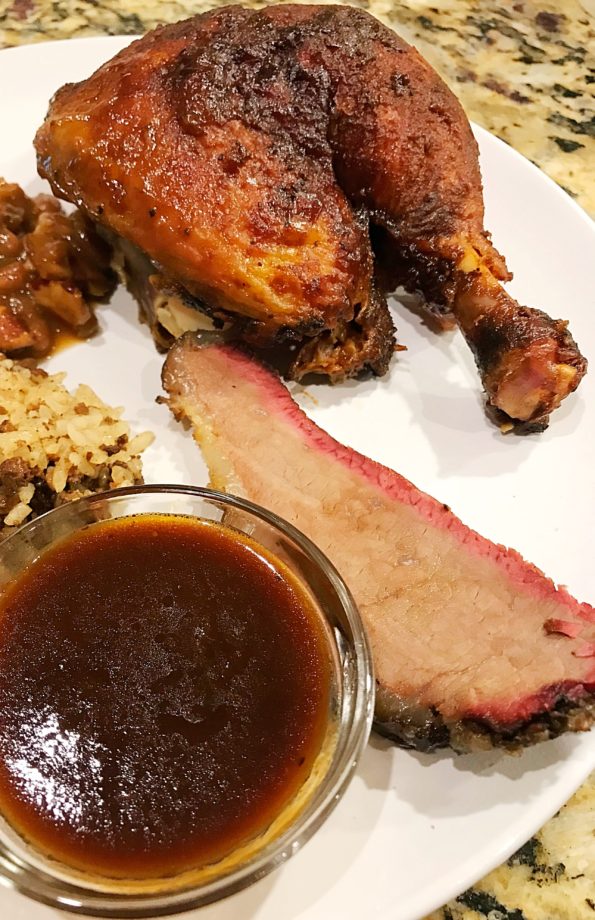 Overall I loved the BBQ at No Good Sons BBQ.  The food was delicious.  The food was fresh and made with love.  Everything was well seasoned.  They definitely know what they are doing at No Good Sons BBQ.
No Good Sons also offers catering.  Let them help you provide the food for your next big BBQ event!
I wish they were conveniently located but definitely worth the drive.  In addition, they are also available on the Waitr App.  Go and show some support and enjoy some delicious BBQ.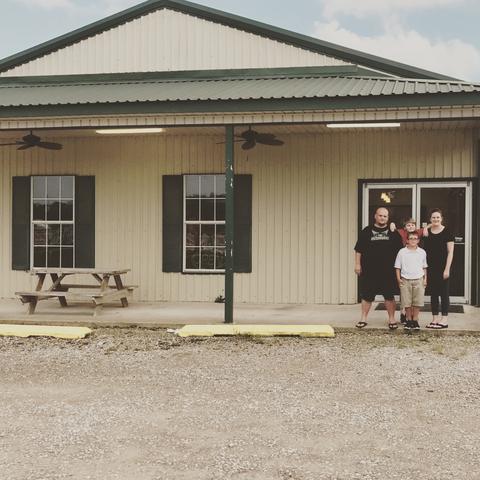 No Good Sons BBQ is located at 1000 Albertsons Parkway in Broussard, LA. The Hours of operation are Tuesday – Sunday 11:00 a.m. – 9:00 p.m.