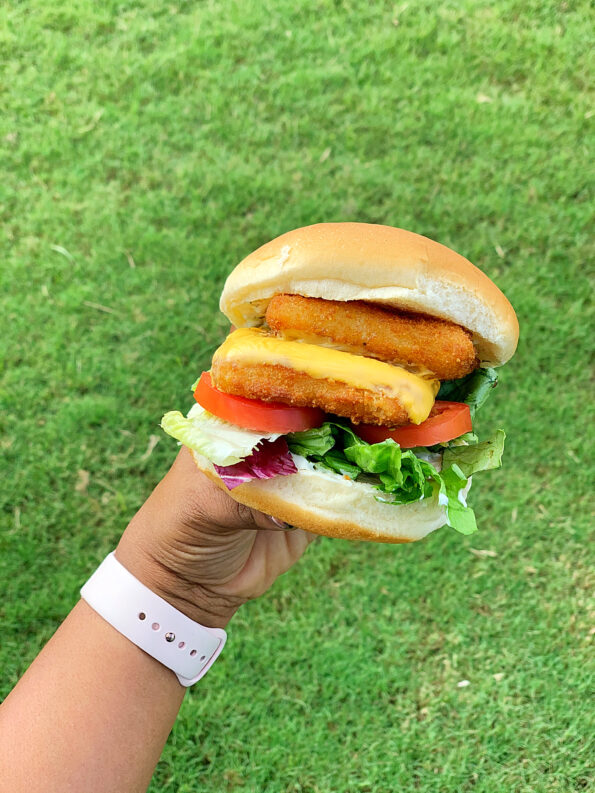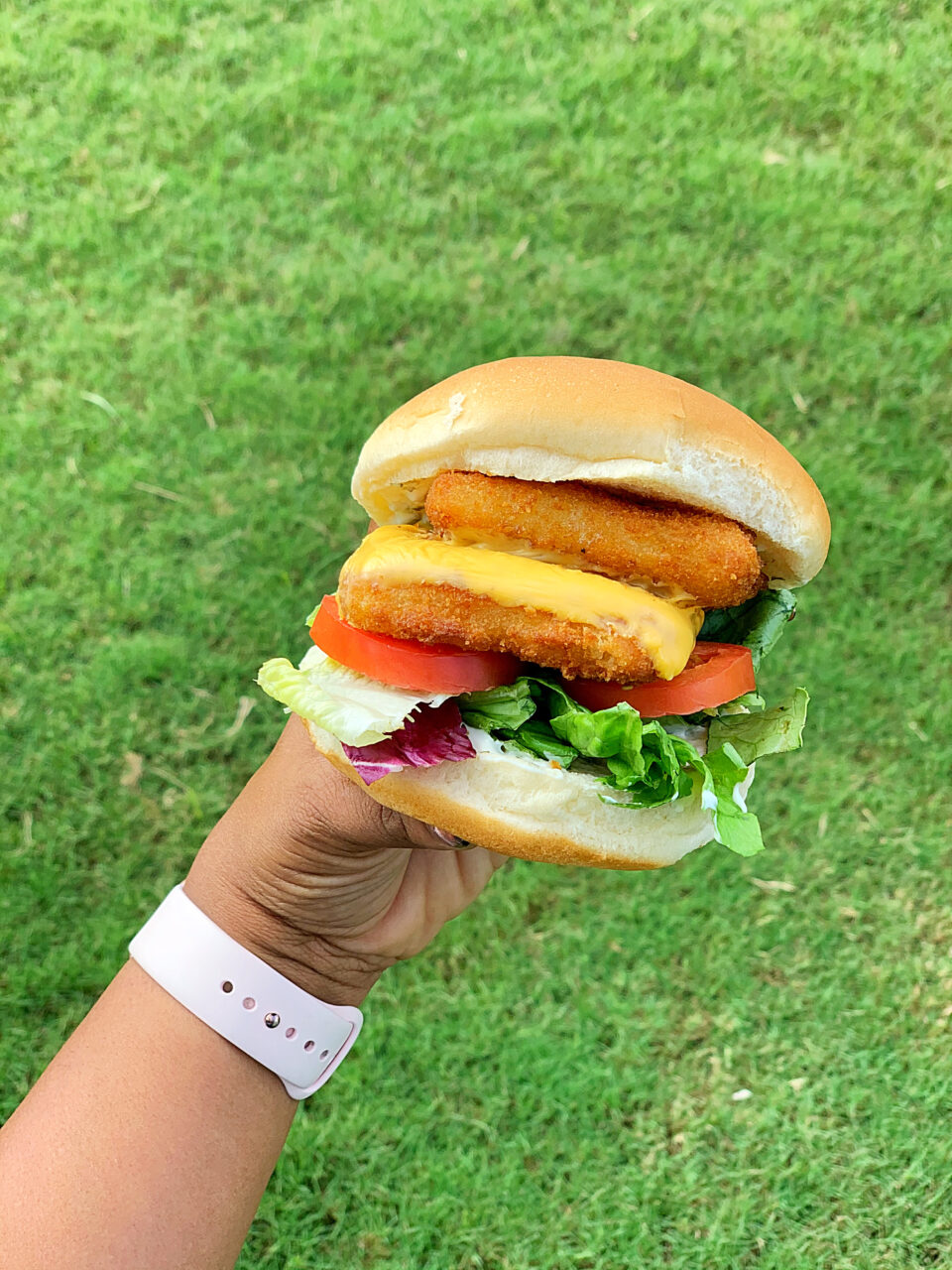 Our schedules have been insane lately. We have so much going on that I have to plan my meals in order to ensure I am feeding my family dishes that they will love.
Filet-O-Fish sandwiches use to be one of my daughter's favorite fish sandwiches.
I decided to recreate this sandwich with a few simple ingredients.
Print Recipe
DSF Filet-O-Fish Sandwich
Yum
My daughter use to love Filet-O-Fish Sandwiches. I decided to recreate this sandwich for my kiddos and hubby. Guaranteed to be Kid-approved and it won't take forever to prepare.
Cook Time

15 - 17

minutes
Cook Time

15 - 17

minutes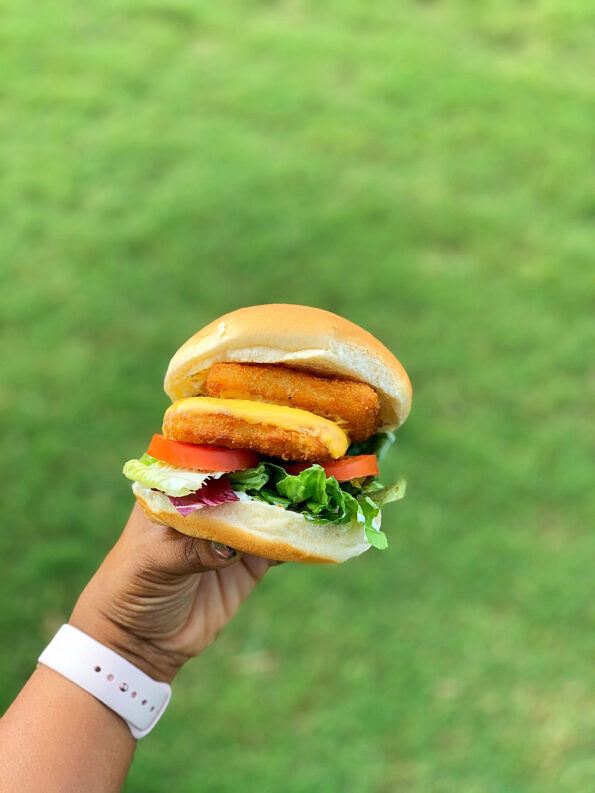 Typically I make my own fish sandwiches by buying fresh fish, cutting, seasoning and battering and frying or using the air fryer for the fish. But this can be time consuming. Instead I am creating a fish sandwich that only requires a few simple ingredients.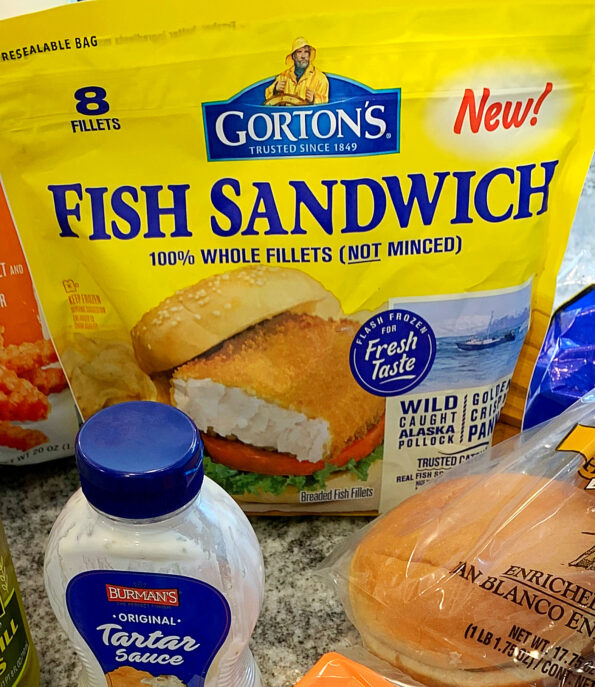 "Gorton's has new Fish fillets that are made with high quality, sustainably WILD-CAUGHT Alaska Pollock. That is Flash-frozen at the peak of freshness to lock in full flavor & nutrition. 100% WHOLE FILLET FISH with no fillers, no preservatives, no artificial colors or flavors, no hydrogenated oils, and no antibiotics. Good source of Protein and Natural Omega-3's. In a resealable bag to lock in freshness, so you can enjoy some now, and the rest later".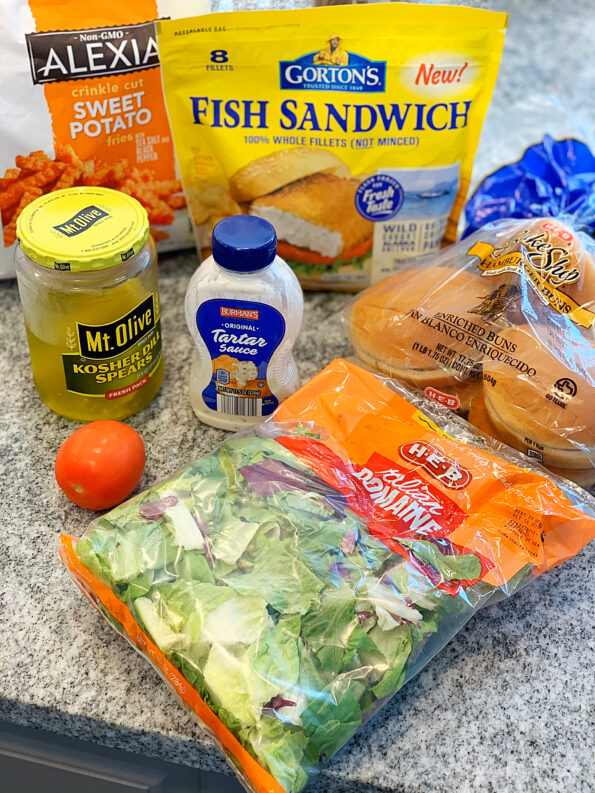 Ingredients:
Hamburger Buns (or whatever kind of buns you prefer)
Gorton's Fish Sandwich (8 pack)
Tartar Sauce
Italian Romaine Lettuce
Tomatoes
Smoked Cheddar Cheese (Sargento)
Sweet Potatoes (optional)
Pickles (optional)
Directions:
Prepare the Fish according to package.
*Optional, Bake or Fry Fries of choice.*
Slice tomatoes
Top fish with cheese once cooked.
Build sandwich. Bun, tartar sauce, lettuce, tomatoes, fish topped with cheese (2), tartar sauce on top bun and add bun.
Serve with fries and pickles.
Enjoy!