Sponsored Post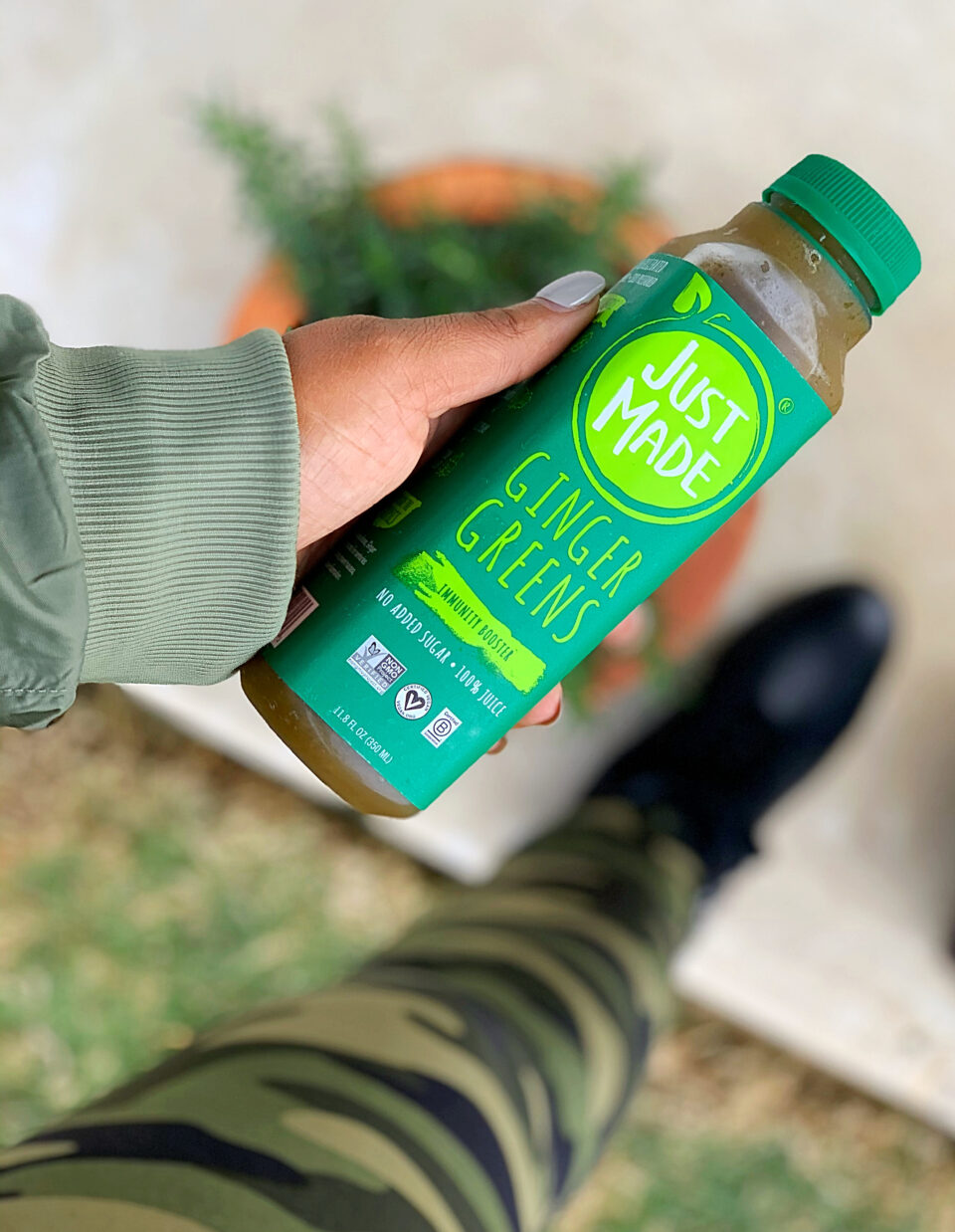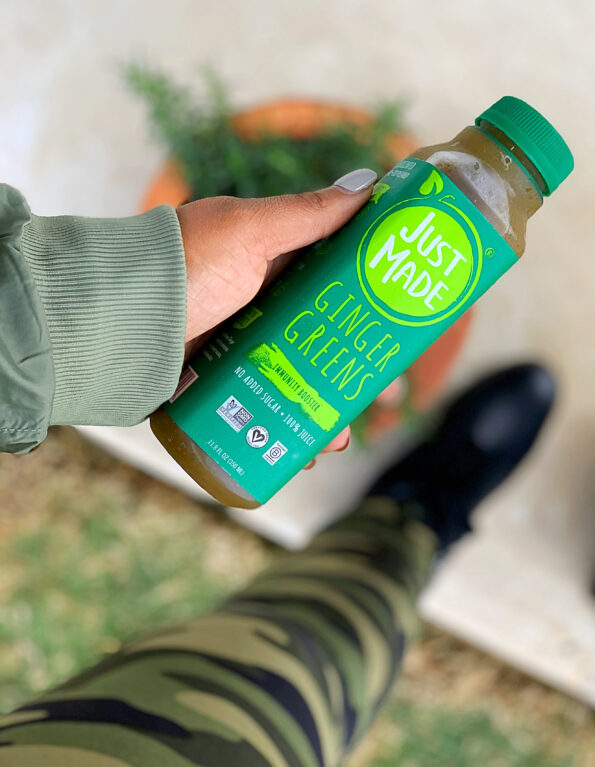 It's January, which means that many people are hitting the gym, reaching fitness goals, personal goals and eating healthy.
I have to be honest, I am the same. It's mid January and I feel like I am crushing it so far.
One of the things that I said that I wanted to do is eat better and feed my family healthier meals in 2020.
We have been doing really good so far this year.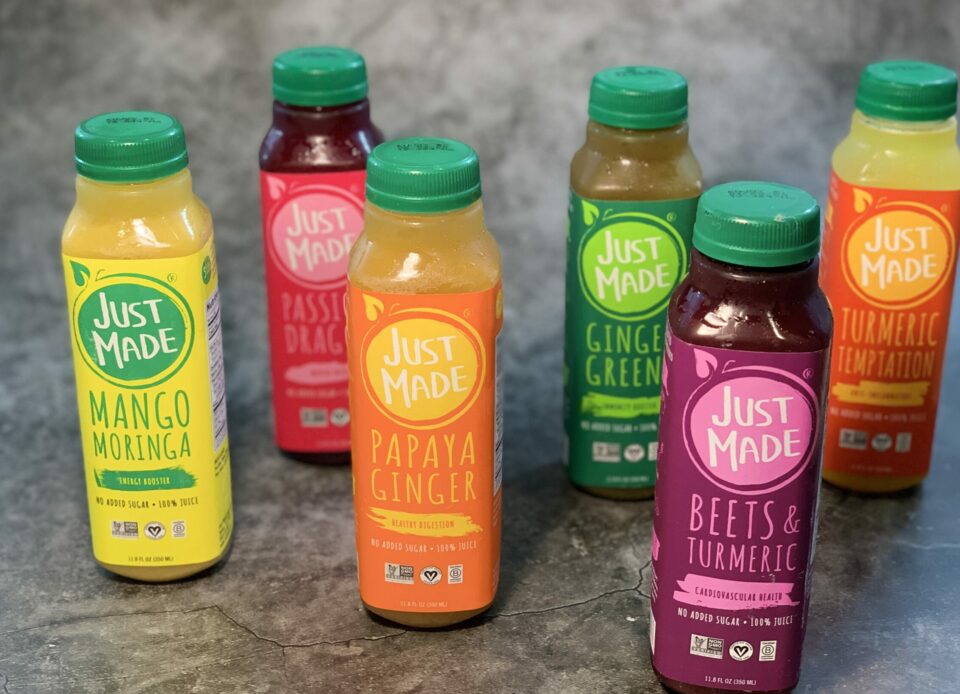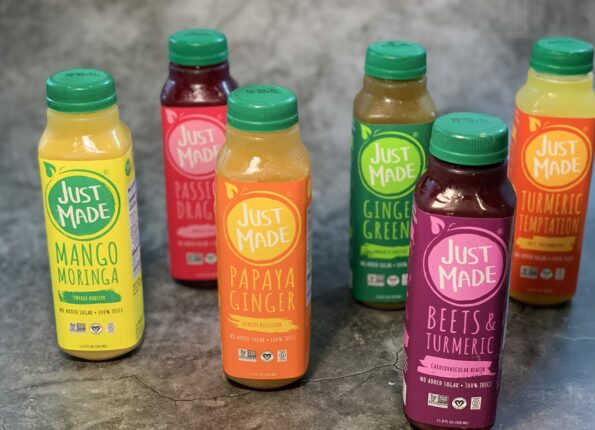 In step with the healthy eating, I wanted to share a new product that I recently discovered, JUST MADE.
It's Favorite's Friday and Just Made is on the list!!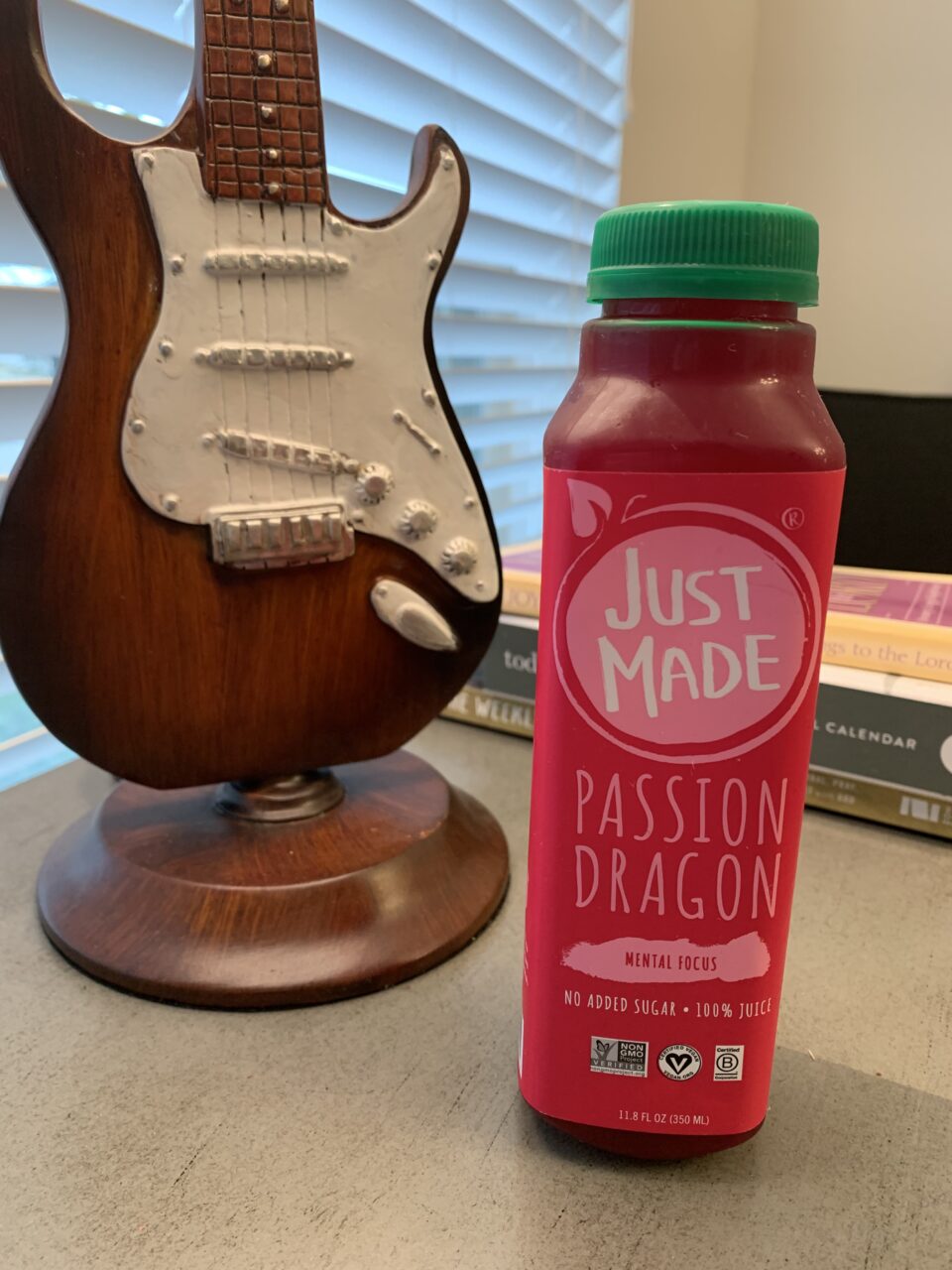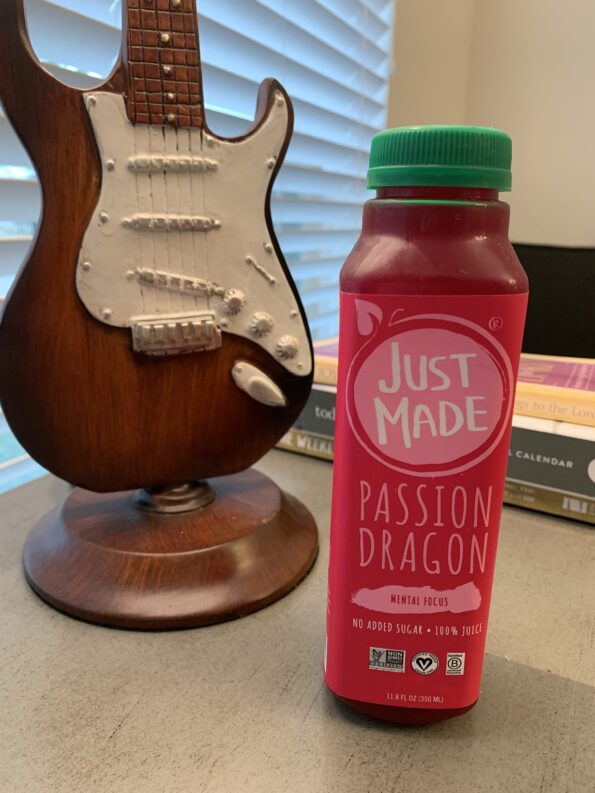 Just Made provides 100% plant-based juices. Cold-pressed Juice that is flavorful and good for you. Recipes from Latin American and Caribbean Tropics. 100% Tropical Fruit and Vegetable Juice that aids in Health and Wellness.
Here is a little more about Just Made.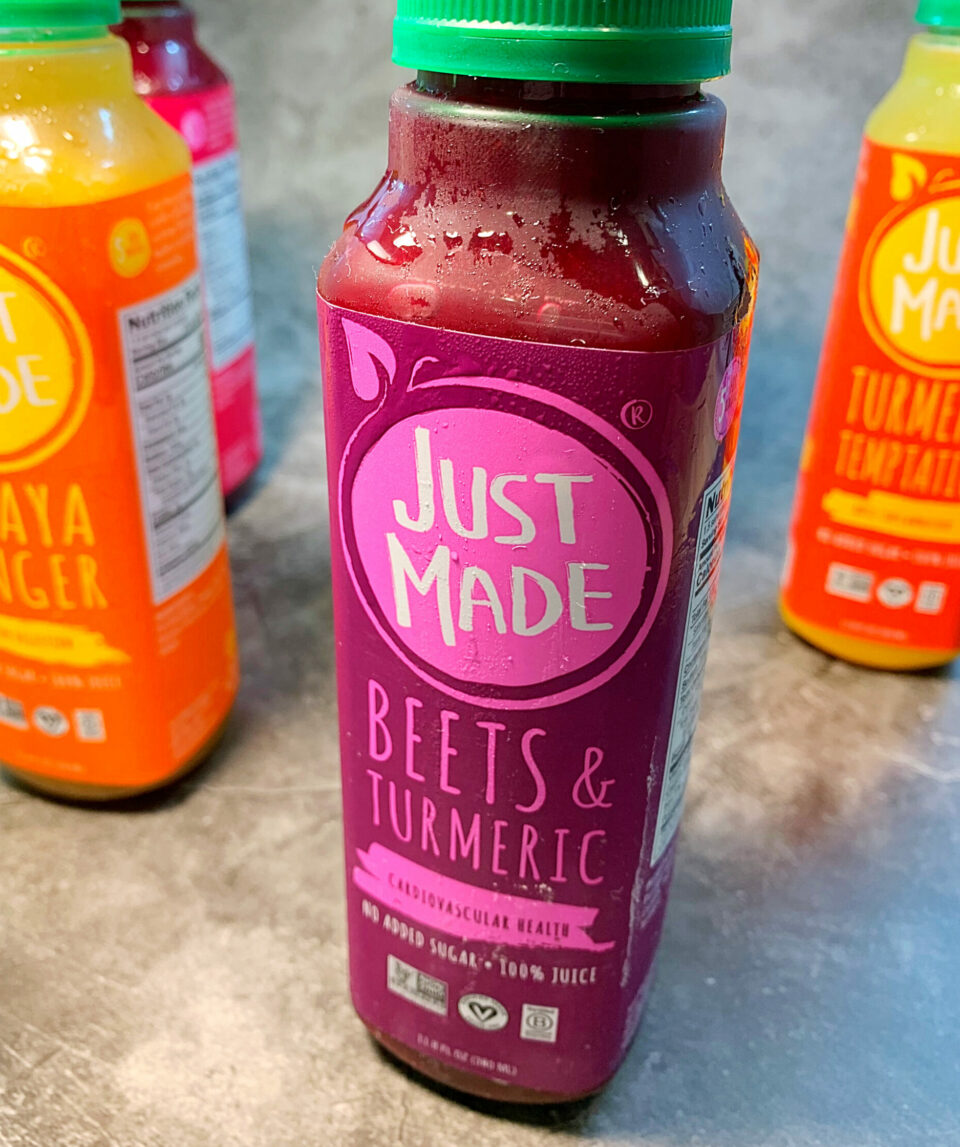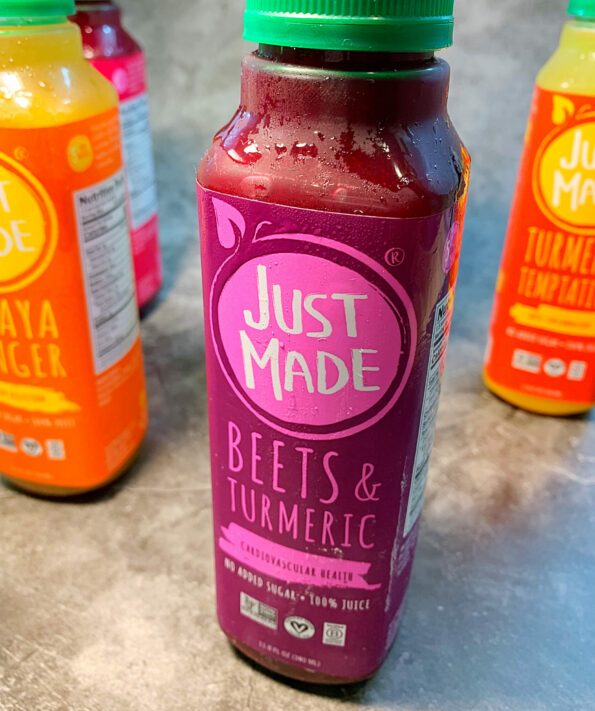 "Our personal relationships with small tropical communities of farmers allow us to bring to you unique fruits and vegetables that are delicious and extremely high in vitamins and nutrients. Every bottle is crafted with functional plants and herbs that have a long history of benefiting the human body. 
We believe in keeping our juices free of added sweeteners, preservatives and GMOs. Instead of heat pasteurization, we use high pressure processing to preserve the freshness, taste and nutrients in every bottle. Let us share the secrets of the tropics with you for a great-tasting flavor adventure! Nutritional characteristics, along with the "functional" properties of herbs and plants like maca root, ginger, turmeric and more. Not only were tropical juices great-tasting but they offered superior health benefits".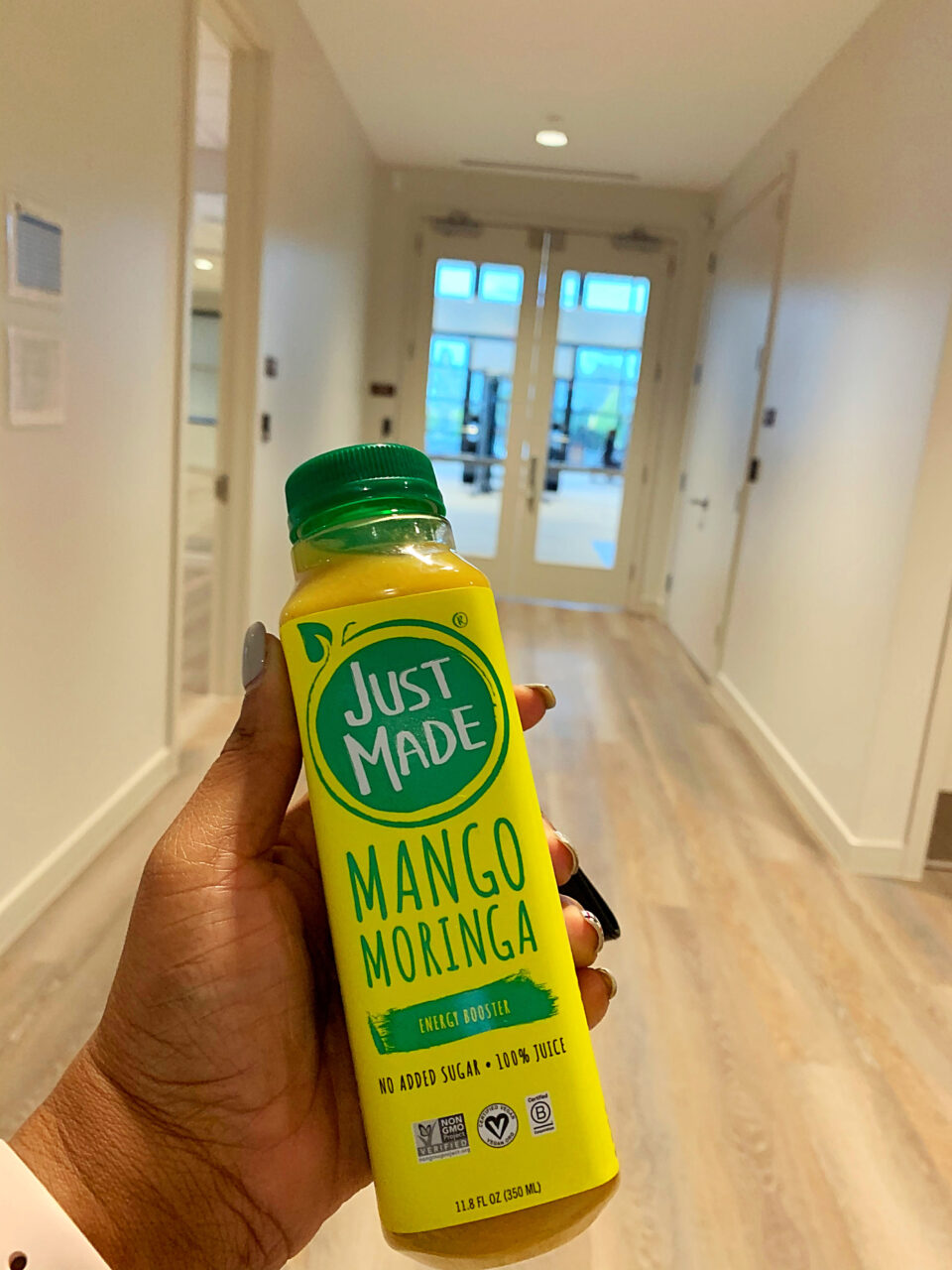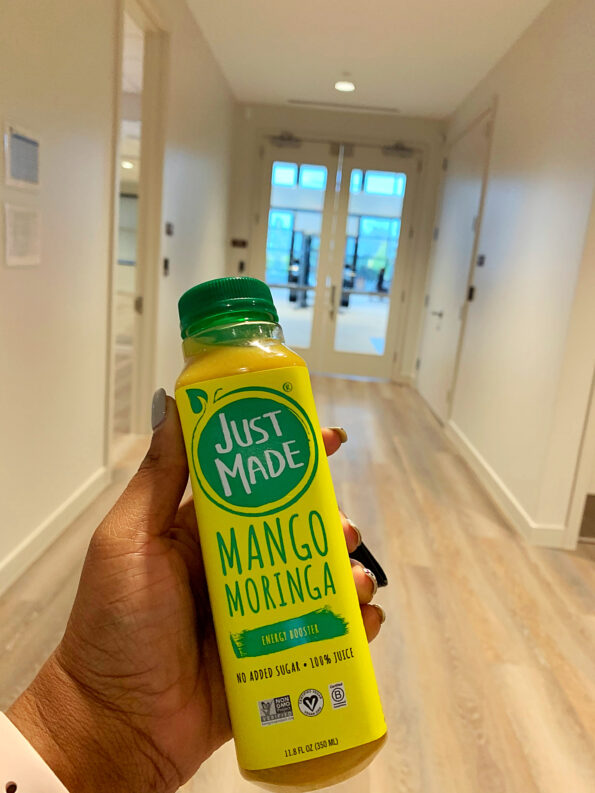 Here are some of things that I love about Just Made:
Taste – each cold-pressed juice was delicious. I tried several different ones and they all taste delicious.
Healthy – no sugar added.
Dairy Free – which means for those like me who are lactose intolerant. No stomach aches.
Flavors – I love that there were different flavors.
Gluten Free – which is awesome as so many people have allergies to gluten.
Plus they donate 5 cents of every bottle purchased to support students and teachers in their farming communities.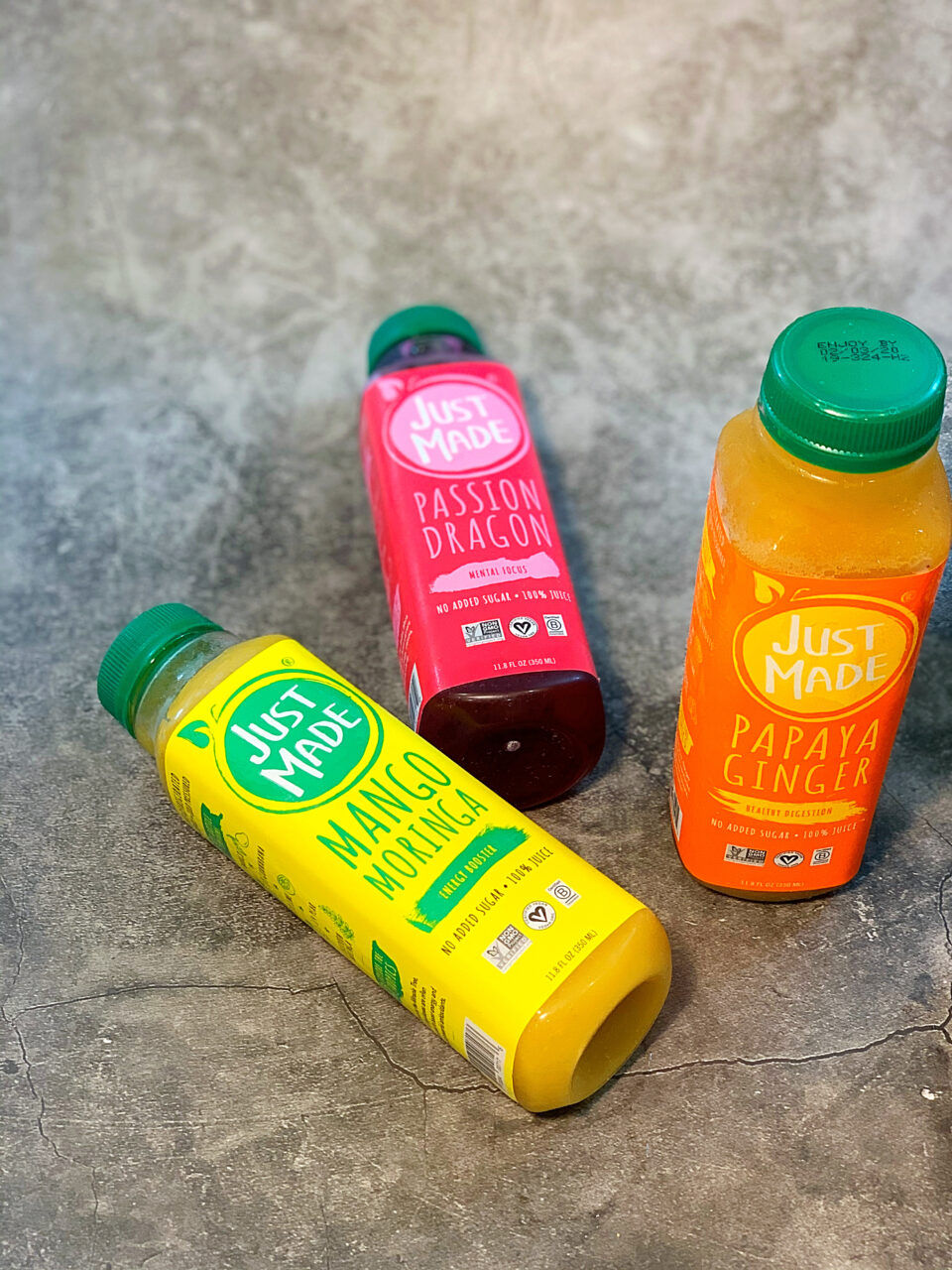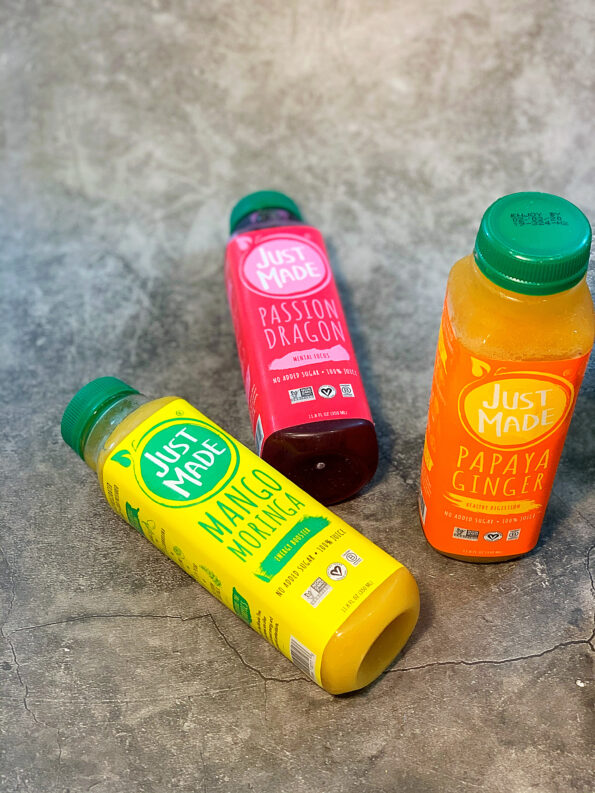 I've partnered with Just Made Juice to give one lucky follower a set of Cold-Pressed Juice!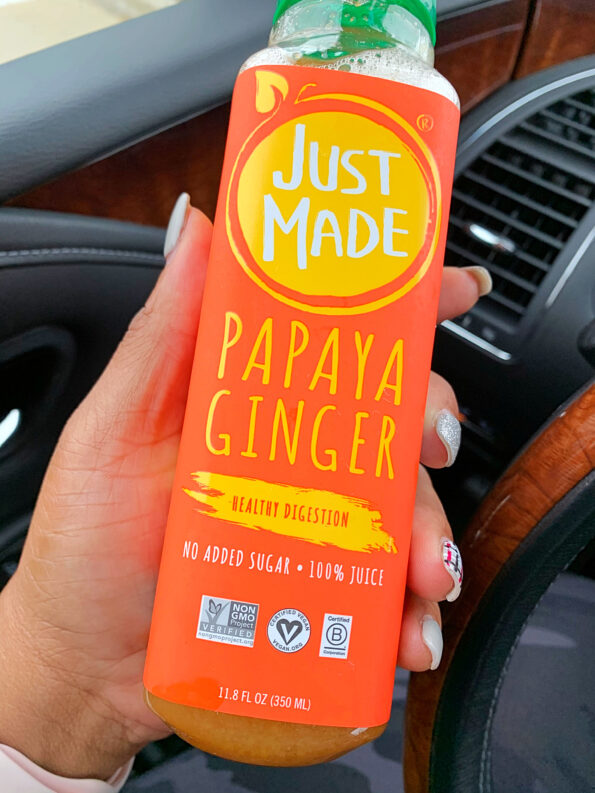 Details are below on how to enter to win!
Winner will be announced one week from today!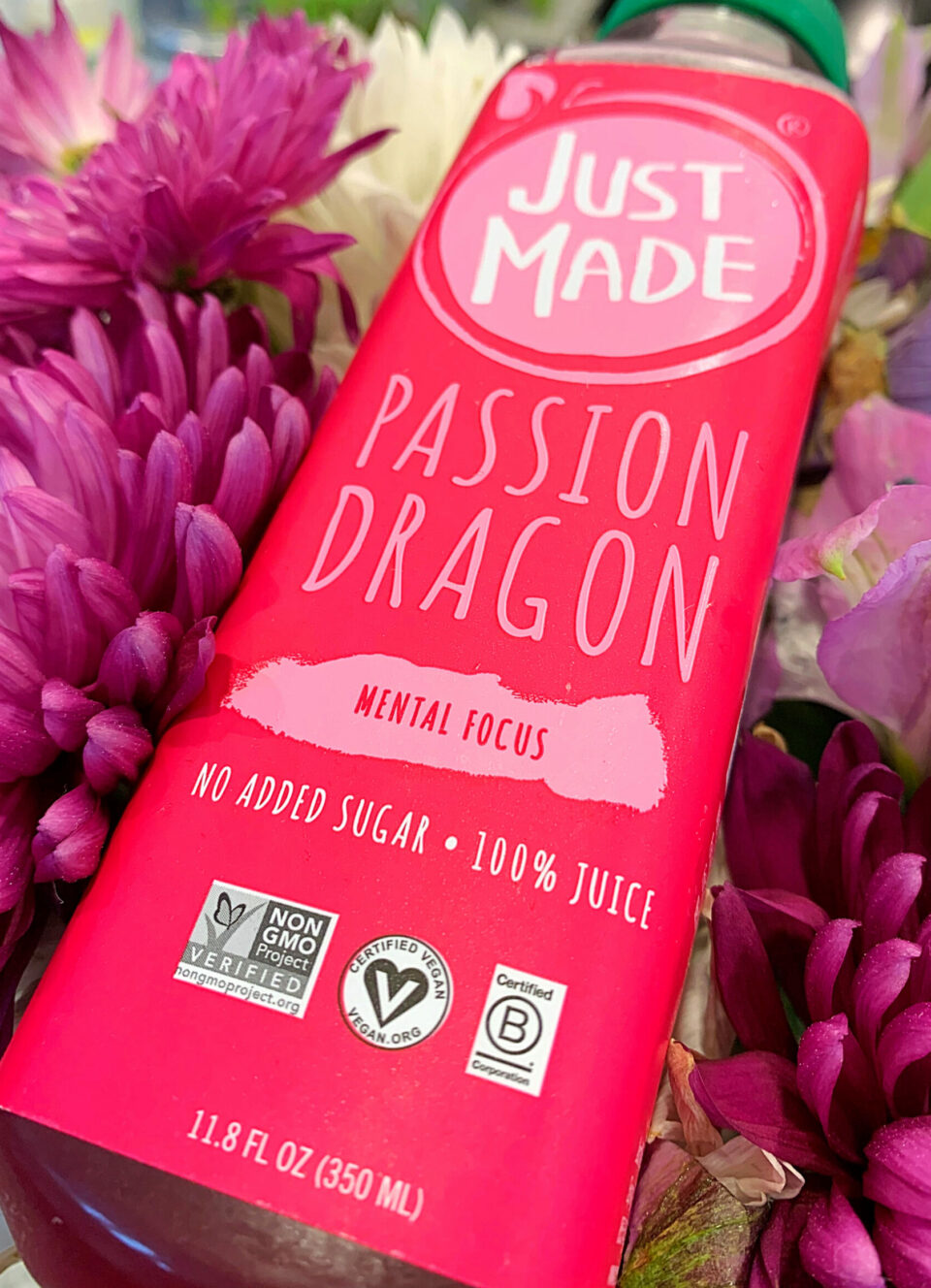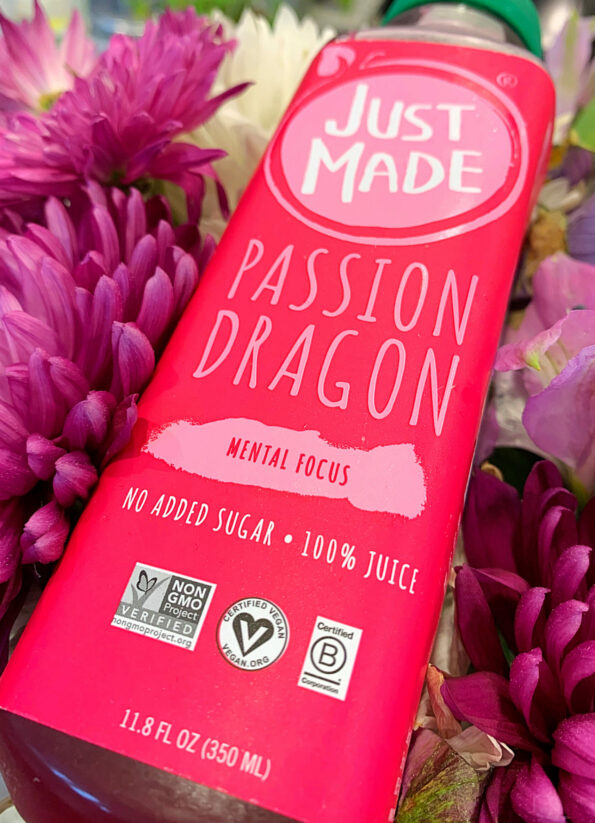 To purchase Just Made https://www.justmade.com/shop/ Also available for purchase at H-E-B, Whole Foods, Pete's Market and others. Visit their website to find a store in your area.
Be sure to enter and share this blog with a friend!
Let's continue killing the health and fitness game together!!
Happy Friday!