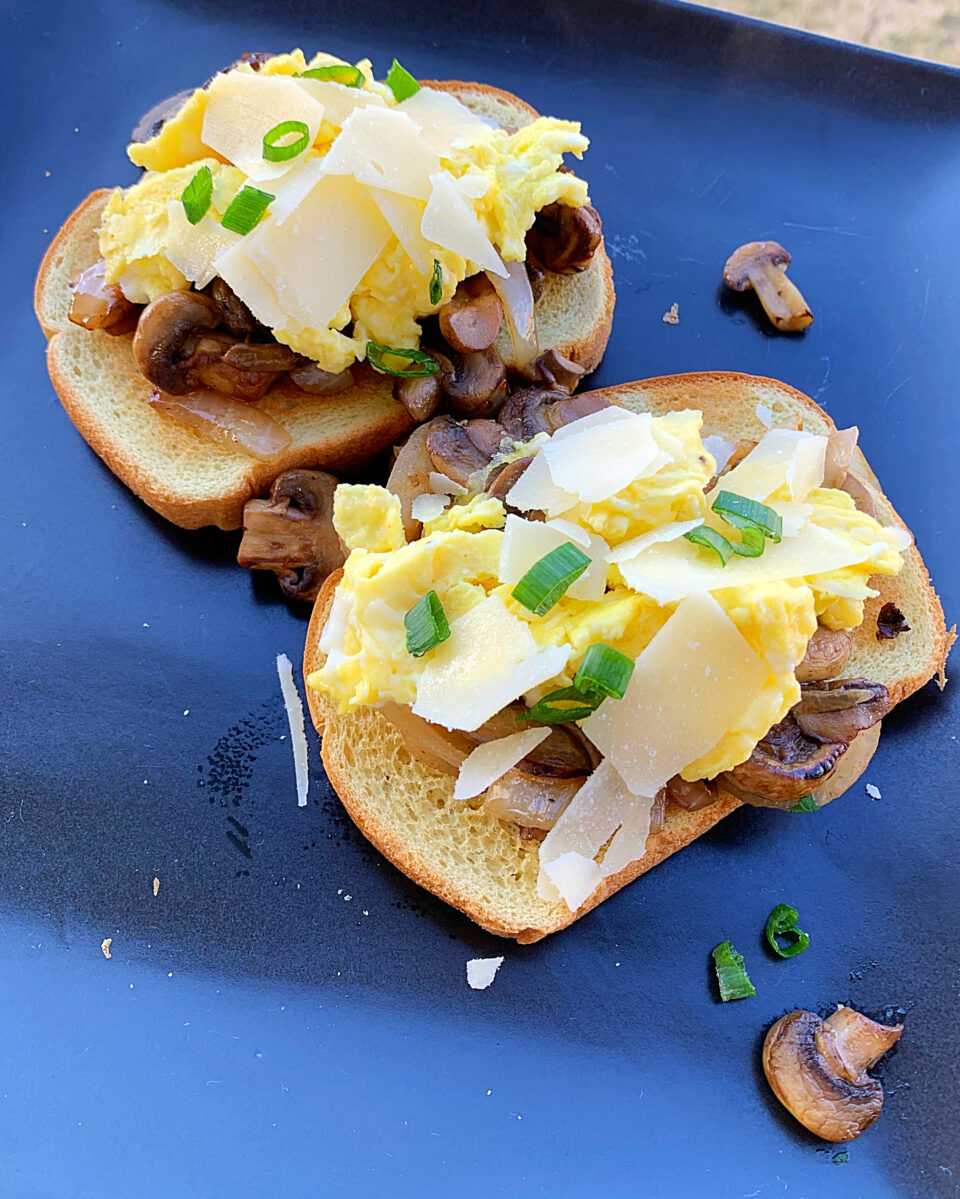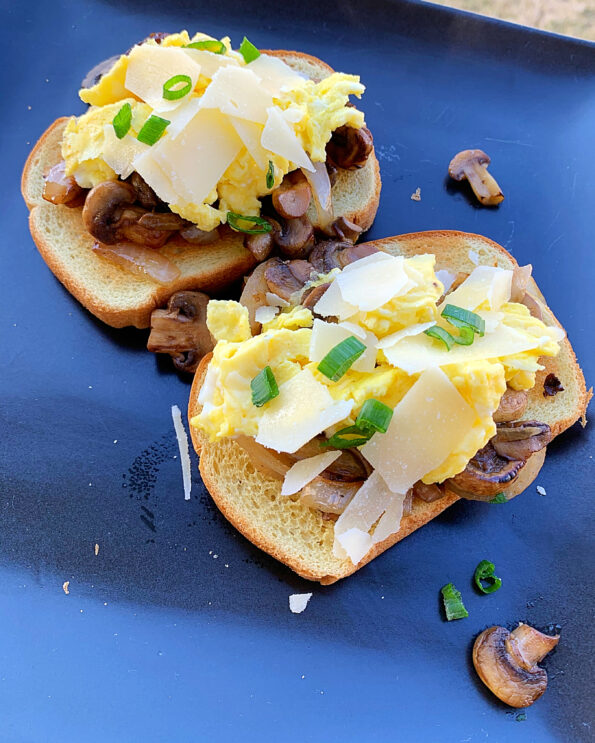 Having toast for breakfast is not your traditional trend any more. Use to be years ago, buttered toast with orange juice. Now when we speak of toast for breakfast we know that there are a variety of toppings that you can choose from.
Whether you are looking for a Savory toast or Sweet toast. The options are endless.
Today I am sharing my Mushrooms & Eggs Toast. 
Print Recipe
Mushrooms & Eggs Toast
Yum
Toast is an easy breakfast option. But this is not your traditional toast for breakfast. But with a spin, in honor of Meatless Monday, Mushrooms & Eggs Toast. Yum!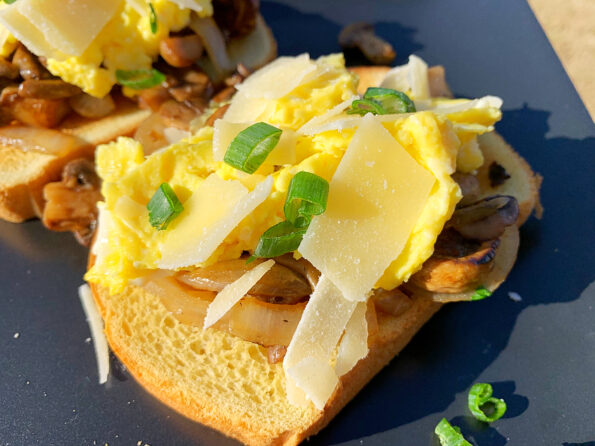 I am not a big breakfast eater, but toast is one thing I don't mind eating. Today's recipe is a meatless version, Mushrooms & Eggs Toast.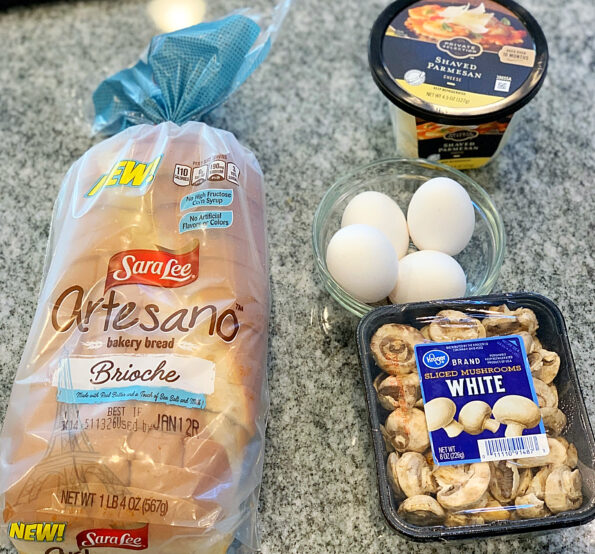 Ingredients:
Sara Lee Brioche Bread
Eggs
Sliced White Mushrooms
Onions
Green Onions
Shaved Parmesan Cheese
Salt
Balsamic Vinegar
Parsley
Slap ya mama
Olive Oil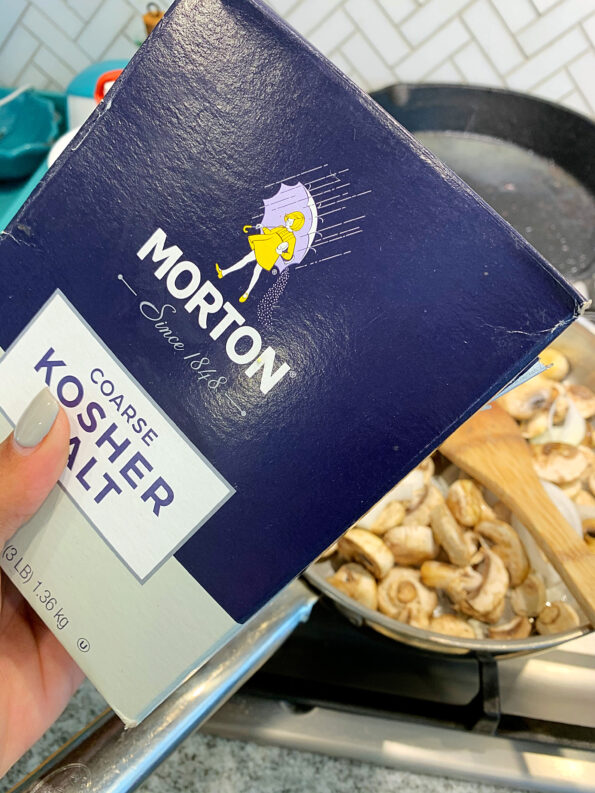 Directions:
Heat Olive Oil in a skillet. Saute the onions and mushrooms in a skillet until cooked. About 4 - 5 minutes.
Season with a little salt.
Add a few dashes of Balsamic Vinegar. Stir. Cook a few more minutes.
Top with Parsley. Remove from the Heat. Set aside.
Scramble the eggs.
Season Eggs with Slap Ya Mama.
Cook the eggs in a skillet. Set aside.
Toast your bread.
Build your toast.
Toast then Top with mushrooms and onions, eggs, shaved parmesan and green onions.
Enjoy.