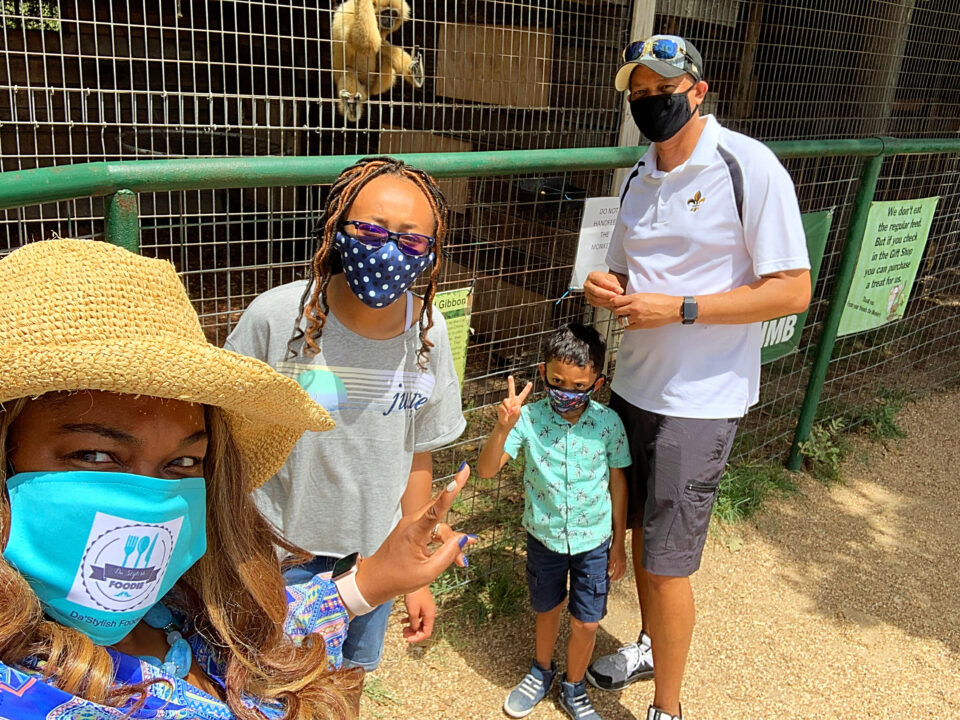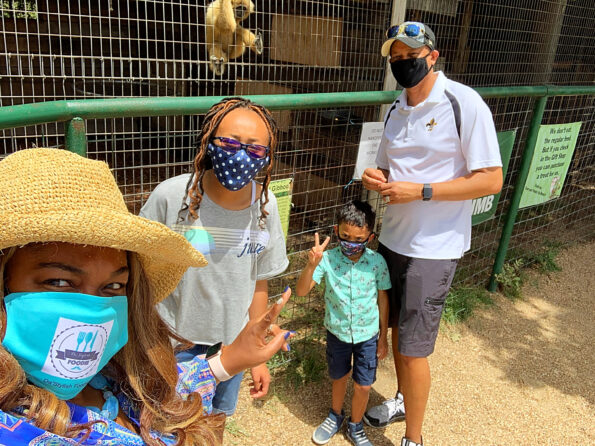 Our family loves going out and exploring the Texas area. We went to a super cool place, Franklin Safari Drive-Thru.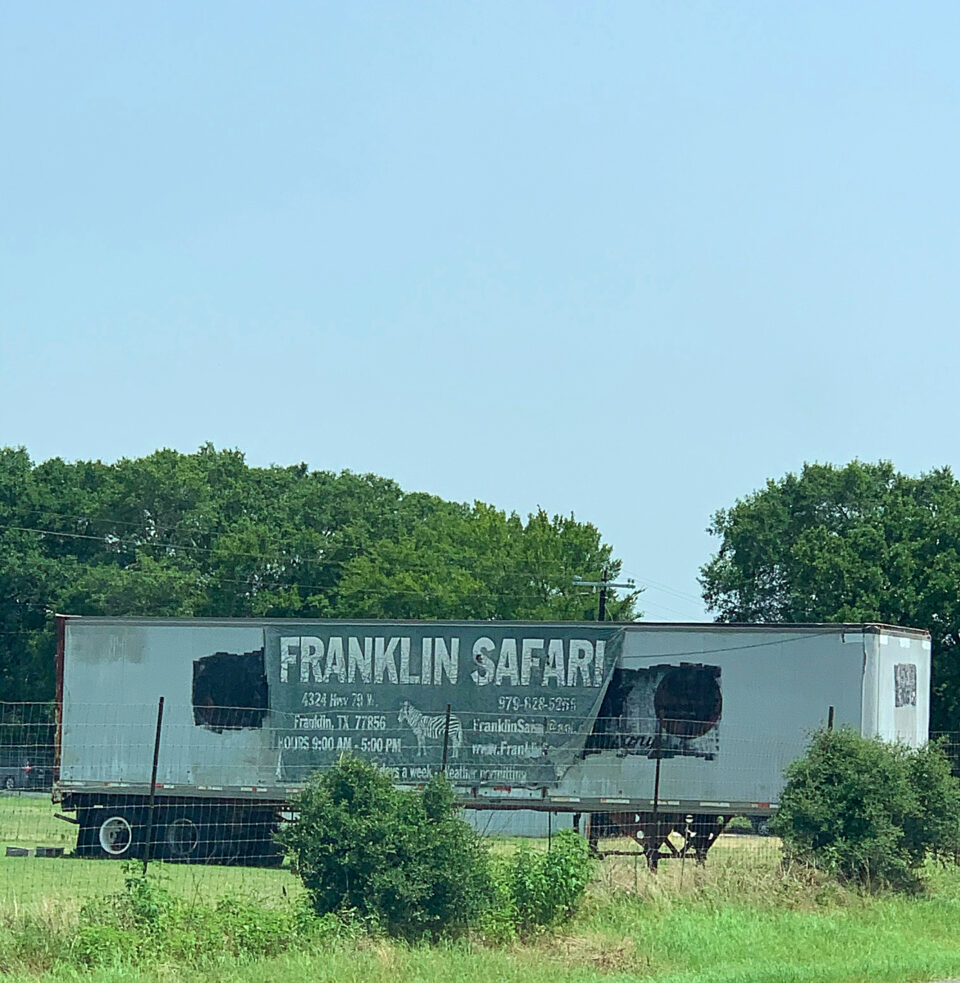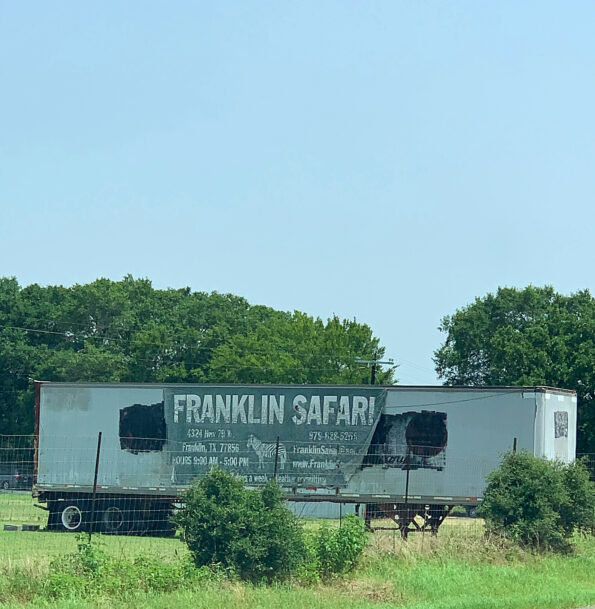 With the Covid cases on the rise in Houston, we wanted something fun to do but also something that would allow us to continue to socially distance ourselves.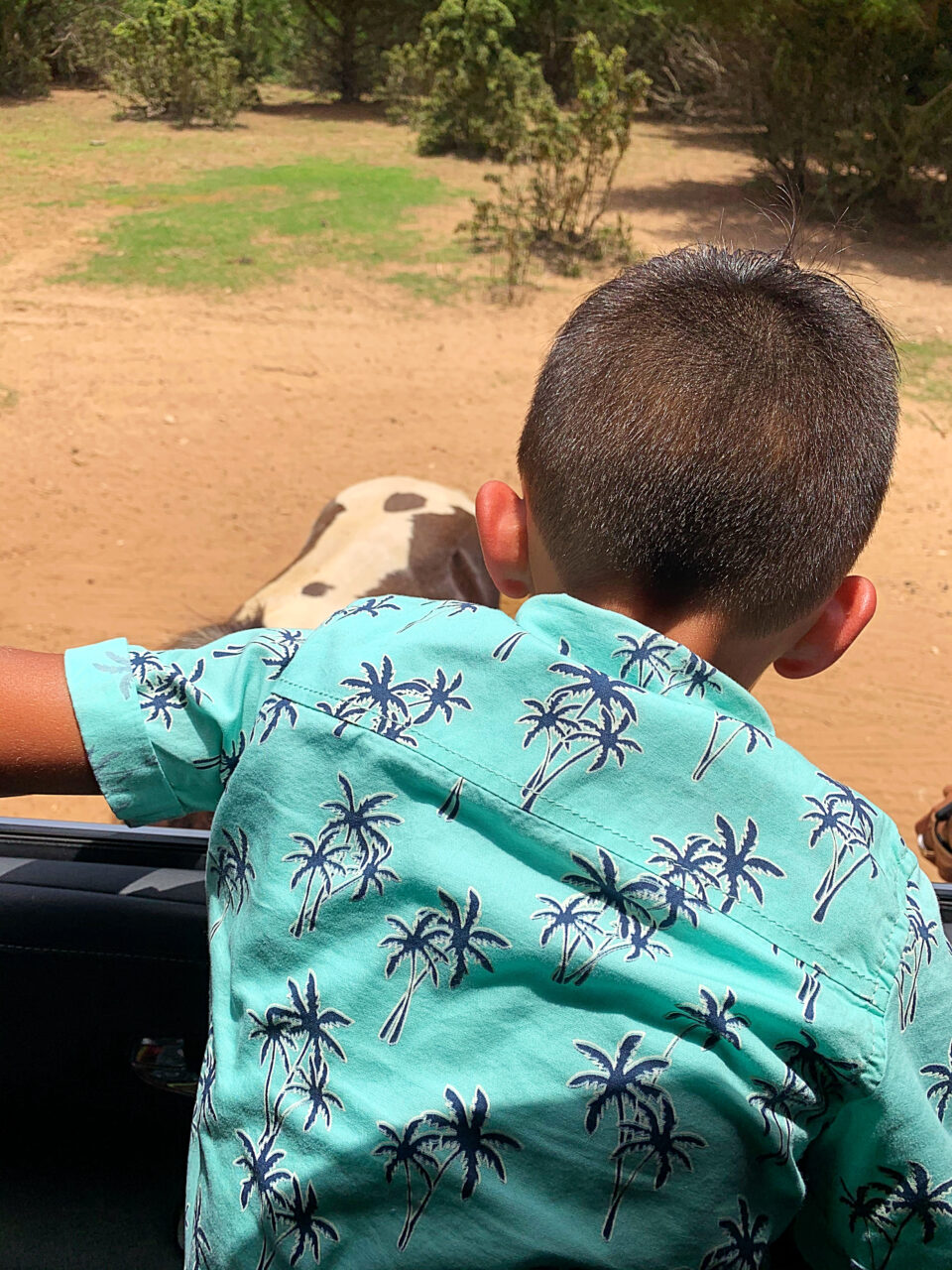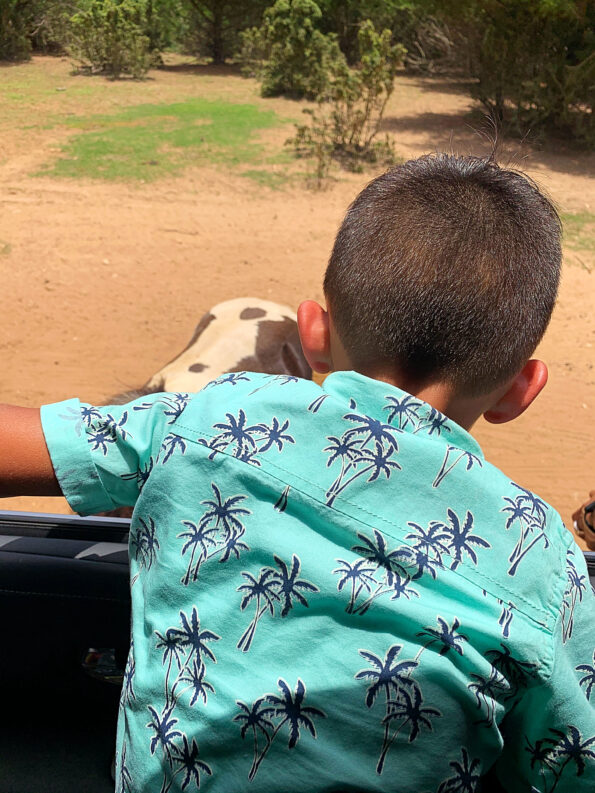 The Franklin Safari allowed us to do just that. Franklin Safari Drive-Thru is a Safari where you can feed, play and interact with Exotic animals while in your vehicle.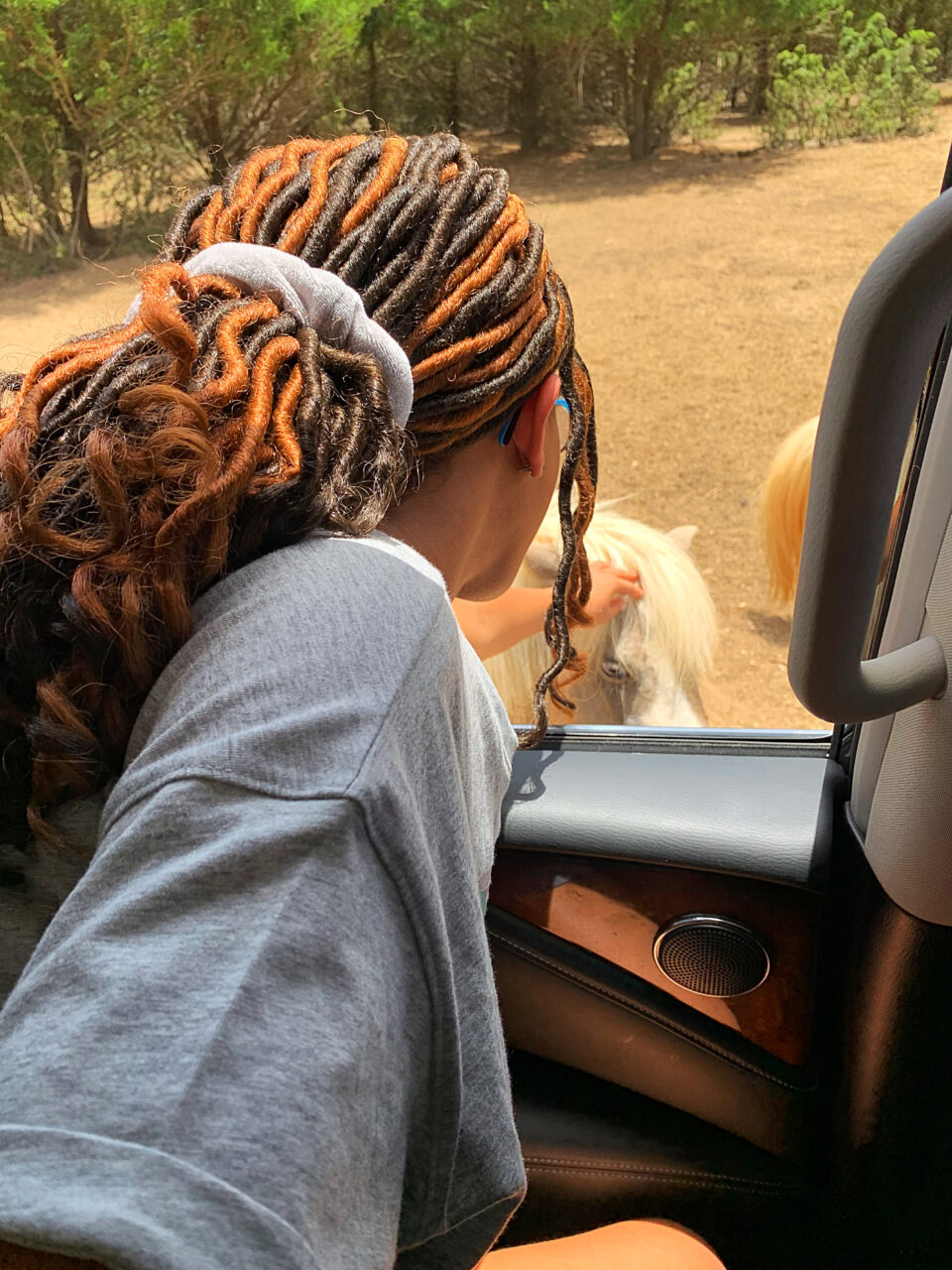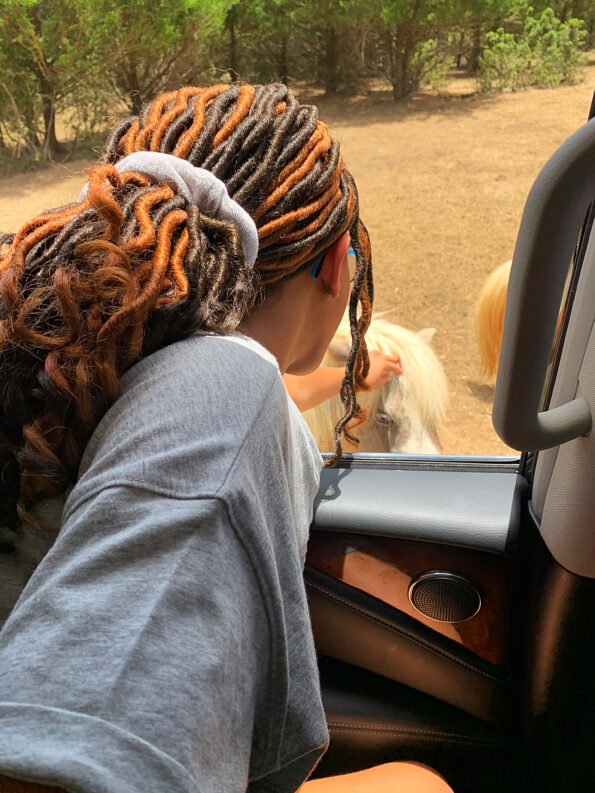 An 100 + acre Animal adventure park.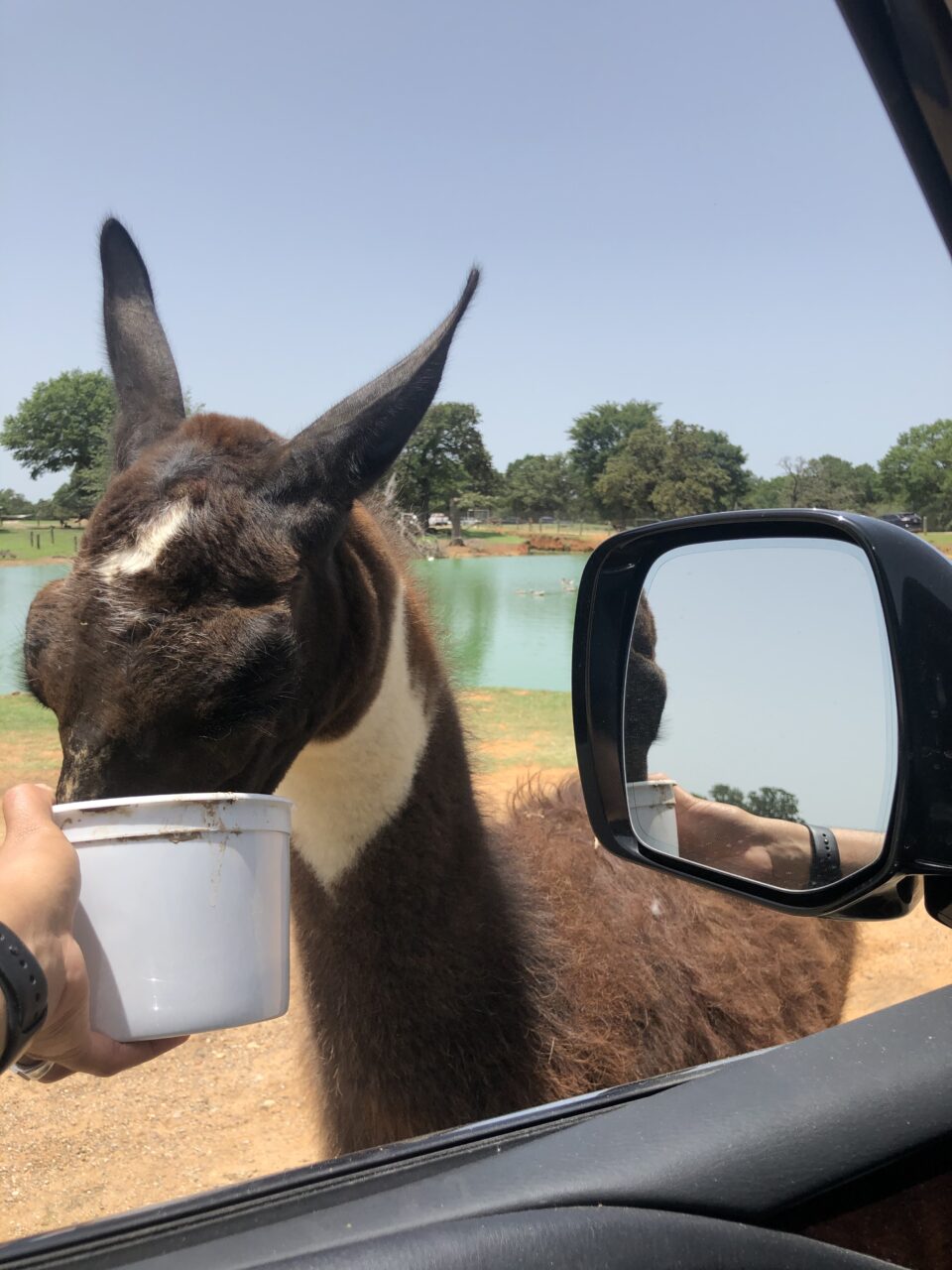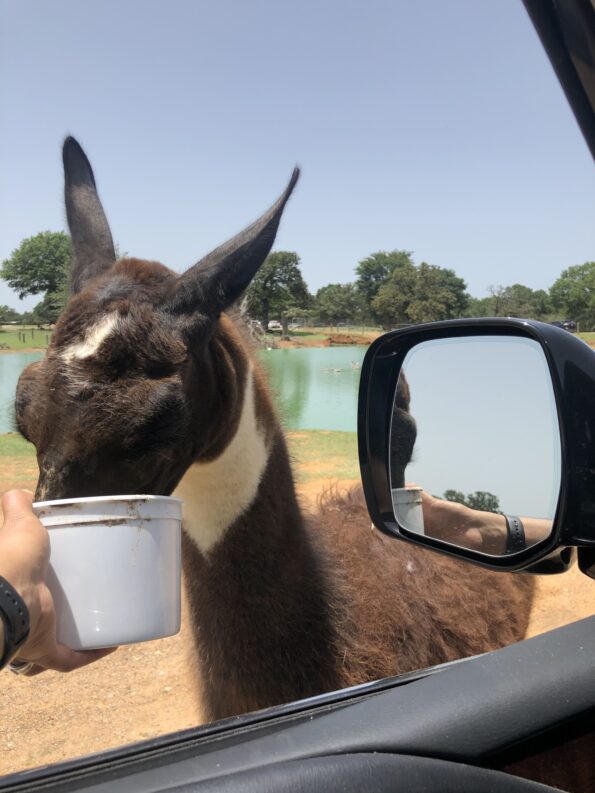 We have compiled a short Youtube video of our visit to the Franklin Safari Drive-Thru. All the details on the Safari is in the Youtube video.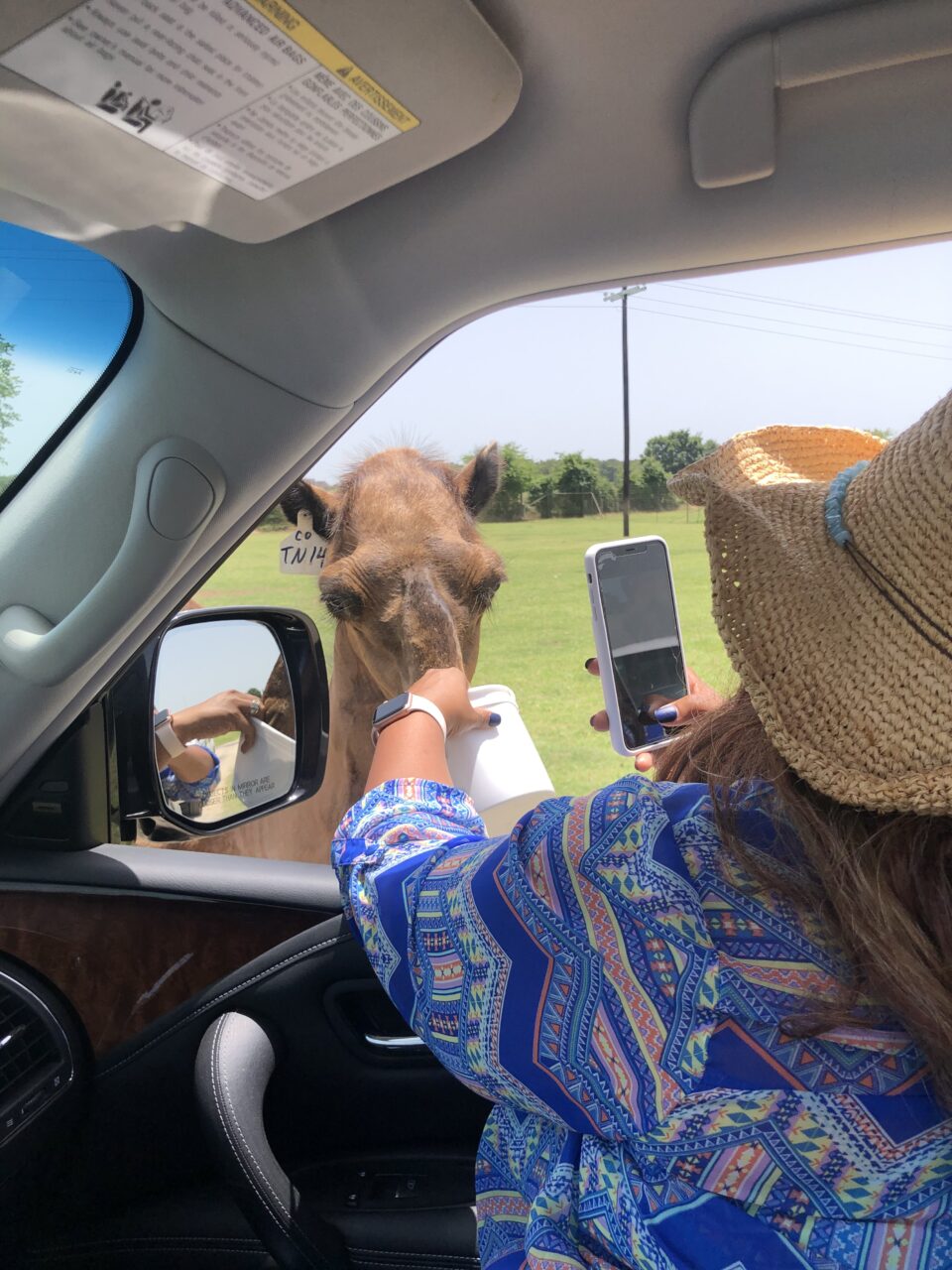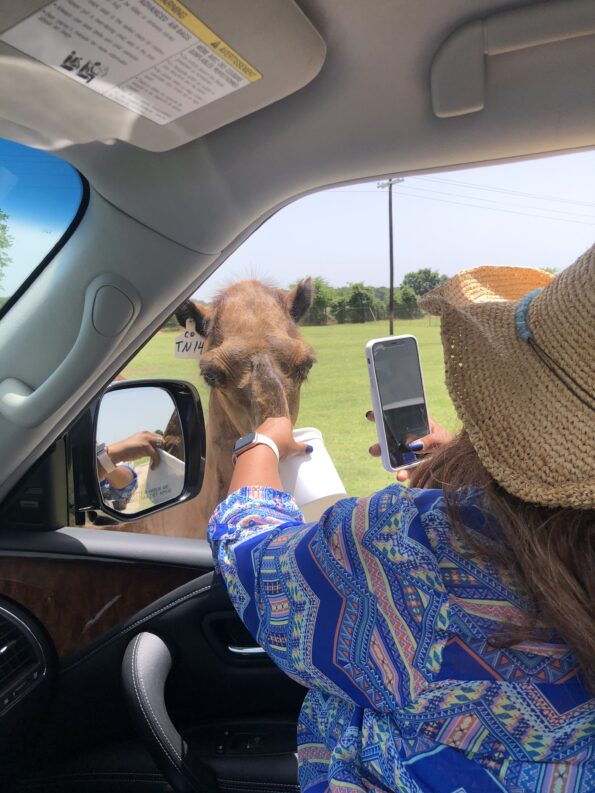 Check it out and share it with someone. Be sure to subscribe to our Youtube Channel for more of our adventures!!