Sponsored GIVEAWAY Post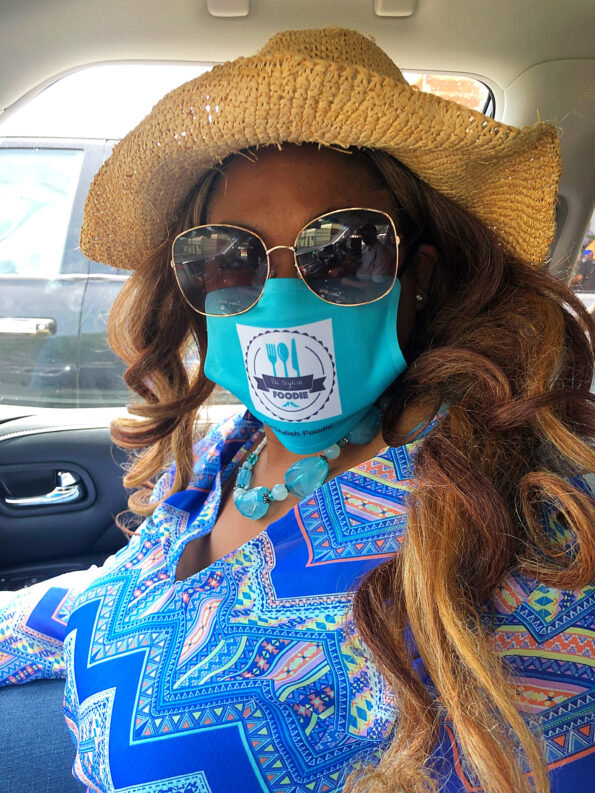 Mask will be apart of our outfits for a while. Having a few mask options is important. Simply so you can be sure to wash your mask as well.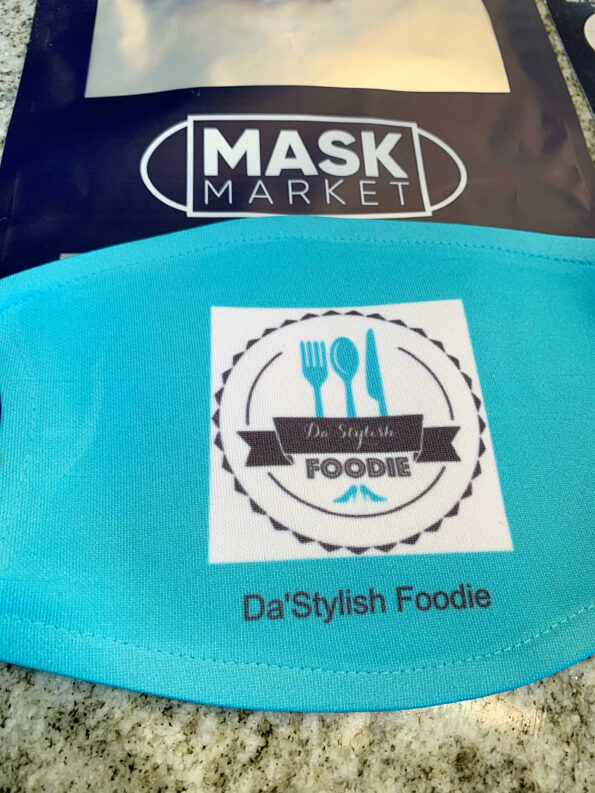 Mask Market is a custom mask company. They reached out to me about designing my own mask.
"Mask Market.com is the first PPE equipment website that allows you to design your own mask.
Since launching in April of 2020, we have not only become one of the best-known suppliers of re-washable PPE face masks in the Midwest in the short time since the virus landed in the United States, we've are also one of the only manufacturers in the United States selling custom face masks to those who need them urgently to go back out into the world during the COVID-19 pandemic".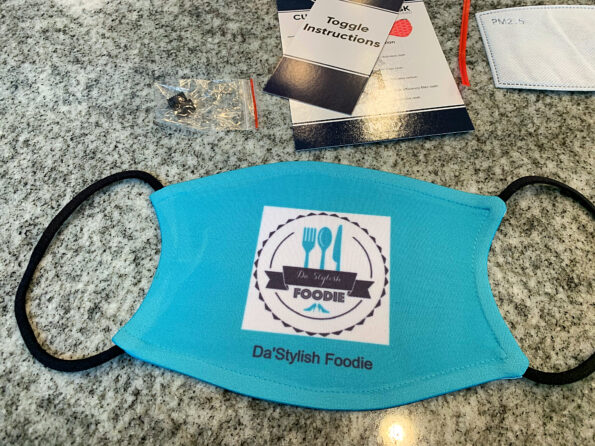 What makes MaskMarket.com so unique:
One Mask Sold = One Mask Donated
"Also, our custom face mask designer gives everyone the ability to create their very own custom face mask when they use our unique online design tool. Since it is now essential to wear a face mask out in public, regardless of whether or not you just need to getting groceries, or head to work, you now have the ability to protect yourself unlike you've ever had before.
Now you can have your very own custom PPE face mask that represents your love for your favorite pop culture movie, television series, comic book superhero when you upload your selected design. Using your favorite image, we'll create your very own custom face mask, and when you wear it out into the world, you'll know that you're not only be safe but that you're also doing it in a style that unique to you, representing who you are, what you love most".
I designed a mask with my name on it.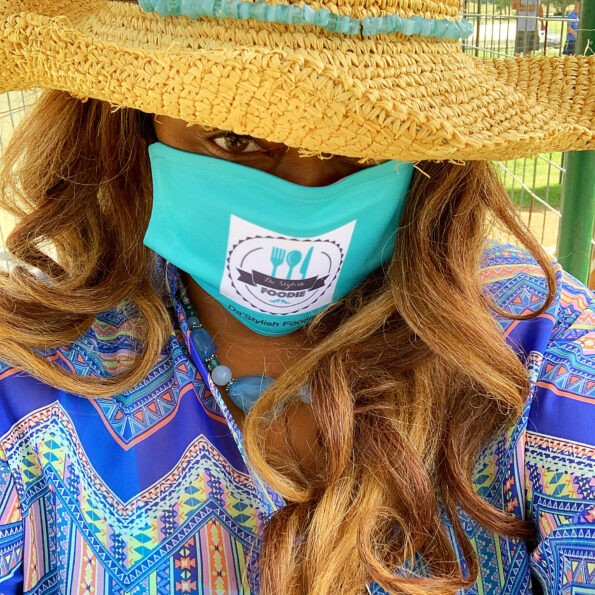 The Mask from Mask Market are:
Machine washable
2 Way Stretch
Breathable
Made in the USA
5 layer Filter Protection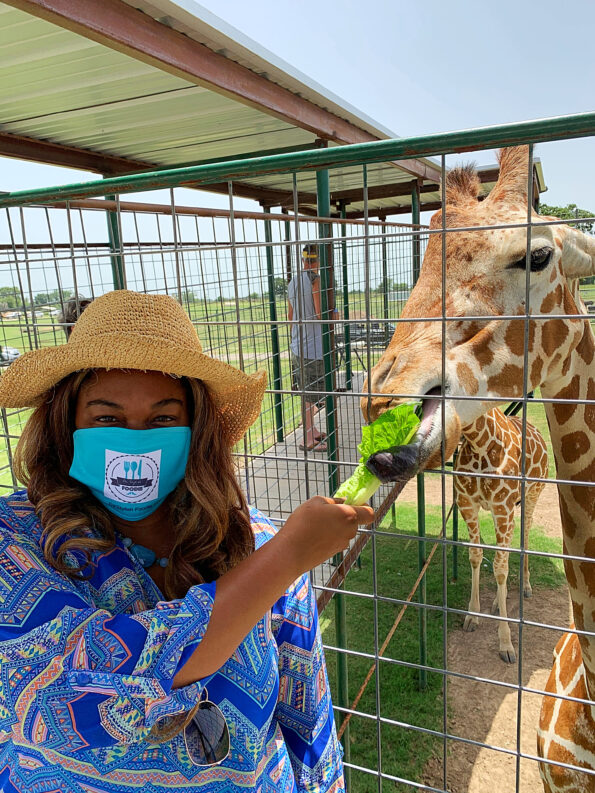 For every mask that is sold, one is donated.
Visit their website to customize your own mask. https://maskmarket.com/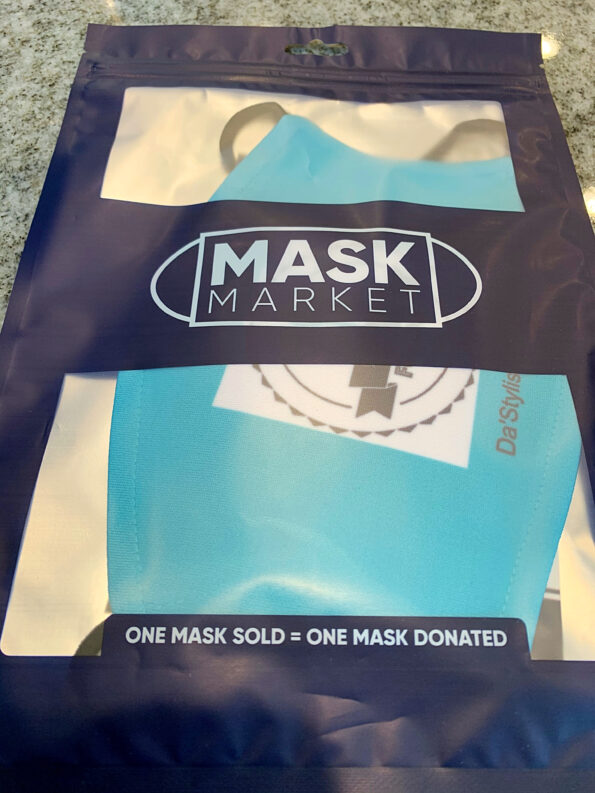 The mask came nicely packaged. The process was simple and easy. I received my mask in less than 5 days. I loved the process and the product so much I am collaborating with Mask Market for a GIVEAWAY for a lucky winner to design their very own mask.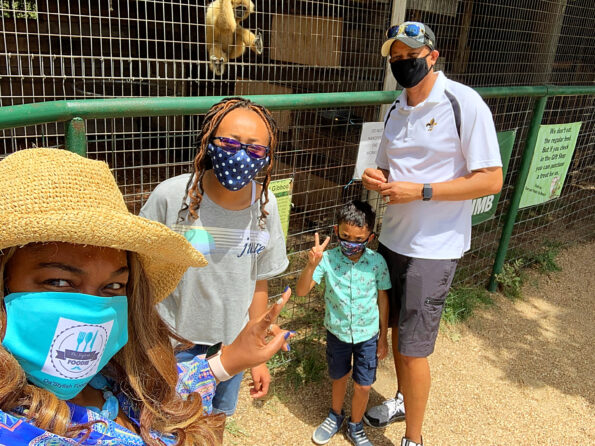 The mask was perfect for my outing with my family https://dastylishfoodie.com/2020/07/franklin-safari-drive-thru/. It was so comfortable. I love that the straps were adjustable as well.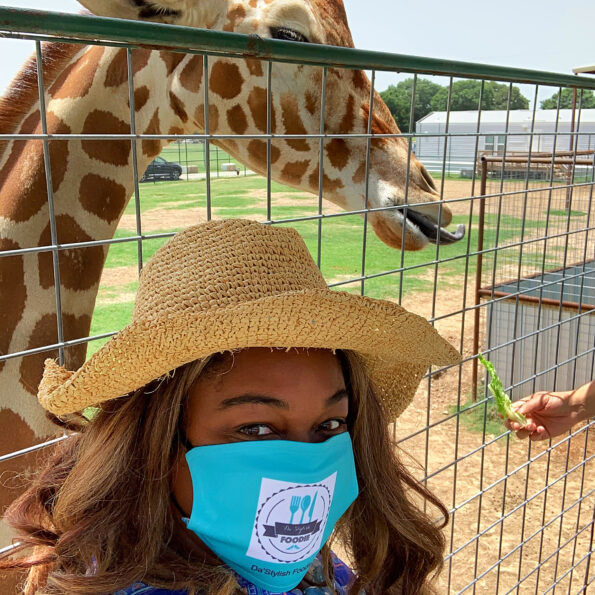 Here are the details to the giveaway…..