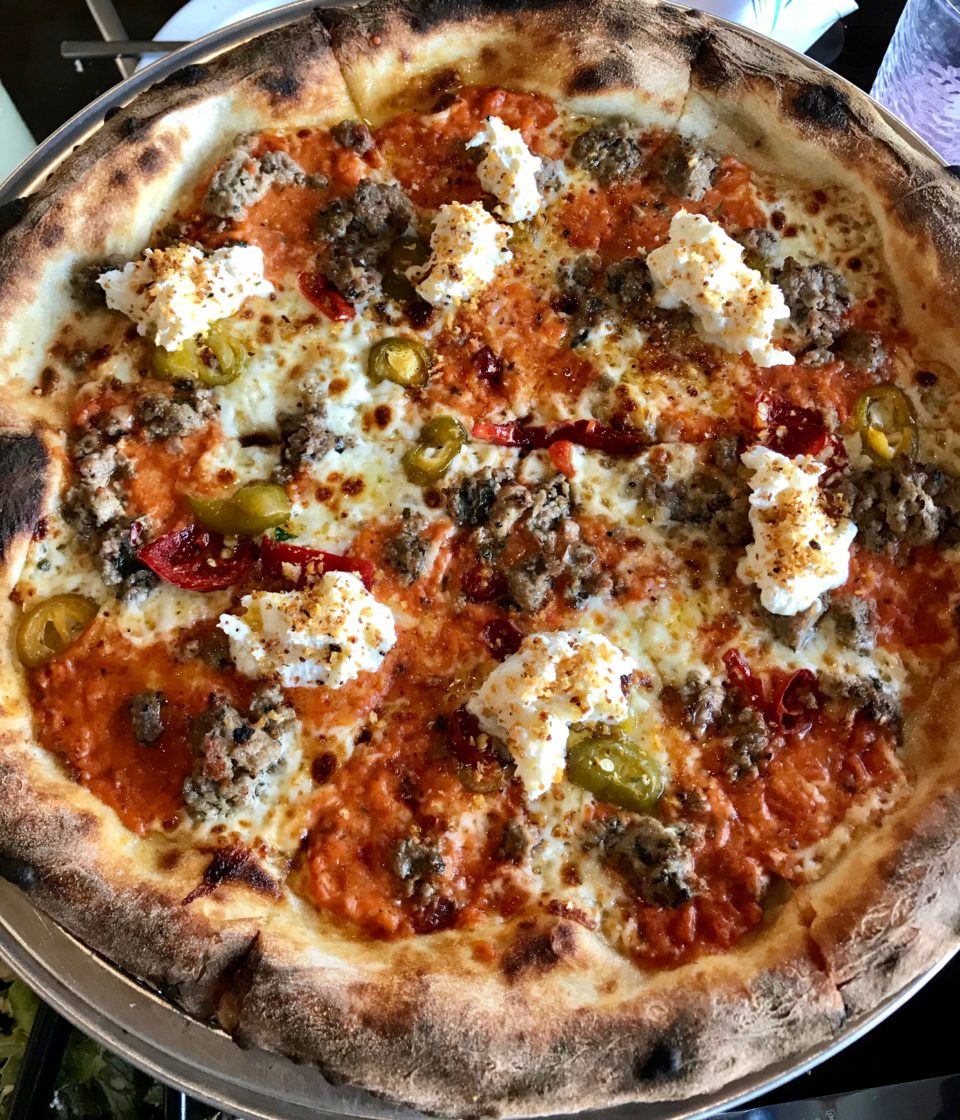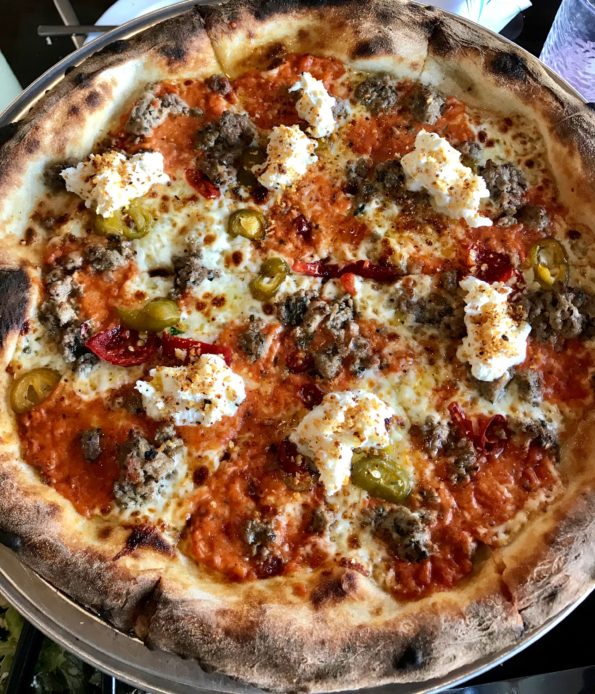 This past week we traveled to Arlington, TX for a VIP Premiere Preview Night Christmas event called Enchant Christmas. I will share more about the event later next week. We decided to stay a few days in Arlington before the big event.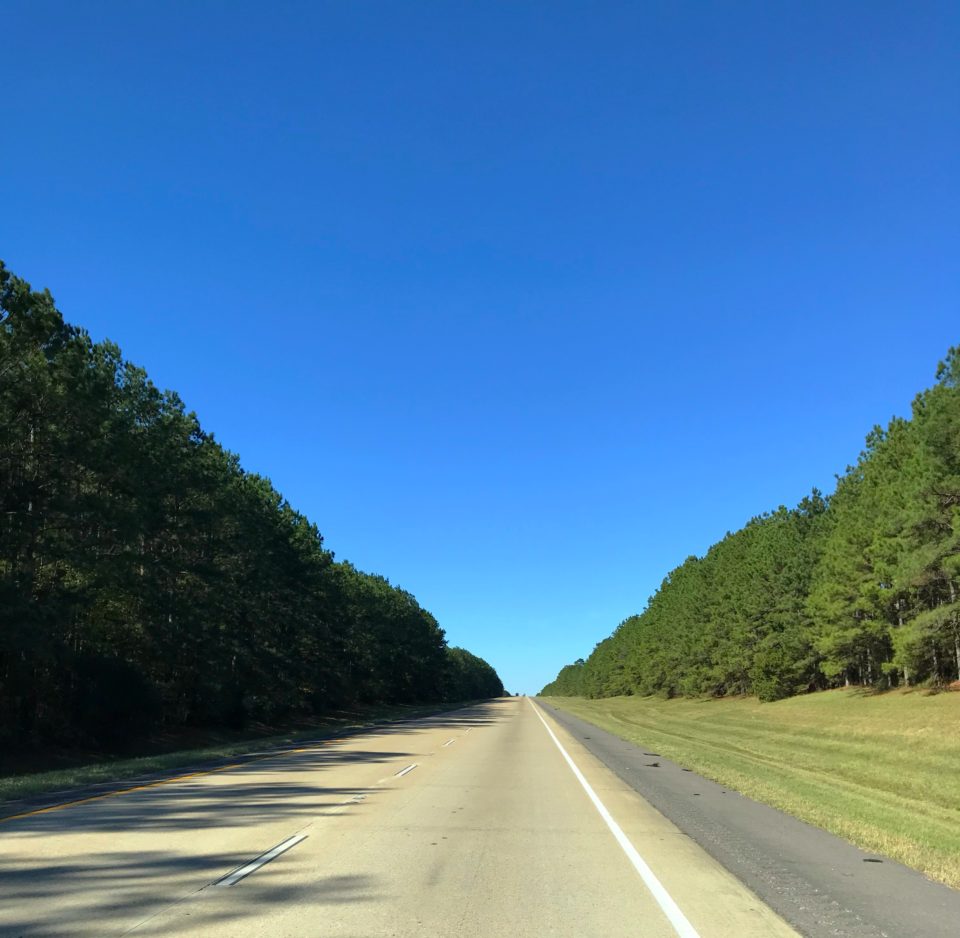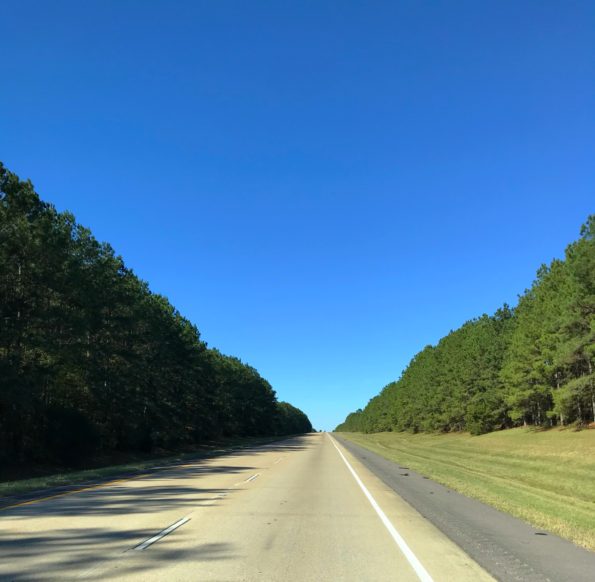 We stopped in Addison, TX for lunch at Zoli's Pizza Tavern. Zoli's  has been opened for about 2 weeks and a fellow influencer from the Texas area had mentioned that there was a new Pizza Tavern in town.  Which was perfect since we were traveling to the area.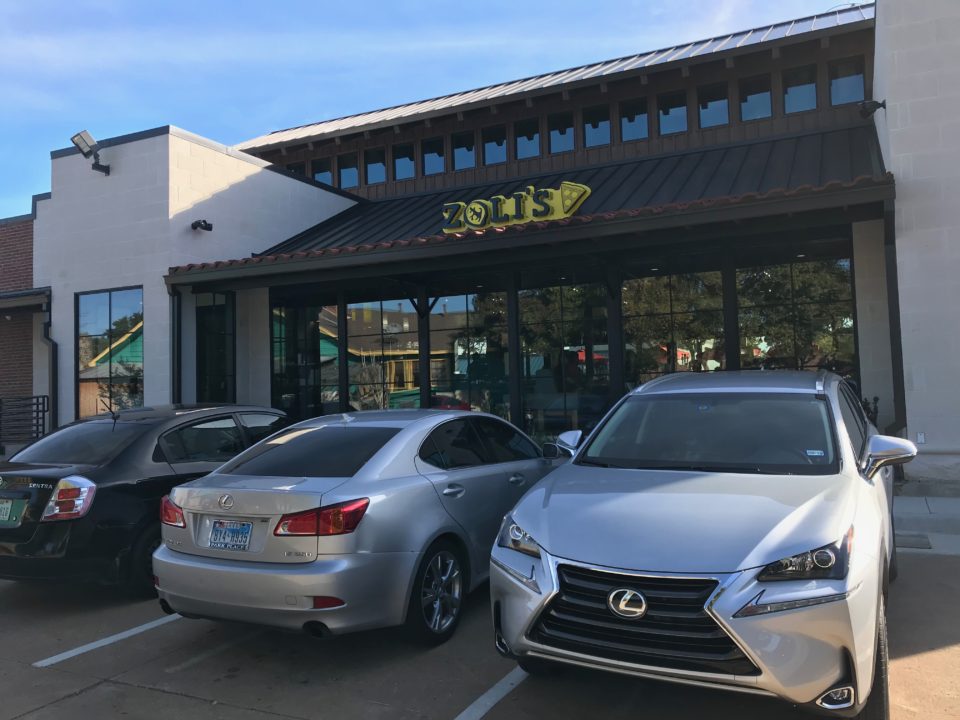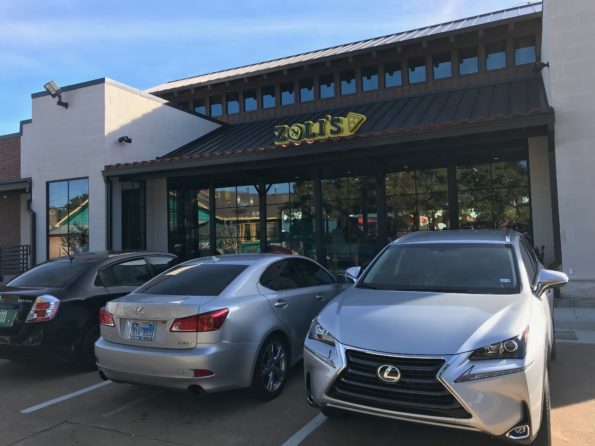 Zoli's is a pizza tavern that serves NY Style Pizza, Appetizers, Sandwiches, Pasta and Desserts. The pizza tavern had a very clean and modern look on the exterior.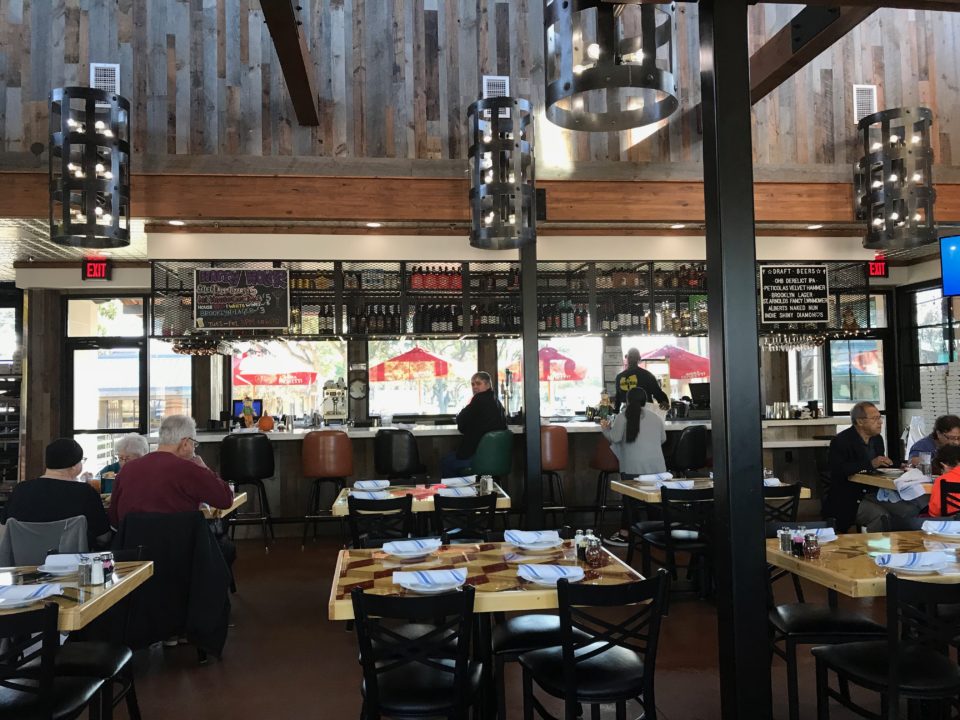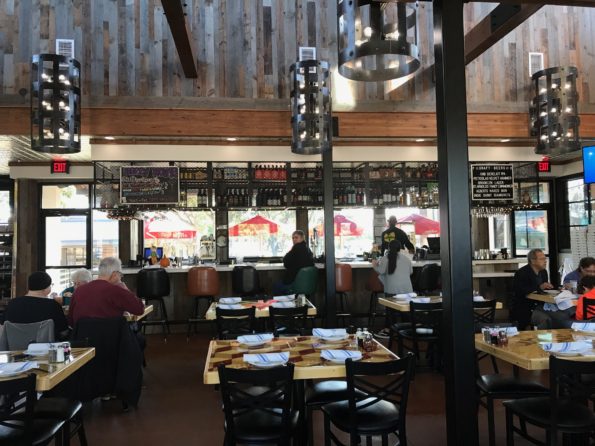 The interior was wide opened with lots of windows, natural light and different styles of seating arrangements.  We were seated in a booth area. The booths were very spacious and had the feel of a farm table with cloth seats. Very comfortable.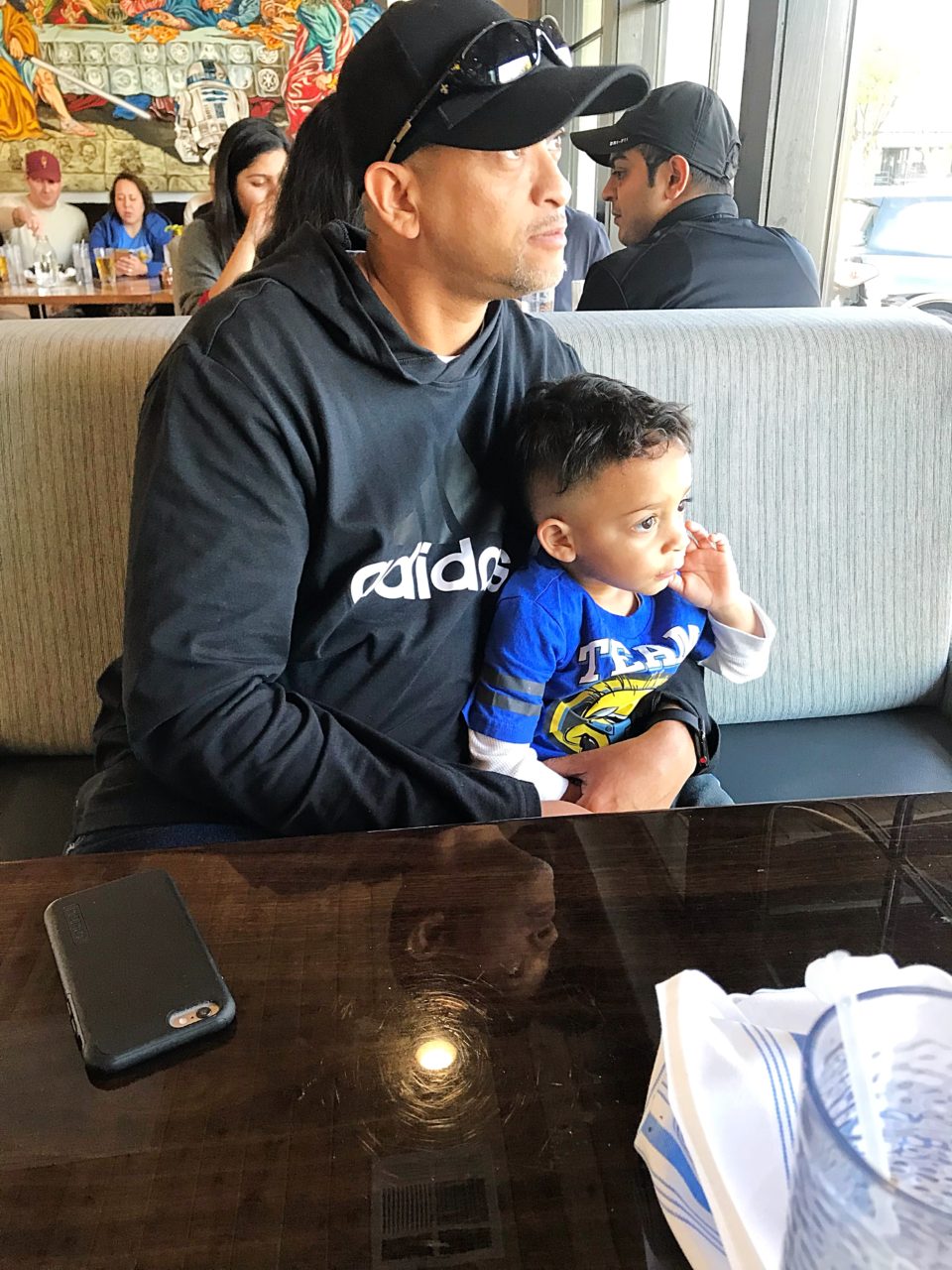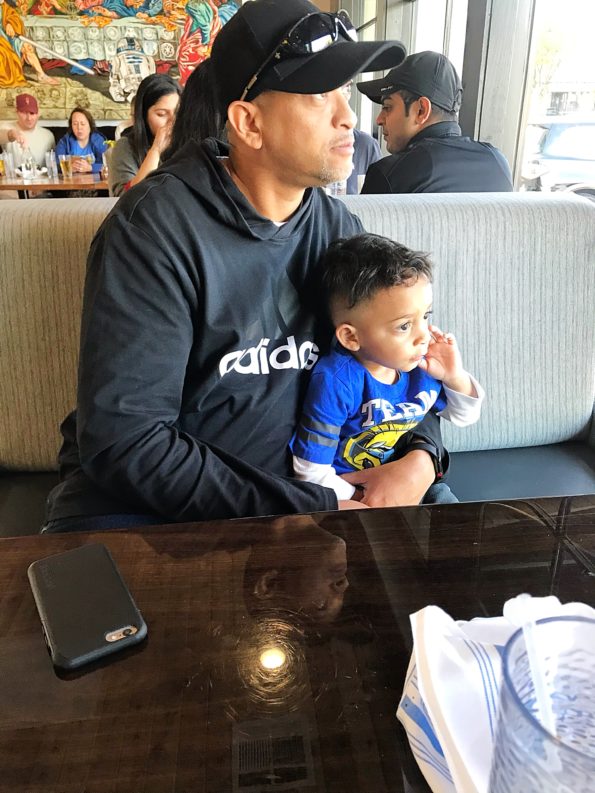 We were seated near the window. The windows were huge. My little boy loved the window seat. At one point him and my husband were seated and mesmerized by the planes departing and arriving at the airport near by.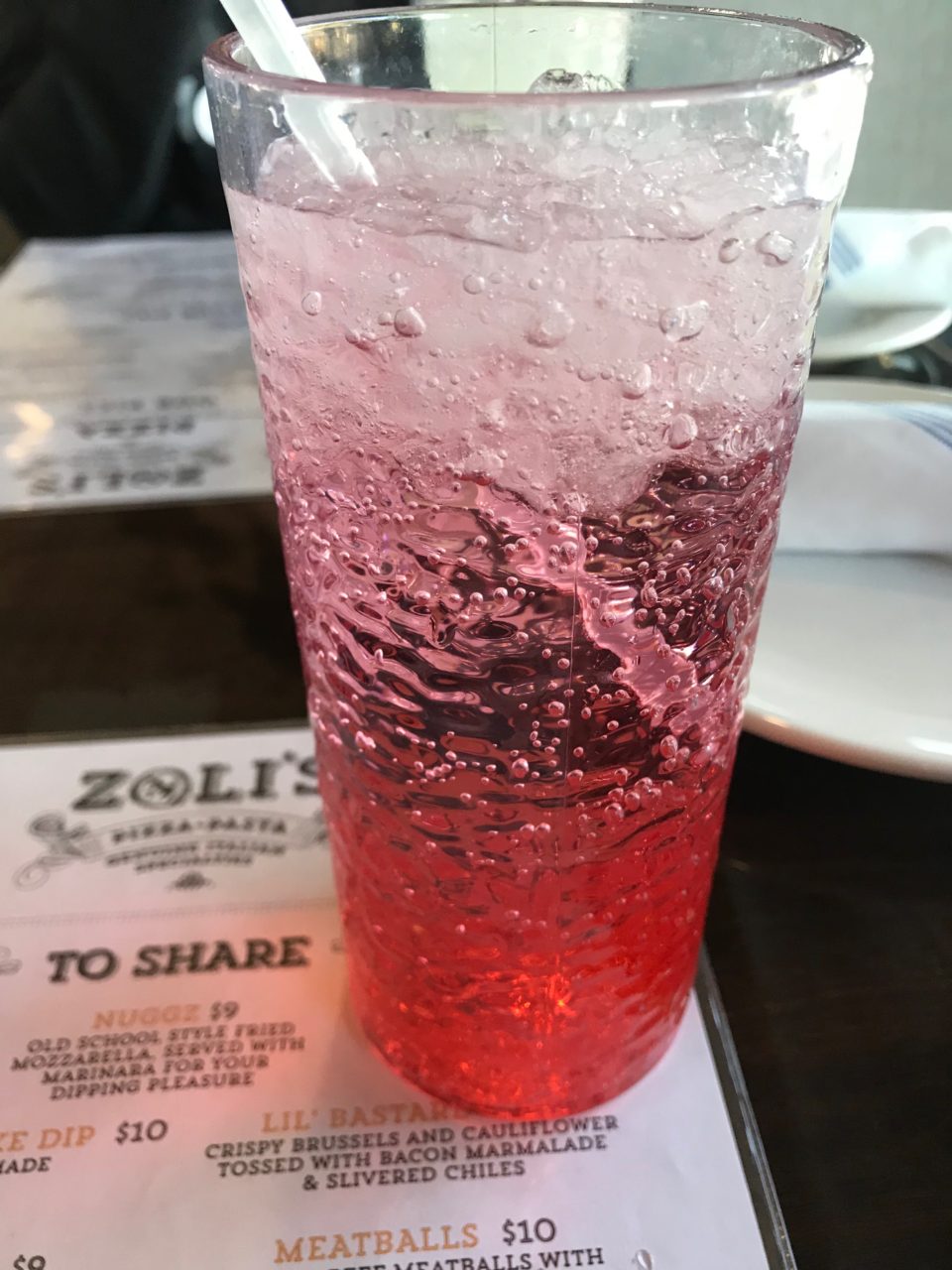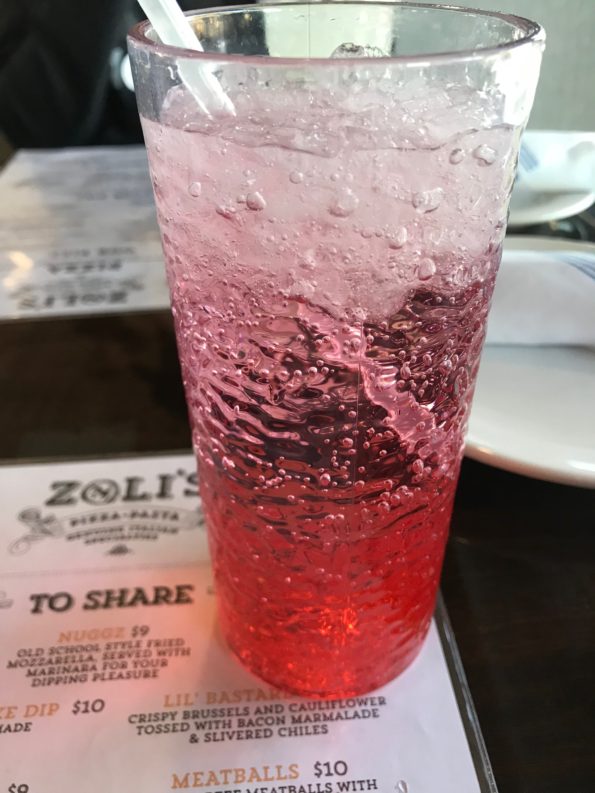 The waitress arrived at the table to take our drink orders. I wanted a mocktail but unfortunately they specialize in Beers and didn't have the products to create a mocktail. With a full bar, I was surprised that they didn't have any products to mix one up. But they were able to mix up a Shirley Temple.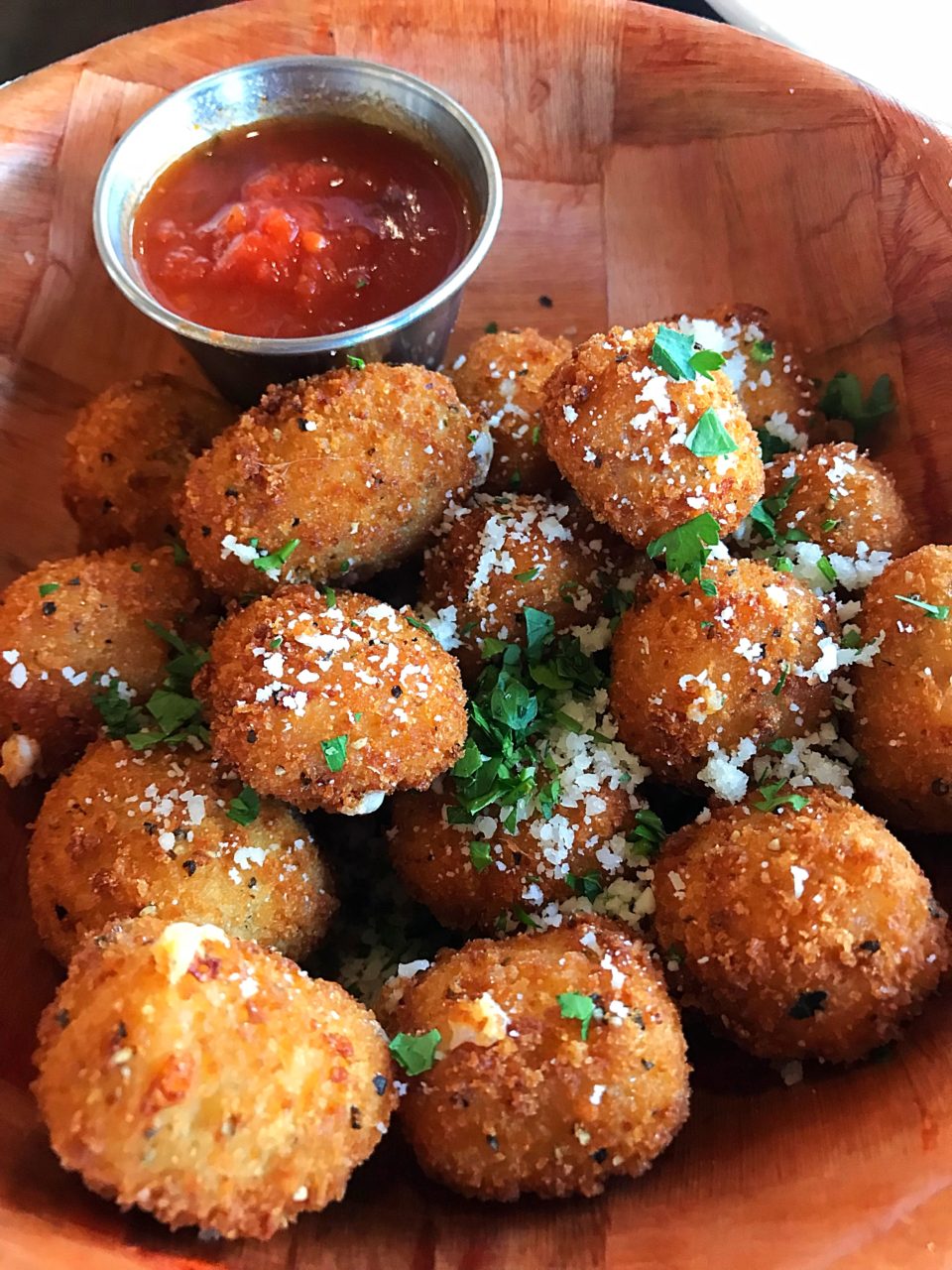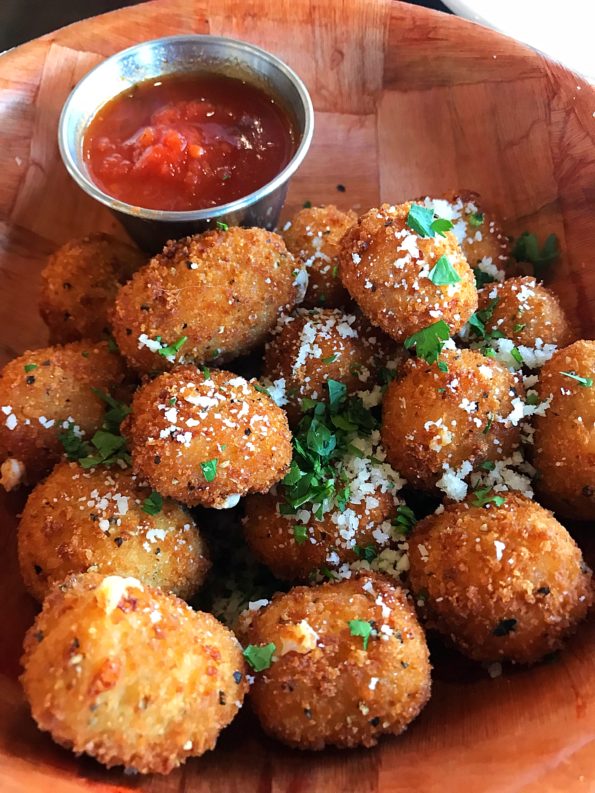 After a long ride, we decided to order an appetizer right away. We started with the NUGGZ, an old-school style fried mozzarella that was served with marinara dipping sauce.
This appetizer was a huge hit with the kiddos.  Fried golden brown, evenly breaded and with yummy melted cheese.  Delicious.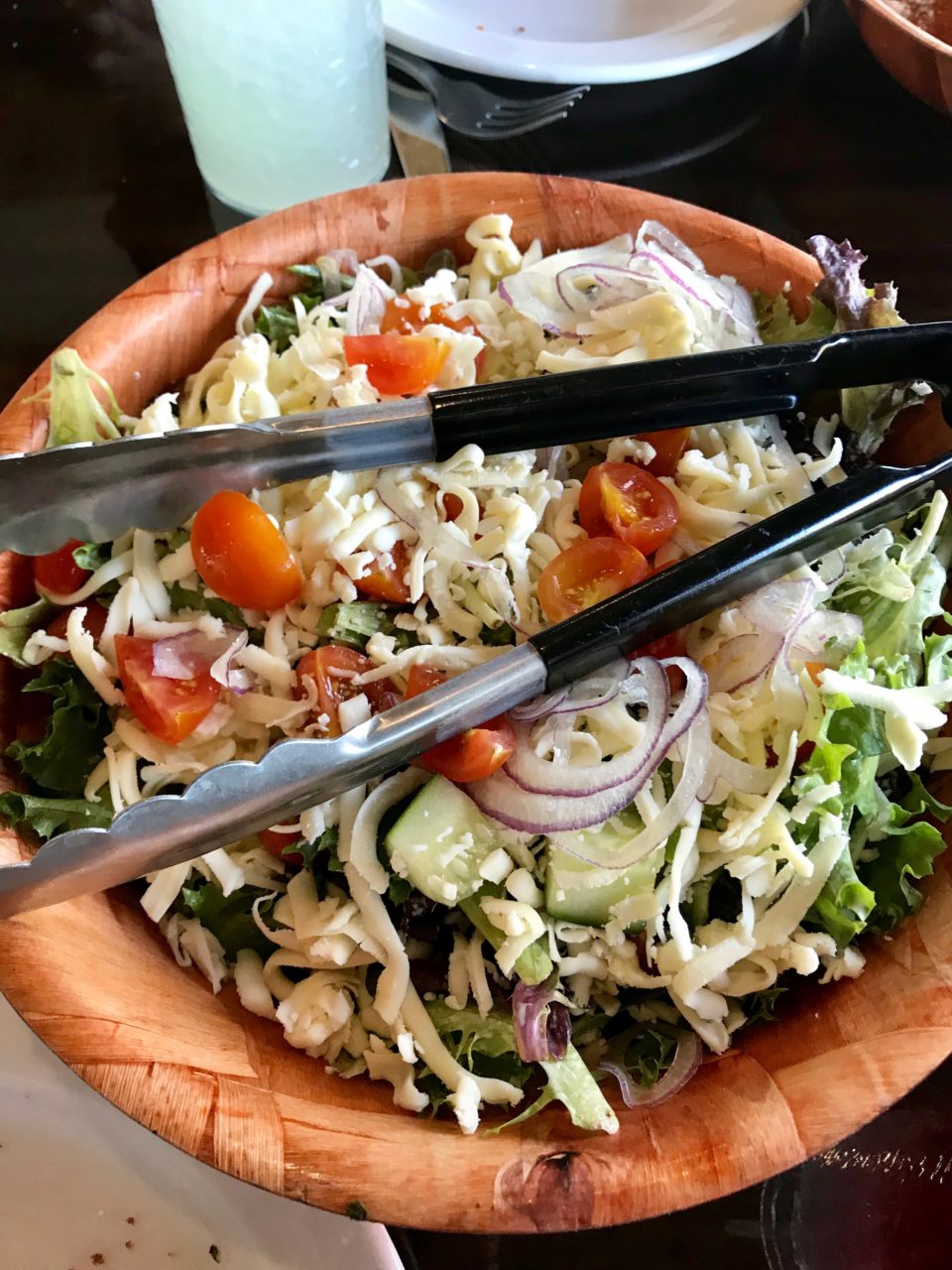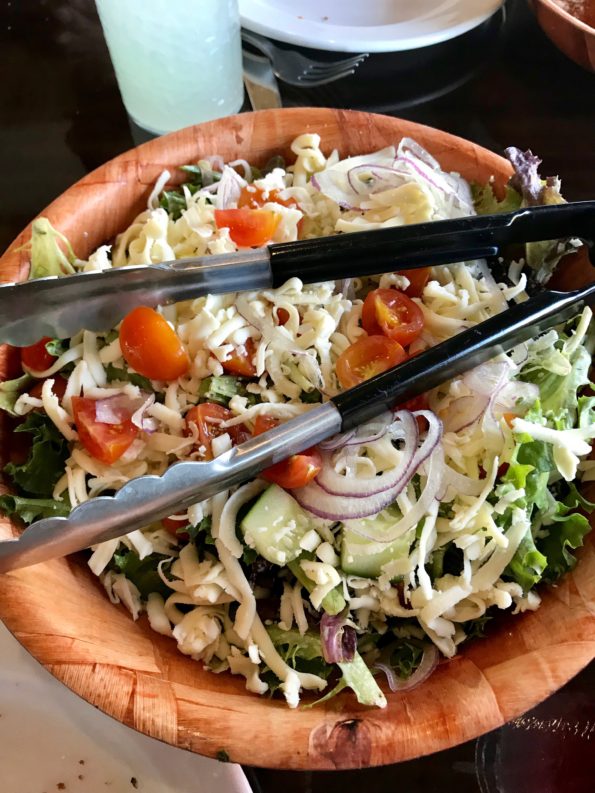 In addition we ordered the Big Salad. The salad included greens, tomato, shaved red onion, cucumber, mozzarella and zesty Italian dressing. The salad was nicely presented. A good looking salad, but the salad lacked flavor. I think the salad needed a little more salad dressing and evenly tossed.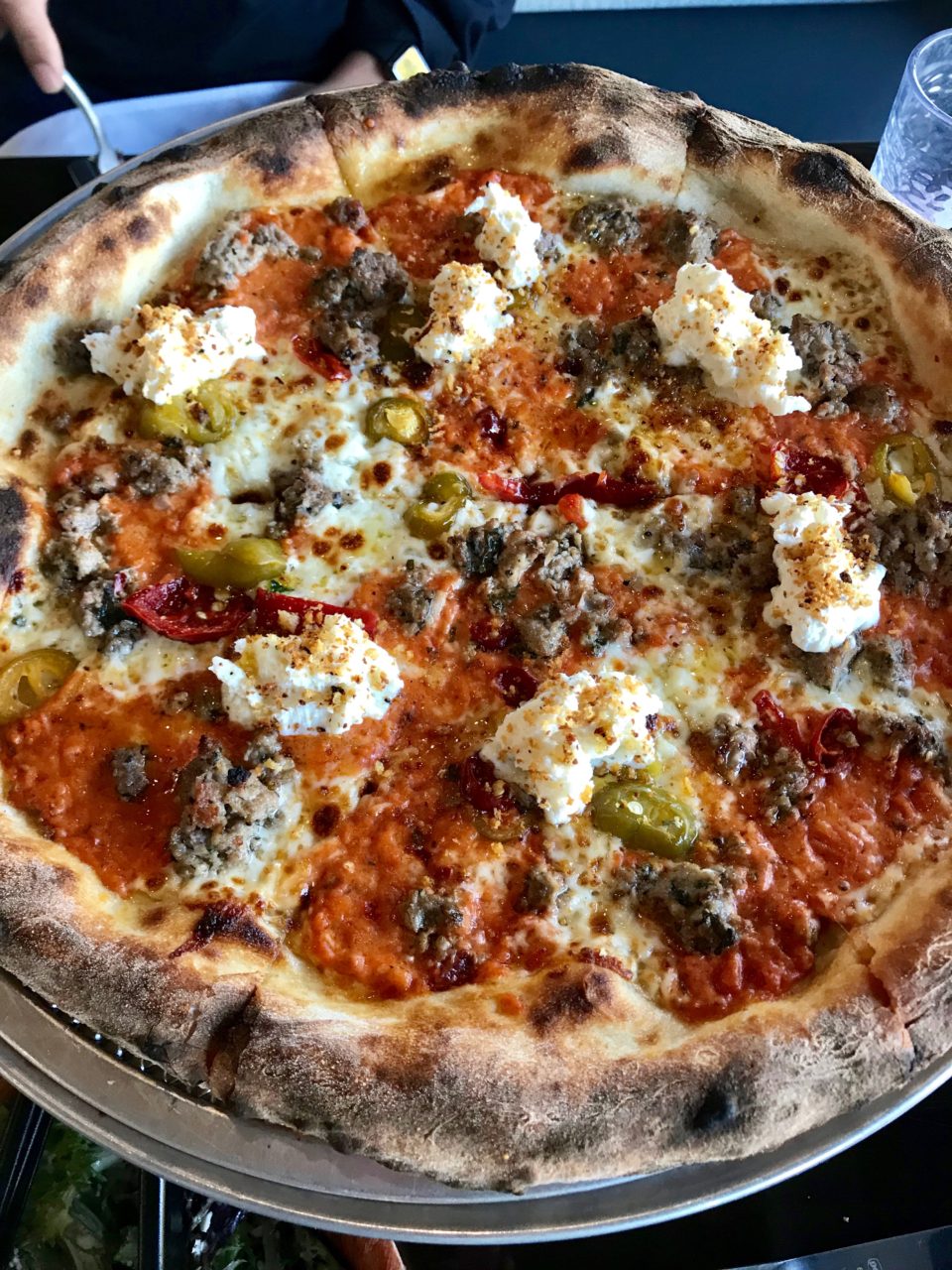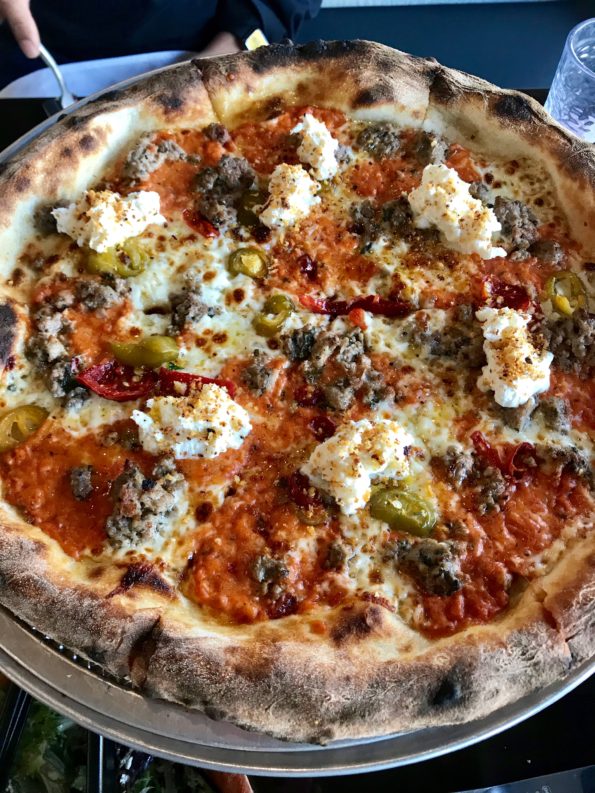 The kids wanted Pizza, so we decided to order a large pizza to share. Zoli's doesn't offer a kids menu. But, the Pizza was perfect to share. The Lil' Troy sounded amazing. The Lil' Troy consisted of fresh mozzarella, a vodka sauce, mini meatballs, straciatella cheese, cherry peppers and garlic breadcrumbs.
The pizza was beautiful. Absolutely delicious. The ingredients were fresh and the flavors worked well together. This pizza was packed with mouthwatering flavor, spicy, cheesy goodness. Oh so good.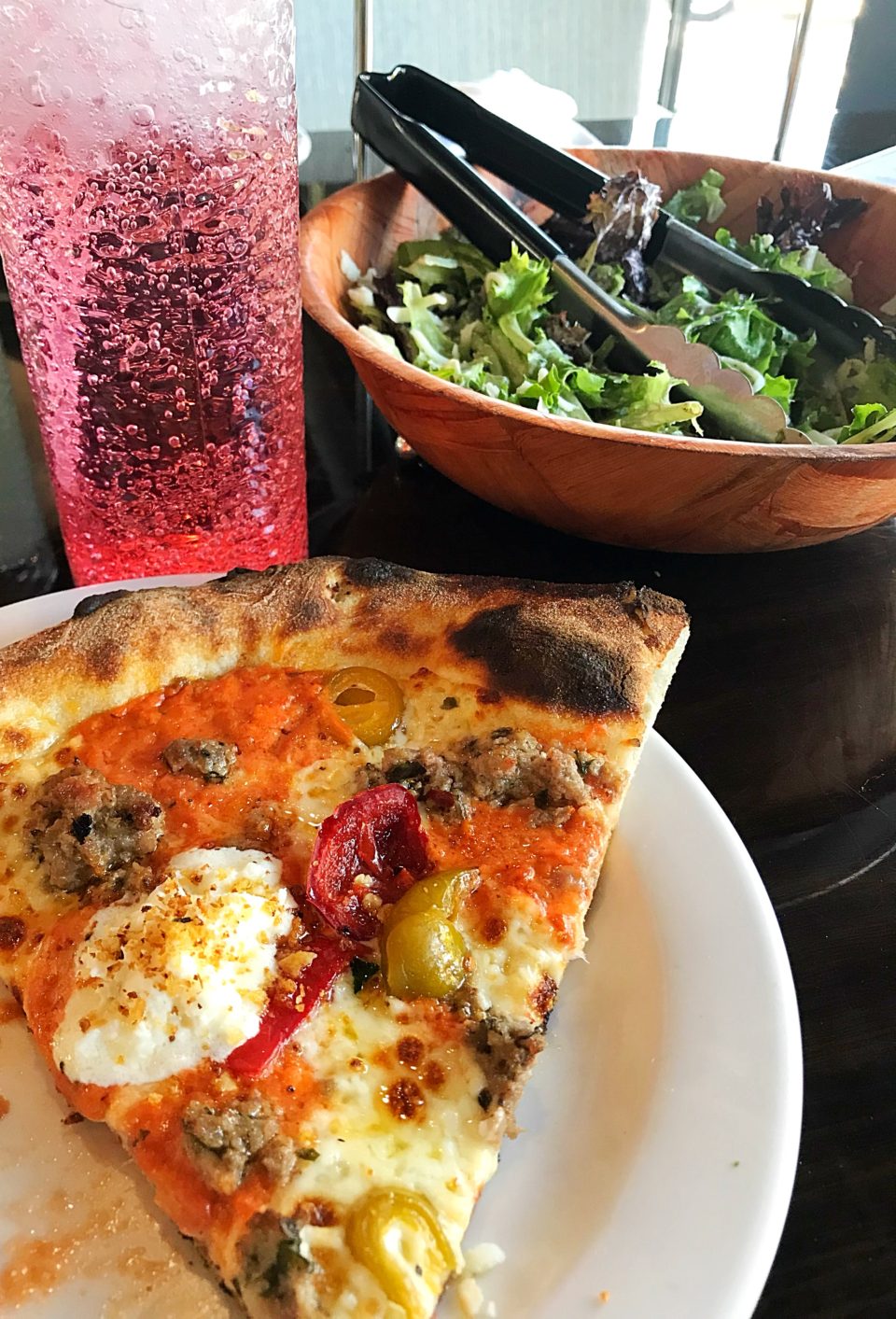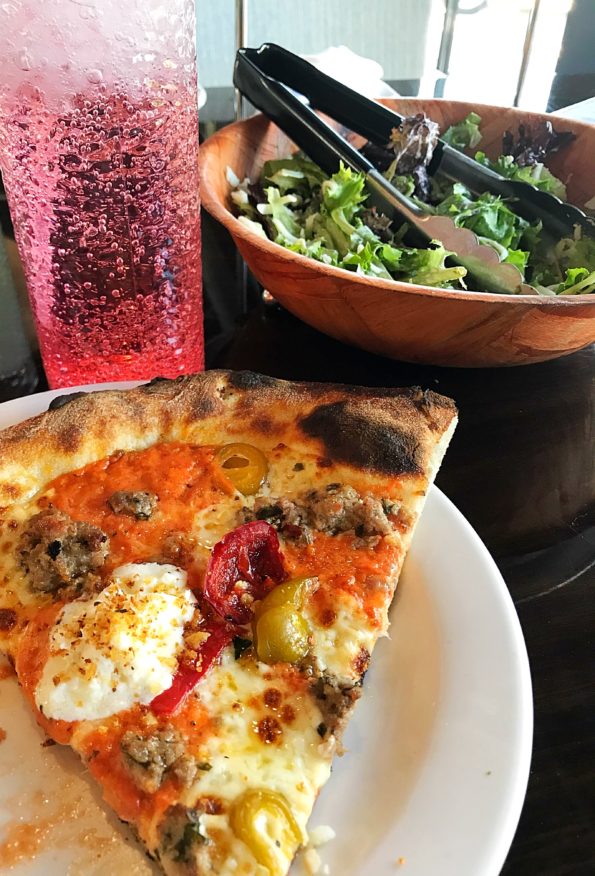 Large enough to share as a family with a few slices remaining to take home. Definitely a New York style pizza. We folded our pizza to eat the large slices. The pizza was superb.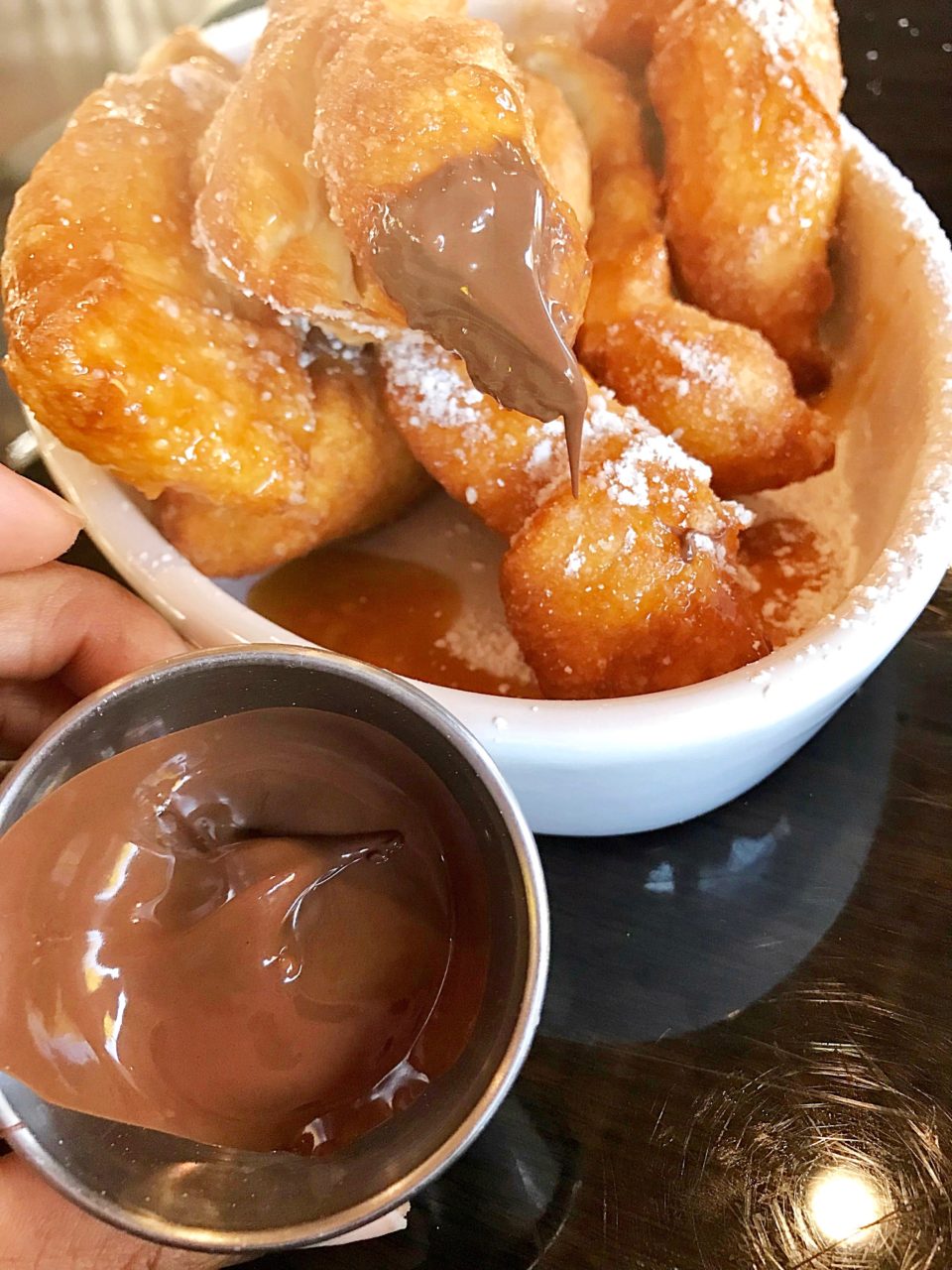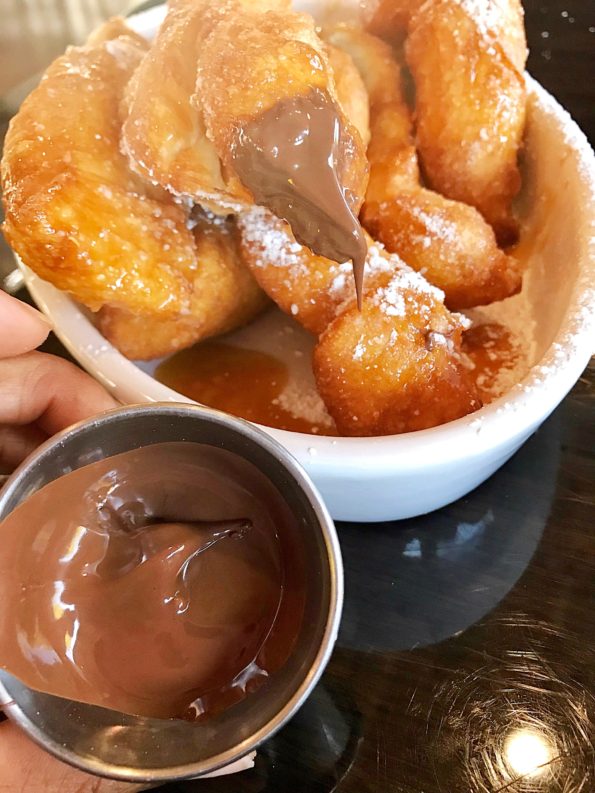 Zoli's also serves desserts. We ordered the Nutella Rolls which was housemade rolls filled with vanilla mascarpone, drizzled with nutella, and dusted with powdered sugar.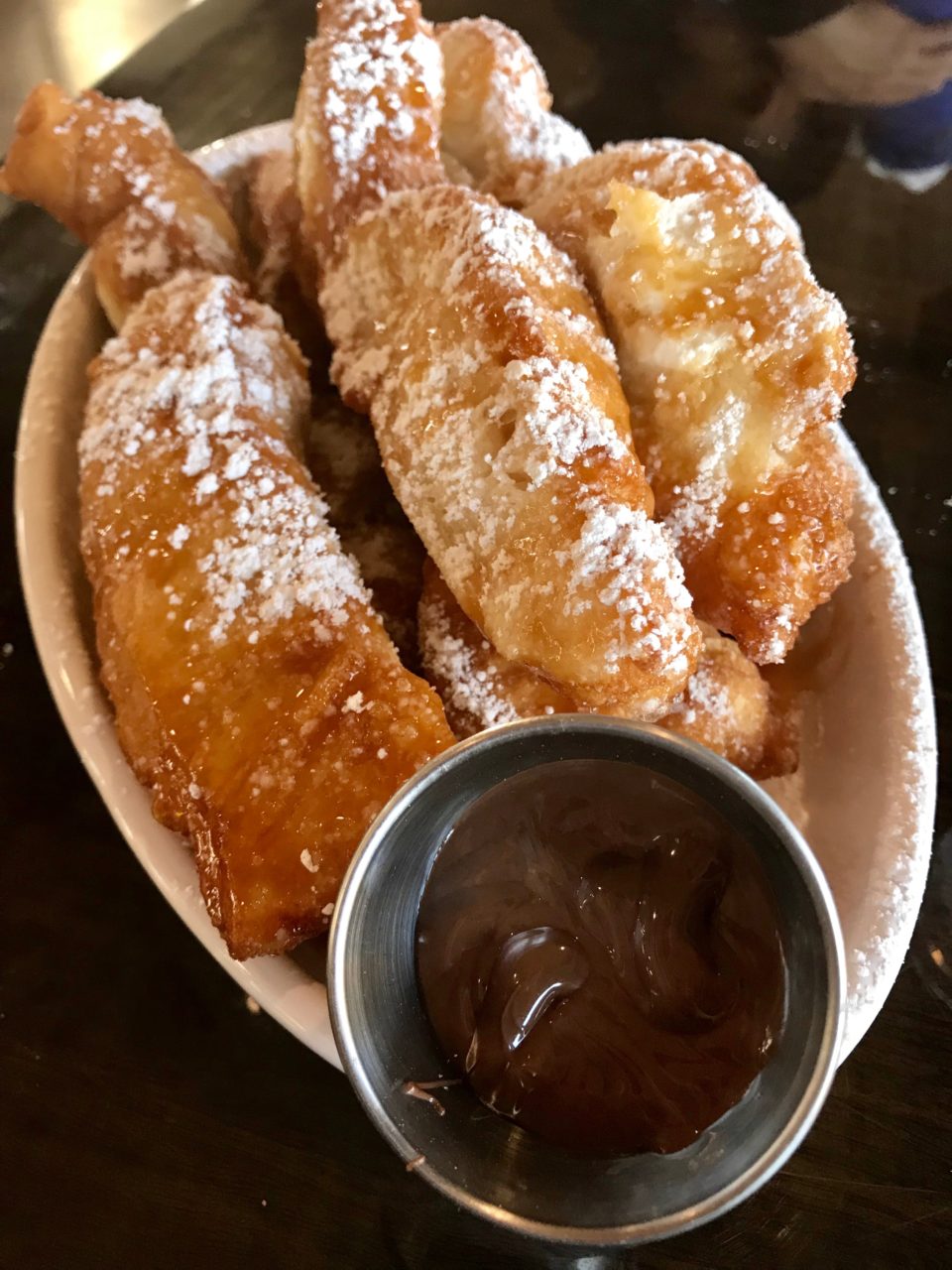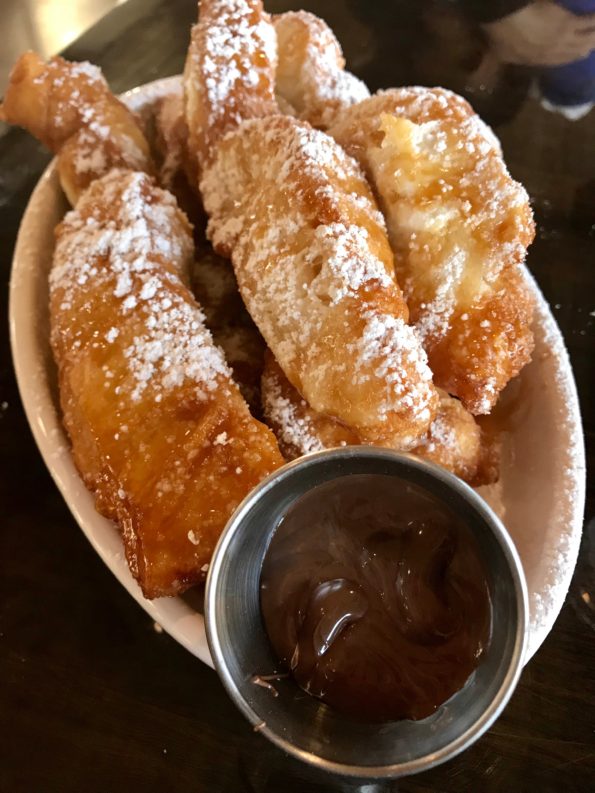 The dessert looked amazing. But unfortunately it wasn't rolls, more of a bread stick style. The dessert didn't have vanilla mascarpone in the middle but did include Nutella and powdered sugar.
On the bright side the dessert was delicious we couldn't stop eating the dessert. It was so good.
But as a restaurant you want to make sure that what the menu says is what you are serving. If not this should be articulated to the customer prior to ordering.
Zoli's NY Pizza has only been opened for two weeks and it appears that they are still ironing out the kinks of opening a new restaurant.
Overall the food was amazing. We would definitely go back again. The pizza didn't disappoint. So good! A good dining experience and awesome service.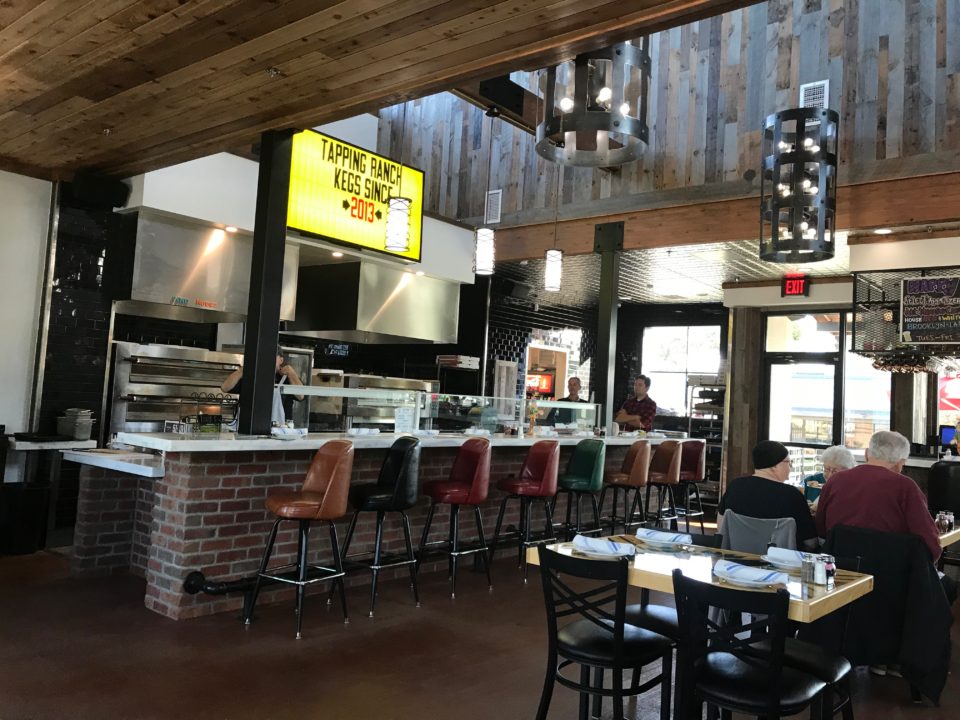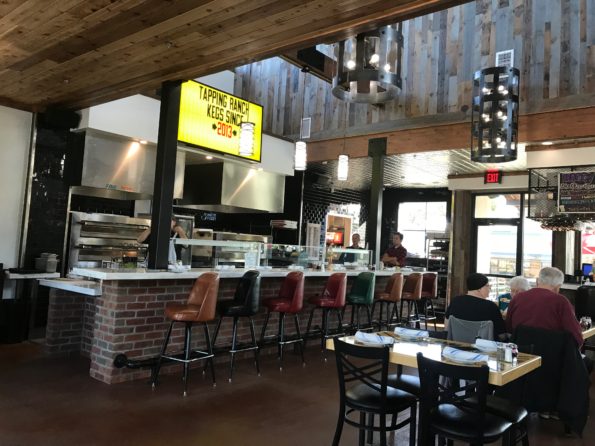 Zoli's NY Pizza is located at 14910 Midway Rd, Addison, TX 75001. The Hours of Operation are Tuesday – Thursday 11:00 a.m. – 10:00 p.m. and Friday – Saturday 11:00 a.m. – 10:00 p.m. and Sunday 11:00 a.m. – 9:00 p.m.