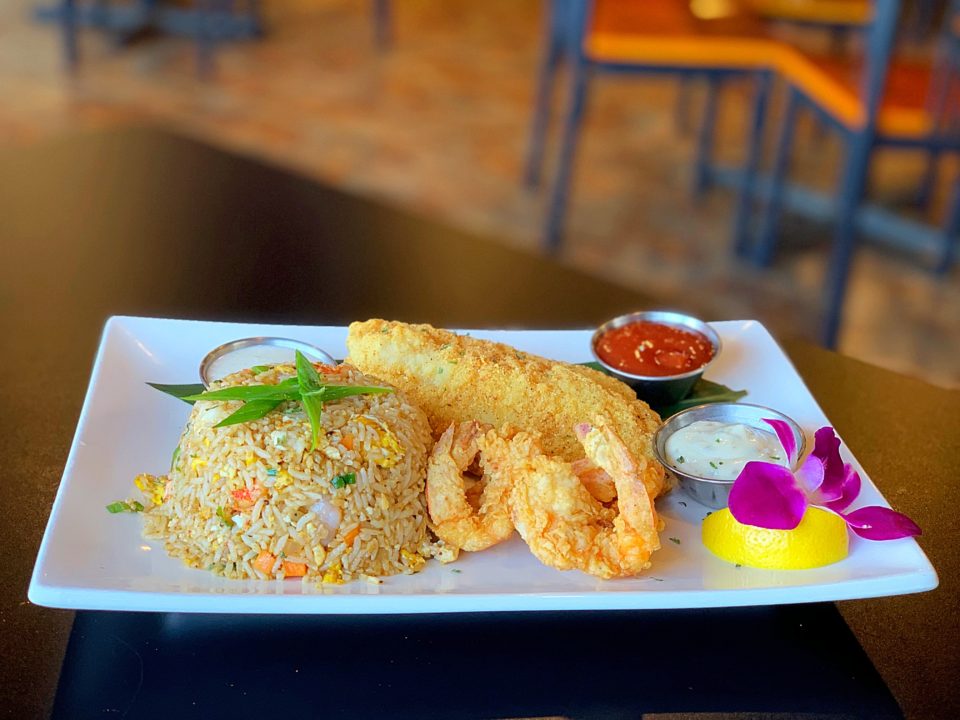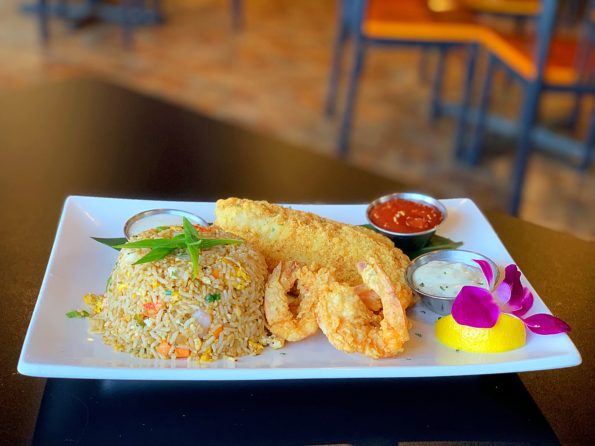 Taste of Cajun is a fusion restaurant serving Cajun food and Asian cuisine.  The restaurant is very welcoming and the staff is always super friendly.  Whether it's for a to go order or for dining in. They always make you feel at home.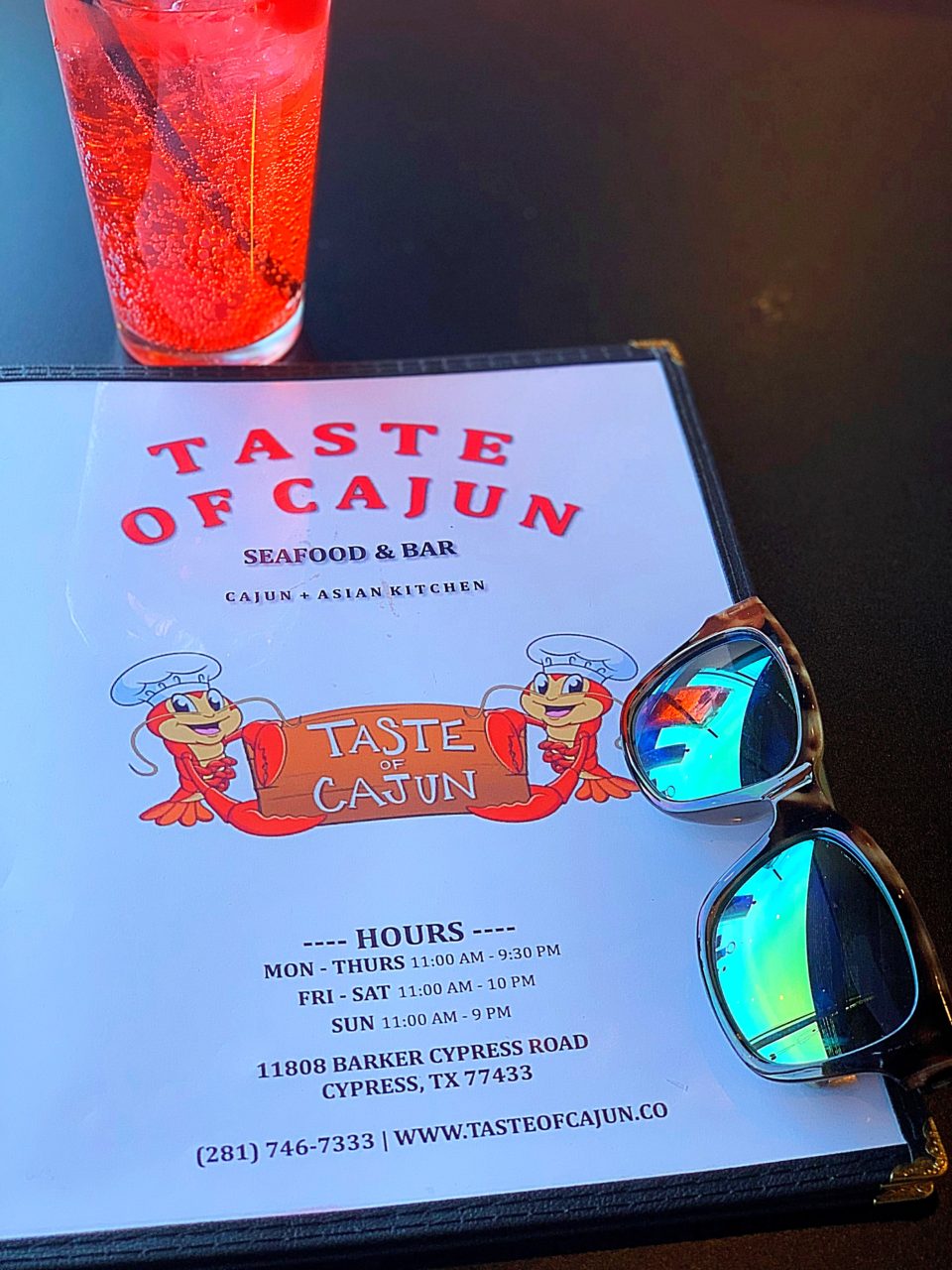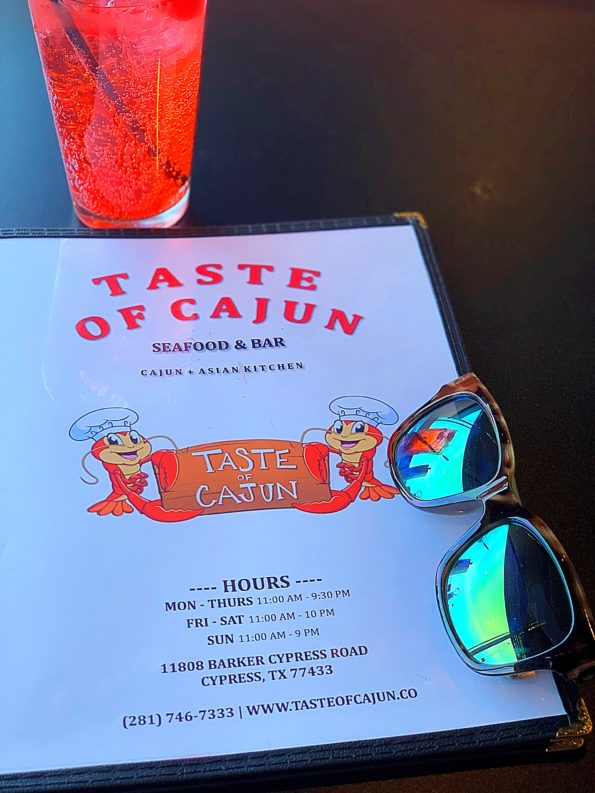 My daughter and I first tried Taste of Cajun to go.  We stopped after a late day of errands and hair appointments.  Our order was placed at the bar and we waited.  We met this super nice lady there.  She began chatting with us about the area and the food at Taste of Cajun.
She is a regular who dines at least once a week.  While we waited the staff offered us something to drink.  The lady we met even shared their X-ploded fries with us . If you dine, these are a must try.  Made with Cajun fries topped with beef, onions, cilantro and spicy mayo.  Really good.
We went back a few times for to go orders.  But recently I had the time to go and actually sit and dine.  I was craving Fried Fish so I headed to Taste of Cajun.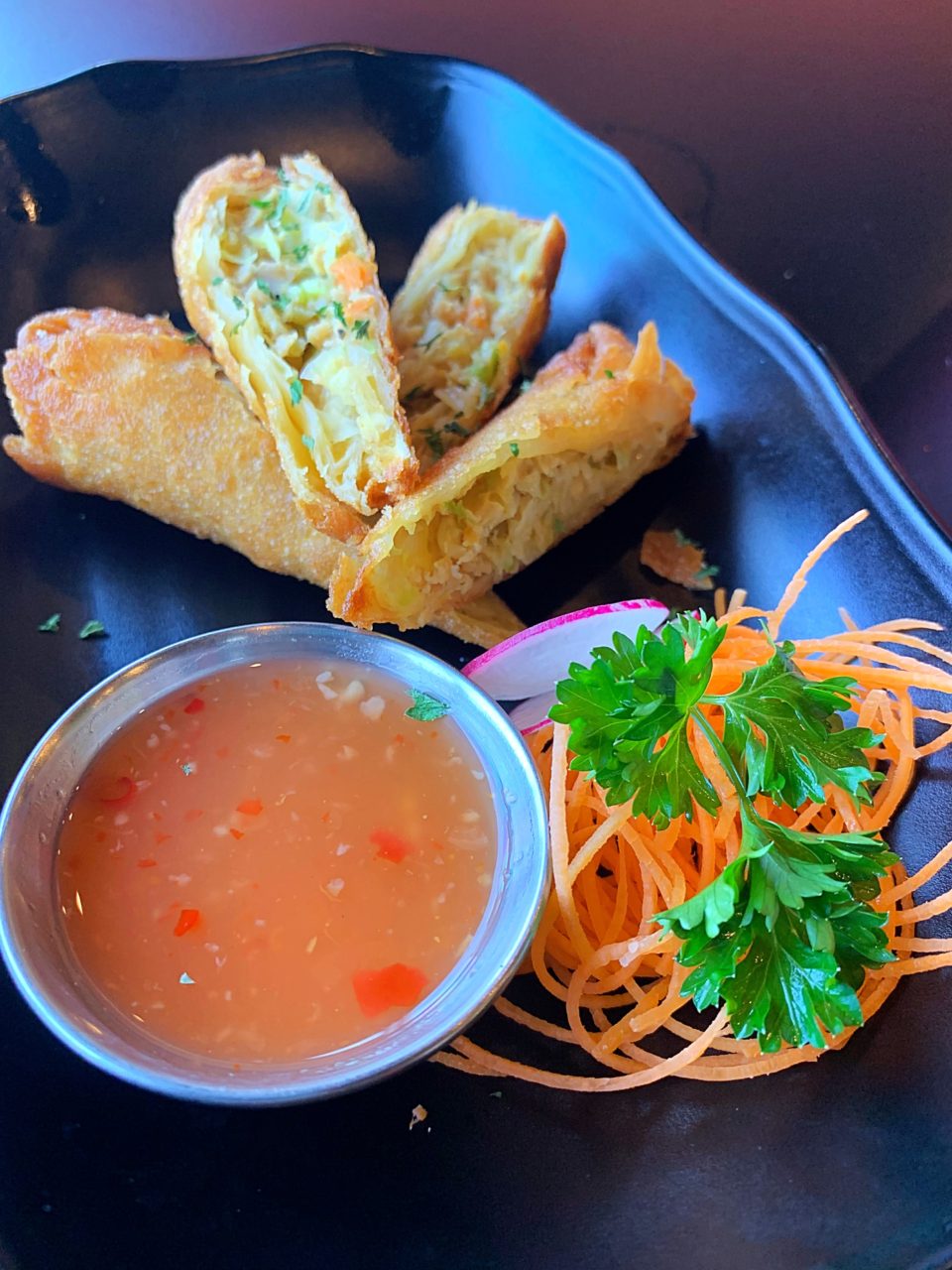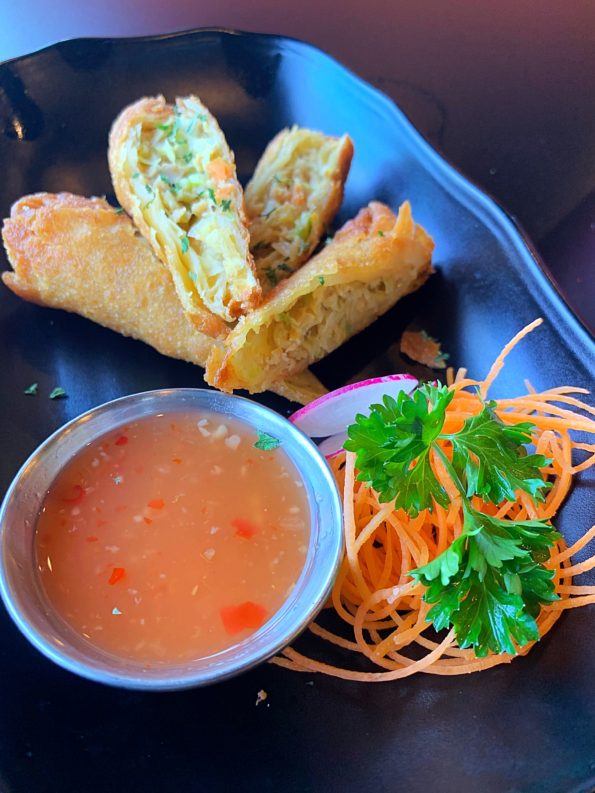 I started with an appetizer, the Southwest Egg Roll.  So with that name, I was expecting something spicy with corn and black beans and a spicy dipping sauce.  Not at all, it was basically an egg roll.  I am not sure why they called a Southwest Egg roll because it tasted like a simple egg roll.  I wasn't impressed with this appetizer.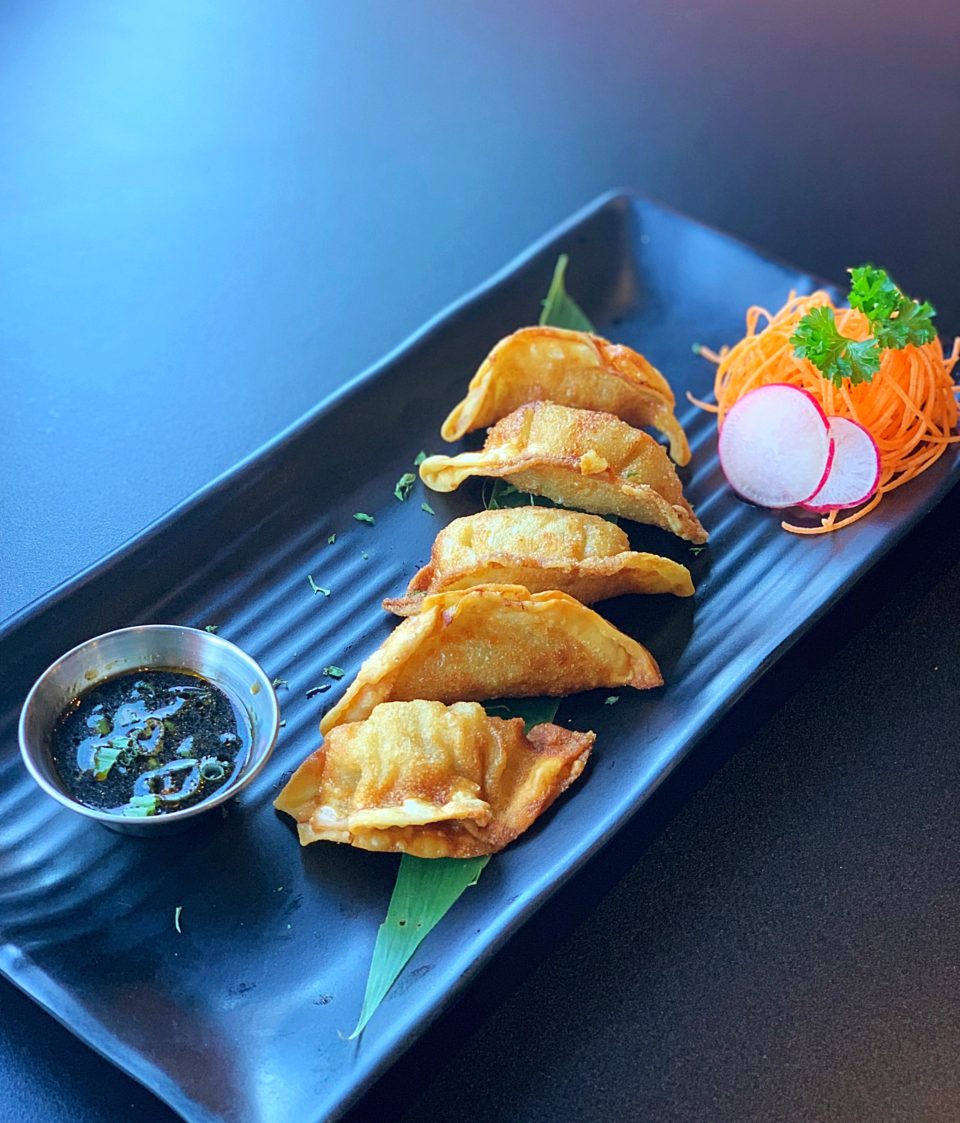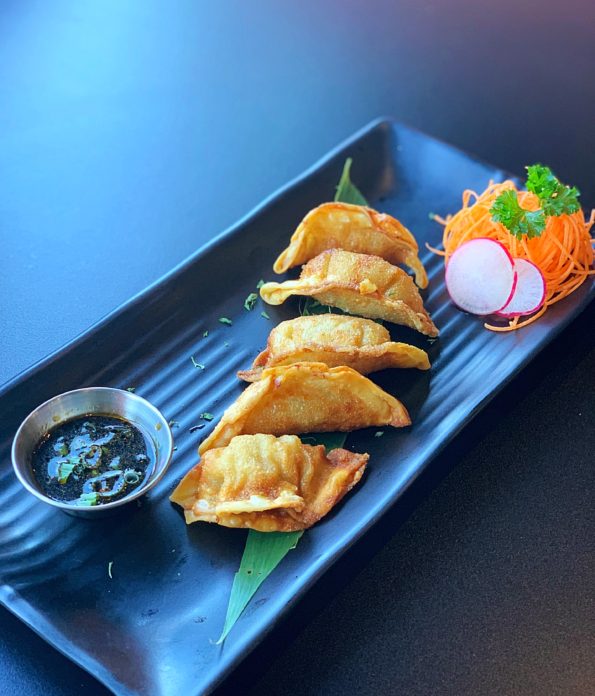 I also tried the Chicken Pot Stickers.  Flash fried dumplings served with Cajun soy sauce.  The dumplings were stuffed with a good meat mixture that was well seasoned. Fried to perfection.  The soy sauce didn't taste Cajun to me, but it was good with the dumplings.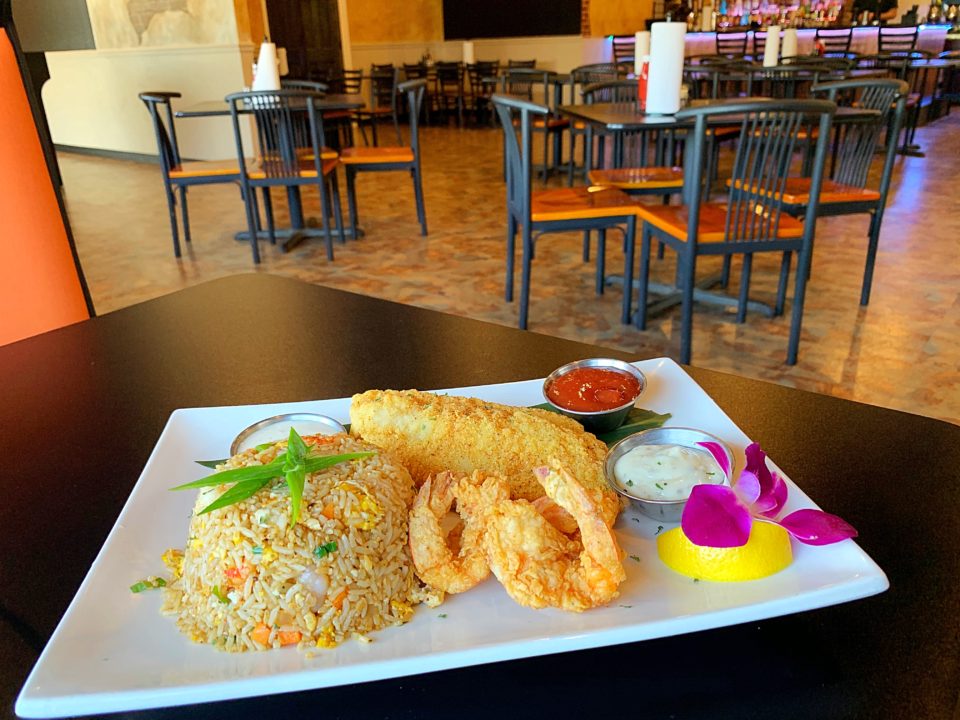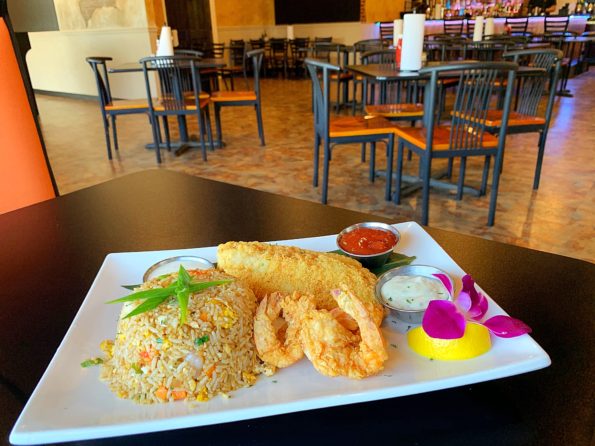 I decided to order the Fried Catfish and Shrimp lunch special.  The dish was served with cocktail sauce and tartar sauce.  I upgraded to the Cajun Fried Rice as my side dish.  The rice was made shrimp and crawfish fried rice with eggs, onions & carrots.
This dish was perfectly seasoned.  Nicely presented a really good choice.
The seafood was so good that day.  I decided to ask about their Boil Seafood. As the waiter began describing to me the special for Valentine's Day, it sounded amazing. So my husband and I decided to go back.
My husband and I eat boil crawfish together every Valentine's Day.  Taste of Cajun had boiled seafood during lunch for Valentine's Day so this was perfect. We could enjoy a nice lunch date while the kids were at school.
We arrived and was seated immediately. As I stated, we ordered the Valentine's Day special.
I have to say we were super impressed with the service and food that day.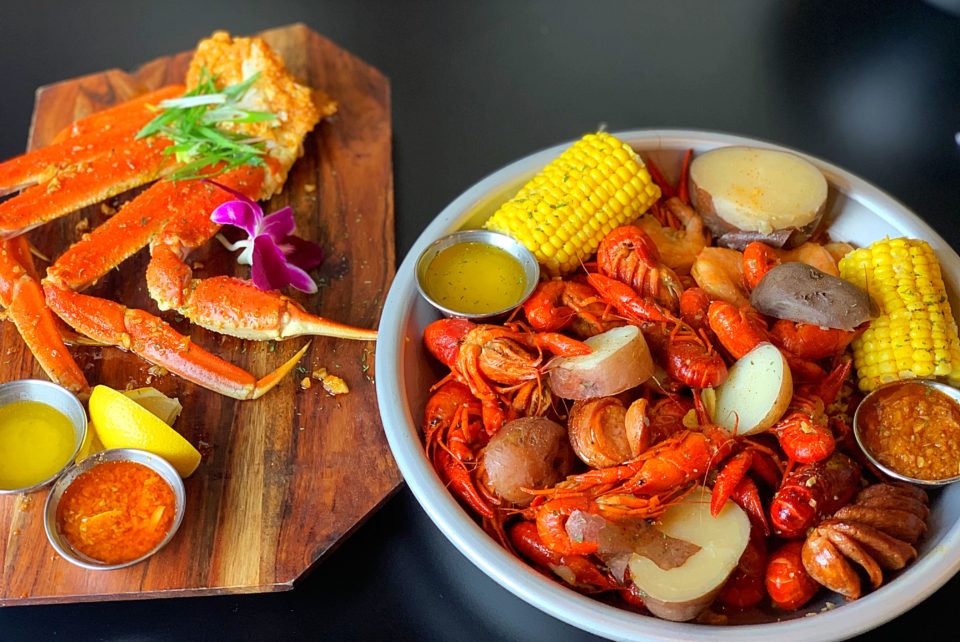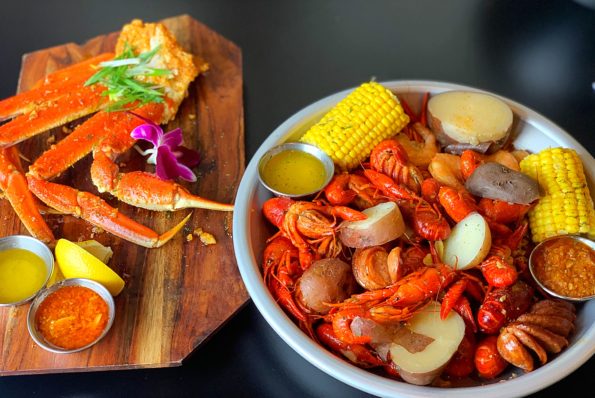 The special included 2 lbs. of crawfish, 1/2 lb. of shrimp, 1 snow crab cluster, 2 corn, 2 potatoes and an order of Beignets.  As well as two glasses of champagne.  We did the Cajun Boil seasoning but mild.  Really good.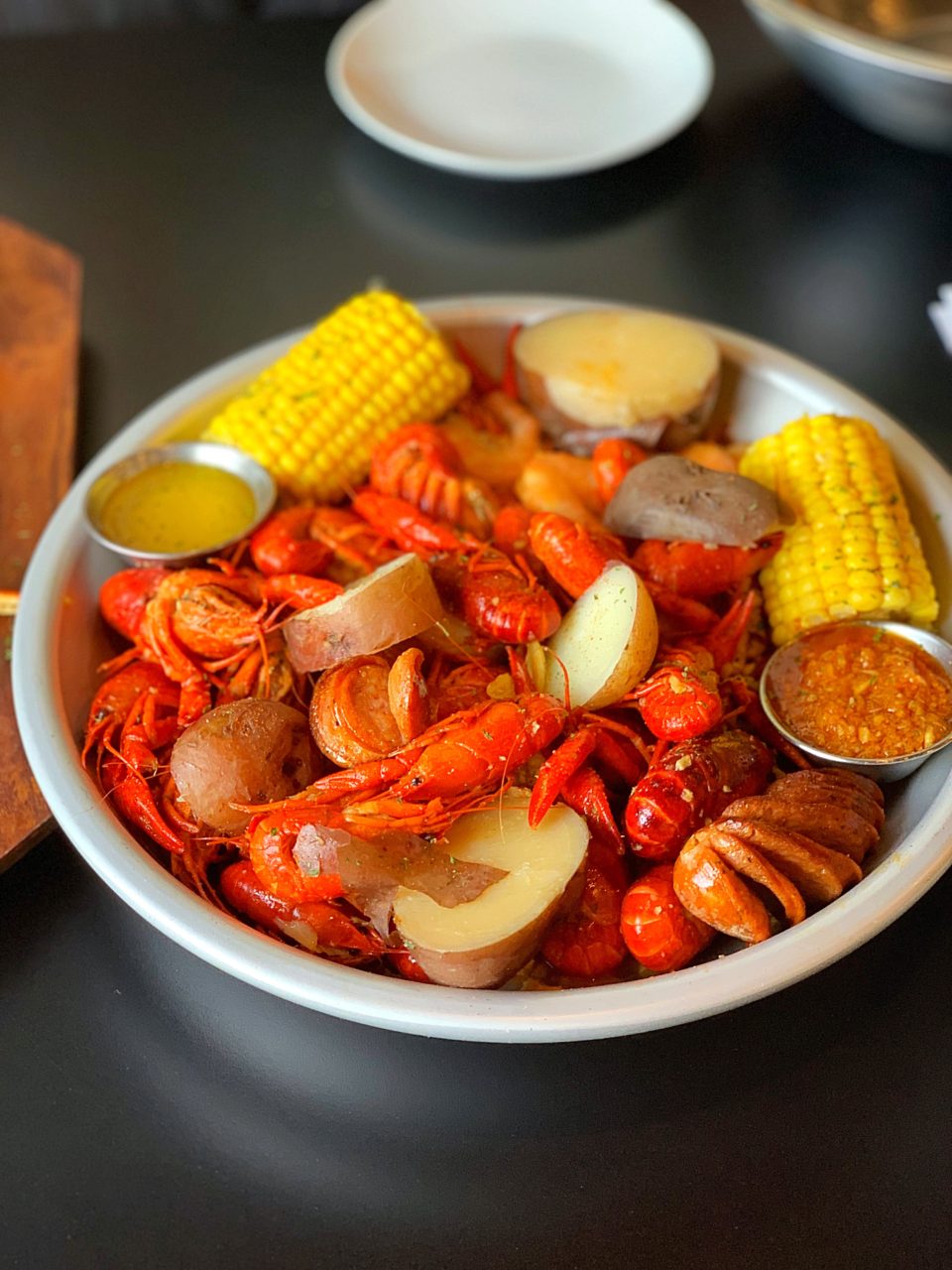 The Seafood was boiled to perfection and was delicious.  The presentation was on point.  The perfect amount of food for us to share and reasonably priced.
The butter sauce and the garlic sauce on the side with the seafood was delicious. Not your typical Louisiana seafood boil, but I'm not mad about it. Everything was delicious.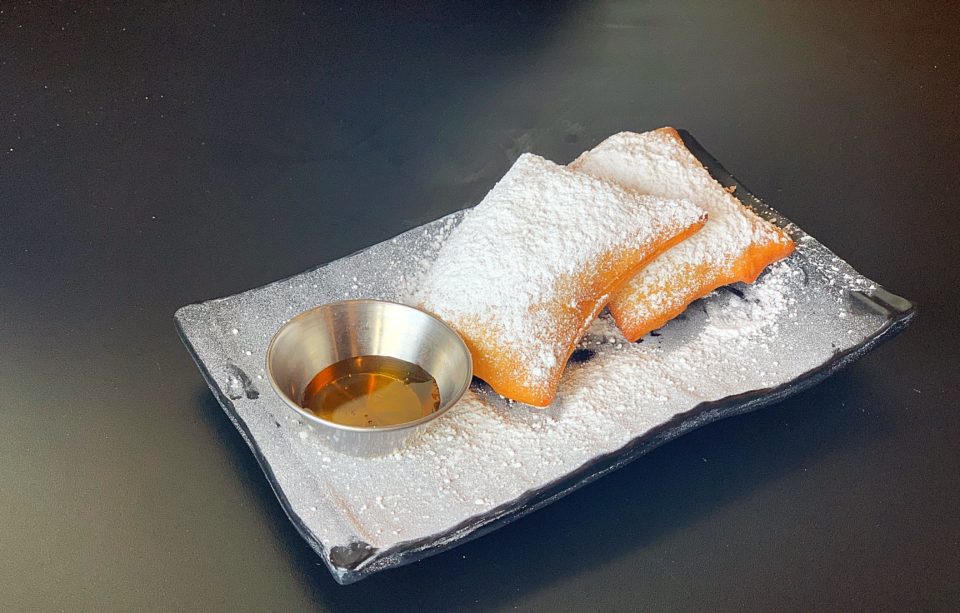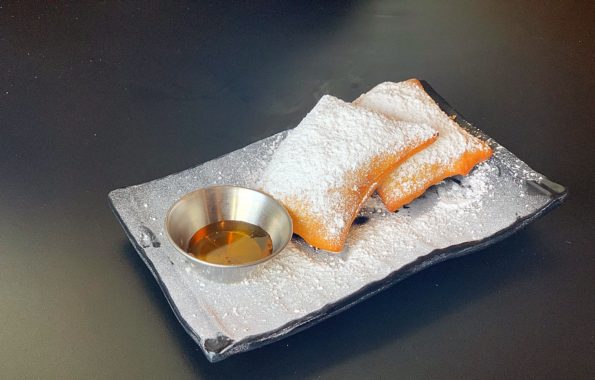 Beignets were also included in the special.  The Beignets were fried perfectly and topped with powdered sugar.
We don't drink so we didn't take the champagne.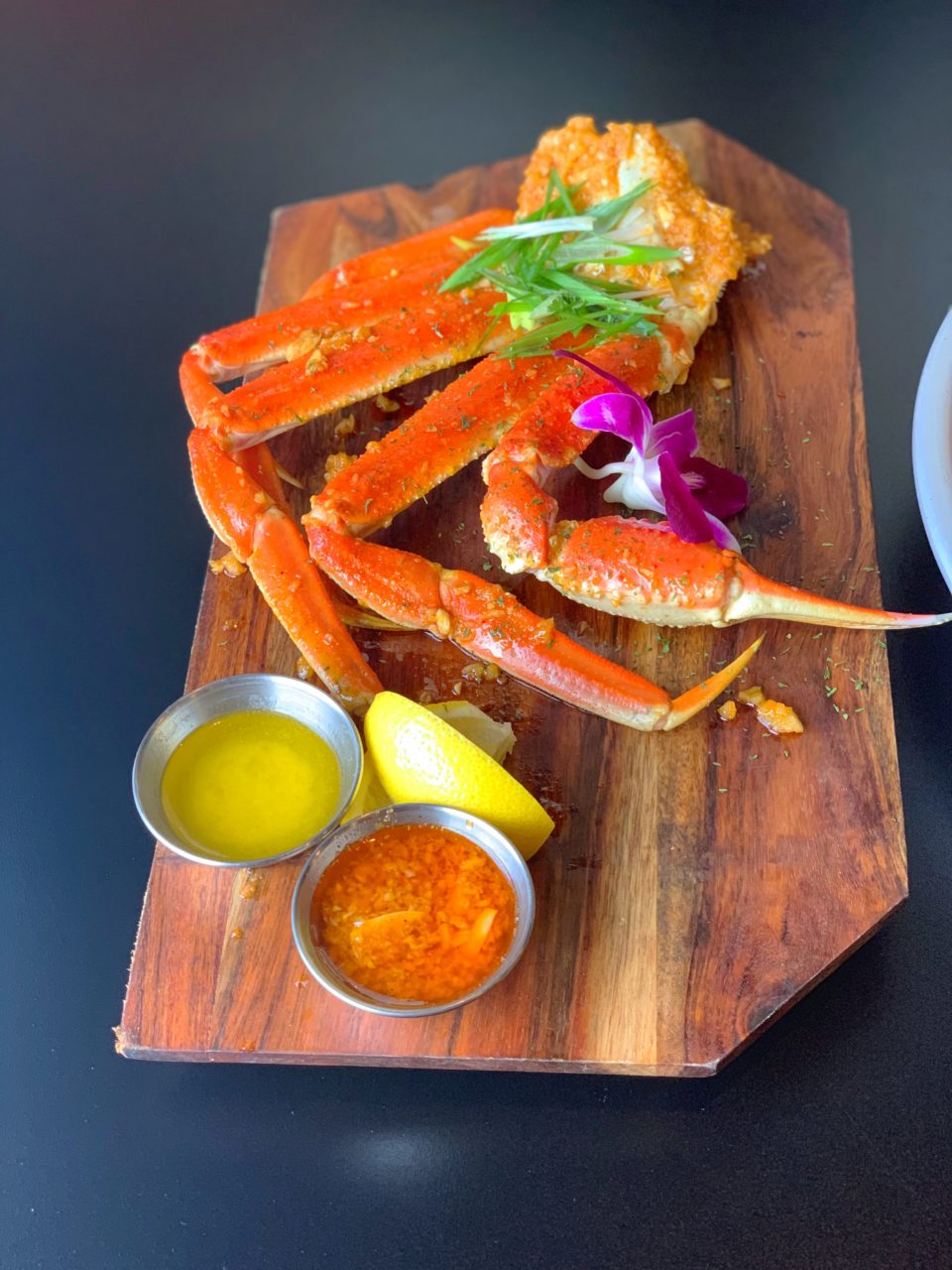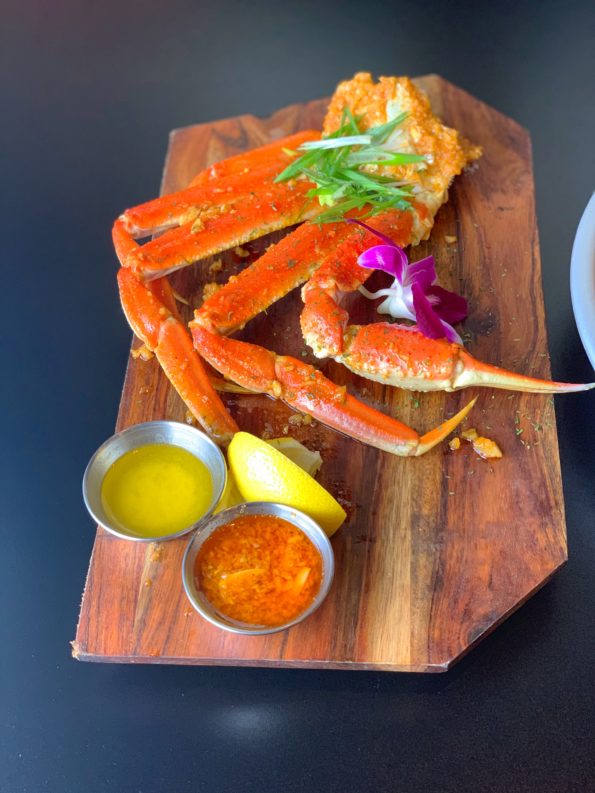 Overall, we love Taste of Cajun.  We've been several times and each time it has been wonderful.
The food was delicious.  Everything is made to order and served pipping hot.  We love the service, the food and atmosphere.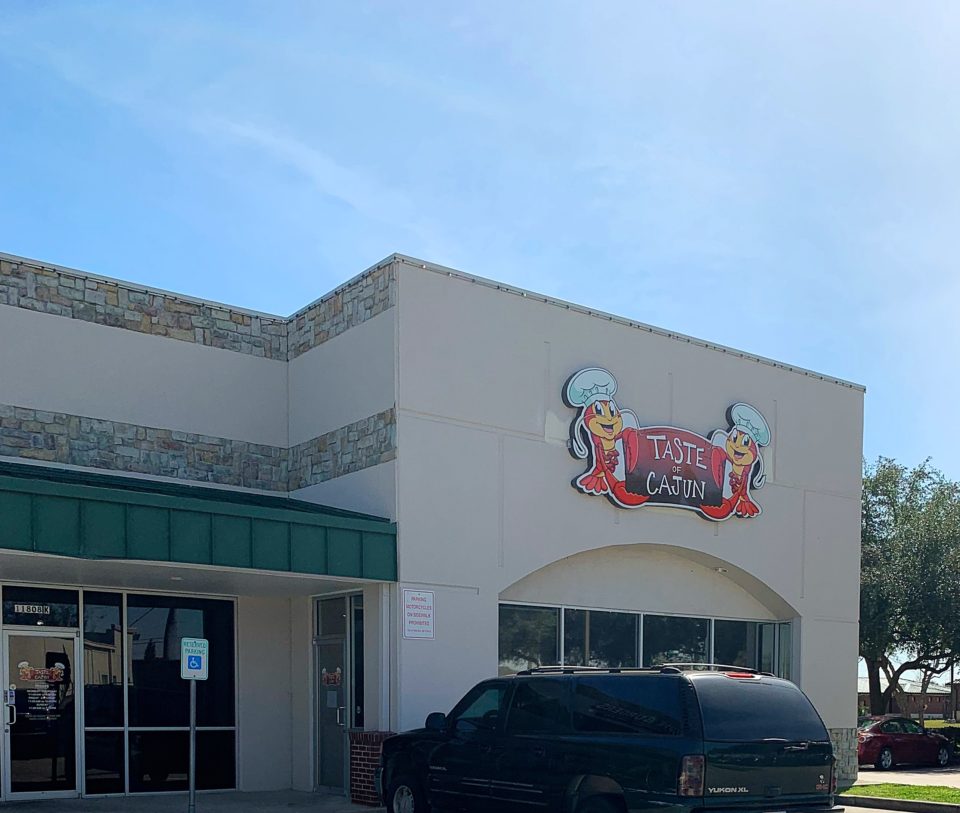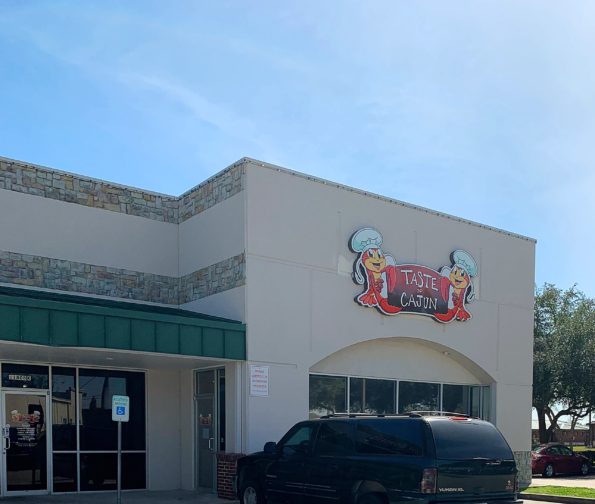 Taste of Cajun is located at 11808 Barker Cypress Rd, Cypress, TX 77433. The Hours of Operation are Monday – Thursday 11:00 a.m. – 9:00 p.m., Friday – Saturday 11:00 a.m. – 10:00 p.m. and Sunday 11:00 a.m. – 9:00 p.m.